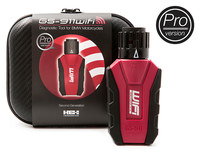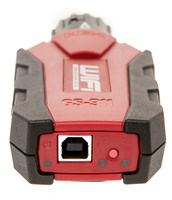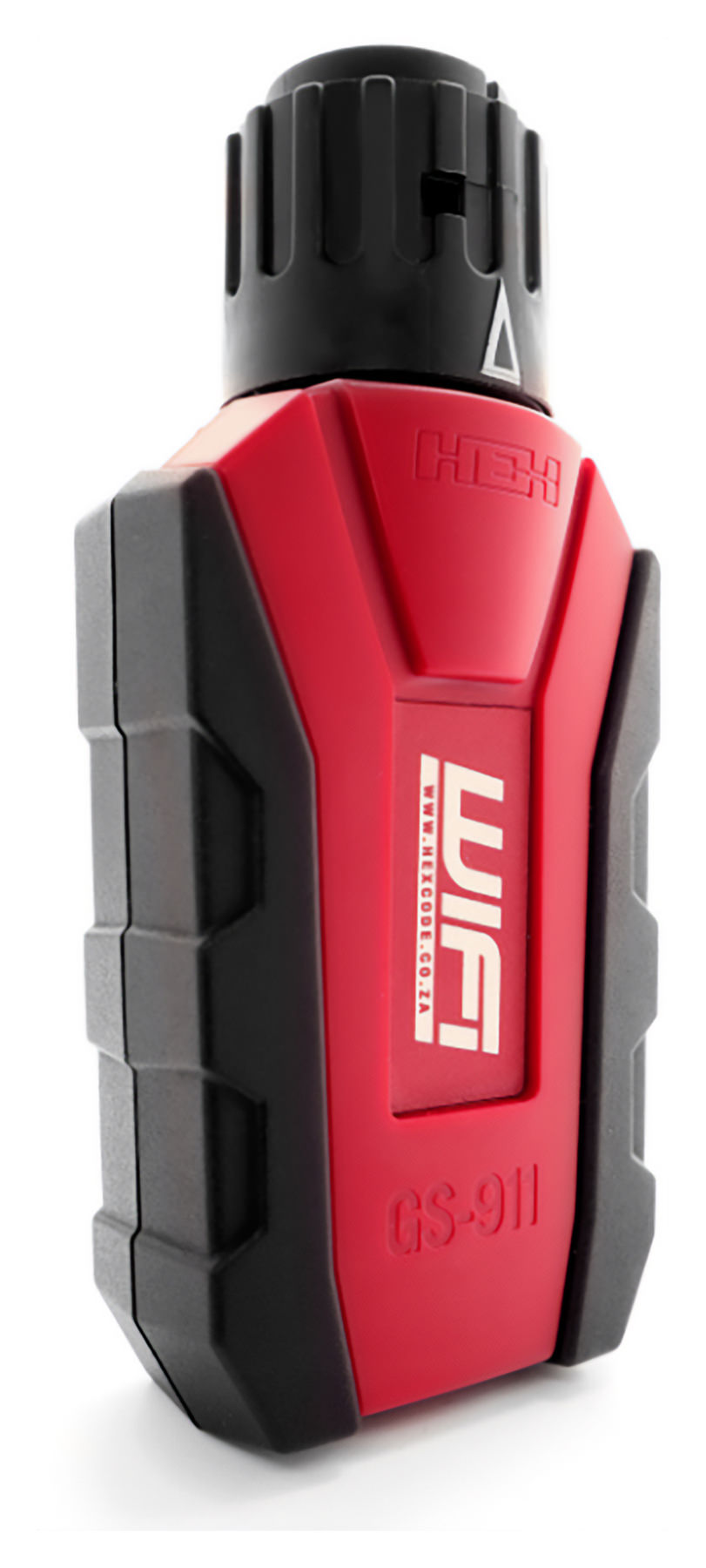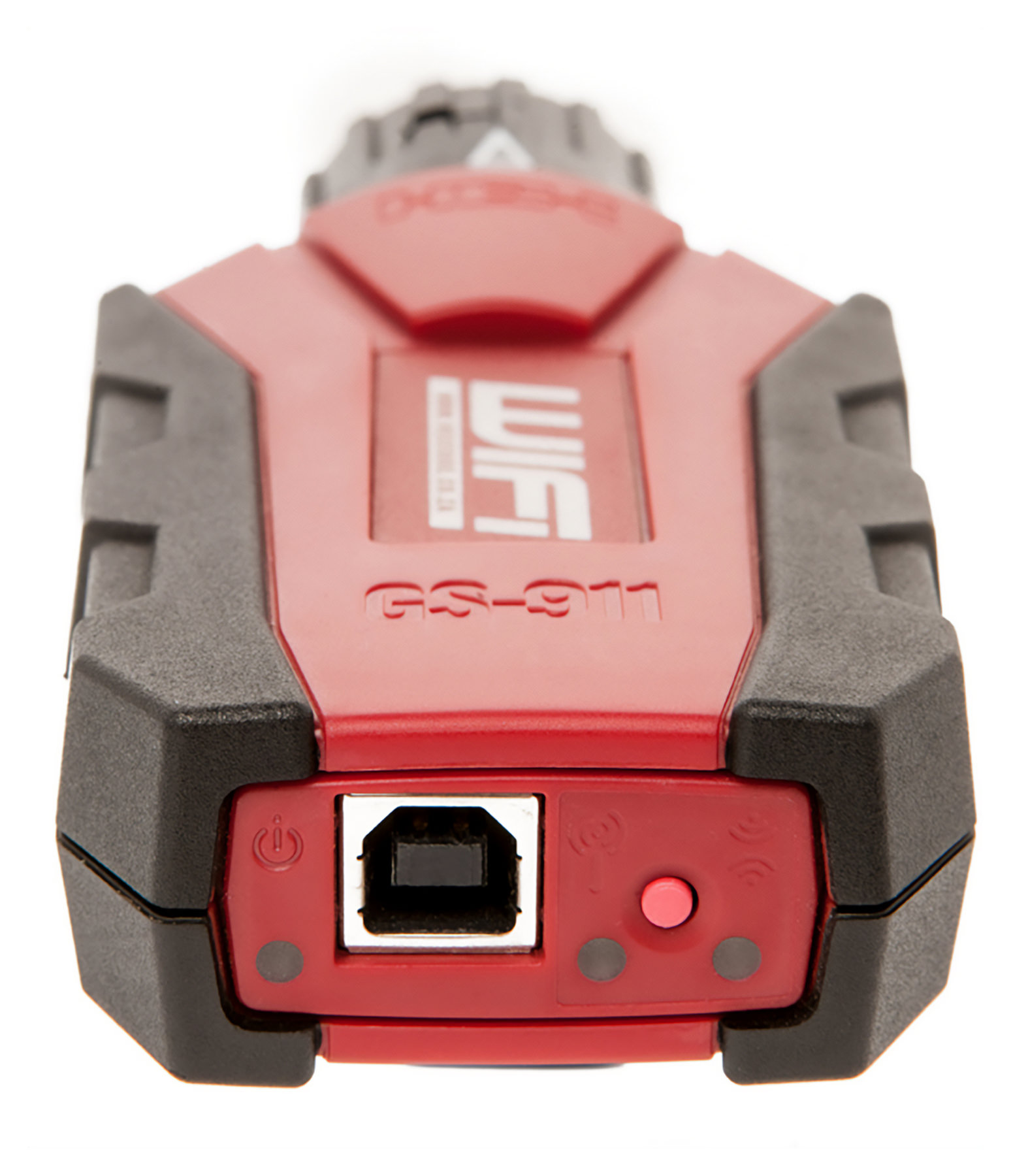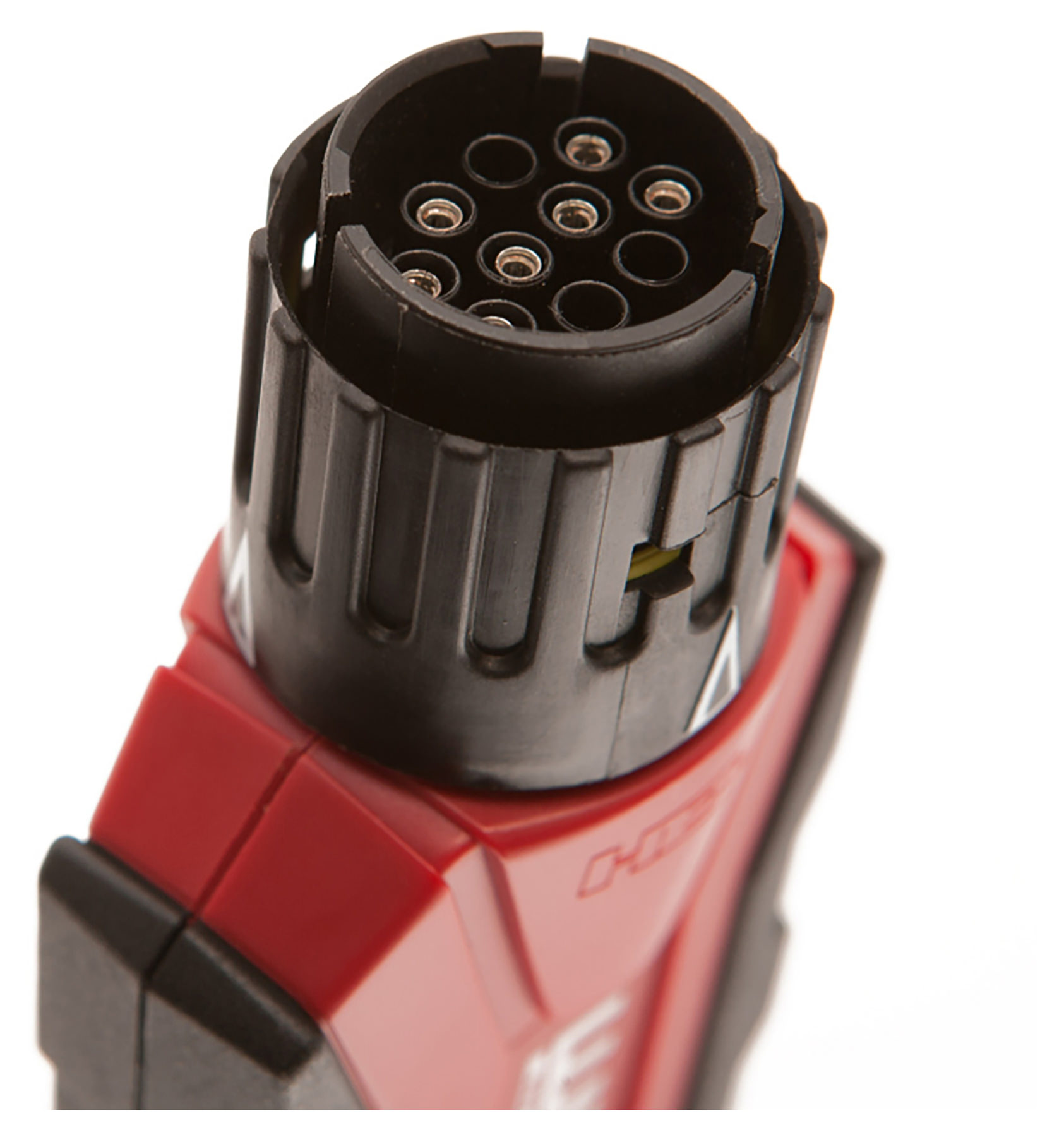 GS-911 WIFI Professional
for 10-Pin connector
The product will be ordered from the manufacturer for you. Depending on availability, longer delivery times are also possible. We'll let you know if that's the case. You can of course cancel your delivery at any time free of charge.
Available in 7-21 days
Free delivery on orders over €50.00
2 year return policy
Fast delivery
GS-911 WIFI Professional
for 10-Pin connector
The diagnostic device *GS-911* from HEX Innovate is one of the best with which you can check your BMW motorcycle through. And in the HEX *GS911 WIFI Professional* 10-pin connector version, it is the ideal mobile diagnostic tool for BMW motorcycles with 10-pin diagnostic connectors. It is compatible with the latest generation of BMW motorcycles with K001 chassis (K1600GT/GTL, R1200GS LC, R1200GS Adv, R1200RT LC, S1000R etc.). It is also backwards compatible and thus supports all previous models of BMW motorcycles that have round 10-pin diagnostic connectors. Via WIFI, you connect the diagnostic tool to your laptop or smartphone and can conveniently read and edit the data and information, such as read and clear fault codes, reset service reminders and more.

D2D (Device-to-Device) and HEX Cloud-enabled.
The HEX *GS911 WIFI Professional* is the diagnostic device for an unlimited number of vehicles.
Service work on the motorcycle by yourself
WIFI connection to laptop/smartphone control and display for BMW motorcycles with OBD-II diagnostic ports
Compatible with the latest generation of K001 BMW motorcycles (K1600GT/GLT, R1200GS LC). Also downward compatible for all BMW motorcycles, thanks to the female OBD-II connector to 10 pin cable adaptermobile and independent use
ECU information
Component output tests
Display of real-time sensor values
Logging and display of real-time values
Component calibration
resetting and teaching of adjustment values
basic coding
special venting
simple operation,
fast auto scan
software updates via download
weight: 294 g
Dimensions: 145 × 160 × 42 mm
Scope of delivery:
1 x HEX *GS-911 WIFI Professional* diagnostic device
Suitable motorcycles

C-series:
C1-125 (C01)
C1-200 (C01)
C400GT (K08)
C400X (K09)
C600 Sport (K18)
C650 Sport (K18A)
C650GT (K19A)
F-Series:
F650GS (K72) 2008 onwards 2 cyl.
F650GS (K13) dual ignition
F650GS Dakar (R13) dual ignition
F650CS (K14) dual ignition
F650GS (R13) single ignition
F700GS (K70)
F750GS (K80)
F800GS (K72)
F800GSA (K75)
F800GT (K71)
F800R (K73)
F800S (K71)
F800ST (K71)
F850GS (K81)
F850GSA (K82)
F900R (K83)
F900XR (K84)
G Series:
G310GS (K02)
G310R (K03)
G450X (K16)
G650Xchallenge (K15)
G650Xcountry (K15)
G650Xmoto (K15)
G650GS (R13)
G650GS Sertao (R13)
K series:
K1200GT (K44)
K1200GT (K41) without CAN
K1200R (K43)
K1200R Sport (K43)
K1200S (K40)
K1200LT (K589)
K1200RS (K41)
K1300GT (K44)
K1300R (K43)
K1300S (K40)
K1600GT (K48)
K1600GTL (K48)
K1600GLT Exclusive (K48)
K1600 Excavator (K61)
R series:
R nineT (K21)
R nineT Pure (K22)
R nineT Scrambler (K23)
R nineT Racer (K32)
R nineT Urban G/S (K33)
R850C (259C)
R850R (259R/R28)
R850RT (259/R22)
R1100S (259S)
R1150GS (R21)
R1150GS Adventure (R21)
R1150R (R28)
R1150RS (R22)
R1150RT (R22)
R1200RS LC (K54)
R1200GS (K50)
R1200GS Adv LC (K51)
R1200R / RS (K53)
R1200RT (K52)
R1200GS (K25)
R1200GS Adventure (K25)
R1200RT (K26)
R1200R (K27)
R1200ST (K28)
R1200S (K29)
R1200S HP2 (K29)
R1200C (259S)
R1200CL (K30)
R1250GS LC (K50)
R1250GS Adv LC (K51)
R1250RT LC (K52)
R1250R LC (K53)
S-Series:
S1000R (K47)
S1000RR (K46)
S1000RR (K67)
S1000XR (K49)
S1000XR (K69)
Husqvarna:
Nuda 900 / 900R (H91)
TR650 Strada / Terra (H61)
WEEE-Reg.Nr.: DE 65 34 31 11
Manufacturer details: HEX Innovate

By motorcyclists for motorcyclists

Founded in South Africa, the HEX Innovate brand is now based in the UK and operates internationally. HEX Innovate is the developer and manufacturer of the high-quality HEX GS-911 diagnostic tester for BMW and Husqvarna motorcycles. In addition, the CAN bus accessory manager HEX ezCAN for BMW, Harley-Davidson and KTM motorcycles is part of the product range. Knowing that virtually all employees ride motorcycles makes them curious as well as even more eager to come up with new innovative ideas and developments.
No customer reviews have been submitted for this product.
Be the first to write a review!
Product
Art. No.
Availability
Price
Actions
HEX GS-911 WIFI PROFESSI. - 10-PIN CONNECTOR
10017867

The product will be ordered from the manufacturer for you. Depending on availability, longer delivery times are also possible. We'll let you know if that's the case. You can of course cancel your delivery at any time free of charge.

Available in 7-21 days

€799.00 1