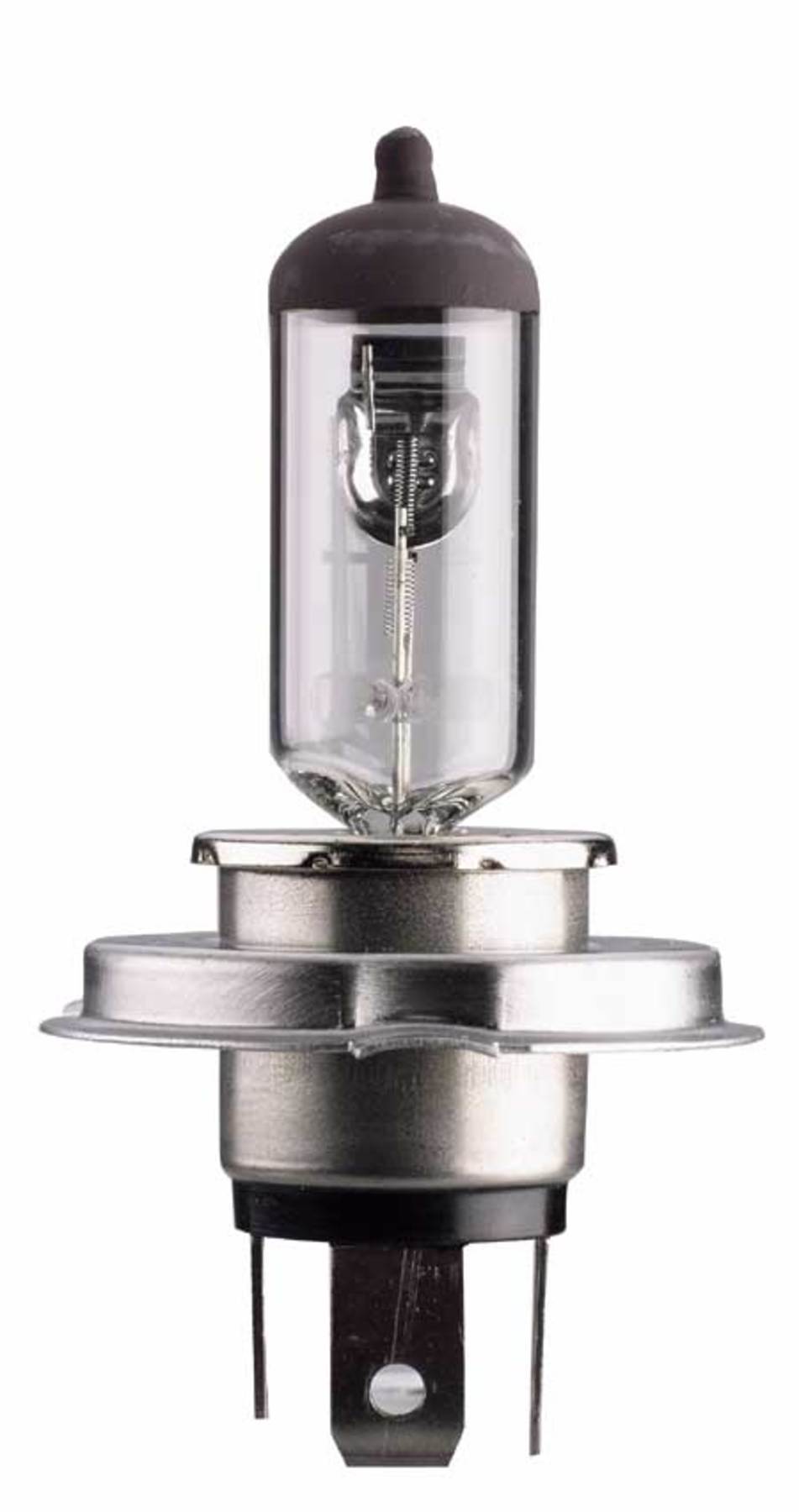 H4 HEADLIGHT BULB 12V 60/
H4 HEADLIGHT BULB 12V 60/
H4 HEADLIGHT BULB 12V 60/
55W+50% LIGHT/P43T/PO.LI.
You have placed the following items in the shopping basket:
H4 HEADLIGHT BULB 12V 60/
55W+50% LIGHT/P43T/PO.LI.
HALOGEN HEADLIGHT BULB

The light output of the "POWERLIGHT" halogen headlight bulb is about 50% greater than that of conventional H4 bulbs with the identical shape and light colour and the same current consumption. This gives noticeably better night vision, especially for motorbikes, and optimises visibility for other vehicles during the day. StVZO (German Road Traffic Licensing Regulations) approved.
Type H4
12 V
60/55 W
Cap (base) type P43t
List of compatible motorcycles
The ratings will be available to you again soon.
+400 brands
2-year right of return
Fast delivery
Worldwide shipping