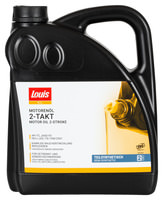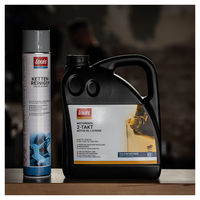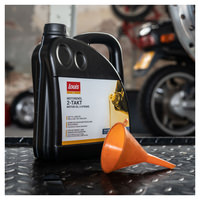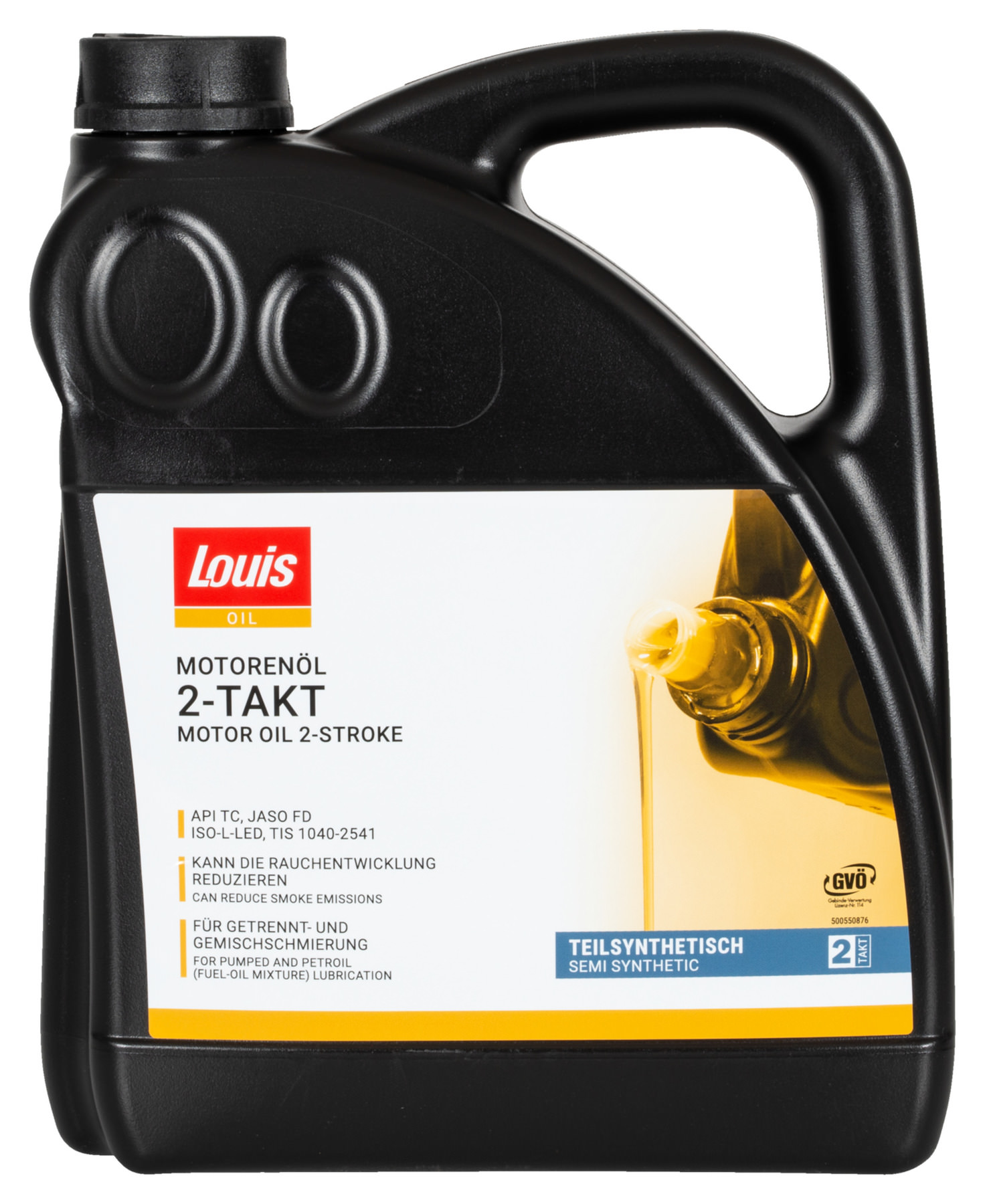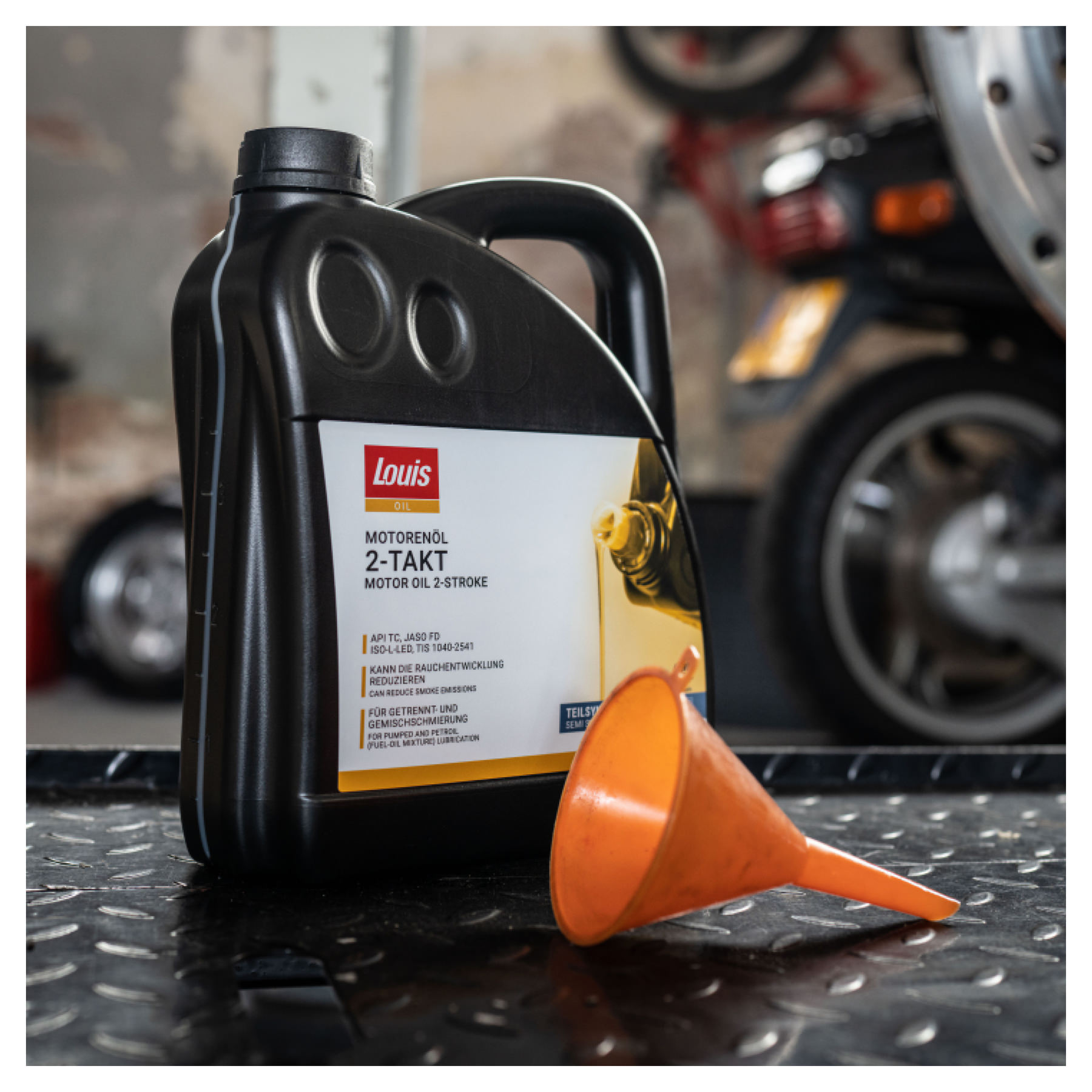 ENGINE OIL LOUIS 2-STROKE
ENGINE OIL LOUIS 2-STROKE
ENGINE OIL LOUIS 2-STROKE
PART SYNTH, 4 LITRE
You have placed the following items in the shopping basket:
ENGINE OIL LOUIS 2-STROKE
PART SYNTH, 4 LITRE
Louis Oil 2-stroke engine oil is a high-quality, semi-synthetic engine oil for the lubrication of two-stroke engines (water and air-cooled). It is equally suitable for separate and mixed lubrication.

Specifications:
Complies with: API TC, JASO FD, TISI
Prevents the build-up of residues in the combustion chamber and the formation of coke in the exhaust ports and the manifold.
keeps combustion chamber and spark plugs clean
Only at Louis!
This oil is available in 1 litre and 4 litre containers.
Safety data sheet available on request. Contains alkylphenol, long chain. May cause allergic reactions.
List of compatible motorcycles
The ratings will be available to you again soon.
+400 brands
2-year right of return
Fast delivery
Worldwide shipping