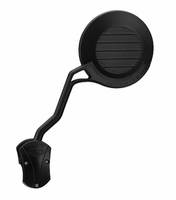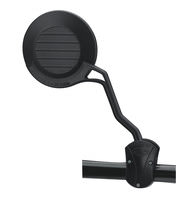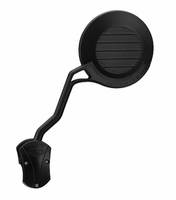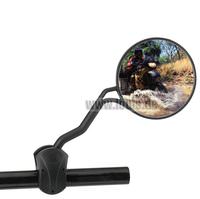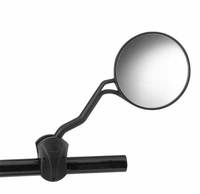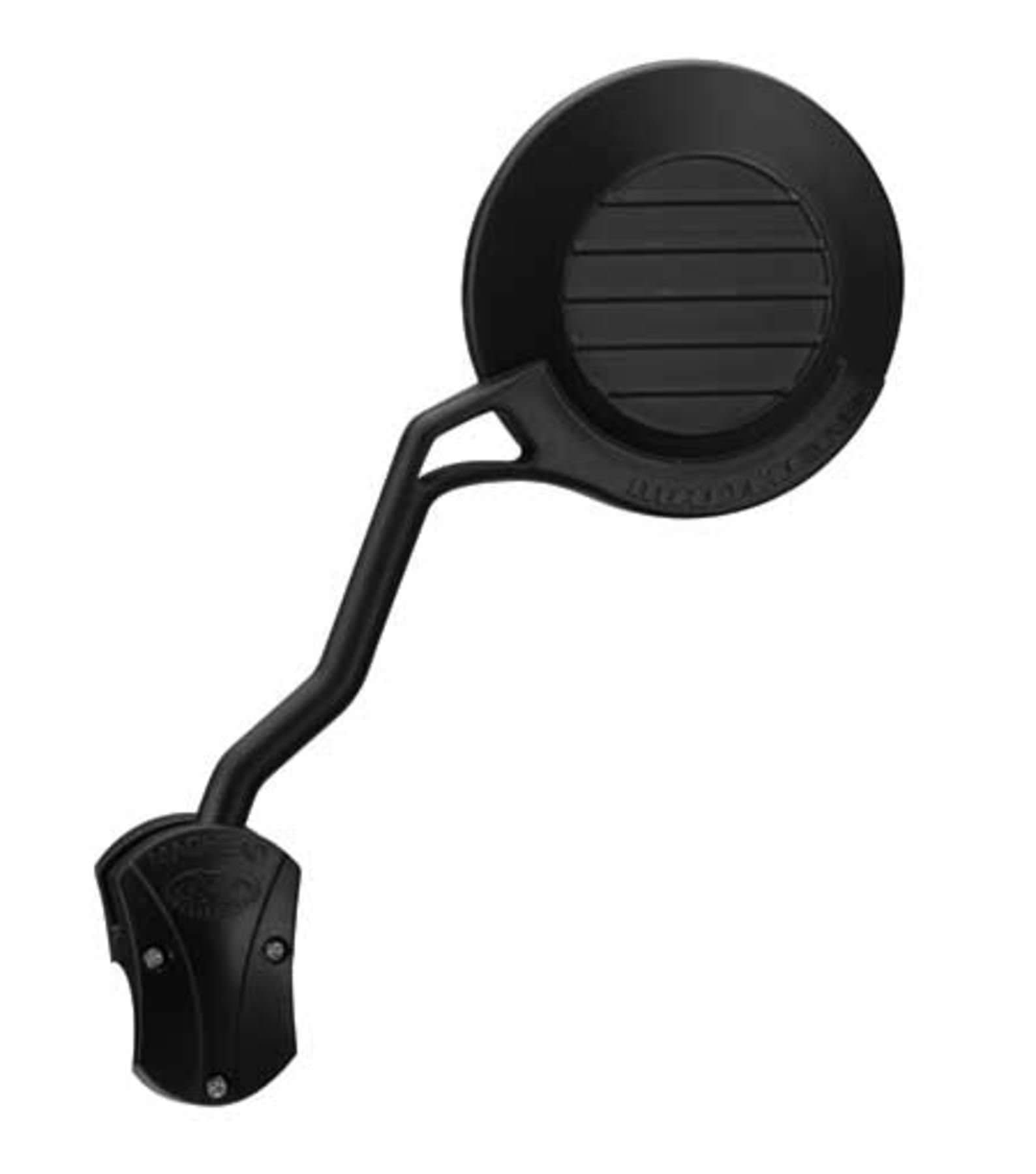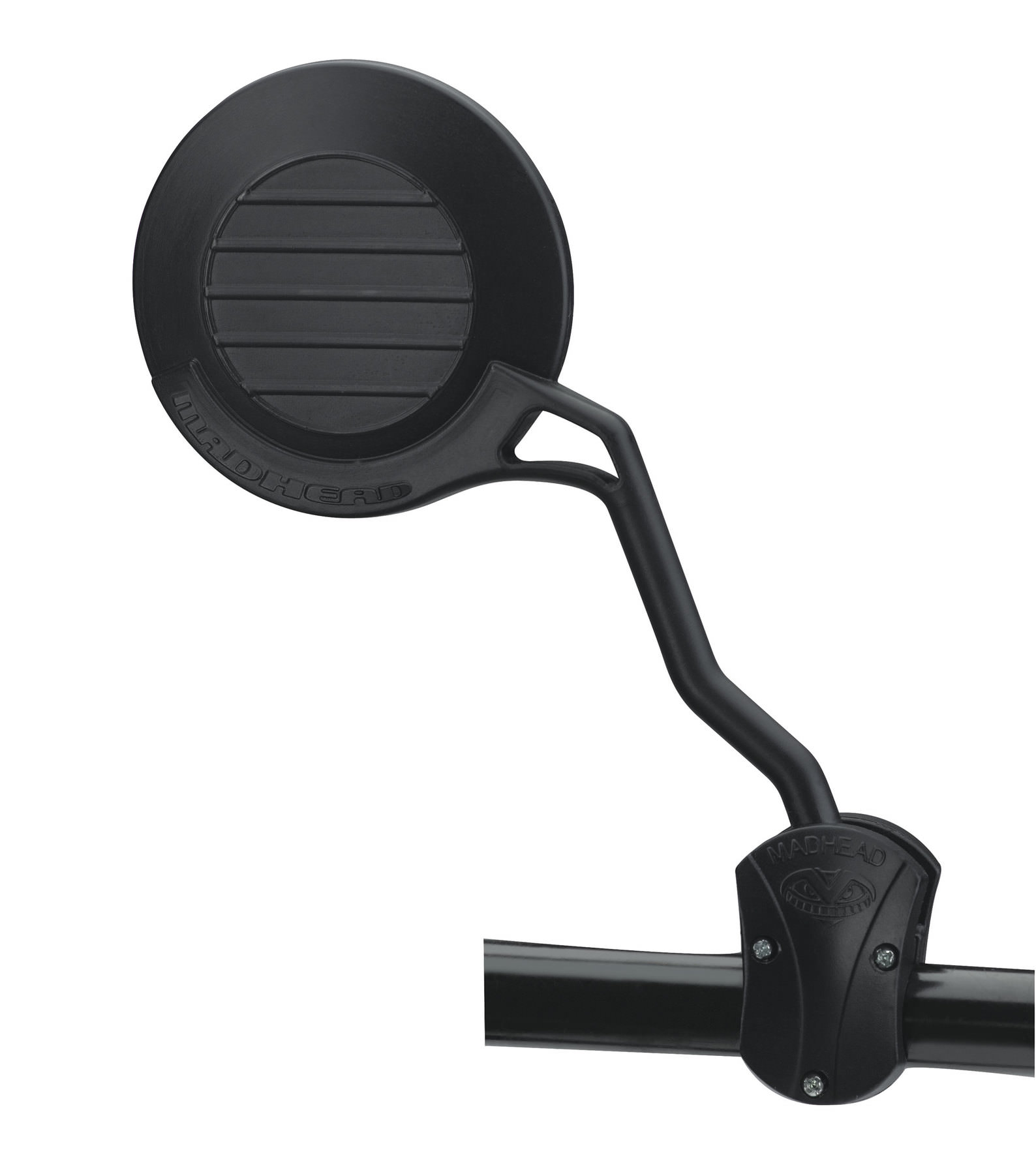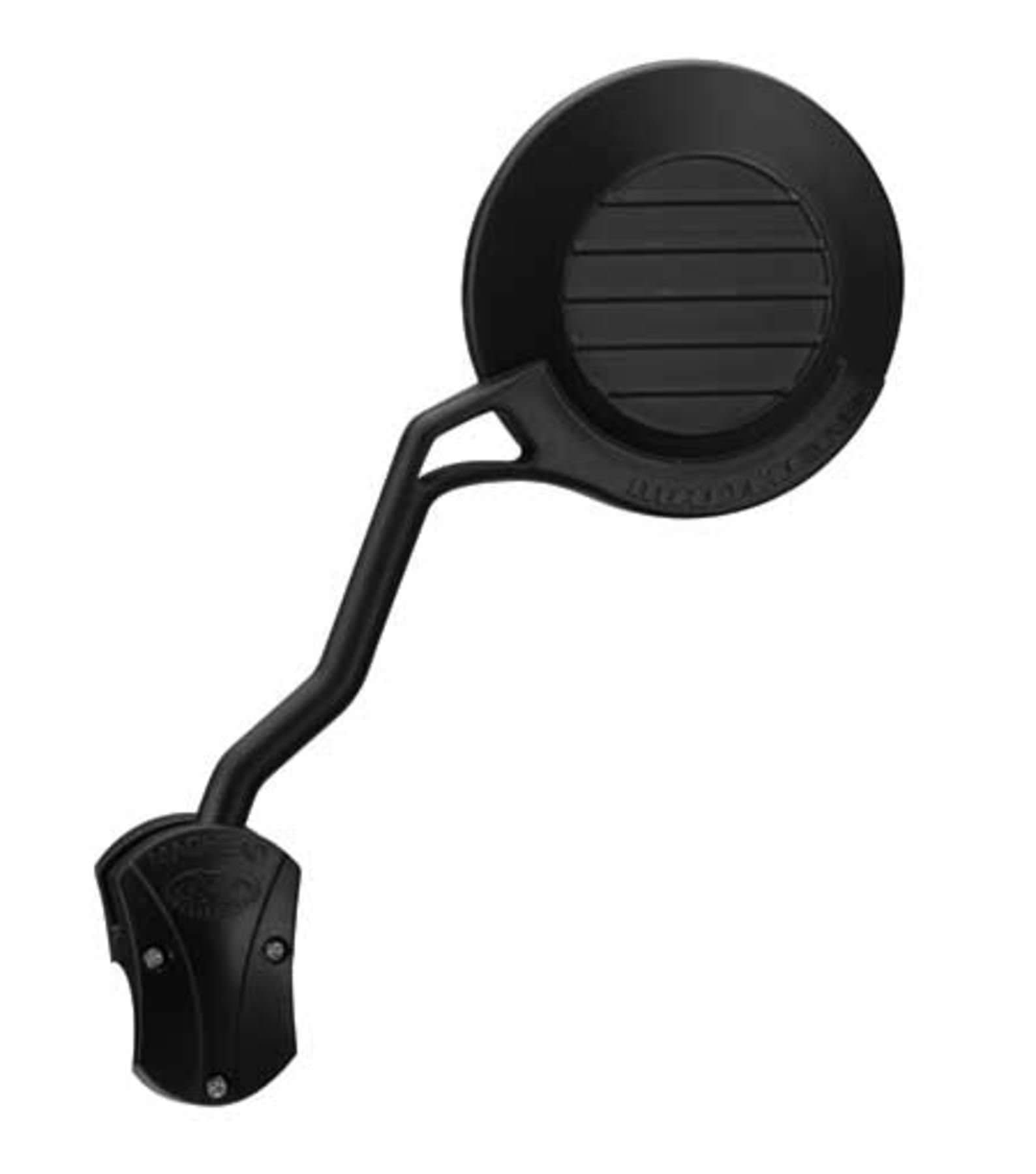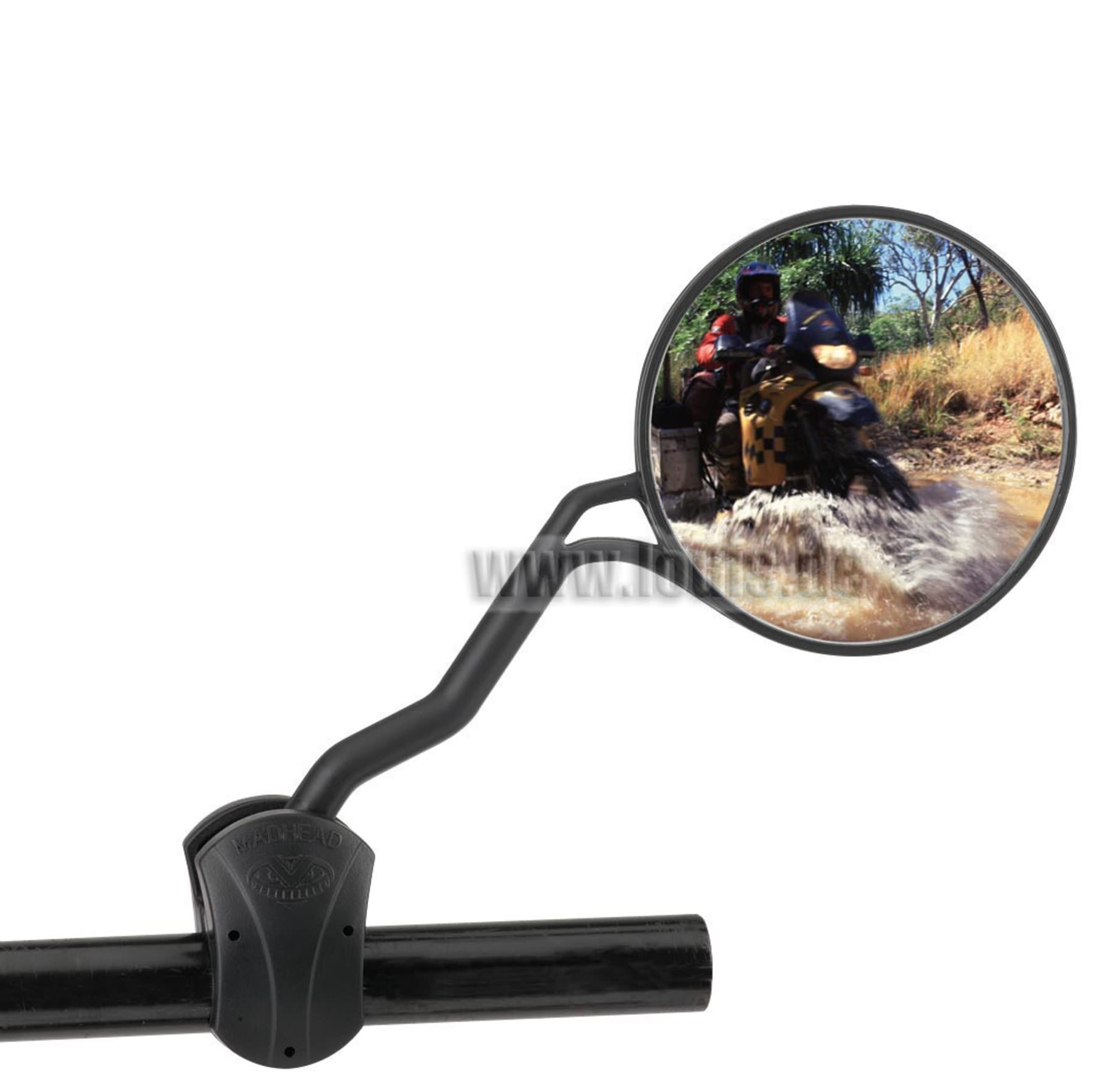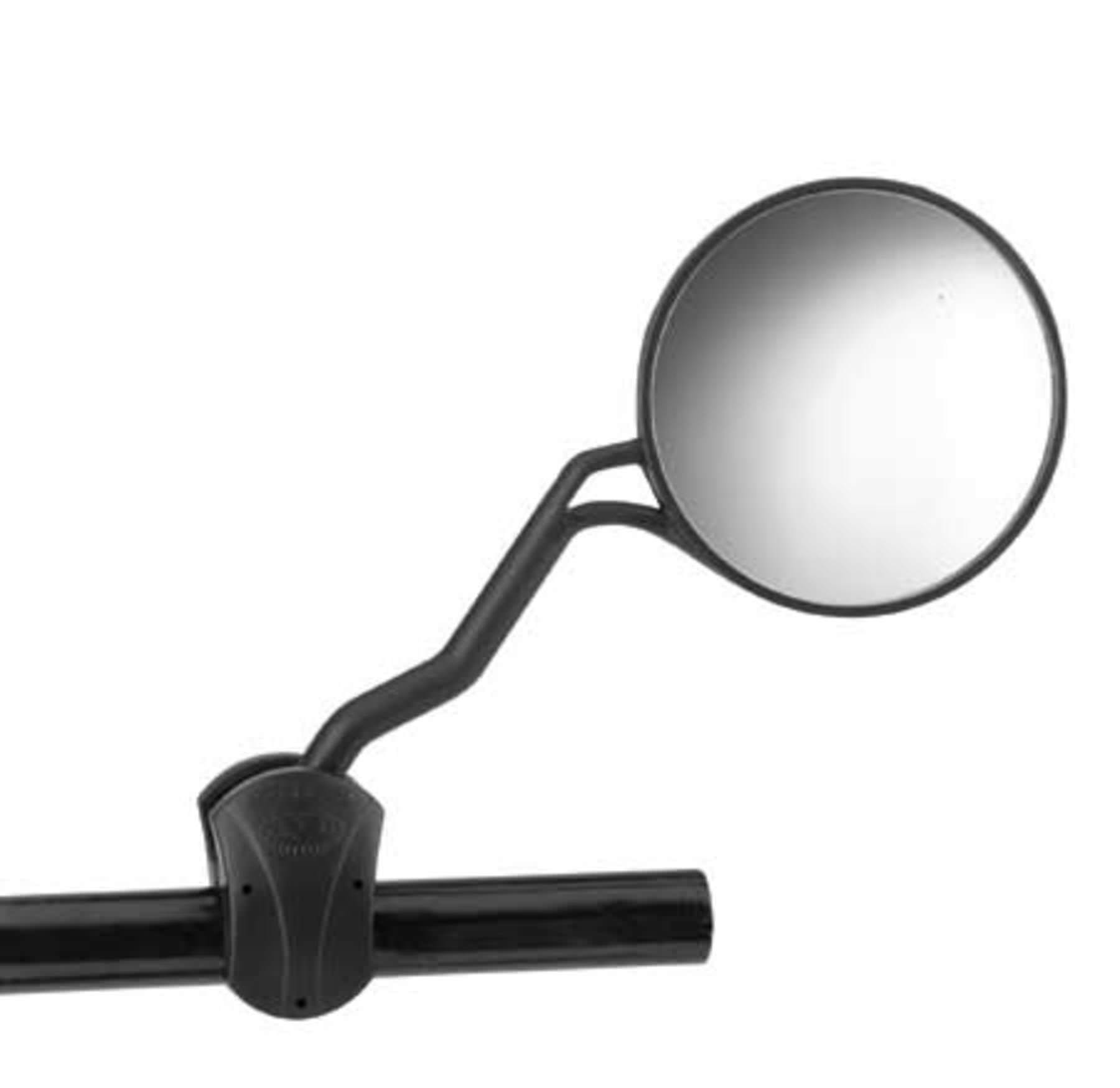 Madhead Enduro Mirror
Black, Folding
You have placed the following items in the shopping basket:
Madhead Enduro Mirror
Black, Folding
MADHEAD Enduro Mirror:

This modern enduro mirror is meticulously manufactured from virtually indestructible plastic. The mirror stems can be folded in quickly at any time (for a spot of off-roading). Suitable for mounting on all standard metric handlebars.
Colour: black with MADHEAD logo on the mirror housing.
"E" marked.
Dimensions in mm (see dimensioned drawing): a=95, b=95, c= 150, d=250.
Sold individually.
Manufacturer details: Madhead

When you go off-road

The young label made for the MX scene creates sports fashion for those who take motorbikes seriously. The protective clothing, like helmets, gloves and protectors stand up to a lot of punishment and the bike parts and technical accessories are built for rough handling. The cool outfits are designed both for Enduro fans and dirt riders who don't take shortcuts.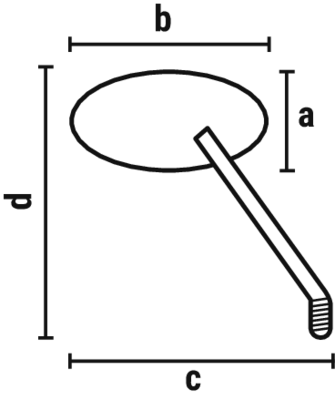 Dimension sketch mirror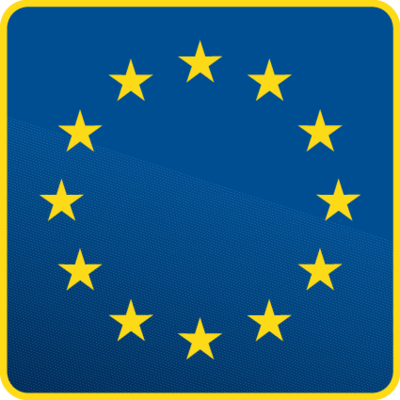 Modern vehicle accessories of different types now frequently carry an "E" approval mark valid throughout Europe. This "E" mark, which is made up of a combination of letters and numbers, is clearly displayed on the product and shows the application tested, the country in which testing was carried out and, where appropriate, the vehicle type to which approval applies. EC type approval for exhaust systems, for example, are always issued for a specific vehicle type, whereas in the case of lighting, they apply to an entire group of vehicles, e.g. motorcycles.
This certification mark is the sole proof of legality stipulated by law, i.e. no written report or entry in the vehicle documents by TÜV (German Technical Inspection Association) is required. However, when it comes to installing accessories, the relevant guidelines of the Road Traffic Licensing Regulations (StvZO) must always be observed.
At at a roadside check or a TÜV vehicle inspection, the registered keeper is only required to show the "E" mark. It is then up to the official in charge whether to check the mark with the Federal Motor Transport Authority (KBA) in Flensburg (or equivalent type approval authority in other countries), which is able to decode all certification marks.

Original parts on newer vehicles that have been given an "E" mark at the factory may only be replaced with accessories that have likewise undergone E-approval. An E-certified mirror may not, for example, by replaced with a mirror that only has TÜV approval under the German vehicle licensing regulations.
The ratings will be available to you again soon.
+400 brands
2-year right of return
Fast delivery
Worldwide shipping