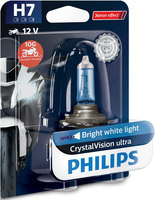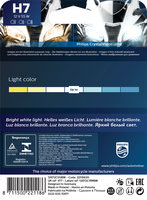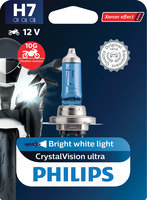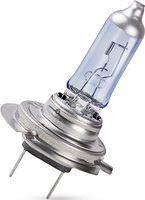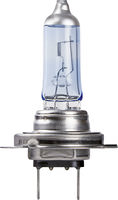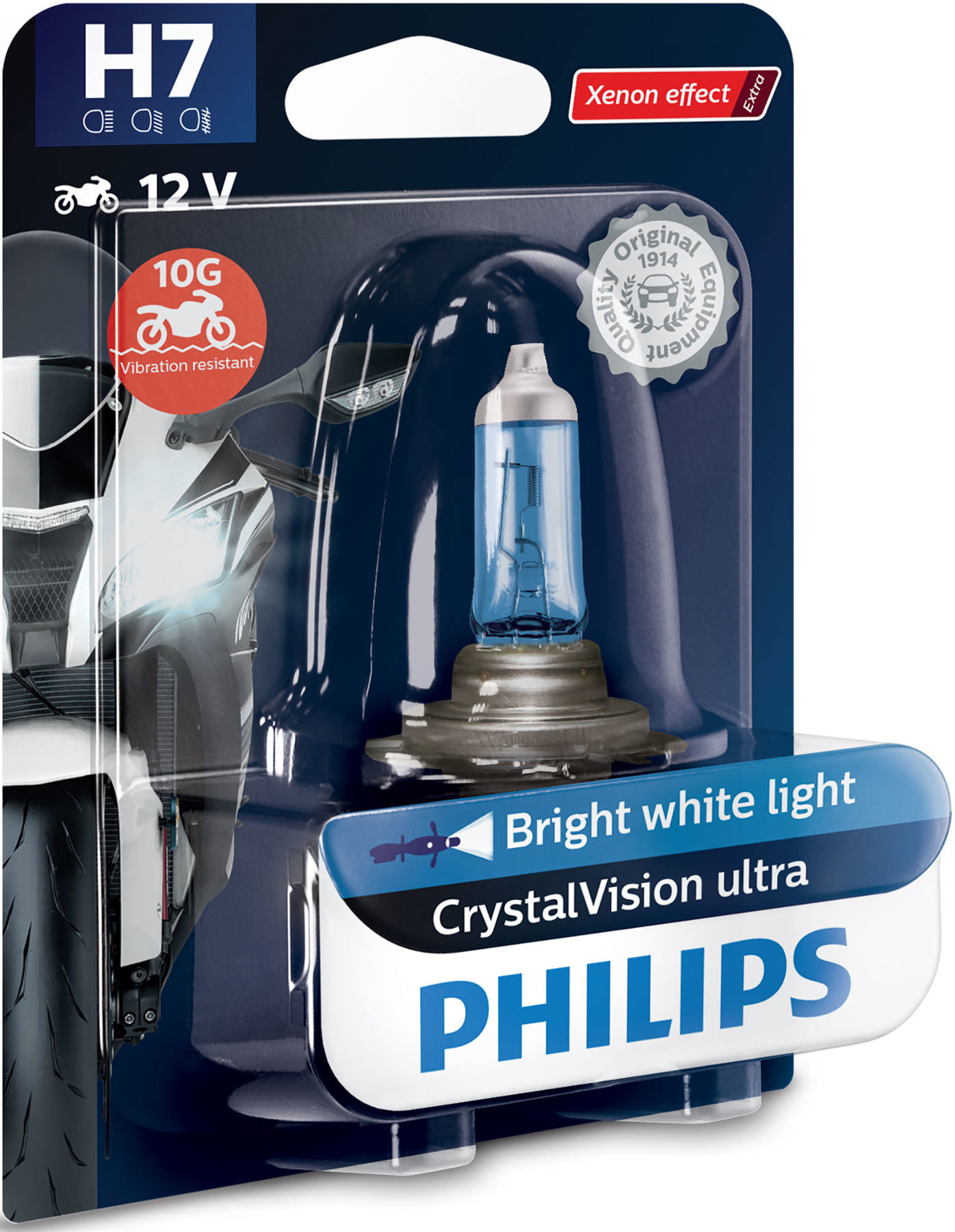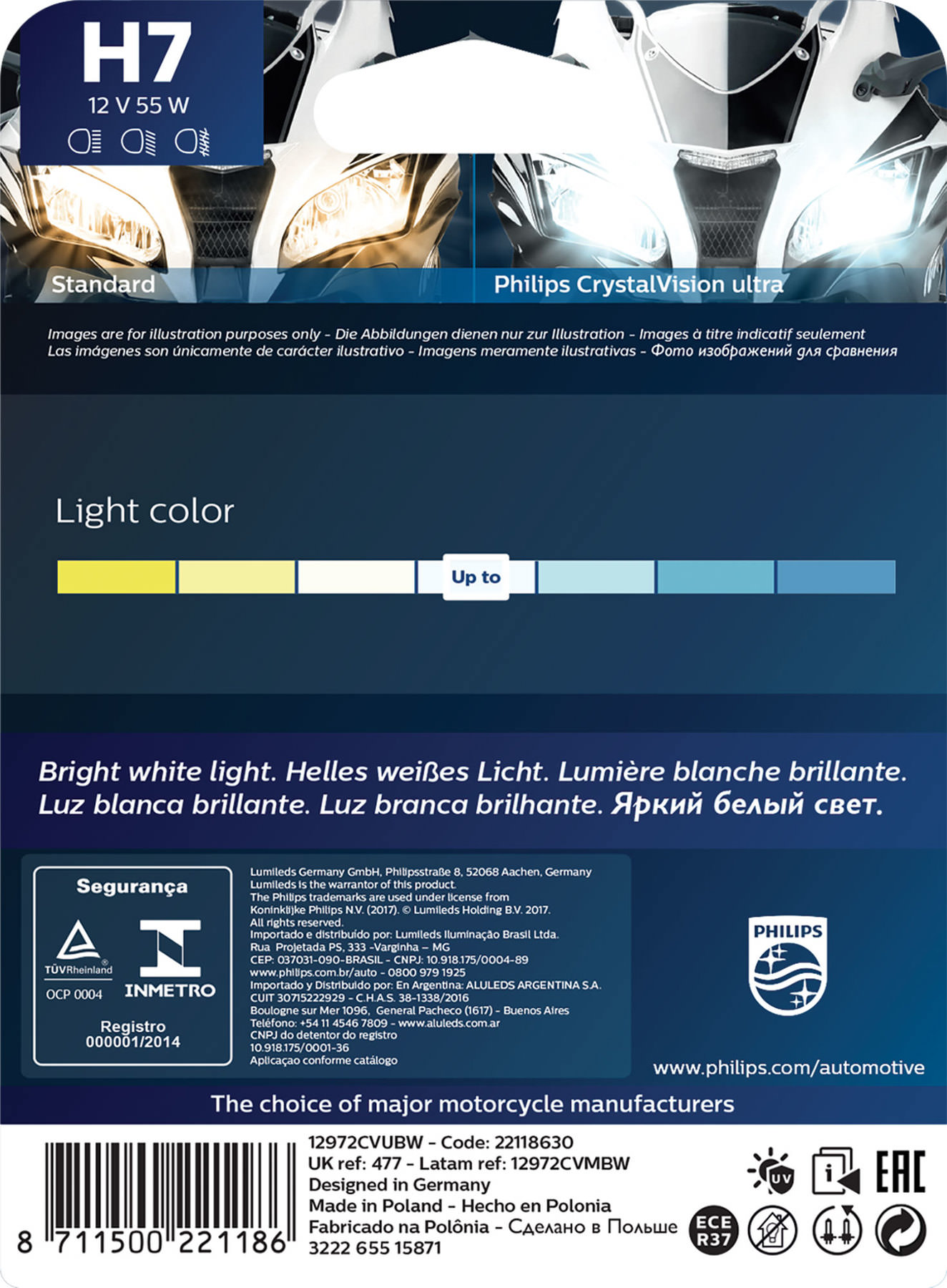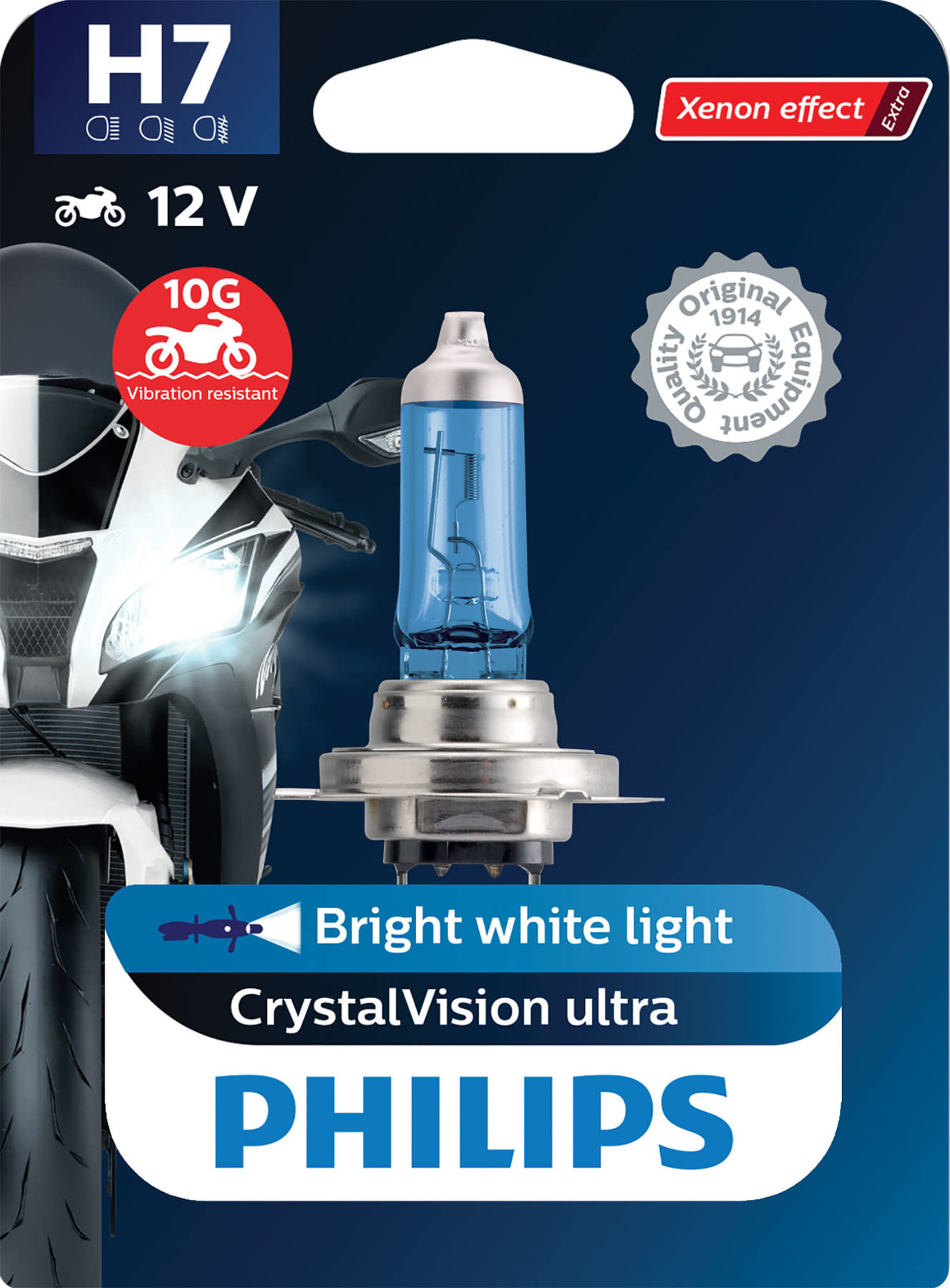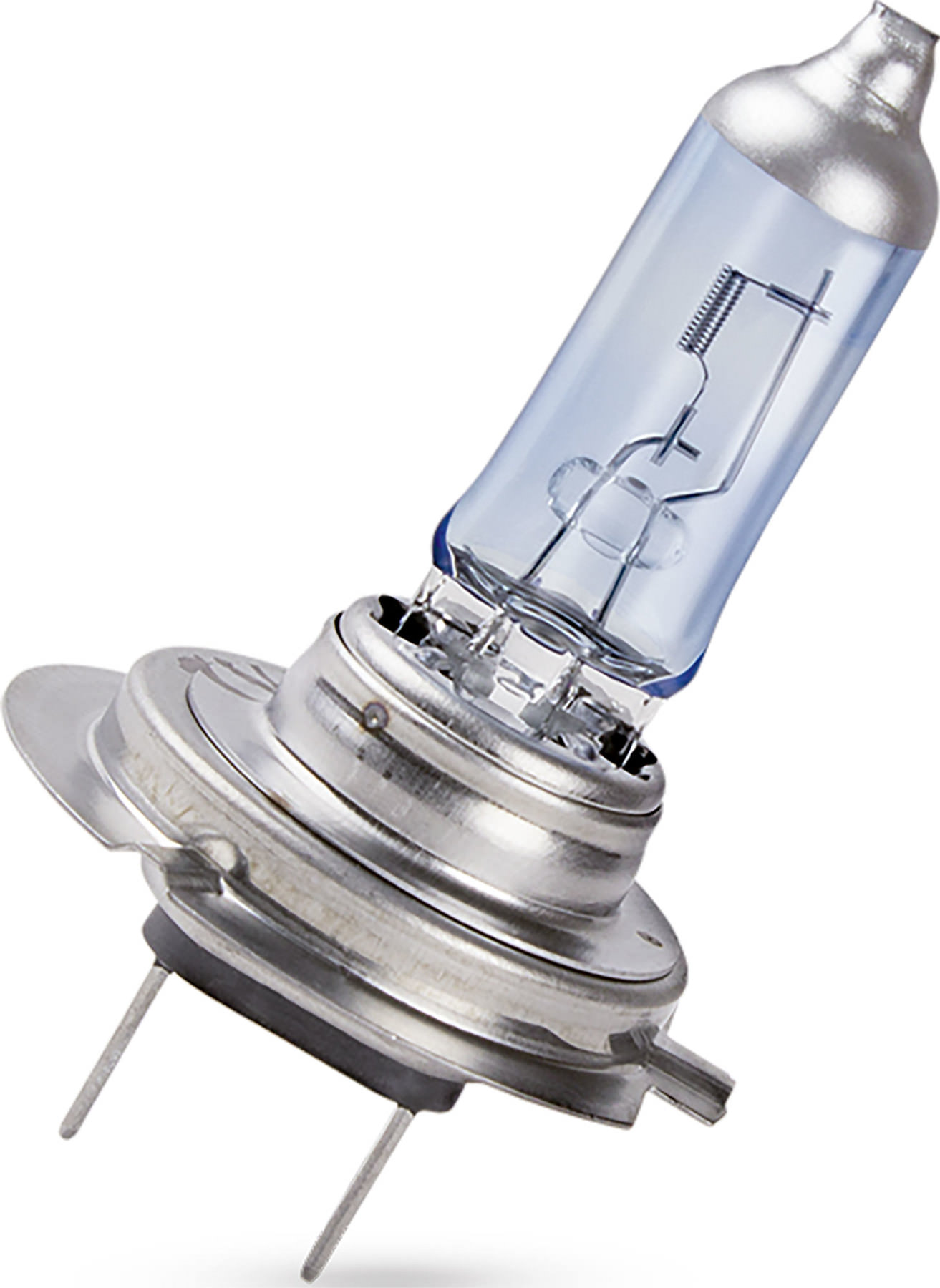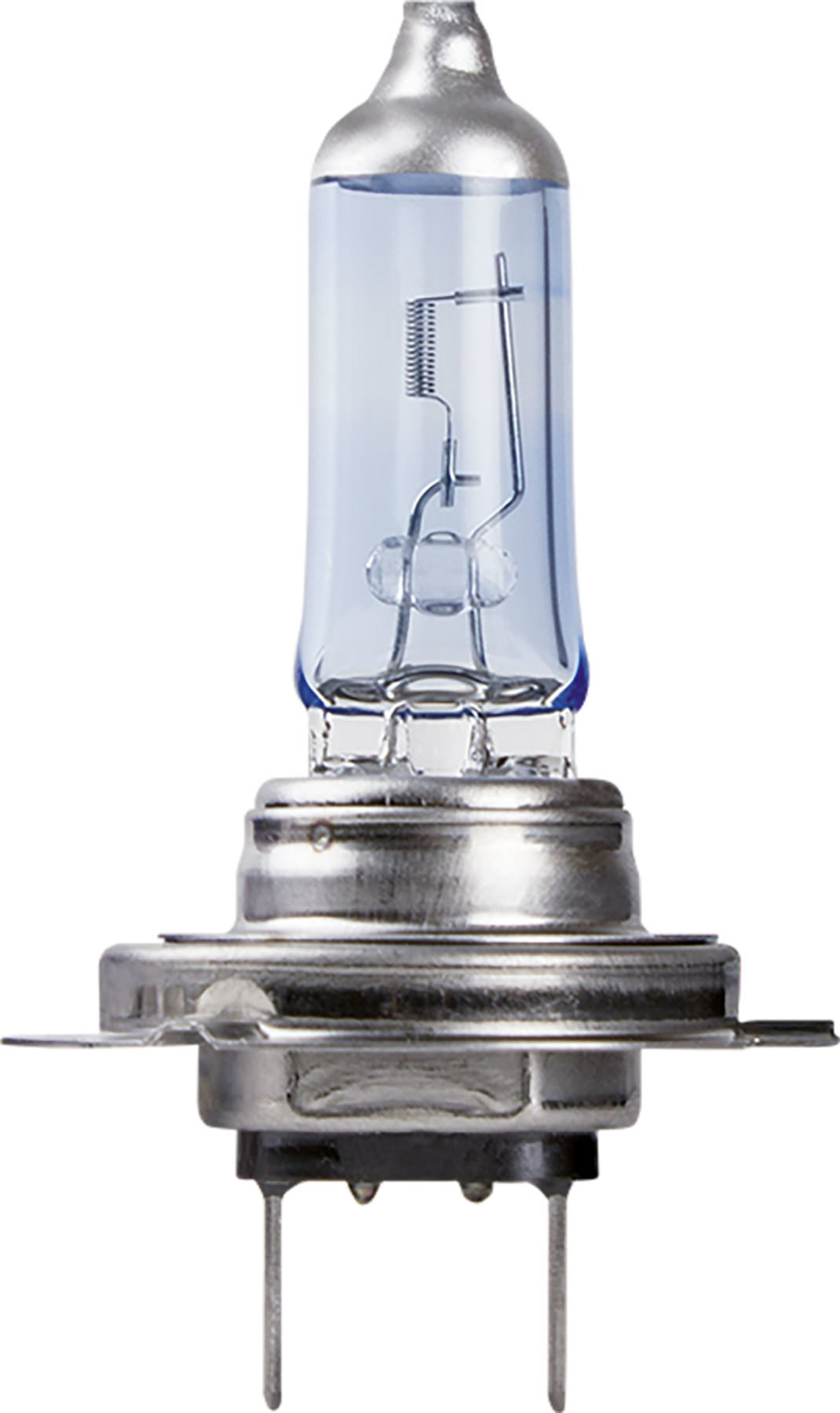 PHILIPS CRYSTALVISION H7
ULTRA MOTO 55W
You have placed the following items in the shopping basket:
PHILIPS CRYSTALVISION H7
ULTRA MOTO 55W
Powerful white light is exactly what motorcycle riders often look for. This kind of light, which has a colour temperature of up to 4,300 Kelvins, has the desirable quality of being perceived as radiant white which makes it stand out more. The halogen CrystalVision ultra moto bulbs by Philips do just that and are available as H4/H7/HS1 versions.
High-quality UV quartz glass
Highly resistant to extreme temperatures and vibrations
Homologated in accordance with ECE regulations
55 W
Manufacturer details: Philips

High-tech motorcycle bulbs

Lighting systems for motorcycles are becoming more sophisticated almost by the day - thanks in no small part to Philips, inventors of Xenon HID bulbs. In fact, because of Philips, high-tech lights are also available to owners of older machines. And for those who aren't able to convert to xenon or LED technology, Louis supplies extremely powerful H4 and H7 bulbs from Philips. The latest generations of bulbs from Philips also offer incredible vibration resistance.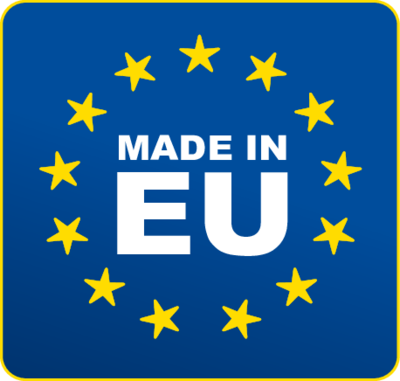 Made in the European Union
The ratings will be available to you again soon.
+400 brands
2-year right of return
Fast delivery
Worldwide shipping