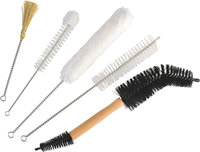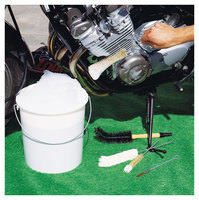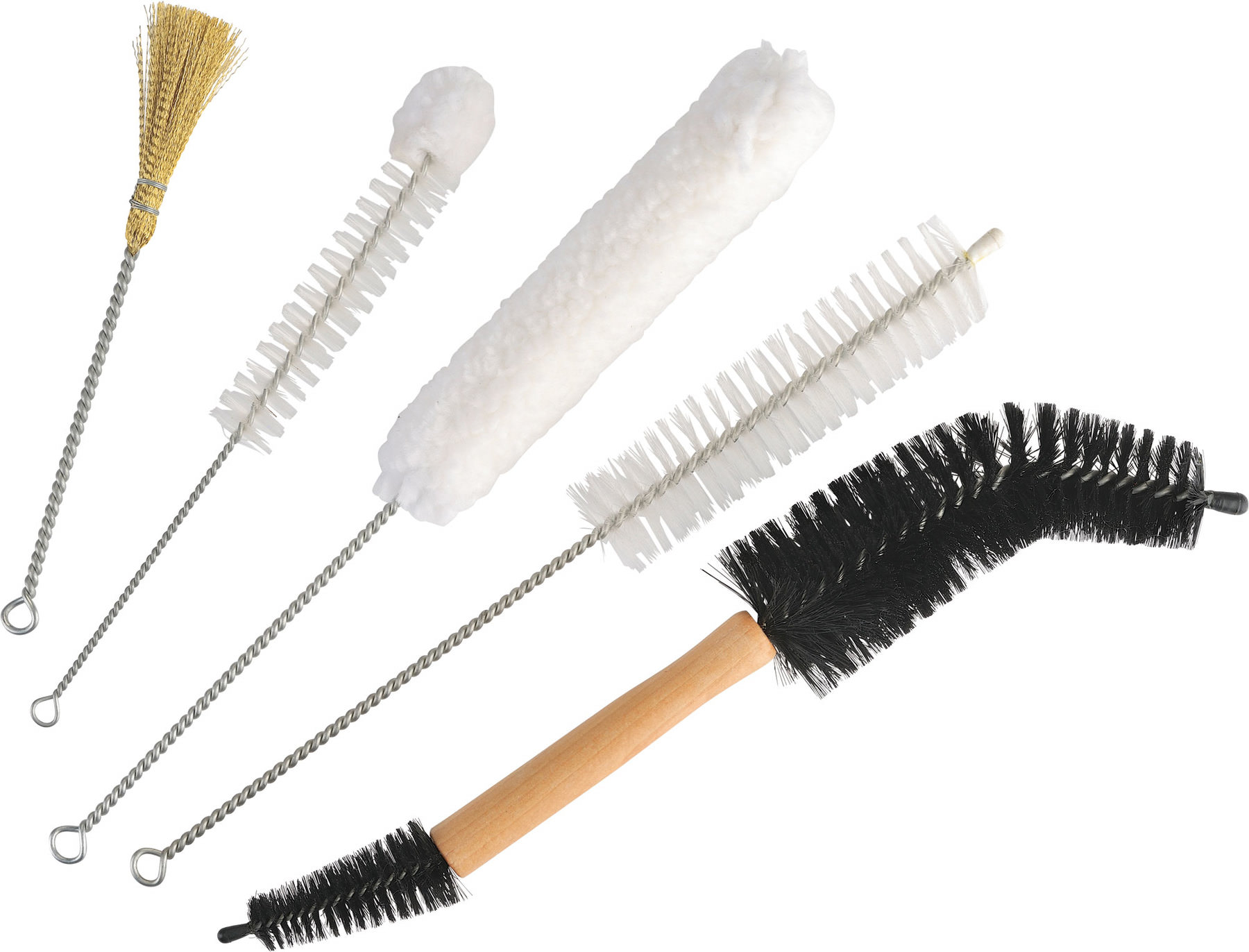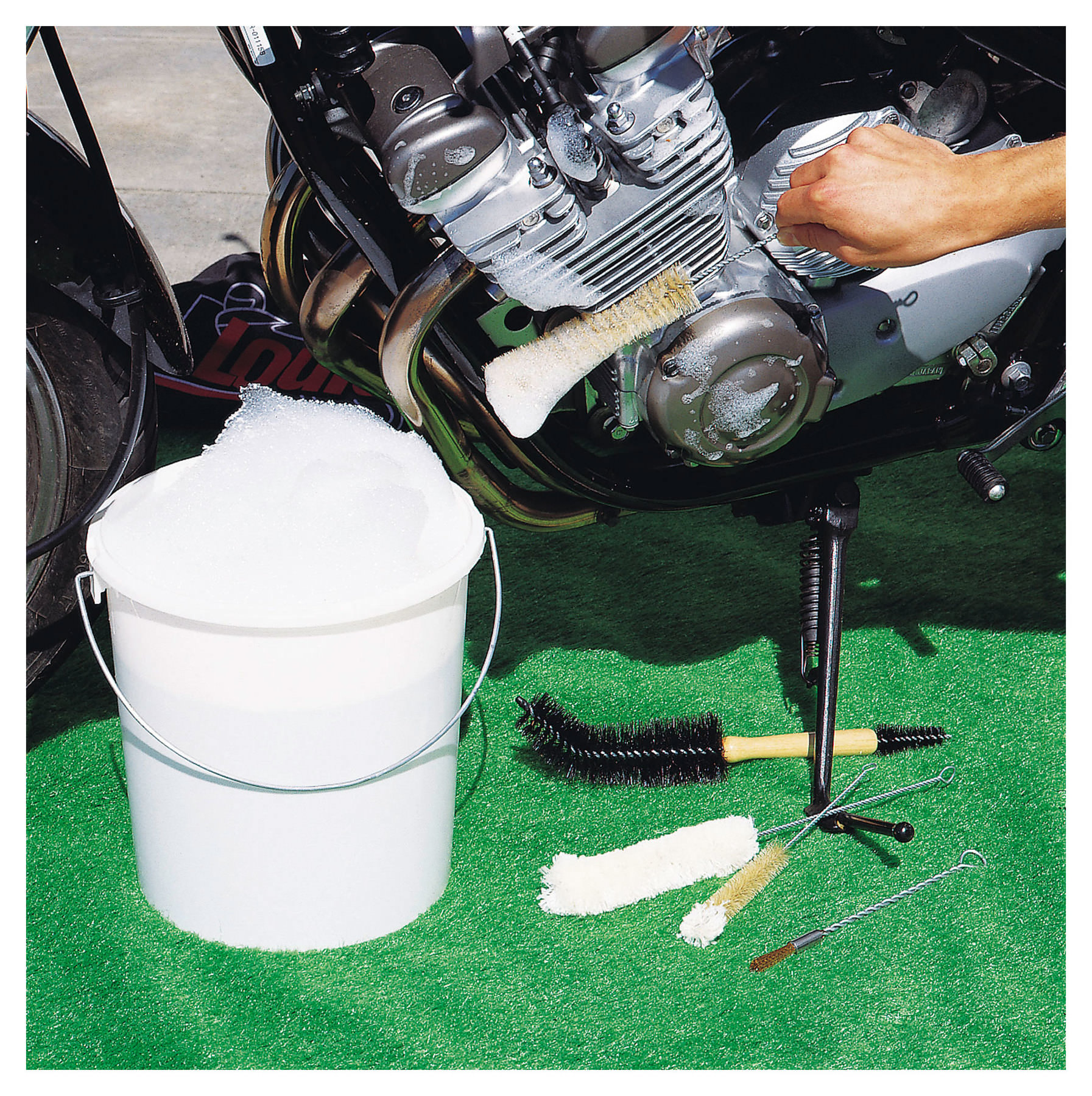 PROCYCLE CLEANING BRUSHES
PROCYCLE CLEANING BRUSHES
PROCYCLE CLEANING BRUSHES
SET, 5-PIECE
You have placed the following items in the shopping basket:
PROCYCLE CLEANING BRUSHES
SET, 5-PIECE
This set has been specially developed for motorcycle care and makes cleaning a whole lot easier, even in those hard-to-reach areas.
5-piece.
Allows you to clean in places that would otherwise be difficult to reach.
Set contains: 1 brass wire brush, 1 cotton brush, 2 nylon brushes and 1 double brush.
Care tip: Use the brass wire brush for heavy dirt and light corrosion on unpainted, scratch-resistant surfaces (e.g. engine block). Use the nylon brush/double brush to remove stubborn soiling from less sensitive, non high-lustre painted areas (e.g. rims), and the cotton brush for fine-polished, high-lustre painted parts or other sensitive surfaces (e.g. hard-to-reach areas of the frame and polished aluminium parts).
Manufacturer details: Procycle
Best care for the most beautiful hobby!

Engine, transmission and fork oils, additives, cleaning and care products: At PROCYCLE, you'll find everything your motorbike needs for a long service life. And whether youre purchasing lubricants or any of our other products, you can be sure of one thing: We exclusively sell high-quality ingredients from renowned German branded manufacturers. But how can PROCYCLE offer its products at such sensationally low prices, you ask? It's simple, really: At PROCYCLE we consistently refrain from using expensive sponsoring and advertising campaigns, and instead rely on the recommendation of well-known trade magazines and satisfied customers.
The ratings will be available to you again soon.
+400 brands
2-year right of return
Fast delivery
Worldwide shipping