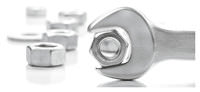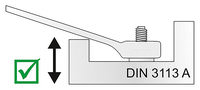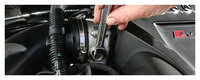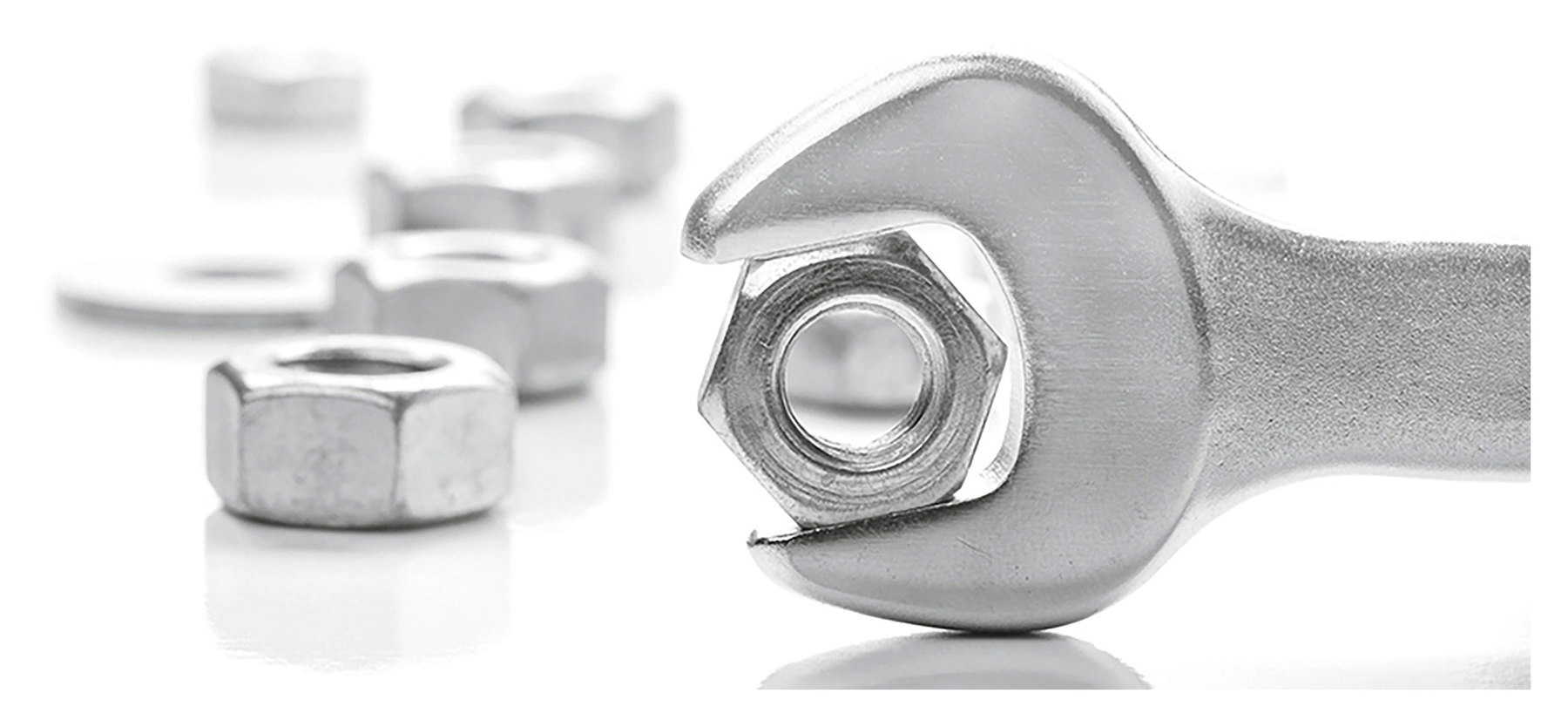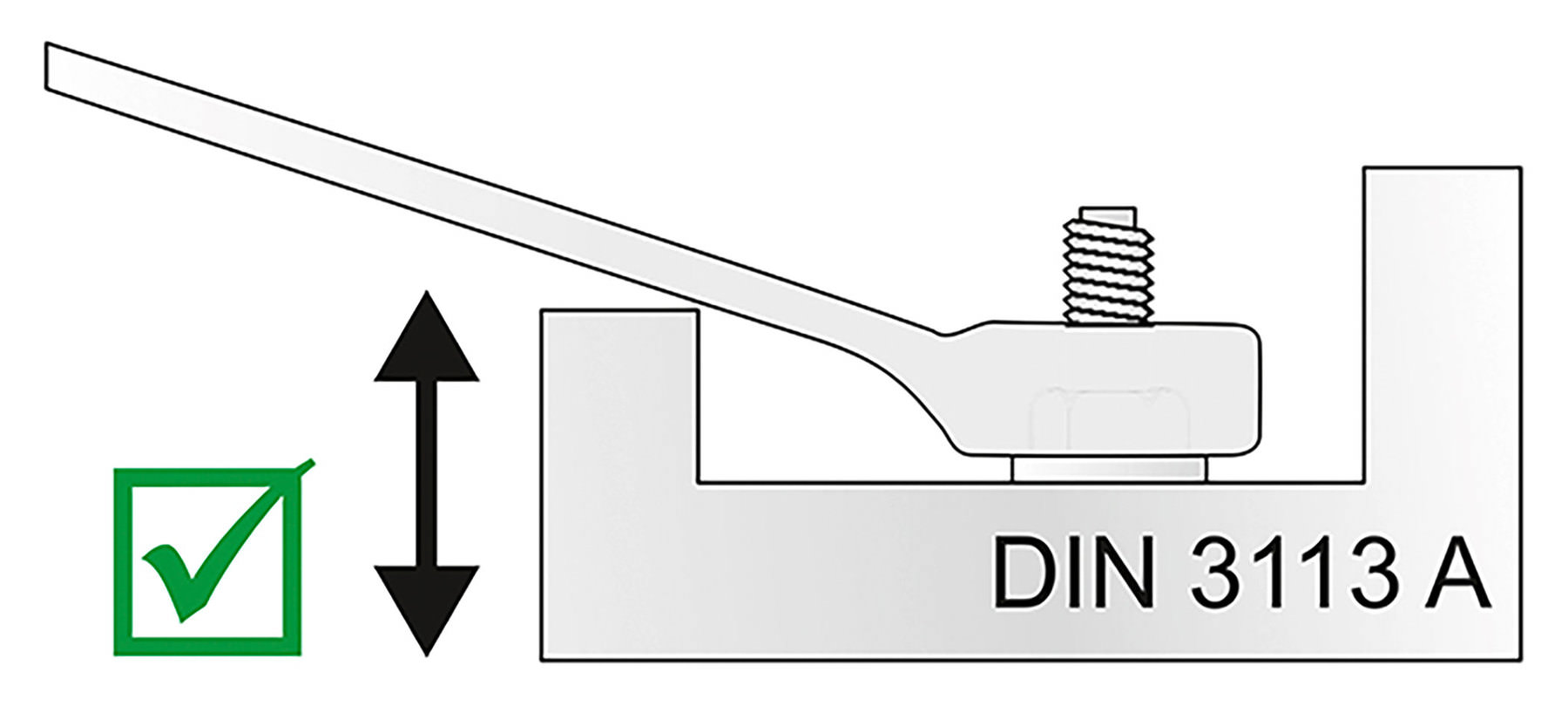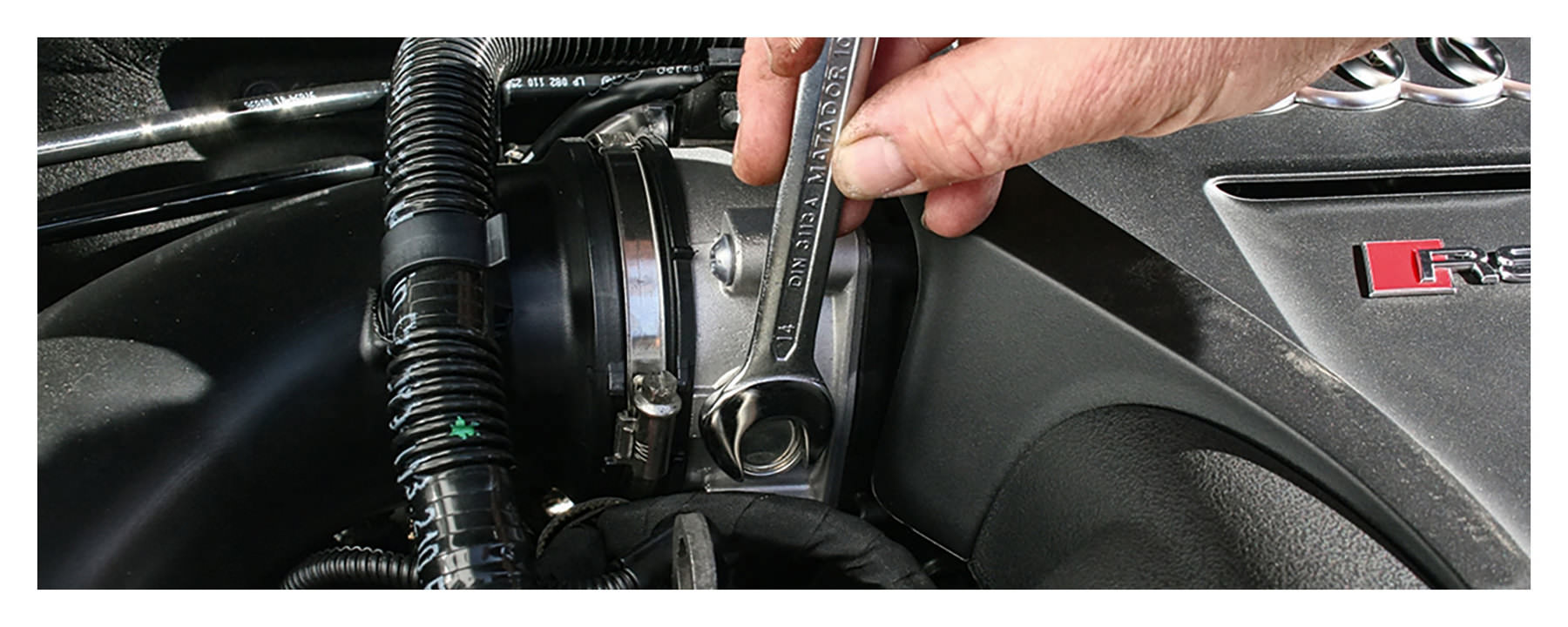 MATADOR COMBI SPANNERS
32MM 15° ANGLED
You have placed the following items in the shopping basket:
MATADOR COMBI SPANNERS
32MM 15° ANGLED
The MATADOR open-end wrench in its pure form: angled, metric. Ideal for hexagonal fittings and for bolts and cables that are in the way. Individually available in different sizes. So you can put together your set of MATADOR open-end wrenches just as you need them for your jobs. And if one size of open-end wrench is missing, it can be quickly replaced. At Louis.
With angled ring side
Mouth position 15° angled
Universally applicable for actuating and counterholding screw connections
High, durable industrial quality
Flat heads for tight spaces
Pleasant grip, due to matt chrome surface, even with oily hands
SmartDrive profile which protects the bolt and nut heads
Heads fully automatically ground, for longer life of screw and key
Chrome Vanadium, matt chrome-plated
DIN 3113 A/ISO 3318/7738
Scope of delivery:
individually available in sizes from 6 - 32 mm
Manufacturer details: Matador

Quality tools and workshop equipment
Founded in 1900 in Germany's tool metropolis Remscheid, MATADOR is one of the big traditional names in the industry. Major corporations such as Audi, Bosch, Ford, MAN, Mercedes-Benz and Volkswagen rely on MATADOR quality.
MATADOR also has a lot of professional help for us motorcyclists. For example ring spanners and socket wrench sets, torque wrenches and last but not least workshop trolleys and tool chests. By the way, the latter can be filled right away: with drawer inserts that are already fitted with tools. Very practical!
Write a review for MATADOR COMBI SPANNERS
We offer you the opportunity to rate products purchased from Louis and to share your experiences with them publicly.

To ensure that your objective and truthful report will be really beneficial to all readers, please observe the following rules.


Please only rate products that you have personally used for their intended purpose.
Please give reasons for your positive and negative criticisms. Only then will they benefit other customers and allow us to improve the product if necessary.
Please don't copy content that has already been published elsewhere. It's your personal experience which counts.
Data protection: Please don't include your own and other people's addresses, telephone numbers or URLs or even the names of third parties (people as well as companies) in your review.
In your product review, please don't make comparisons with third party product ranges. Regardless of whether you judge these positively or negatively, you, or we as operators of this online shop, would be violating competition law.
Fair play: Please follow these rules so that we don't have to shorten or delete your rating.
Your product rating has been saved. It will be displayed in a few minutes
Your previous input will be lost!
Do you really want to cancel your entry?
+400 brands
2-year right of return
Fast delivery
Worldwide shipping