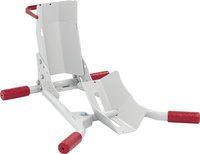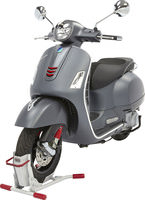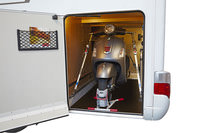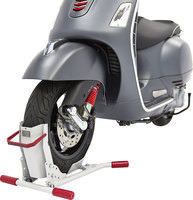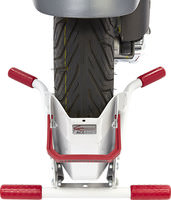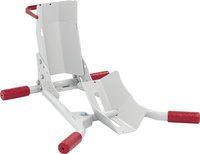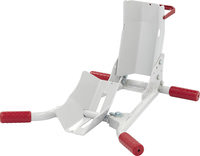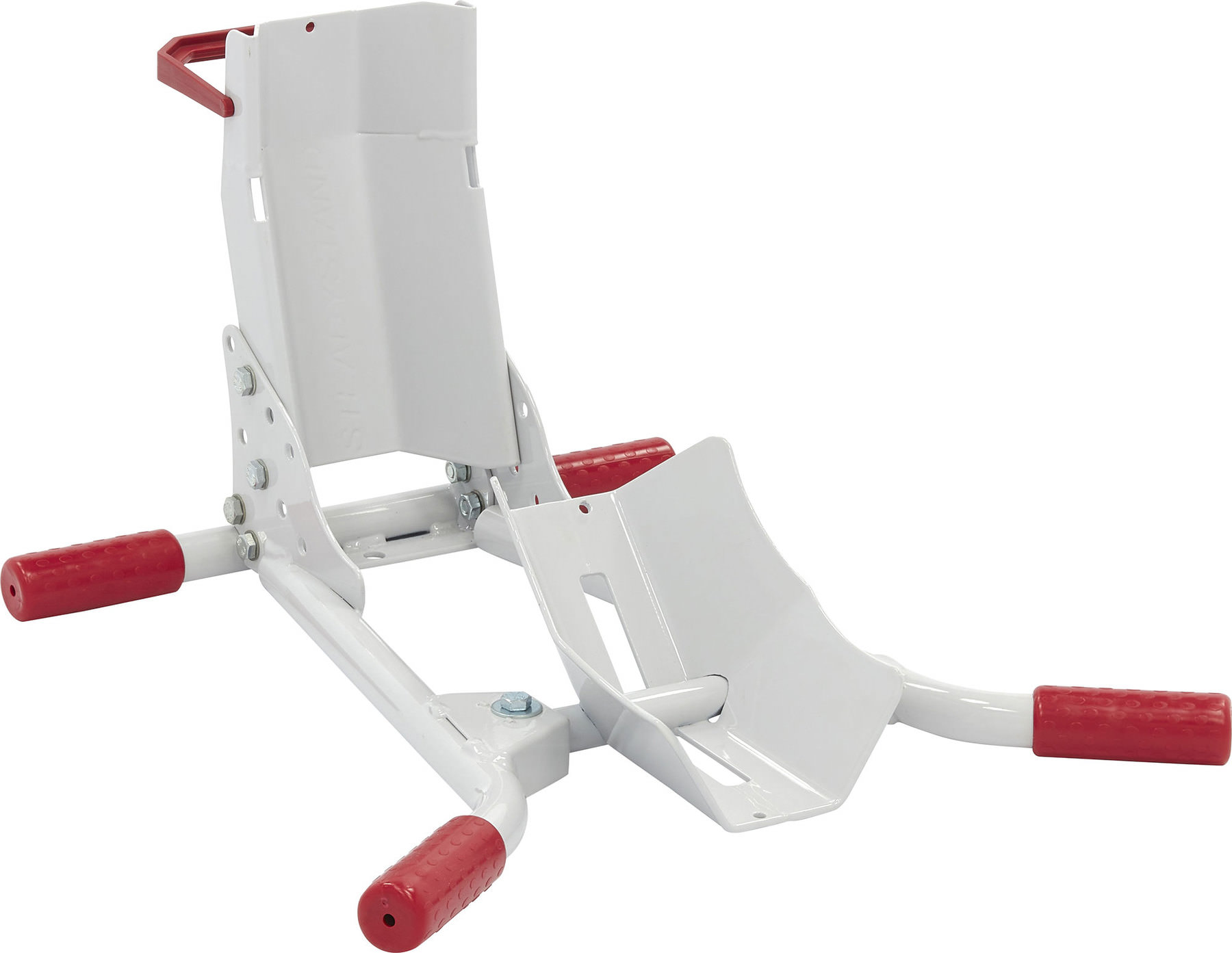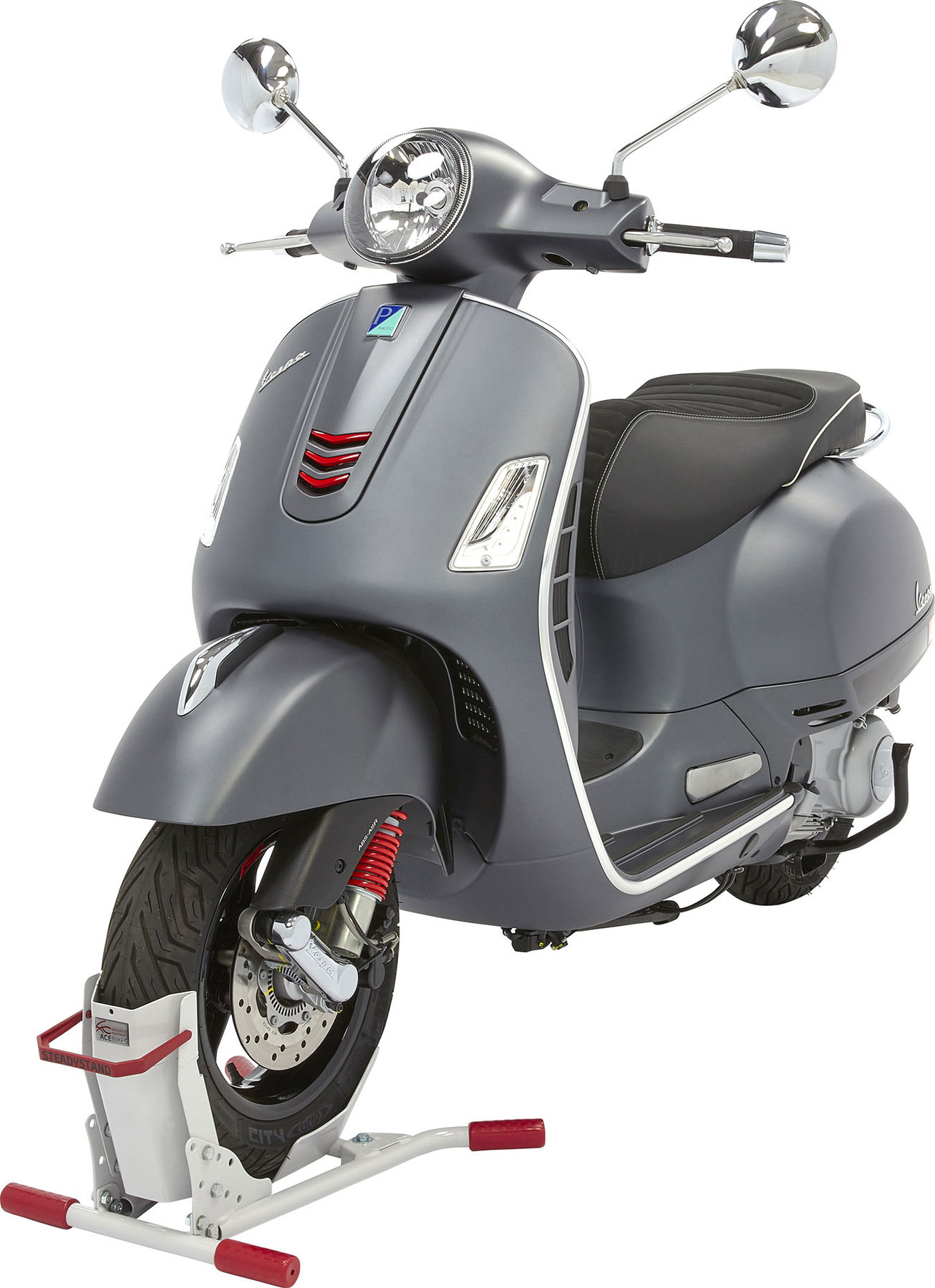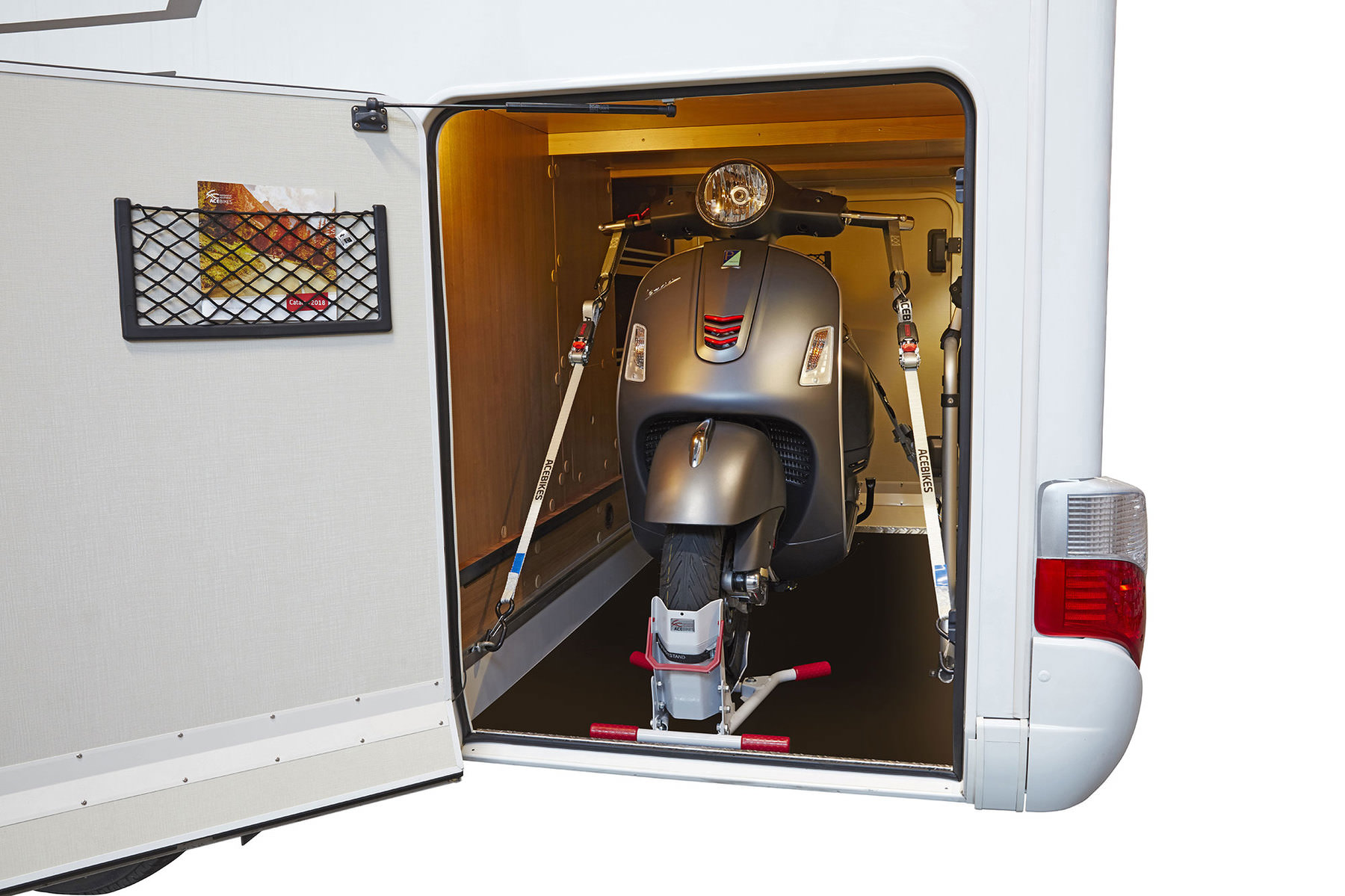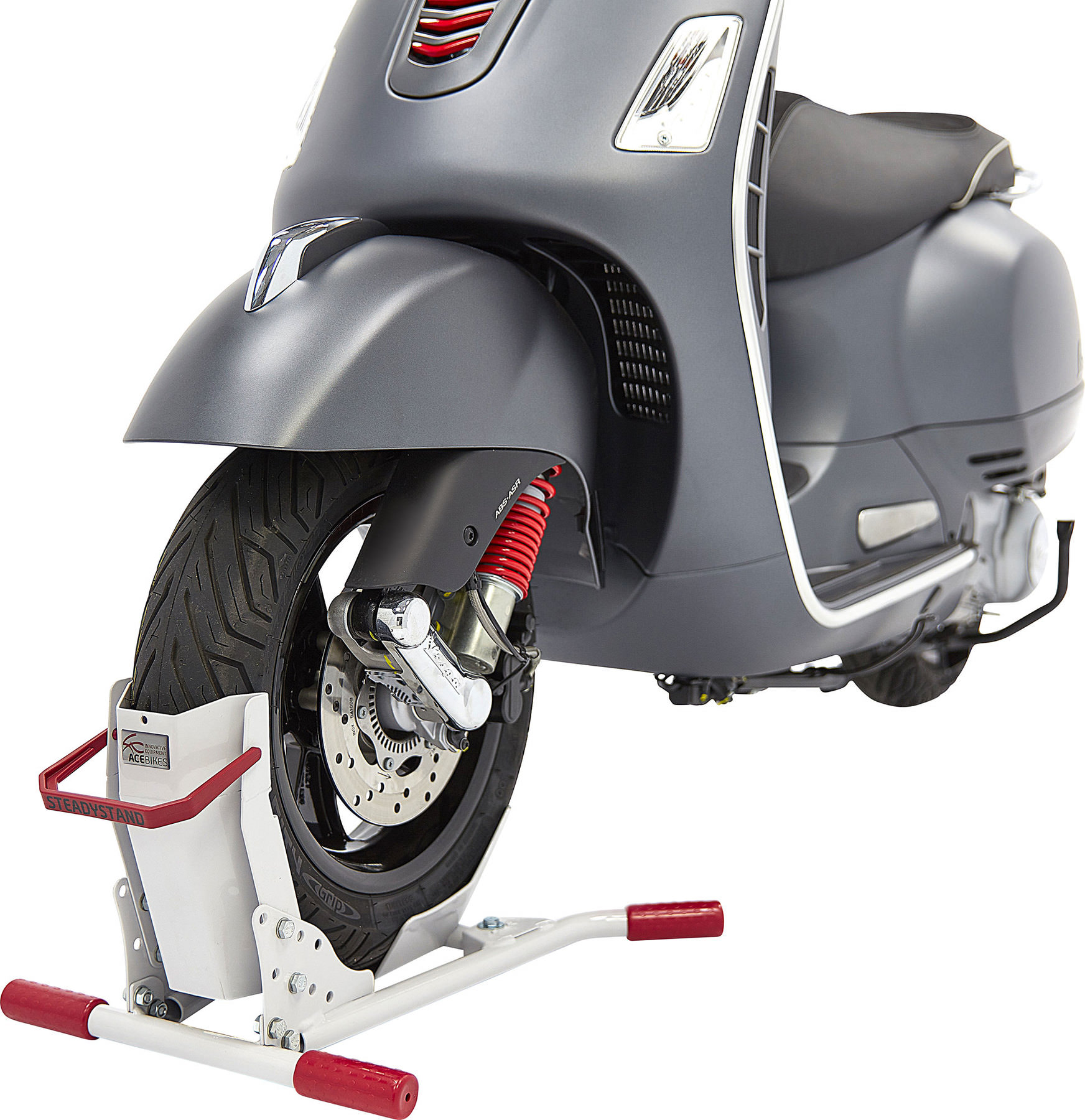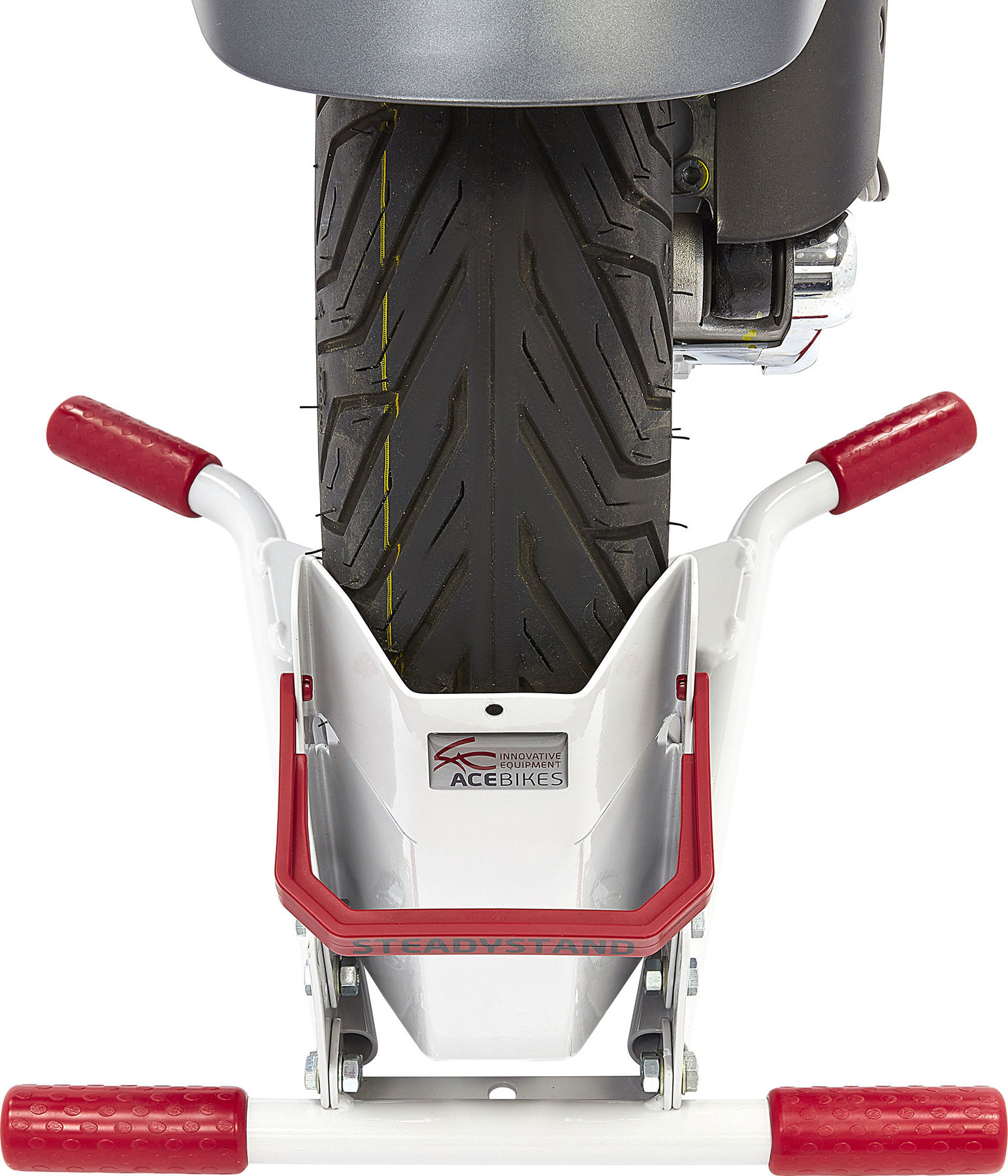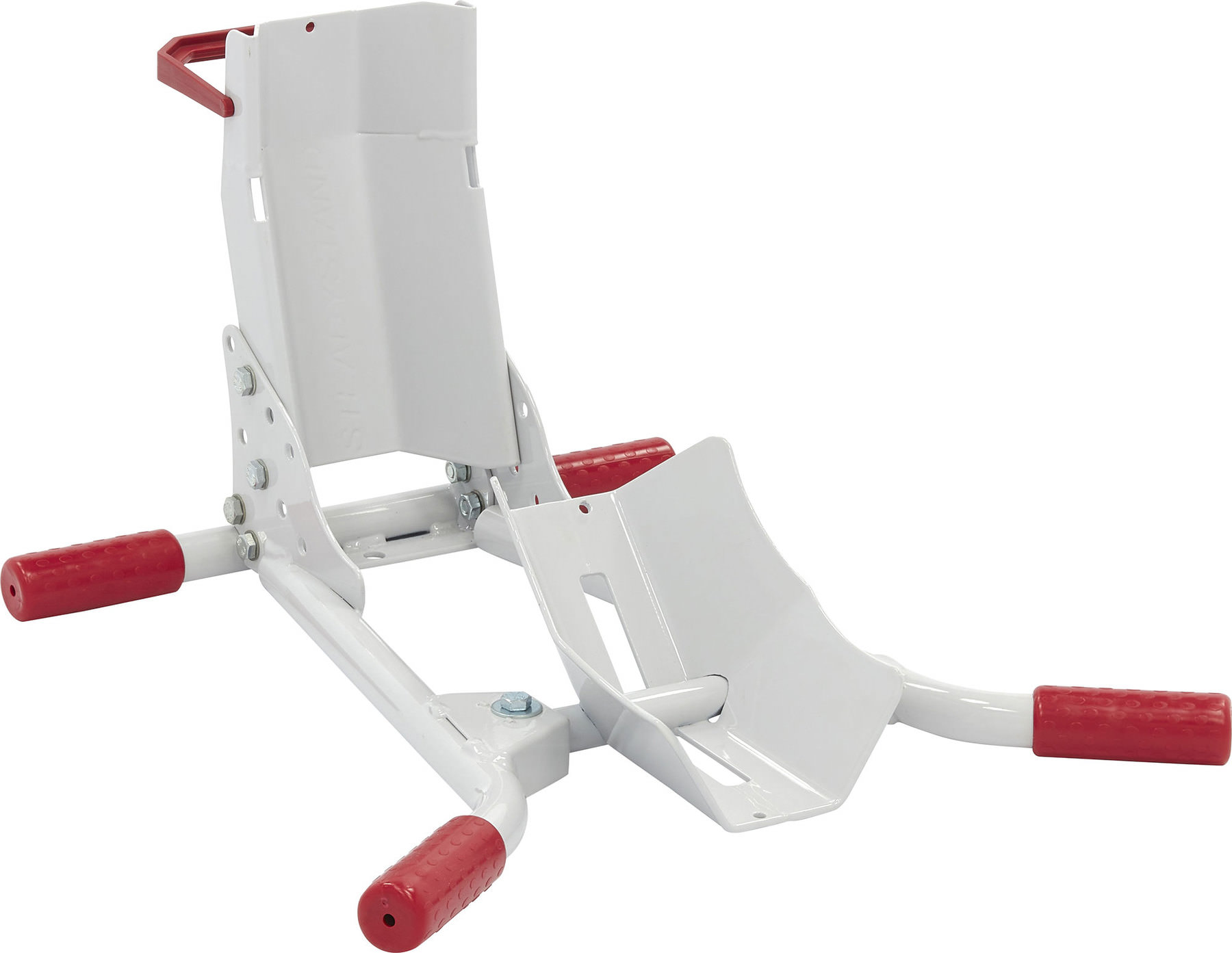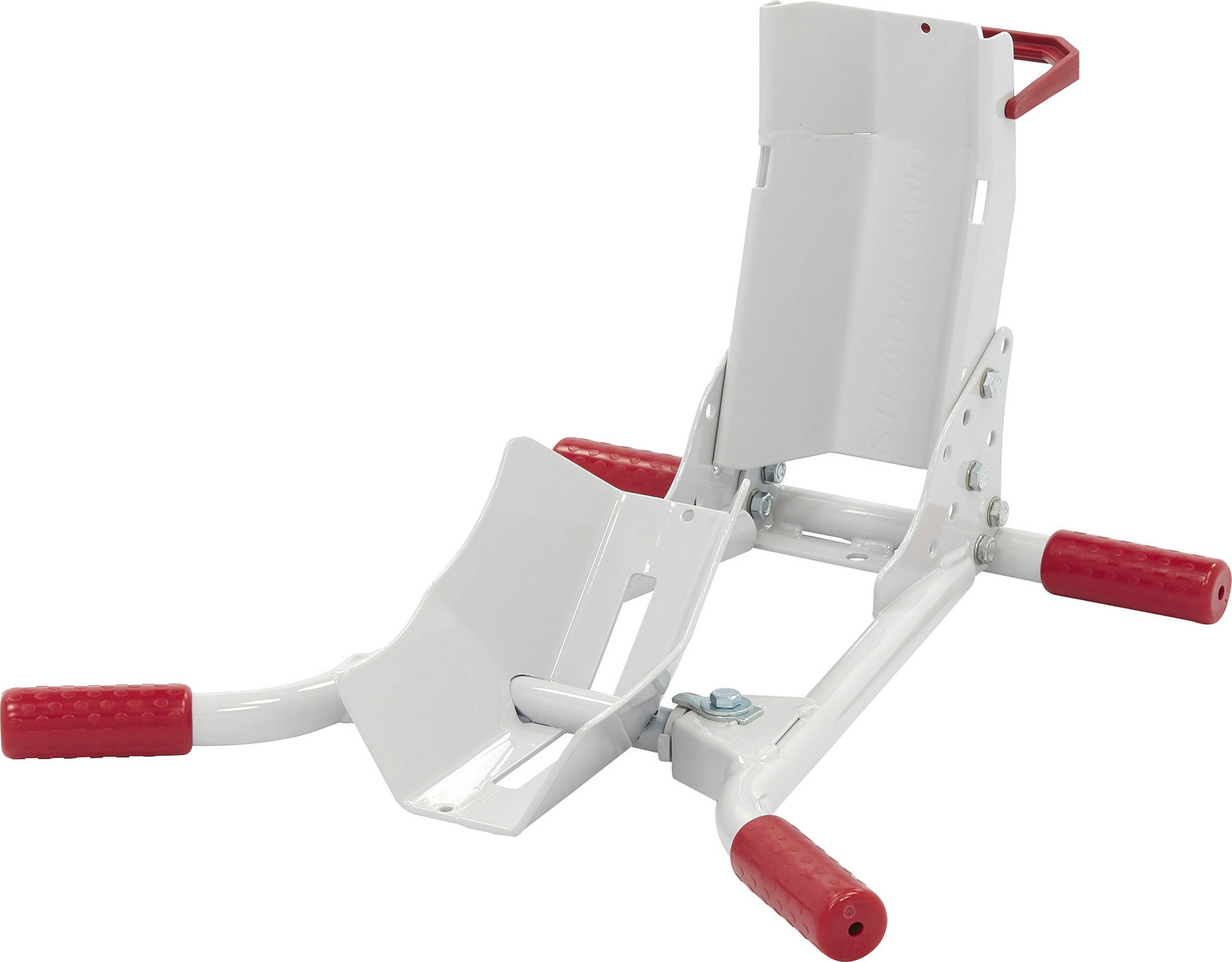 STEADYSTAND SCOOTER
FRONT WHEEL CHOCK
You have placed the following items in the shopping basket:
STEADYSTAND SCOOTER
FRONT WHEEL CHOCK
Scooters are small and maneuverable, but all too often they're also prone to toppling over. So doing maintenance on your scooter, transporting it, and even parking it somewhere without taking up too much space can prove a tricky business. But not any more! Now the Acebikes Steadystand *Scooter* front-wheel stand comes to the rescue. Specially designed for these stylish city runabouts, the Steadystand secures your scooter in seconds.
Durable, top-quality, powder-coated steel
Rubberised base prevents the stand slipping
Practical handle for easy carrying and moving
Specially designed for scooters
Front wheel is firmly gripped by Secure Locking System
With wheel strap
Suitable for tyres from 10 to 13-inch with a width of 80 mm to 120 mm
Dimensions (L x B x W): 49 x 47 x 29 cm
List of compatible motorcycles
Manufacturer details: Acebikes

Practical and stable

So that your motorbike stands rock-steady: the Dutch firm Acebikes presents its motorbike stands. Whether you want to transport your bike on a trailer or simply save space when storing it in the garage, Acebikes offers the perfect solution. Even on lifts, your bike stands stock-still thanks to Acebikes. And handling it is brilliantly simple, just like the system as a whole.
The ratings will be available to you again soon.
+400 brands
2-year right of return
Fast delivery
Worldwide shipping