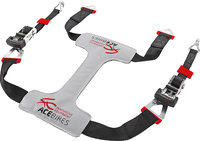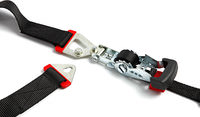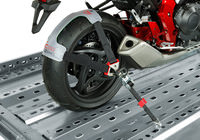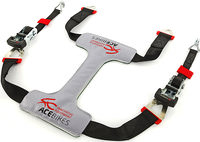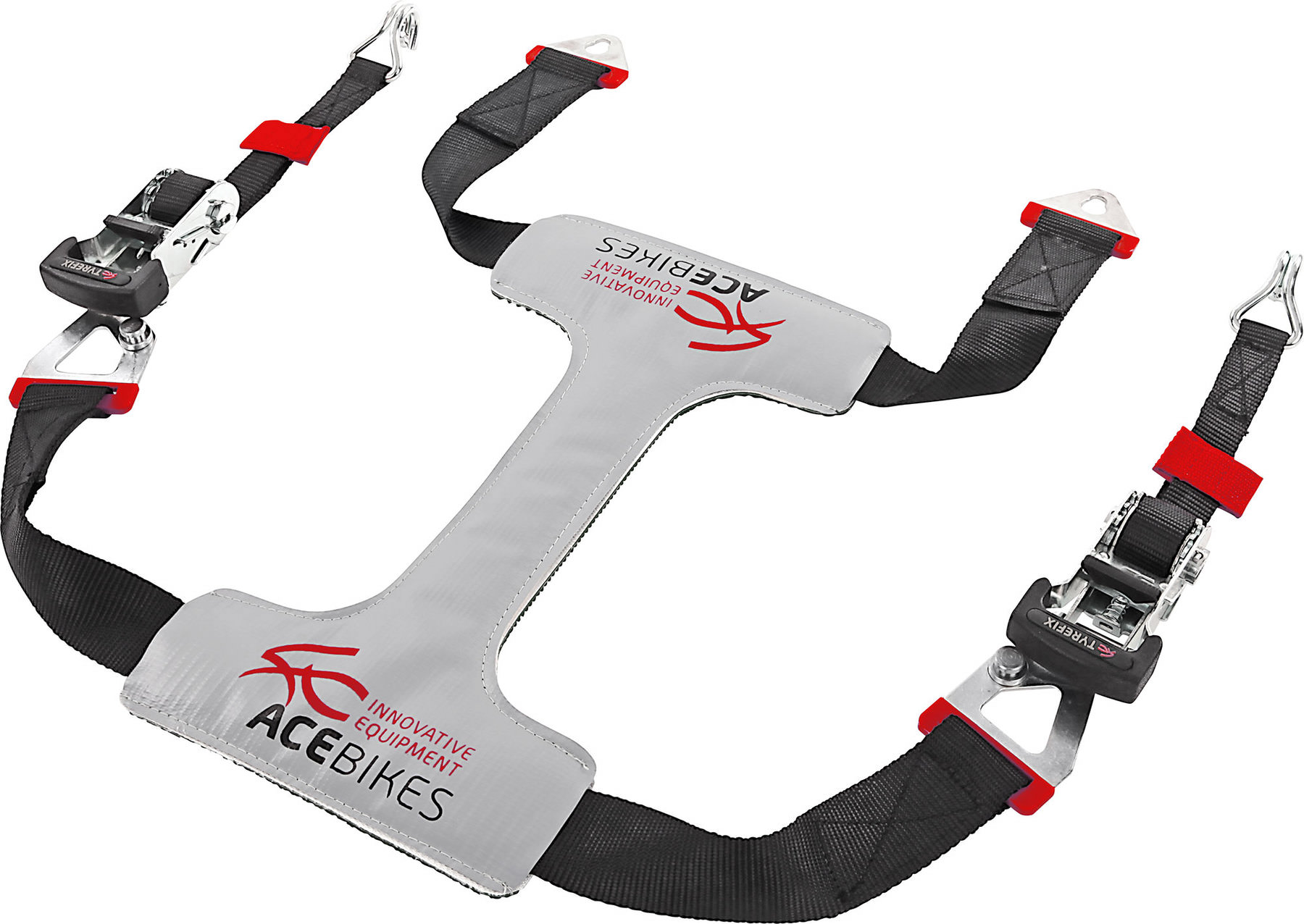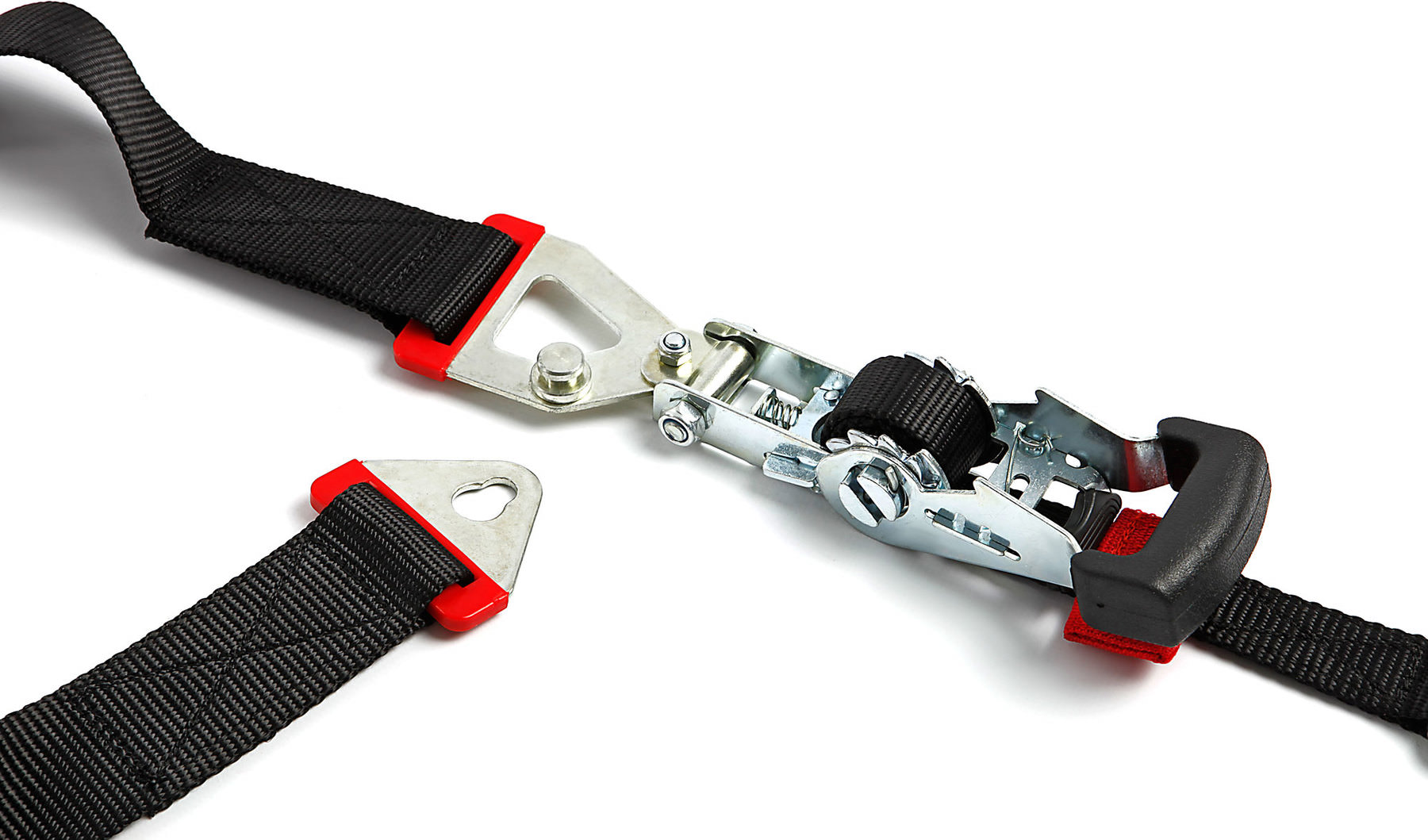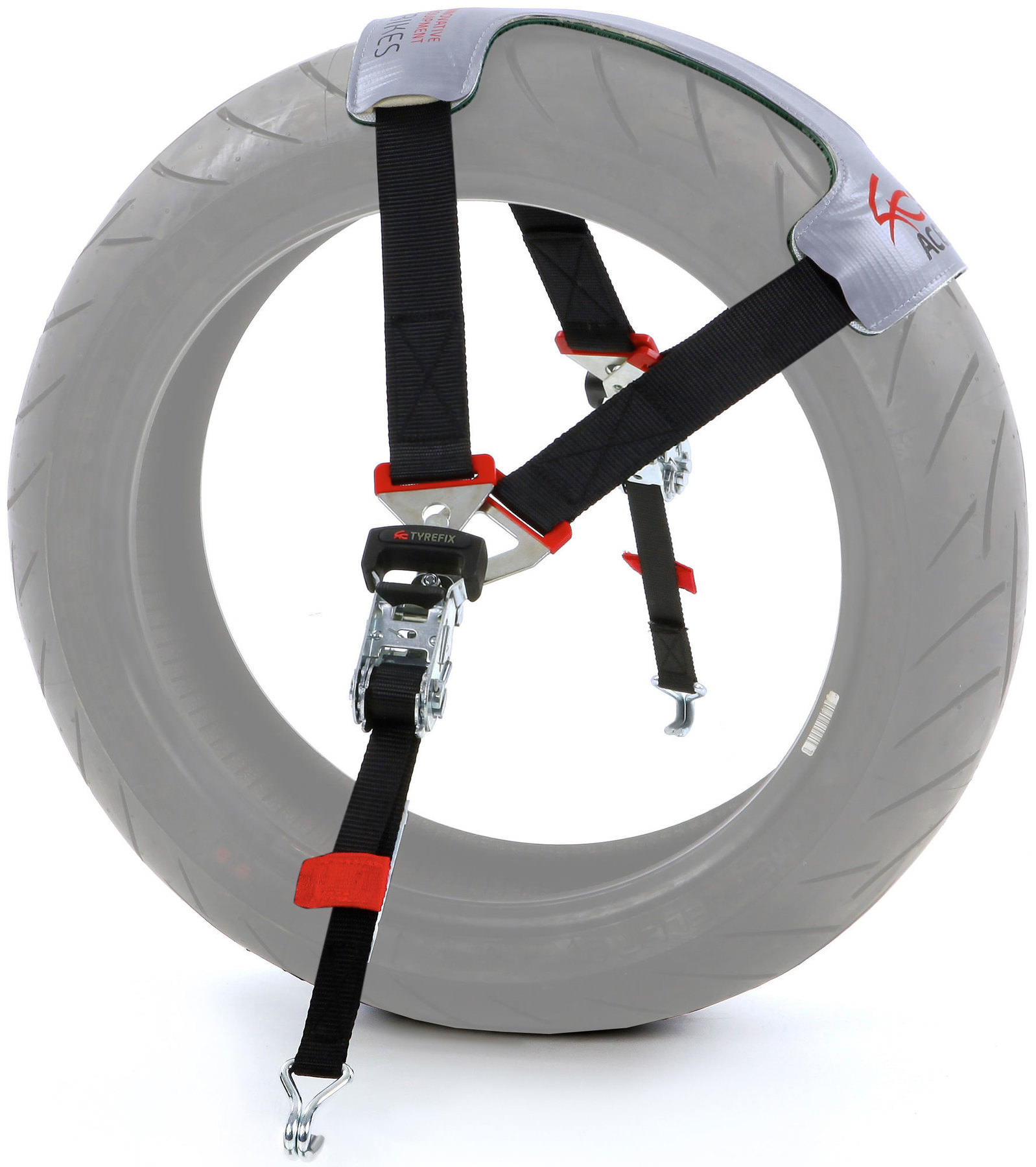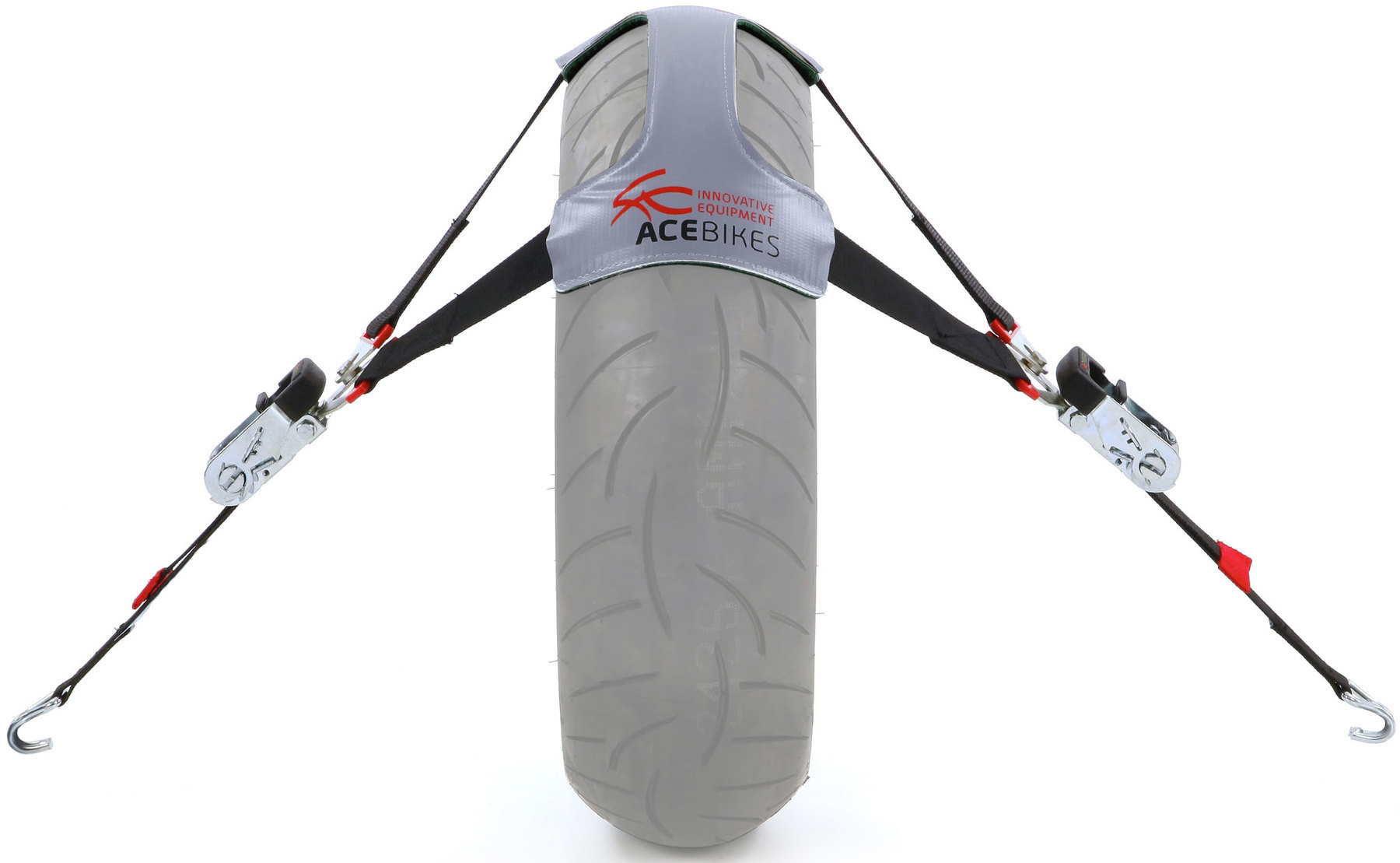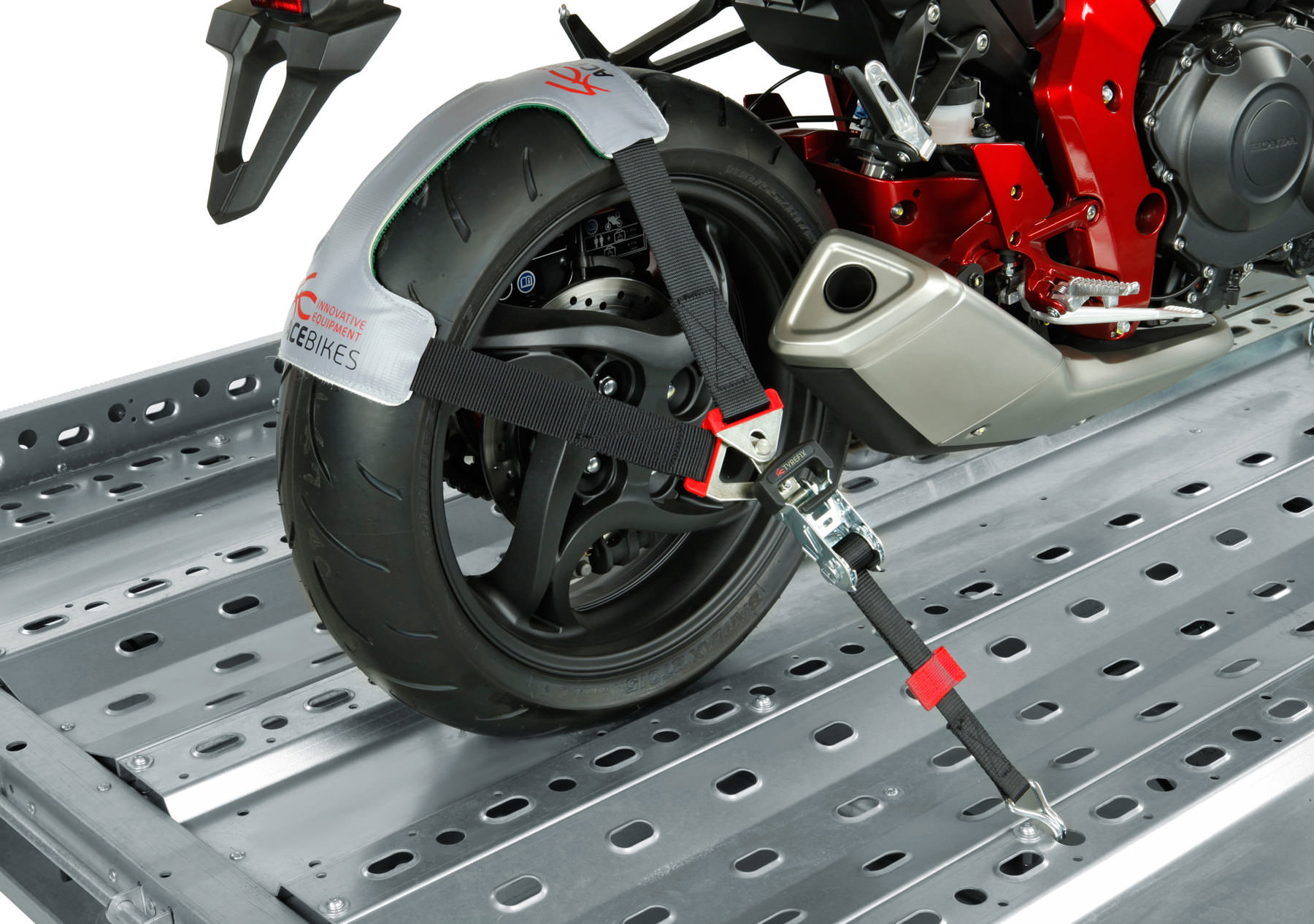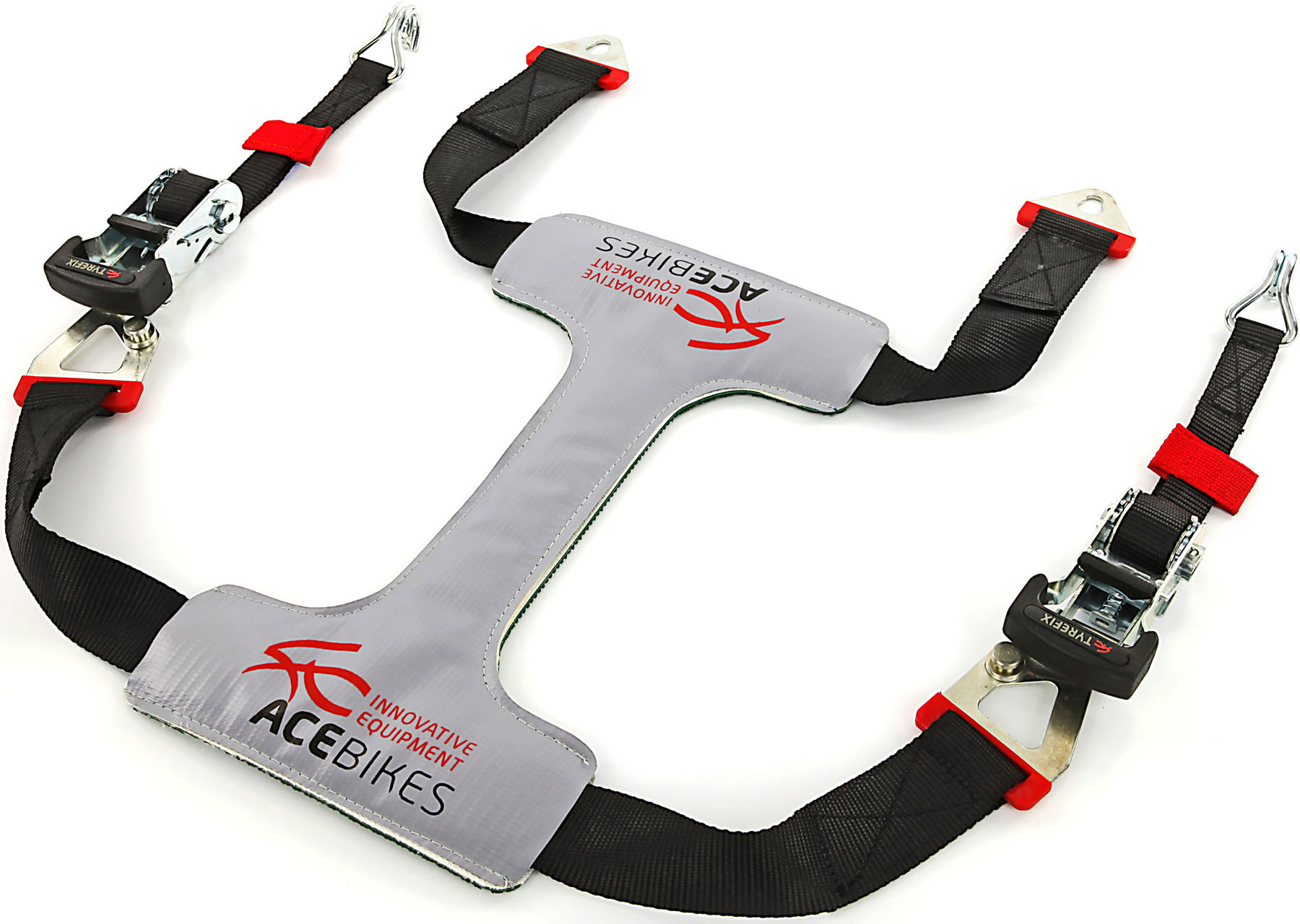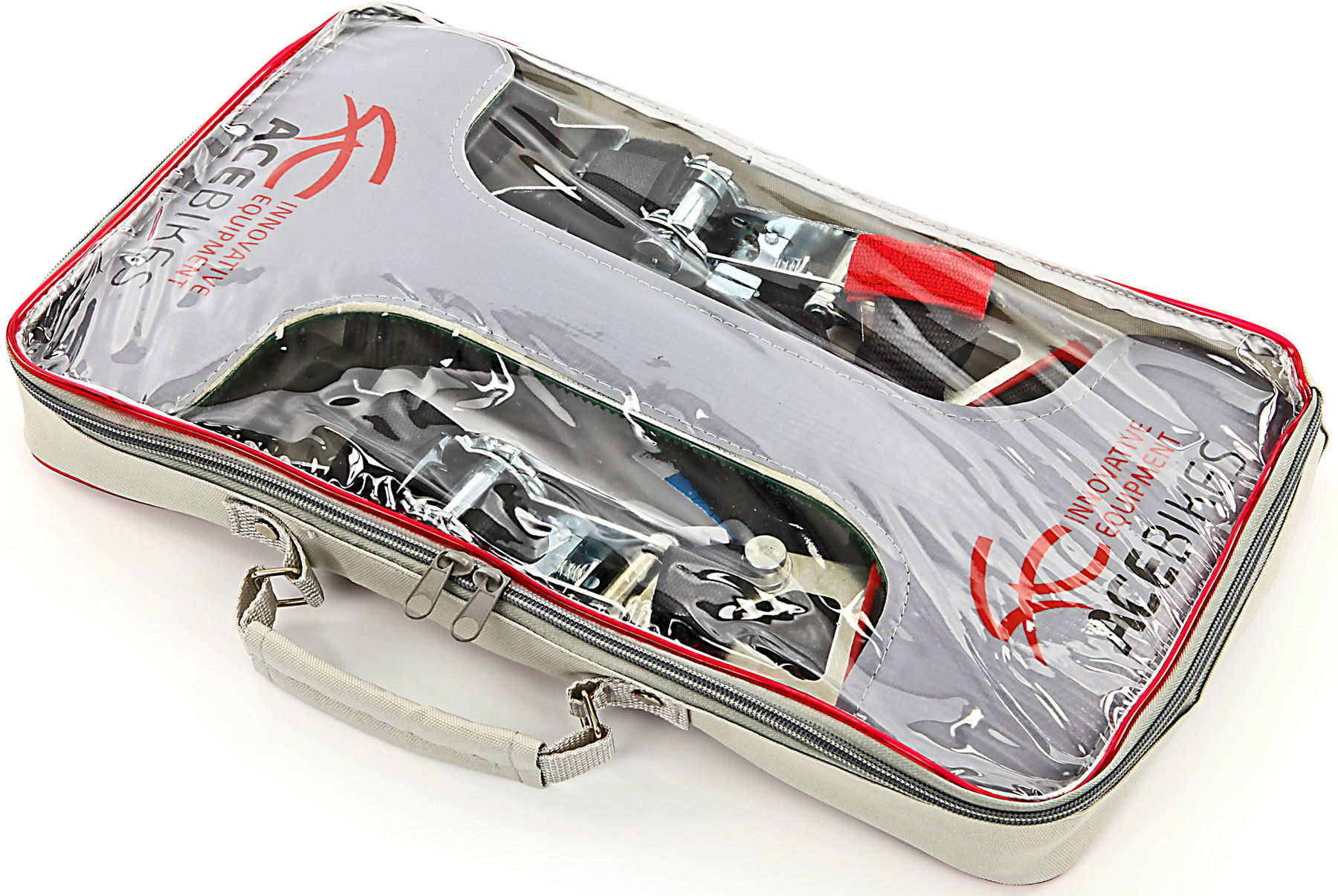 WHEEL CHOCK
ACEBIKES TYRE FIX
You have placed the following items in the shopping basket:
WHEEL CHOCK
ACEBIKES TYRE FIX
ACEBIKES "Tyrefix" Tie-down Set:

Special tie-down strap system for securing your motorbike on a trailer or transporter with the brake engaged. Ensures secure fixing and perfect protection. Also prevents any part of the paintwork from being scratched. Includes a belt system for attaching to one wheel of your machine. Supplied in a handy storage bag with zip and carry handle. A diagram showing how to use the "Tyrefix" can be found under "Documents"
Manufacturer details: Acebikes

Practical and stable

So that your motorbike stands rock-steady: the Dutch firm Acebikes presents its motorbike stands. Whether you want to transport your bike on a trailer or simply save space when storing it in the garage, Acebikes offers the perfect solution. Even on lifts, your bike stands stock-still thanks to Acebikes. And handling it is brilliantly simple, just like the system as a whole.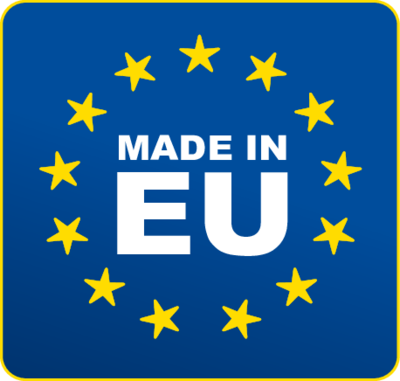 Made in the European Union
The ratings will be available to you again soon.
+400 brands
2-year right of return
Fast delivery
Worldwide shipping