Honda CBF 600 – Louis Special Custom Bike
The CBF 600 is regarded as super-easy to ride, but also as rather unexciting. Easy to ride is definitely spot-on. Unexciting is quickly cured with a few carefully selected tuning measures, as our conversion demonstrates.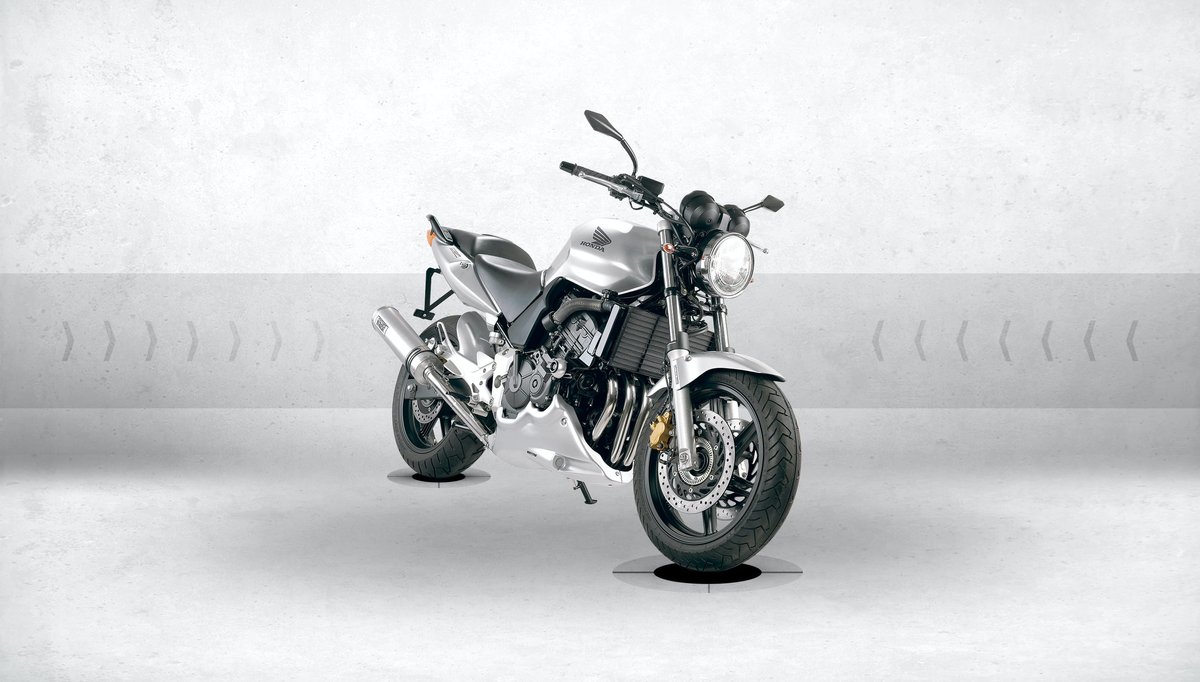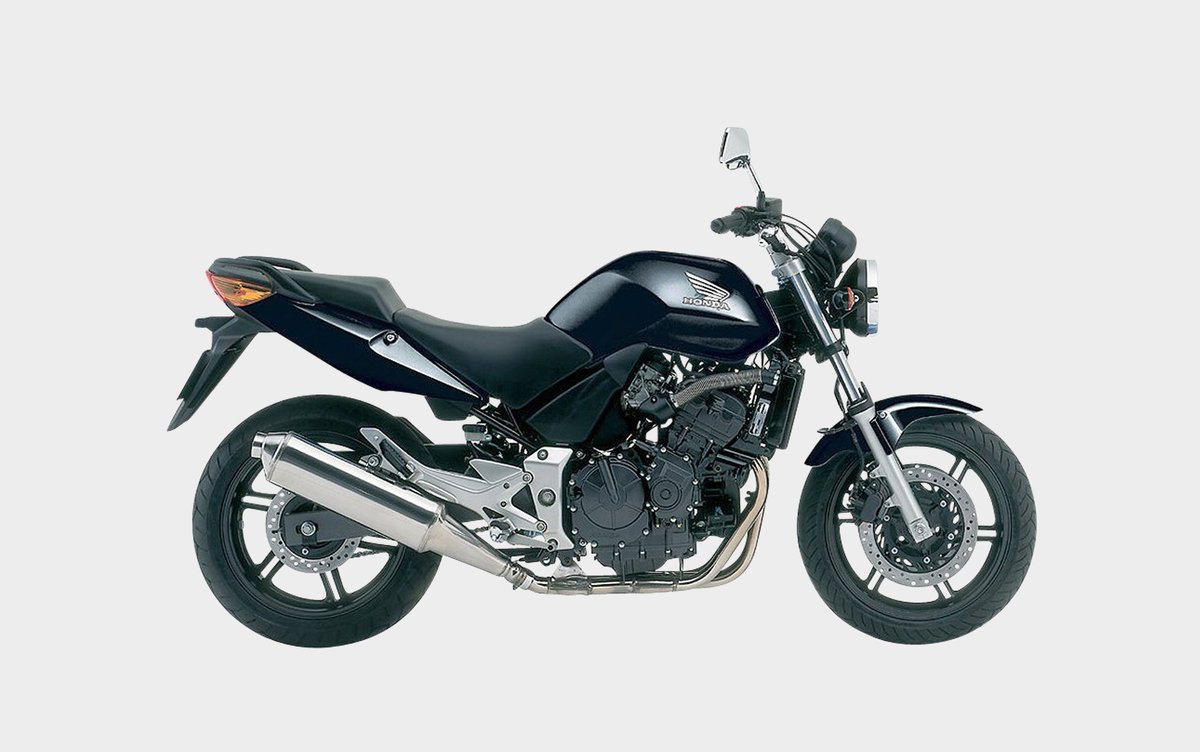 Honda CBF 600
For the last ten years, Honda's CBF 600 has been THE motorcycle training centre machine. A trusty bike that does everything that's asked of it without complaining.
From drab to eye-catching – Honda CBF 600 (2004 to 2013)
The CBF 600 was a major success for Honda from 2004 to 2013: a genuine all-rounder with superb handling, ABS, adjustable ergonomics and silky smooth, easily controllable performance – in a word, a reliable machine that guaranteed fun without fear.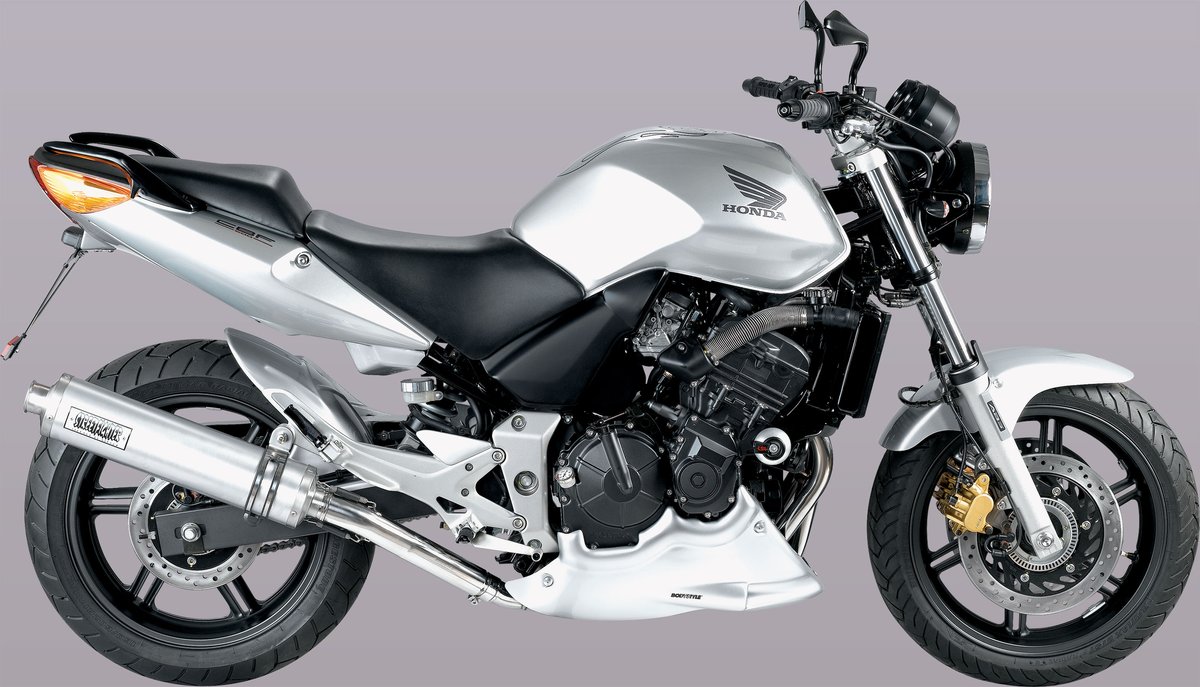 Styling upgrade
A bike with so many good sides does not deserve to be regarded as just a run-of-the-mill mass-produced machine – and nothing is better than some smart accessories to change boring to brilliant! Belly pan, rear hugger and tail skirt give the CBF a whole new look without being flashy. These parts need to be test-fitted before you have them painted. Especially for the tail skirt, you should take a little time to get it right – the original trim must be carefully cut out with a craft knife following the instructions provided. A slender stainless steel license plate holder gives the tail a much cleaner look.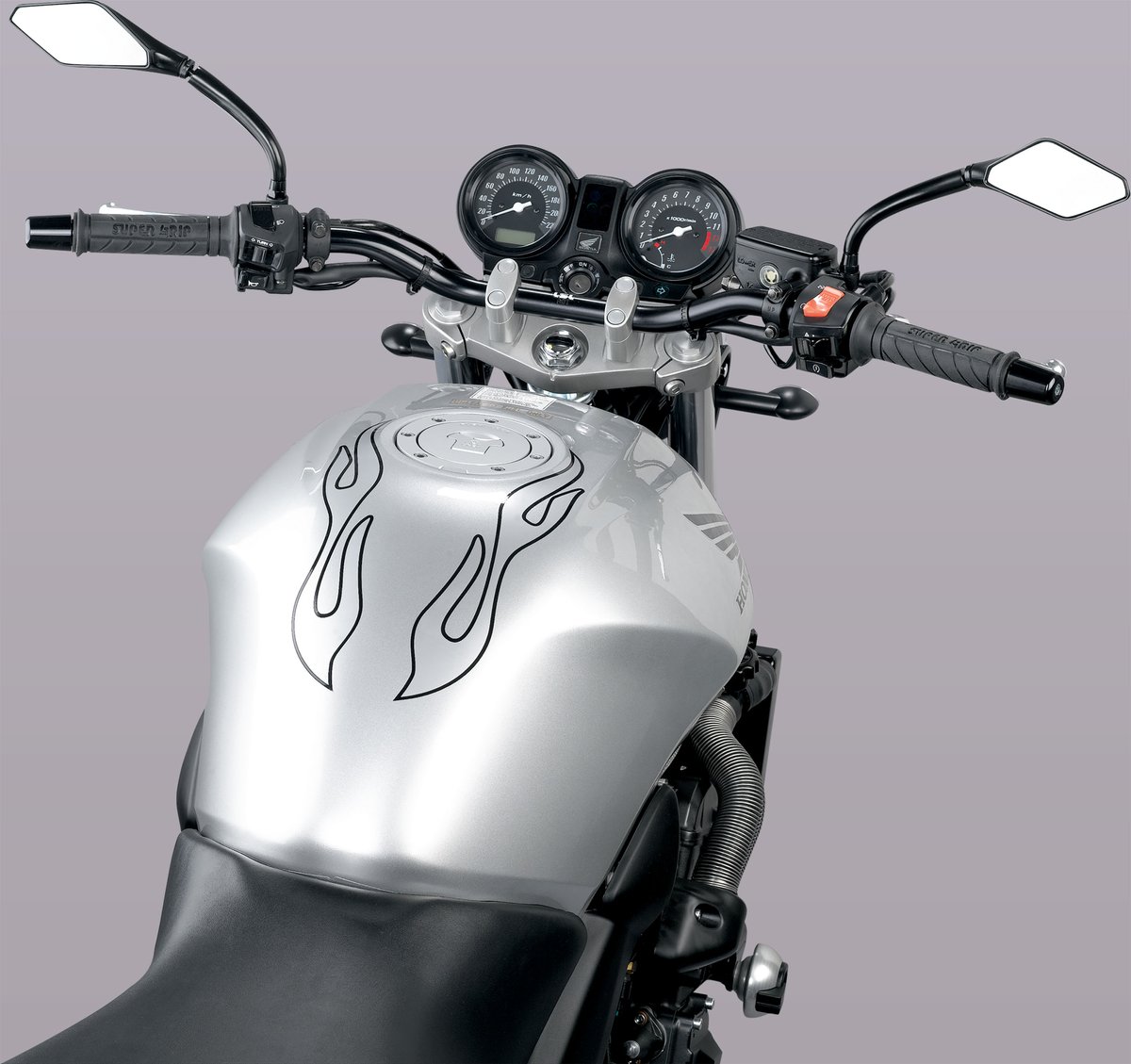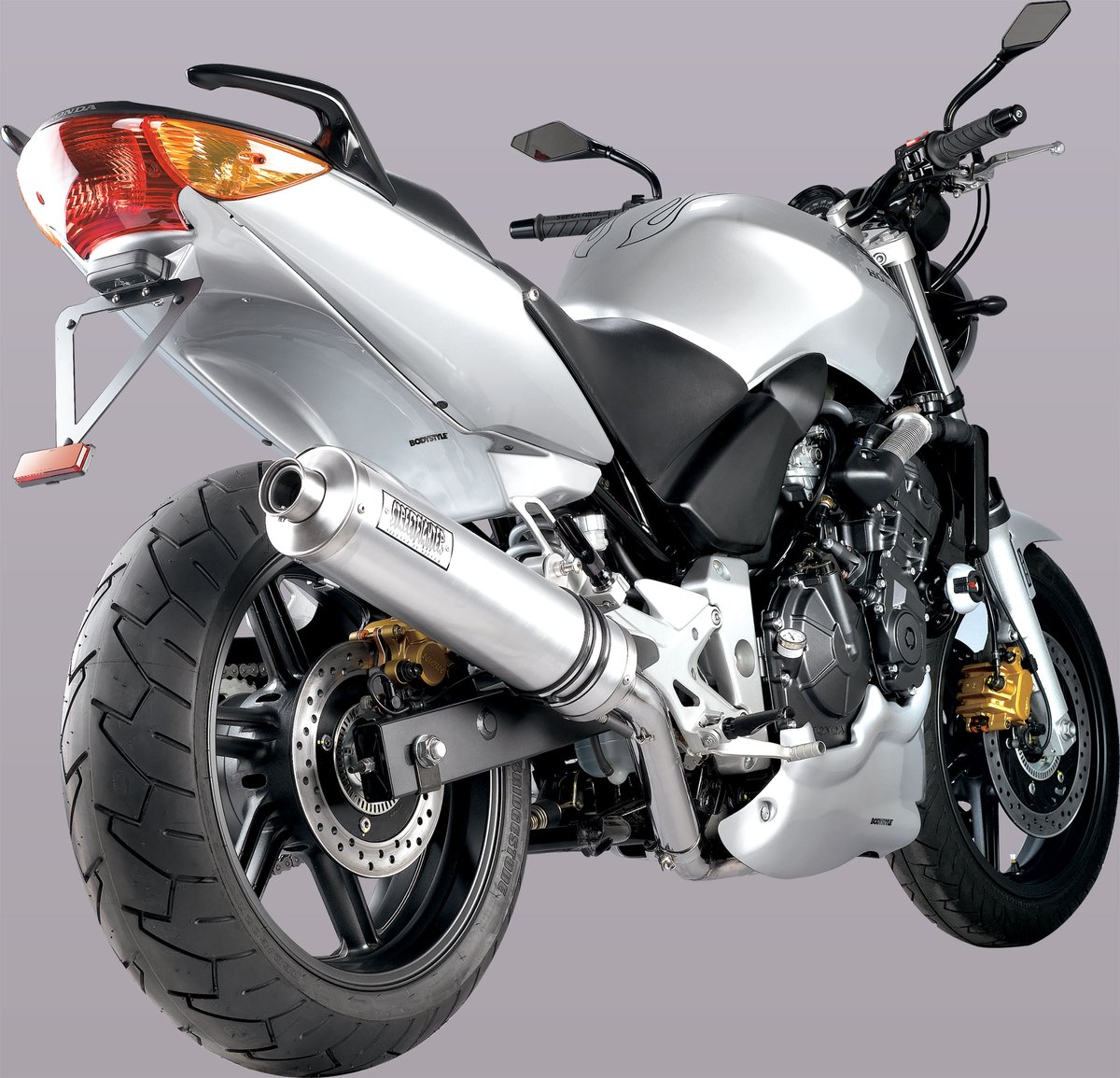 Technical optimisation
To improve the handling, the narrow original handlebar had to be replaced with a proper LSL superbike handlebar, which fits with the original cables and lines if they are routed carefully. Aluminium bar ends and superbike mirrors smarten up the front end. Please note: The mirrors fitted here do not comply with the German Road Traffic Licensing Regulations (StVZO) because of their dimensions. LSL Crash Pads blend perfectly with the overall look of the motorcycle, yet give effective protection in the event of a mishap. LSL aluminium footrests accentuate the sporty style of the conversion.
---
---