Honda XL 700 Transalp – Louis Special Custom Bike
Honda's "little" touring enduro is agile, comfortable, maintenance-friendly and absolutely indestructible. In fact, perfect for conversion into a long-distance tourer.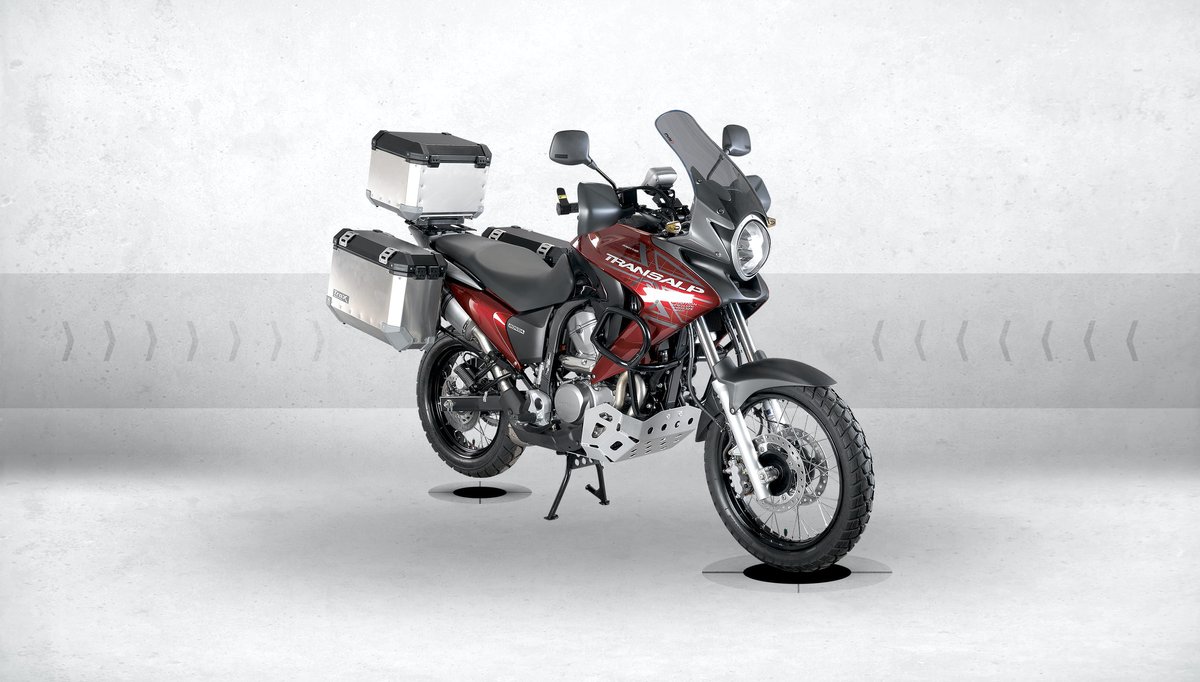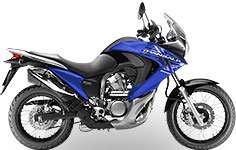 Honda XL 700 Transalp
The little sister of the famous Africa Twin. Possibly not quite as good-looking, but lighter and easier to ride.
Much sought-after, even second-hand – Honda XL 700 Transalp
For 20 years, its predecessor was famed for its sturdiness and reliability; then the 700 cc Transalp (2007-2012) at last offered an attractive exterior to complement the outstanding hidden virtues. The new dynamic bodywork was accompanied by a performance boost, ABS, an integral brake system and an effective multi-reflector headlight. So the Transalp scores highly across the board – and today is still a favourite with all bikers who are looking for an agile, robust touring machine they can trust.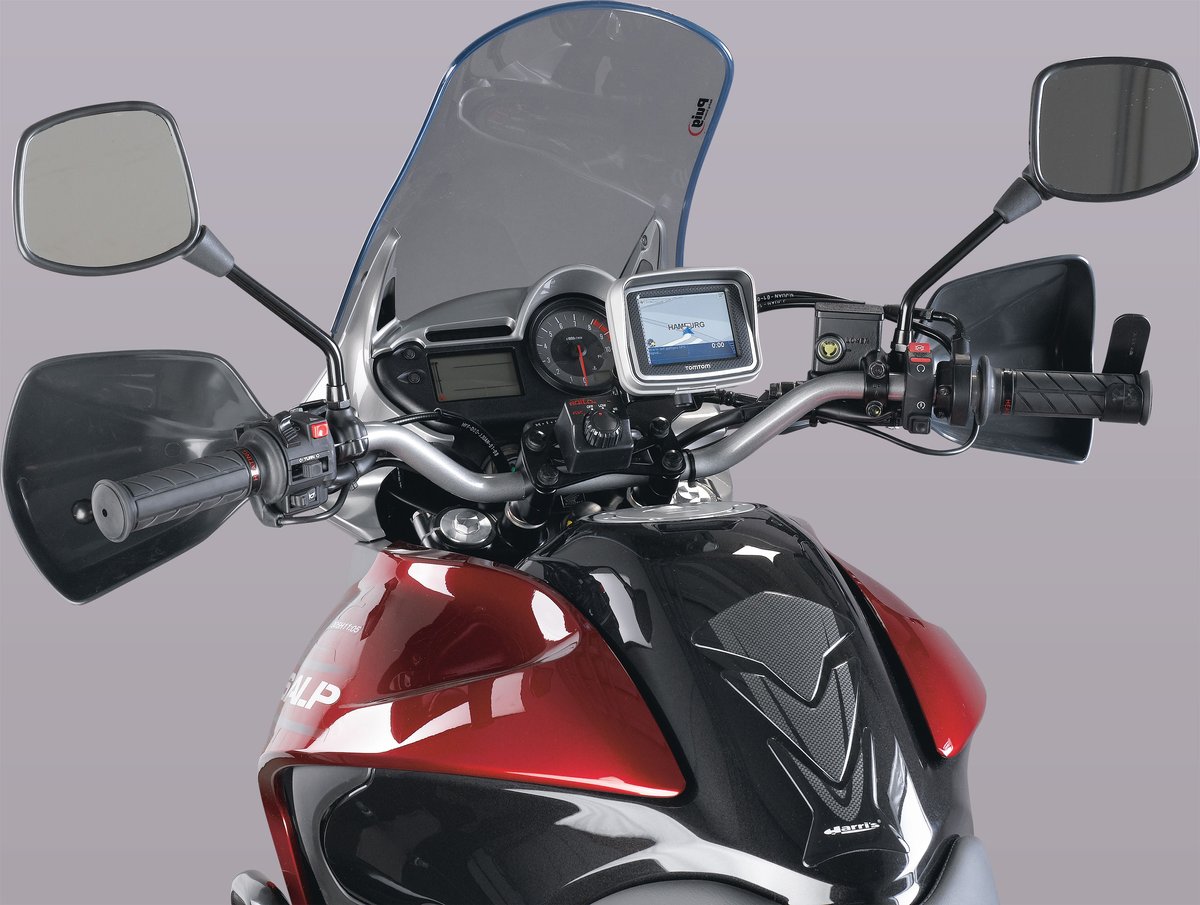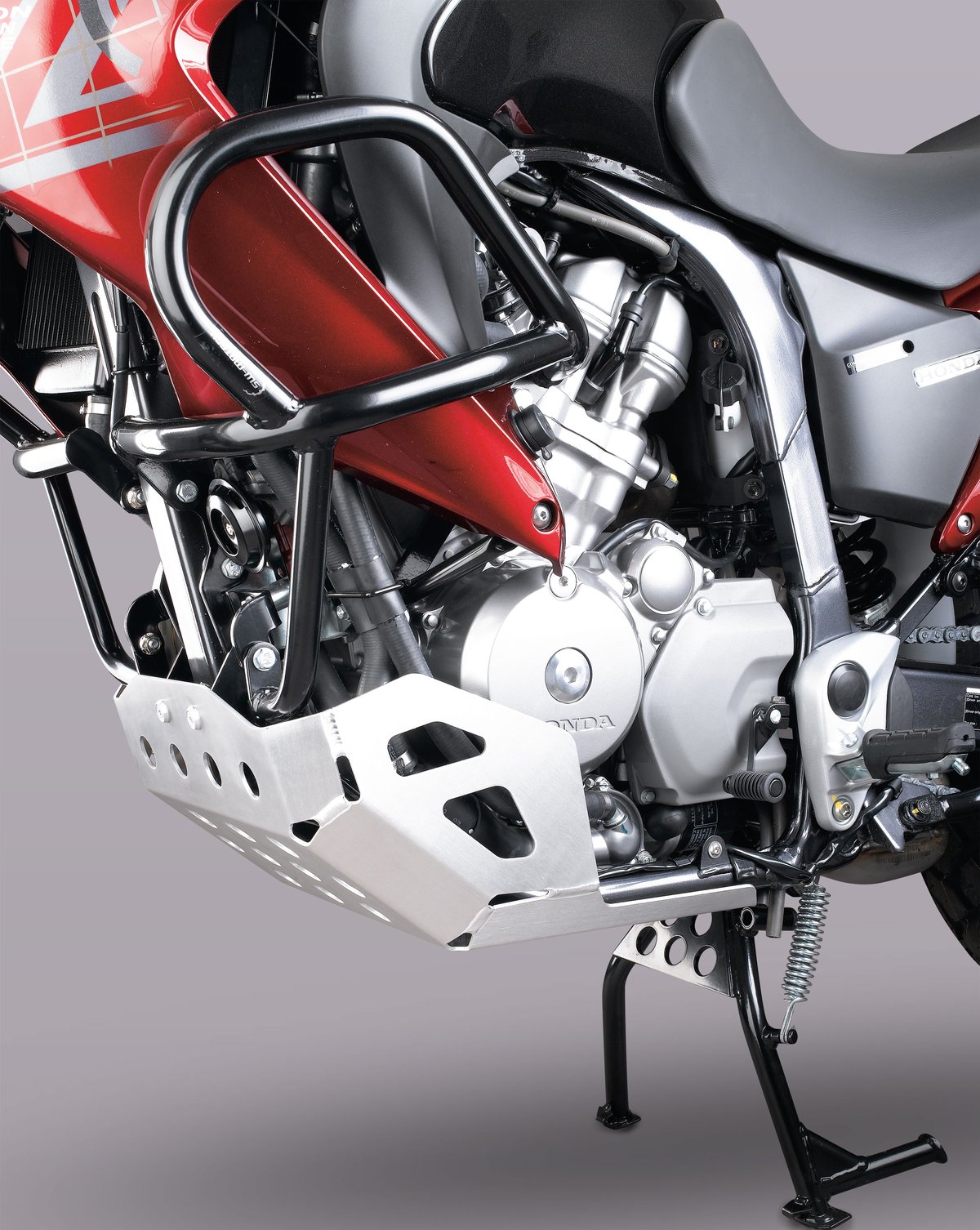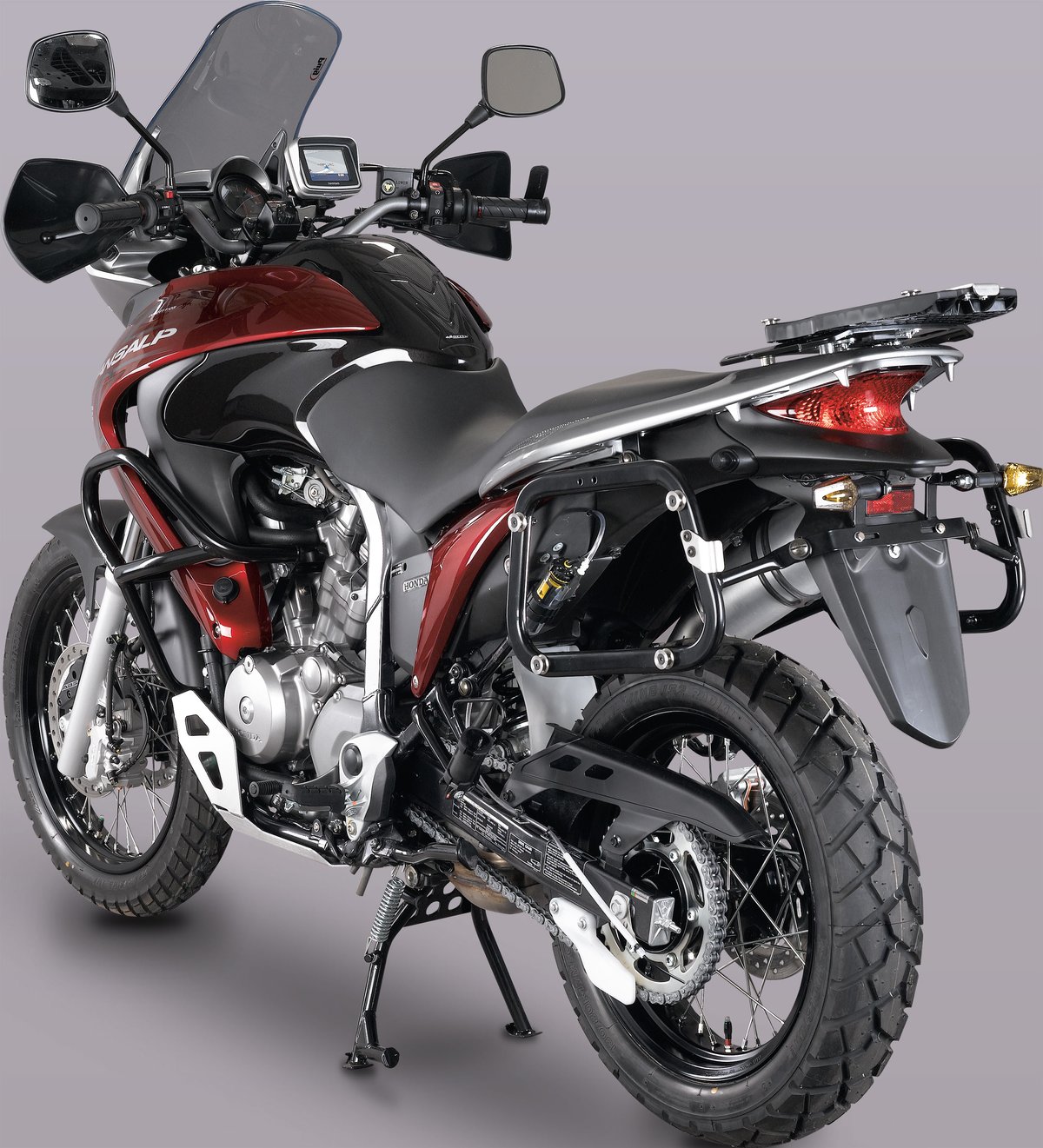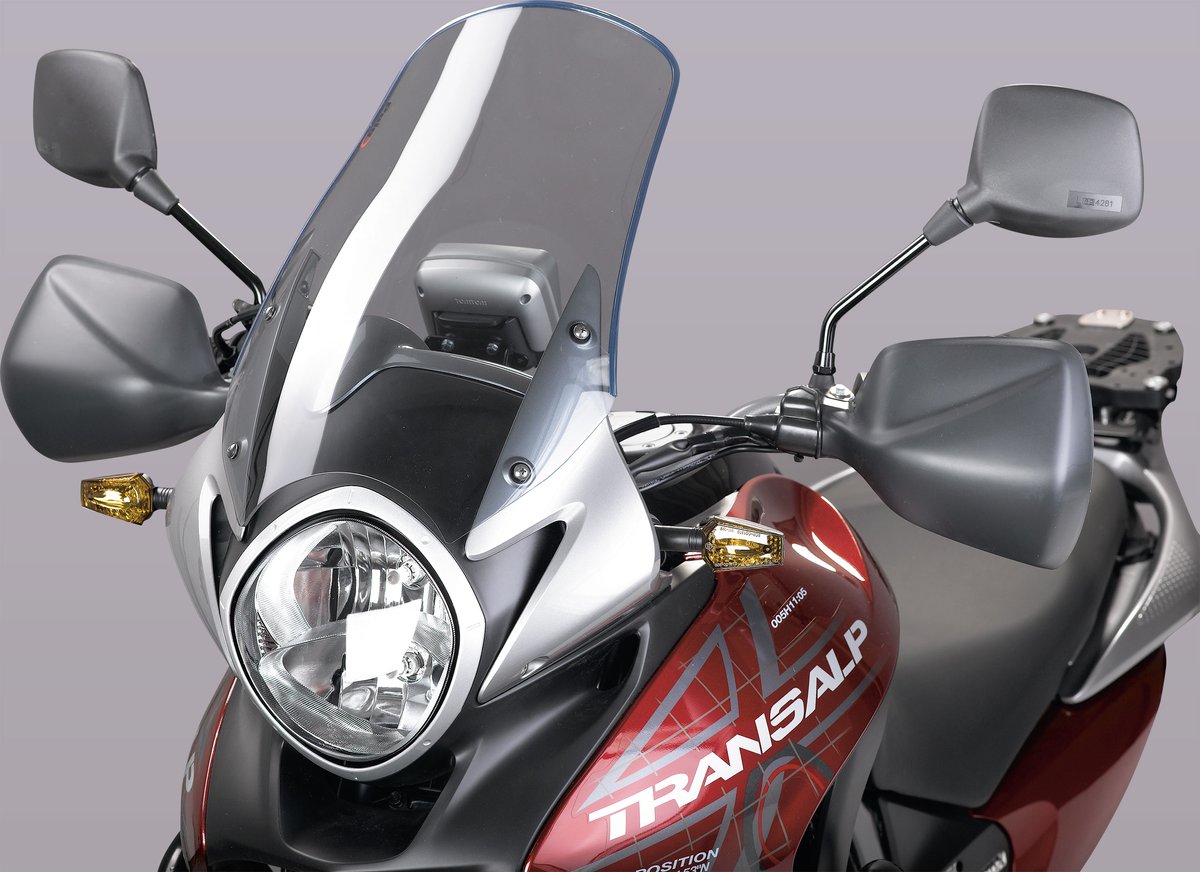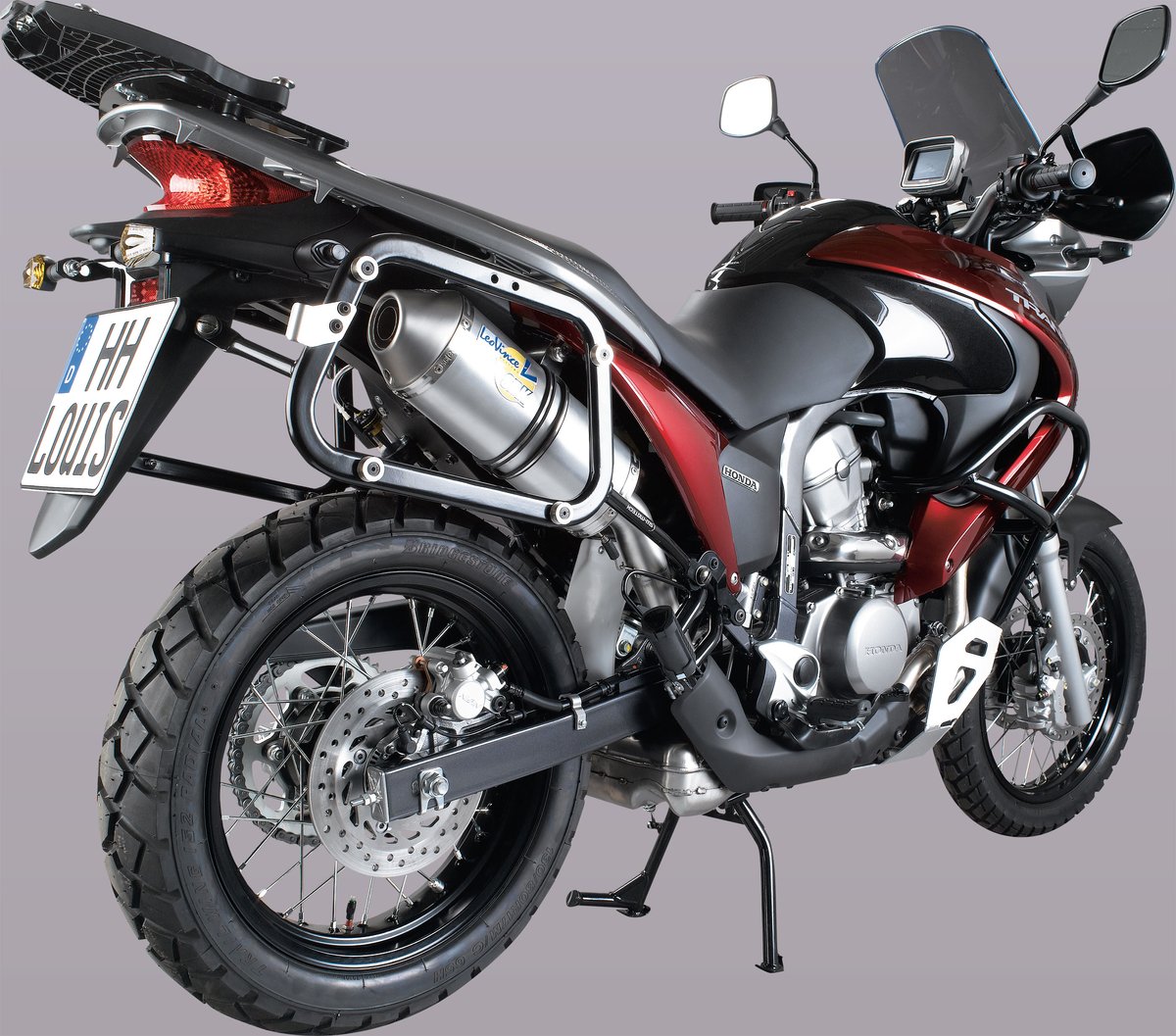 Sturdy touring accessories for the Transalp
Our adventure bike is fully equipped for the "grand tour" with a QUICK-LOCK rack and stylish, strong aluminium cases from brand-name manufacturer SW-MOTECH. Other indispensable accessories for a touring bike include the SW-MOTECH crash bar and a Scottoiler, which significantly extends the life of your chain and sprockets. Camping enthusiasts are keen to have a Euro socket, which can also be used for charging your battery without removing it from your bike. As space on the handlebar is at a premium, we integrated the socket into the side fairing on our bike. If you enjoy getting close to nature by leaving the tarmacked road and taking to gravel tracks, you should protect your engine against flying stones by fitting a sturdy aluminium engine guard from SW-MOTECH. Tasteful styling improvements look great on any bike, and touring enduros are no exception. Smoked 21 W mini turn signals, for example, blend better with the overall look and are easy to install with adapter cables and mount covers. A black mini-horn is more discreet. Elongated rearview mirrors complement the lines of the Transalp perfectly, and have the additional benefit of a large field of view.
---
---