---
Our journey to becoming an international company
Robert Bosch GmbH first became successful as early as 1886 when Robert Bosch (1861 to 1942) founded the "Workshop for Precision Mechanics and Electrical Engineering". It was then that the company took its first steps into the wider world: independence, the automotive supply market, markets beyond Germany's borders, and the world of large-scale manufacturing and business. The years from 1960 to 1980 were primarily a period of transformation for BOSCH. It developed into a globally operating company and became the market leader in automotive electronics. From 1960, a new business segment was also created: the power tools division, Robert Bosch Power Tools GmbH. While this was happening, thousands of employees were being retrained in producing automotive electrics. From then onwards, Power Tools has developed into the world's leading supplier of power tools.
---
DIY tools that are fun to use!
BOSCH power tools enables you to create anything in and for any setting or field of application. Whatever you want to work on, it can be done with BOSCH. We're here to help you. This makes DIY even more fun!
---
For at home and on the go: the intuitive and user-friendly pressure pump
The BOSCH *EasyPump* is an intuitive compressed air pump for all applications up to 10.3 bar. The pump has a straightforward control panel and large display that's easy to read even in daylight. It has a light and user-friendly design making it ideal for any situation.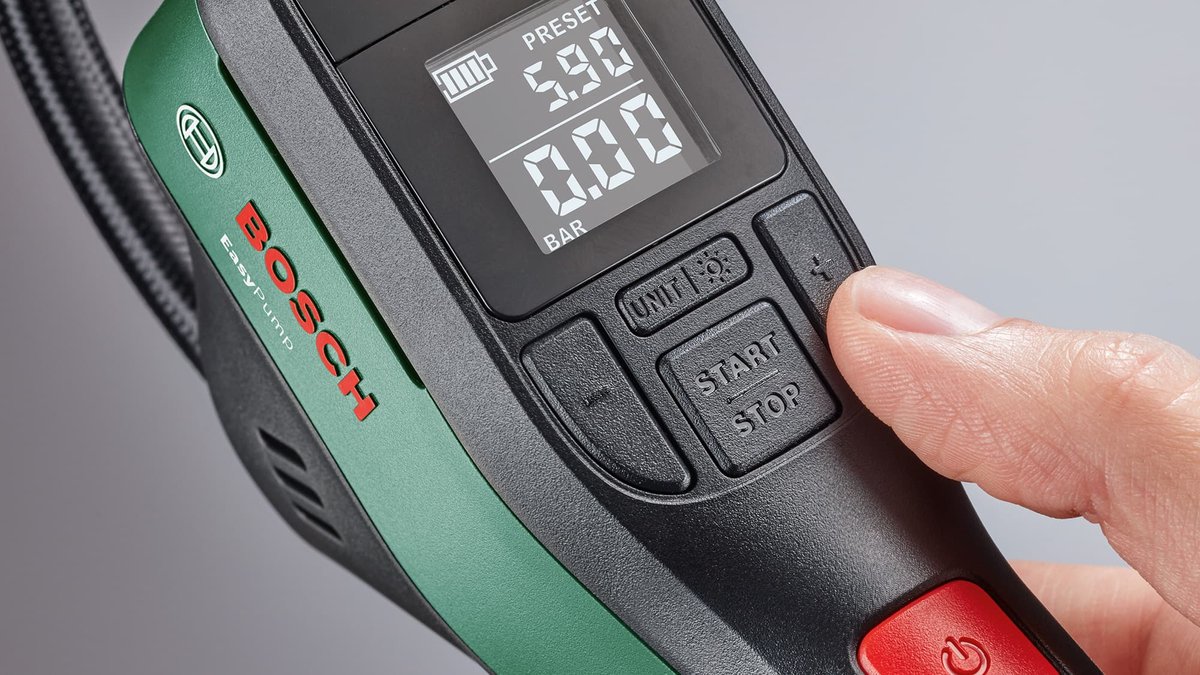 ---
---
Everything you need for professional results.
When you're working on your vehicle or anywhere else, it always comes down to best performance and results. That's why it's always worth using BOSCH Professional power tools for any challenge. It's always the right decision.
---
---
---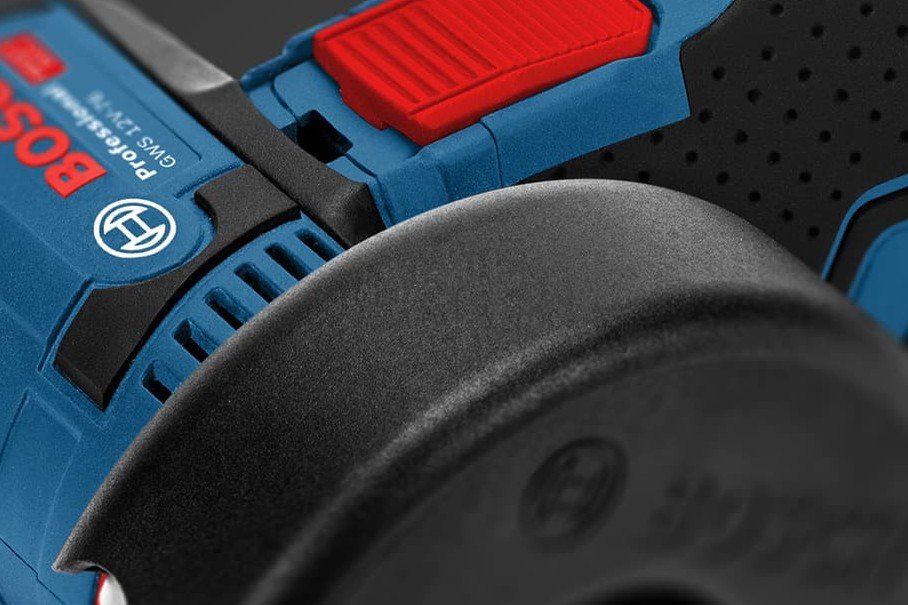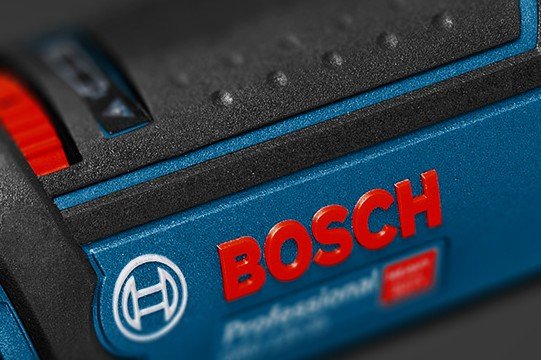 The Louis range
Find your favourite BOSCH tools in our online store or in your Louis branch.