Gloves
How to keep a grip as a beginner: Fit, feel and safety. What to look for when choosing motorcycle gloves.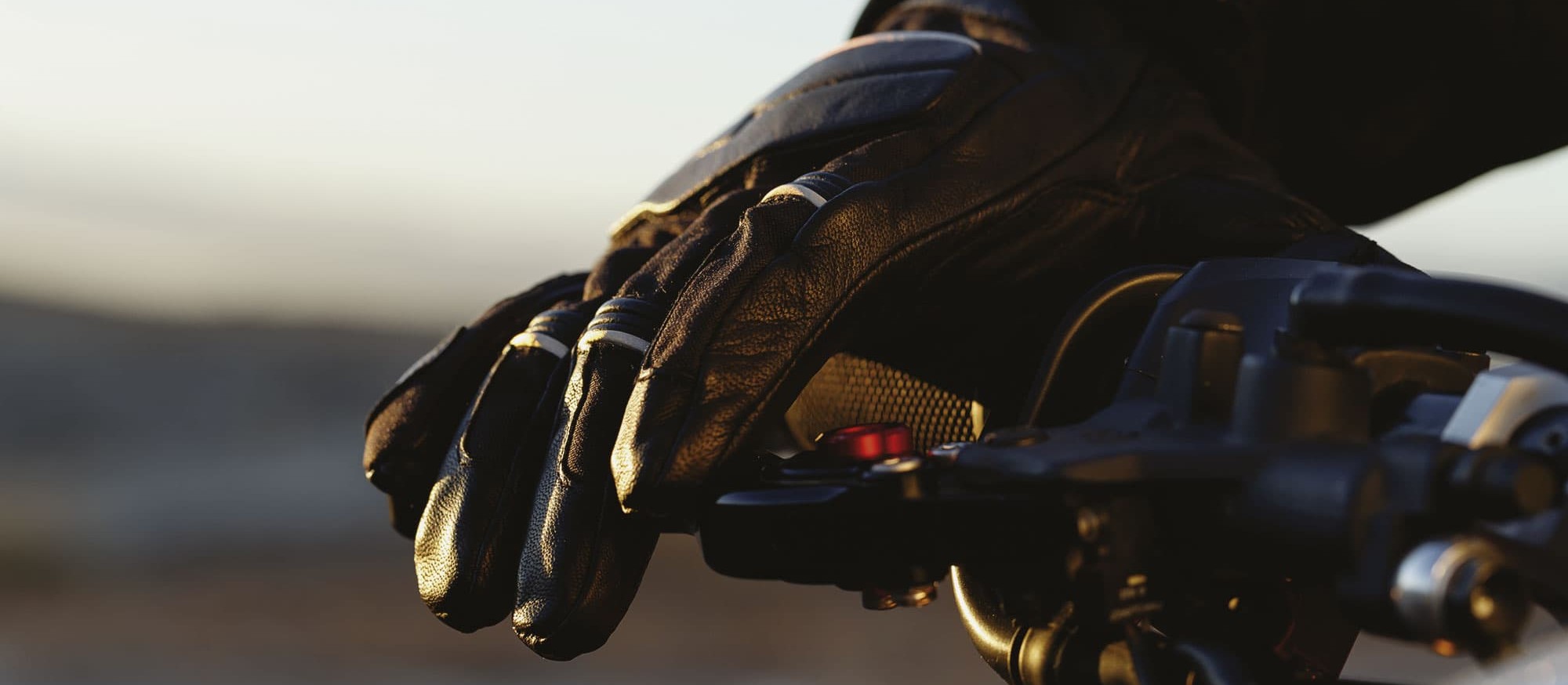 Your gloves are the most important man-motorcycle interface.
They must give you maximum feel for operating the throttle, clutch and brake, while at the same time protecting you against injury, cold and wet. Finding the perfect compromise is not easy, so here are a few useful tips:
Your gloves must be secure on your hands, so check that they have an adjustable strap to prevent them being pulled off your wrists.
The fit must be right. If the fingers are too short, they will impede movement; if the glove is too loose, it will reduce your grip and feel, and may cause pressure points.
Additional impact padding and material with good sliding properties on the ball of the thumb provide extra protection.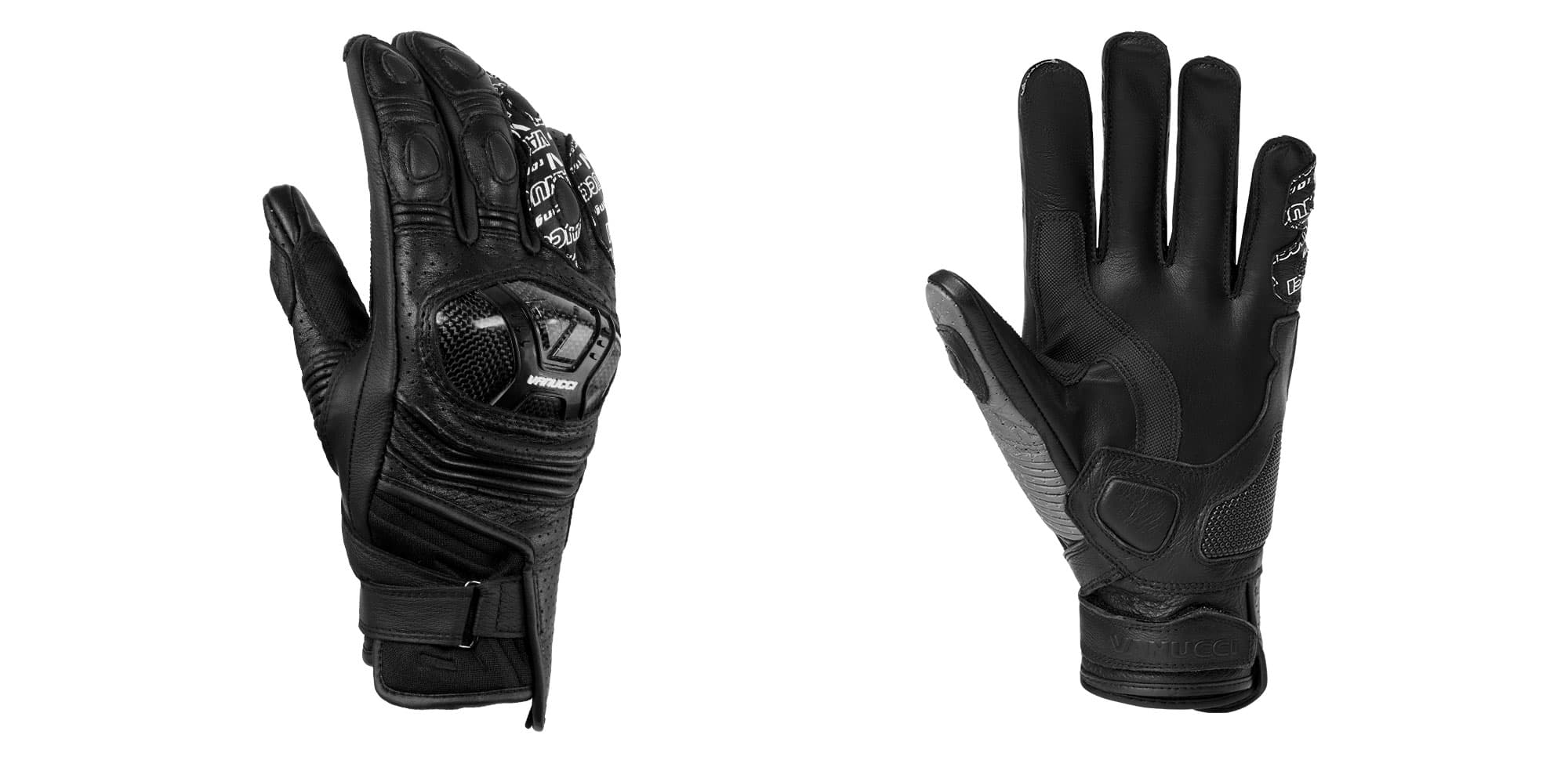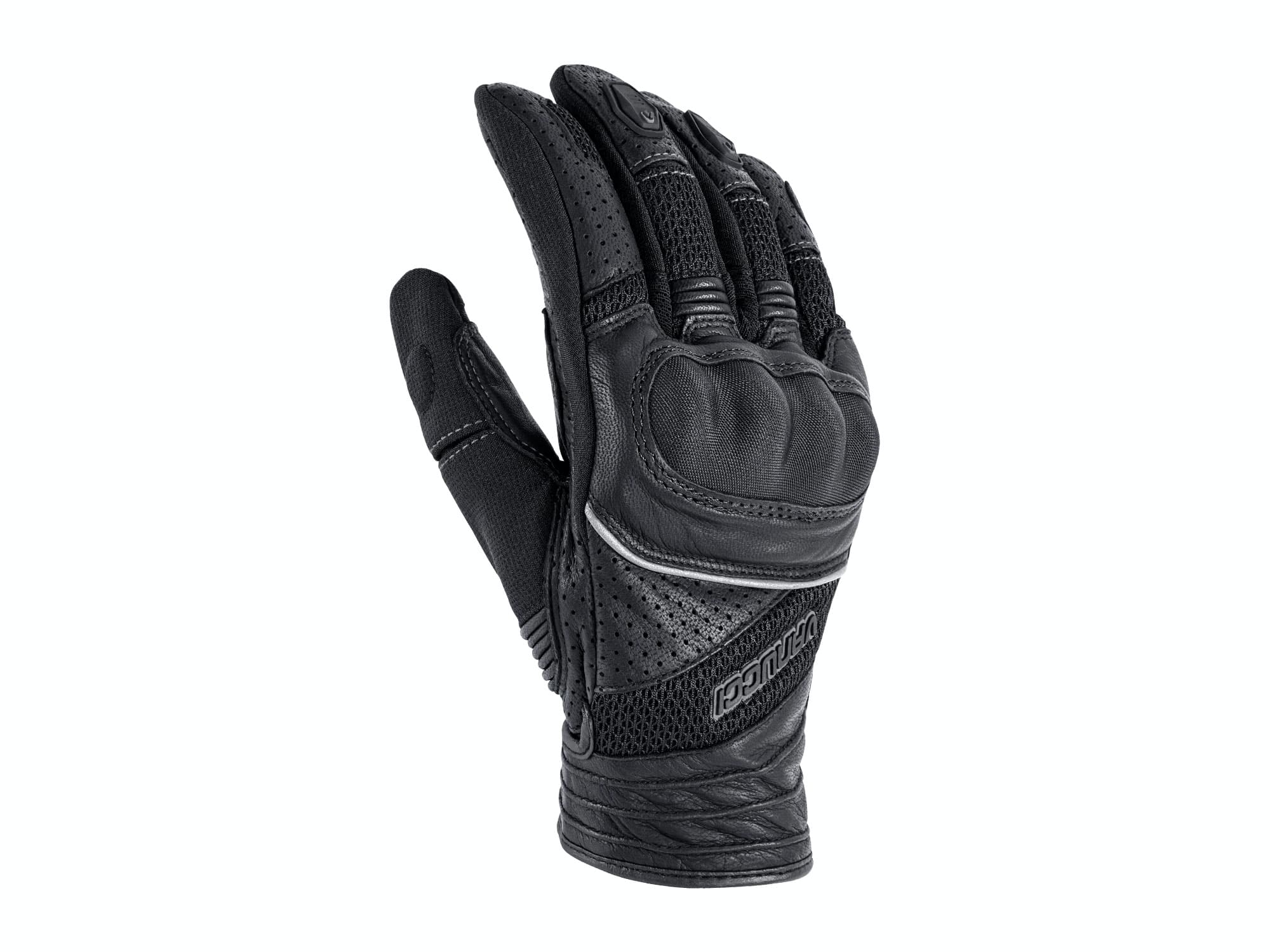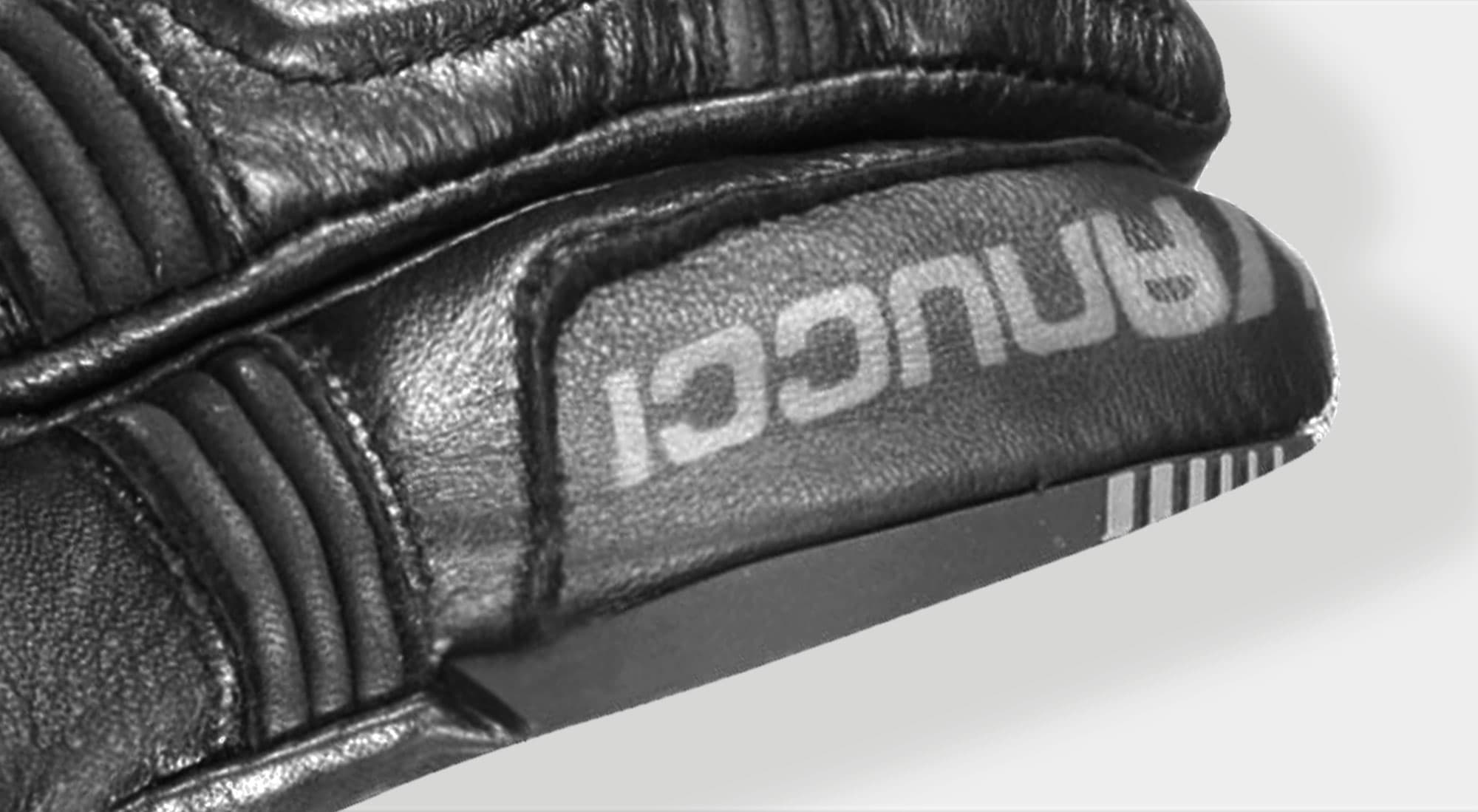 Visor wiper
A rubber strip on the left index finger acts as a visor wiper when it rains.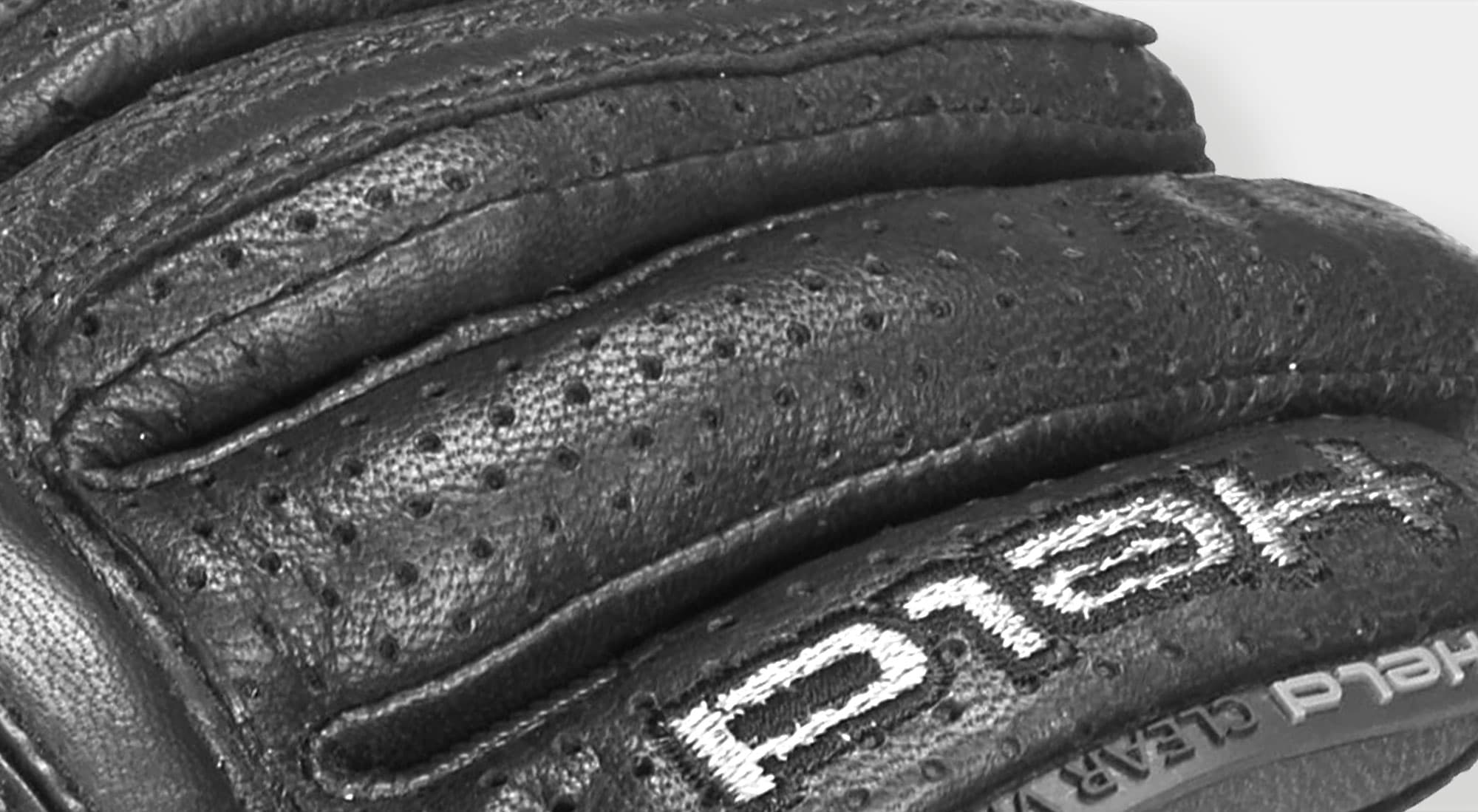 Perforation
The tiny holes ensure good ventilation. Very pleasant in hot weather.
Accessory Tip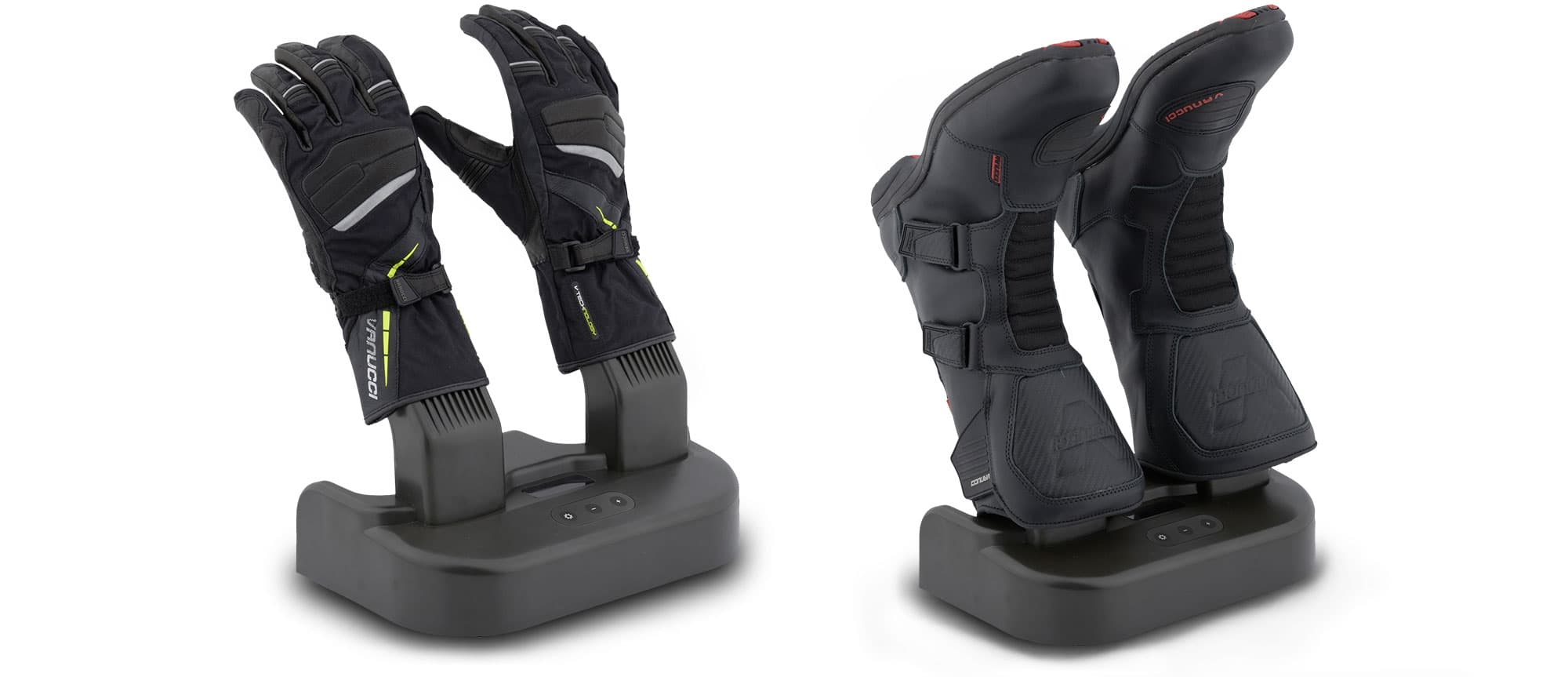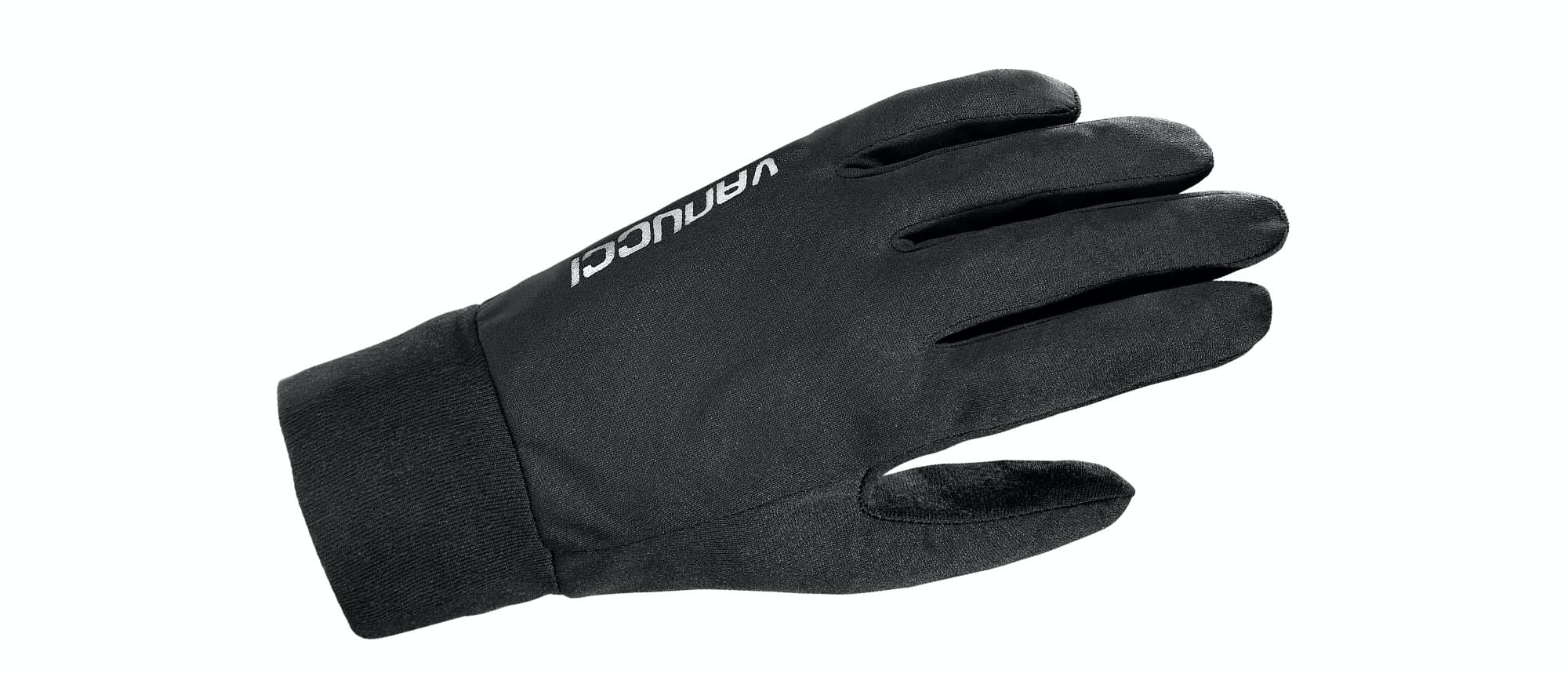 Another tip:
In rain, the cuffs should be worn under your sleeves to prevent water from running down into the gloves.
---
The regulations leave it largely up to us bikers how we choose to protect ourselves against cold, wet and the possible consequences of an accident. The main exception is Paragraph 21a of the German Road Traffic Regulations (StVO), which states that we must "wear a suitable protective helmet while riding on public roads".

It is a slightly different situation when you take your practical motorcycle test. Appendix 7 of the Driving Licence Regulations (FeV) states: "Candidates taking class A, A1, A2 and AM tests must wear suitable protective motorcycle clothing, comprising a properly fitting motorcycle helmet, motorcycle gloves, a close-fitting motorcycle jacket, a back protector (if not integrated into the motorcycle jacket), motorcycle trousers, and motorcycle boots with adequate ankle protection."
In the following pages we show you what exactly constitutes a suitable protective helmet and what motorcycle gear approved for taking your practical test actually looks like.