Women's World of Biking
This is where you feel at home
Of course I ride a motorcycle
Welcome to the world of motorcycles! Where freedom and adventure, fun and sport, fascination and passion are never far away. Become part of it all. Whether you're a cruiser, motocross rider, racer, globetrotter and/or DIY mechanic, come and show yourself – you're not alone!
And even if you are "only" a passenger, if you like to ride along – in the motorcycle world you are what you are, just the way you are. At Louis you will find everything you need for your favourite pastime: clothing, consultation, bike accessories, tips and inspiration. What are you waiting for?
---
---
"Riding a motorcycle is far too wonderful to leave to the men."
---
---
Individual style and expert advice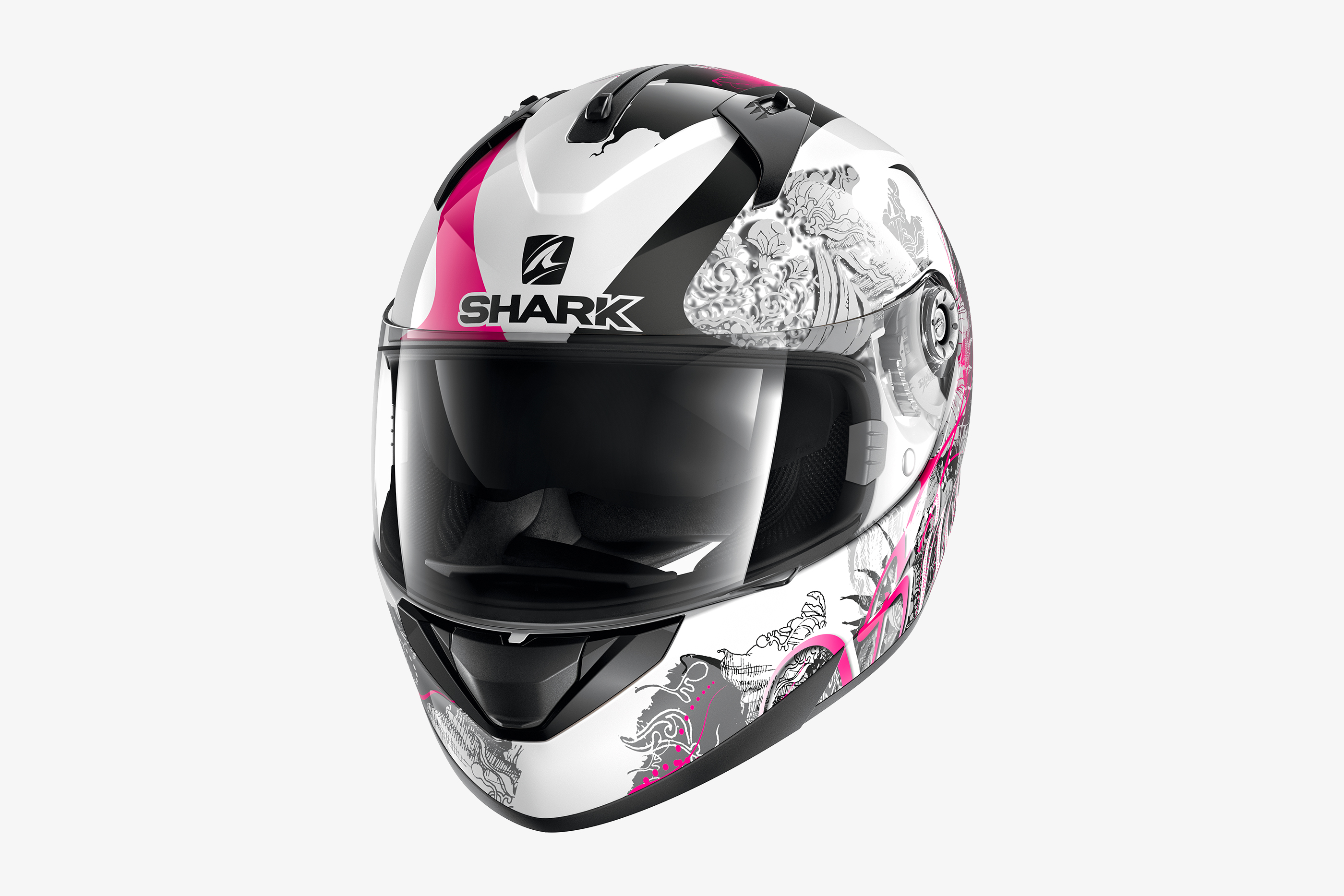 Motorcycle helmets for women
More and more helmet manufacturers are making helmets with colours and designs specifically for women bikers. For you! Louis impresses with a large selection and variety of helmets. Do you love simple, classic, black or white? We've got those too of course!
Tip: Alongside numerous spare parts, for some helmets there are also alternative cheek pads to fit your helmet better. Louis is here for you too of course!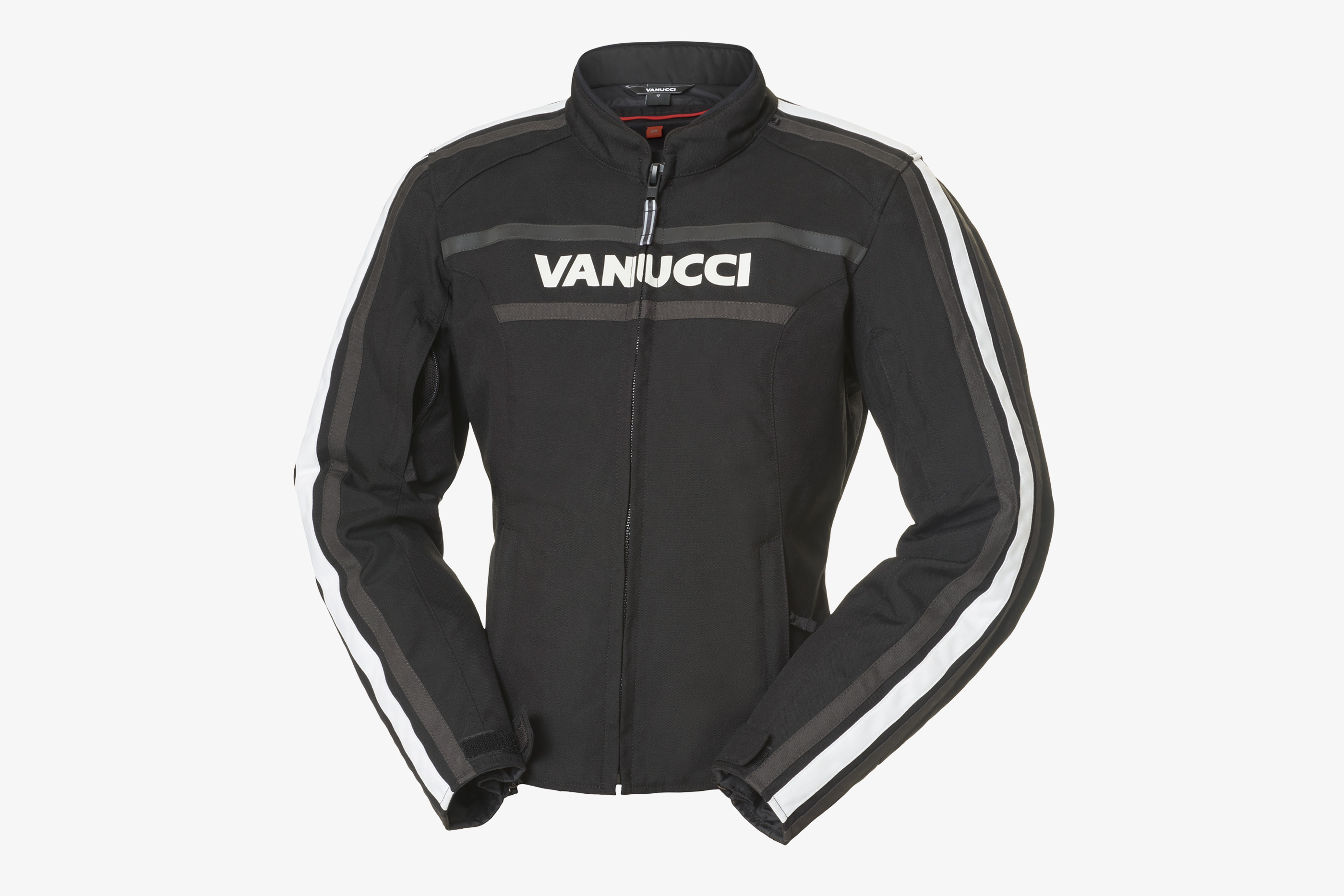 Motorcycle clothing for women
Whether you're a rider or passenger, wearing the right gear is always important. Take a look at the large selection of both fashionable and functional motorcycle clothing at Louis. An unrivalled range of brands awaits you. Making sure you always feel comfortable and safe on your motorcycle.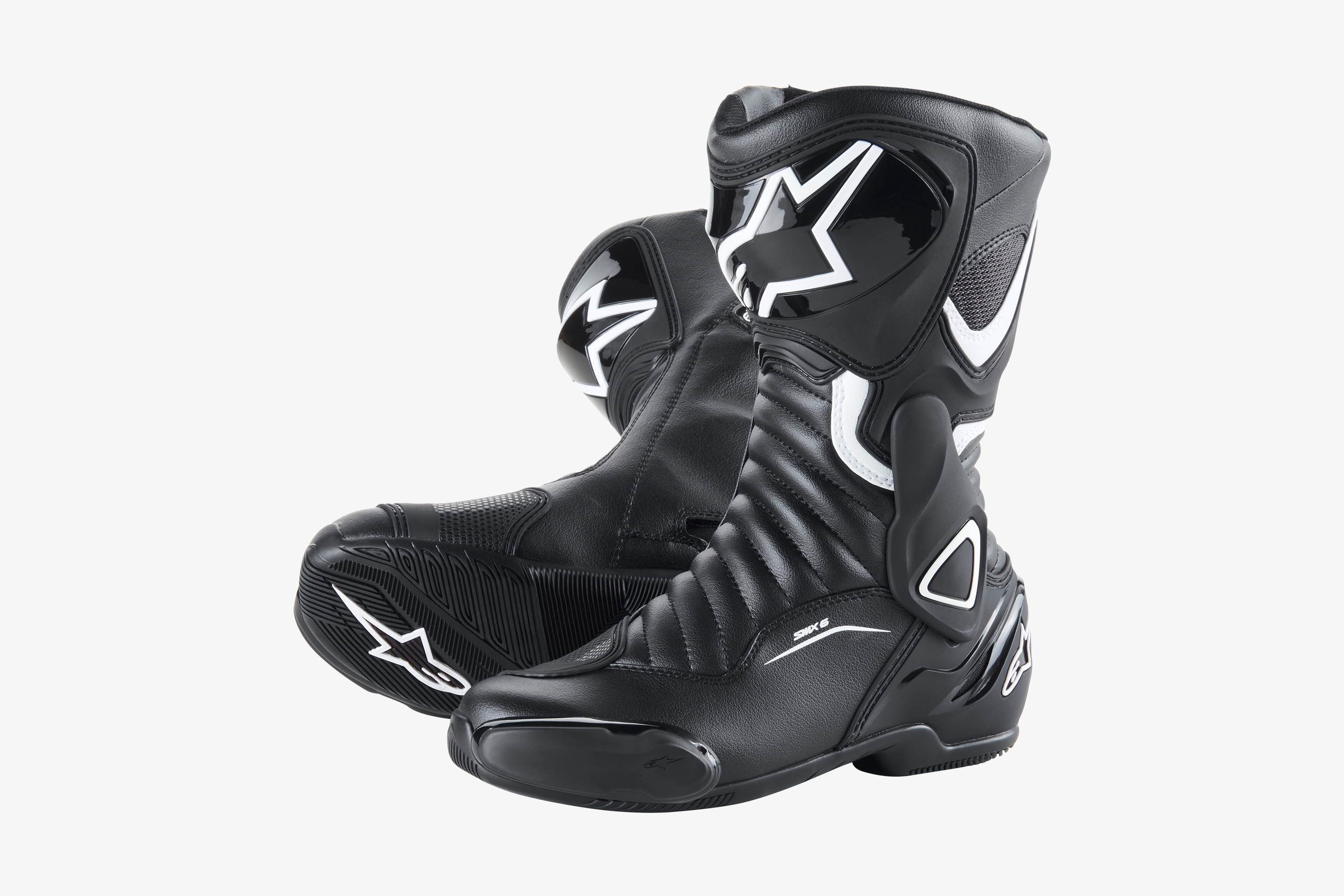 Motorcycle boots for women
Good protection for your feet is a must. When it comes to style though, you have complete freedom with the comprehensive range of boots at Louis.
---
Other Topics
We network female bikers and, through the magazine and podcasts, go full throttle in reporting together on our motorbike adventures. Learn more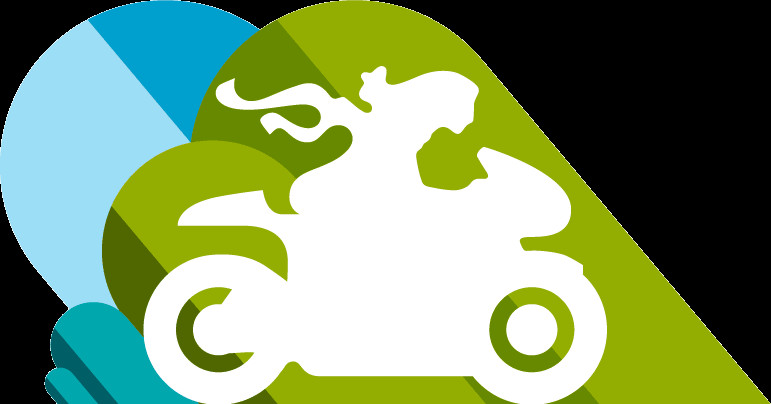 Stay on the bike!
Long gone are the days when lady bikers were regarded as something rather exotic. More than half a million bikes are registered to women. And that number is rising all the time!