Buying a helmet: How to find the right head protection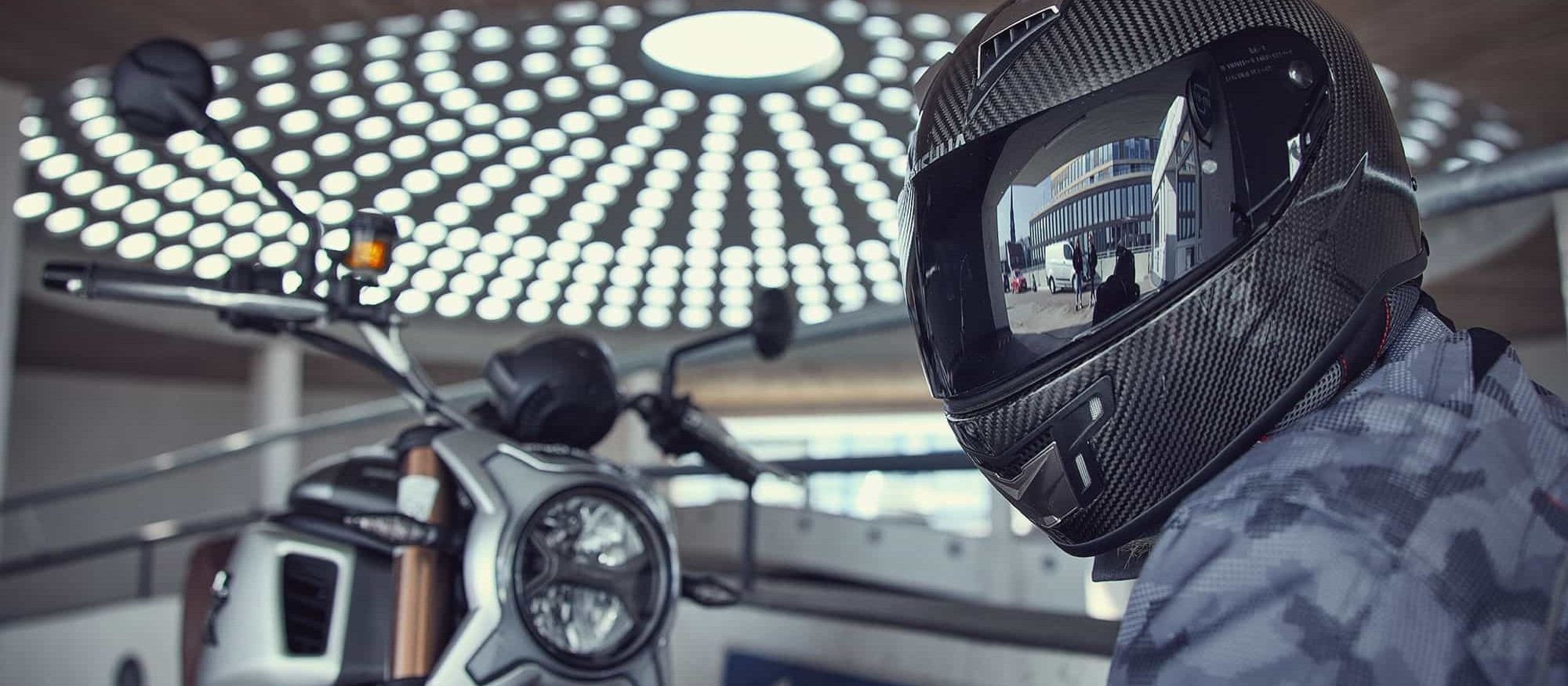 The most important criterion when choosing a helmet is the right fit!
No matter how fantastic it looks, a helmet that is either too tight or too loose is going to be a problem. So before you commit yourself to buying a helmet that has caught your eye, you should always try it on and wear it for at least a quarter of an hour. You should also take time to familiarise yourself with the visor and chin strap closure. An important test is to check that you cannot pull the helmet off your head without undoing the chin strap. All Louis stores offer you the opportunity to take your chosen helmet away and test-ride it (for up to 24 hours).
Do you wear spectacles? If so, be sure to take them with you when you shop for a new helmet. What's the use of the most comfortable helmet if there's no space for your spectacle side-arms between your head and the helmet lining?
And another important tip: Protect your ears! Every helmet produces more or less strong wind noises. This means additional stress for the driver and can lead to hearing damage in the long run. Ideal protection is provided by earplugs that are specially made for motorcyclists, such as the Motosafe series from Alpine. This makes riding longer distances much more relaxed and you tire less quickly.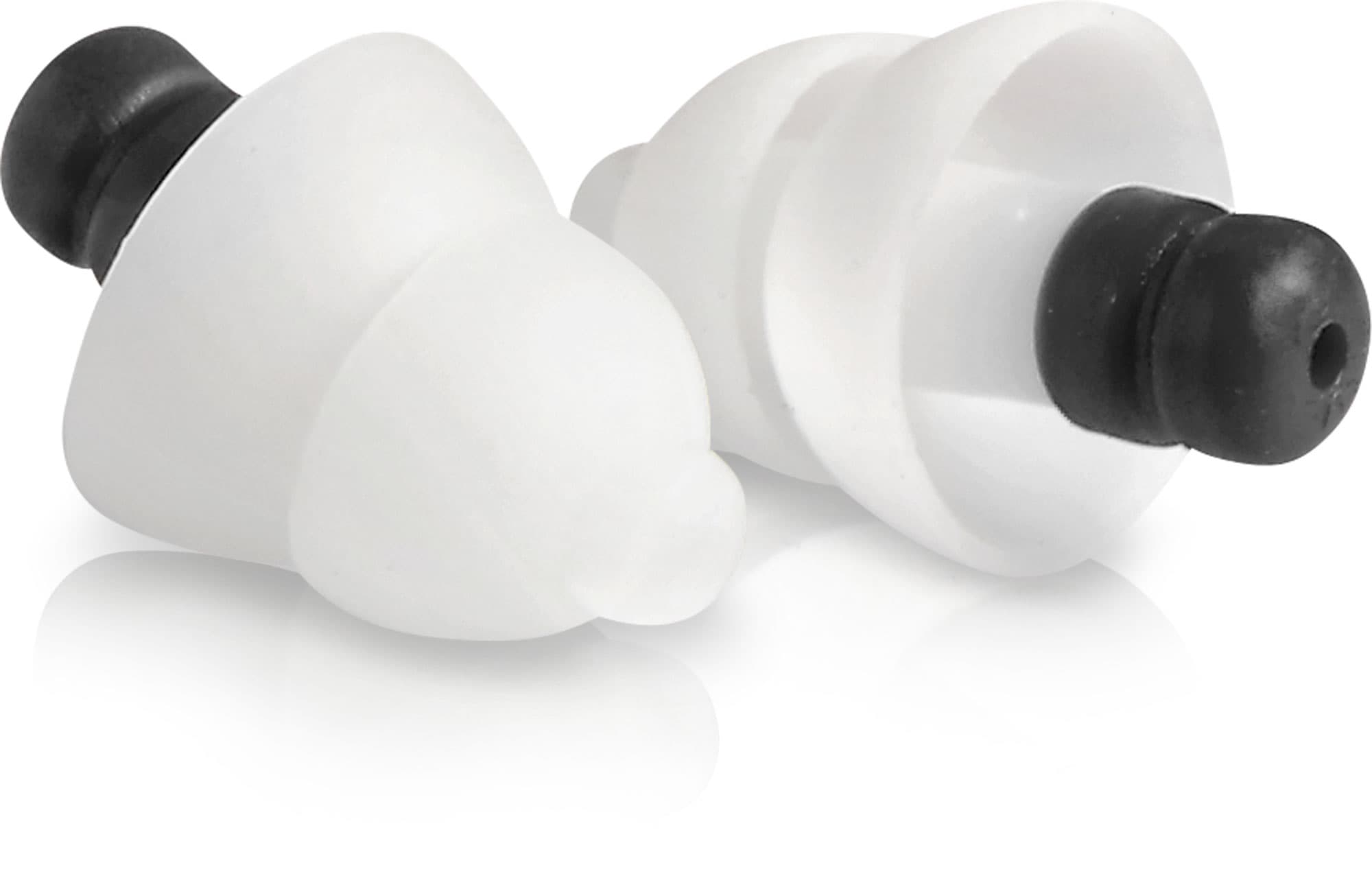 Apart from the correct fit, another important factor to consider when choosing a helmet is what sort of biking you intend to use it for. Here is a brief run-down of the main types of helmet: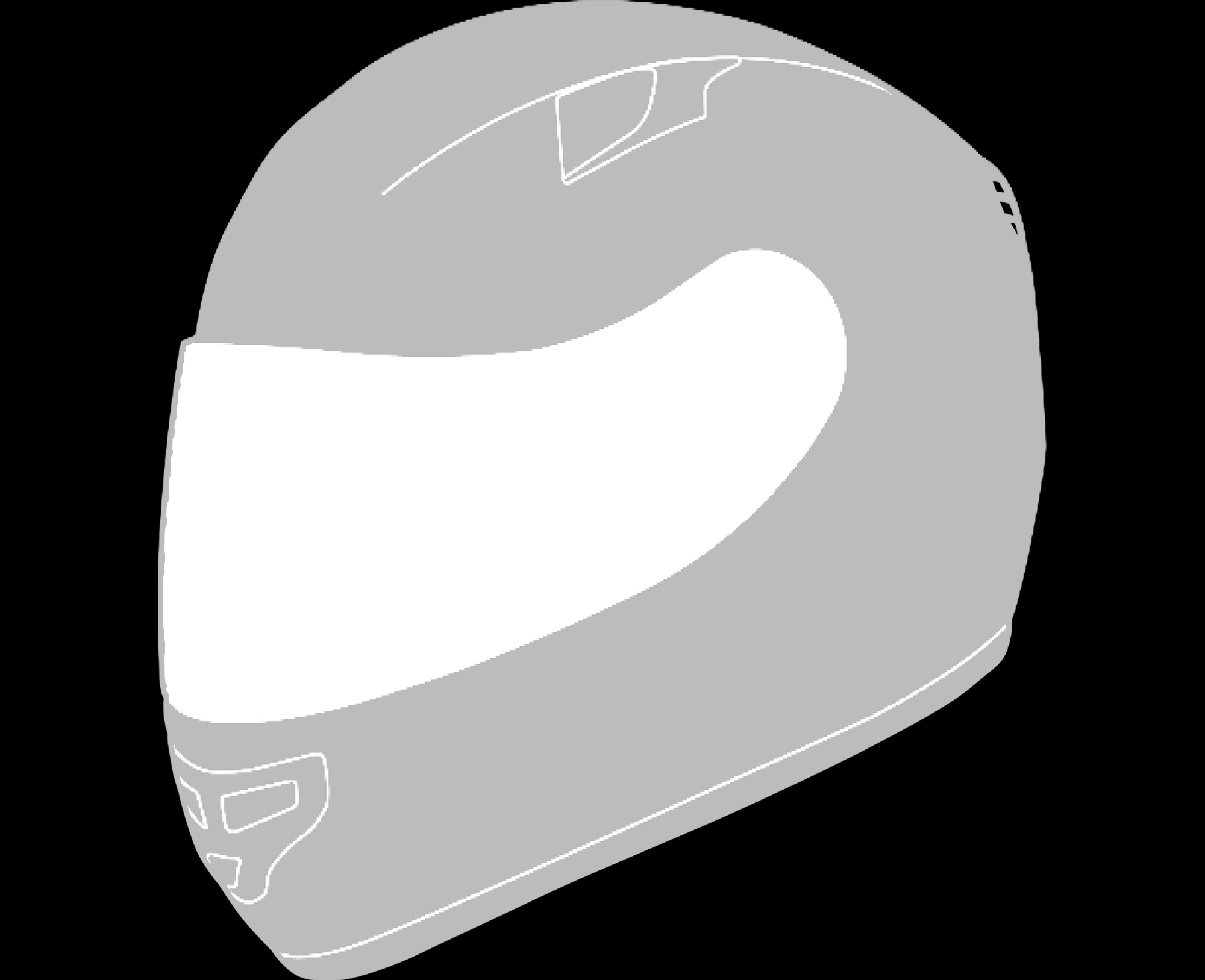 This is the most popular type. The chin bar provides maximum protection for your head, while the aerodynamic shape makes these helmets suitable for high speeds. The wide range of uses extends from the daily commute through to a day at the race track.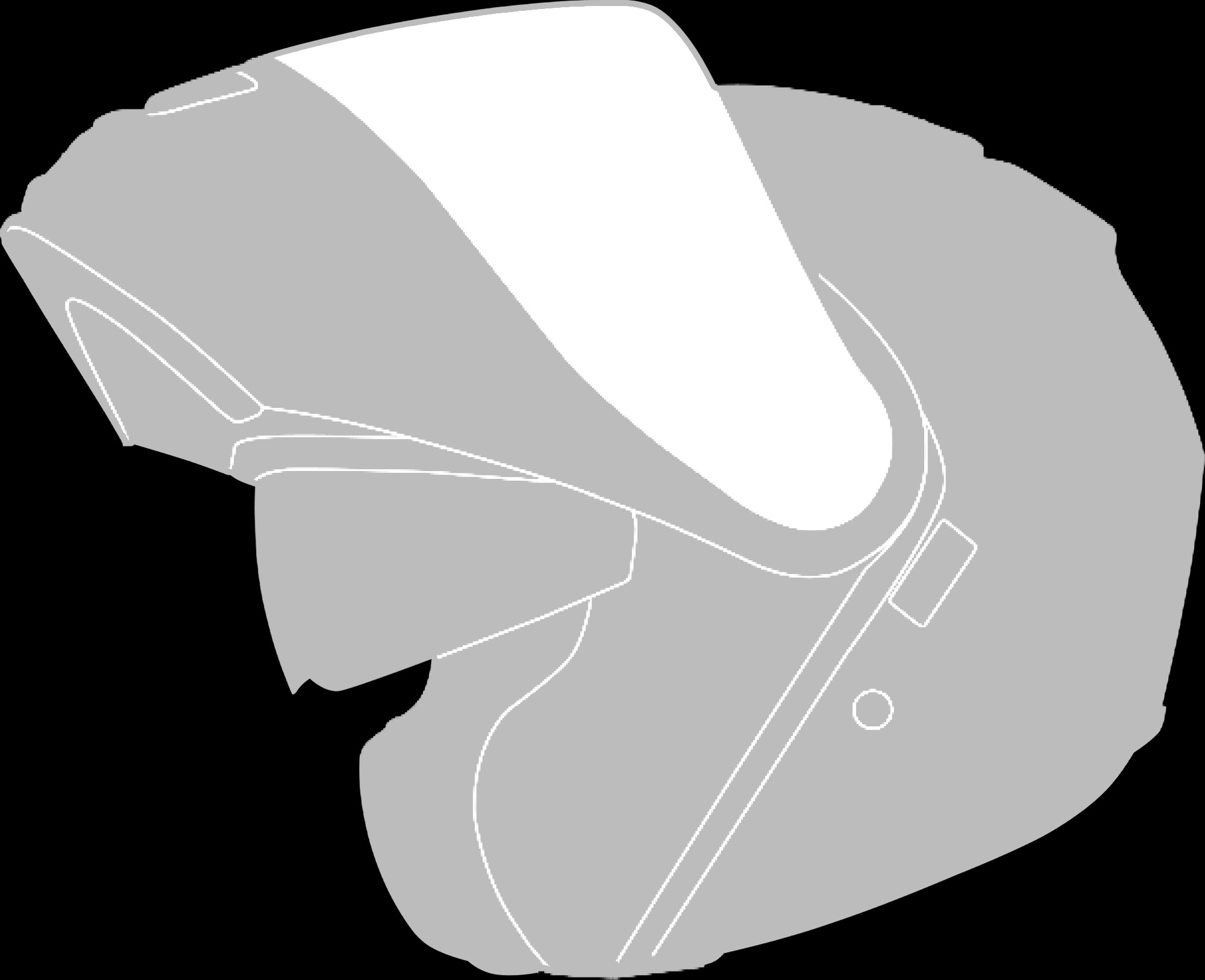 A special version of the full-face helmet. It is easier to put on and usually comes complete with an integrated sun visor. The flip-up mechanism means that these helmets are generally heavier. They can be worn for basically everything except off-road biking and the race track. Particularly popular for touring.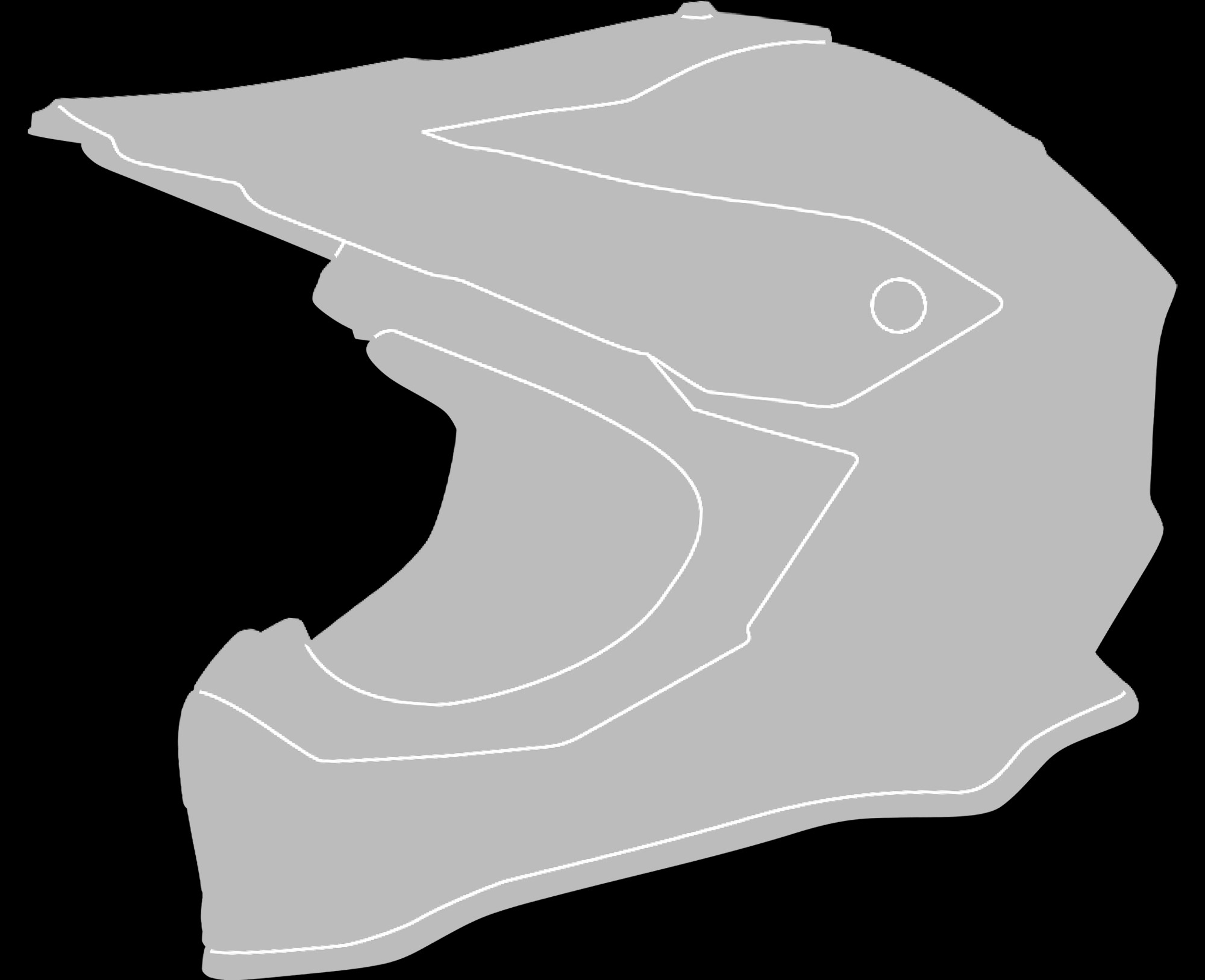 For energetic off-road action. Motocross helmets do not have a visor, as it would only fog up. They have an elongated chin bar and a large peak to protect against flying stones and mud. The relatively light weight and extra ventilation are important features for off-road biking. On the down side, they have poor aerodynamics, and you need to buy protective goggles in addition.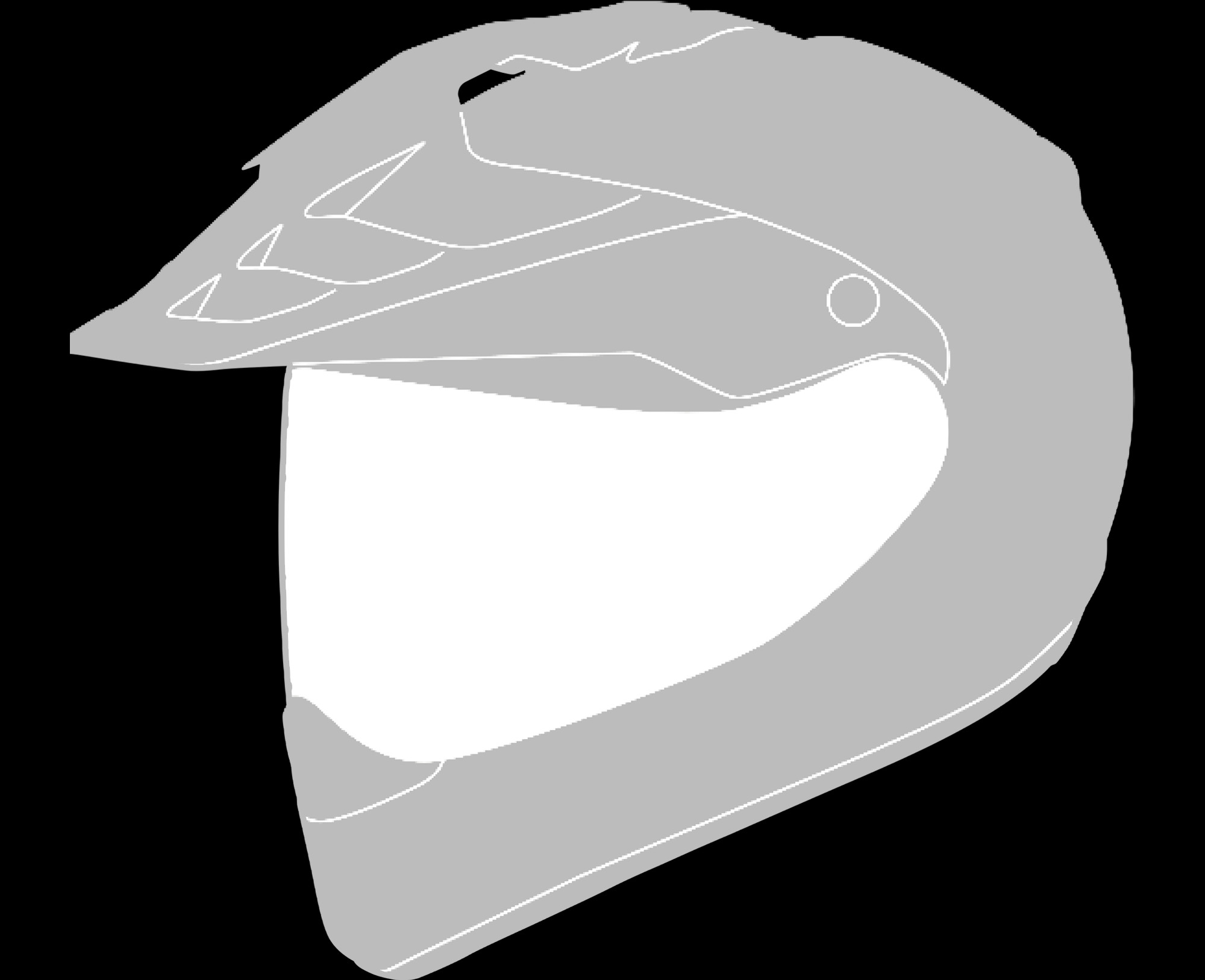 A cross between full-face and motocross helmet, designed for riders of large touring enduro bikes. The flip-up visor makes these helmets suitable for bad weather and long distances, but the peak and chin bar also equip you for tackling gravel tracks.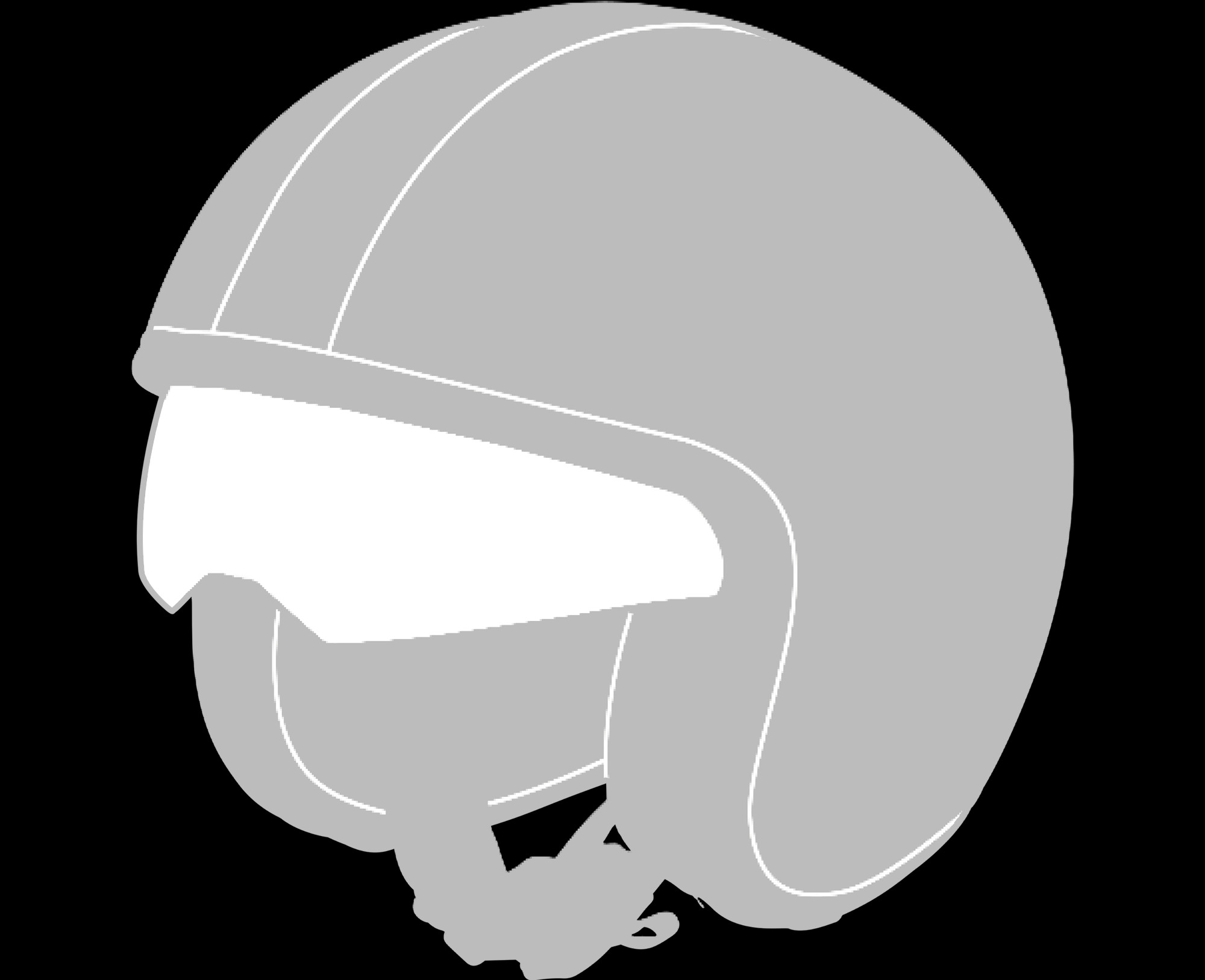 Open-face helmet with no chin bar. Of course, an open-face helmet can never offer the strength and protection of a full-face helmet. On the other hand, they are usually considerably lighter and more airy in hot weather. They are not ideal for high speeds.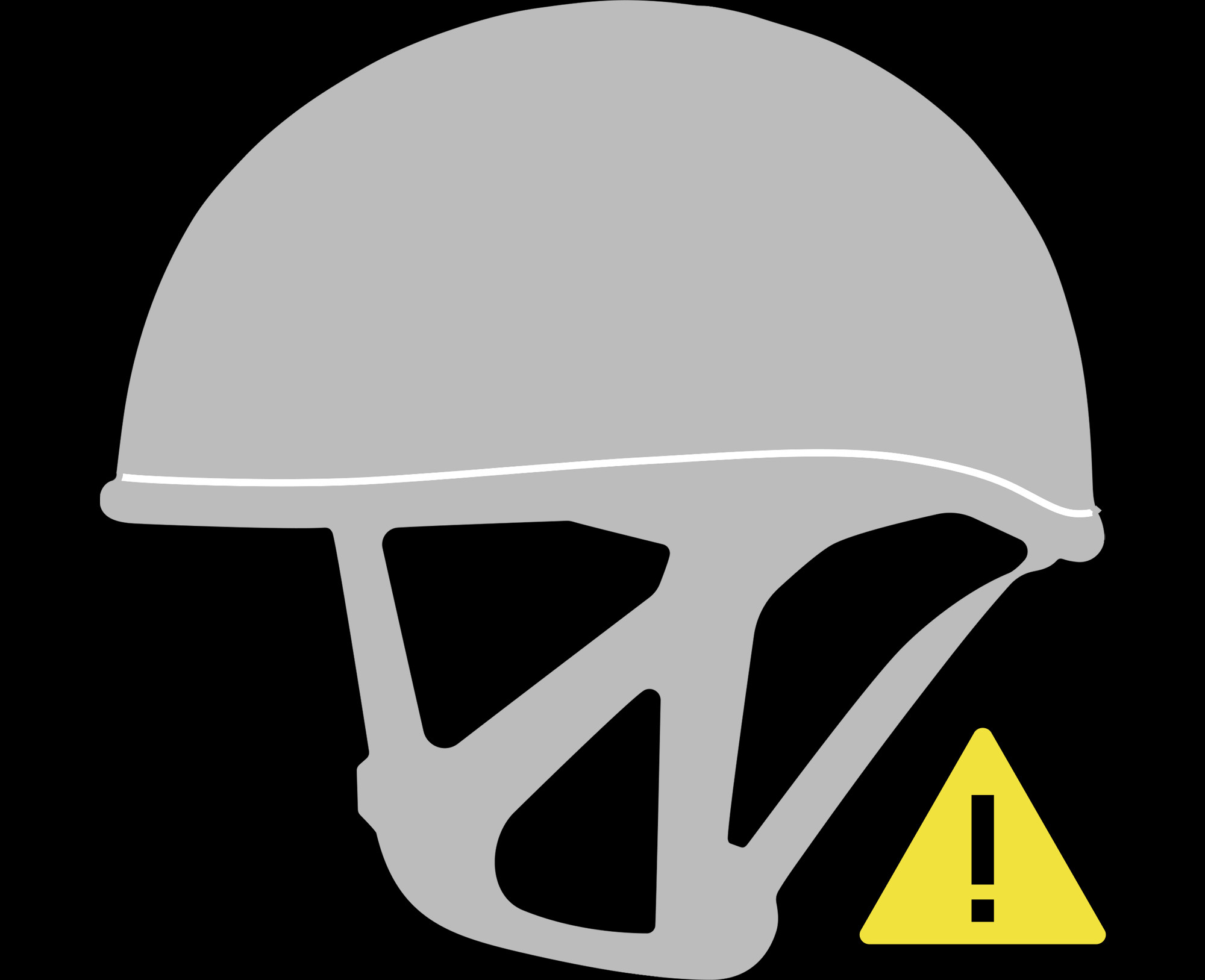 Half-shell/Skullcap helmet
You definitely shouldn't turn up for your motorcycle test wearing this type of helmet. A skullcap helmet like this may look pretty cool, and gives you plenty of air on hot days, but it does not meet the criteria of the ECE-22 safety standard.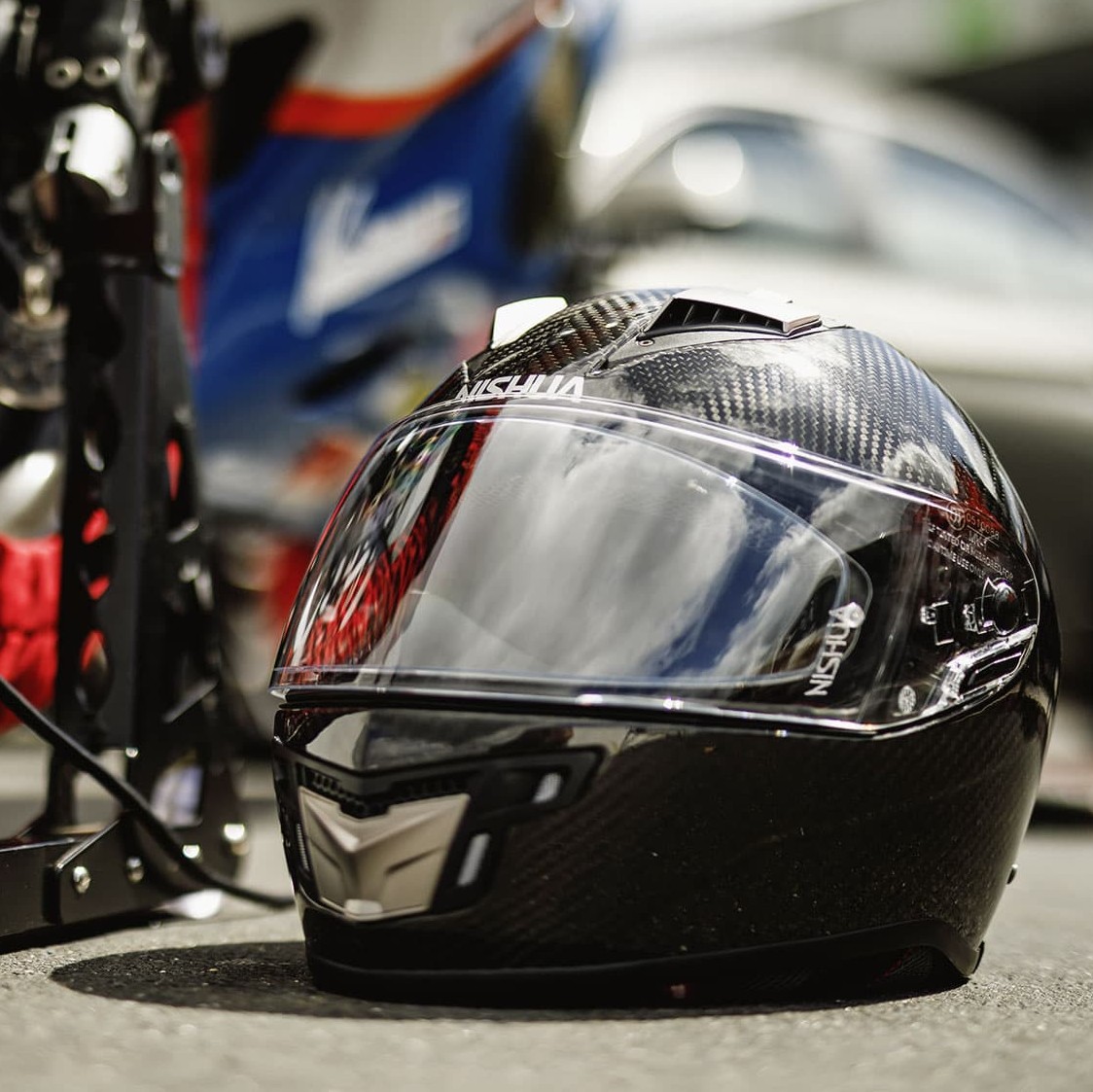 How to find the ideal helmet
The Louis helmet buyer's guide will select helmets that meet your particular requirements in just a few steps.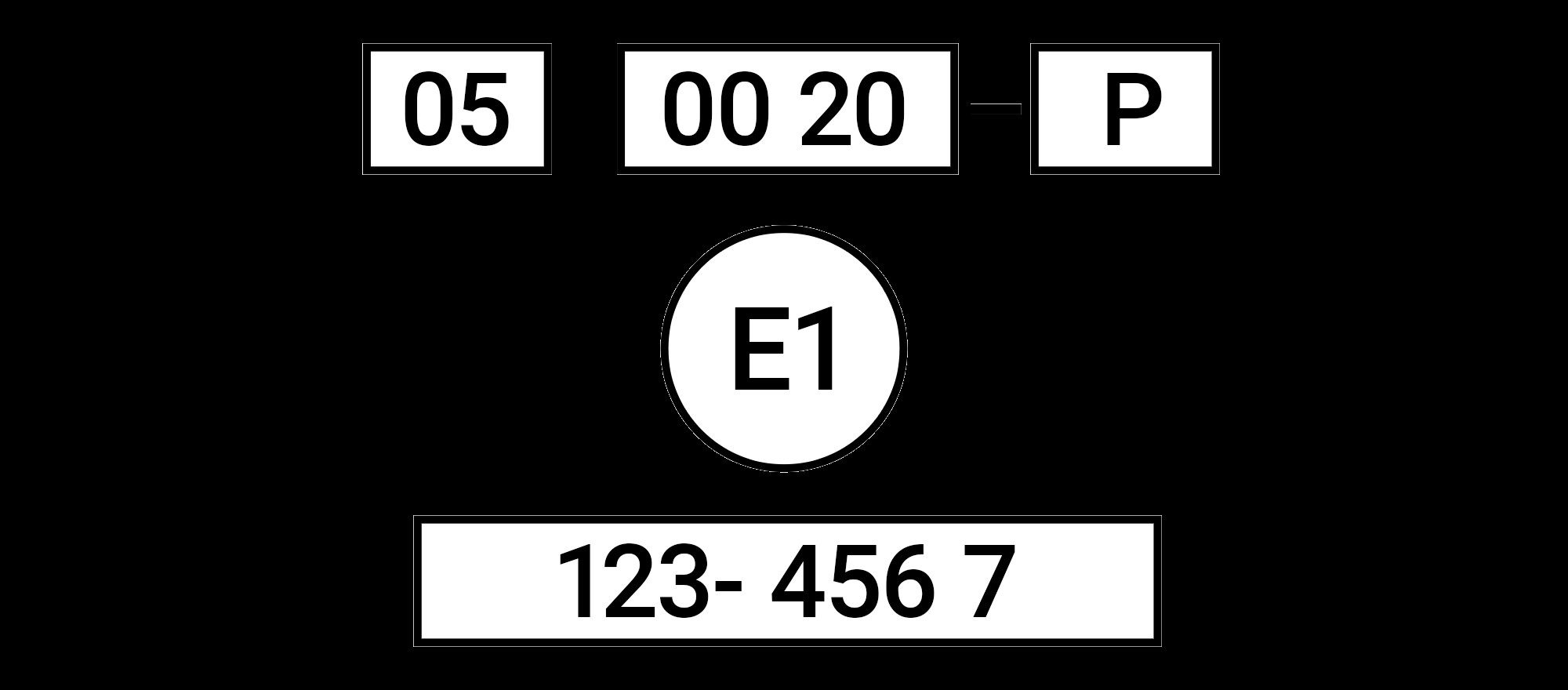 And which helmet now meets the requirements?
Simple, really: any helmet that has been tested to the current ECE 22/05 standard and has a test label, e.g. in the lining or on the chin strap.
---
The regulations leave it largely up to us bikers how we choose to protect ourselves against cold, wet and the possible consequences of an accident. The main exception is Paragraph 21a of the German Road Traffic Regulations (StVO), which states that we must "wear a suitable protective helmet while riding on public roads".
It is a slightly different situation when you take your practical motorcycle test. Appendix 7 of the Driving Licence Regulations (FeV) states: "Candidates taking class A, A1, A2 and AM tests must wear suitable protective motorcycle clothing, comprising a properly fitting motorcycle helmet, motorcycle gloves, a close-fitting motorcycle jacket, a back protector (if not integrated into the motorcycle jacket), motorcycle trousers, and motorcycle boots with adequate ankle protection."
In the following pages we show you what exactly constitutes a suitable protective helmet and what motorcycle gear approved for taking your practical test actually looks like.