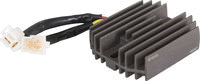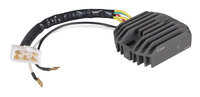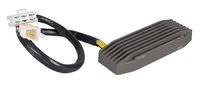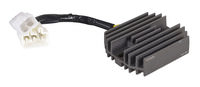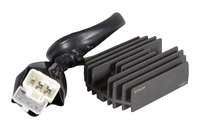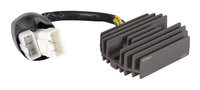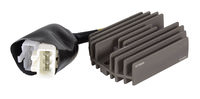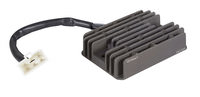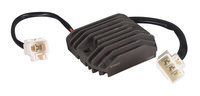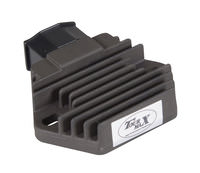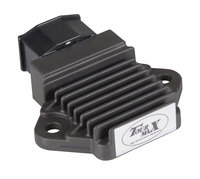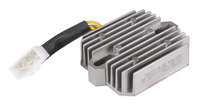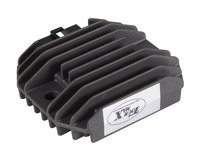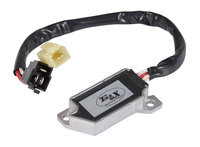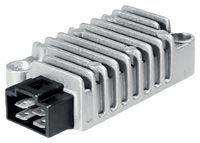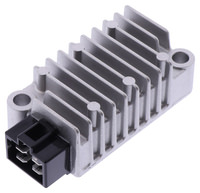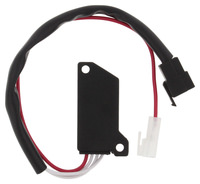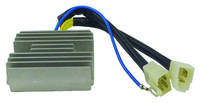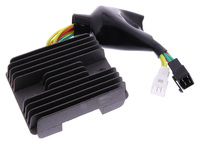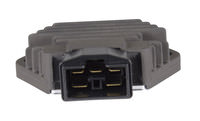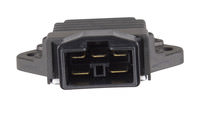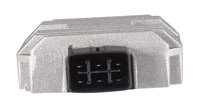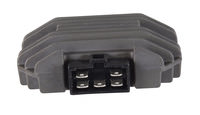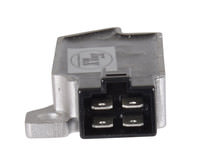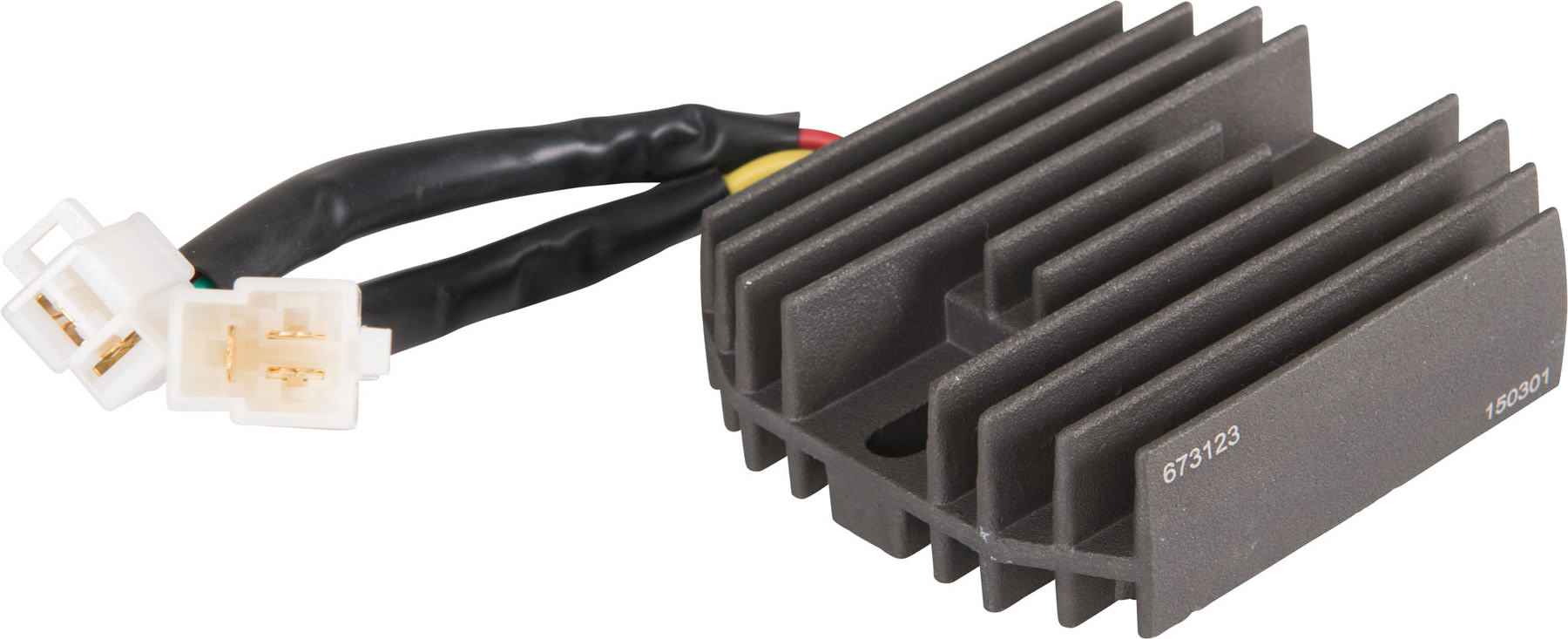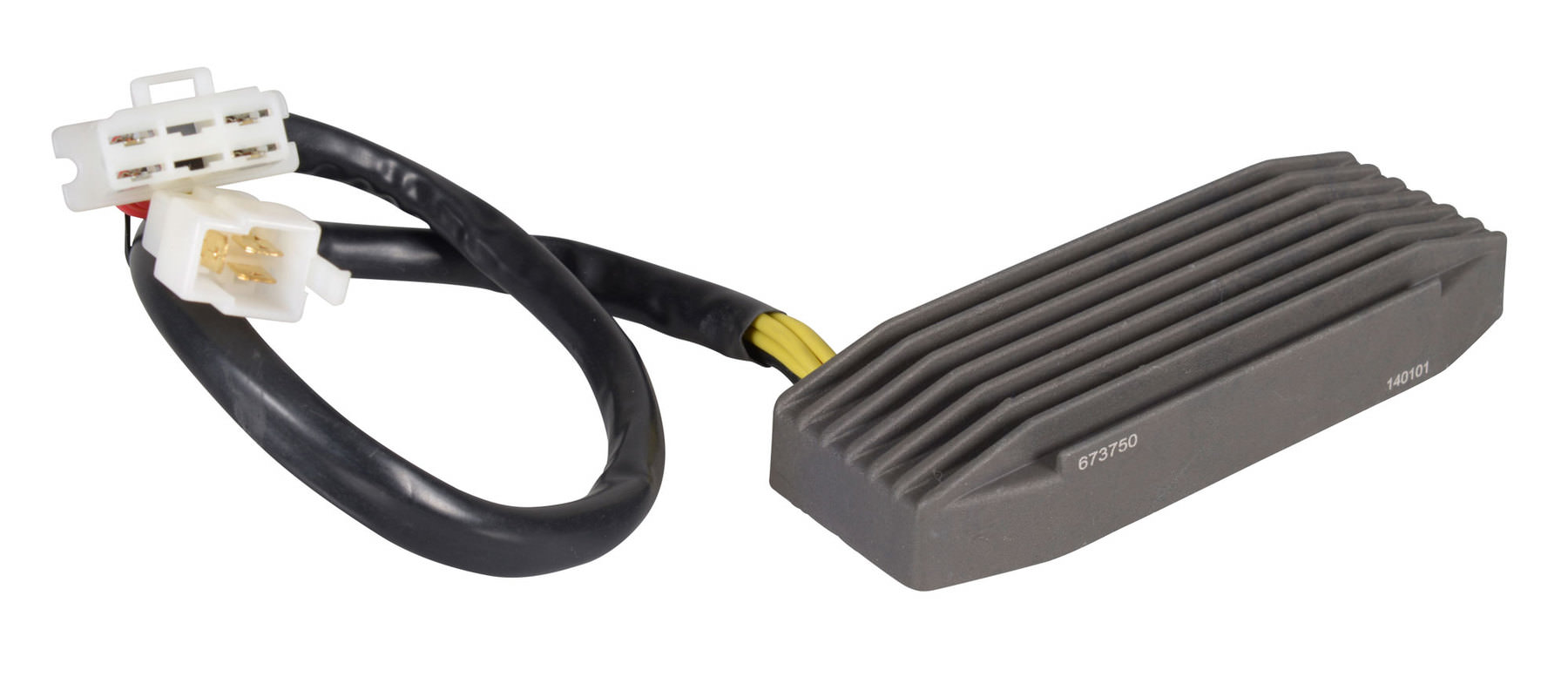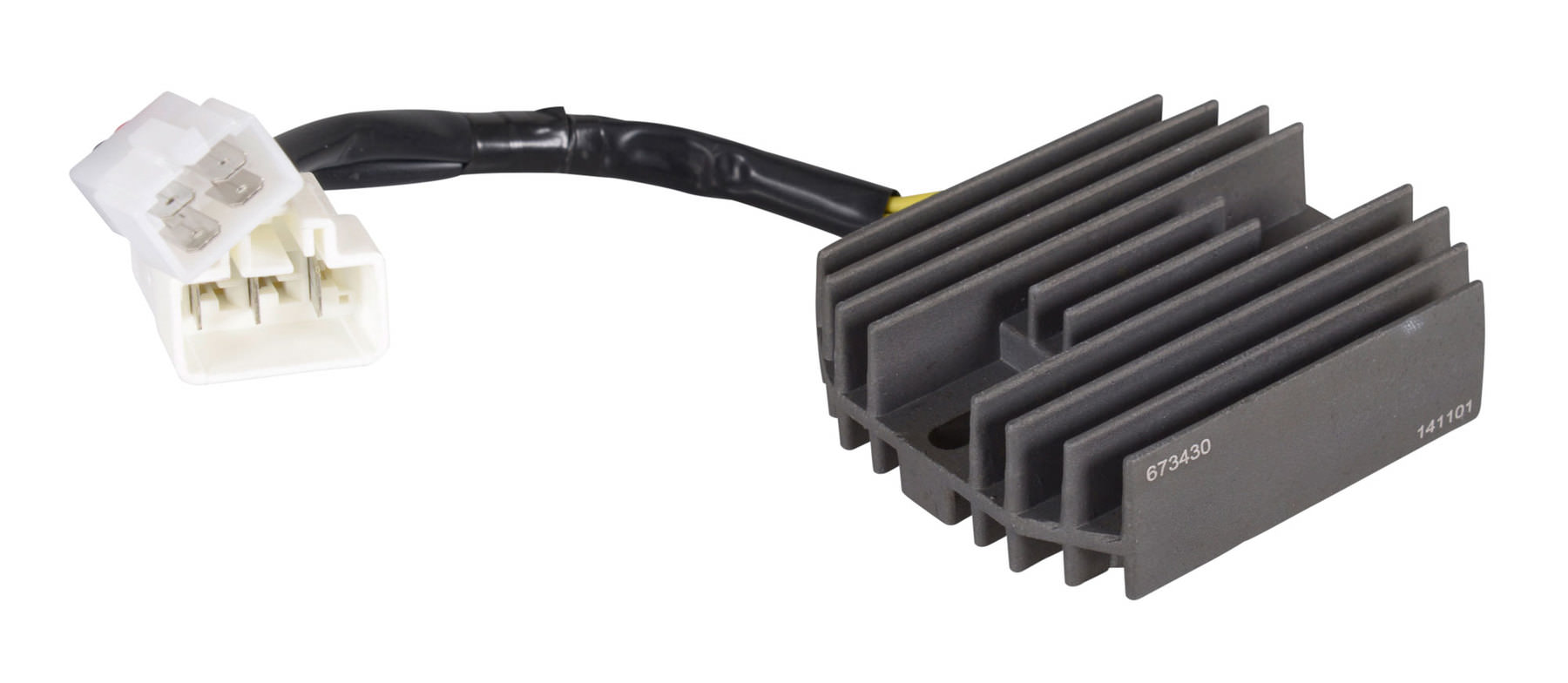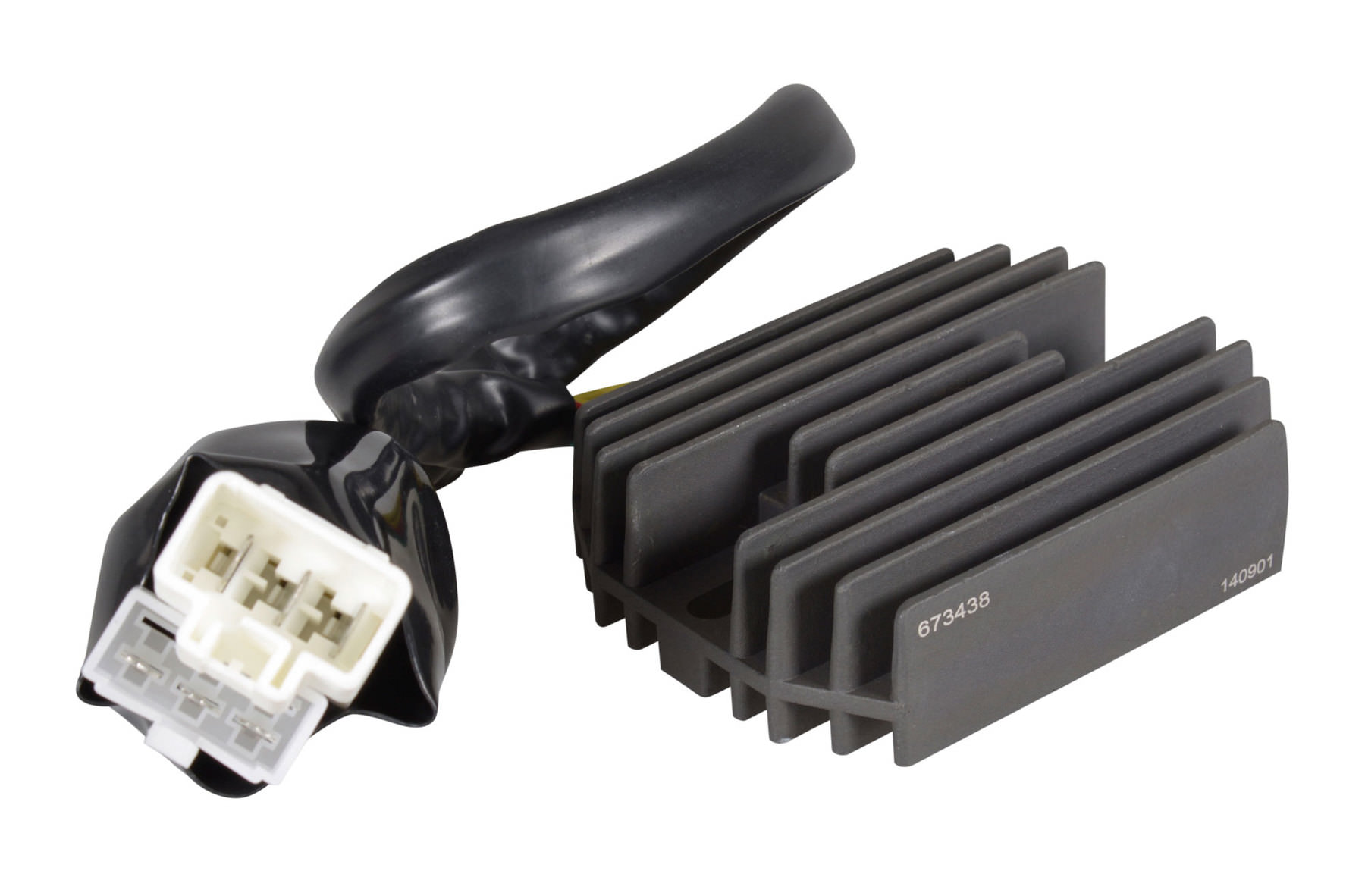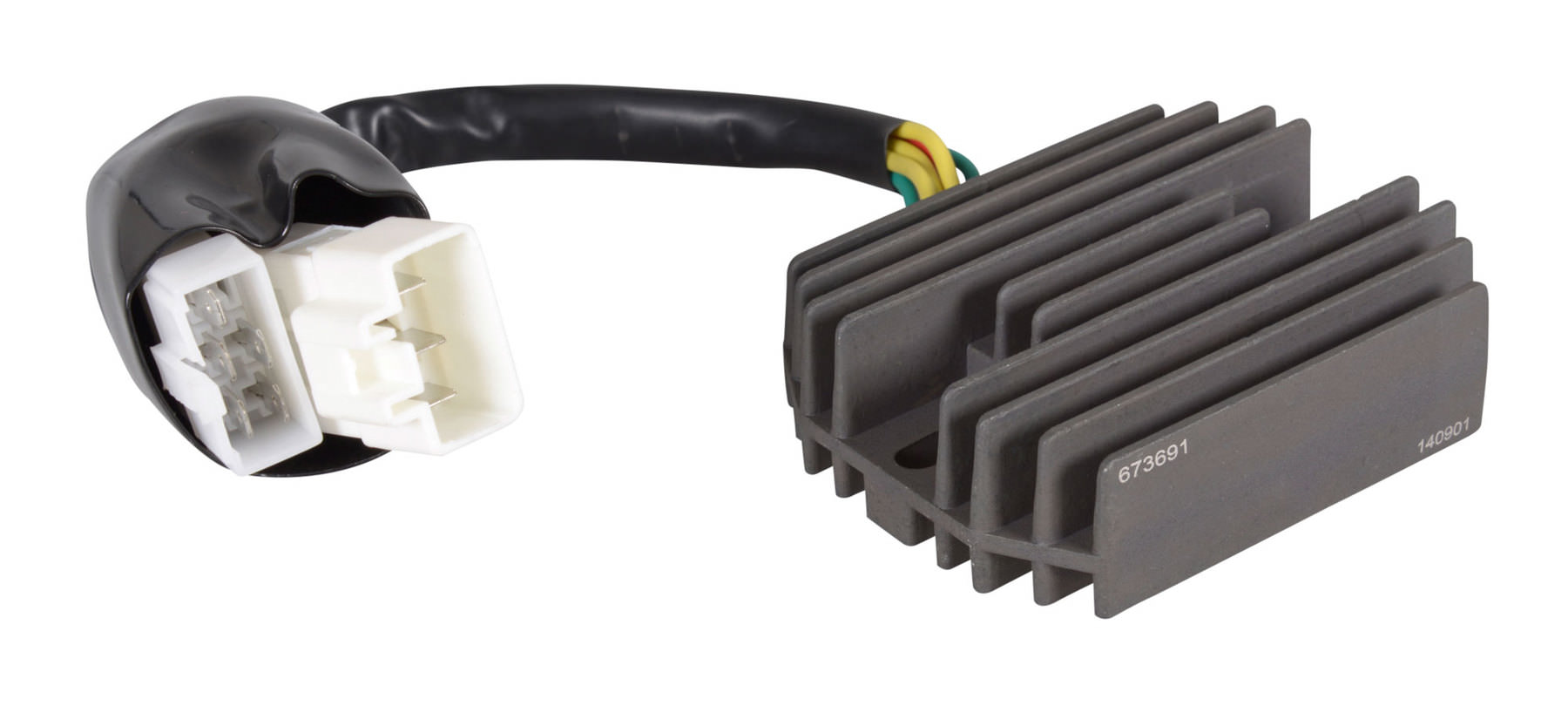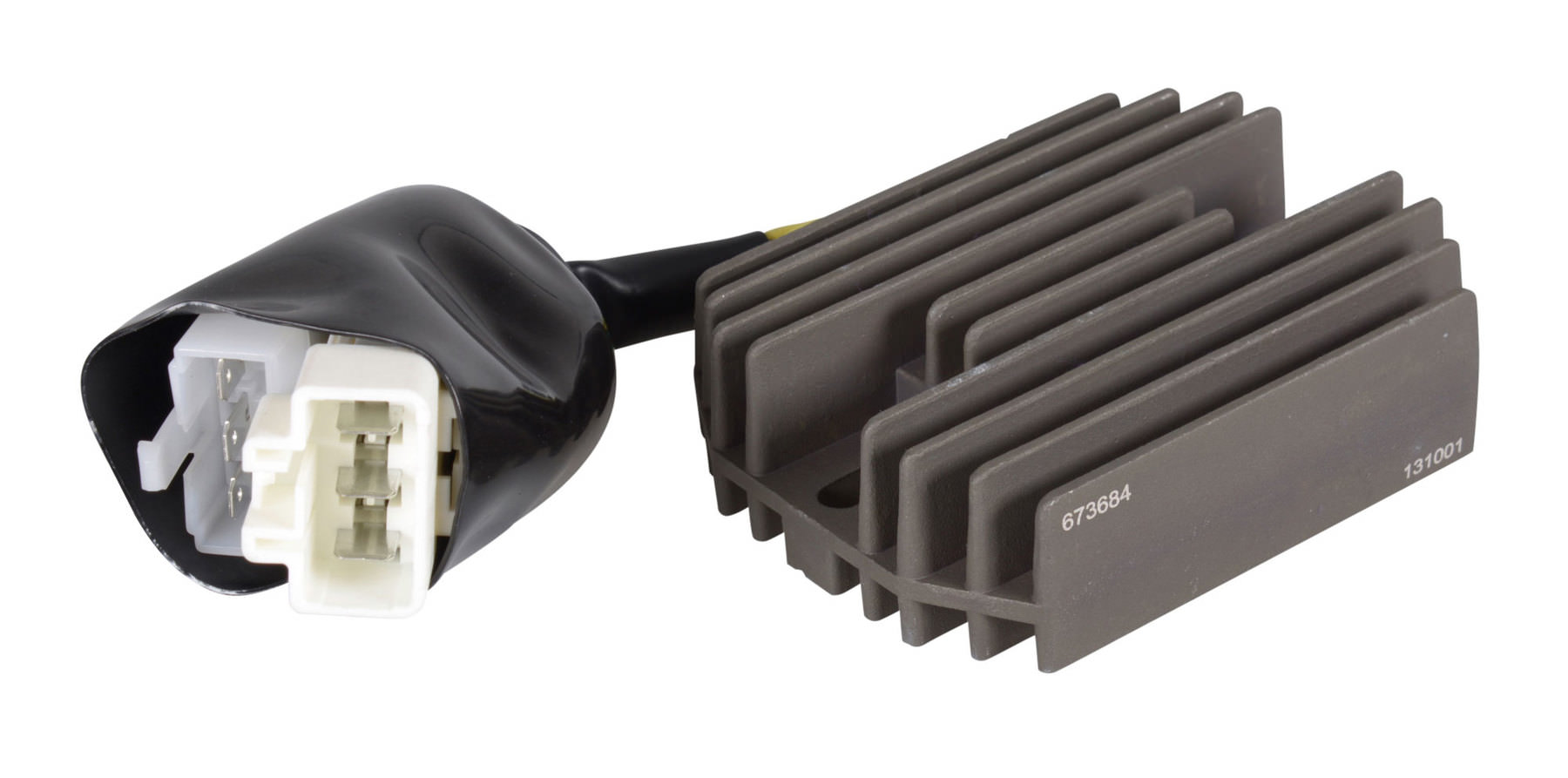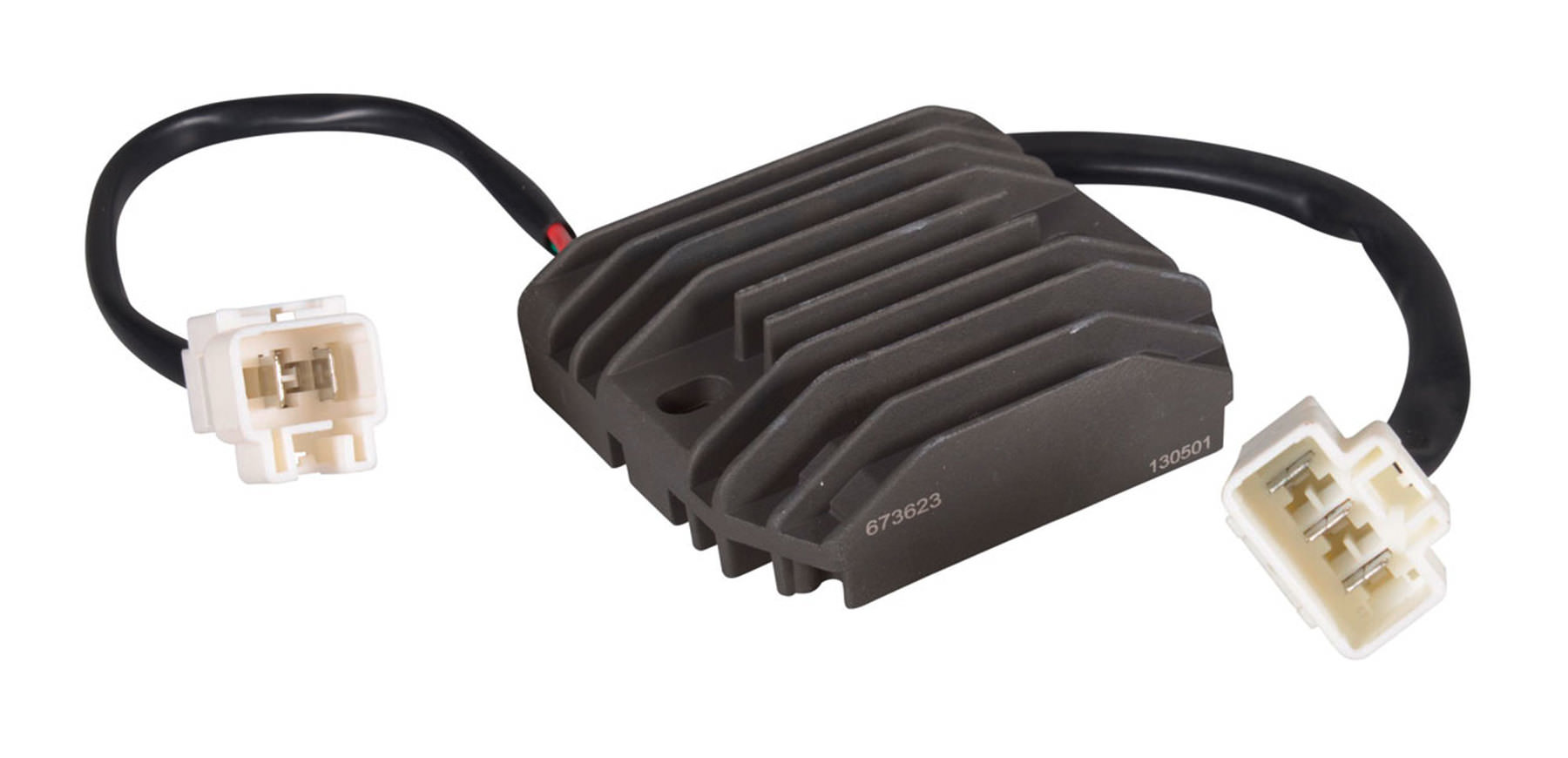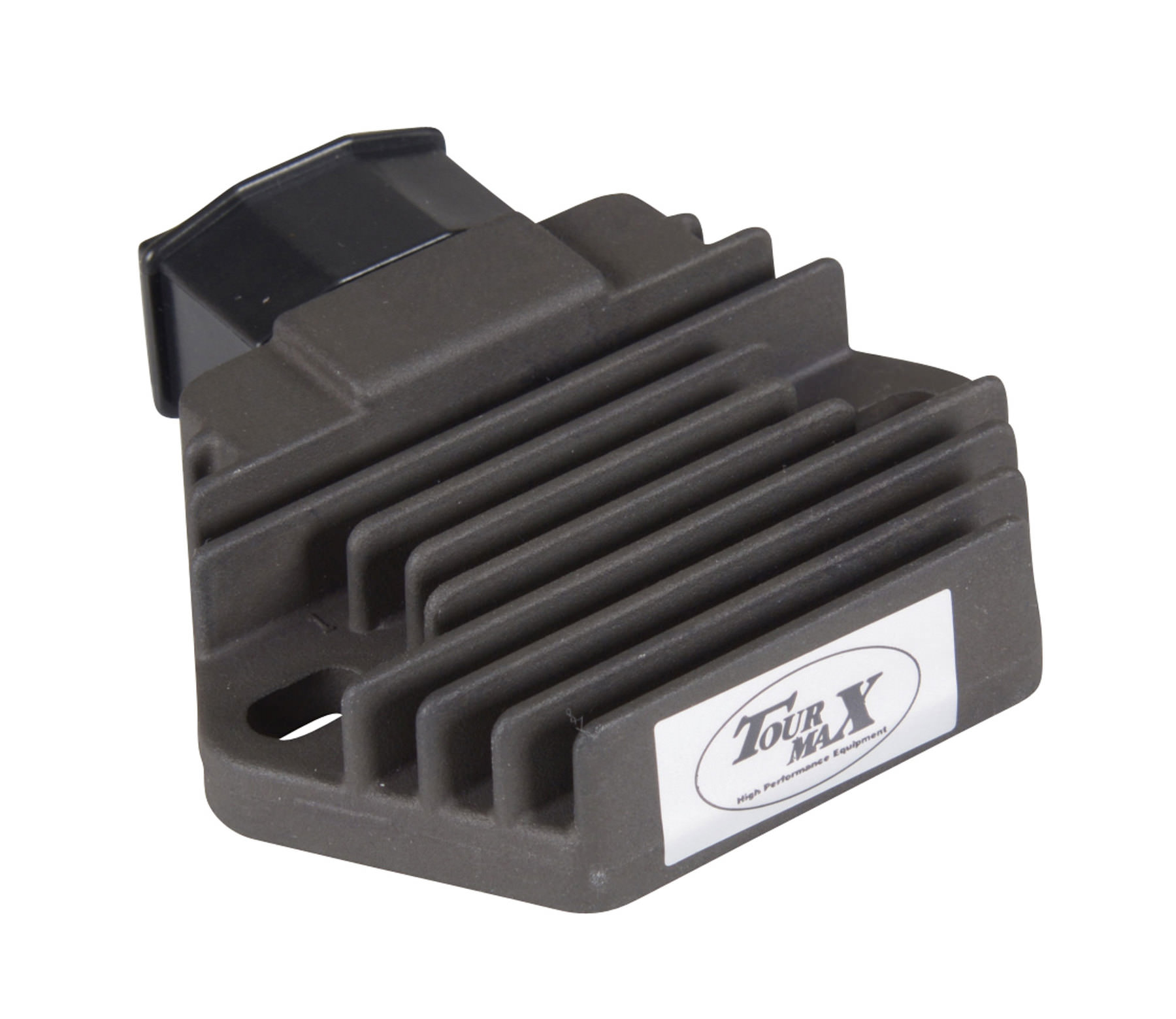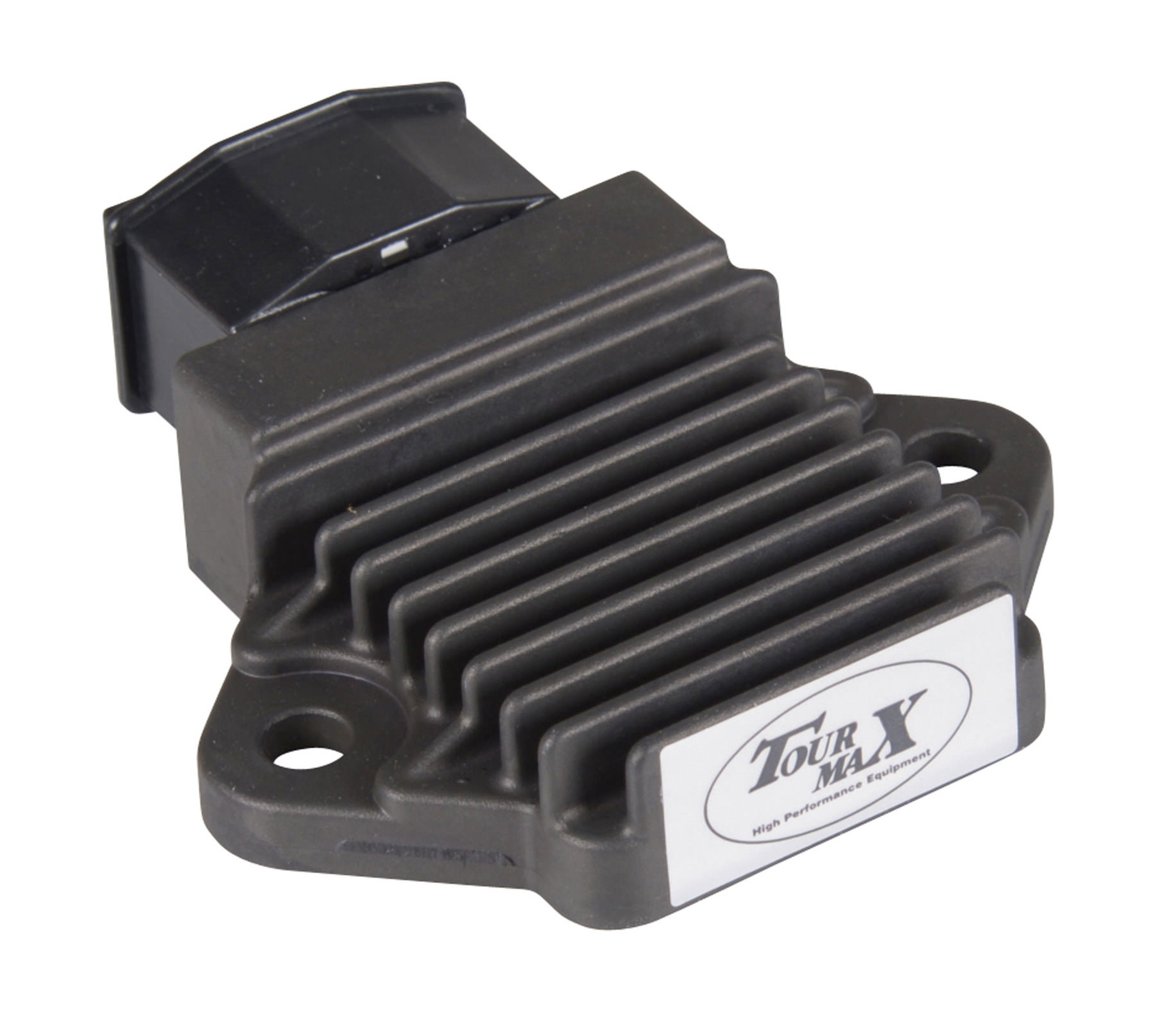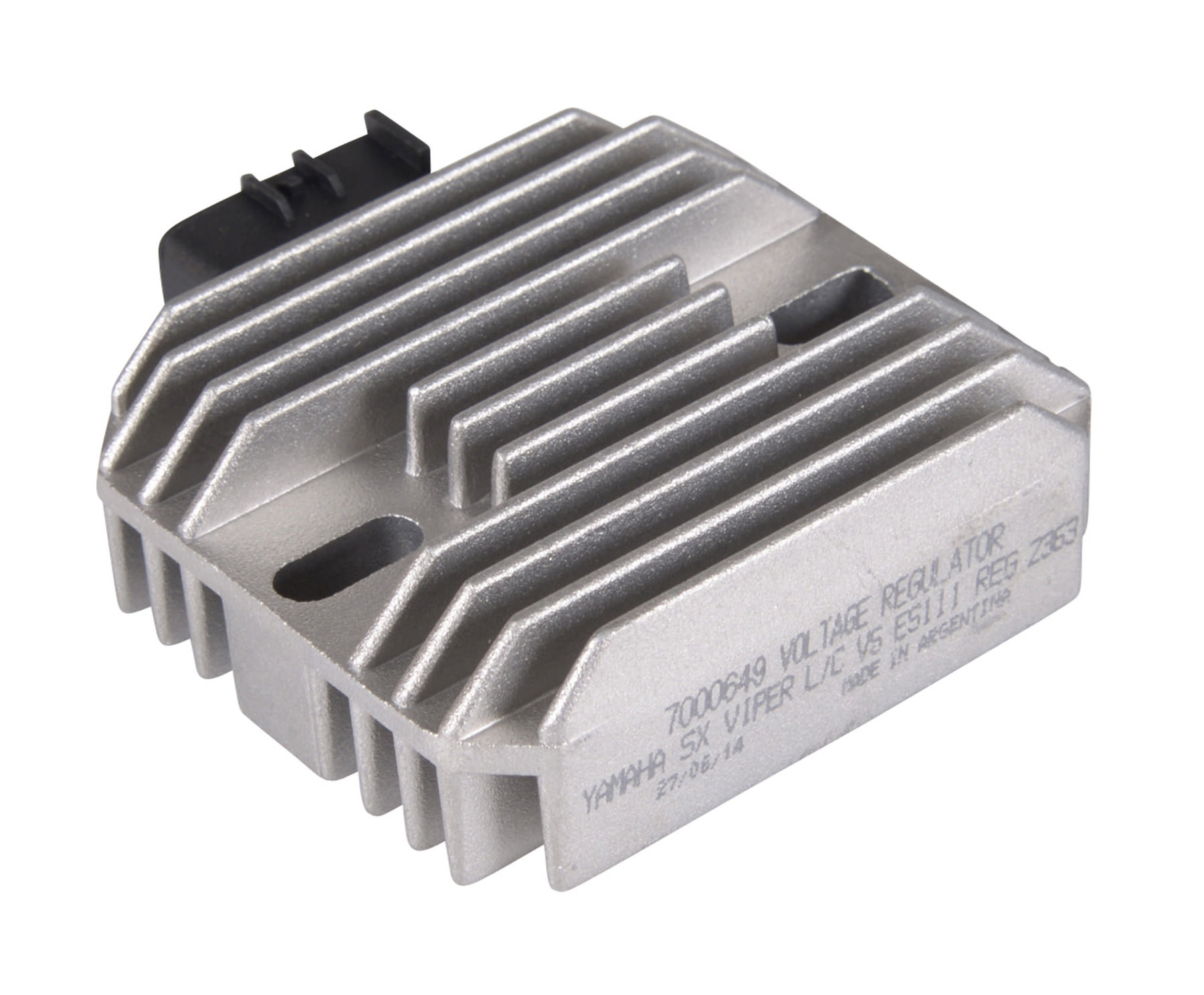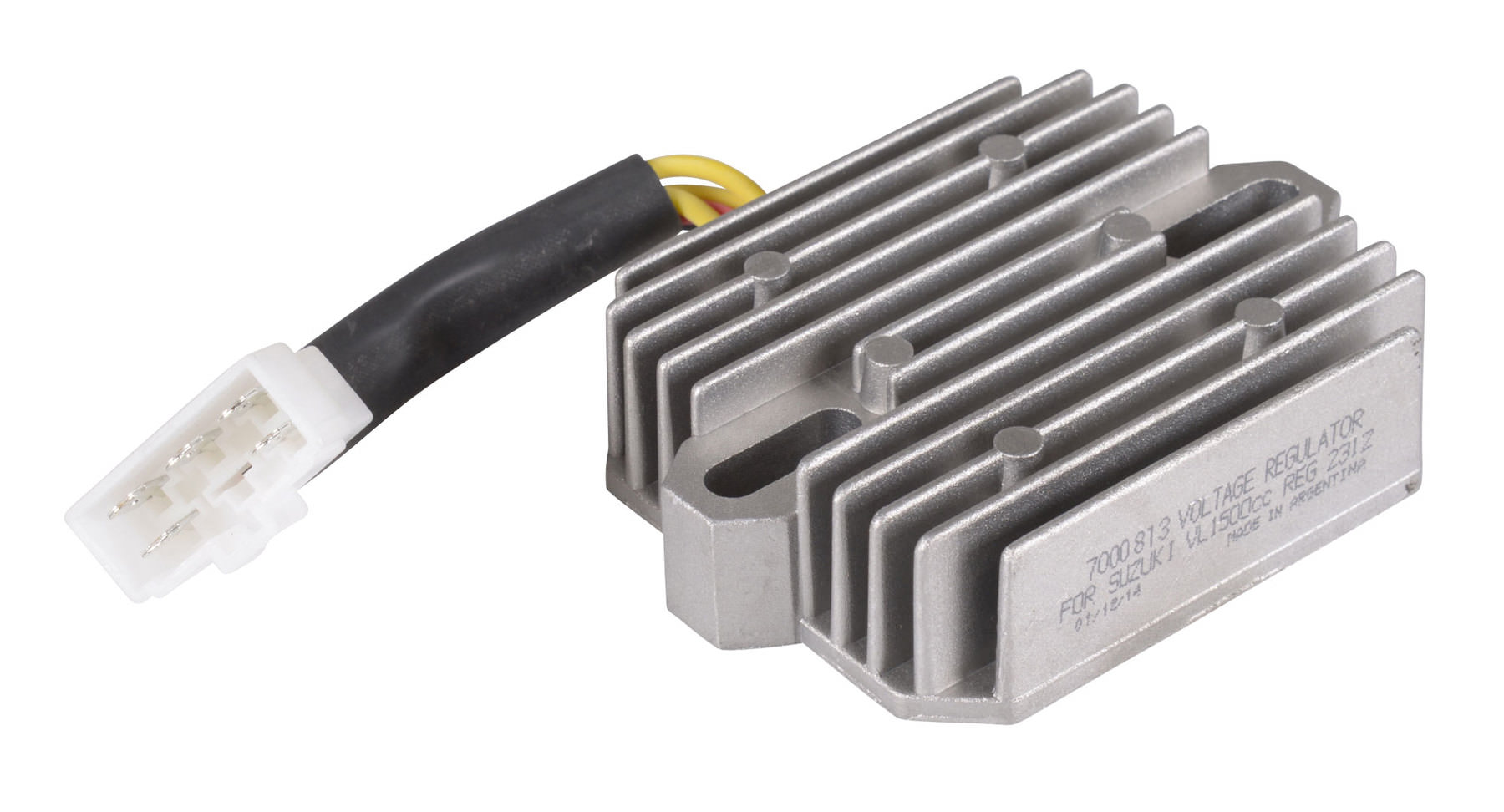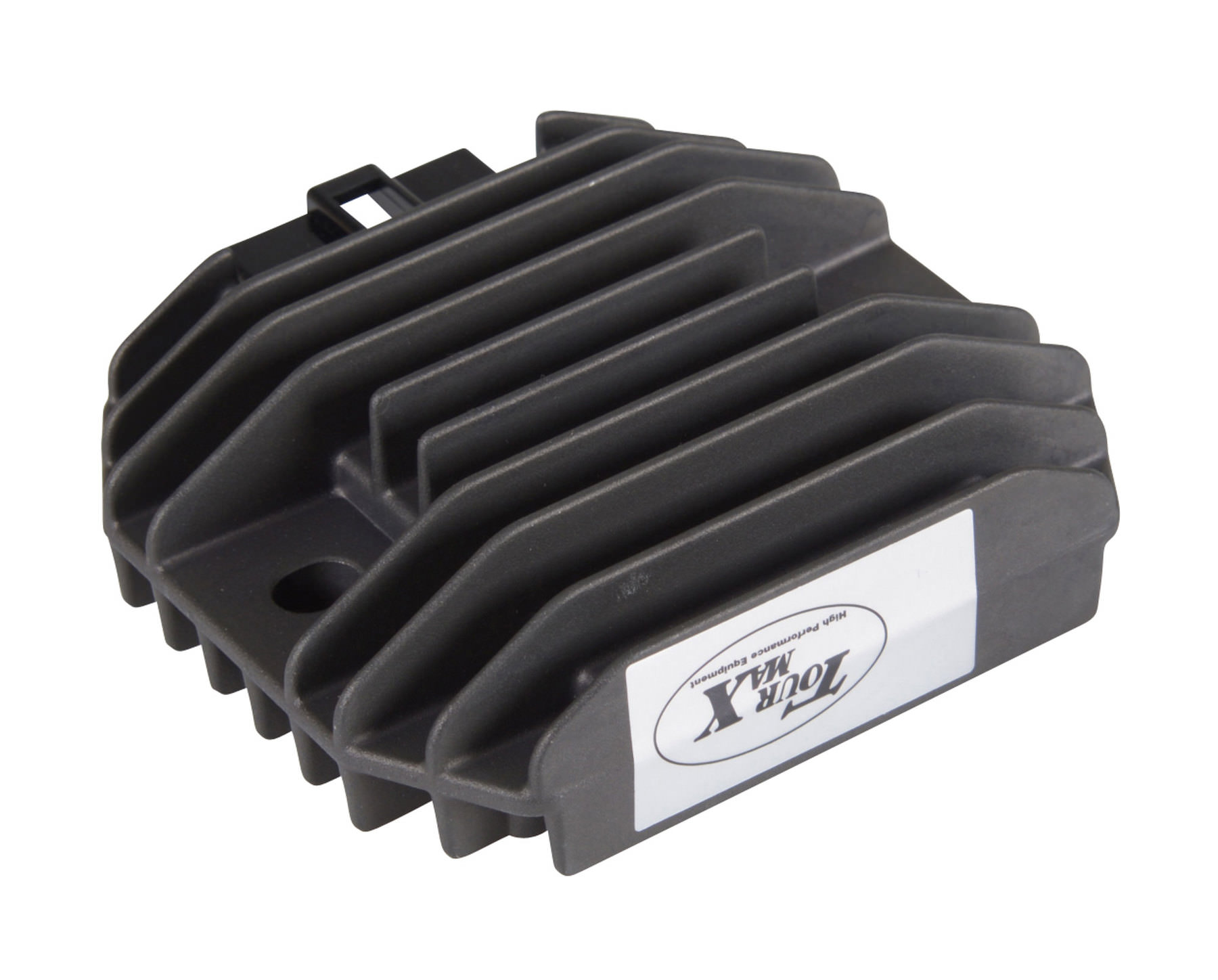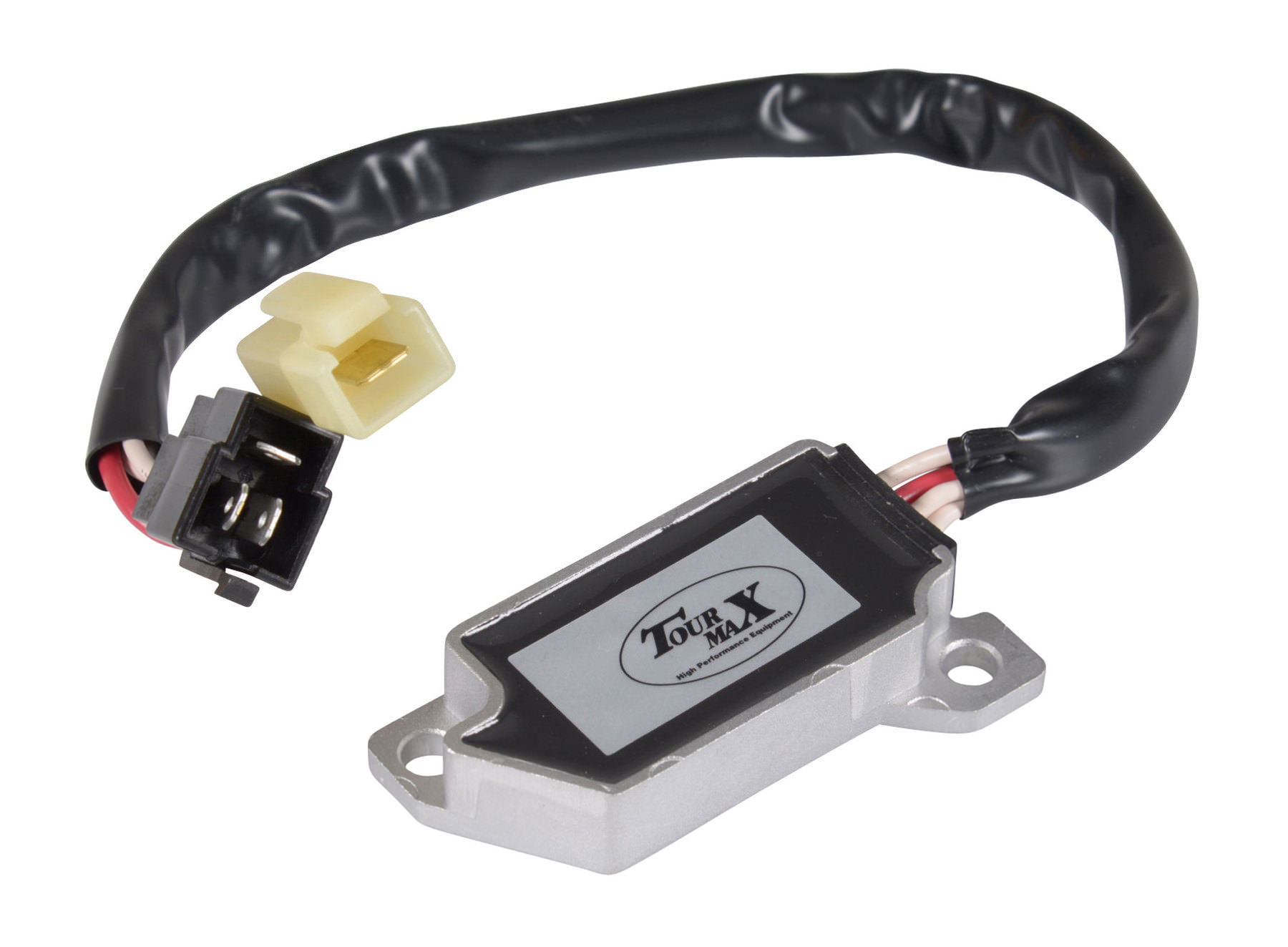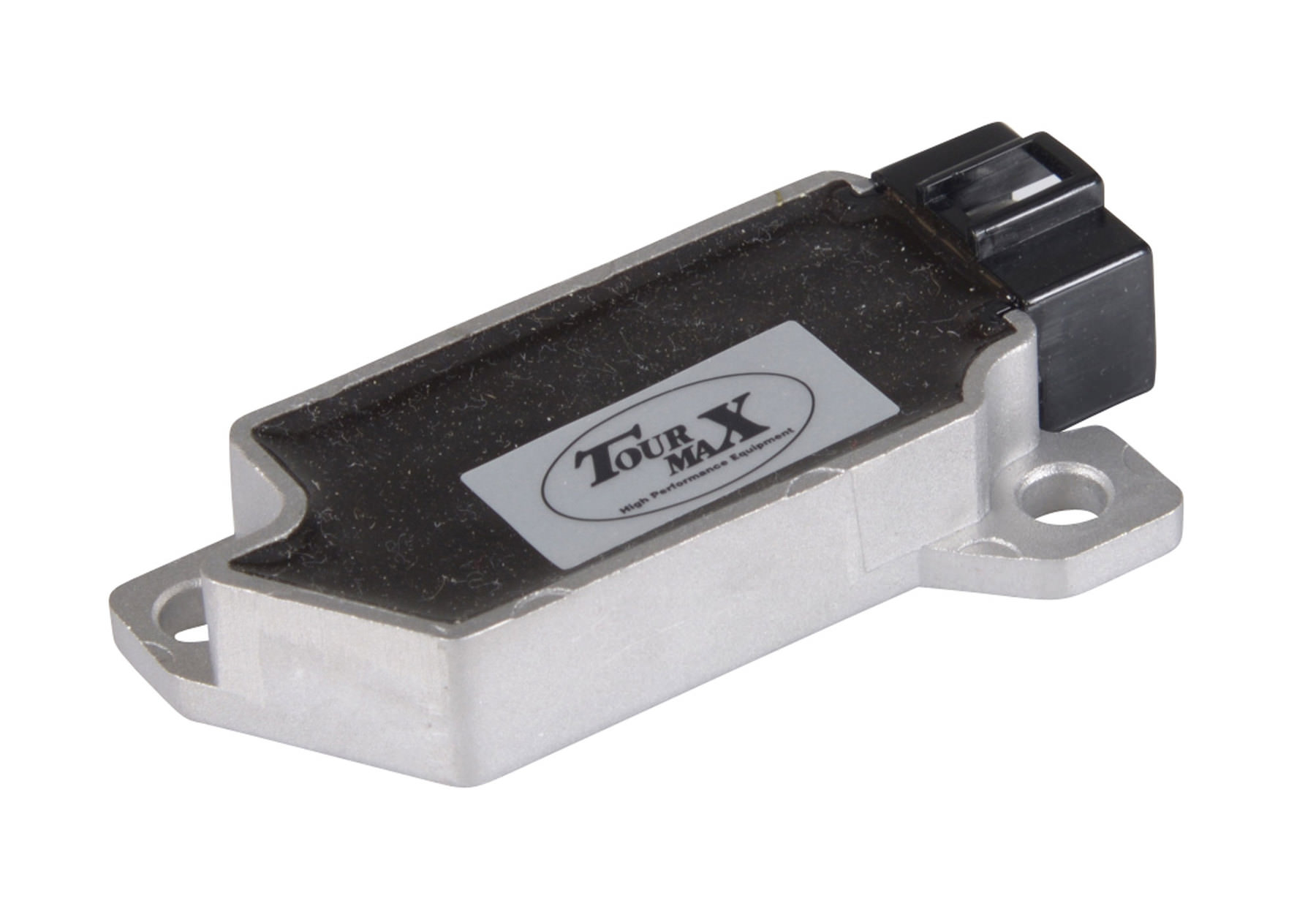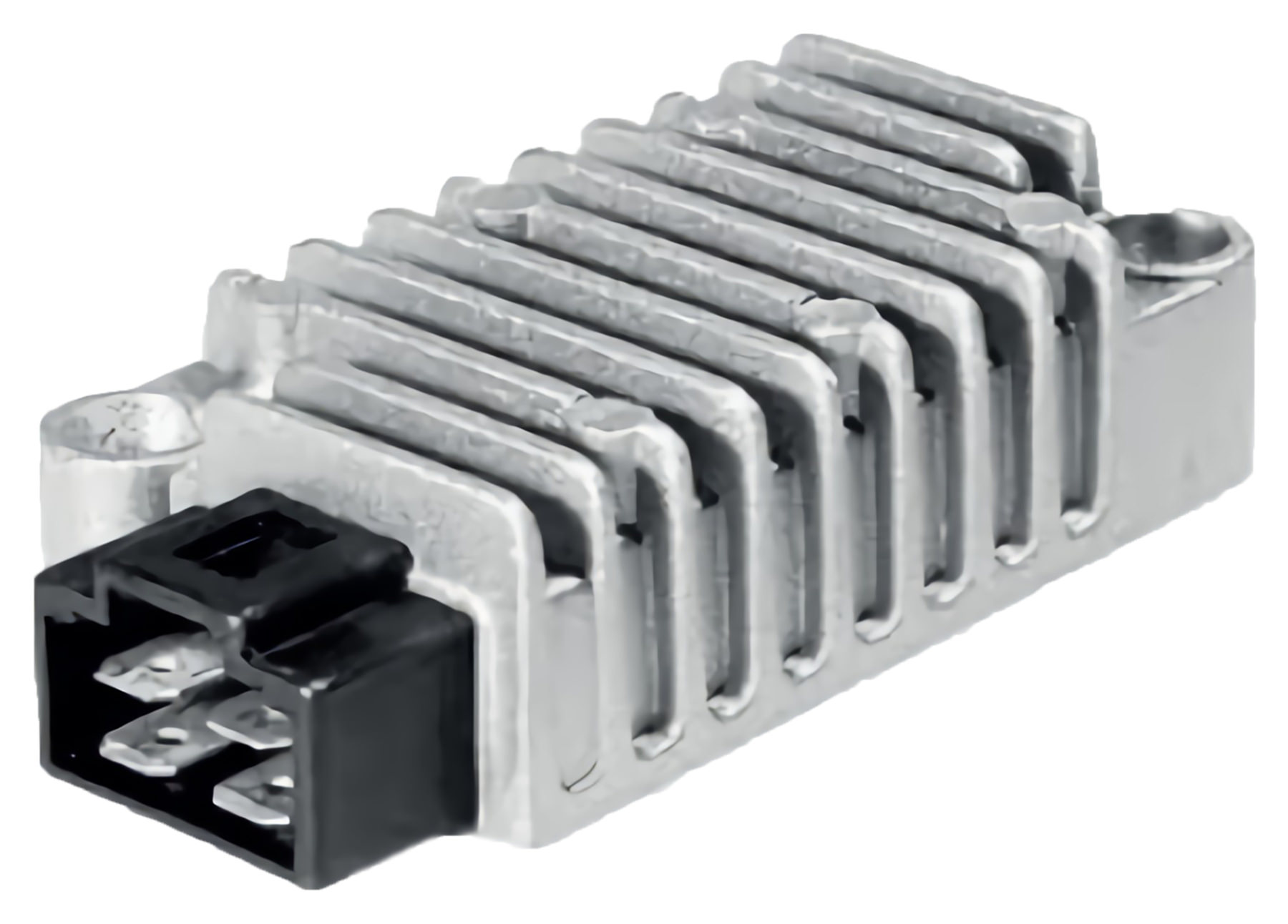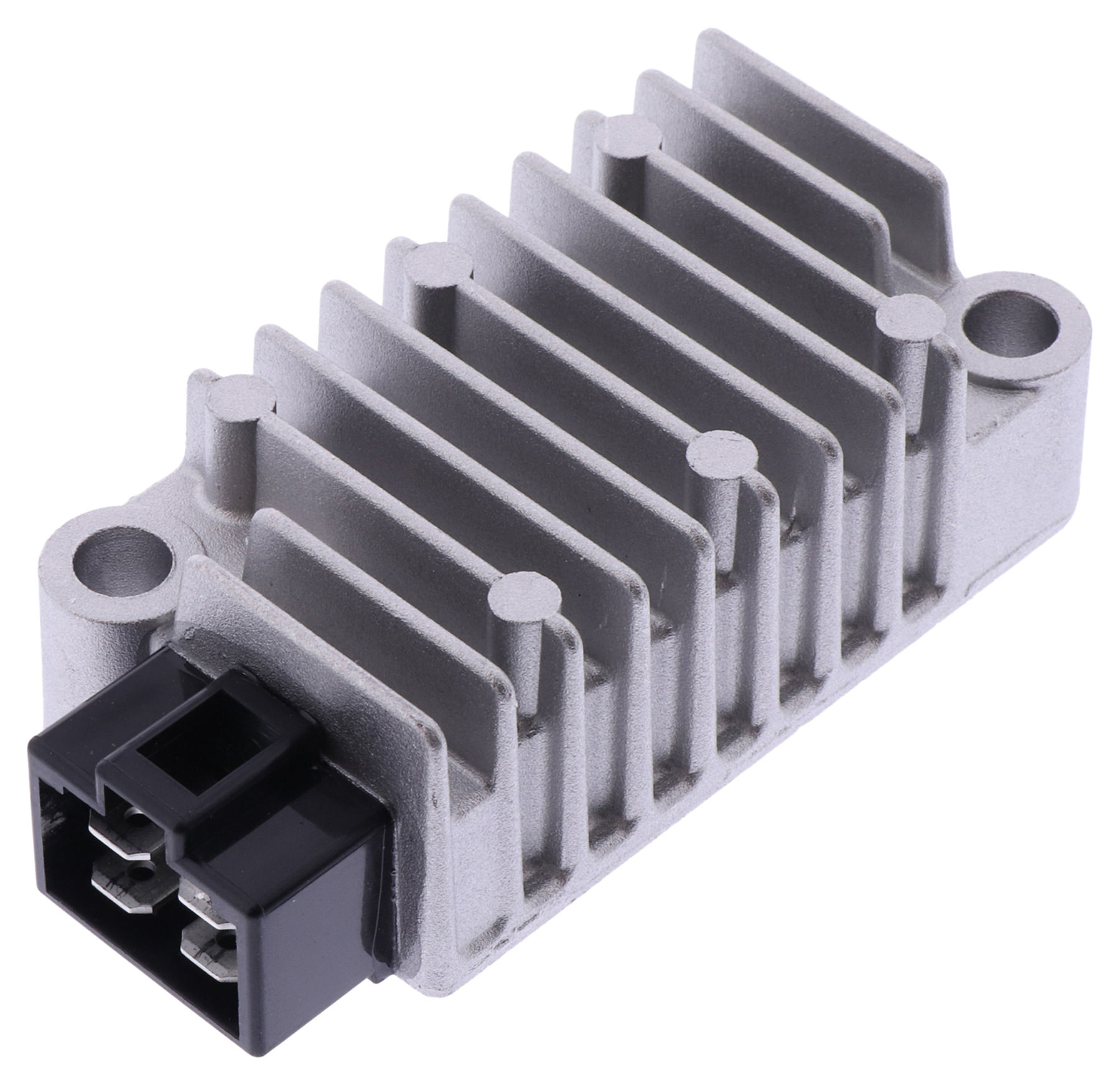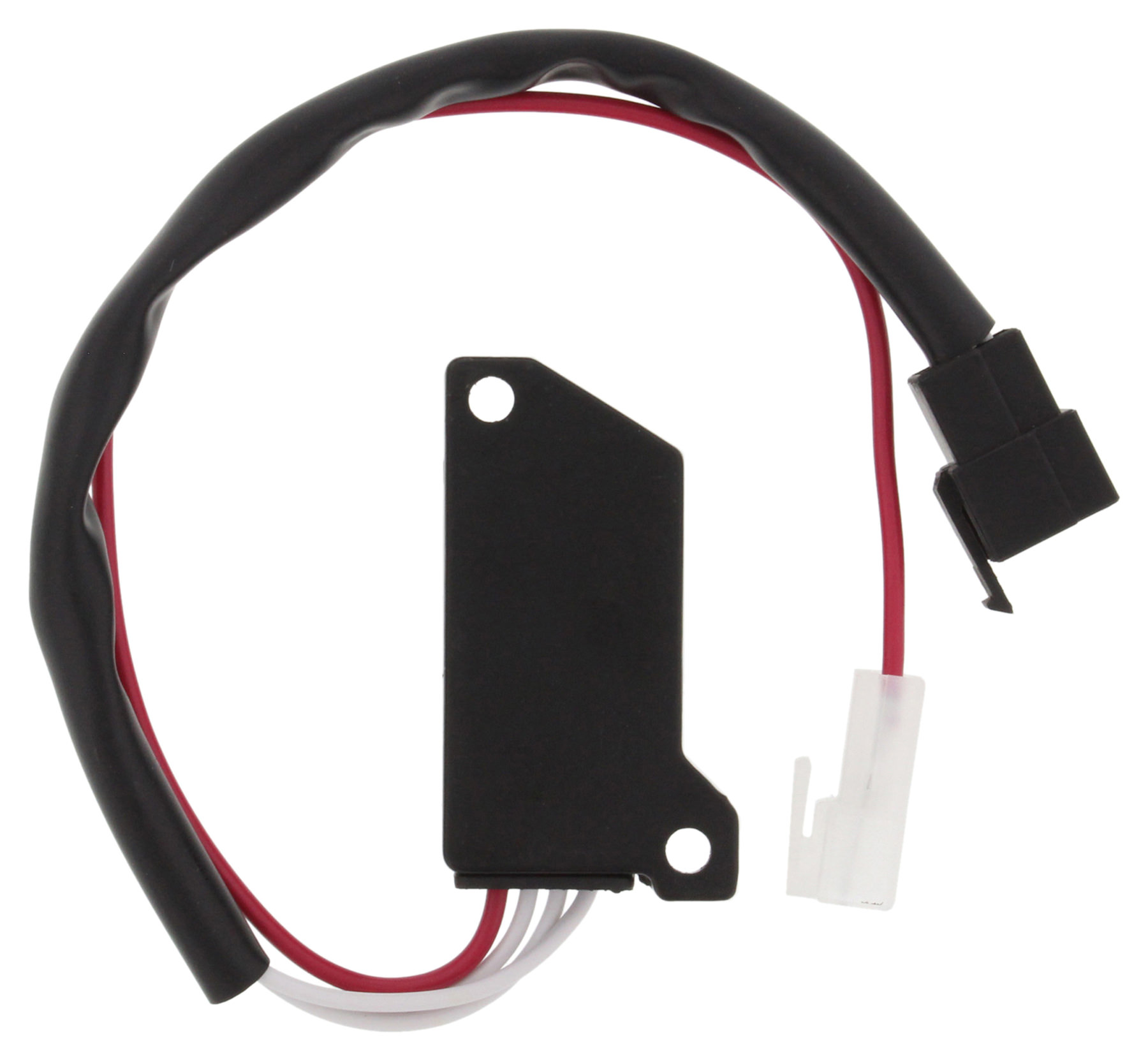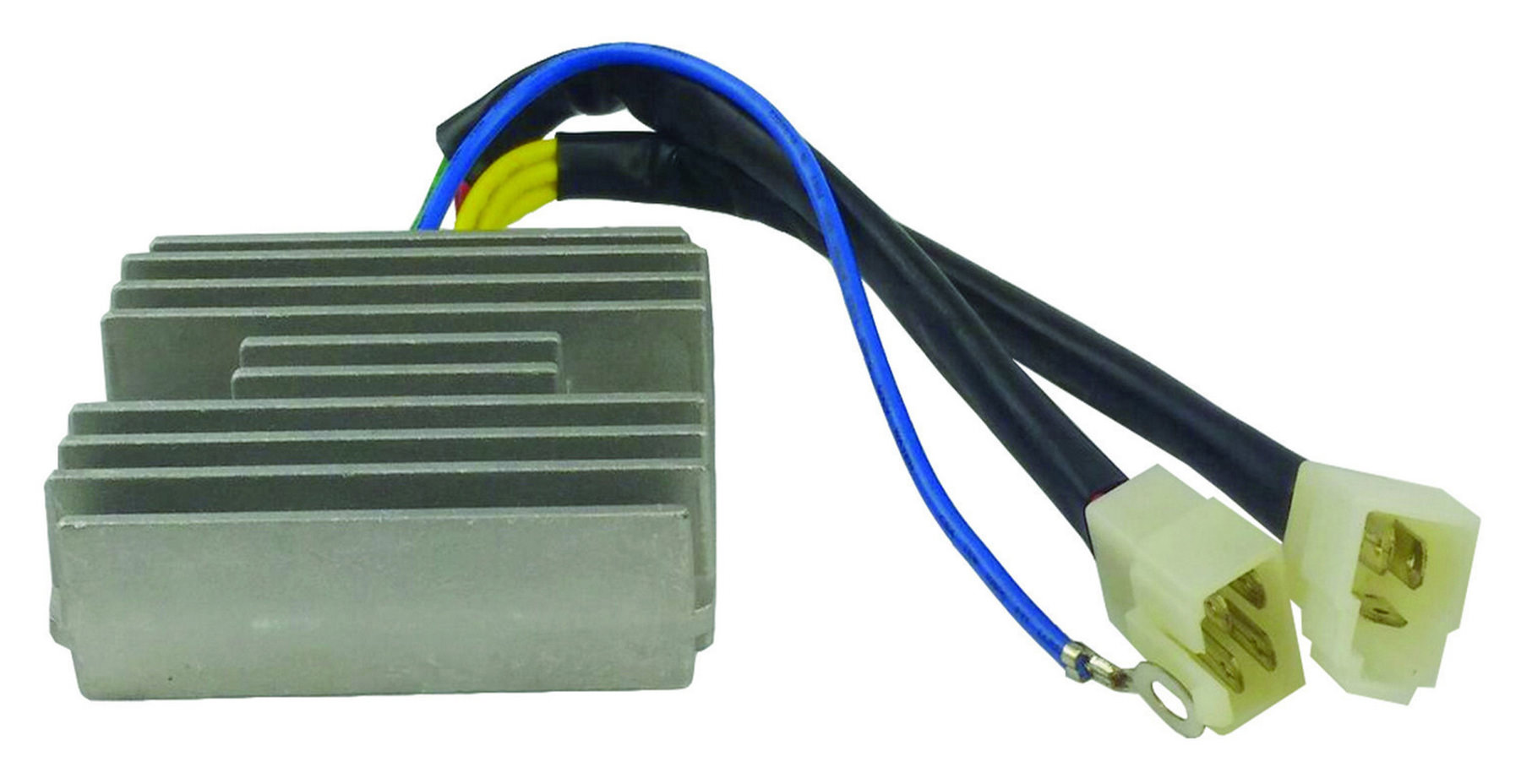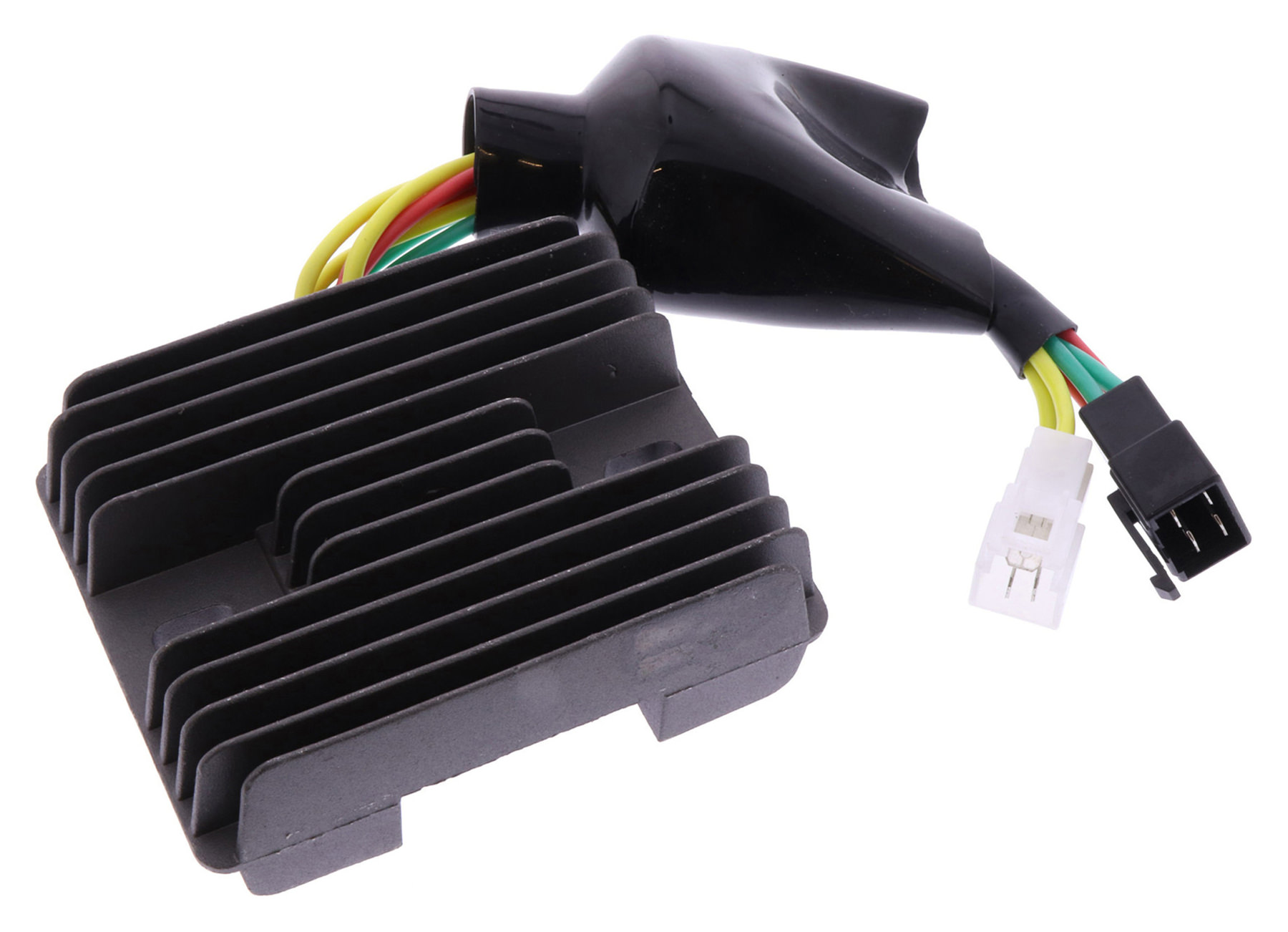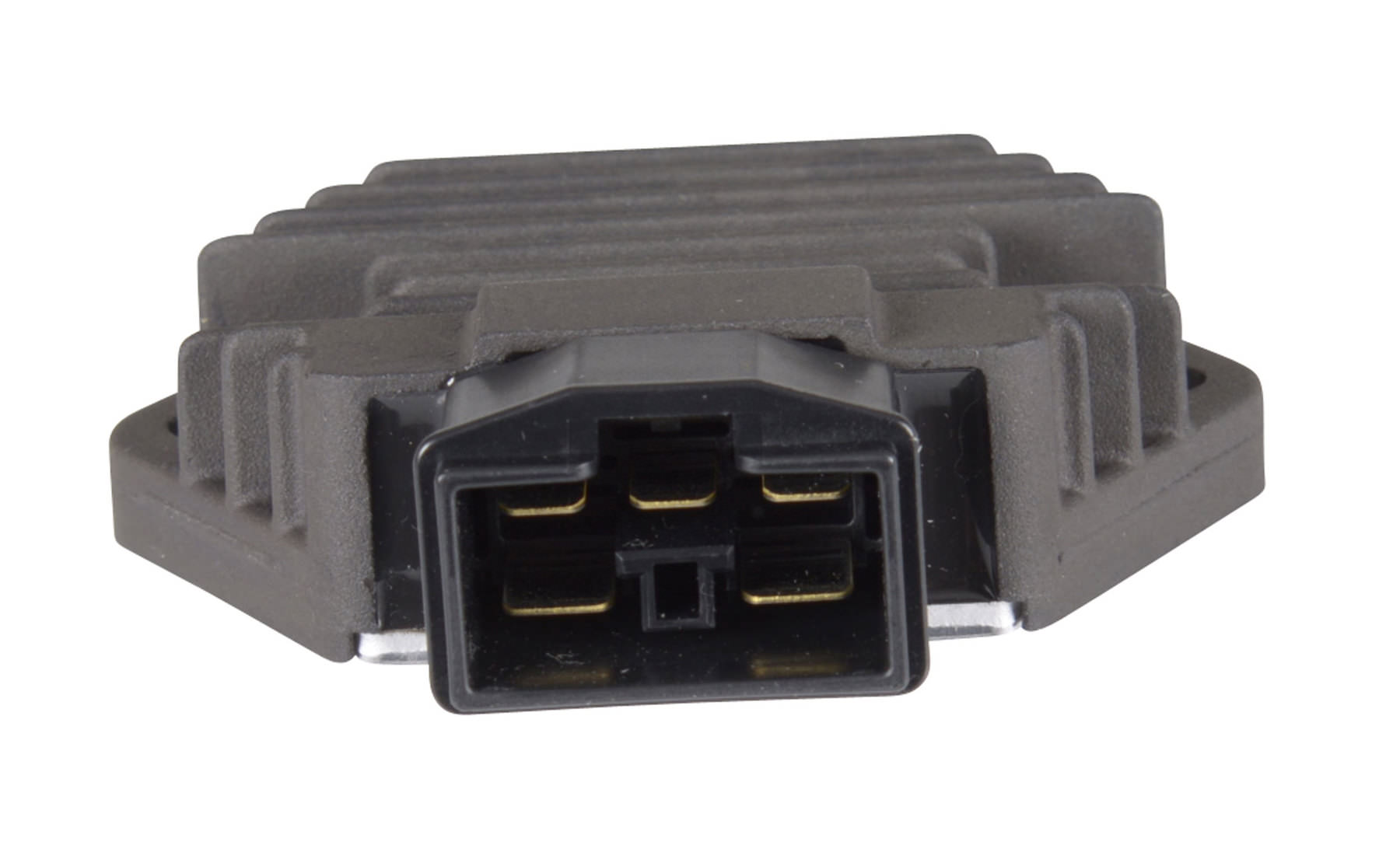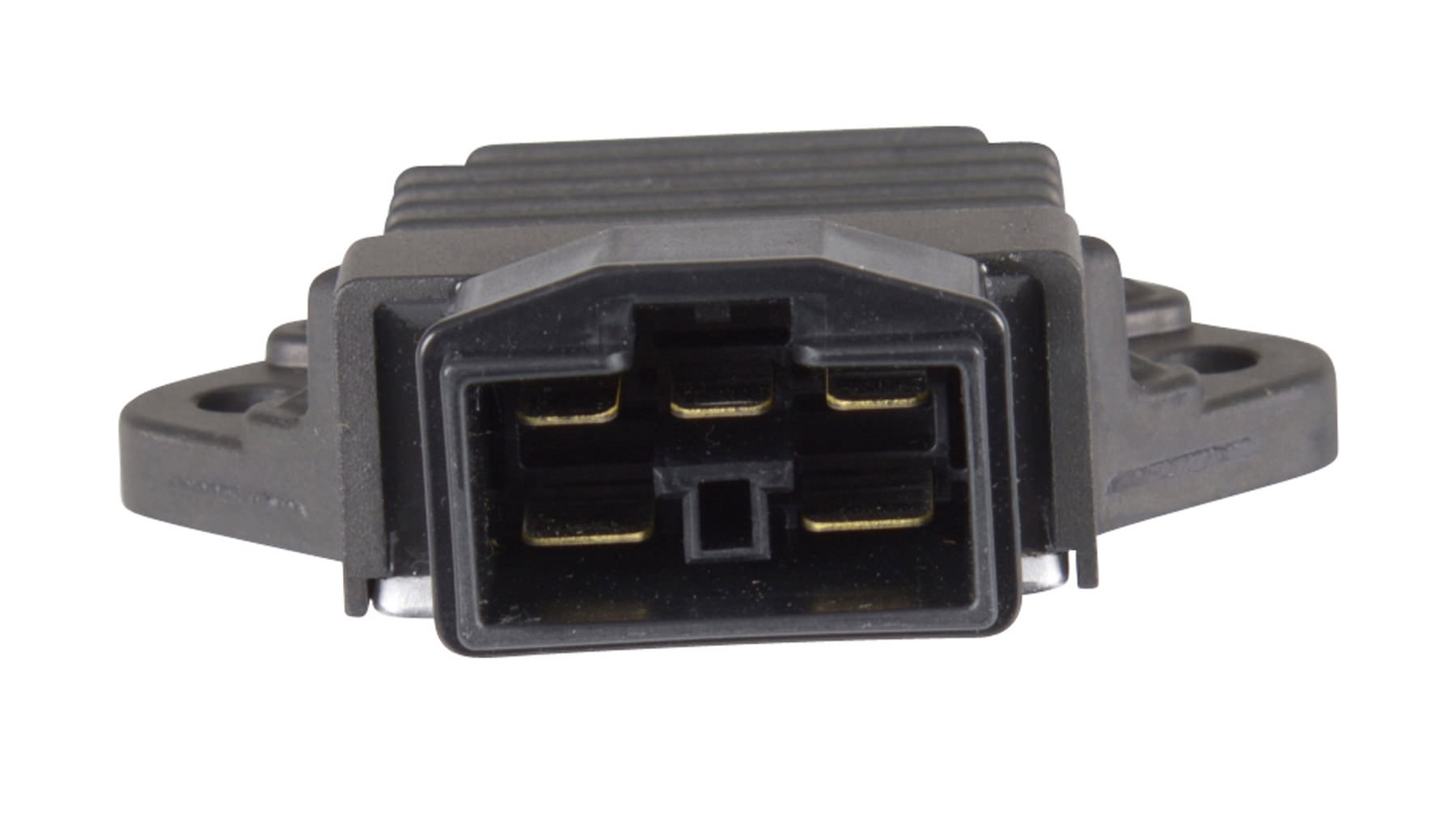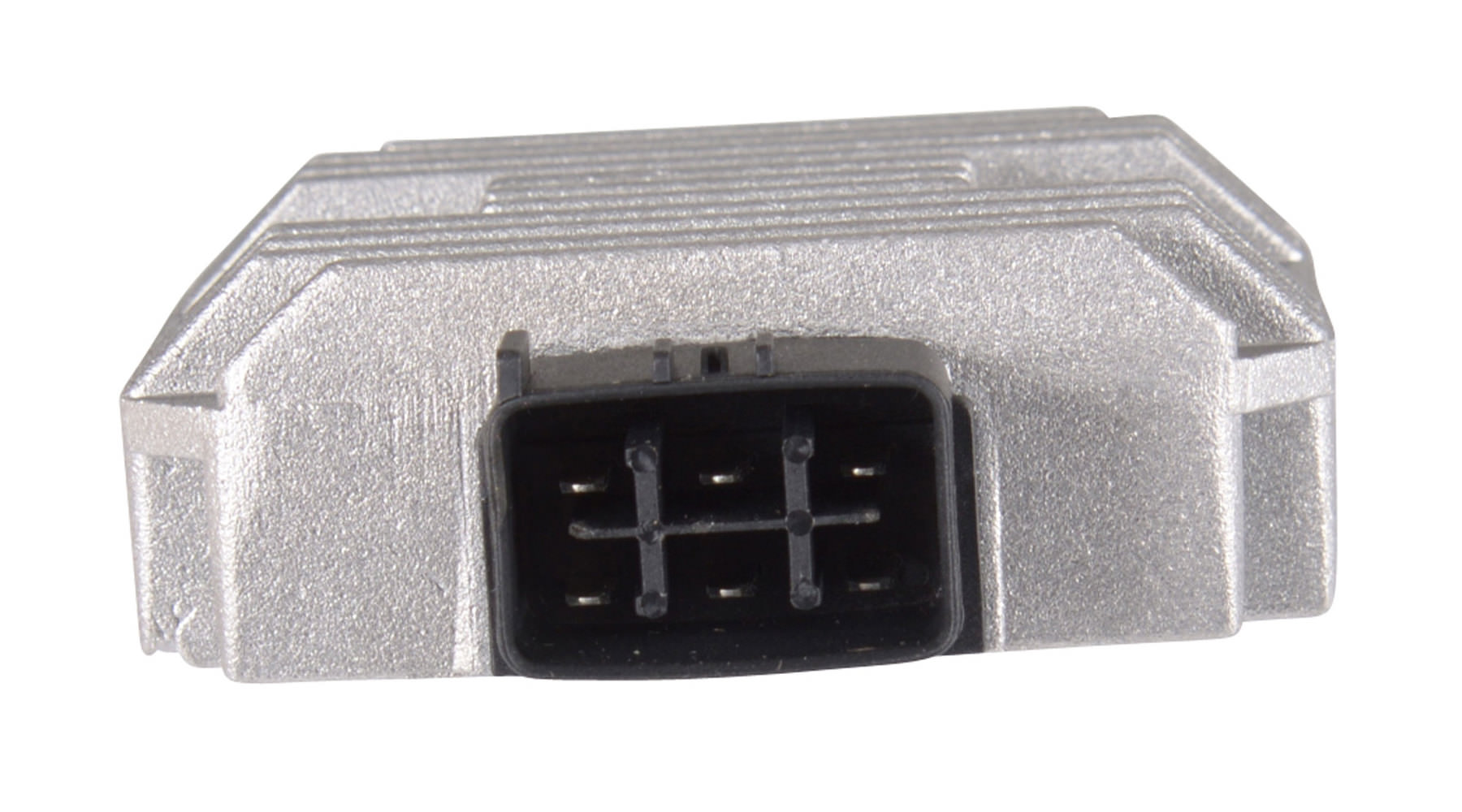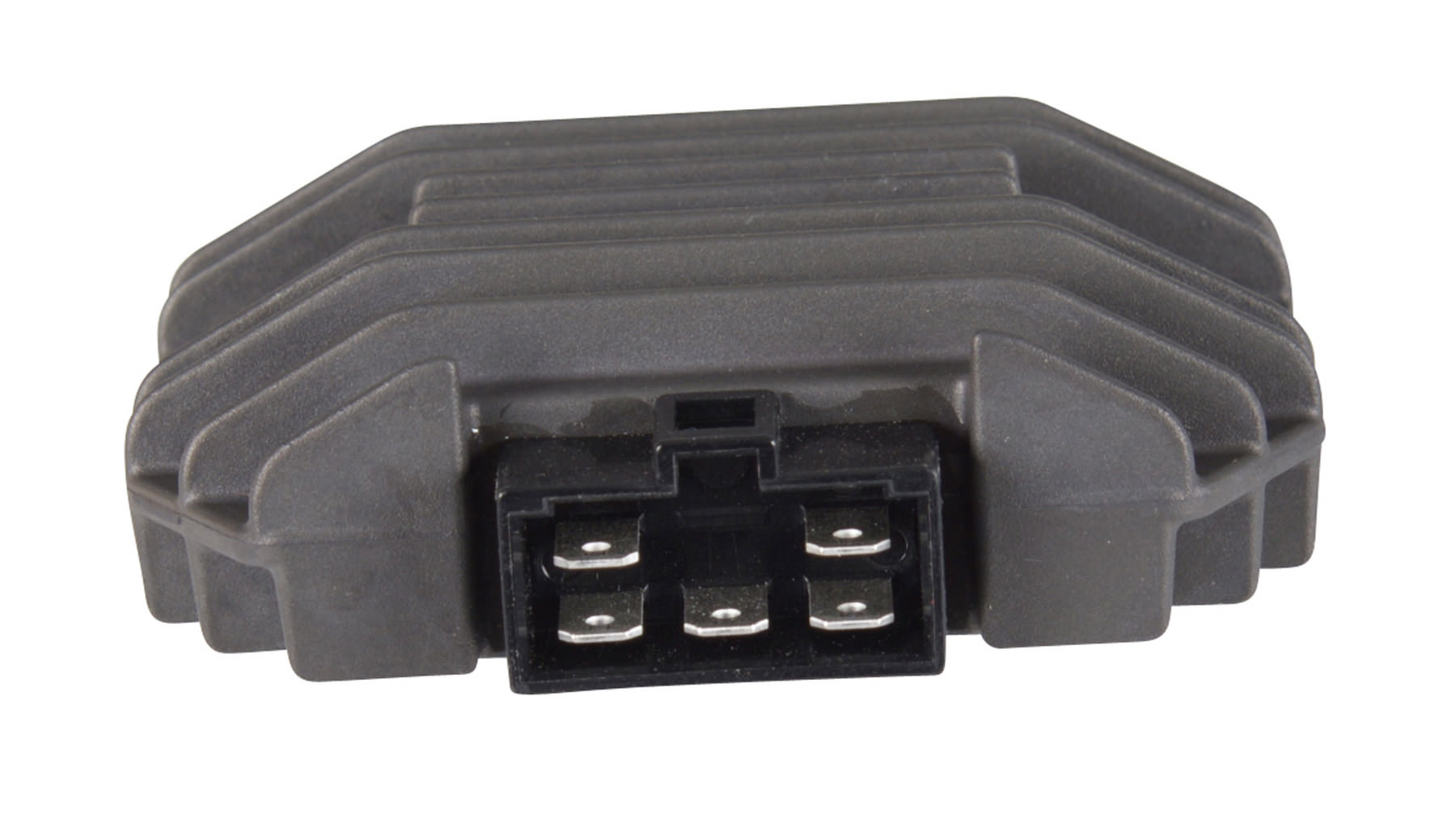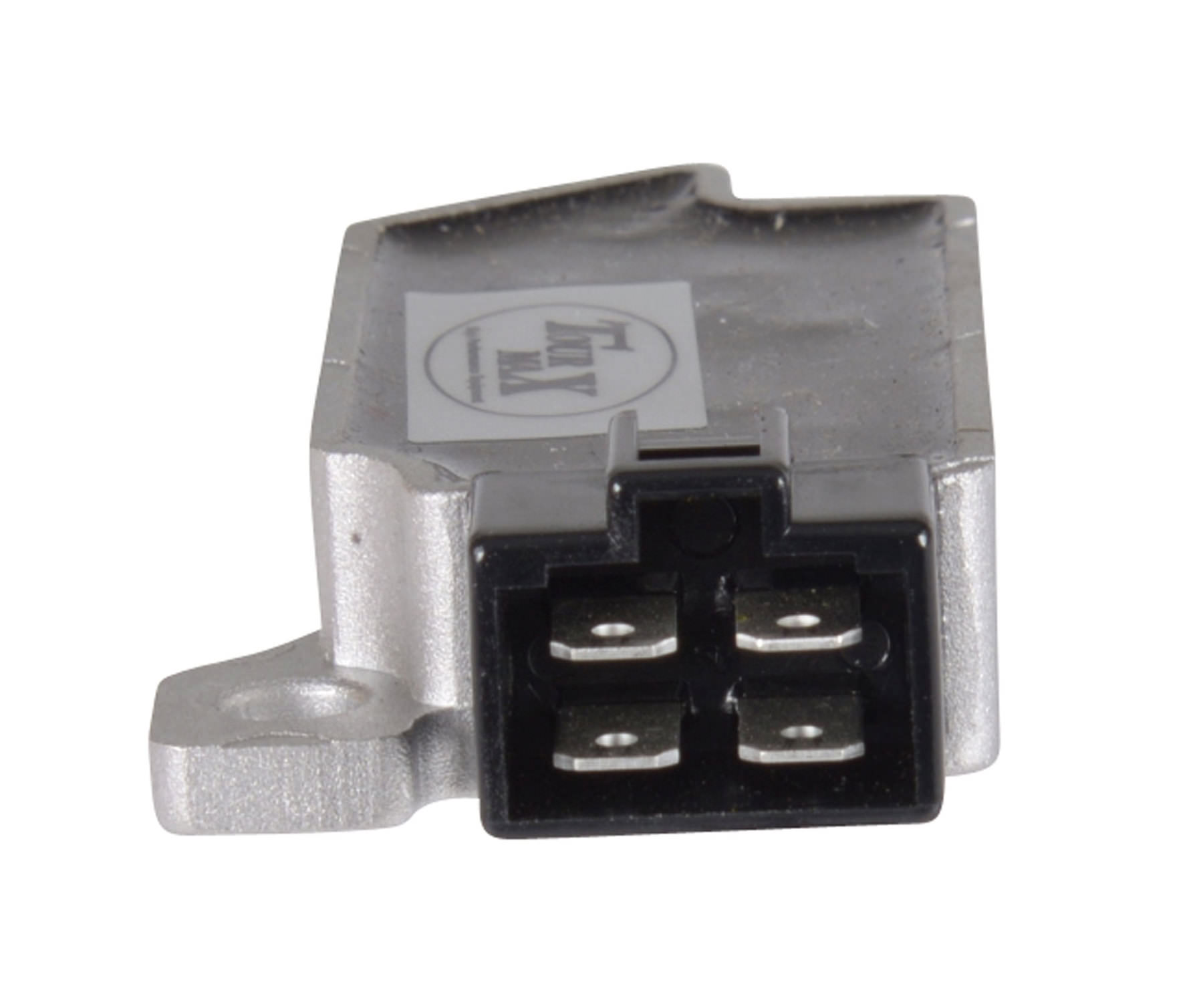 Alternator Regulator
various motorcycles
You have placed the following items in the shopping basket:
Alternator Regulator
various motorcycles
The purpose of the alternator regulator is to convert the AC current supplied by the alternator into a DC current, and to feed it into your electrical system at the correct voltage. It also ensures that all the vehicle's electrically powered equipment receive enough power for the function they perform. However, the regulator, as part of the alternator, may fail, in which case your vehicle's battery will no longer be charged, or will even be overcharged. If this happens, it's high time for a new regulator.
The regulators available to buy are the same as the original in their design and performance.

CAUTION:
These regulators are not suitable for use with lithium-ion batteries. The battery or other electronic components may be damaged.

Suitable for the following battery types:
Lead/acid, lead/acid MF, AGM, pure lead or gel.
Writing review is not available
We are currently working on the implementation. The feature will be available soon.
+400 brands
2-year right of return
Fast delivery
Worldwide shipping