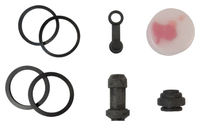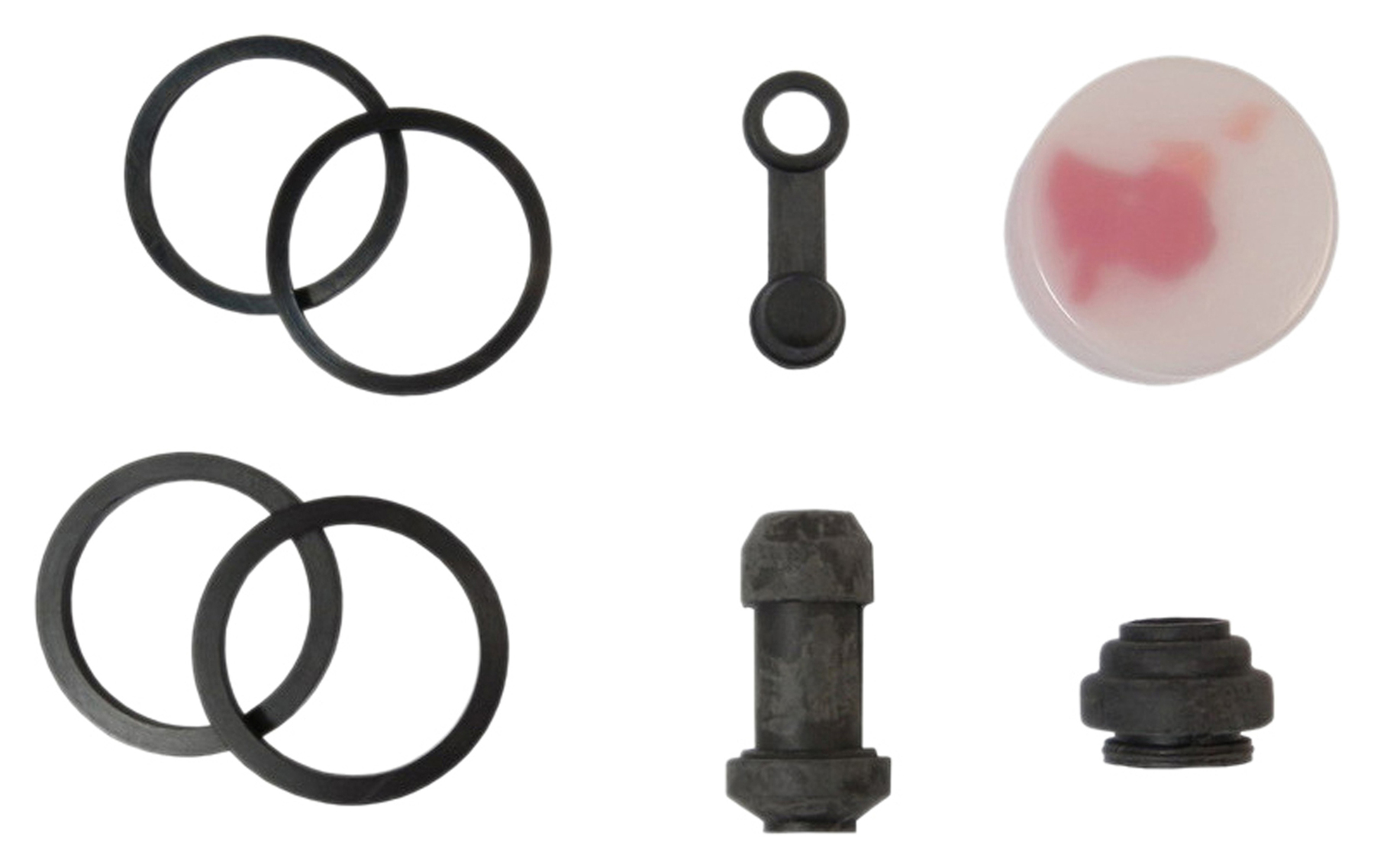 JMP BRAKE CALIPER REP.SET
JMP BRAKE CALIPER REP.SET
JMP BRAKE CALIPER REP.SET
VAR. MANUFACT. FRONT/REAR
You have placed the following items in the shopping basket:
JMP BRAKE CALIPER REP.SET
VAR. MANUFACT. FRONT/REAR
Repairing brake callipers is not a sport for everyone - you should know exactly what you are doing. And you need at least one brake caliper repair kit that is 100% equivalent to the original spare parts. For various motorbikes there are such brake caliper repair kits from JMP. For each of these vehicles the sets contain everything you need for the repair - even assembly grease.
correspond to the original spare parts of the motorbike manufacturers
this brake caliper repair kit is complete with all parts needed for a repair
for front and/or rear
for one or two brake calipers depending on the vehicle
Scope of delivery: 1 complete set
List of compatible motorcycles
Manufacturer details: JMP

Motorcycle parts trusted by the professionals

JMP supplies high-quality wearing parts and spares for many motorcycles. In fact, JMP is a real alternative to expensive original spare parts from motorcycle manufacturers. JMP stands for Johannes Matthies Products, a brand of the Matthies wholesale company. And there are some interesting parallels between Matthies and Louis: Both were established in Hamburg over 80 years ago, and both developed from modest beginnings into highly successful companies. Today, Matthies supplies practically the entire vehicle trade with everything from tools and workshop equipment through to wearing parts and spares. There can hardly be a better recommendation.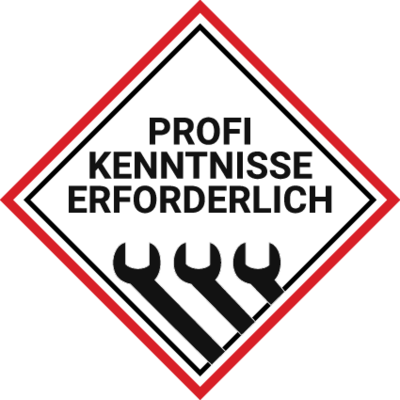 Professional technical expertise is essential to fit this article. We therefore urge you to have it installed by a motorcycle workshop!
Write a review for JMP BRAKE CALIPER REP.SET
We offer you the opportunity to rate products purchased from Louis and to share your experiences with them publicly.

To ensure that your objective and truthful report will be really beneficial to all readers, please observe the following rules.


Please only rate products that you have personally used for their intended purpose.
Please give reasons for your positive and negative criticisms. Only then will they benefit other customers and allow us to improve the product if necessary.
Please don't copy content that has already been published elsewhere. It's your personal experience which counts.
Data protection: Please don't include your own and other people's addresses, telephone numbers or URLs or even the names of third parties (people as well as companies) in your review.
In your product review, please don't make comparisons with third party product ranges. Regardless of whether you judge these positively or negatively, you, or we as operators of this online shop, would be violating competition law.
Fair play: Please follow these rules so that we don't have to shorten or delete your rating.
Your product rating has been saved. It will be displayed in a few minutes
Your previous input will be lost!
Do you really want to cancel your entry?
+400 brands
2-year right of return
Fast delivery
Worldwide shipping