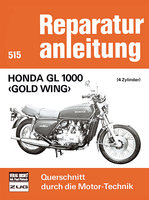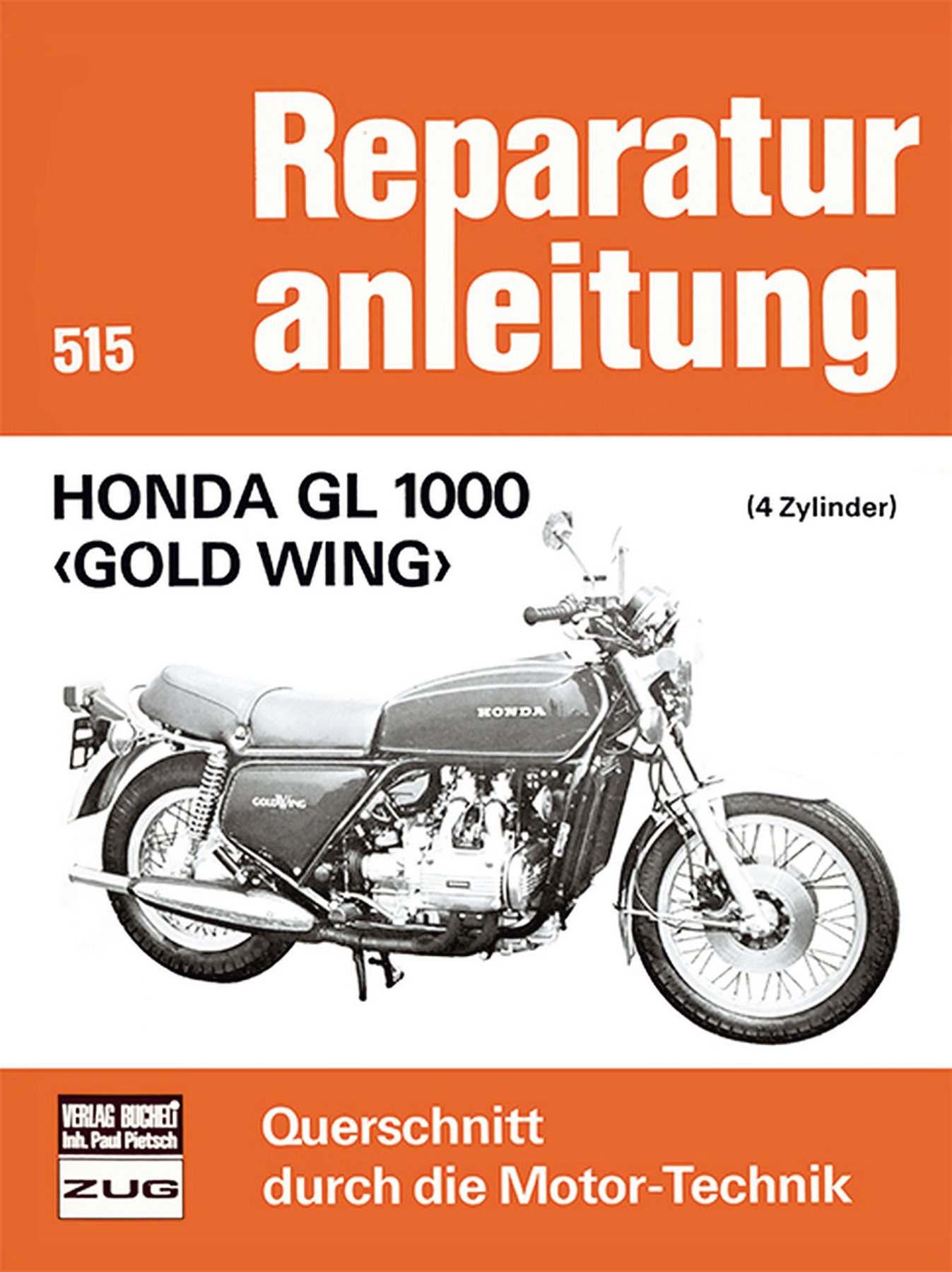 BUCHELI REP. INT. HONDA
GL 1000 GOLDWING
You have placed the following items in the shopping basket:
BUCHELI REP. INT. HONDA
GL 1000 GOLDWING
Bucheli repair manuals
Descriptions of all servicing and repairs are divided up by function, which enables you to work precisely.
The instructions are practical and easy to follow.
Difficult jobs are illustrated with diagrams.
Exploded views of all the key assemblies and devices make their function easier to understand.
The manuals also precisely describe how to mount, dismount and repair all parts of the vehicle.
Only in german language
List of compatible motorcycles
Manufacturer details: Bucheli

Repair Manuals

Swiss publisher Bucheli is the market leader for motorcycle books in German - and has been ever since the 1960s. Bucheli produces repair manuals for more than 250 motorcycle models, including many classics of today and yesteryear. These legendary large-format books feature easy-to-follow explanations, clear step-by-step instructions and lots of illustrations. Six million and more copies sold speaks for itself.
The ratings will be available to you again soon.
+400 brands
2-year right of return
Fast delivery
Worldwide shipping