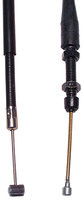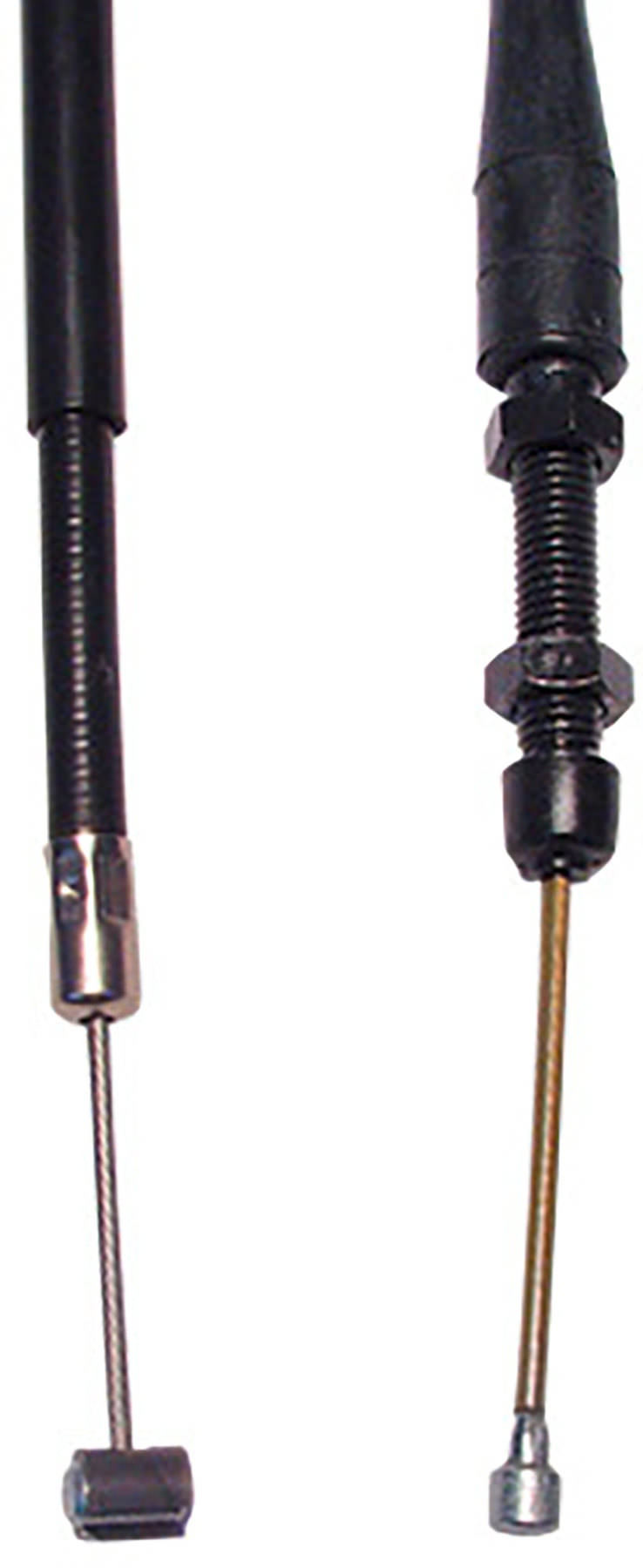 CLUTCH CABLE
VARIOUS MODELS
You have placed the following items in the shopping basket:
CLUTCH CABLE
VARIOUS MODELS
Complete original-length OEM-quality cables for perfect long-term lubrication. It always makes sense to keep a spare set of cables with you; cables are wearing parts which have a habit of giving up the ghost at the most inopportune moment. The first sign that a cable is on its way out is when it stops moving freely because of frayed strands on the inner cable.
List of compatible motorcycles
The ratings will be available to you again soon.
+400 brands
2-year right of return
Fast delivery
Worldwide shipping