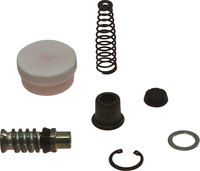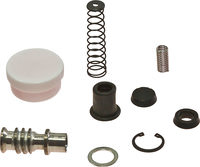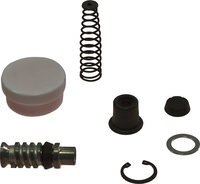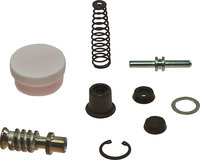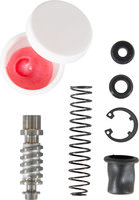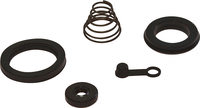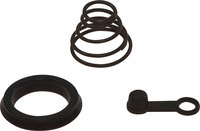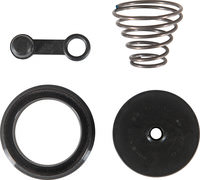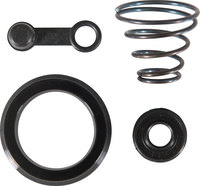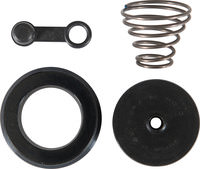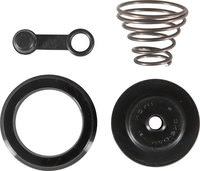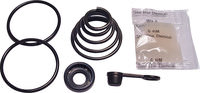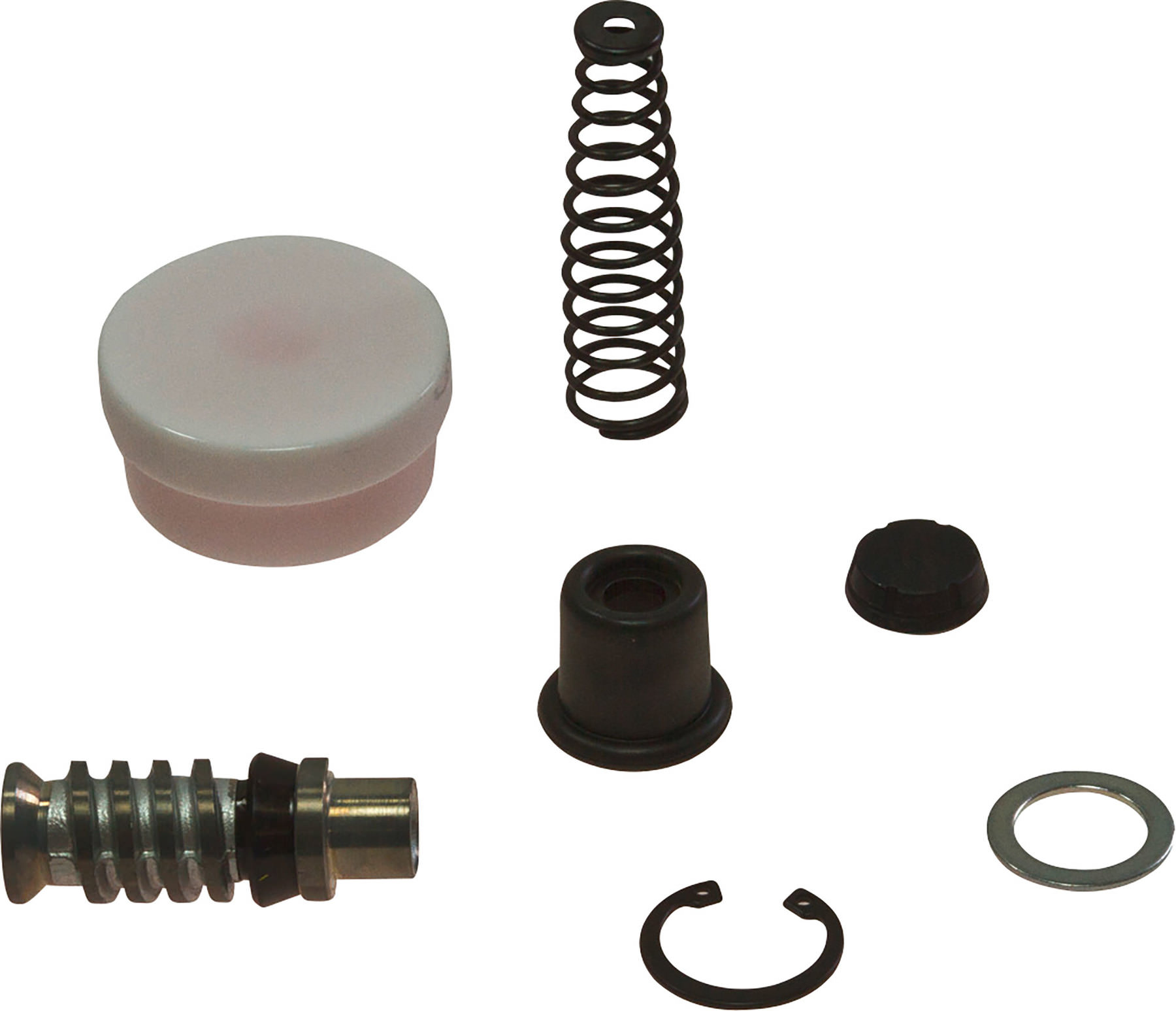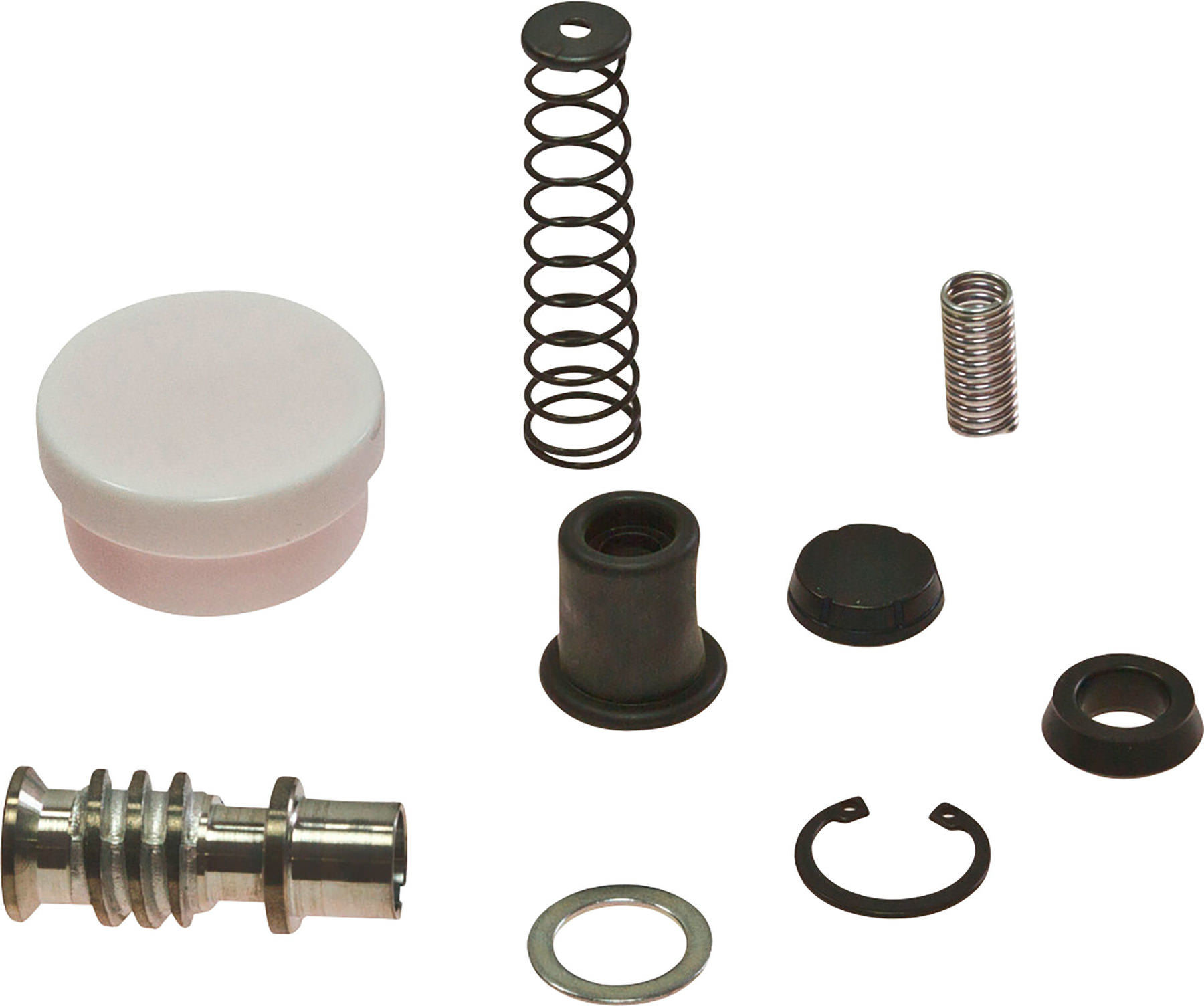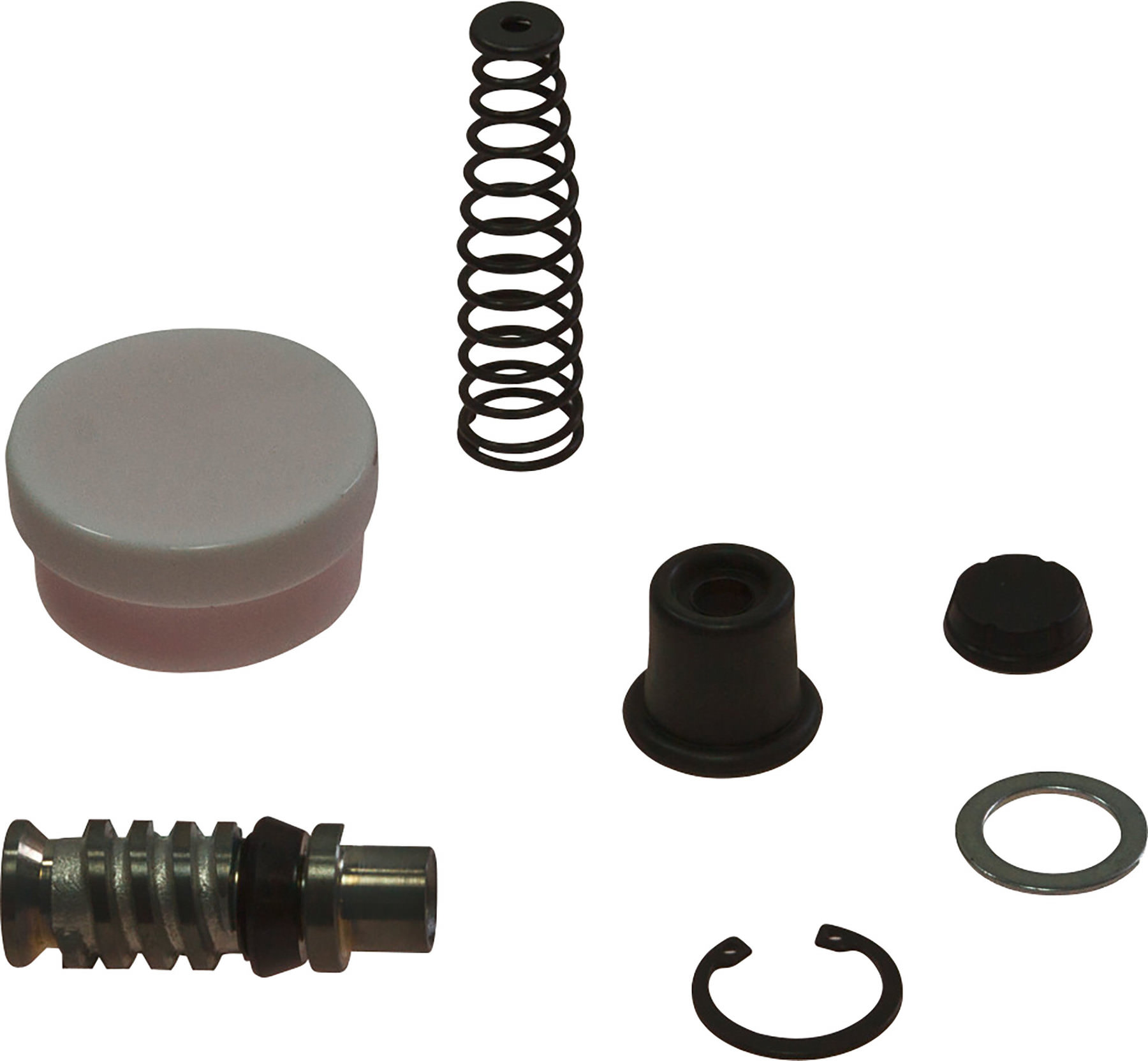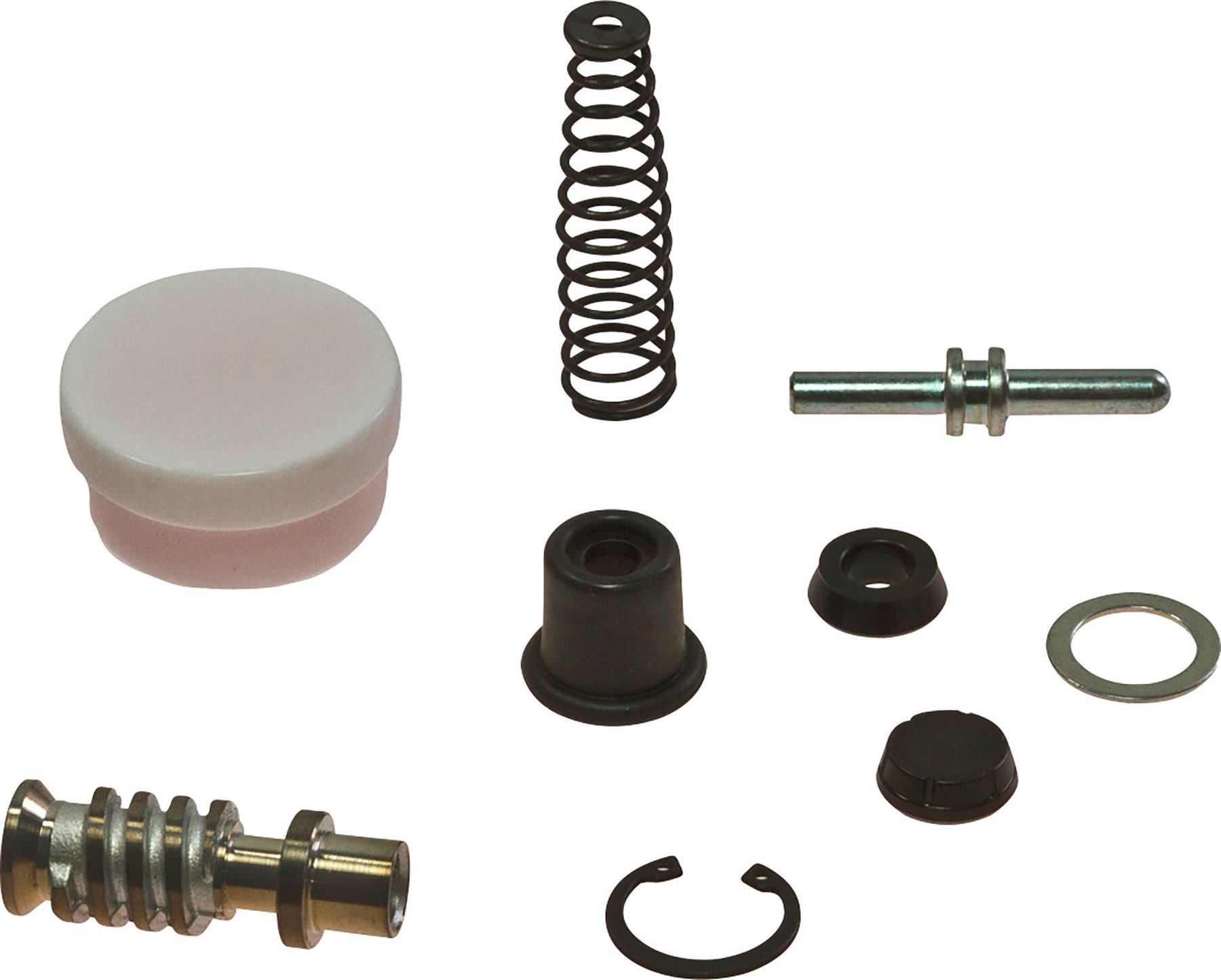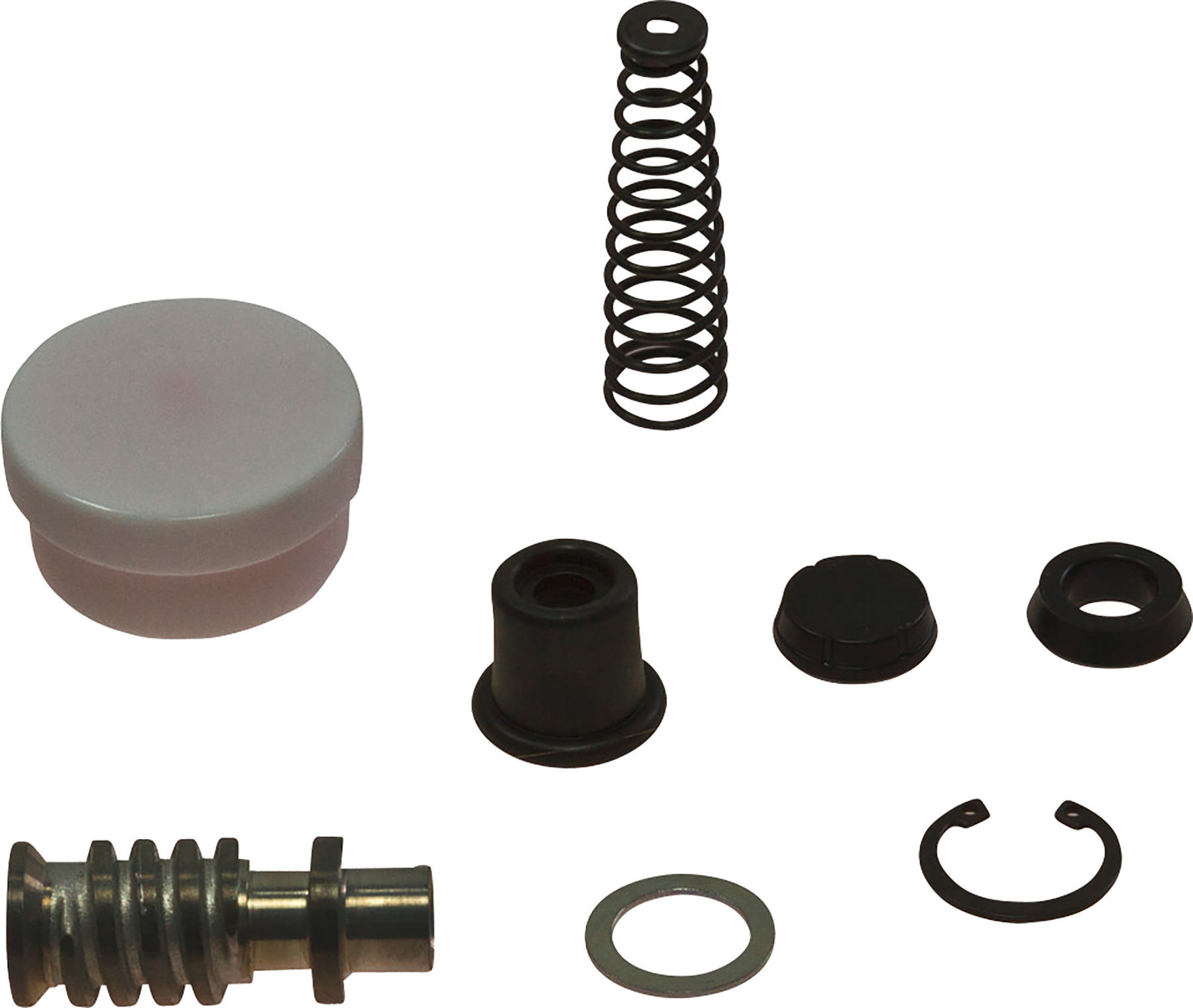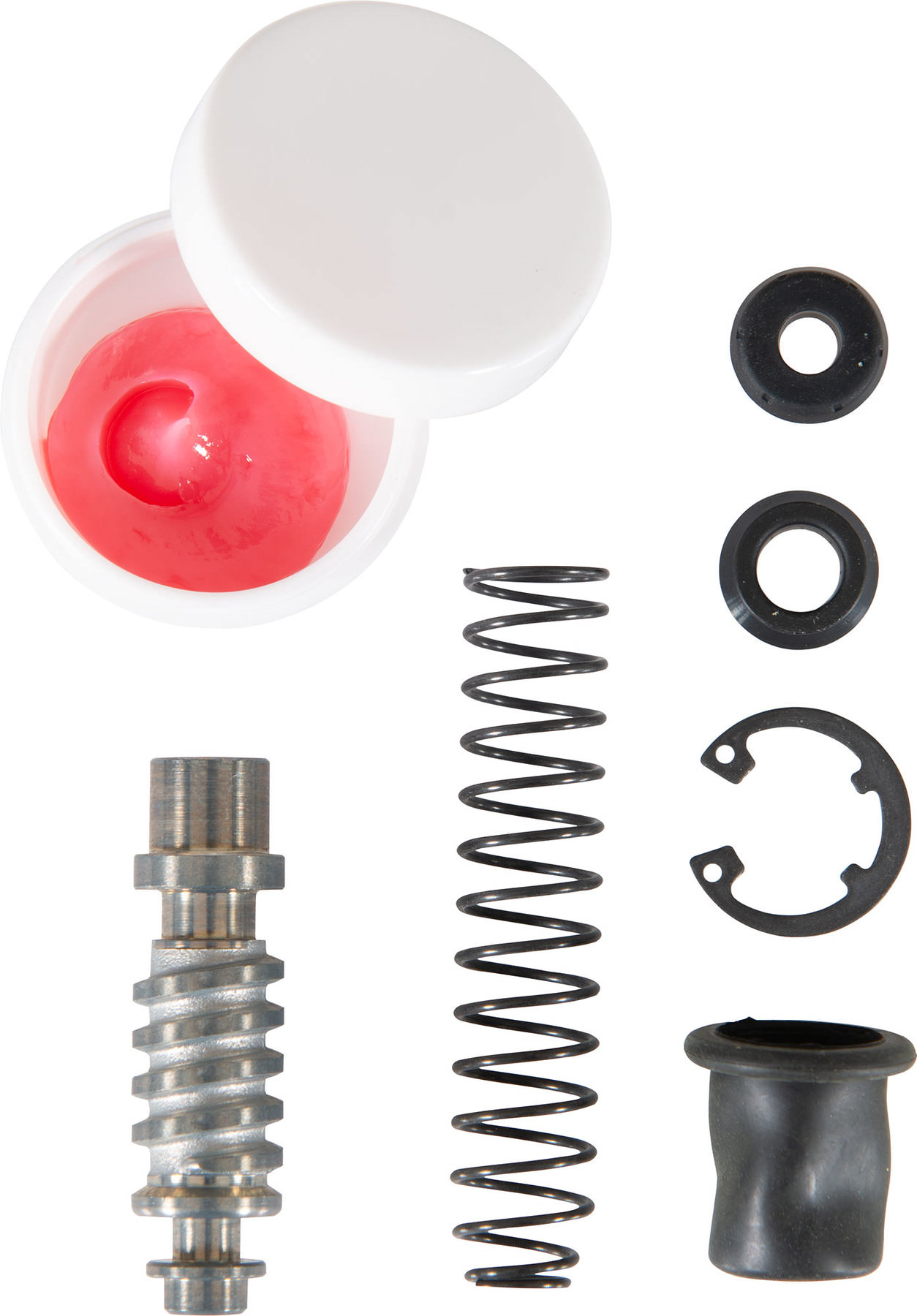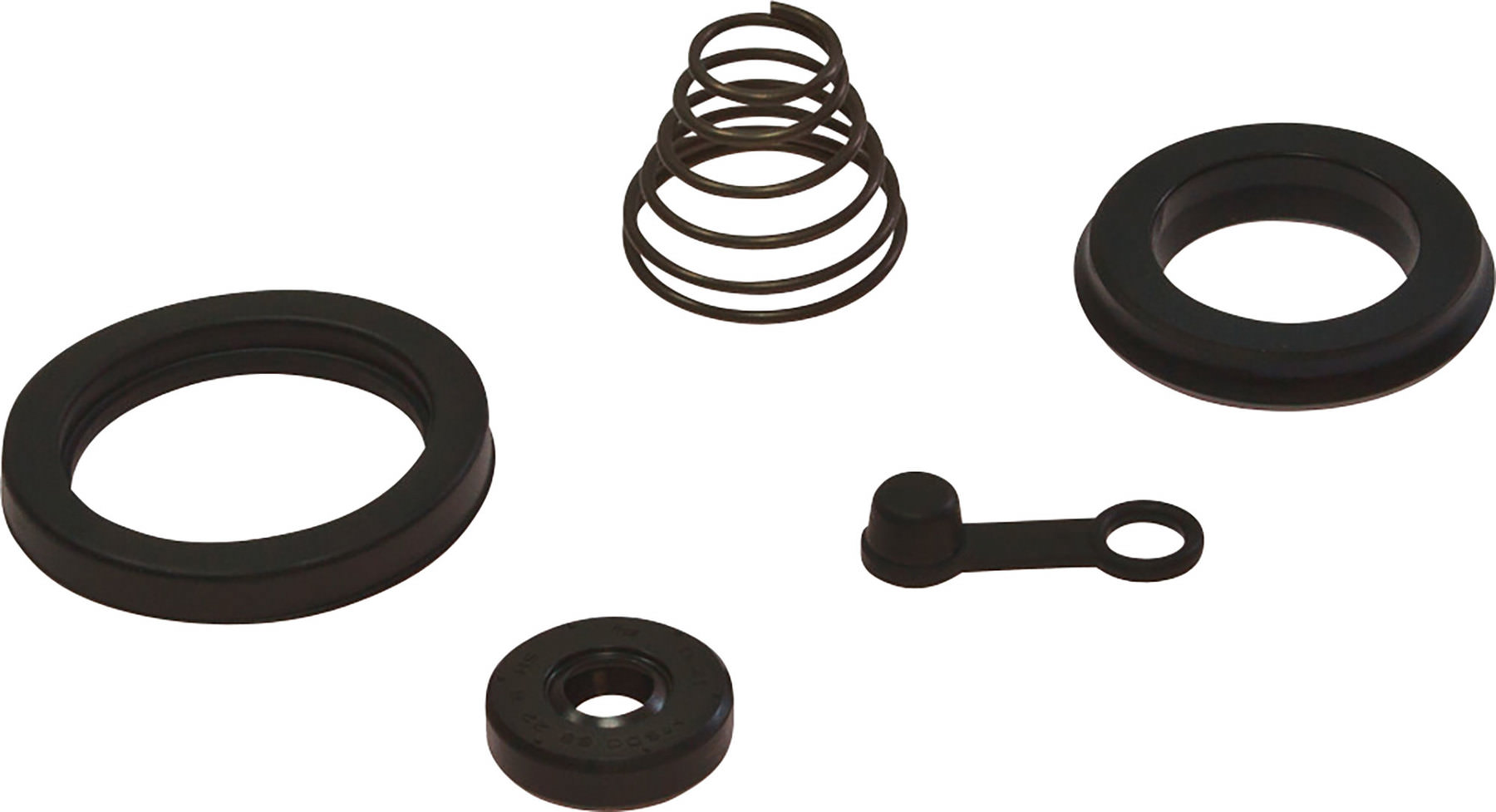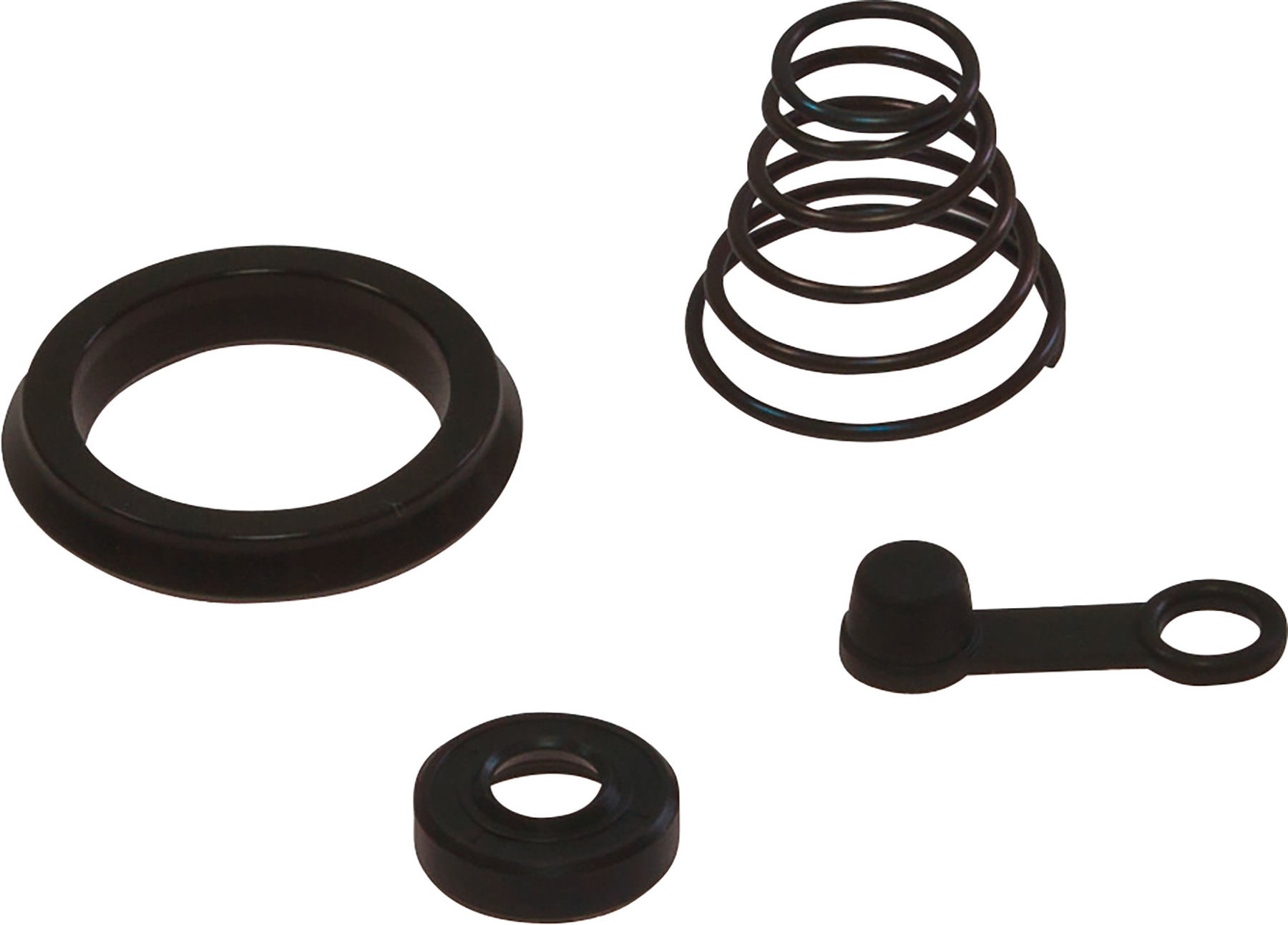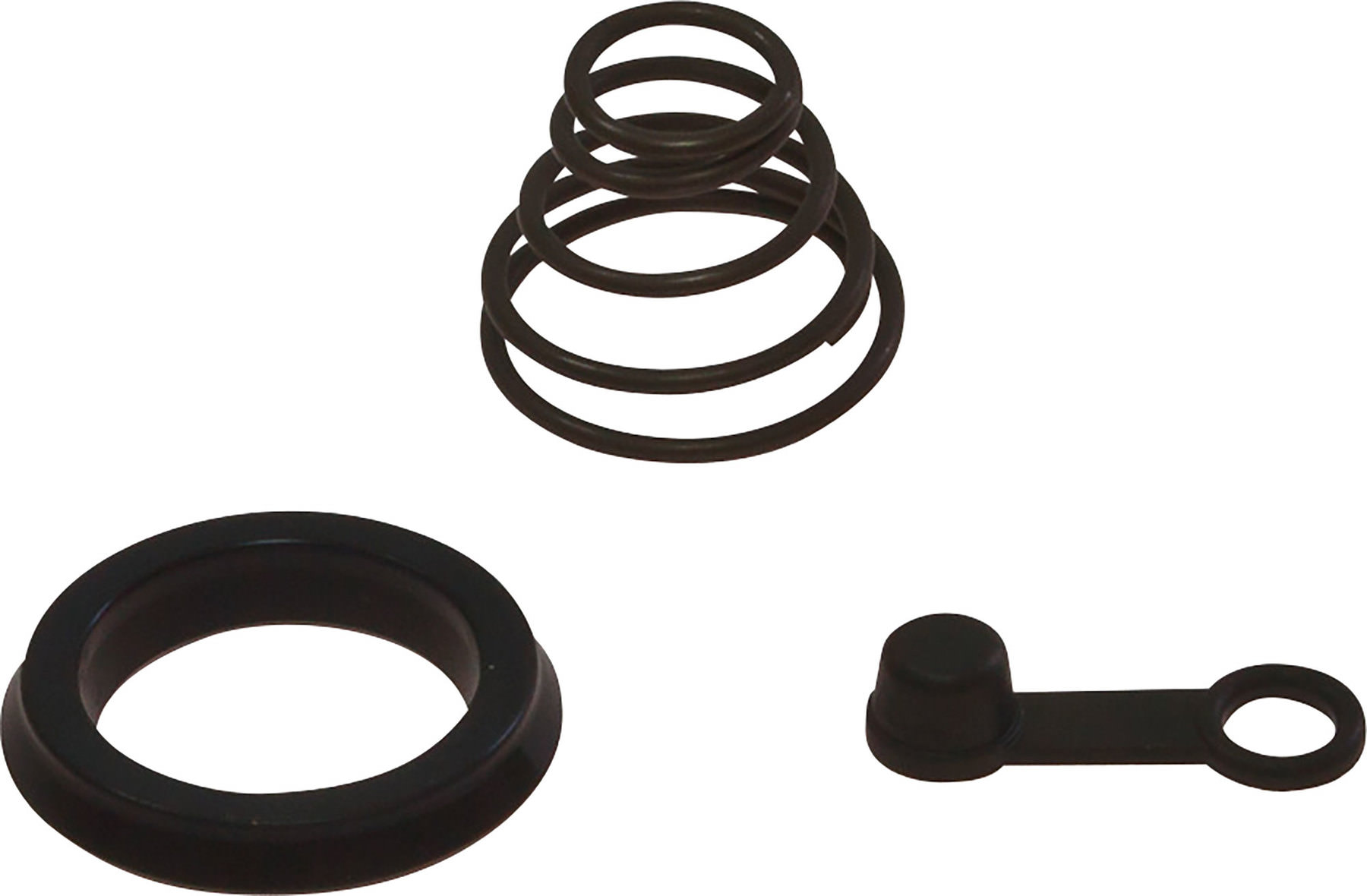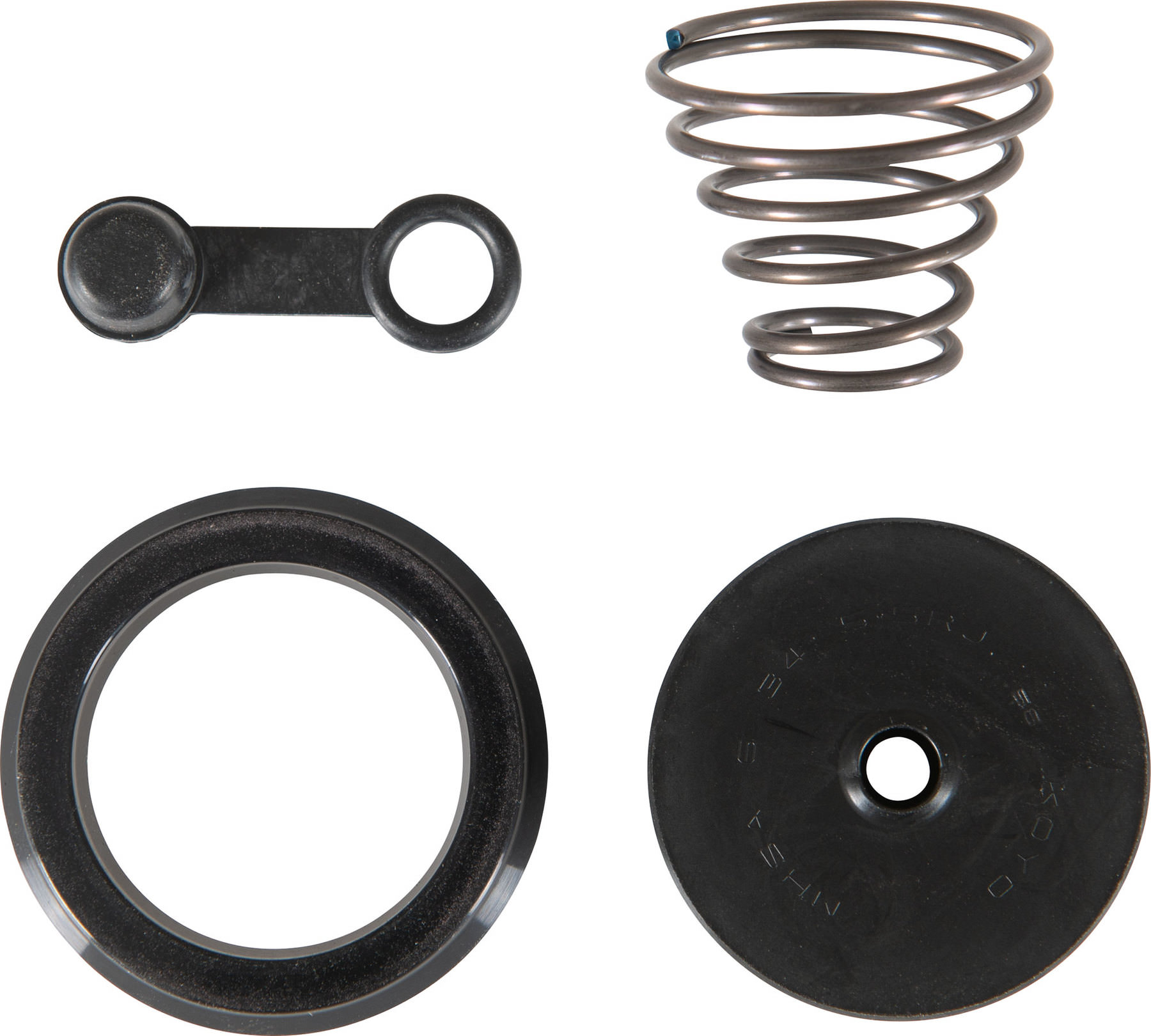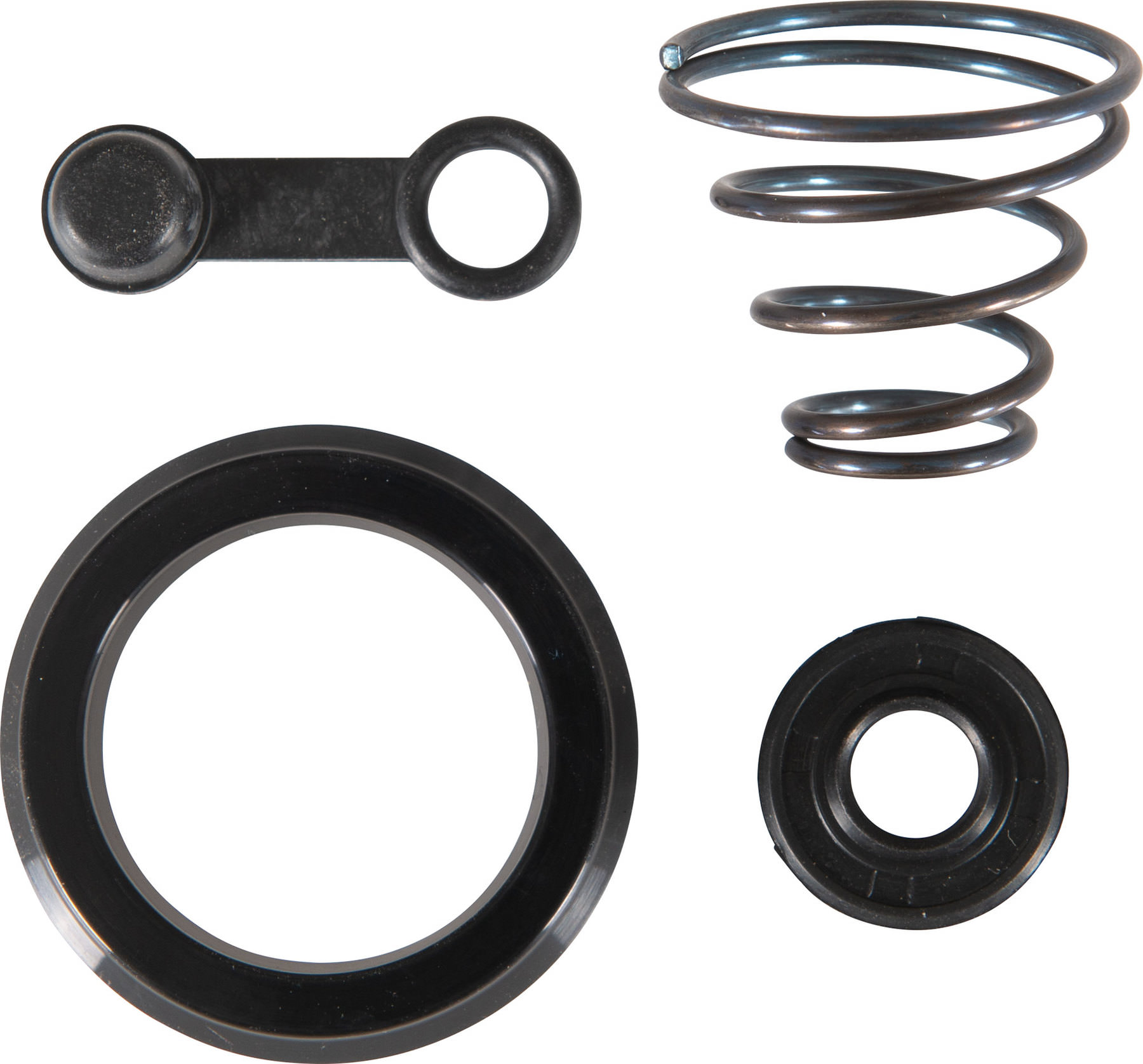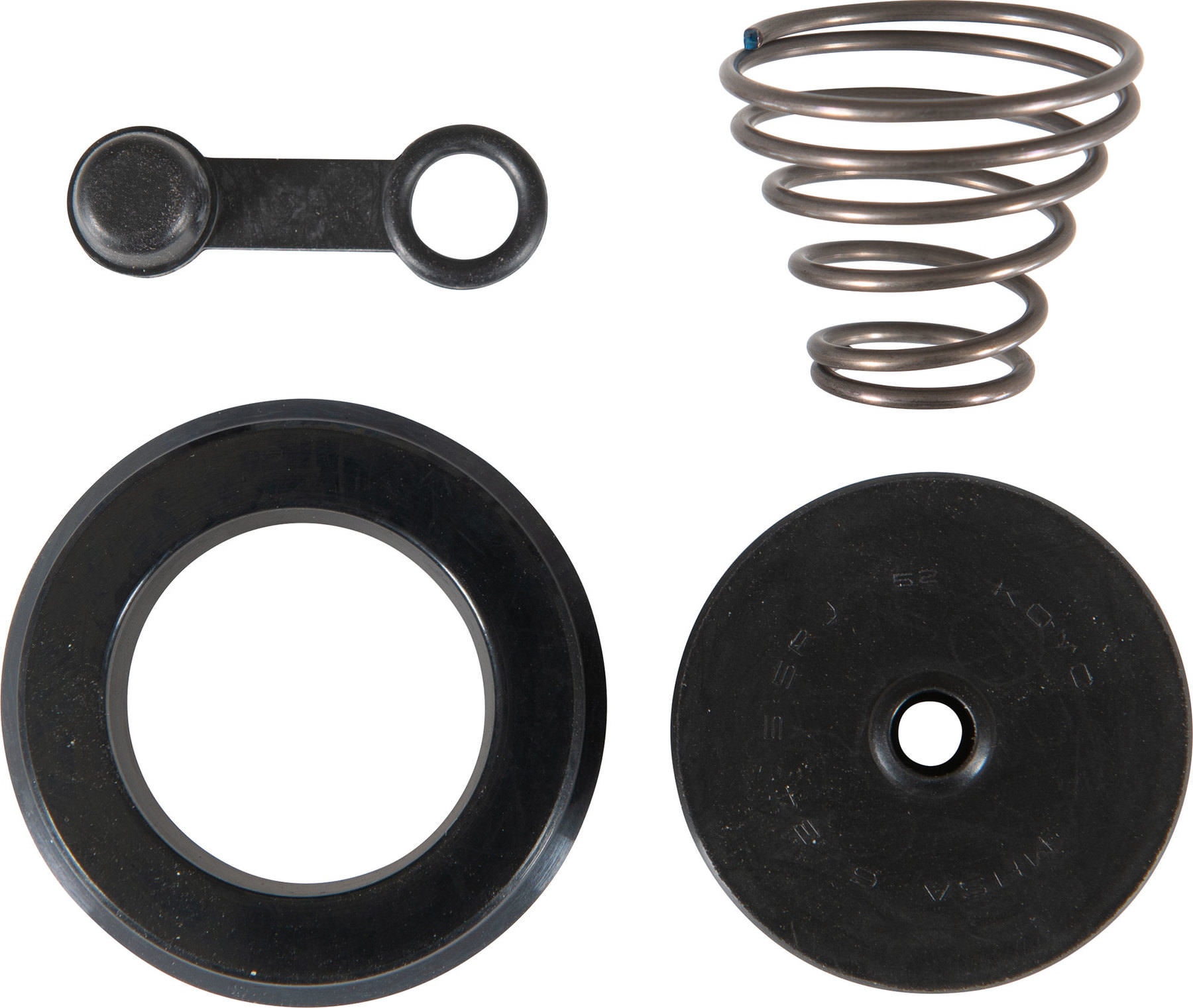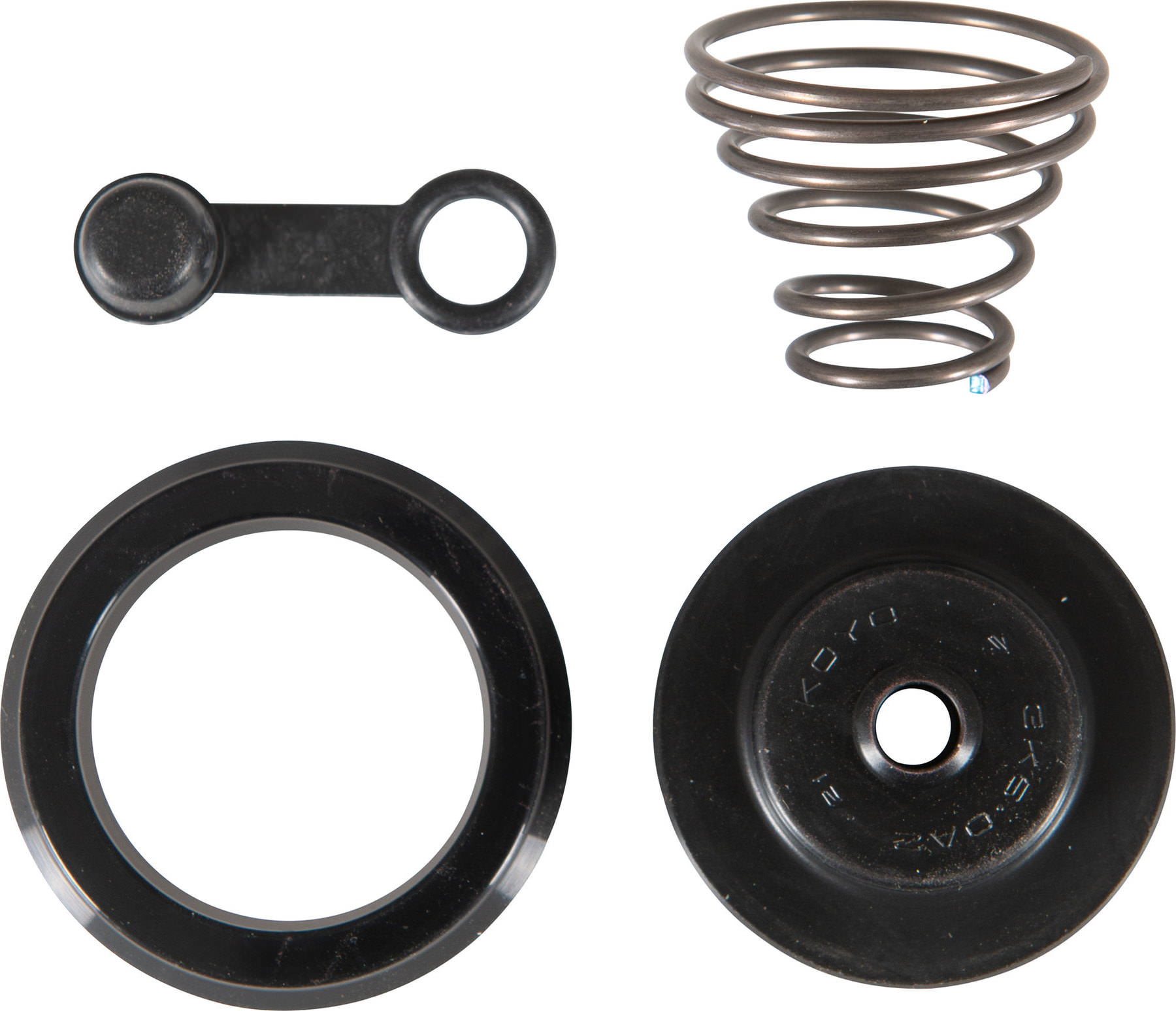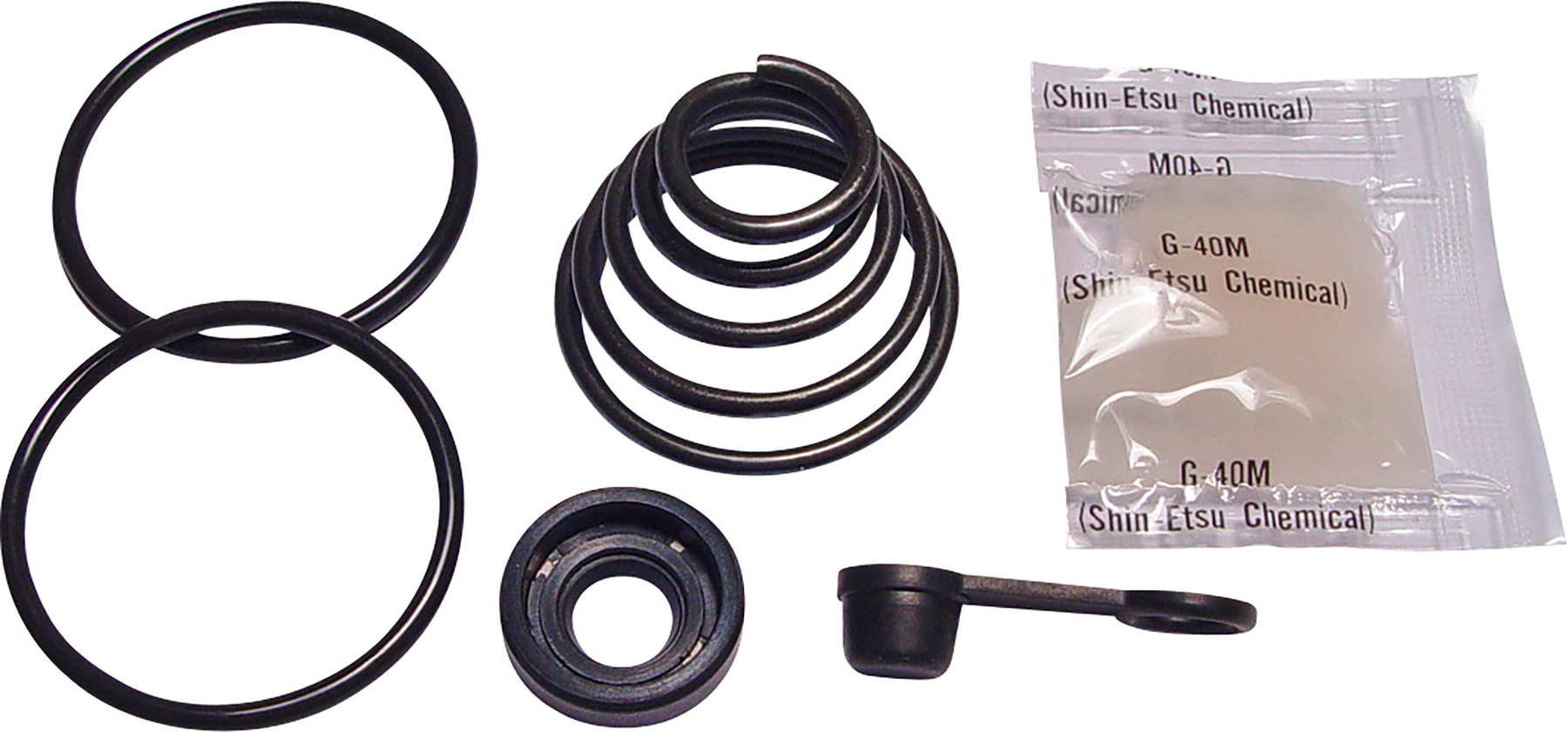 Clutch cylinder repair kit
Tourmax master and slave
You have placed the following items in the shopping basket:
Clutch cylinder repair kit
Tourmax master and slave
Wear of seals and springs in clutch slave and master cylinders is simply inevitable. All of a sudden something starts seeping or dripping out somewhere, the motorcycle loses fluid, soon it becomes more and more difficult and eventually impossible to engage the clutch. End of story. So what can you do about it? Grab some cash and take your bike to the workshop, or do it yourself if you've got some time and a little money to spare.
The repair kits by Tourmax for clutch slave or master cylinders contain everything you need to make everything tight again. For specific motorcycles. To find out which repair kit you need, take a look at our bike database "My bike".

By the way, you can of course also find out which clutch fluid you should use for your bike under "My bike".
Note: Please pay attention to the article number: Clutch master and slave cylinders are not sold as a set but separately!
The ratings will be available to you again soon.
+400 brands
2-year right of return
Fast delivery
Worldwide shipping