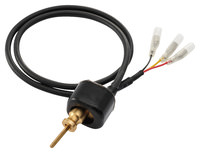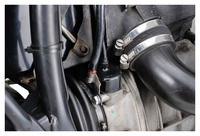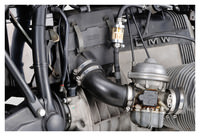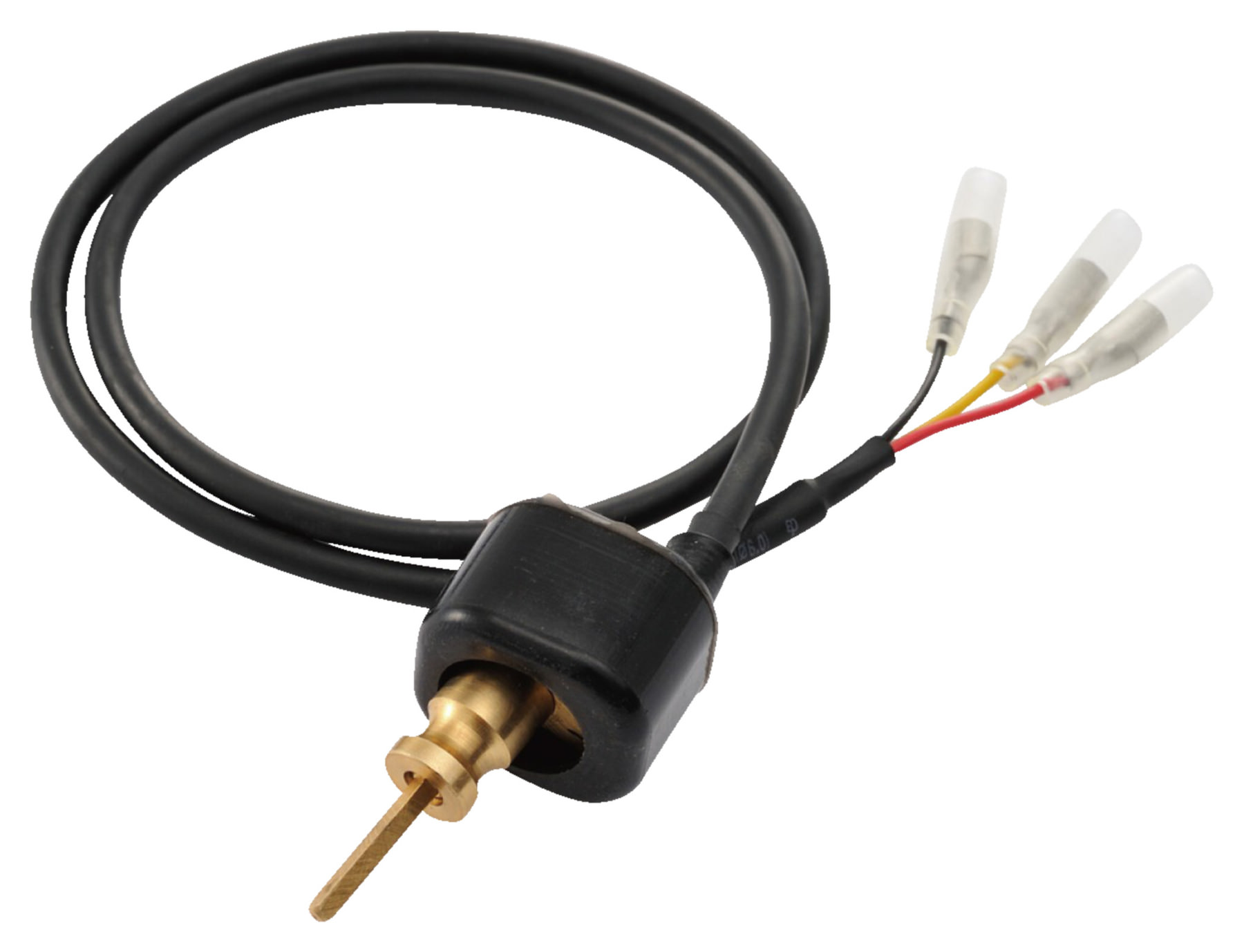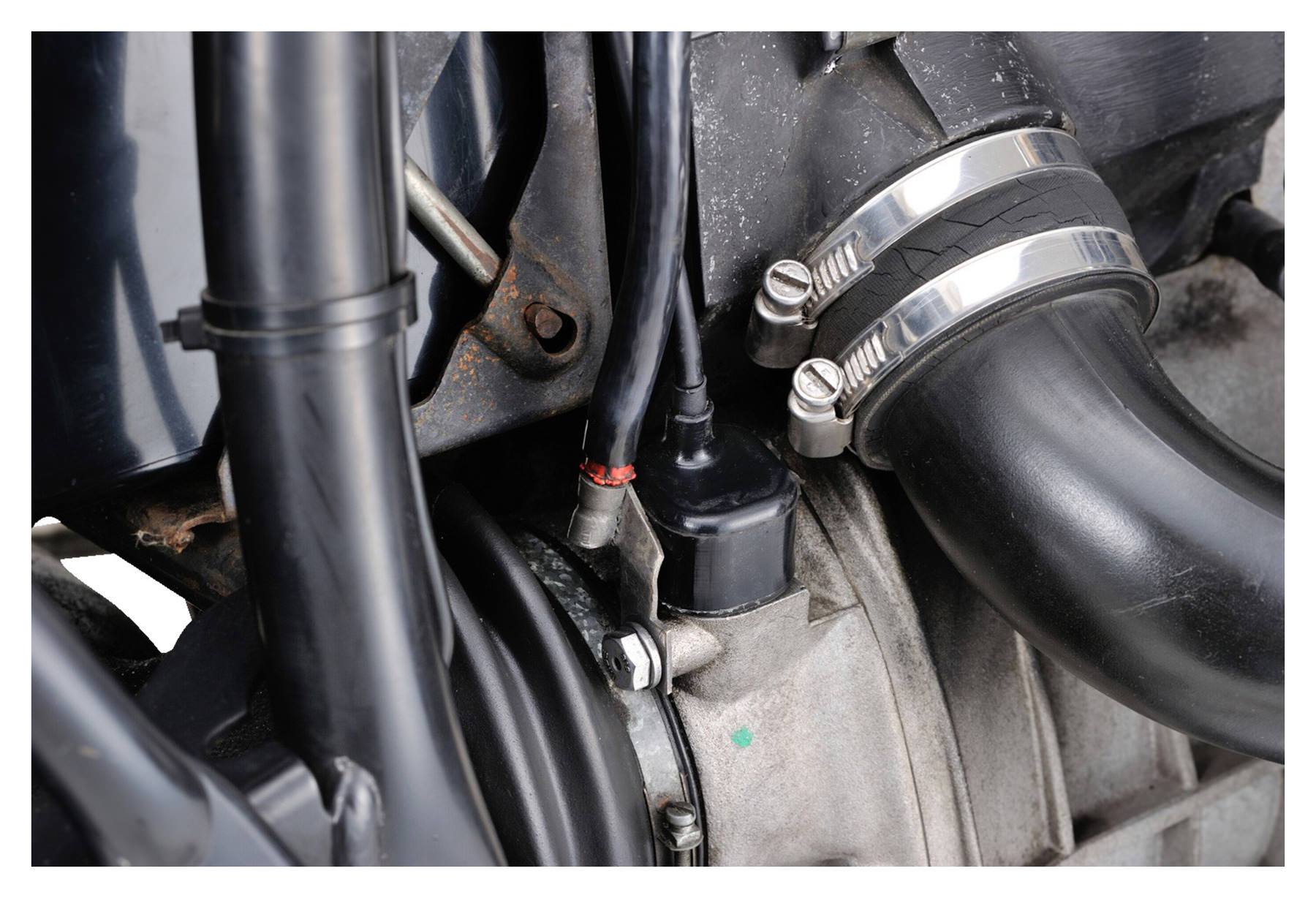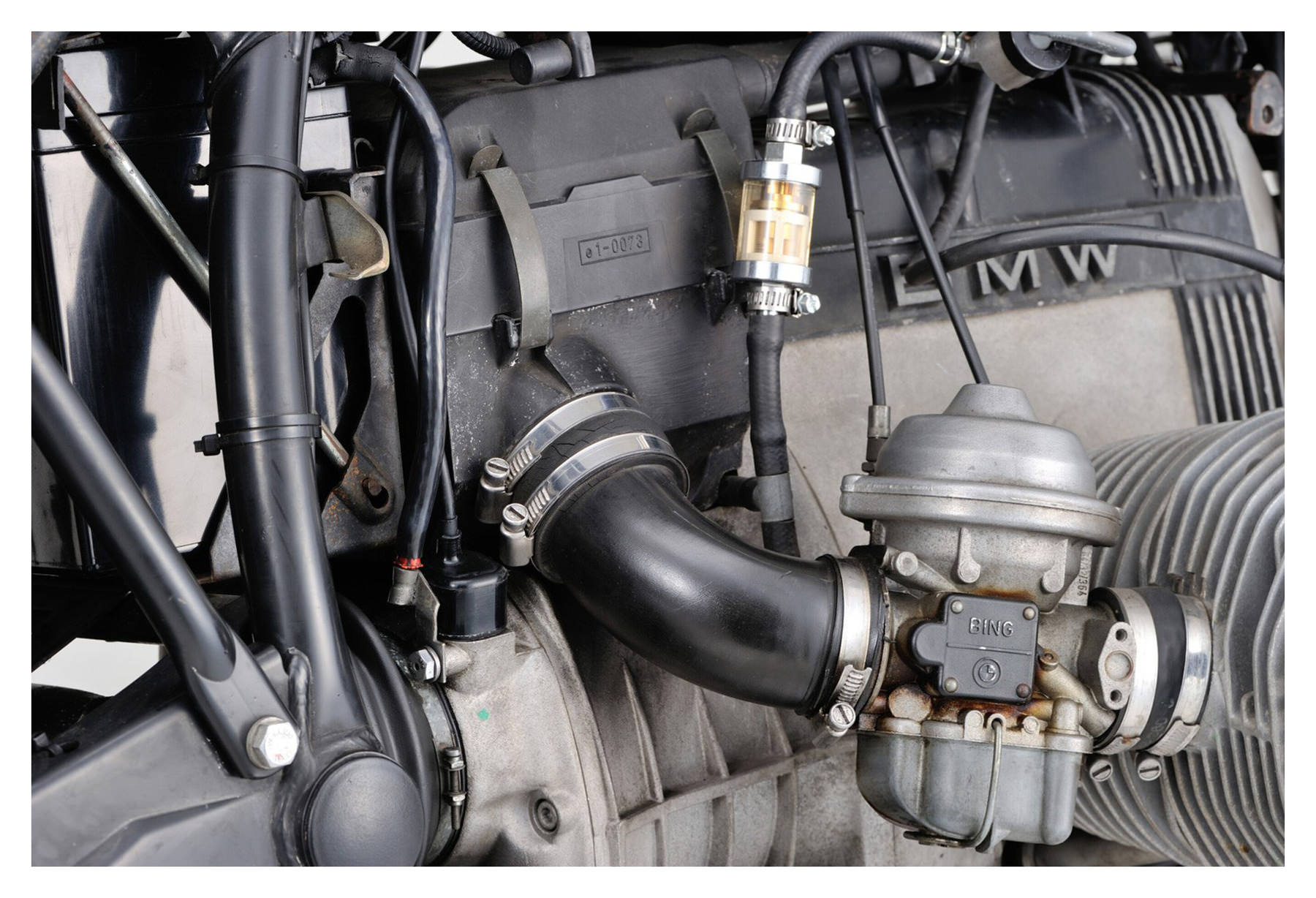 DAYTONA SIGNAL CONVERTER
BMW BOXER TYPE
You have placed the following items in the shopping basket:
DAYTONA SIGNAL CONVERTER
BMW BOXER TYPE
Beautiful, old BMW Boxers. The R65, R80, R100 and R100GS - they're all great motorcycles which are still very popular and fondly remembered today. Their analog technology does have its charm but it's fair to say that analog is not always up-to-date. In the past, if you wanted to equip your "oldie" or converted custom bike with a digital speedometer, for example, it was scarcely possible in practice. Daytona has addressed this task and added the BMW Boxer type signal converter to the range. This signal converter can be used to convert an analog signal into a digital signal. And, using this speed pulse converter, you can connect a modern speedometer with no cable connection to your vintage BMW.
Converts the mechanical movement of the speedometer gear/cable into an electrical pulse signal and then transmits this signal to the electrical speedometers
The speedometer has to be recalibrated in accordance with the installation instructions
Requires a stable 12V power supply for operation of the converter
Does not work with 6V or 12VAC.
Wire length: 700 cm
Write a review for DAYTONA SIGNAL CONVERTER
We offer you the opportunity to rate products purchased from Louis and to share your experiences with them publicly.

To ensure that your objective and truthful report will be really beneficial to all readers, please observe the following rules.


Please only rate products that you have personally used for their intended purpose.
Please give reasons for your positive and negative criticisms. Only then will they benefit other customers and allow us to improve the product if necessary.
Please don't copy content that has already been published elsewhere. It's your personal experience which counts.
Data protection: Please don't include your own and other people's addresses, telephone numbers or URLs or even the names of third parties (people as well as companies) in your review.
In your product review, please don't make comparisons with third party product ranges. Regardless of whether you judge these positively or negatively, you, or we as operators of this online shop, would be violating competition law.
Fair play: Please follow these rules so that we don't have to shorten or delete your rating.
Your product rating has been saved. It will be displayed in a few minutes
Your previous input will be lost!
Do you really want to cancel your entry?
+400 brands
2-year right of return
Fast delivery
Worldwide shipping