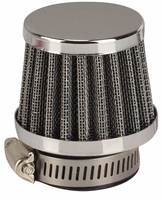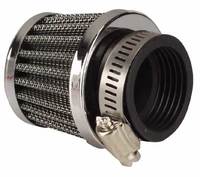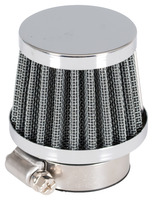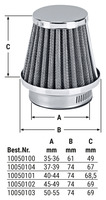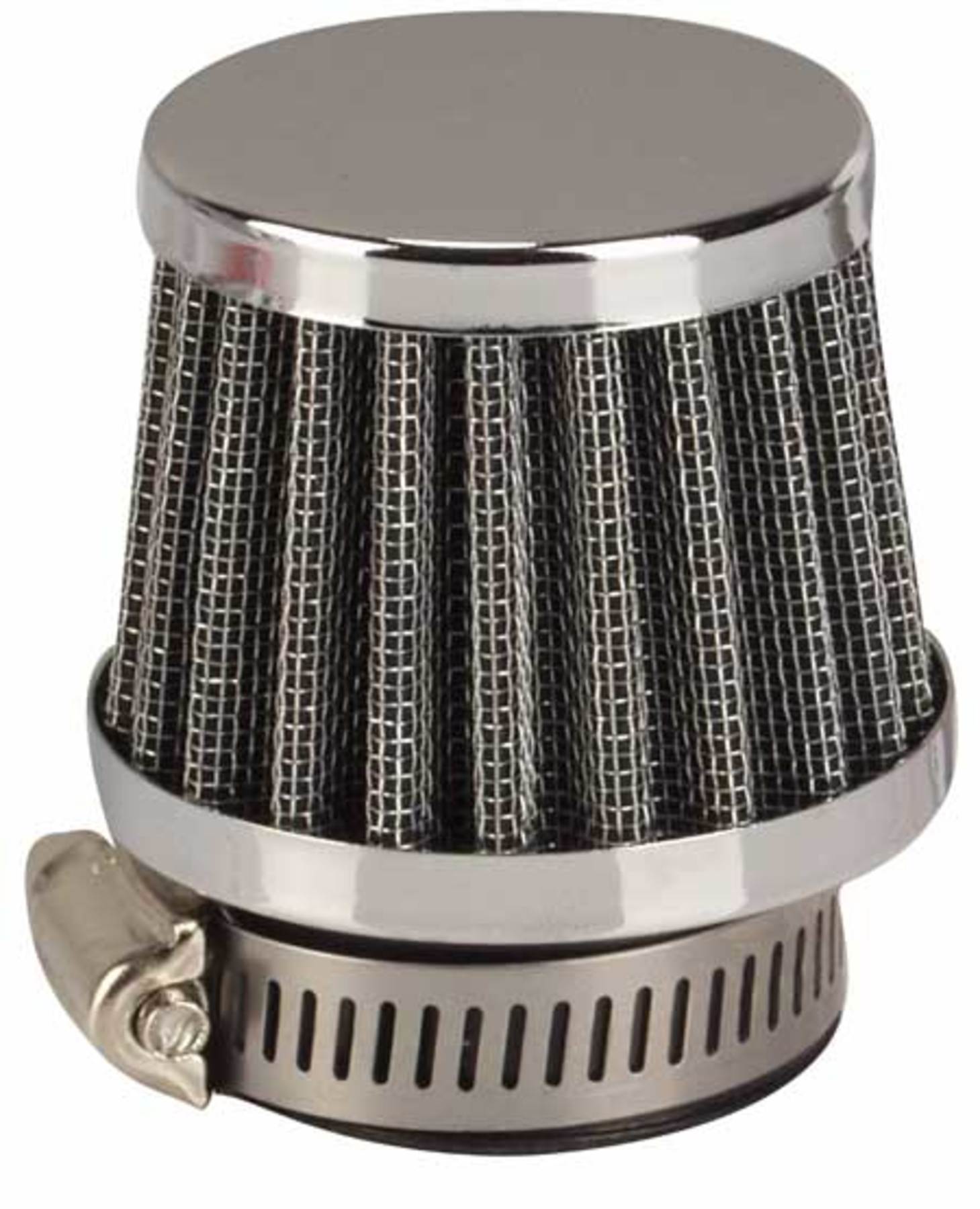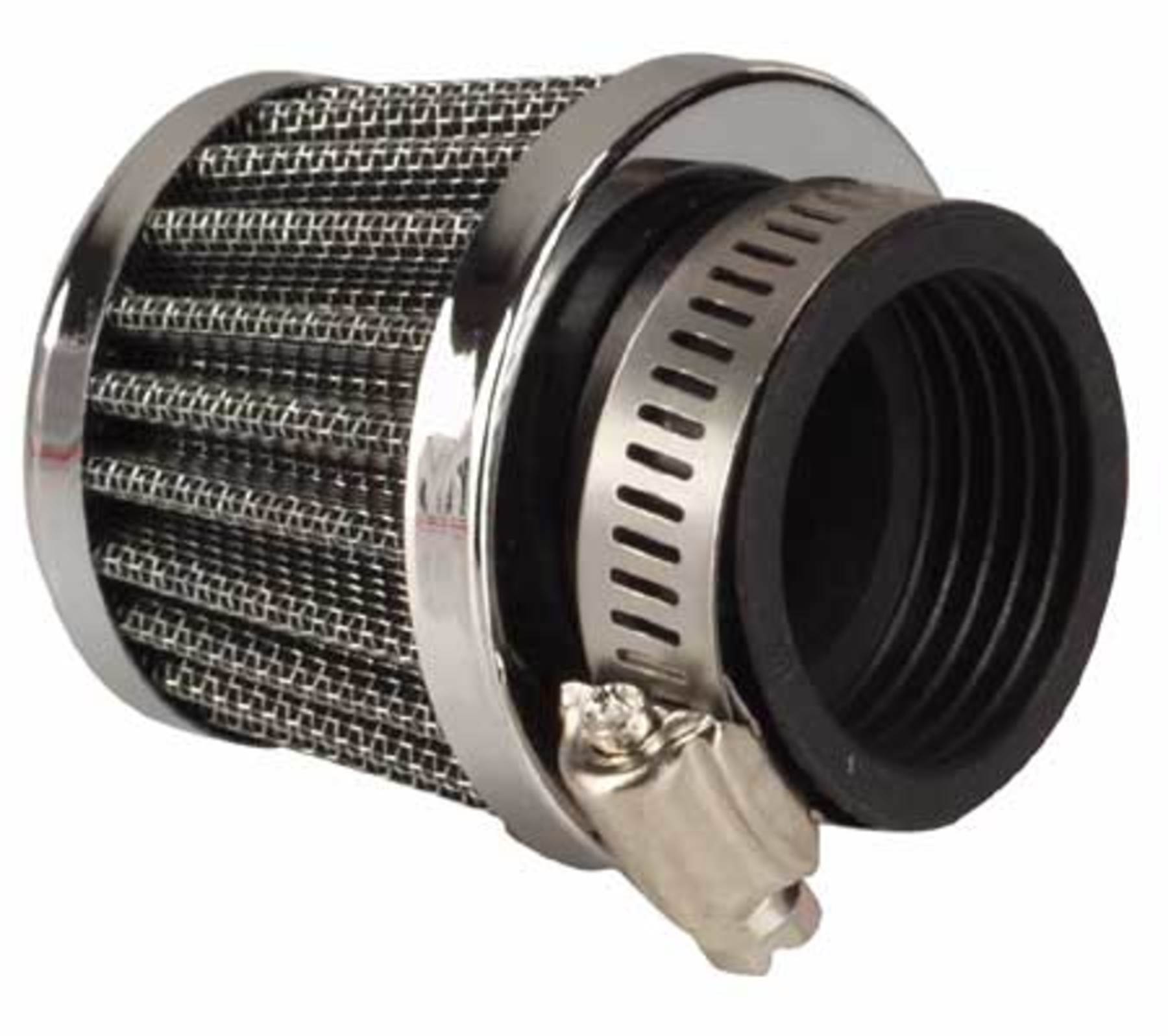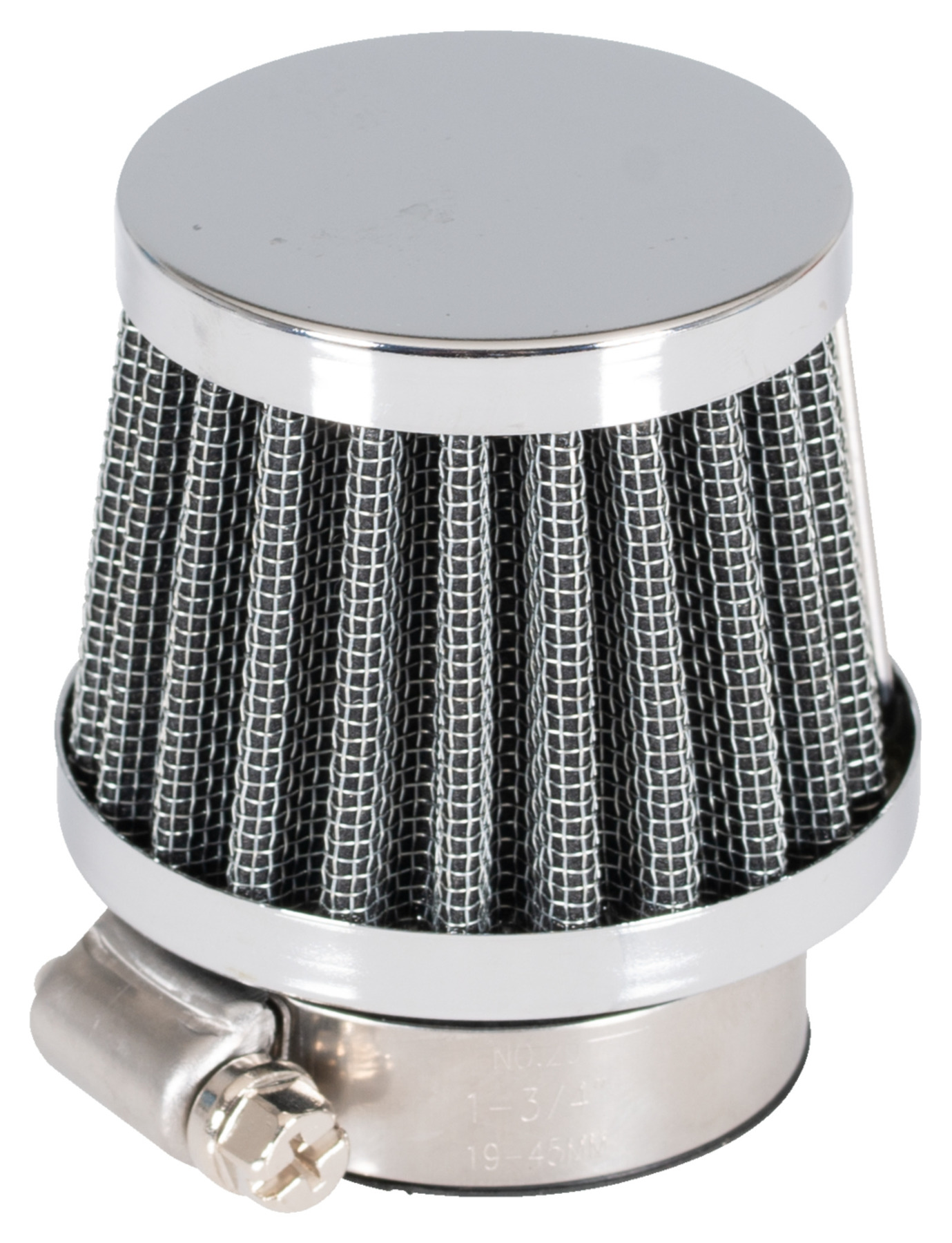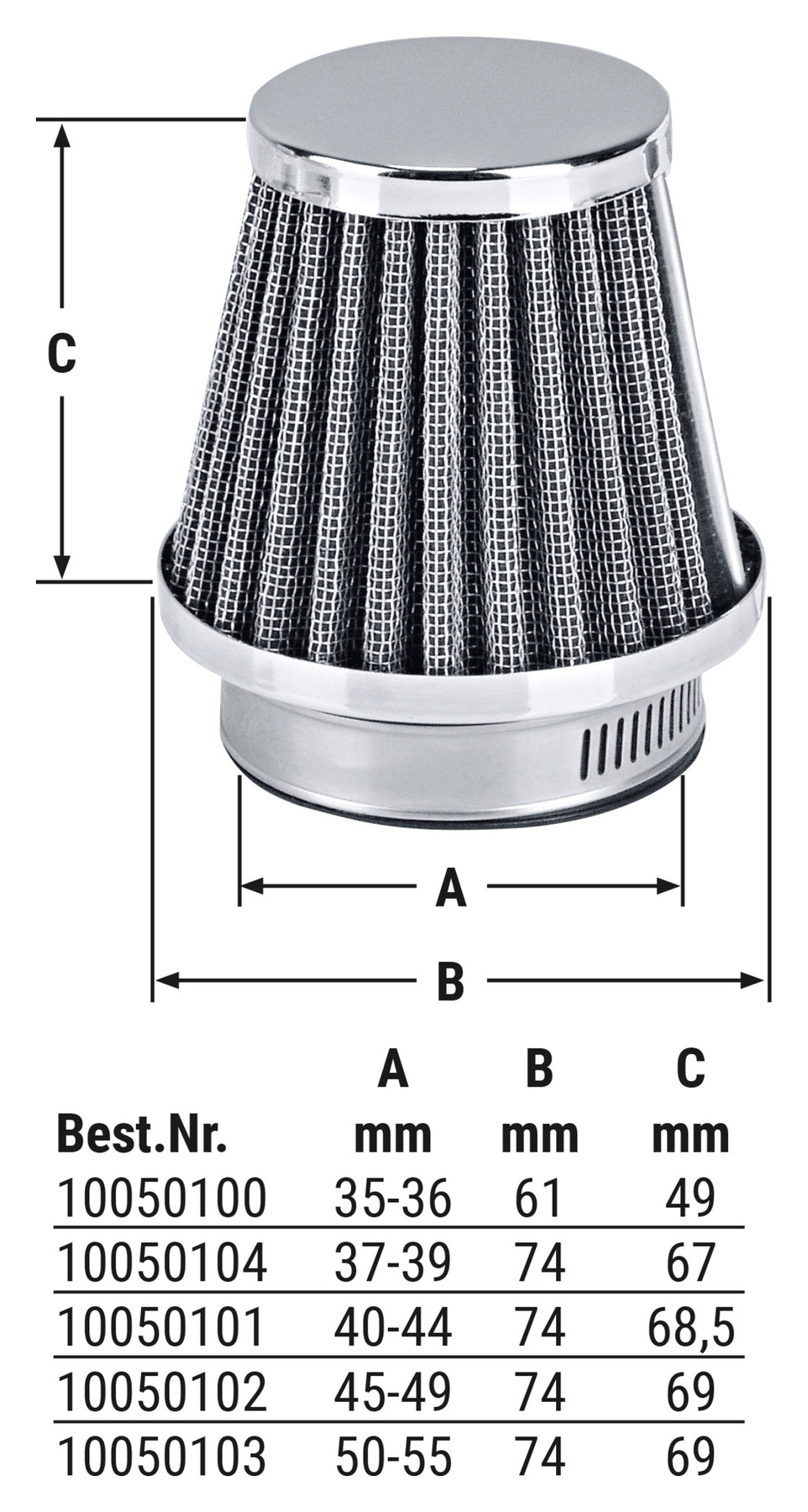 DELO POWER AIRFILTER P1
CONNECTION 37MM-39MM
You have placed the following items in the shopping basket:
DELO POWER AIRFILTER P1
CONNECTION 37MM-39MM
DELO POWER AIR FILTER

Power filters can be supplied in five different connection widths.
If heavy dirt builds up, the filters can be cleaned, and they do not need any filter oil.
No TÜV certificate. Individual TÜV test centre approval required.
Because of the increased airflow with the power filter, it may be necessary to install larger main jets in the carburettors. Alternatively, you can increase the airflow through the original jets by gradually enlarging them with a jet reamer kit.
Technical expertise is needed for this operation!
Manufacturer details: Detlev Louis

Clothing and accessories for motorcycle enthusiasts

Detlev Louis - Motorcycle Gear is a brand which can boast more than eight decades of motorbike passion and experience. You can see it in the elegant, no-frills design, the feel of the supple leather, the sturdy textiles, the meticulous quality of make, and the functional details. In terms of quality and durability, Detlev Louis - Motorcycle Gear brings the "good old days" right up to the 21st century.

These reflective decals are can be used on many types of vehicle, but they do not have EC type approval ("E" mark), German type approval, TÜV test certificate or any other approval mark. Therefore their use on public roads is not permitted under the German Road Traffic Licensing Regulations (StVZO) They must only be fitted to your vehicle and used for race, competition and show purposes (classic and collectors' motorcycles). Before using them on public roads, it is obligatory to first obtain individual component approval at your local TÜV test centre, or equivalent. We give no guarantee that such individual component approval is possible. You should also refer to our information about licensing regulations (Item III), e.g. in our Standard Terms & Conditions (T&C). This also applies outside of Germany.
Writing review is not available
We are currently working on the implementation. The feature will be available soon.
+400 brands
2-year right of return
Fast delivery
Worldwide shipping