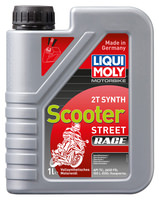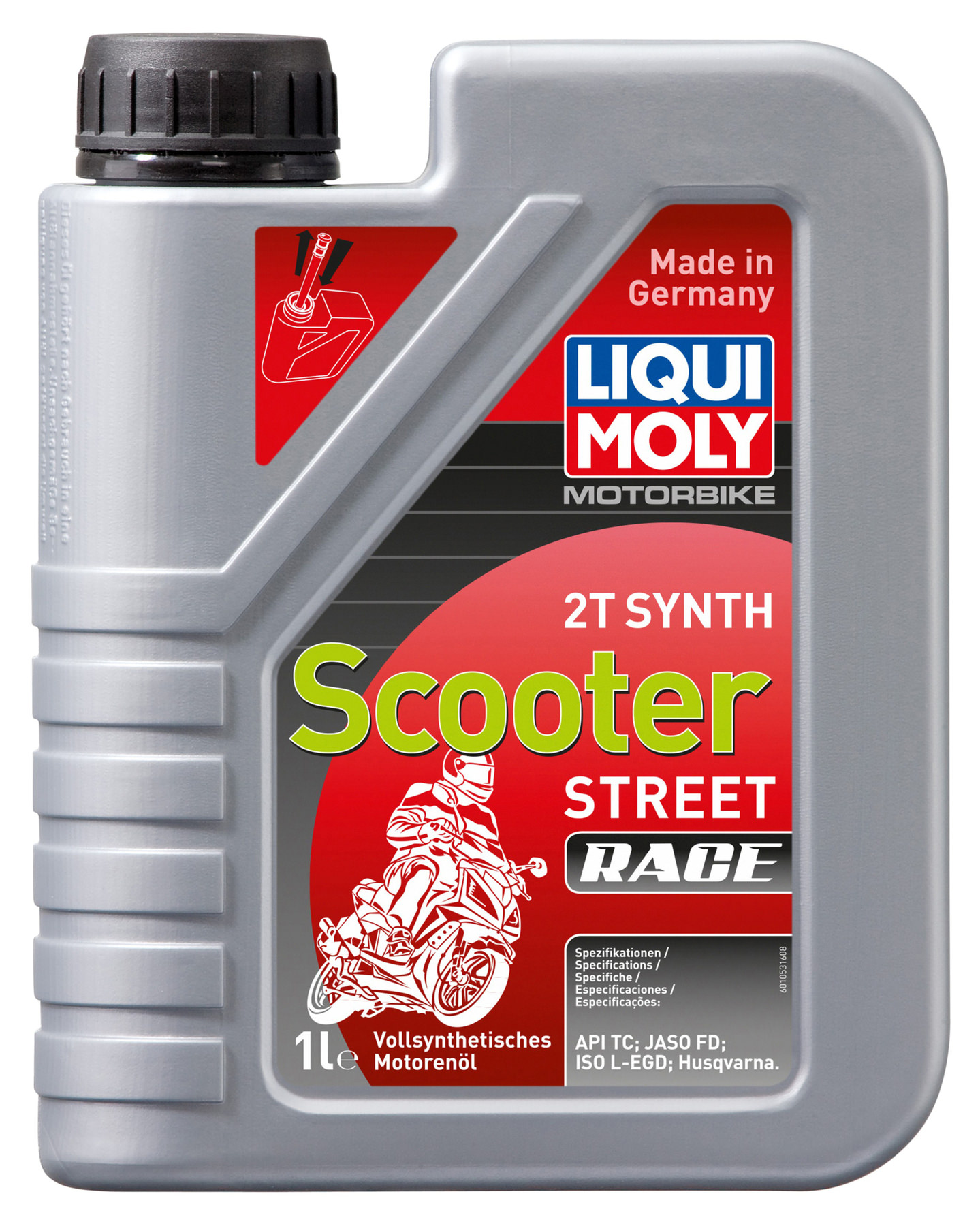 LIQUI MOLY STREET RACE 2T
LIQUI MOLY STREET RACE 2T
LIQUI MOLY STREET RACE 2T
2T SYNTH SCOOTER
You have placed the following items in the shopping basket:
LIQUI MOLY STREET RACE 2T
2T SYNTH SCOOTER
Liqui Moly *Engine oil 2T Synth Scooter Race* is a full synthetic high-performance engine oil for air- and water-cooled two-stroke engines with separate and mixed lubrication. It ensures maximum performance, lubrication, wear protection and engine cleanliness under all operating conditions. In addition, the engine oil offers superb friction values and has low smoke emission, thus making it more fun for you to ride. It is tested for use with catalytic converters and is particularly suited for sports use. Self-mixing. Mixing ratio up to 1:100 according to manufacturer's instructions. Approvals: API TC, Husqvarna, ISO L-EGD, JASO FD.

Properties:
Full synthetic high-performance engine oil for air- and water-cooled two-stroke engines
Separate and mixed lubrication
Prevents the formation of deposits
Good corrosion protection
High wear protection
Residue-free combustion
Self-mixing
High thermal stability
Approvals: API TC, Husqvarna, ISO L-EGD, JASO FD
Contents: 1 litre
Application
For mixed lubrication, fill the can contents into the fuel tank and refuel according to the mixing ratio. Mixing occurs automatically.
For separate lubrication, fill the can contents into the oil tank. Oil is added to the fuel via the dosing device.
Manufacturer details: Liqui Moly

LIQUI MOLY - High-tech additives for your motorcycle

The LIQUI MOLY company, based in Ulm, Germany, was established back in 1957 on the basis of a patent for the production of a liquefied form of molybdenum disulphide (MoS2). Today LIQUI MOLY is known around the world as a specialist manufacturer of lubricants and additives. LIQUI MOLY produces a wide range of oil and fuel additives designed specifically for motorcycle engines. Tested on the race track. For long engine life and top performance.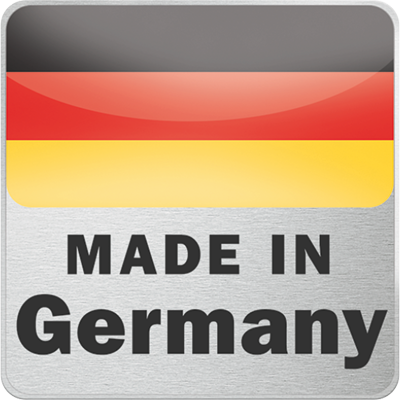 QUALITY MADE IN GERMANY!

By purchasing this item you have chosen a premium-quality product with superior German workmanship. This internationally acknowledged mark of quality means that this product is the result of efficiently coordinated development and production processes, technological expertise, continuous quality controls.
Write a review for LIQUI MOLY STREET RACE 2T
We offer you the opportunity to rate products purchased from Louis and to share your experiences with them publicly.

To ensure that your objective and truthful report will be really beneficial to all readers, please observe the following rules.


Please only rate products that you have personally used for their intended purpose.
Please give reasons for your positive and negative criticisms. Only then will they benefit other customers and allow us to improve the product if necessary.
Please don't copy content that has already been published elsewhere. It's your personal experience which counts.
Data protection: Please don't include your own and other people's addresses, telephone numbers or URLs or even the names of third parties (people as well as companies) in your review.
In your product review, please don't make comparisons with third party product ranges. Regardless of whether you judge these positively or negatively, you, or we as operators of this online shop, would be violating competition law.
Fair play: Please follow these rules so that we don't have to shorten or delete your rating.
Your product rating has been saved. It will be displayed in a few minutes
Your previous input will be lost!
Do you really want to cancel your entry?
+400 brands
2-year right of return
Fast delivery
Worldwide shipping