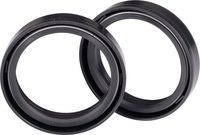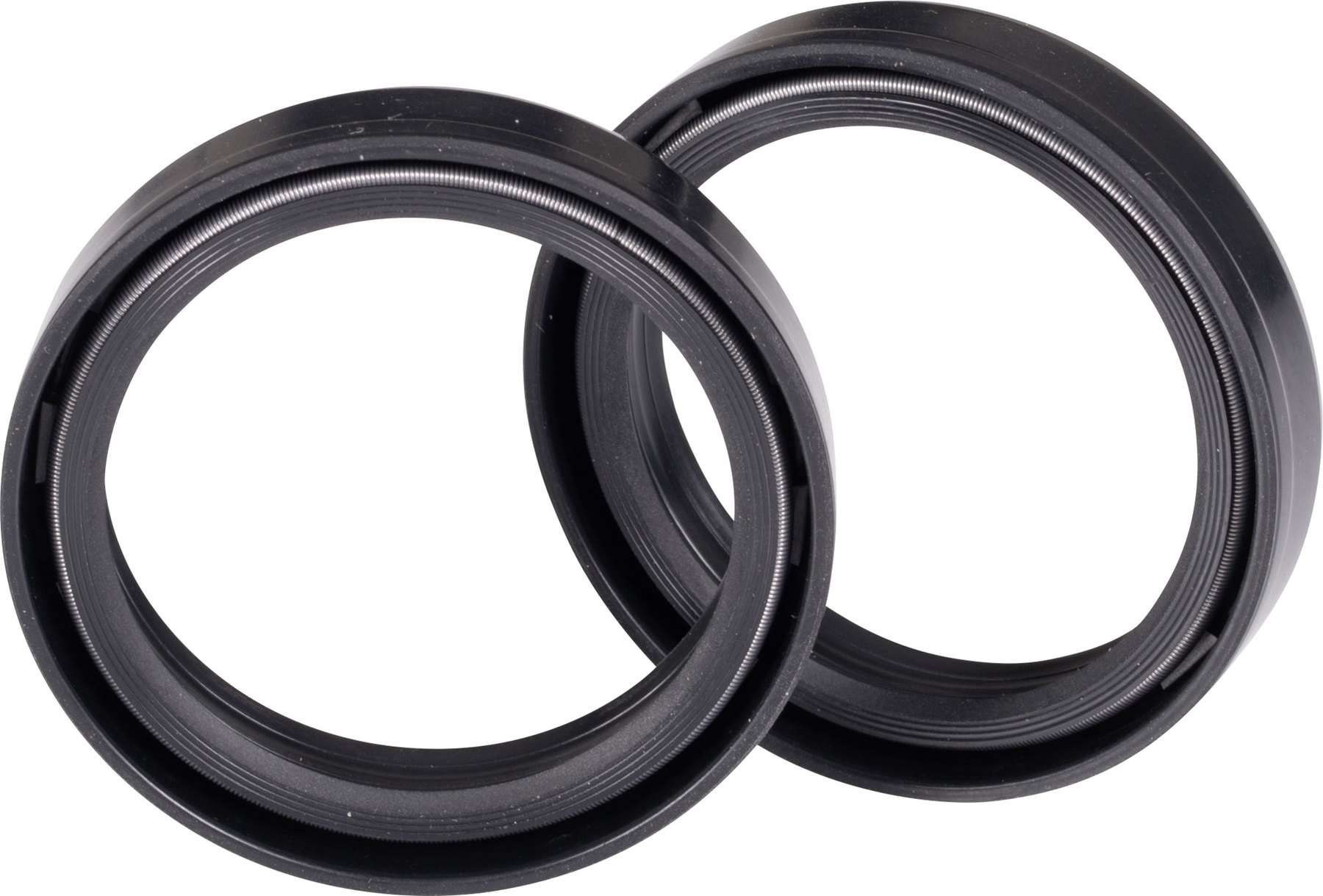 FORK SEAL SET SAITO
DIMENSION: 41X53X10,5
You have placed the following items in the shopping basket:
FORK SEAL SET SAITO
DIMENSION: 41X53X10,5
fork seal sets:

If dirt and insects collect on the fork tubes, they may cause damage over a period of time, possibly resulting in dangerous oil leakage and inadequate damping. So if seals begin to leak, they should be replaced at the earliest opportunity. Each set contains two brand-name fork seals for the fork tube.

Important: If your fork tubes have any perceptible unevenness (e.g. small rust spots or marks caused by stone impact), these should be smoothed out as far as possible with chrome polish or emery cloth. Otherwise the fork tubes should be replaced, because even a small unevenness can quickly damage the new seals and cause an oil leak. The sealing lip must always be lightly greased when installing seals.
Available for many models
Top OEM quality - Made in EU
The illustration is only intended as an example.
Note: Seal sets marked with * after the dimension contain a double spring.
Dust caps are not included in the scope of delivery.
List of compatible motorcycles
Manufacturer details: Saito

Maintaining your motorcycle can actually be fun!

OEM spare parts? All well and good, but usually very expensive. The Japanese brand saito offers some highly attractive alternatives for wearing parts and accessories. How does that work? High-quality products are purchased from leading manufacturers around the world at the best possible terms and offered at low-cost prices under the brand name saito. Our customers benefit from this. Quality at a bargain price, because fun does not have to cost a fortune.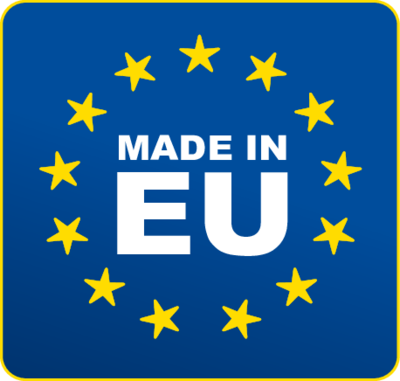 Made in the European Union
The ratings will be available to you again soon.
+400 brands
2-year right of return
Fast delivery
Worldwide shipping