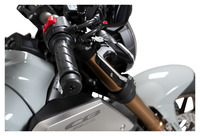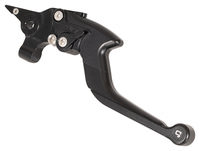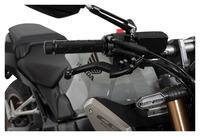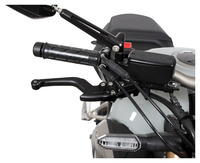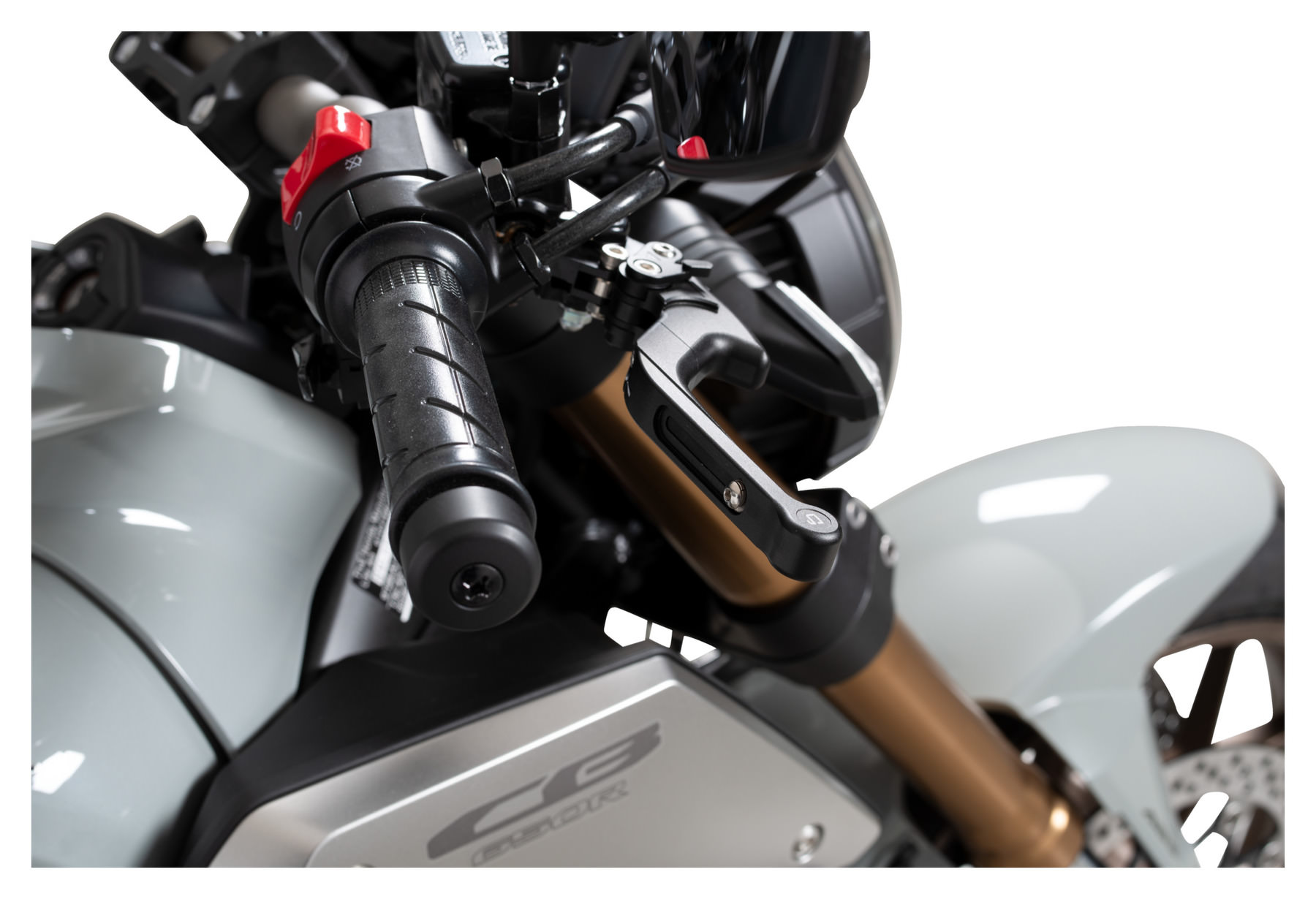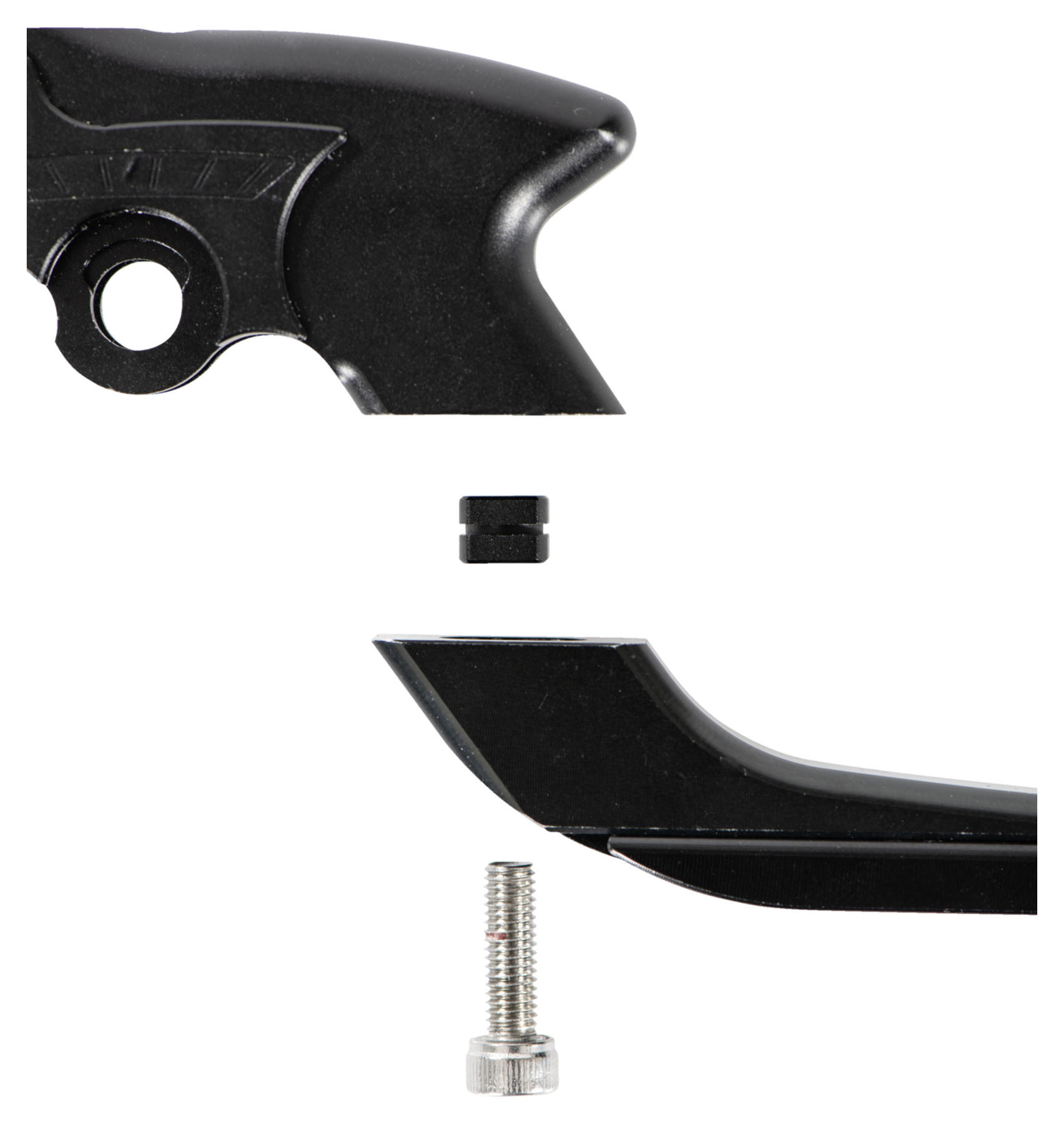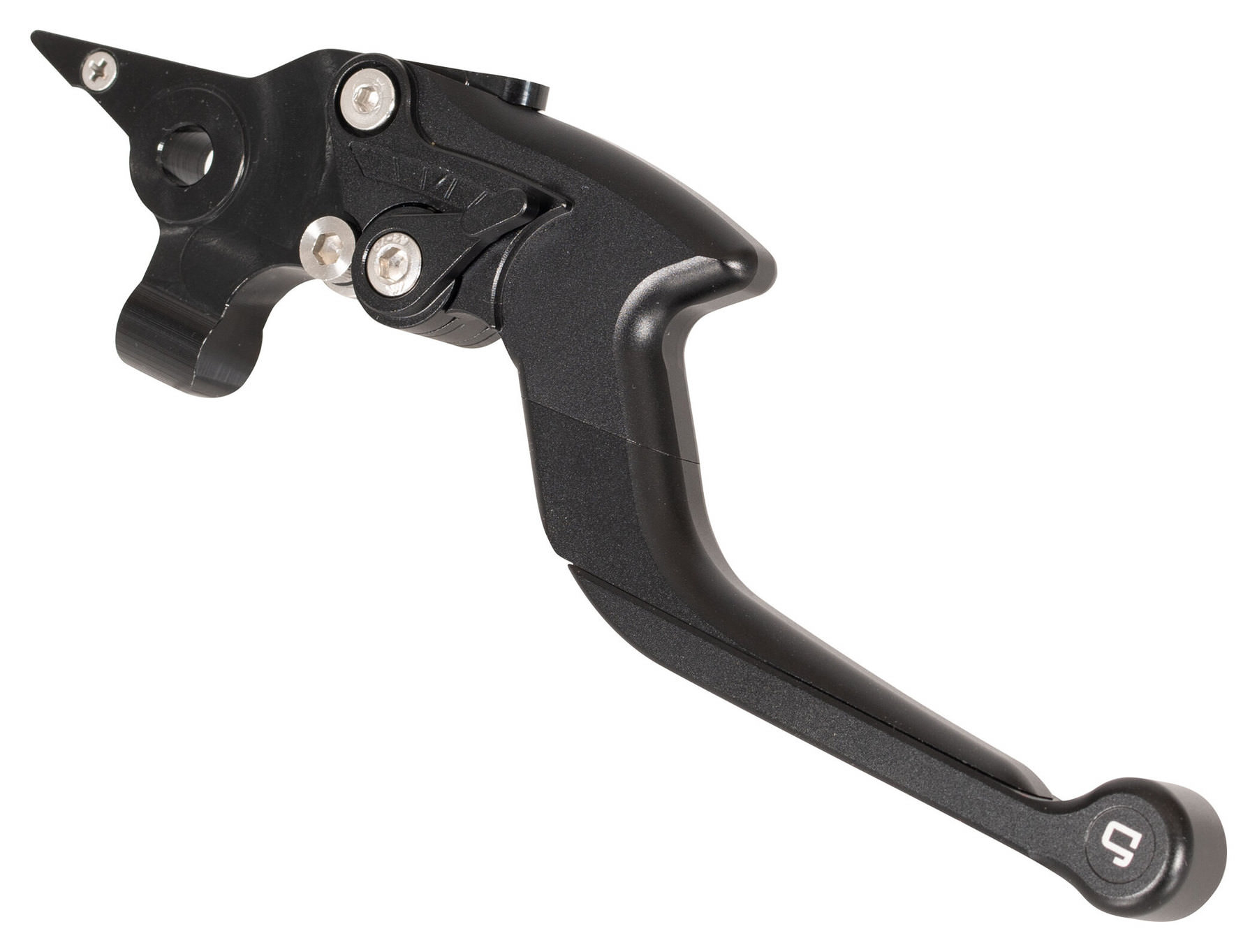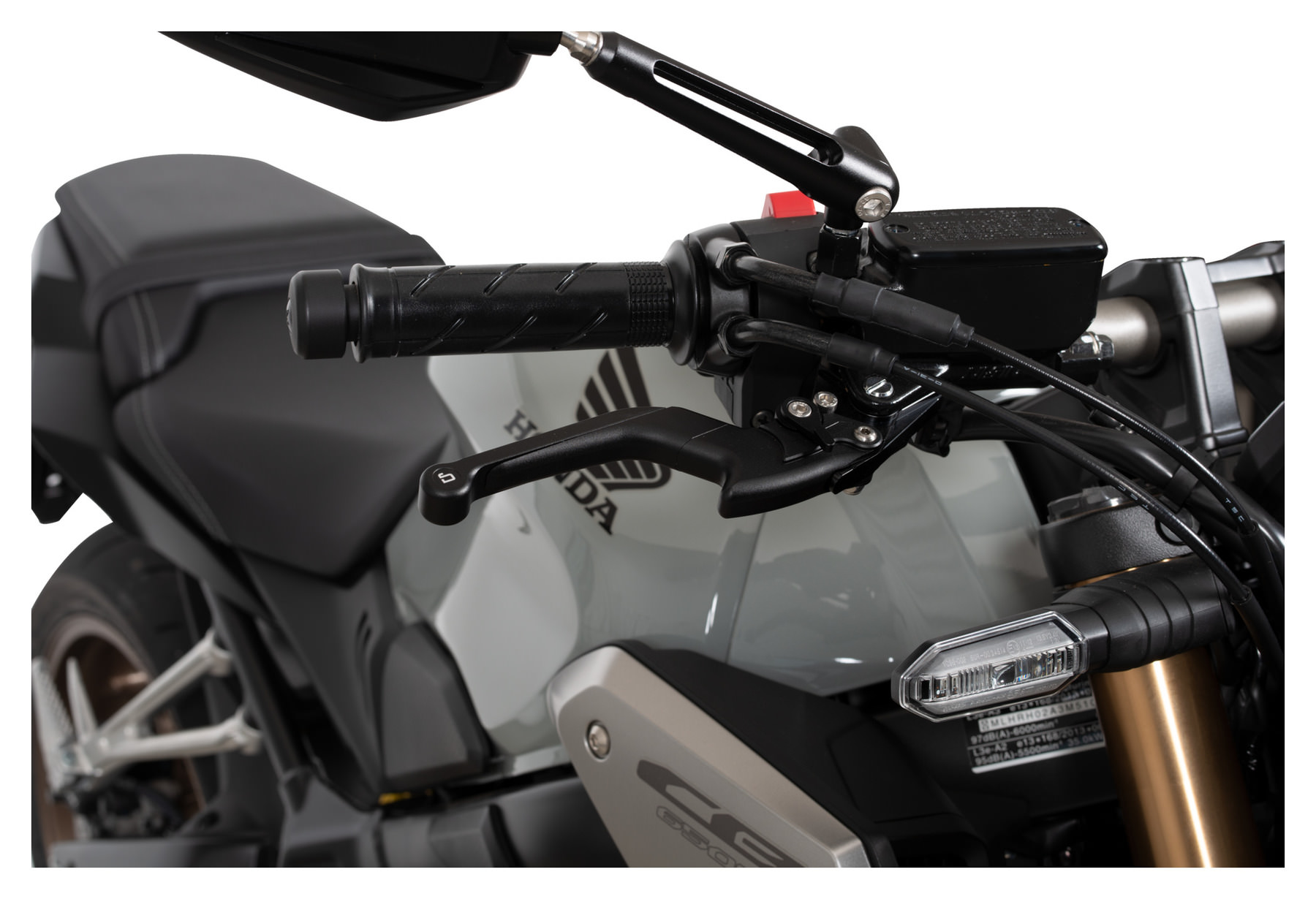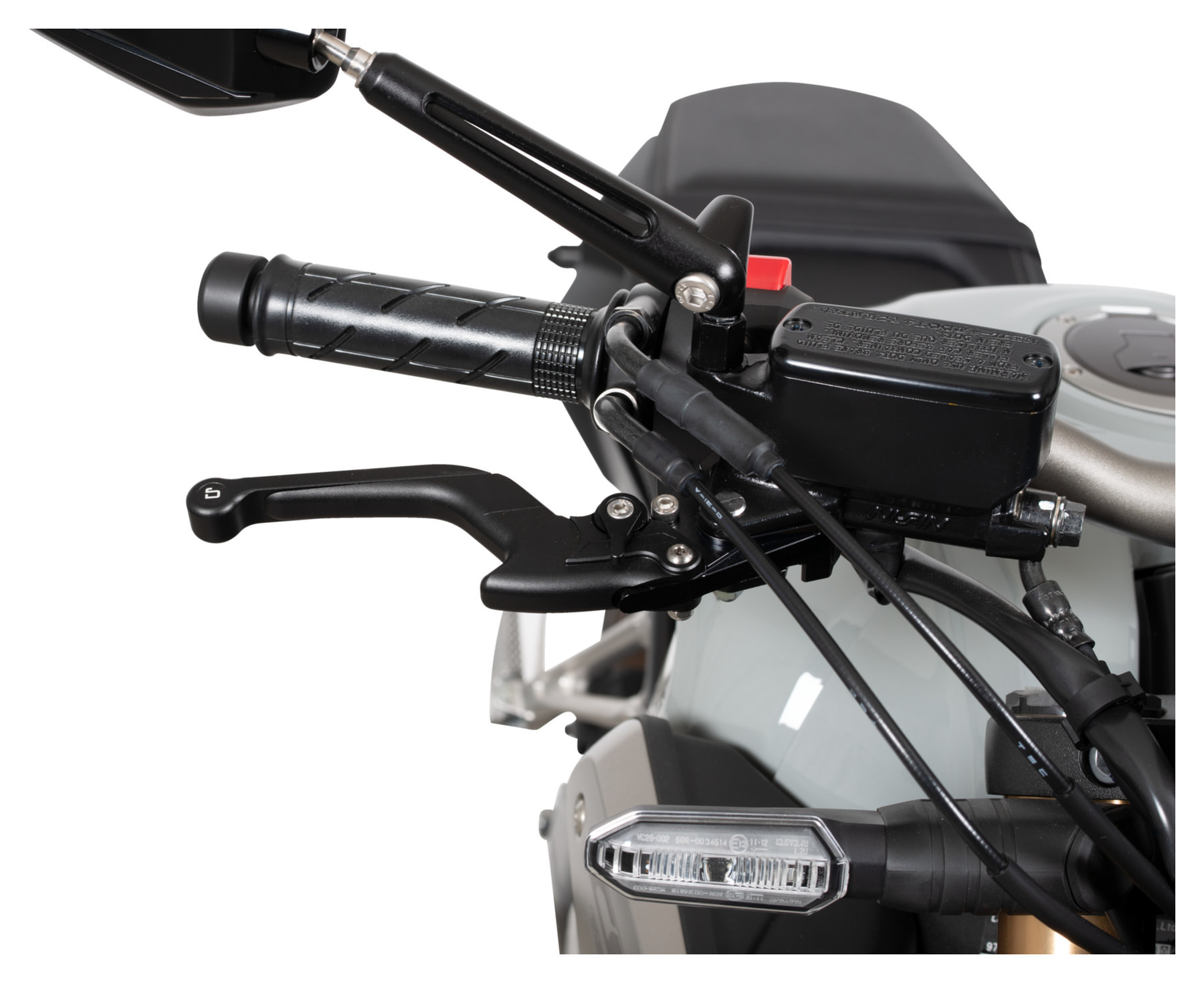 GAZZINI BRAKE LEVER
R14, ADJUSTABLE, BLACK
You have placed the following items in the shopping basket:
GAZZINI BRAKE LEVER
R14, ADJUSTABLE, BLACK
It's amazing what good ideas gazzini comes up with again and again. With this brake lever, for example, you can adjust the grip width and lever length according to your wishes. In addition, an integrated shear body prevents the gazzini brake lever from breaking in the event of a fall or rollover. This means that a broken brake lever will never get in the way of your ride.
Grip width individually adjustable in 6 steps
Lever length infinitely variable
integrated shear body prevents the lever from breaking off in the event of a fall or rollover
model-specific adapter
with ABE for many vehicles
Lever end (10019008) and shear body (10019017) available separately as spare parts
Matching clutch lever (10017200) available
Black with simple gazzini logo on lever end
Material: CNC-milled aluminium
Scope of delivery:
1x brake lever with model-specific adapter
1x spare square
Manufacturer details: Gazzini

gazzini - engineering with passion and timeless design combined with outstanding functionality and top materials. Products that complement each other perfectly. They emphasise, and even enhance, the special look of your motorcycle. Details play an important part. As does the very high quality. Add to this the modular design of virtually all gazzini products. Be choosy, be creative. Give your motorbike a real gazzini makeover!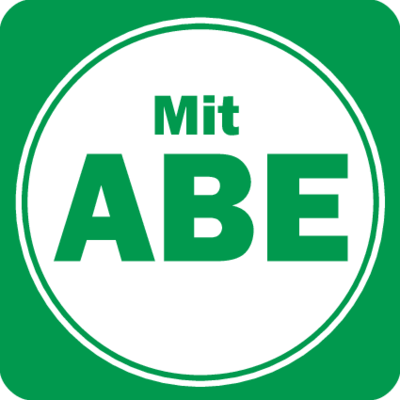 The German "Allgemeine Betriebserlaubnis (ABE)" (general type approval) authorises the use of the relevant accessories on the vehicle models listed in the certificate booklet. The certificate booklet must be carried along when driving and must be presented on request in the event of a traffic control or the main inspection (HU).
Accessories with an ABE do not have to be registered in the vehicle documents. However, if you do not want to carry the certificate with you at all times, you can have it registered (at a charge) by the TÜV, for example.
If the accessories are to be used on a vehicle that is not listed in the ABE, an individual approval is necessary.

The regulations in other countries may differ. Before ordering a product, please make sure that it may be used in road traffic in your region, your country.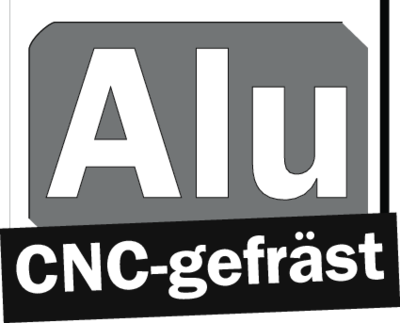 This product is made of high-quality CNC-machined aluminium and will look great on your motorbike.

To ensure that it gives you many years of service, please observe the following care instructions:

1. After installing the product, and each time you wash your motorbike, apply a wax-based care product, e.g. Procycle Polishing Wax, Order no. 10004923 for protection against wind and weather. You may need to repeat the application after an outing in winter weather, rain or salty air (near the coast).

2. Remove any corrosion as soon as possible using a standard aluminium polish (e.g. Autosol Aluminium Polish, Order no. 10004421).
Write a review for GAZZINI BRAKE LEVER
We offer you the opportunity to rate products purchased from Louis and to share your experiences with them publicly.

To ensure that your objective and truthful report will be really beneficial to all readers, please observe the following rules.


Please only rate products that you have personally used for their intended purpose.
Please give reasons for your positive and negative criticisms. Only then will they benefit other customers and allow us to improve the product if necessary.
Please don't copy content that has already been published elsewhere. It's your personal experience which counts.
Data protection: Please don't include your own and other people's addresses, telephone numbers or URLs or even the names of third parties (people as well as companies) in your review.
In your product review, please don't make comparisons with third party product ranges. Regardless of whether you judge these positively or negatively, you, or we as operators of this online shop, would be violating competition law.
Fair play: Please follow these rules so that we don't have to shorten or delete your rating.
Your product rating has been saved. It will be displayed in a few minutes
Your previous input will be lost!
Do you really want to cancel your entry?
+400 brands
2-year right of return
Fast delivery
Worldwide shipping