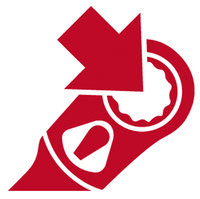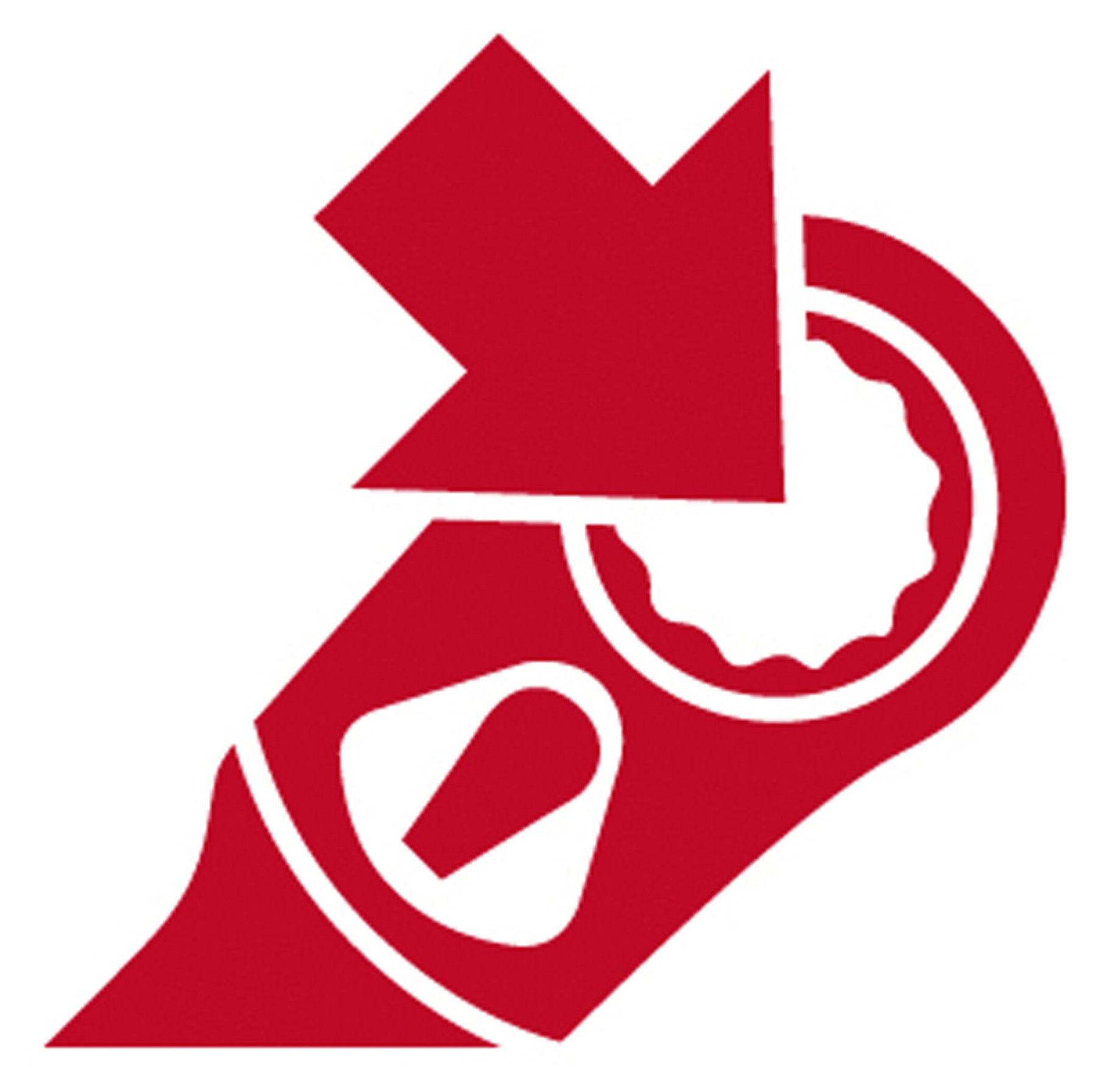 GEDORE RED DOUBLE RATCHET
GEDORE RED DOUBLE RATCHET
GEDORE RED DOUBLE RATCHET
WRENCH SET 63 APPLIC.
You have placed the following items in the shopping basket:
GEDORE RED DOUBLE RATCHET
WRENCH SET 63 APPLIC.
You'll be astounded! These two double-ratchet wrenches from GEDORE red allow you to reliably insert and remove 63 metric, imperial, square, Torx and triple-square bolt sizes. This is achieved by a specially designed ring profile which can be attached to different types of bolt head in a wide variety of combinations.
The wrenches are made of high-grade chrome vanadium steel and have fine-toothed ratchets. The wrenches are 160 mm and 255 mm in length respectively. This makes them ideal for on the road instead of a bulky (travel) tool kit.

Suitable for the following bolt sizes:
Metric external hex: 8, 10, 11, 13, 14, 16, 17, 19
Imperial external hex: 5/16, 3/8, 7/16, 1/2, 9/16, 5/8, 11/16, 3/4
Star sizes: E10, E12, E14, E16, E18, E20, E22, E24
Square: 7, 9, 11, 12, 13, 14, 16, 9/32, 11/32, 3/8, 7/16, 15/32, 17/32, 9/16, 5/8
External triple-square: See external hex metric/imperial
Manufacturer details: Gedore red

The Remscheid-based company has a long and distinguished history as a maker of hand tools. For keen DIY mechanics, GEDORE red offers a very affordable alternative to their highly regarded professional tools. Ideal for craftsmen and DIY enthusiasts who prefer to buy their tools from a quality manufacturer, the GEDORE red range is designed with the focus on the essentials, combined with intelligent details. Naturally, the Louis range includes precisely those special tools from GEDORE red that DIY motorbike mechanics will find most useful.


The ratings will be available to you again soon.
+400 brands
2-year right of return
Fast delivery
Worldwide shipping