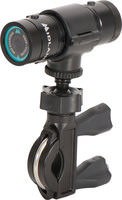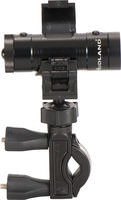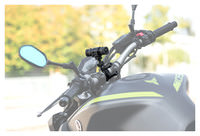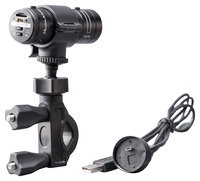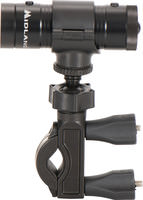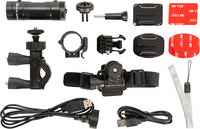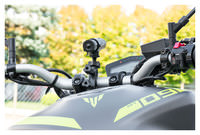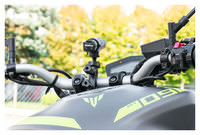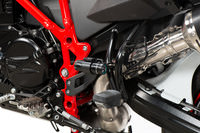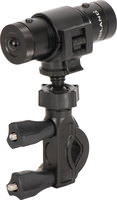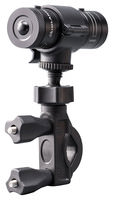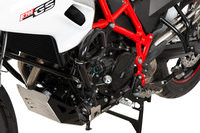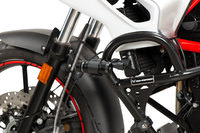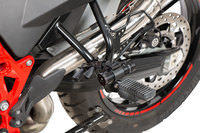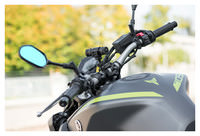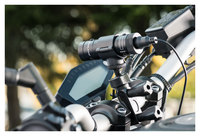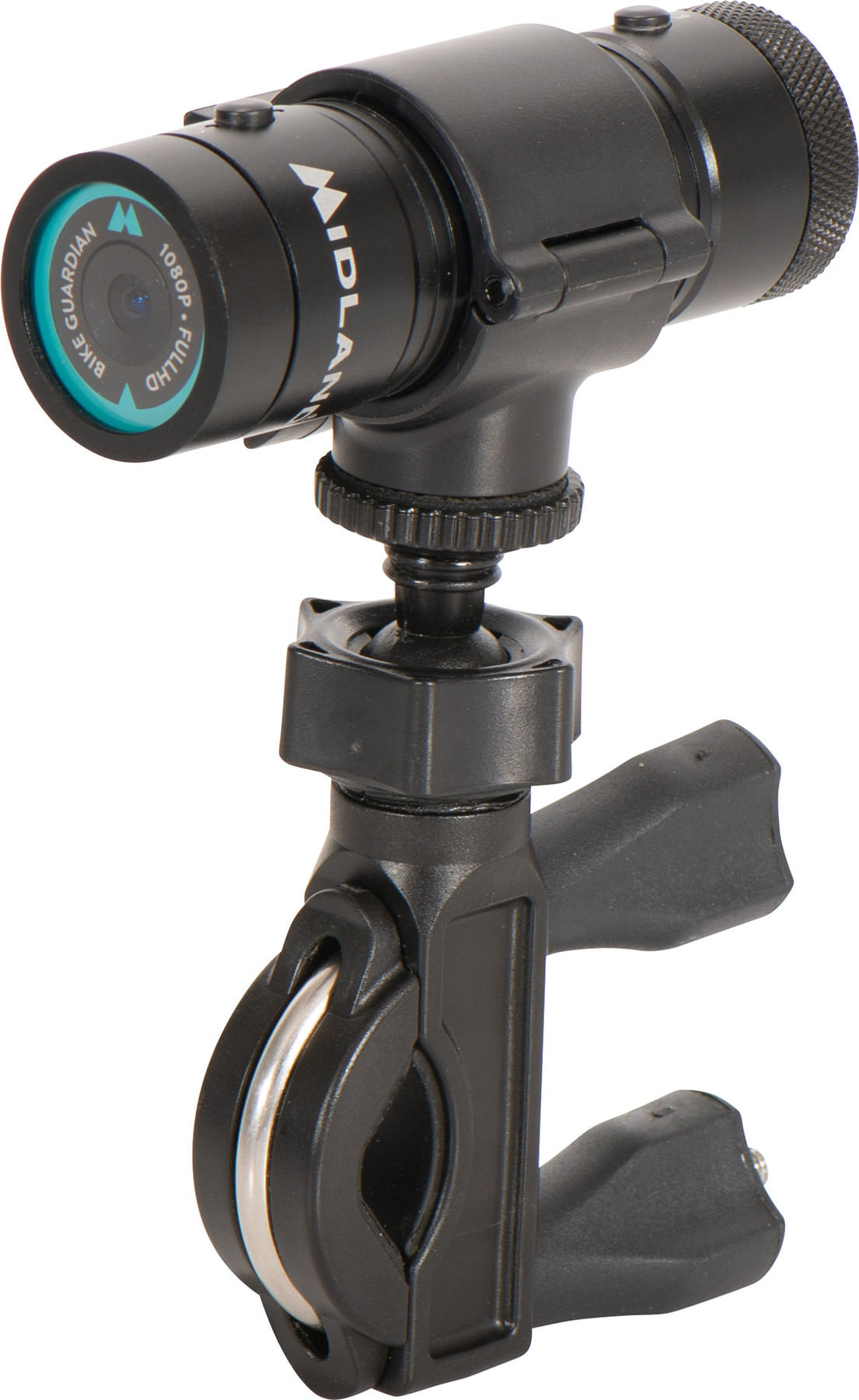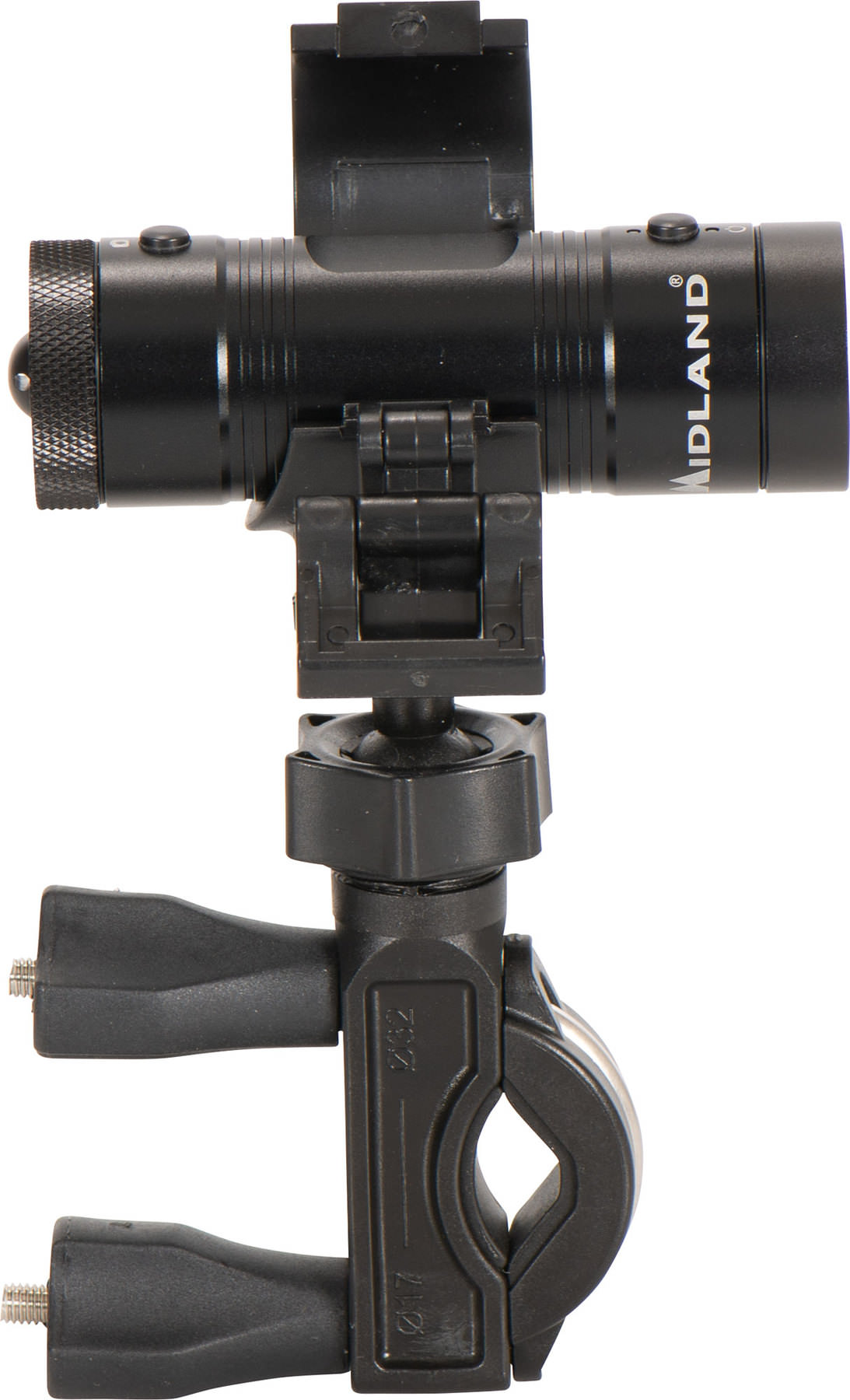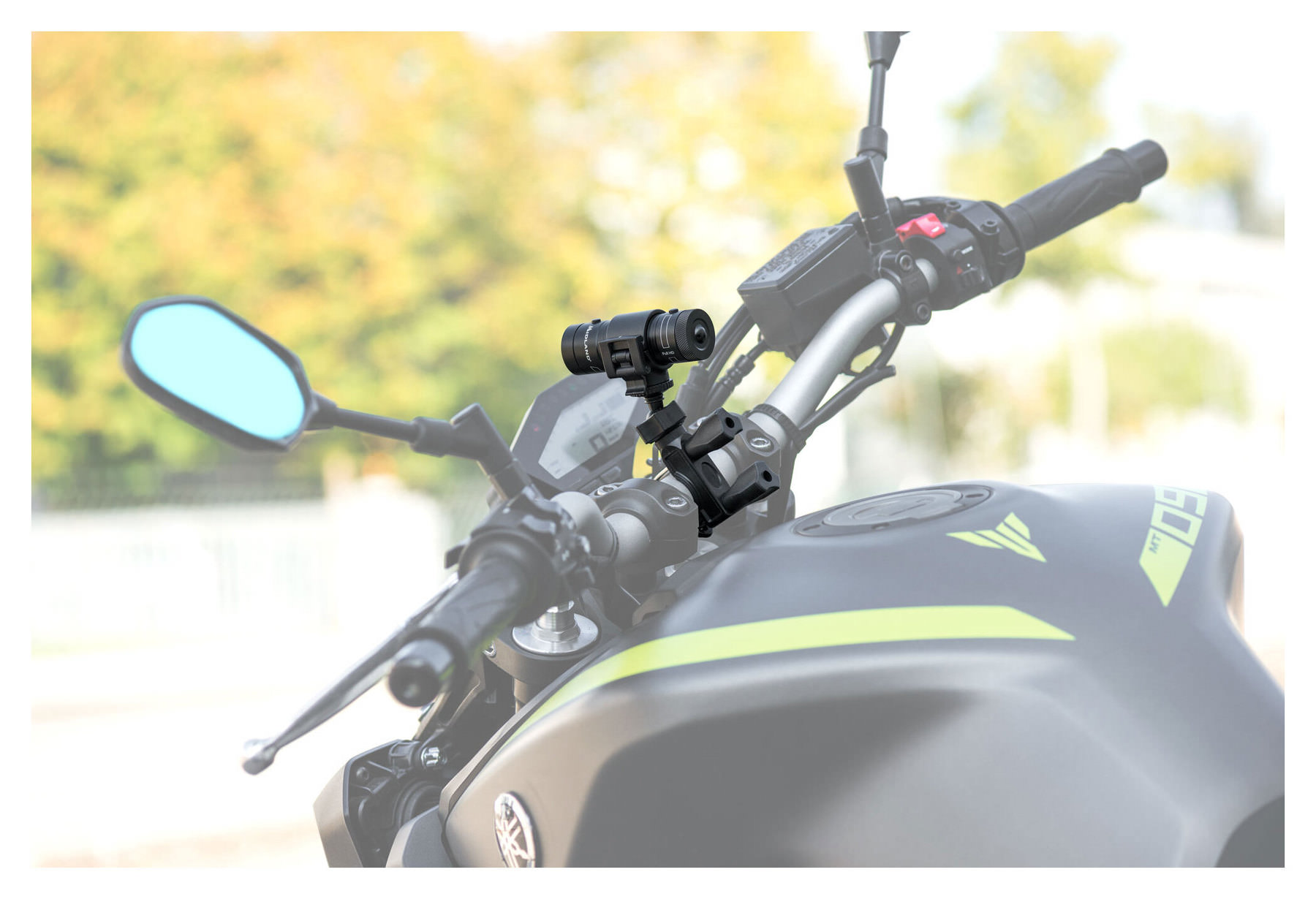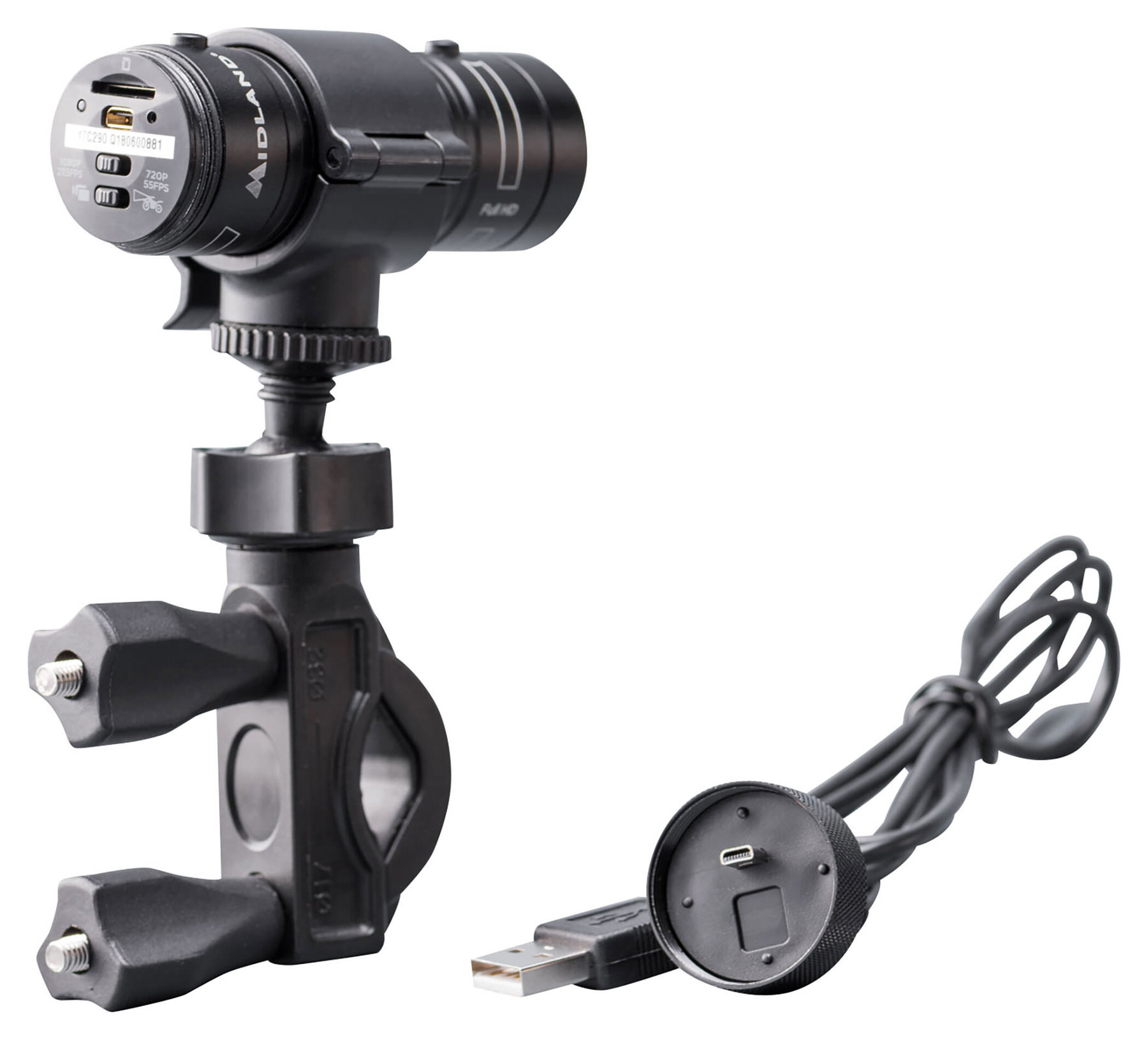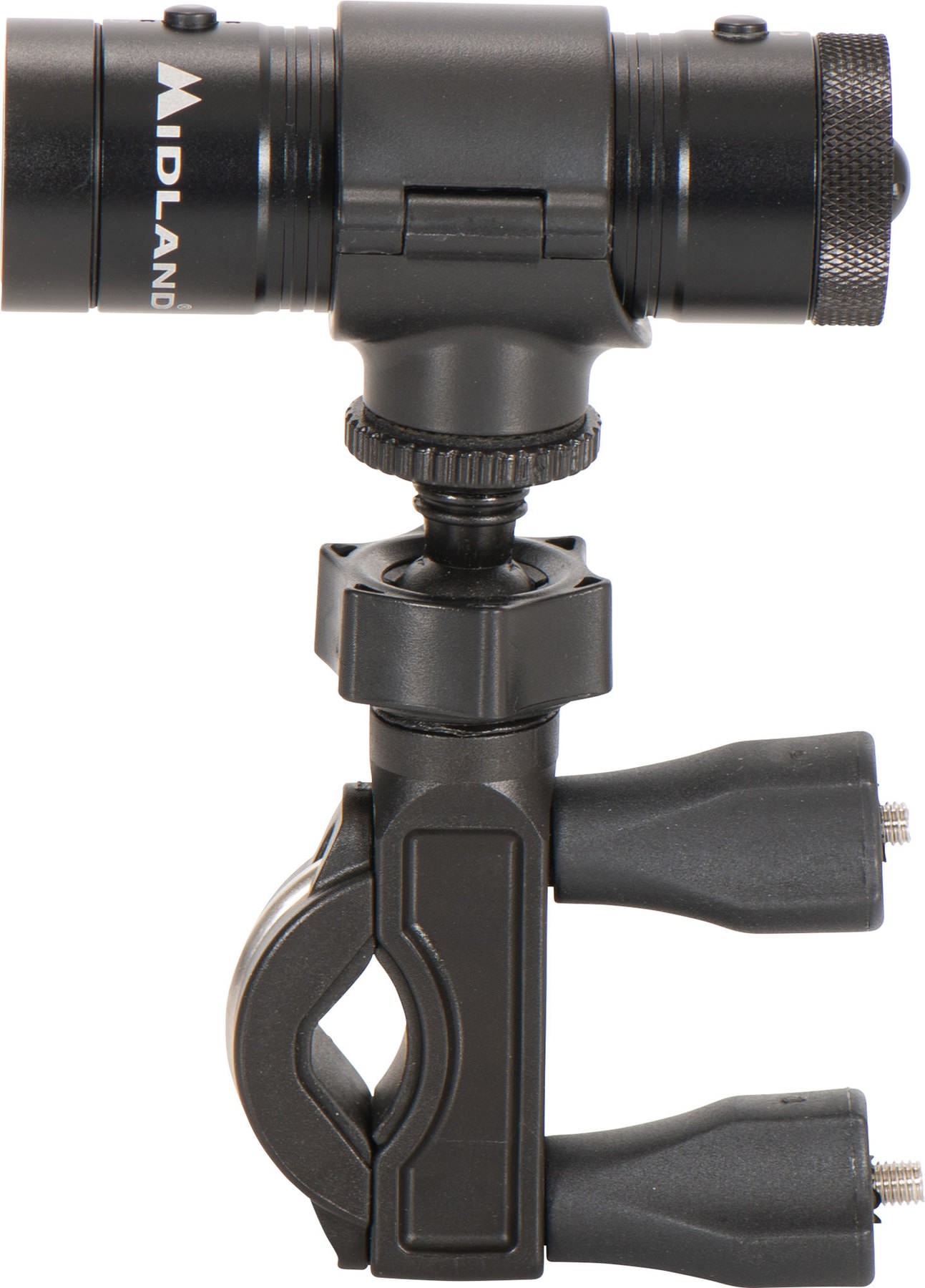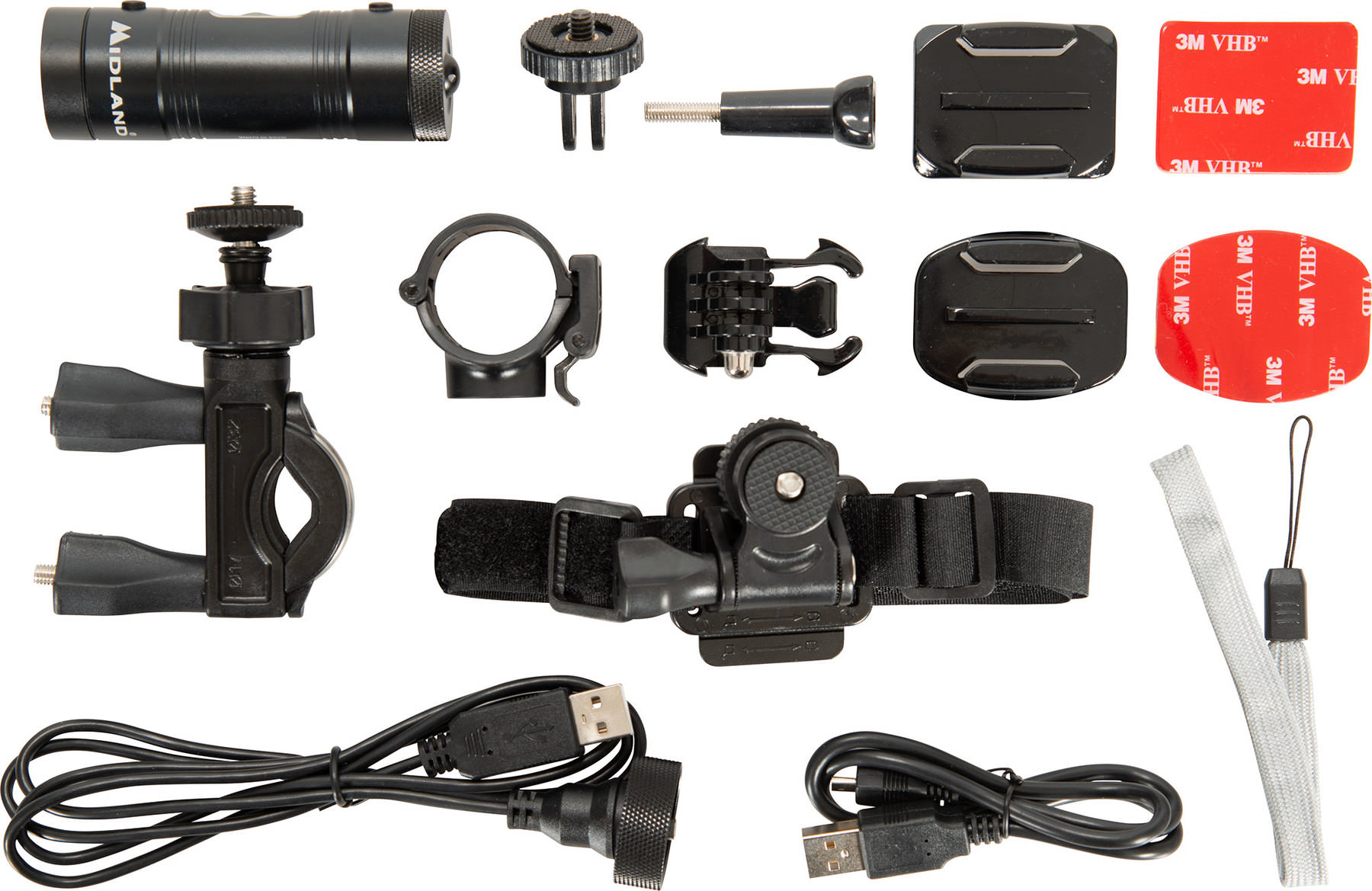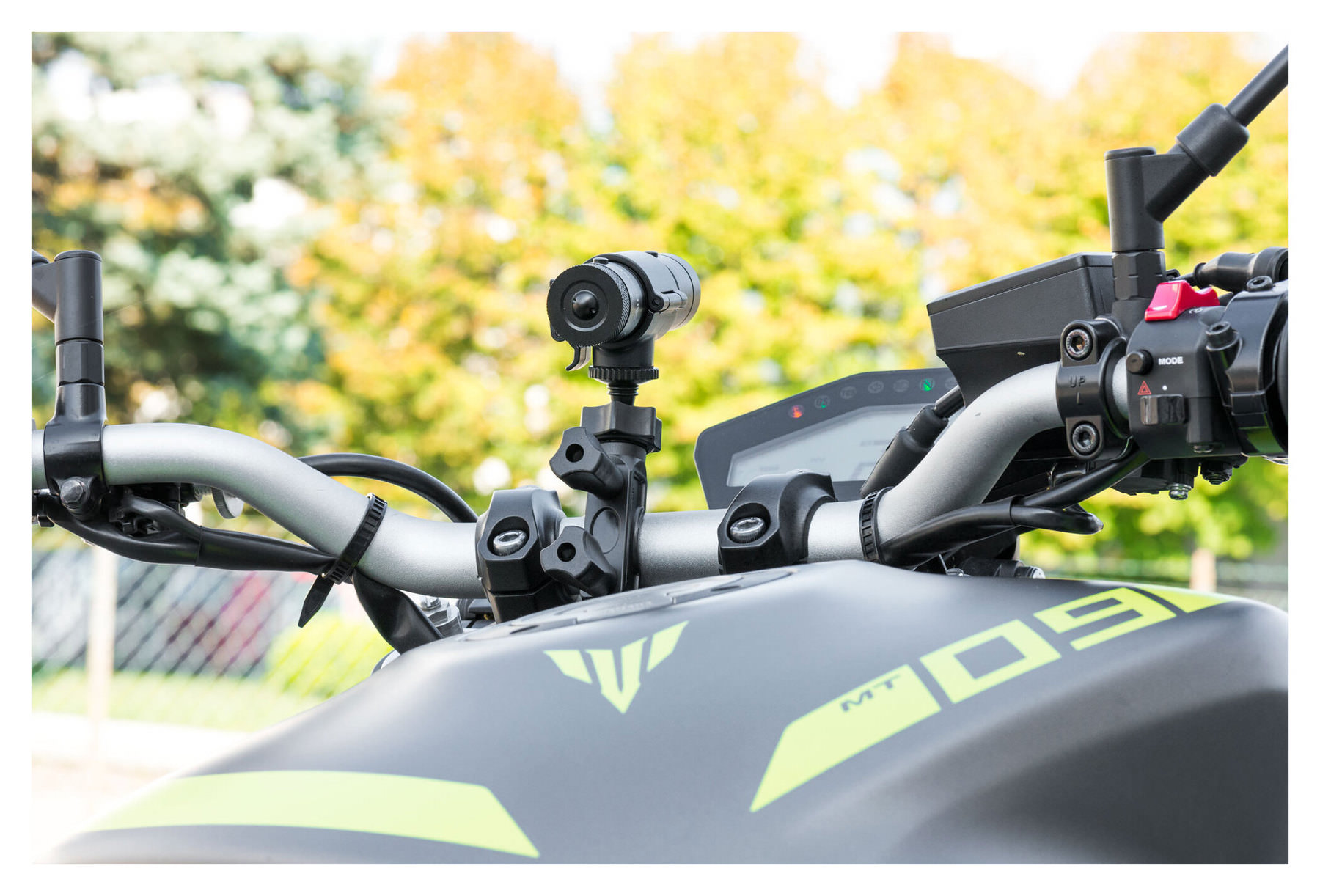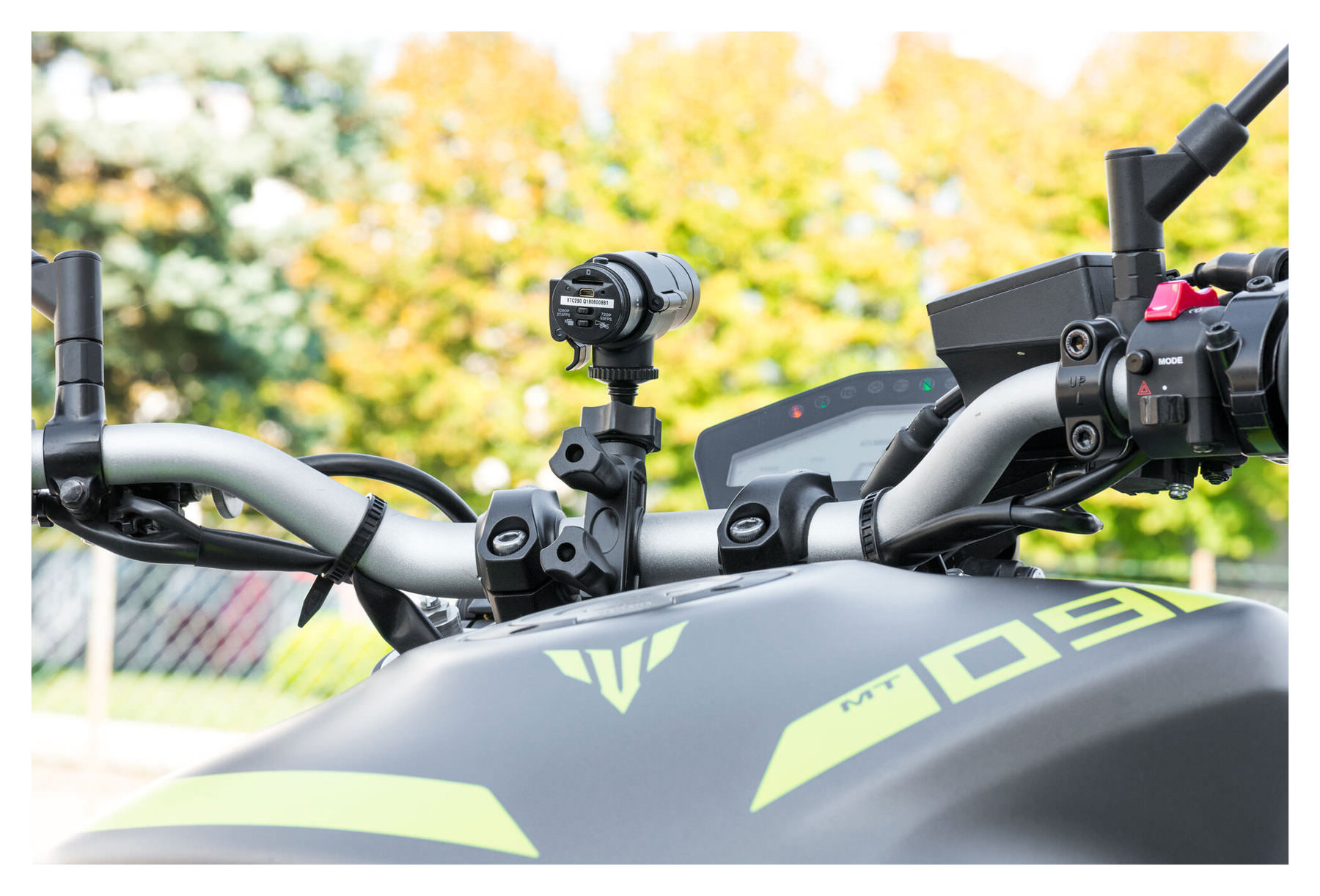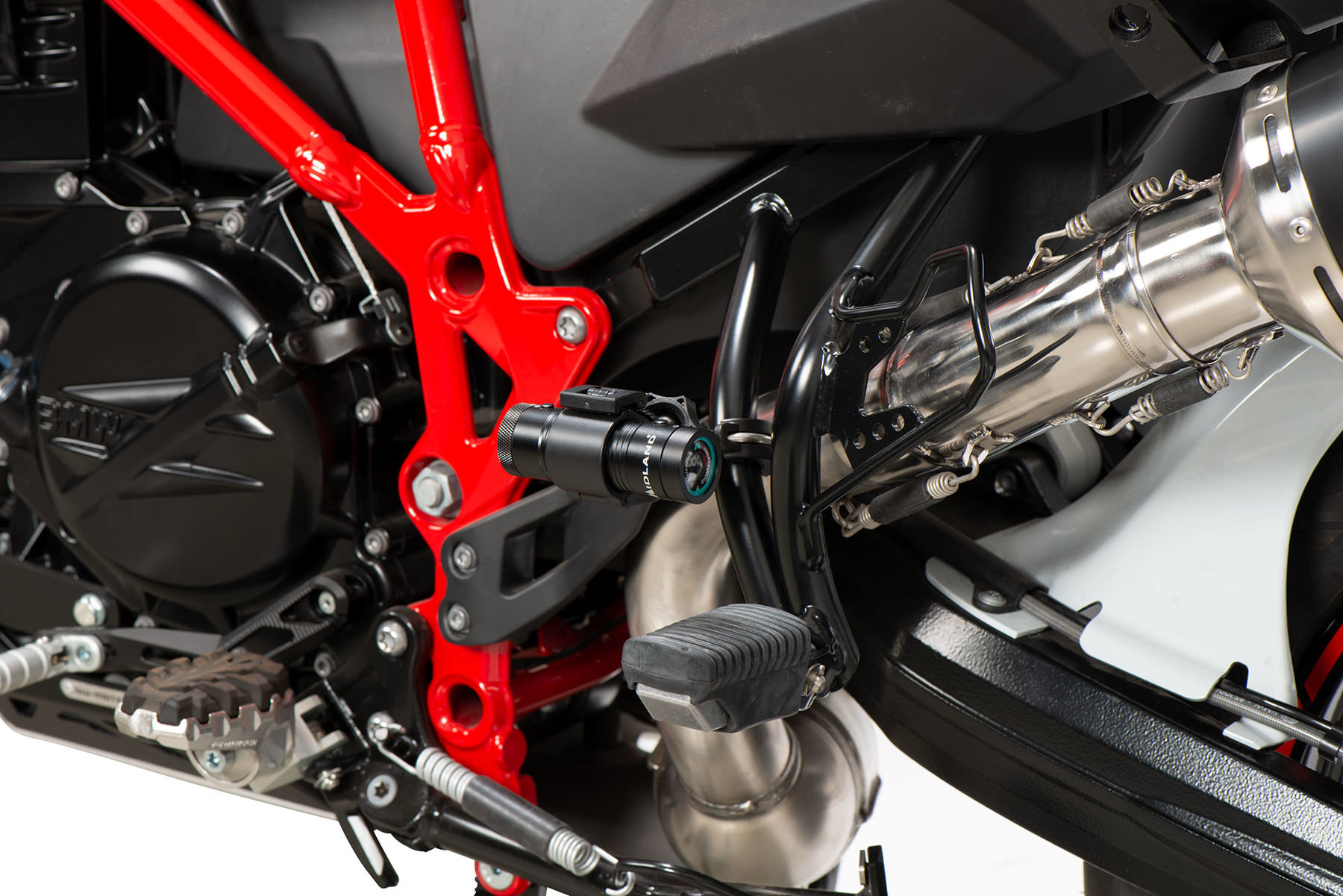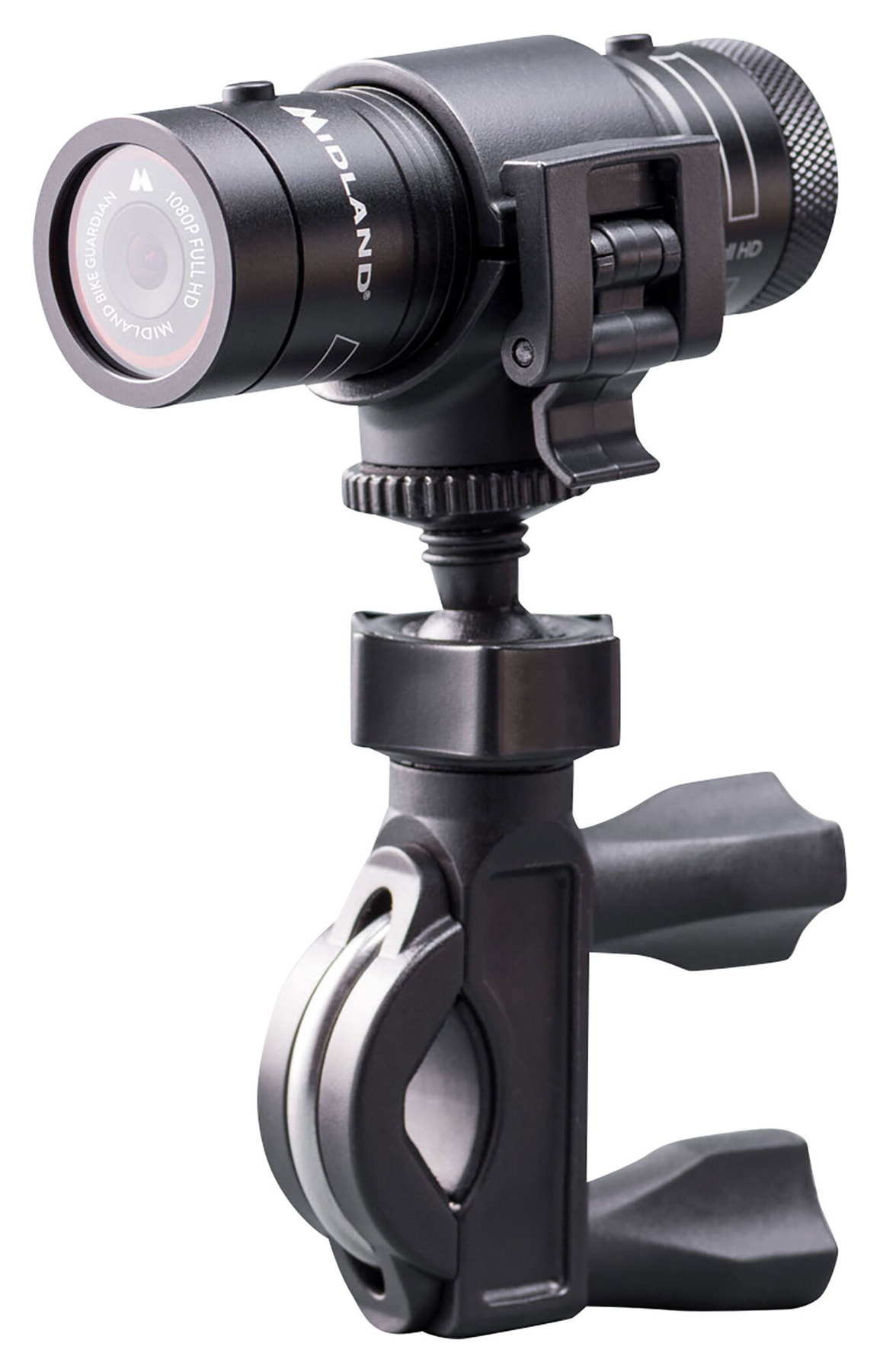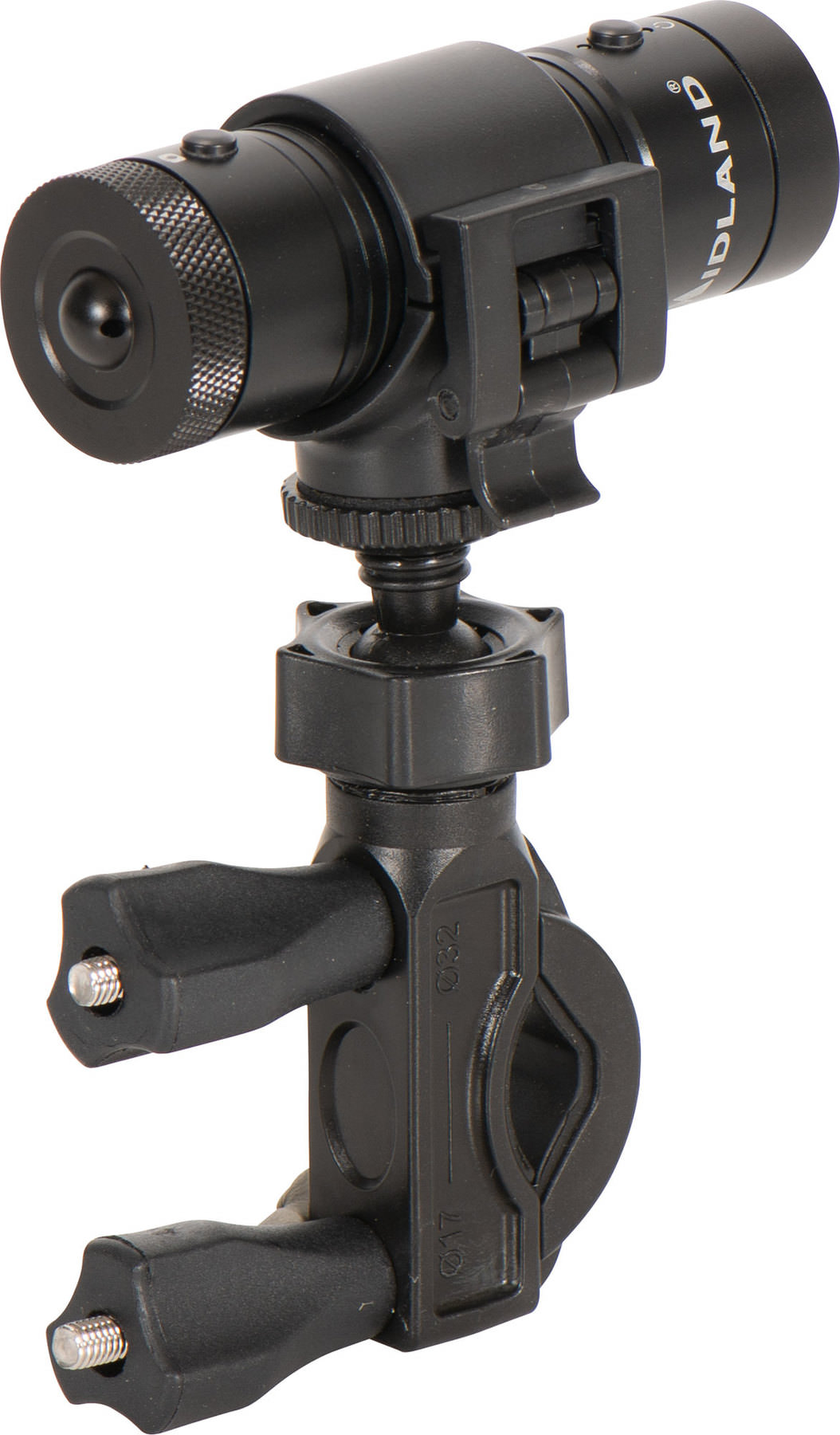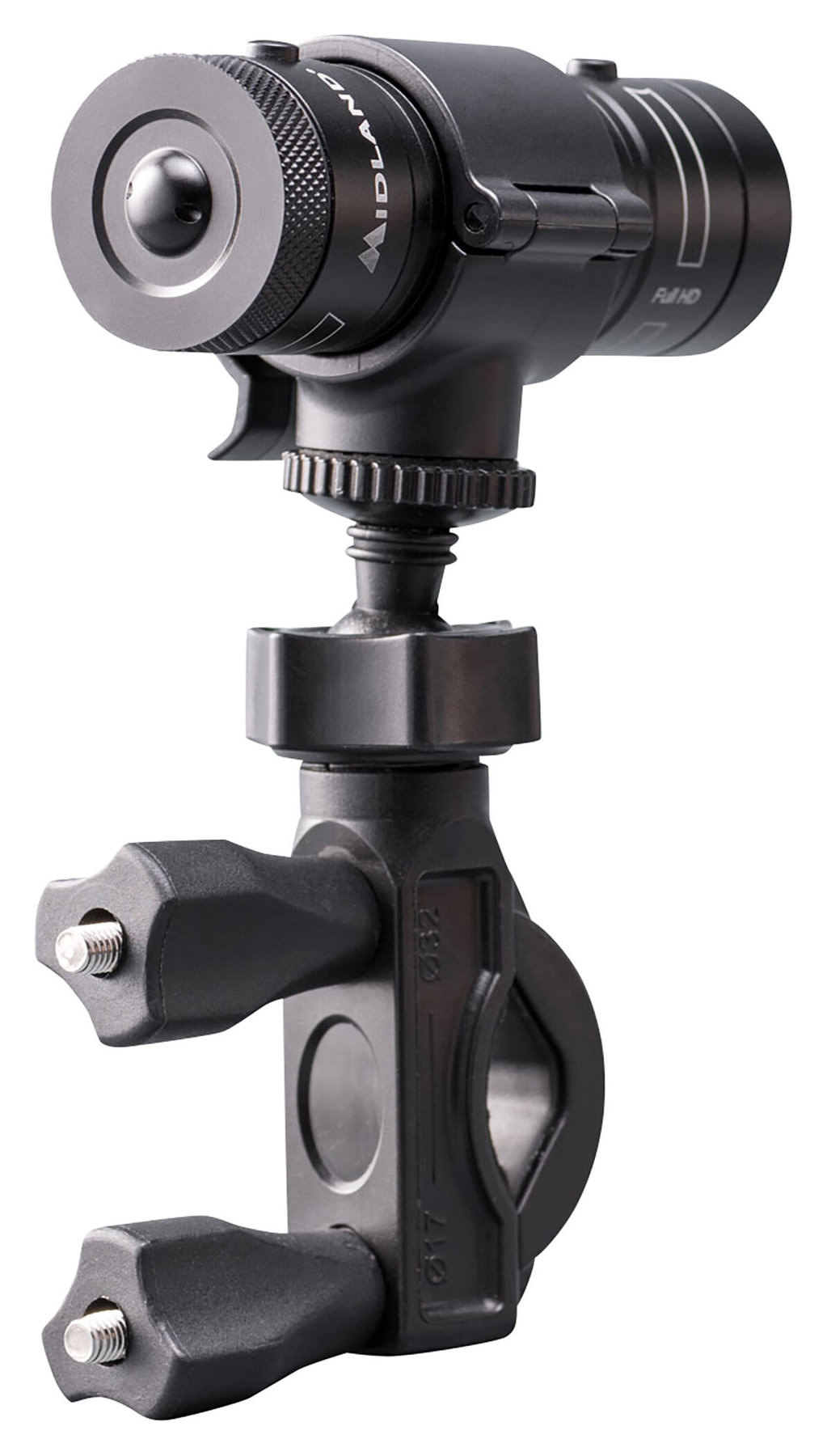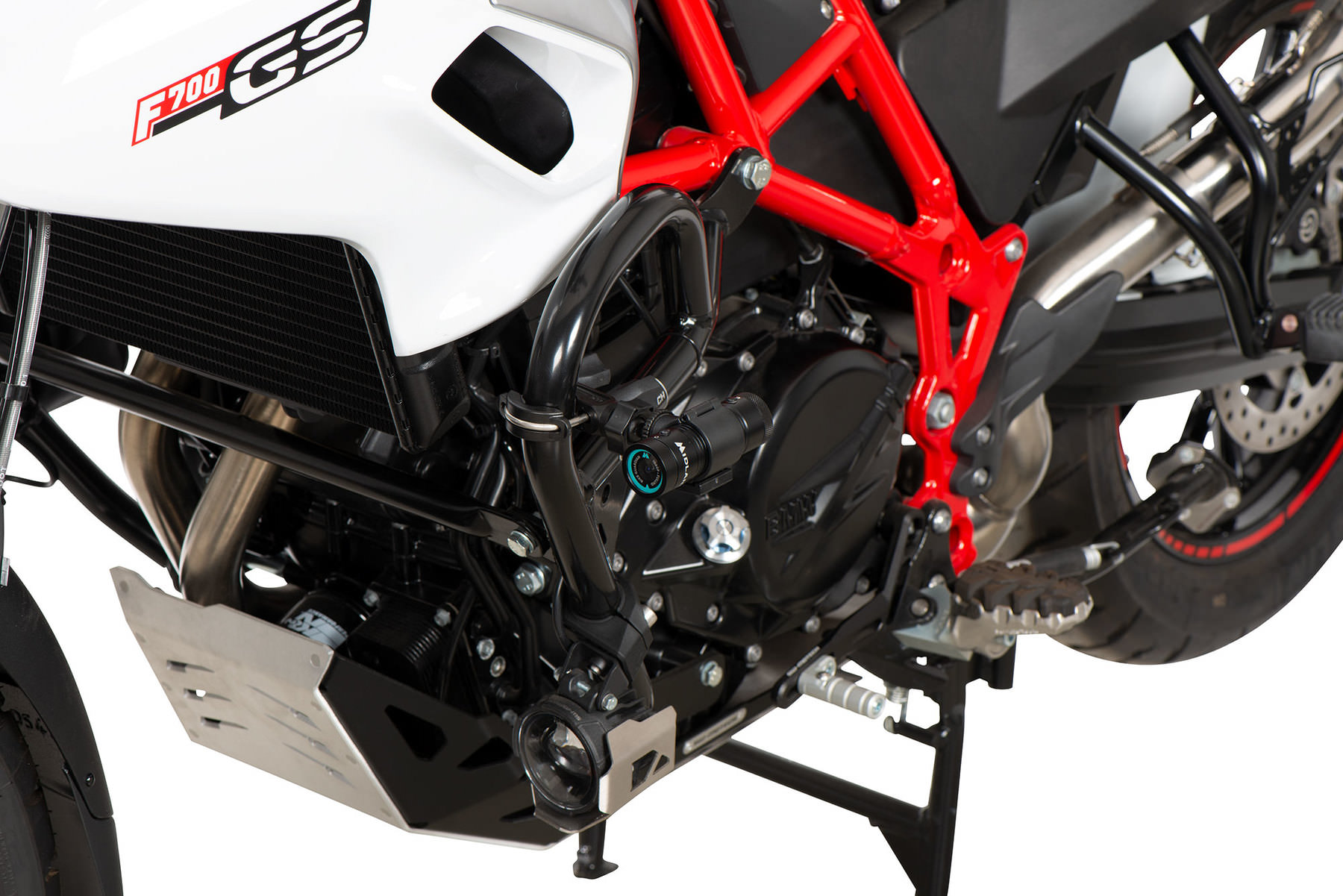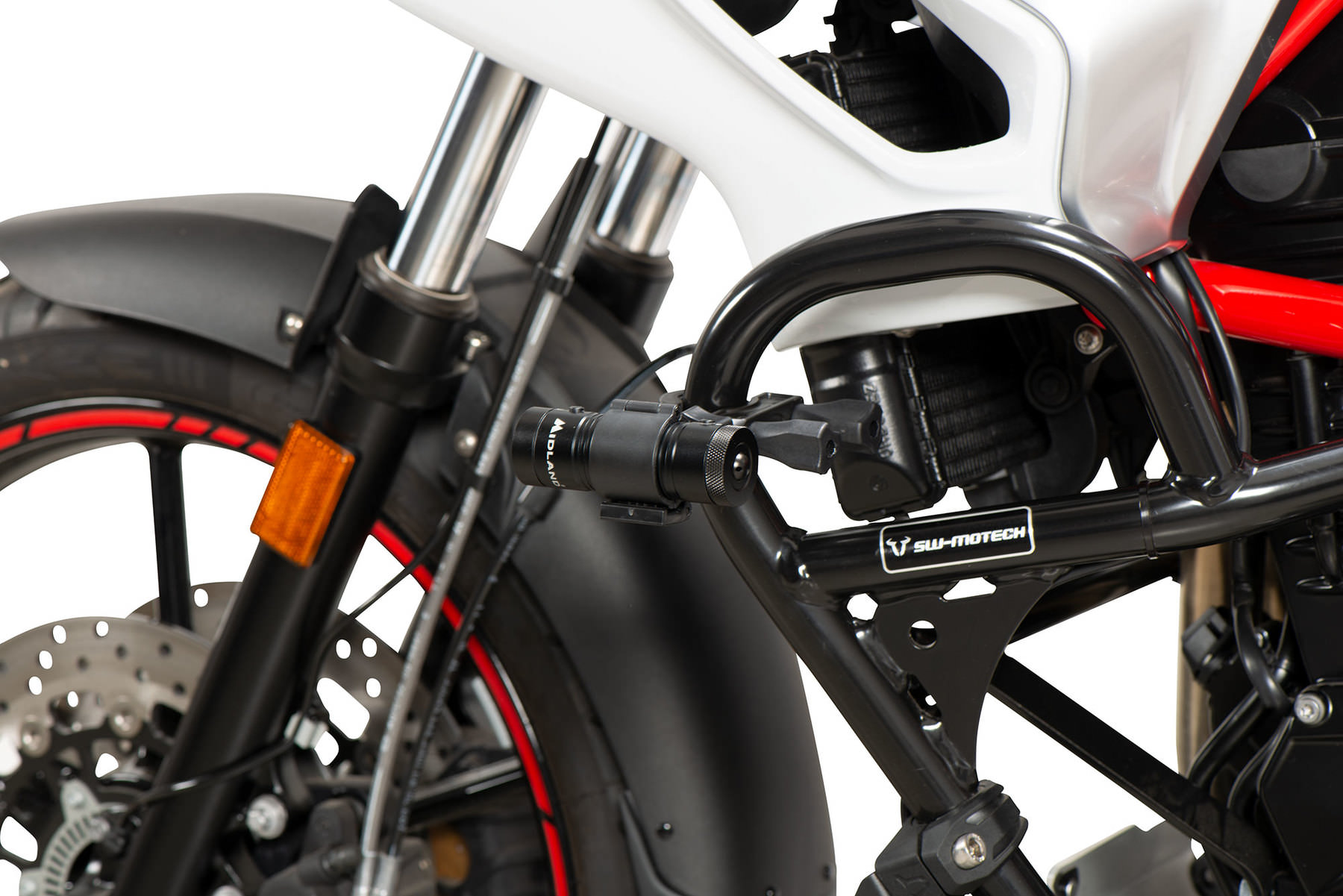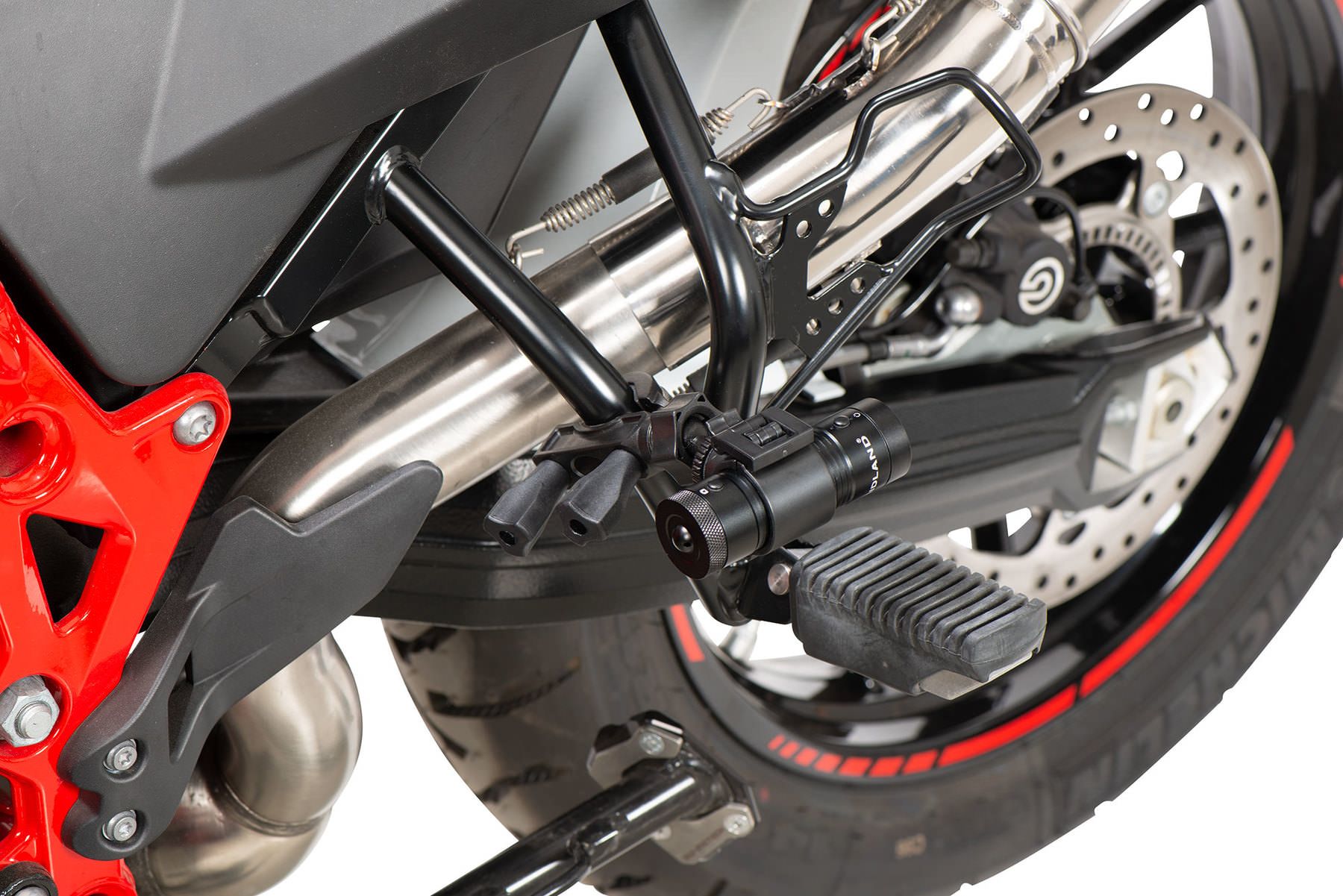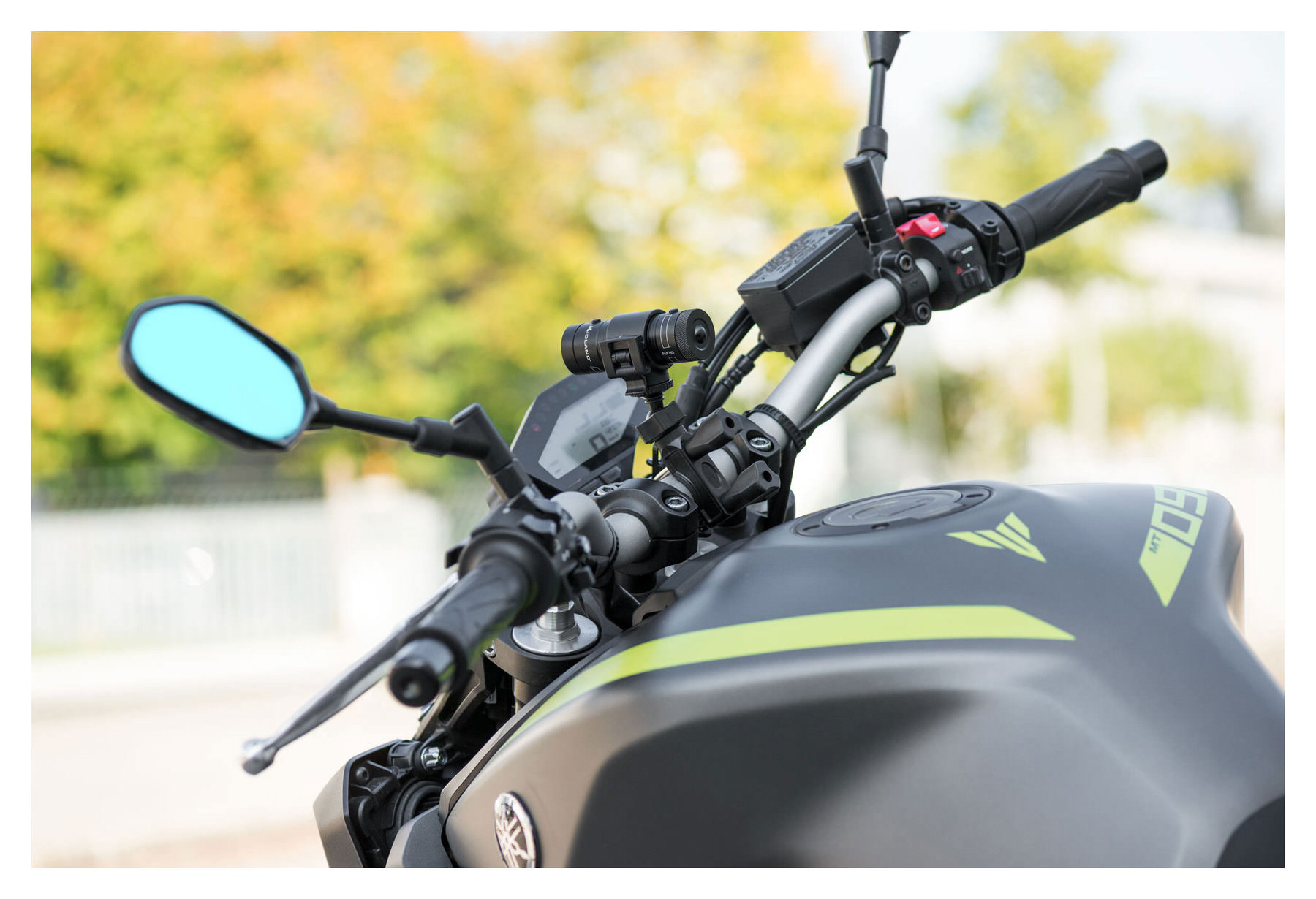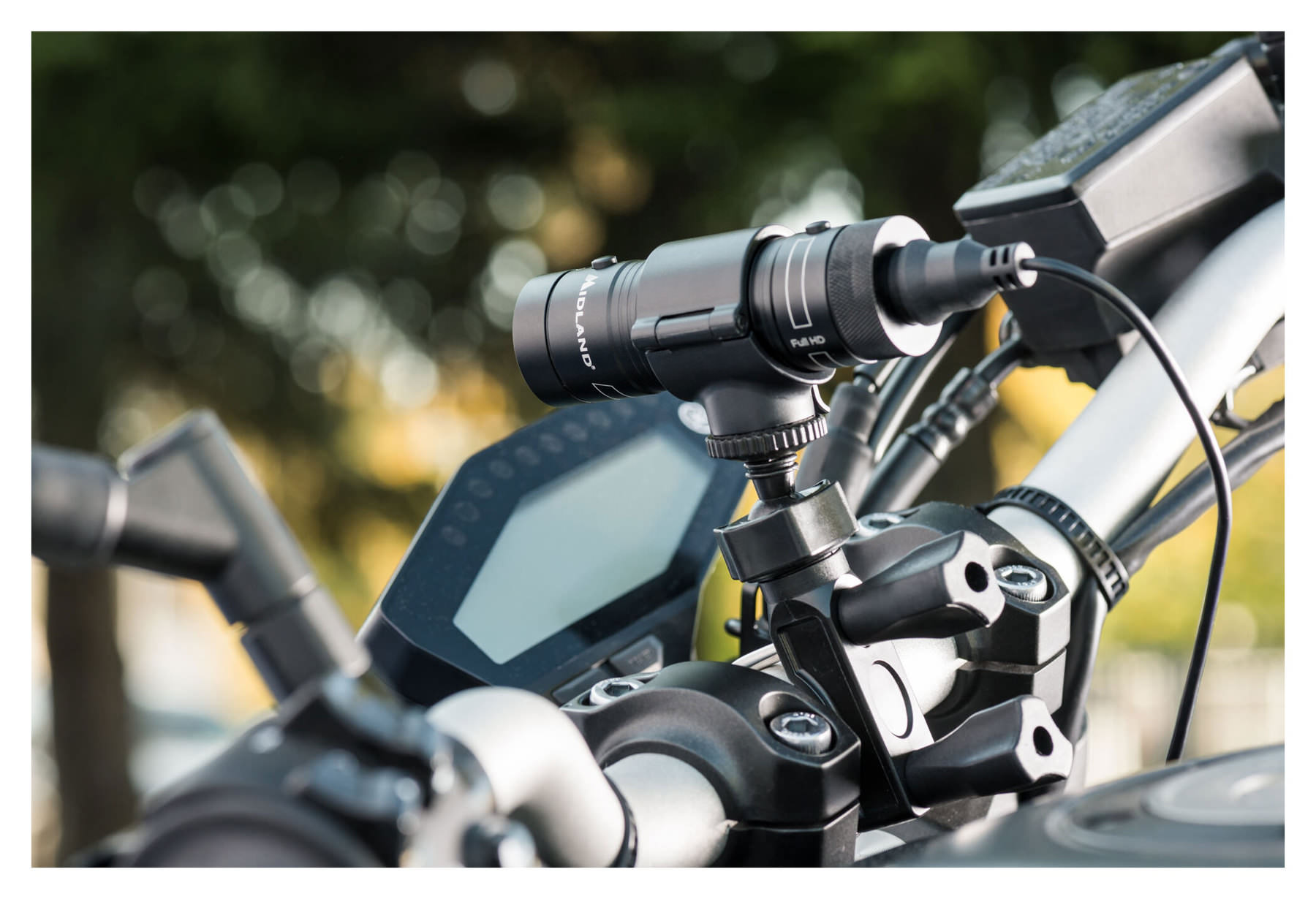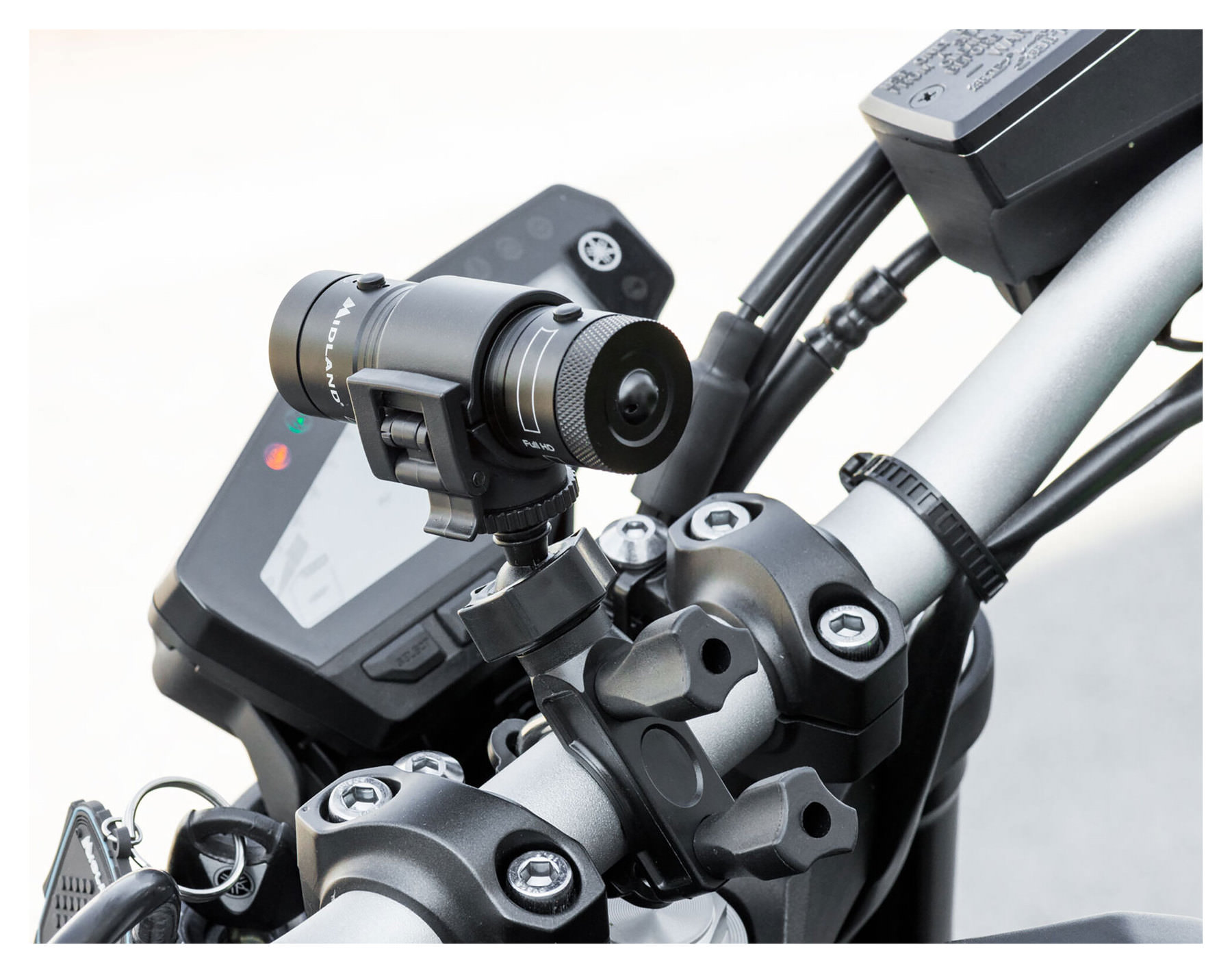 MIDLAND BIKE GUARDIAN
DASH CAM
You have placed the following items in the shopping basket:
MIDLAND BIKE GUARDIAN
DASH CAM
The *Bike Guardian* from Midland is a powerful dashcam that doubles up as a sturdy, reliable action cam for motorcycles. You can use it to take fantastic landscape shots and record impressions of your journey - all in superb Full HD resolution. Its 120° wide angle lens allows you to capture everything in front of you. One device with two functions - dashcam and action cam.
In Dashcam Mode, and connected to your electrical system, the mini-camera automatically switches on when you start your motorbike. It then records everything that goes on ahead of you, so you can relive the whole journey. The Bike Guardian continuously records clips approx. 5 minutes long. When the memory is full (up to 64 GB in total, depending on the SD card you use), the oldest clips are deleted, so you always have the latest available.

The integral image stabiliser means you can be sure of excellent image quality.
The Bike Guardian couldn't be easier to fit: Simply install the dashcam on your handlebar using the mount supplied. The compact design of this on-board camera means it will not interfere with your view of the road, so it's completely safe to use.
The water-resistant USB charging cable allows you to charge and use the camera on the move.
Features:

2 modes: Action camera and dashcam functions
Resolution: Full HD 1080p 27 fps, HD Ready 720p 55 fps
Photo and video recording (SONY IMX 323 Chip)
Photo resolution 2 MP
Wide-angle lens 120°
Image stabiliser
Compatible with Micro SD card (optional) up to 64 GB
Integral battery
Battery run time: 3 hours
Charging while on the road with splash-proof USB cable
Dimensions: 30 mm diameter/90 mm length
Weight: 70 g
In the box:

Bike Guardian Dashcam
Handlebar mount
Strap mount
2 adhesive mounts (flat and curved)
Mount adapter
Water-resistant USB charging cable
USB data cable
Carrying strap
WEEE-Reg.Nr.: DE 96735569