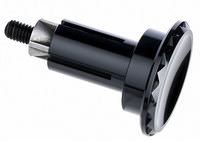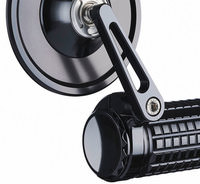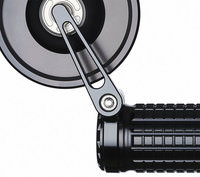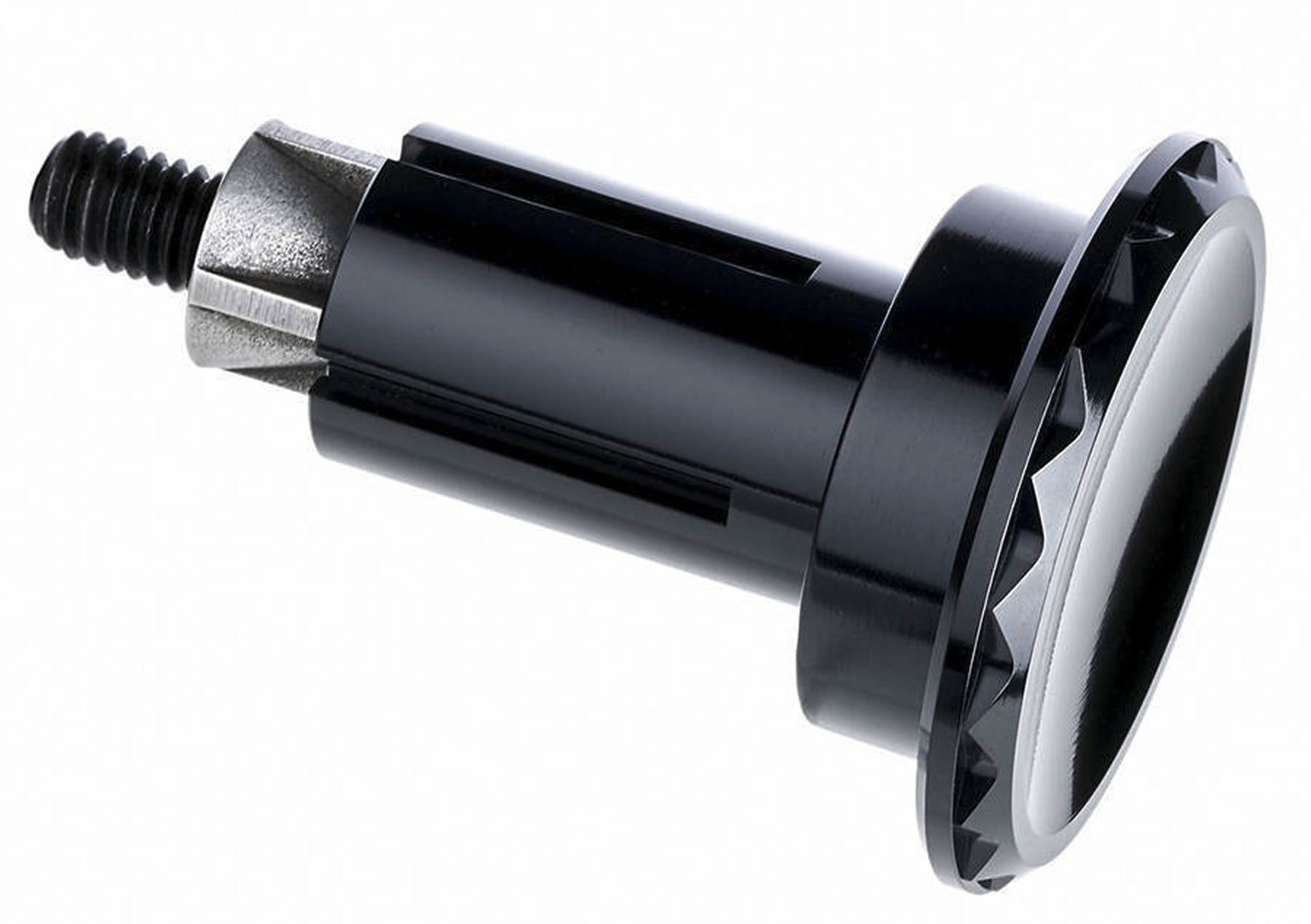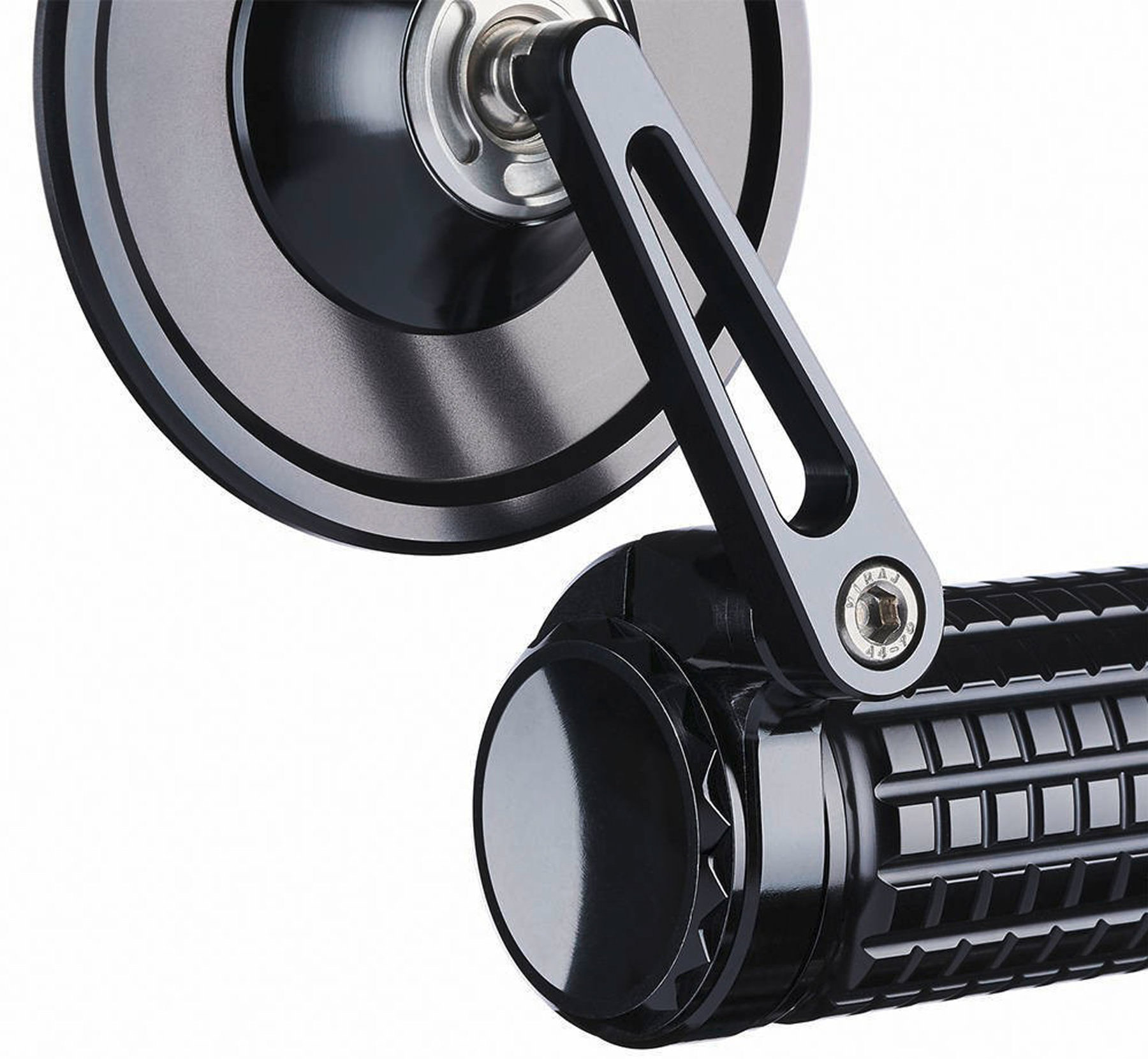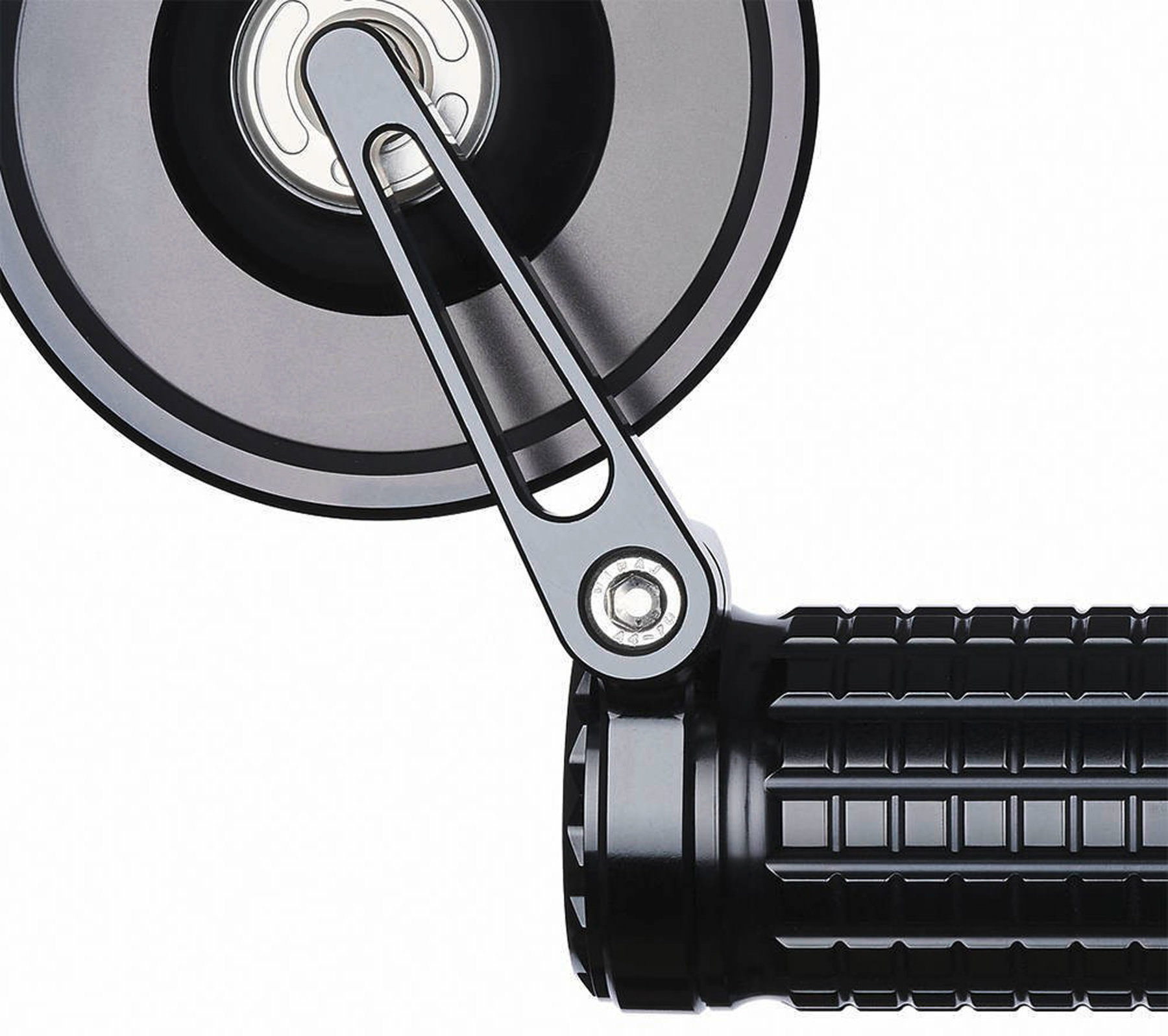 MOTOGADGET MO.VIEW ADAPT.
MOTOGADGET MO.VIEW ADAPT.
MOTOGADGET MO.VIEW ADAPT.
FOR BAR-END MIRRORS
You have placed the following items in the shopping basket:
MOTOGADGET MO.VIEW ADAPT.
FOR BAR-END MIRRORS
The mo.view bar adapter enables you to install any mo.view bar-end mirror without having to move the handlebar controls or shorten the grips. It provides a clamping surface for the bar-end mirror outside of the handlebar tube.
The mo.view adapter is made of billet aluminium, CNC-machined and black anodised. The screw-on cover is concave and has a decorative crown.
The adapter is clamped to the end of the handlebar by tightening the M6 screw located under the cover. This spreads the clamp so that it grips securely.
Compatible with all 22 mm, 7/8 and 1-inch handlebars with a free inside diameter of 12 mm to 21 mm
Overall length approx. 45 mm. A minimum free inside tube length of 30 mm is required
Width of clamping surface for the mirror: 8 mm, suitable for all mo.view bar-end mirrors
Diameter of the clamping surface: 25.4 mm, suitable for all mo.view bar-end mirrors
In the box:
2 x mo.view bar adapters, 2 x clamps (for left and right handlebar ends), instructions
List of compatible motorcycles
Manufacturer details: Motogadget

High Class Instruments & Accessories - MADE IN GERMANY

Anyone who is serious about customising cannot fail to appreciate the quality of motogadget products. In no time at all, the Berlin-based manufacturer has achieved virtually cult status with its high-class instruments. The reason is the exceptional functionality of motogadget products, but most importantly their extremely clean design, high-quality materials, top engineering and absolute reliability.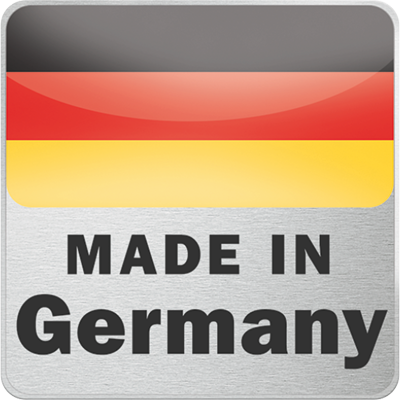 QUALITY MADE IN GERMANY!

By purchasing this item you have chosen a premium-quality product with superior German workmanship. This internationally acknowledged mark of quality means that this product is the result of efficiently coordinated development and production processes, technological expertise, continuous quality controls.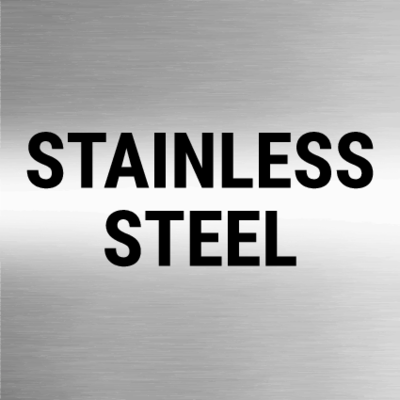 Stainless steel is a collective term for rustproof steel. It is much more resistant to corrosion than non-alloyed steels. Stainless steel does not deteriorate, and is hygienic, UV-resistant, non-corroding, fracture-proof, non-toxic and environmentally friendly. It does not weather and can be recycled in its entirety, even after many years. Technically, the term "stainless steel" refers to corrosion-resistant steel alloys with a wide variety of compositions but always containing a high percentage of chromium (usually a minimum of 10.5%)

.

MAINTENANCE:
Stainless steel should be cleaned regularly like all other materials, especially after exposure to salty air (near the coast), and also at regular intervals.
Water can easily collect in corners, edges and screw connections, resulting in corrosion. So careful cleaning is important, and if necessary screws should be undone in order to clean the parts thoroughly.
Do not leave rusty steel parts against stainless steel to avoid the rust "contamination".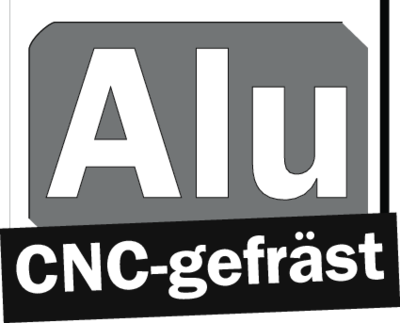 This product is made of high-quality CNC-machined aluminium and will look great on your motorbike.

To ensure that it gives you many years of service, please observe the following care instructions:

1. After installing the product, and each time you wash your motorbike, apply a wax-based care product, e.g. Procycle Polishing Wax, Order no. 10004923 for protection against wind and weather. You may need to repeat the application after an outing in winter weather, rain or salty air (near the coast).

2. Remove any corrosion as soon as possible using a standard aluminium polish (e.g. Autosol Aluminium Polish, Order no. 10004421).
The ratings will be available to you again soon.
+400 brands
2-year right of return
Fast delivery
Worldwide shipping