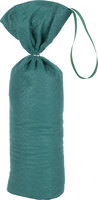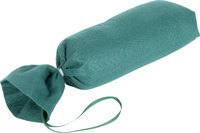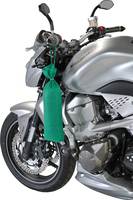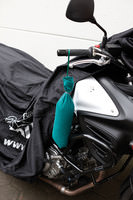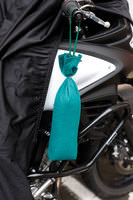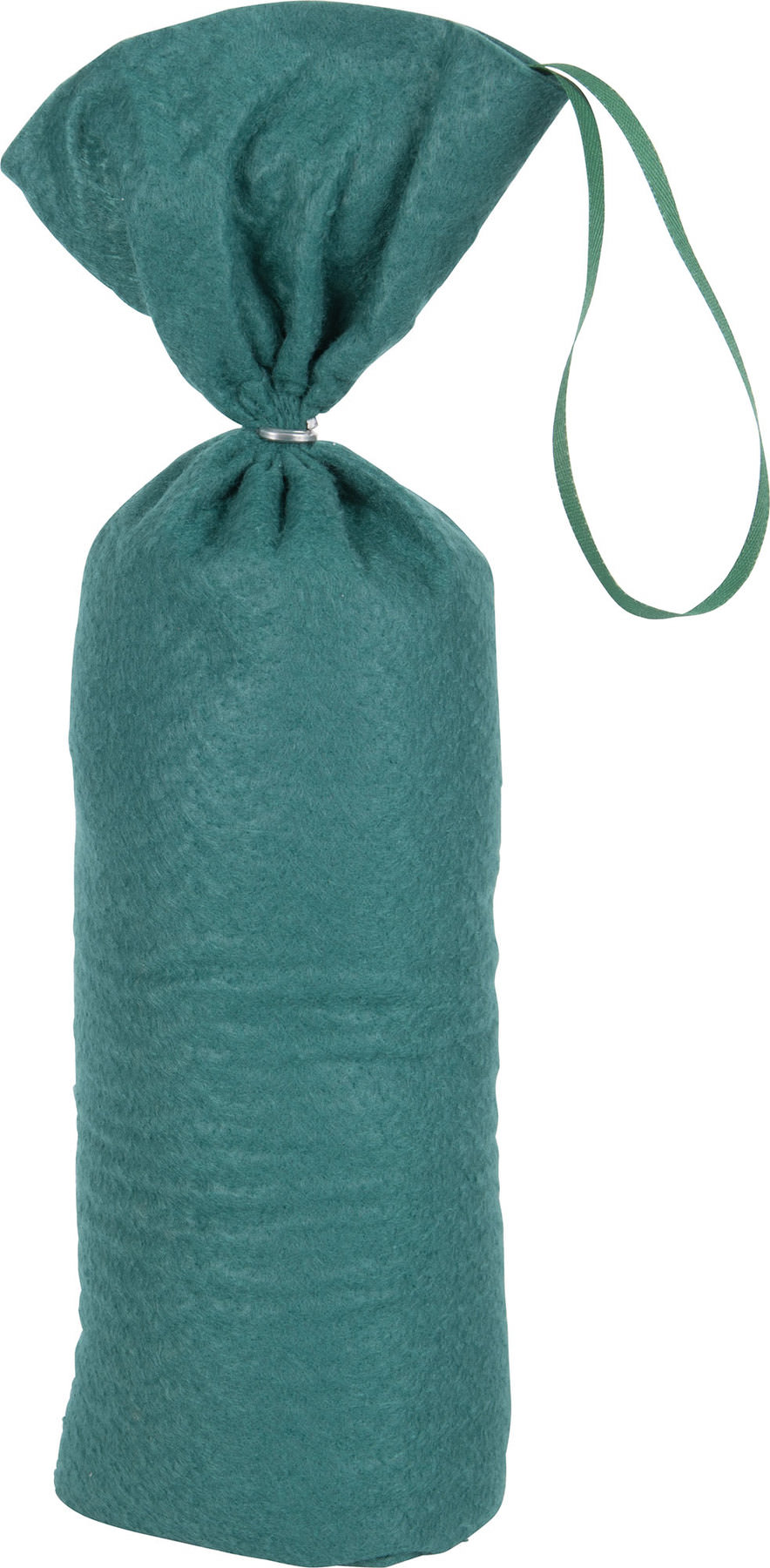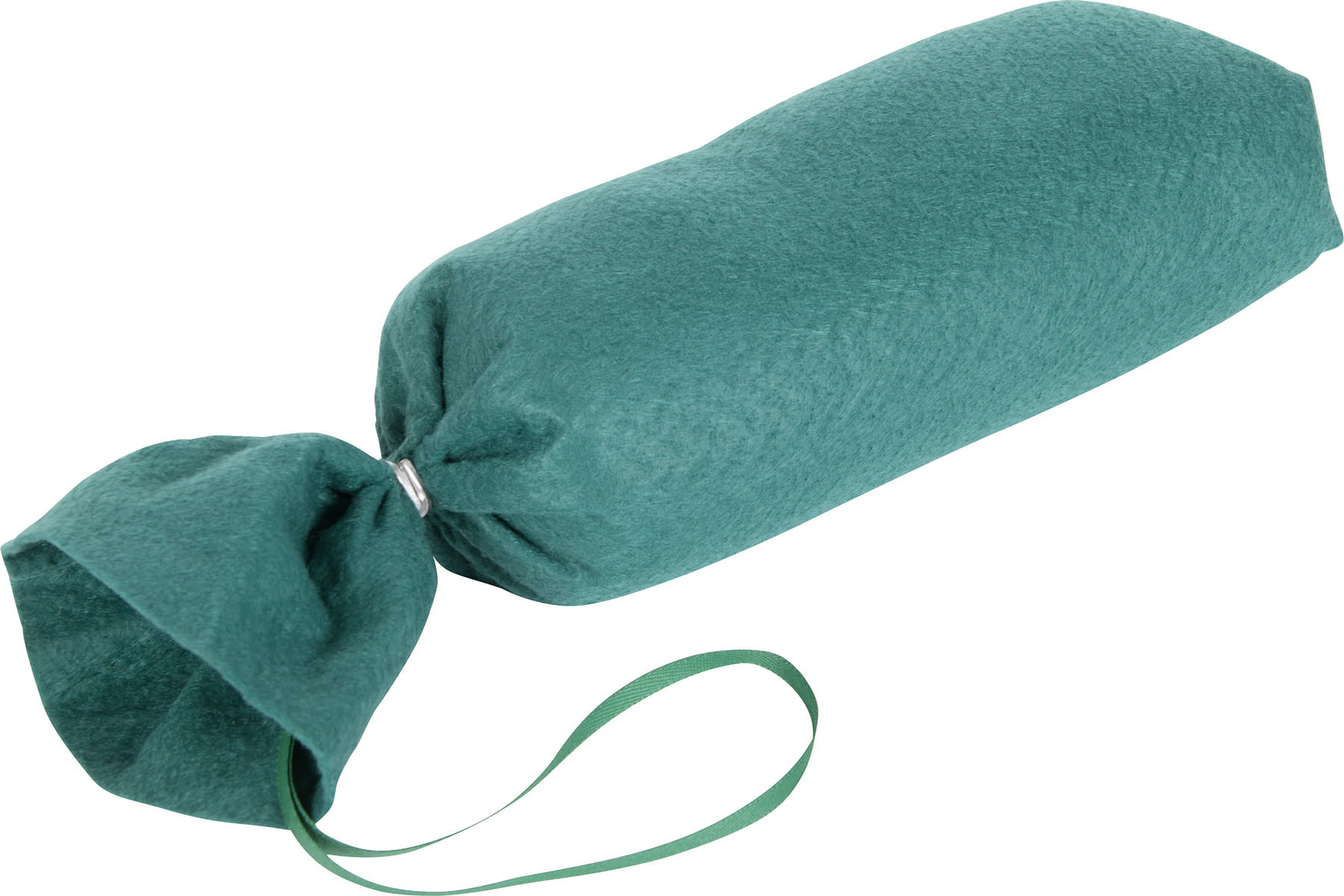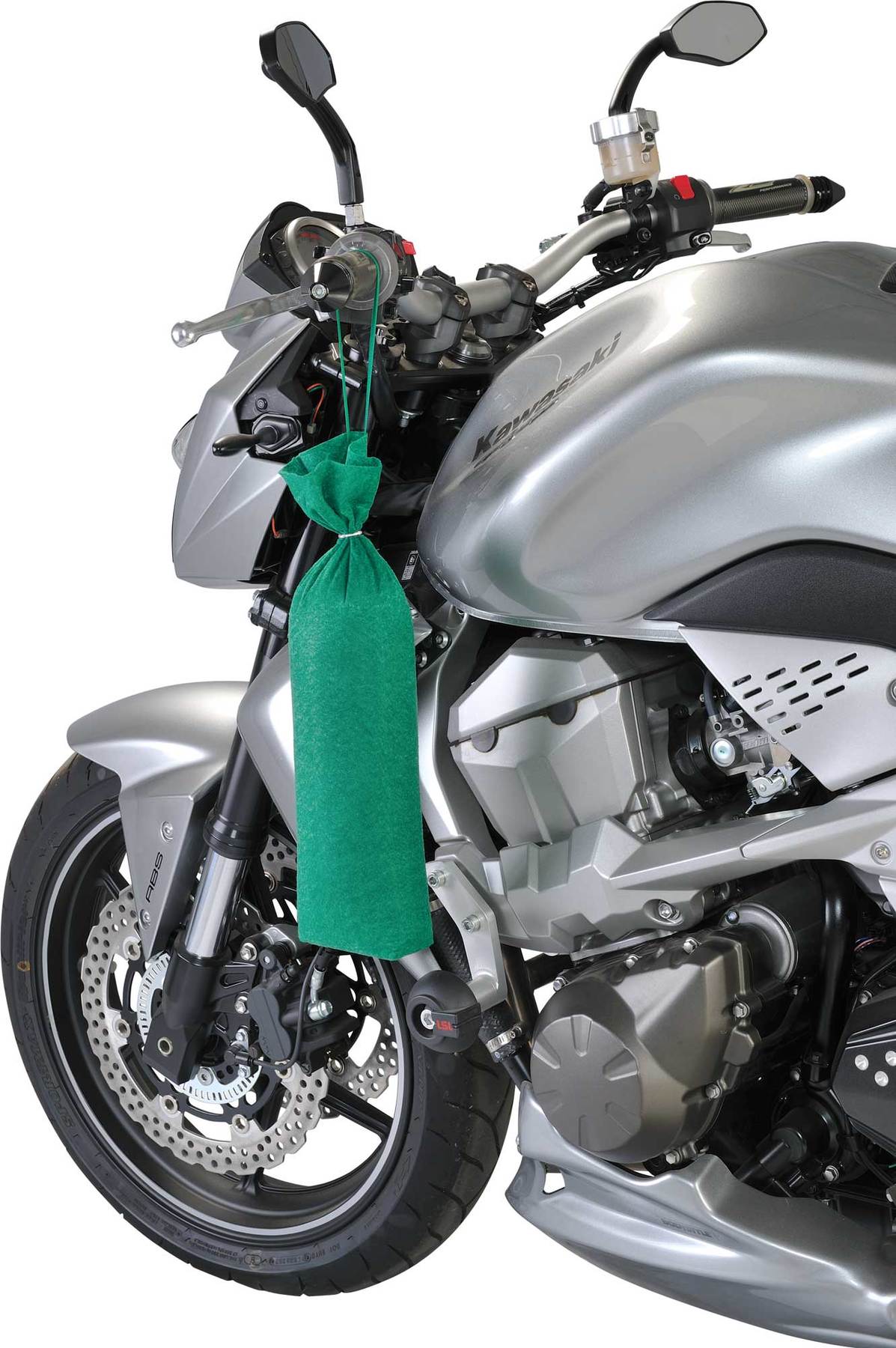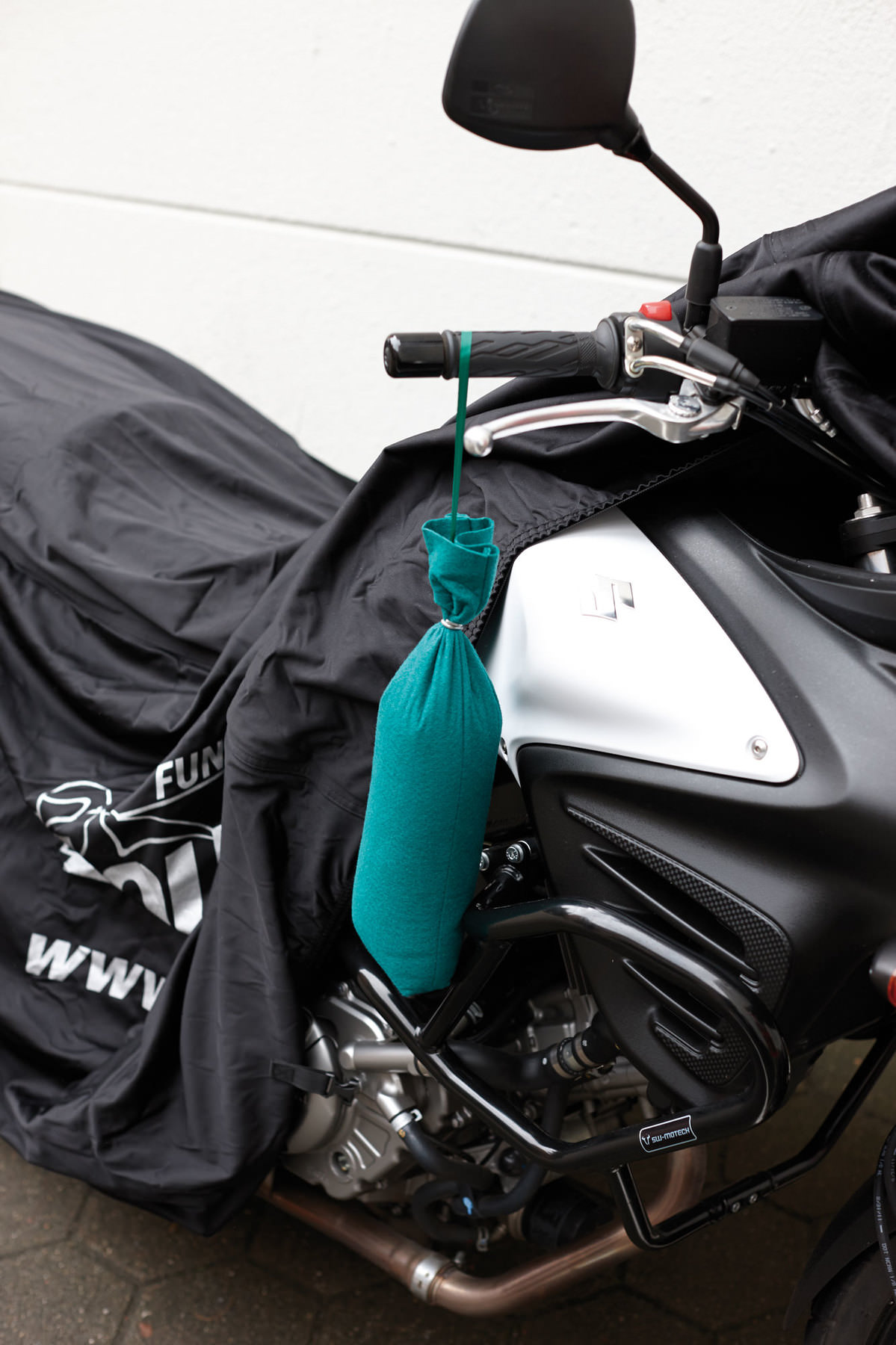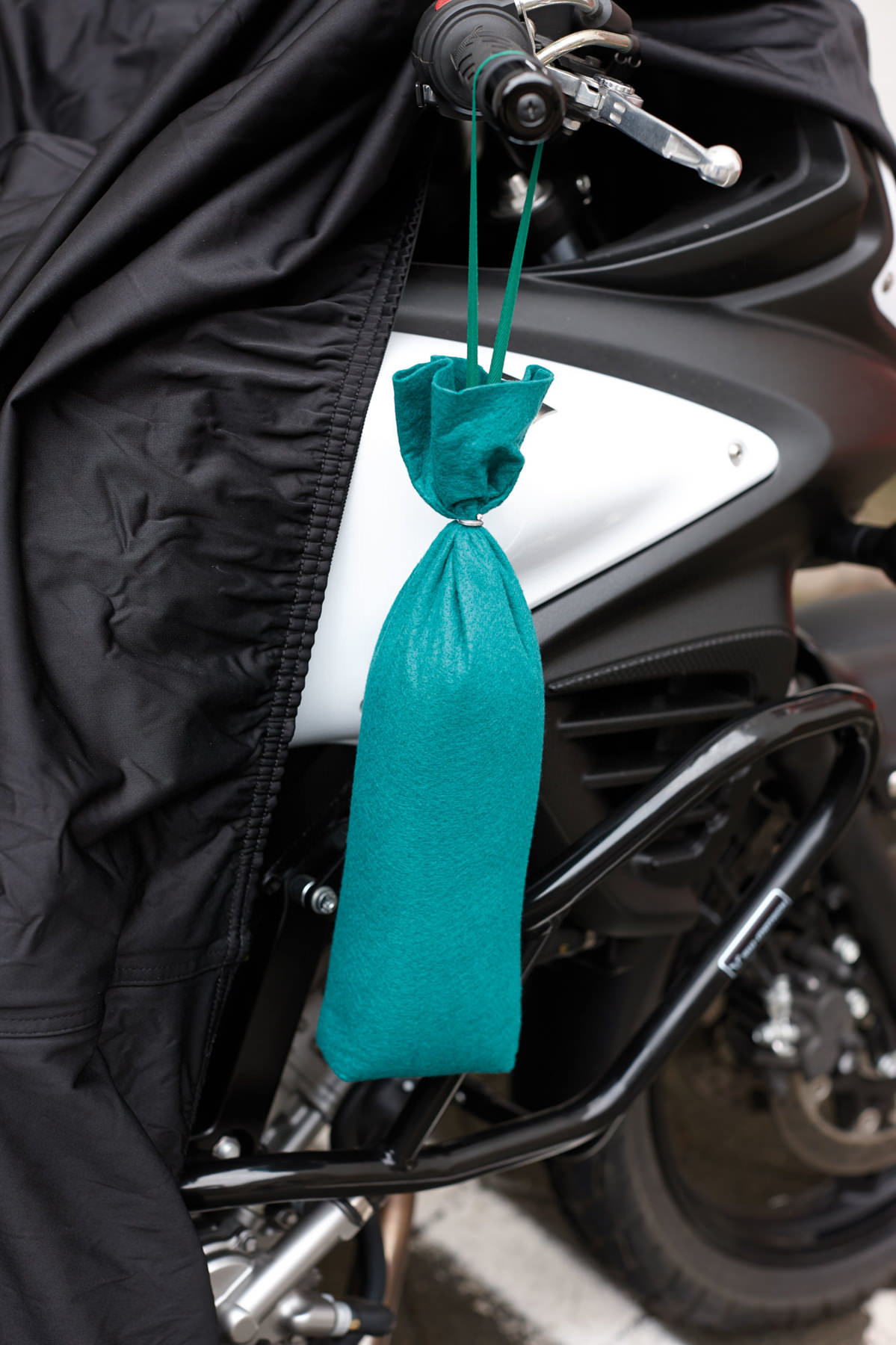 MULTI DRY DEHUMIDIFIER
1 KG GRANULAT
You have placed the following items in the shopping basket:
MULTI DRY DEHUMIDIFIER
1 KG GRANULAT
Multi Dry Dehumidifier:

This dehumidifying "bag" by the name of Multi-Dry keeps the air dry underneath motorcycle covers for extended periods. It is hung from the motorcycle underneath the cover, and is a real moisture magnet.
It can absorb up to an astonishing 600 g of water.
As soon as the Multi Dry has soaked up all the moisture it can, and now weighs approx. 1.5 kg - 1.6 kg, it should be dried out by
simply placing it on a radiator or in the oven at 175°C. After about 4 to 5 hours, the Multi Dry is immediately ready to use again.
Bag contains: Clay granules and calcium chloride.
Made in Germany.
List of compatible motorcycles