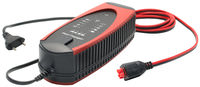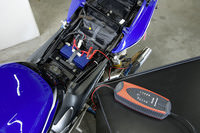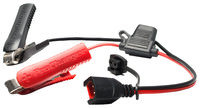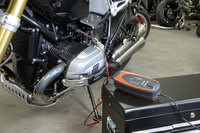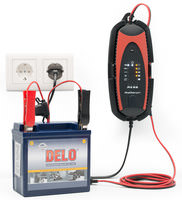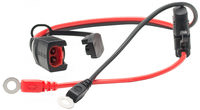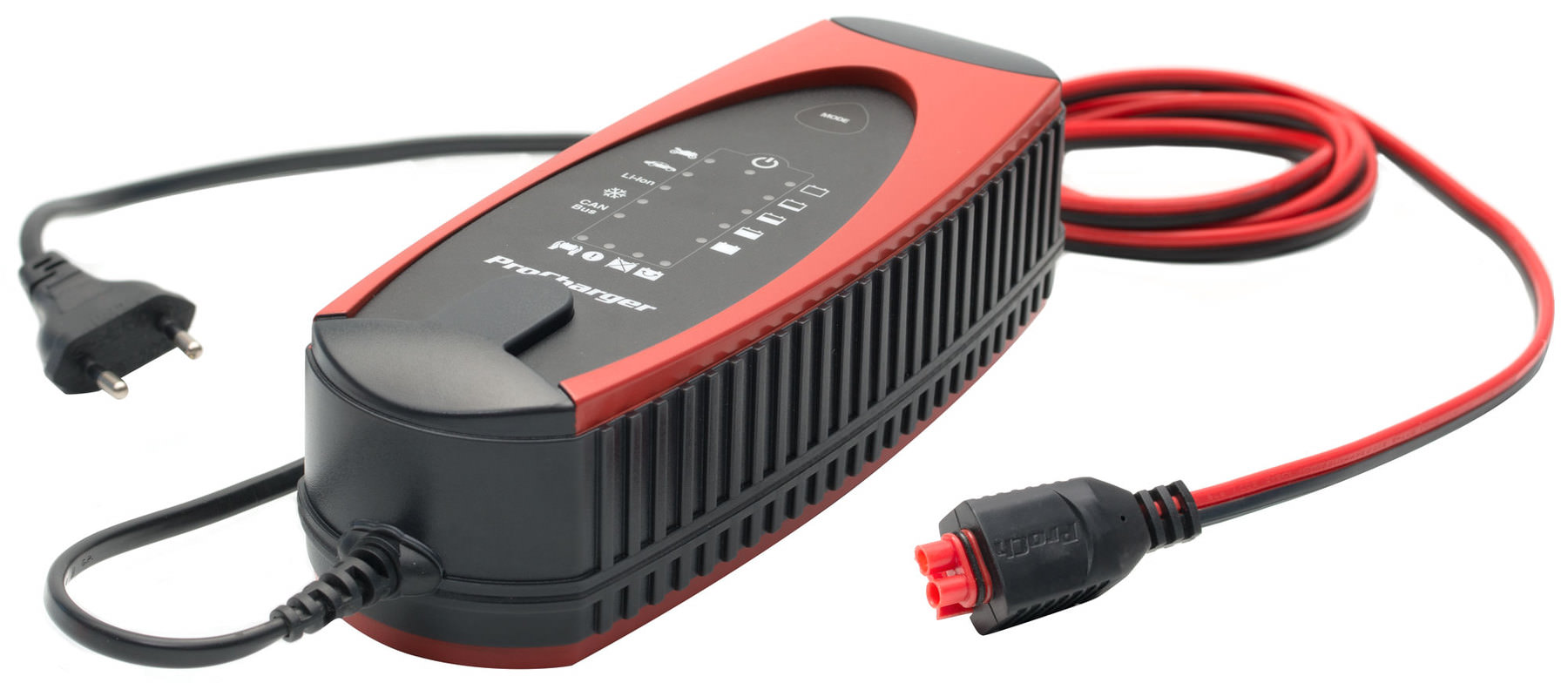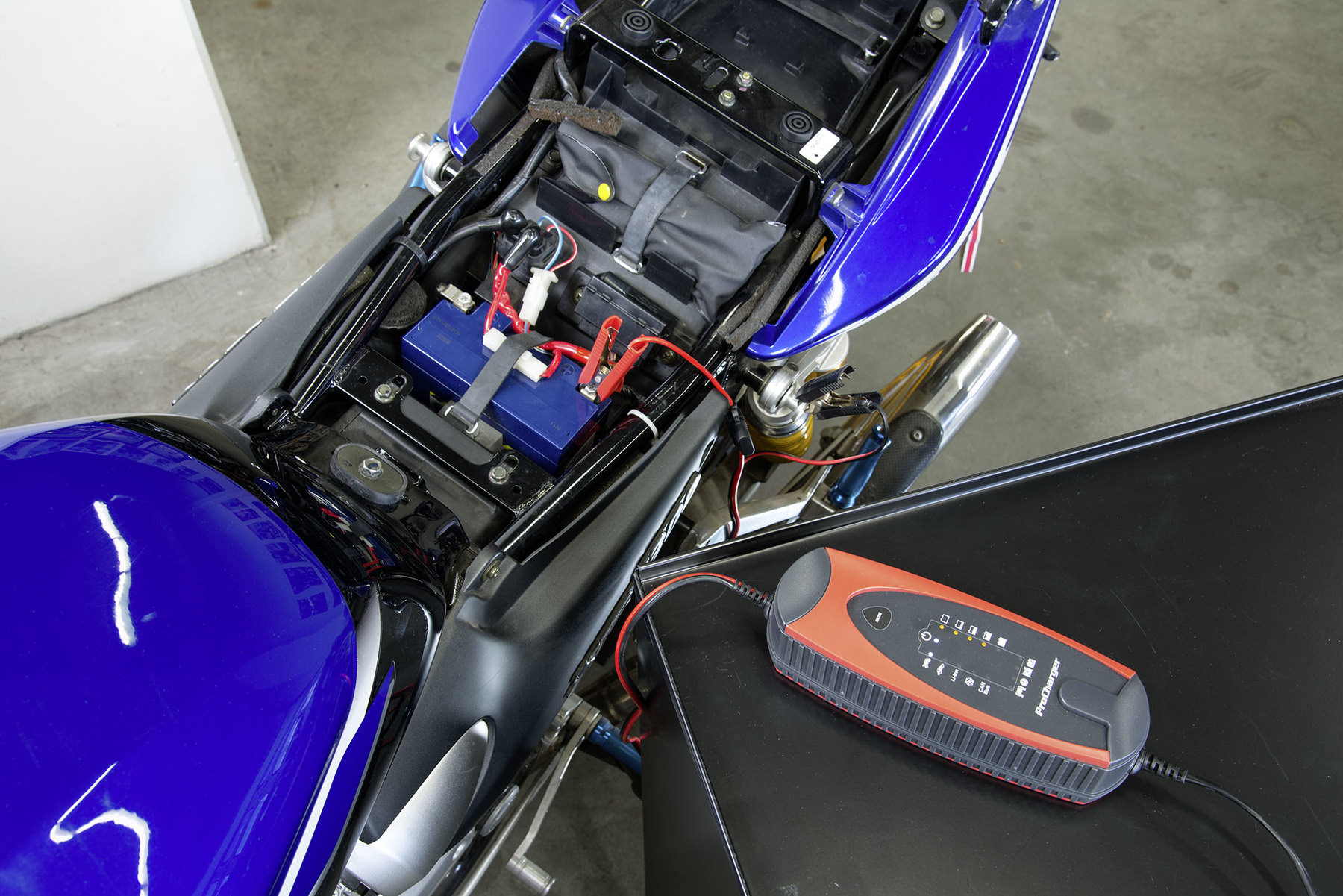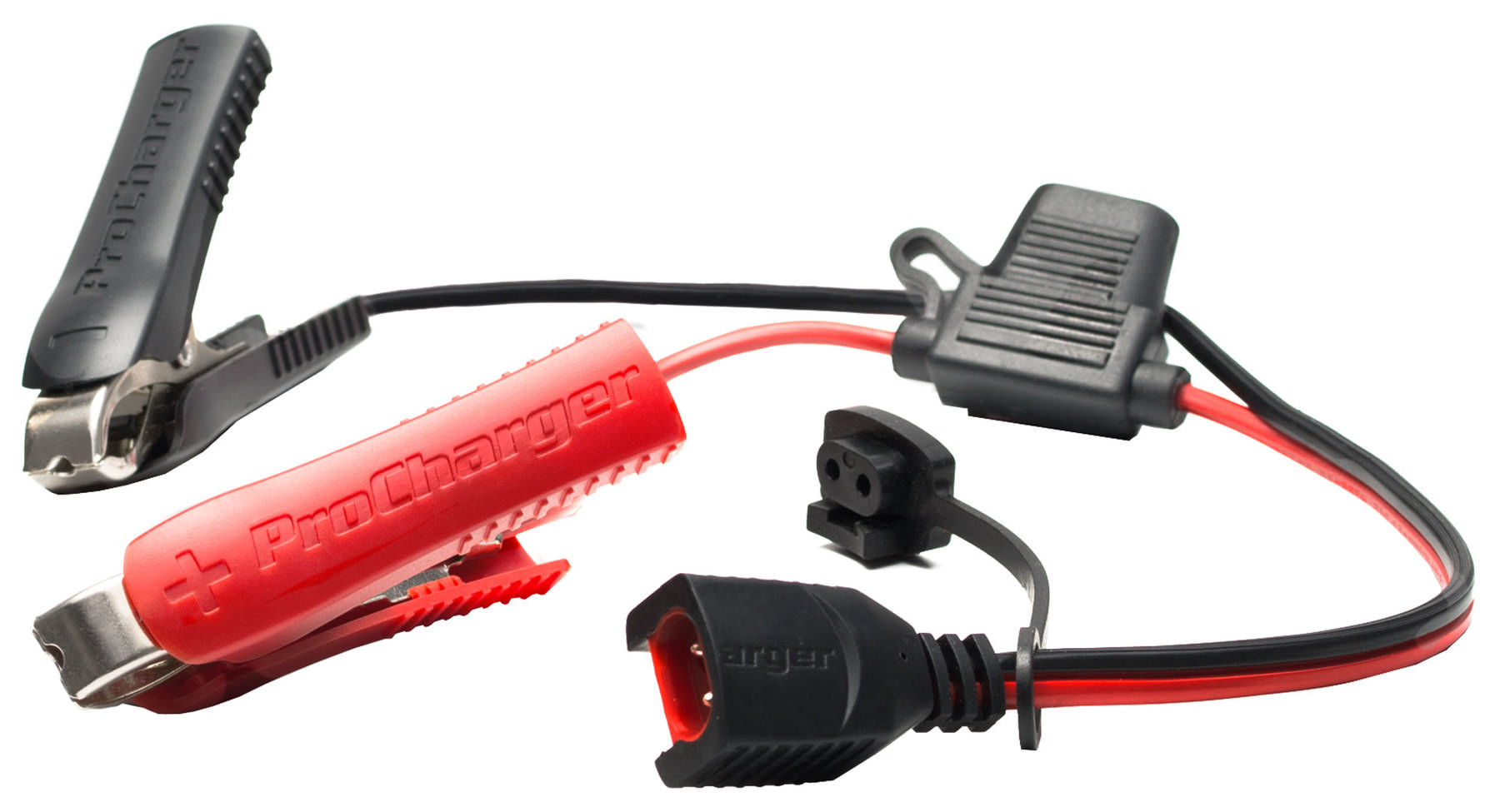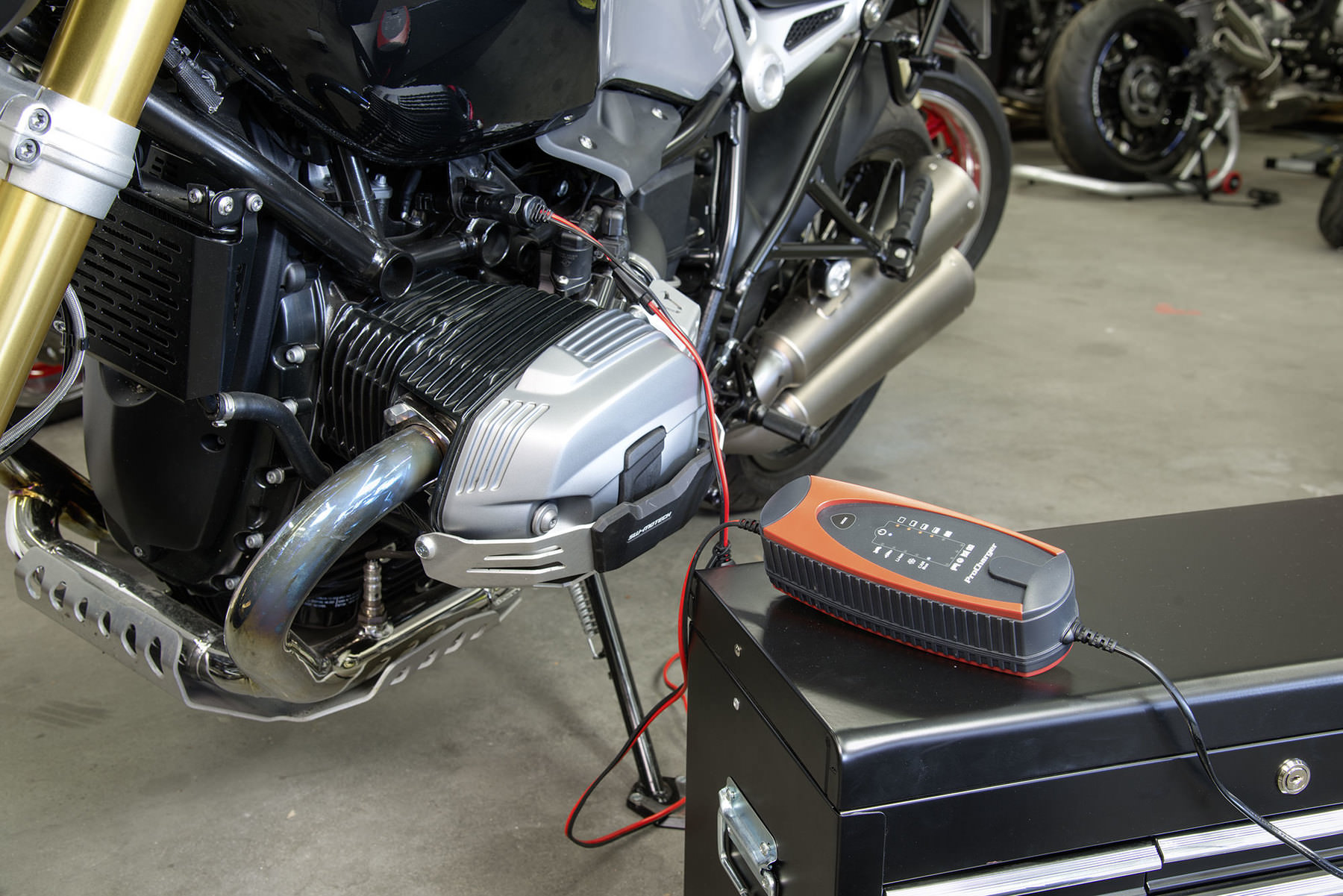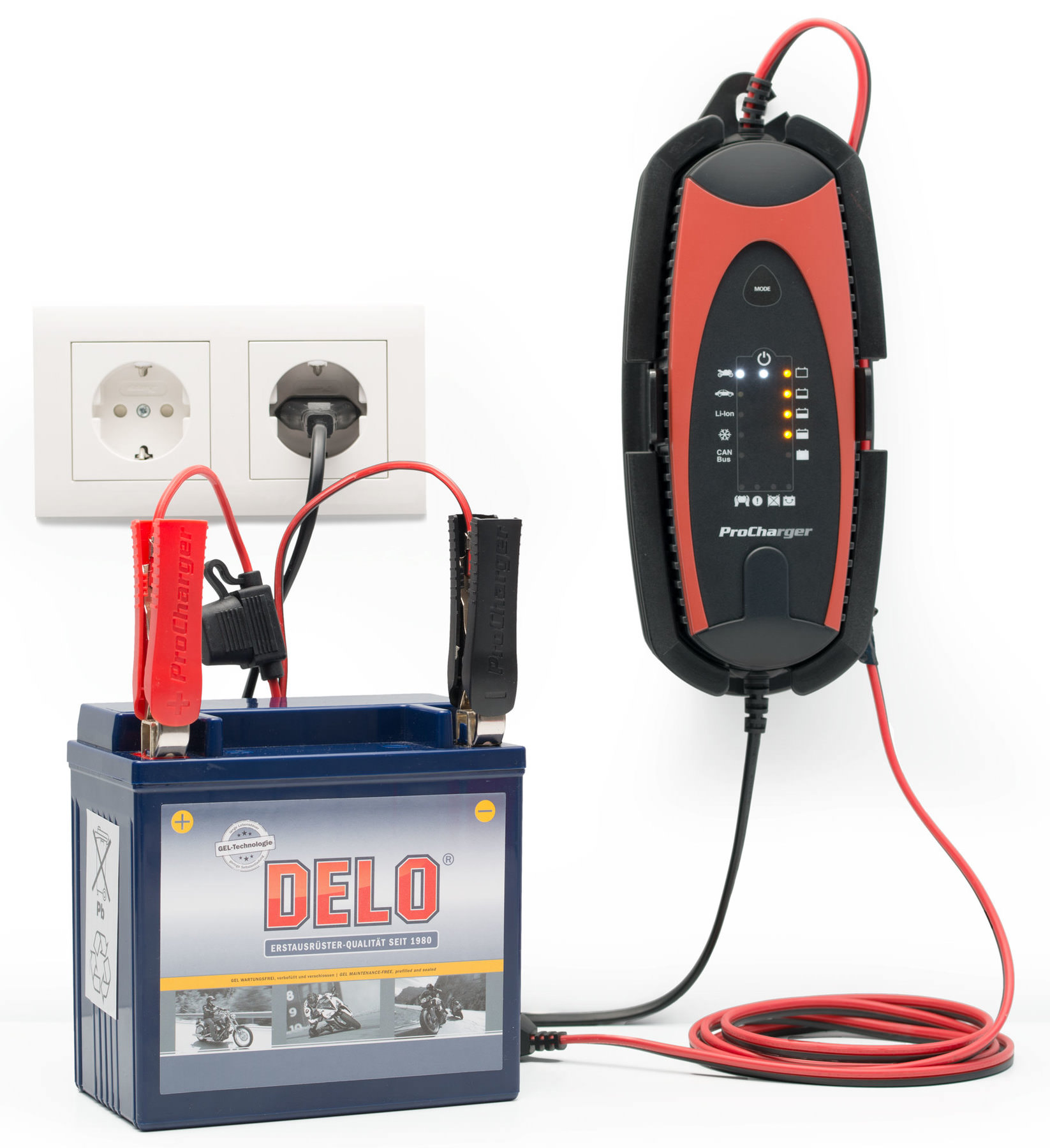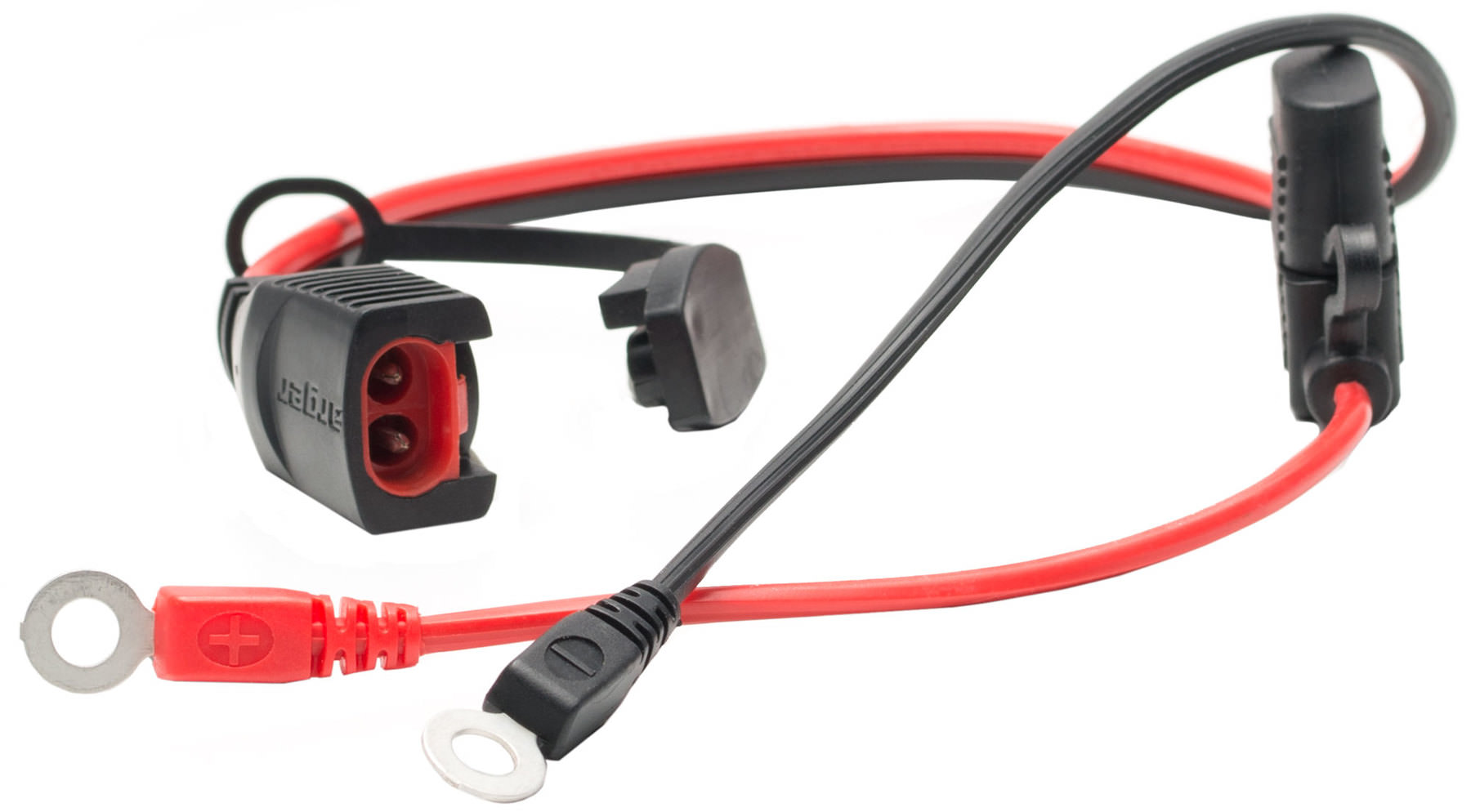 PROCHARGER 4.000 DIAG-
NOSTIC BATTERY CHARGER
You have placed the following items in the shopping basket:
PROCHARGER 4.000 DIAG-
NOSTIC BATTERY CHARGER
The all-purpose unit. And always the first choice for vehicles with a CAN bus systems. The device charges batteries fully automatically via vehicle sockets which are directly connected to the battery. A charging current of up to 4000 mA ensures a swift charging process for 12 V starter batteries for motorbikes, motor scooters and cars. Special Li-ion and AGM charging programmes and reactivation functions round off this ultimate overall charger pack.
Features:

Automatic charging current adaptation (multi-stage I/U charging characteristic)
Suitable for 12 V lead-acid, lead-gel, lead-fleece (AGM), calcium, pure lead and Li-ion starter batteries
Battery test function
Desulphating function
Regeneration function for deeply discharged batteries
Charging program for cold ambient temperatures or AGM batteries
Trickle charging function and overcharge protection (ideal for winter storage)
Reverse polarity protected, short-circuit-proof and spark-proof
CAN bus-compatible convenient charging using the vehicle socket, even on motorbikes with CAN bus technology.
Comprises:

Charger
charging clip cable
ring terminal cable
operating instructions
The optional wall mount shown is not included.

Delivery without british power plug! If you nead an adapter, please also order item 10037394.
Manufacturer details: Procharger

Pure energy!

ProCharger: Regarded by many bikers as the ultimate in battery chargers. Where else can you get such outstanding quality and technology at affordable prices!? Every motorbike/scooter rider and car driver will find exactly the right ProCharger model for their requirements - from socket-powered compact unit through to sophisticated high-tech system. So you can be certain that your battery is always in perfect condition. Numerous top ratings in tests by the trade press plus enthusiastic customer reports repeatedly demonstrate that ProCharger gets the maximum service life out of your battery. ?What's more: the top model, ProCharger XL, is now also CAN-bus enabled.