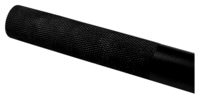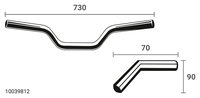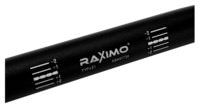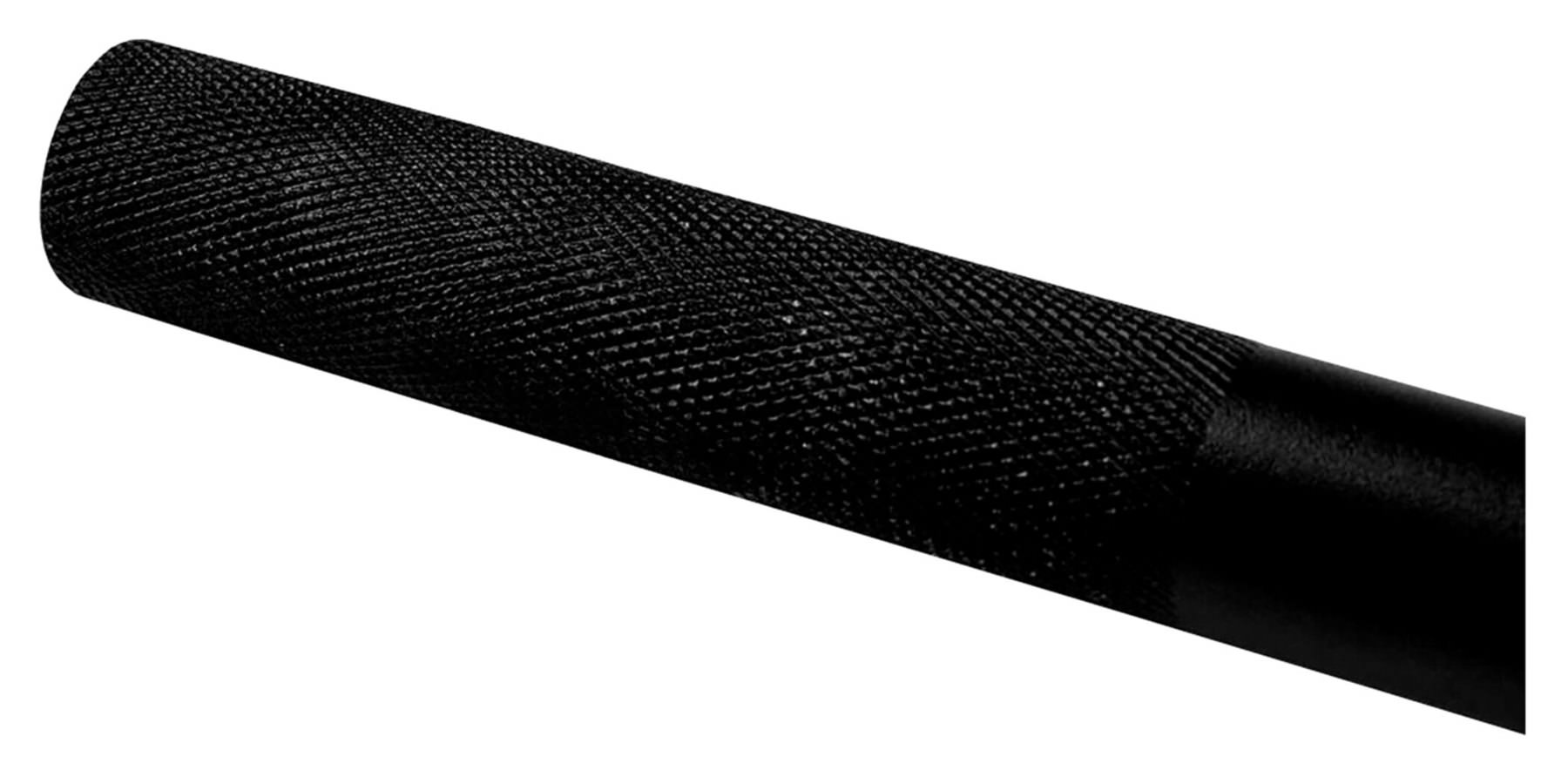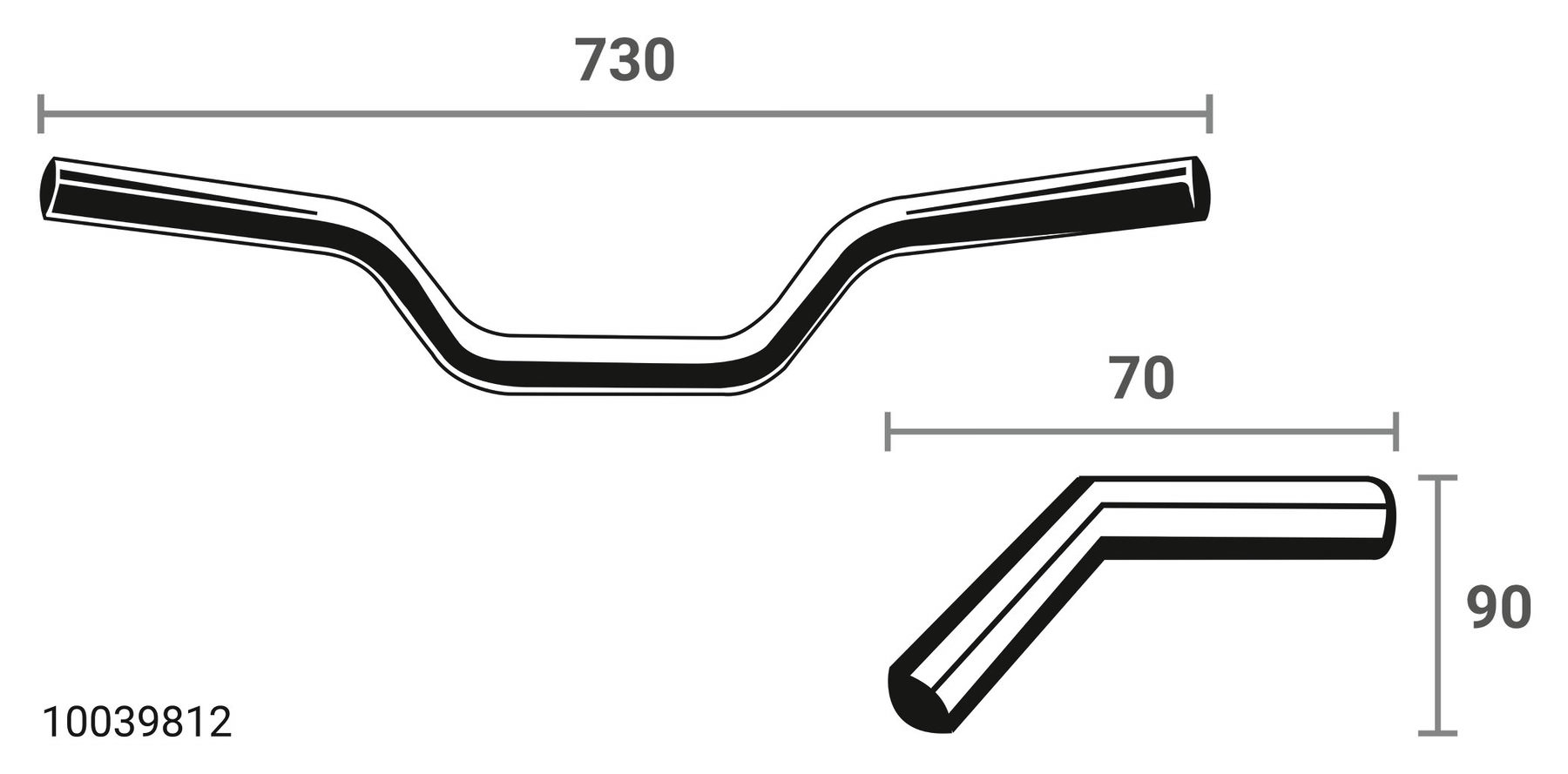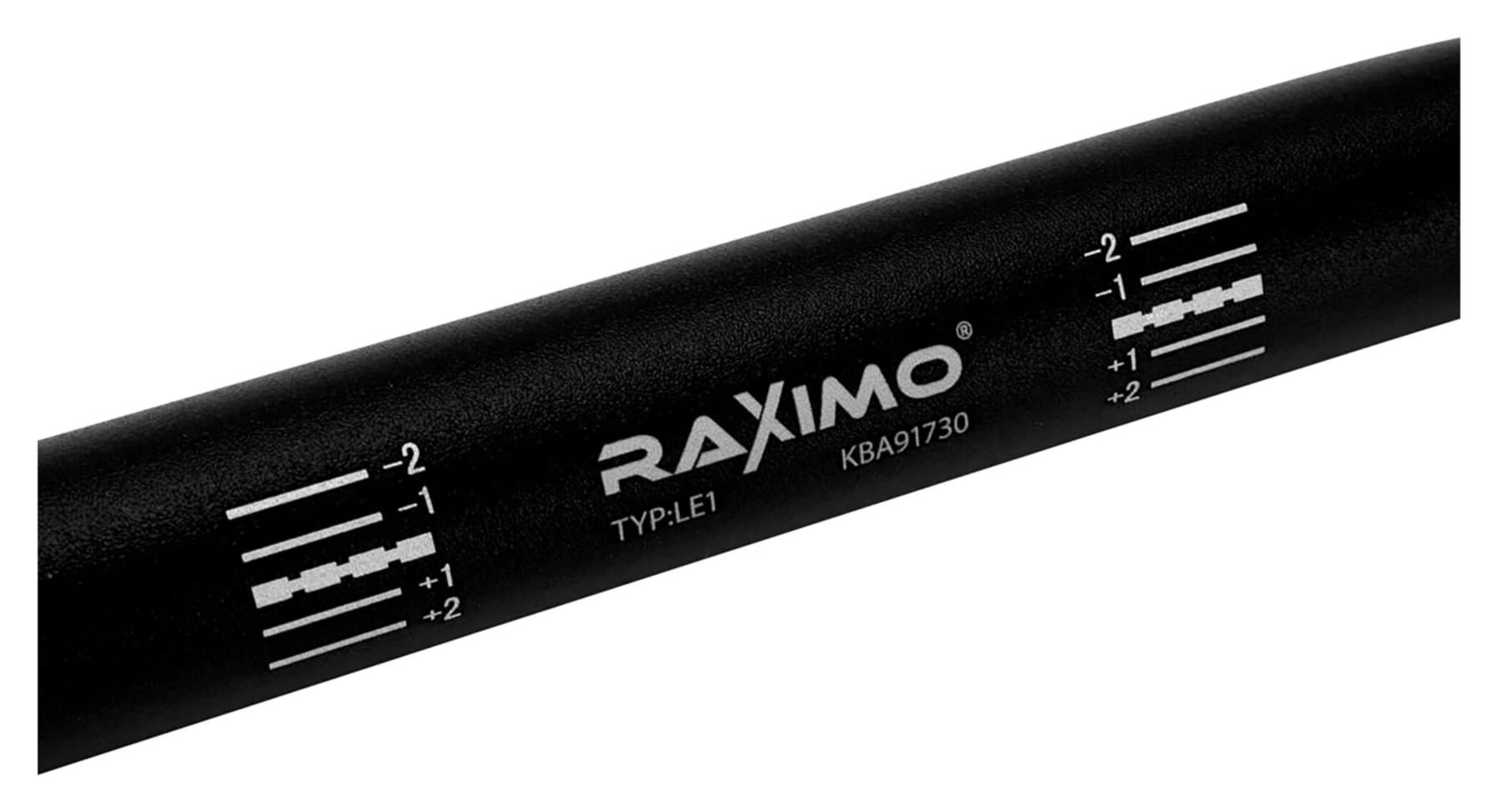 RAXIMO STREET ALUM. H'BAR
RAXIMO STREET ALUM. H'BAR
RAXIMO STREET ALUM. H'BAR
22MM, TYPE APPR., BLACK
You have placed the following items in the shopping basket:
RAXIMO STREET ALUM. H'BAR
22MM, TYPE APPR., BLACK
If you want to improve the look and/or the riding comfort of your motorcycle, you should always think about the handlebar, too. The same applies if you're looking to reduce the weight of your motorbike. In fact, replacing an original steel handlebar with an aluminium one can make quite a difference in itself. The Raximo *Street* aluminium handlebar with 22 mm diameter, for example, might appeal to you.
It's available in 8 different colours (anodised) and, of course, it's type approved for Germany. And it gives you exactly what you want: a sportier look for your machine and a more comfortable riding feel. It's also lighter, naturally.
High-strength aluminium tubular handlebar
Diameter: 22 mm in the clamp area and 22 mm at the ends
Laser-engraved scale for perfect adjustment
Width: 730 mm
Height: 90 mm
Offset to the rear: 70 mm
Outside diameter in the clamp area 22 mm
Outside diameter at the grips: 22 mm
Inside diameter: approx. 12 mm
Width at the attachment: approx. 130 mm
Colours: black, red, blue, titanium, orange, gold, green and silver
1 Raximo *Street* handlebar
1 type approval
Manufacturer details: Raximo

Motorcycle accessories with a splash of colour

Raximo handlebars, grips, levers etc. are designed in Germany to give you high quality at affordable prices. These stylish CNC-machined parts are available in nine different colours. And it goes without saying that functionality and safety are always the top priorities. The manufacturer uses the IRRC (International Road Racing Championship) as its testing laboratory, with its own race team. All Raximo products come with the type approval if needed. Naturally! In a word, Raximo is just right for anyone who wants a cool look without ever compromising on functionality.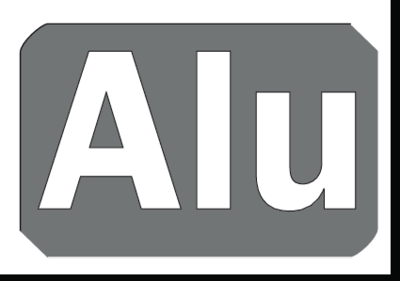 This product is made of high-quality aluminium and will look great on your motorbike. To ensure that it gives you years of pleasure, please observe the following instructions: To keep this product in top condition, it should be treated after long trips in winter, or in rain or salty air (near the coast), and also at periodic intervals.

Water and salt encourage corrosion. After cleaning (e.g. with Procycle Special Gel Cleaner, Order no. 10004909), we recommend regularly polishing aluminium parts with standard aluminium polish (e.g. Alu-Magic, Order no. 10004031).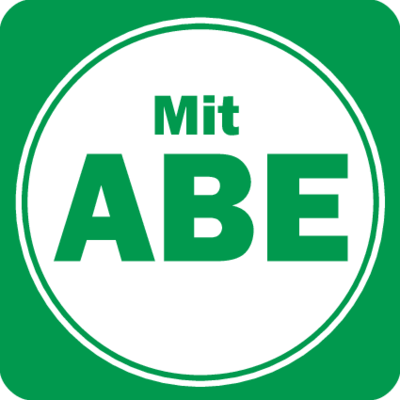 German type approval ("ABE)" allows the relevant accessory to be used on the vehicle models listed in the test report. Here it is the type abbreviation and not the maker's designation that is important for identifying the vehicle. The test report must be carried when riding in case it needs to be presented at a road-side check or vehicle safety inspection.
Accessories with type approval do not have to be registered in the vehicle documents! Those who do not want to carry the test report with them all the time can (for example) arrange to have the product registered by the Technical Inspection Association (subject to a charge).
If the accessory is to be used on a vehicle that is not listed in the type approval, an individual component approval is required. Although ABE type approval confirms the proper installation and safety of the product, it is the inspector who has to decide according to his technical expertise whether it is suitable for use on the vehicle.

An electric scooter with "ABE" approval has a type approval for Germany stating that the relevant vehicle satisfies all the relevant requirements of the eKFV (Small Electric Vehicle Ordinance in Germany) for the approval. In addition, insurance of the electric scooter is compulsory and use on pavements is forbidden. It can only be ridden on cycle paths and on the road (if a cycle path is not available). The minimum age for riding an electric scooter is 14 years. Although a driving license and helmet are not mandatory, they are highly recommended. An electric scooter must always be ridden solo.
The ratings will be available to you again soon.
+400 brands
2-year right of return
Fast delivery
Worldwide shipping