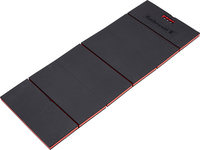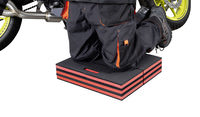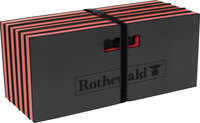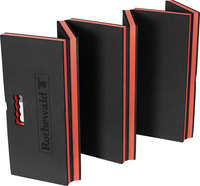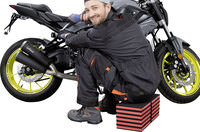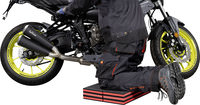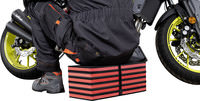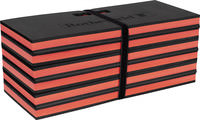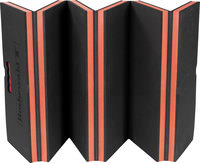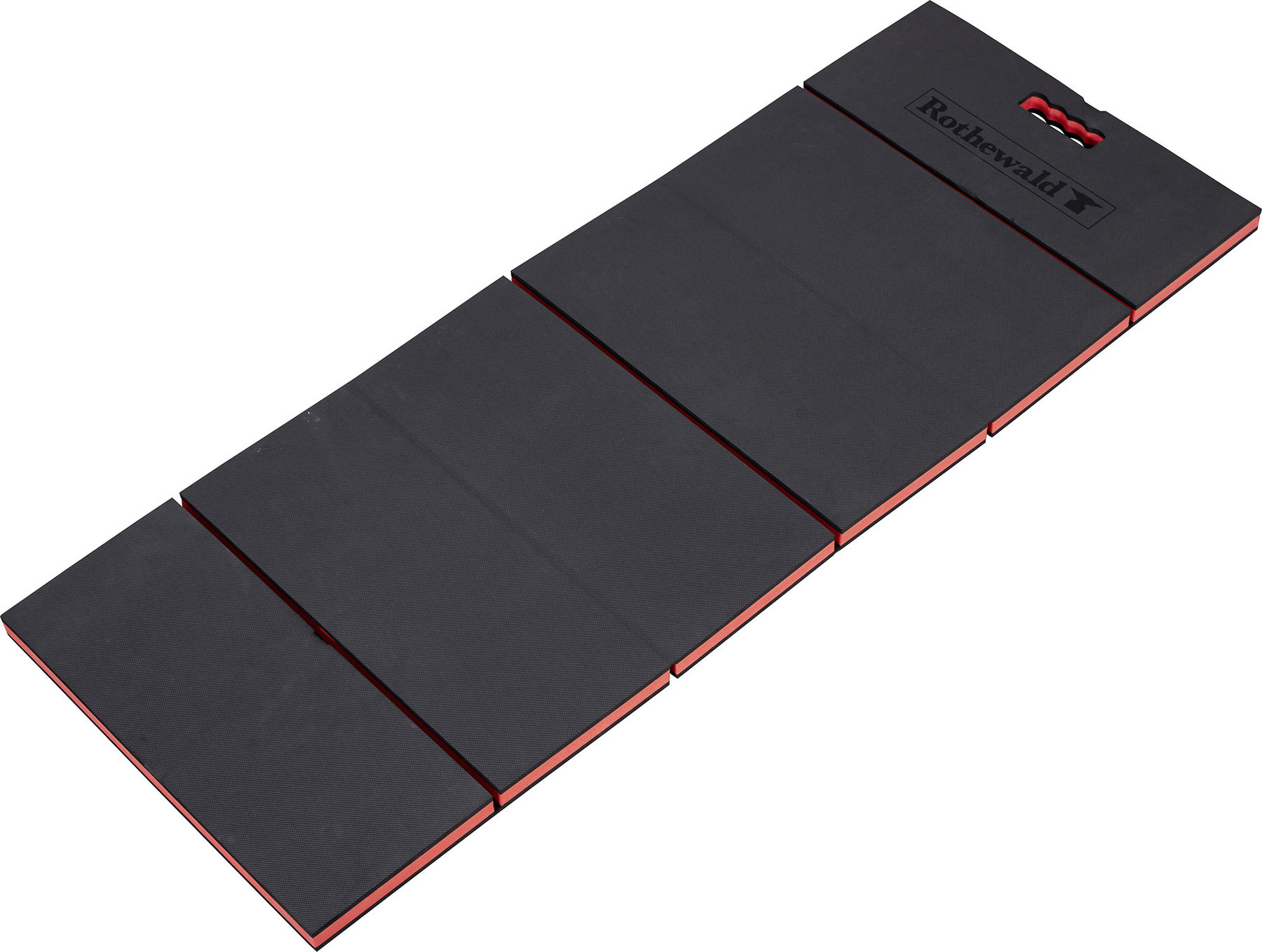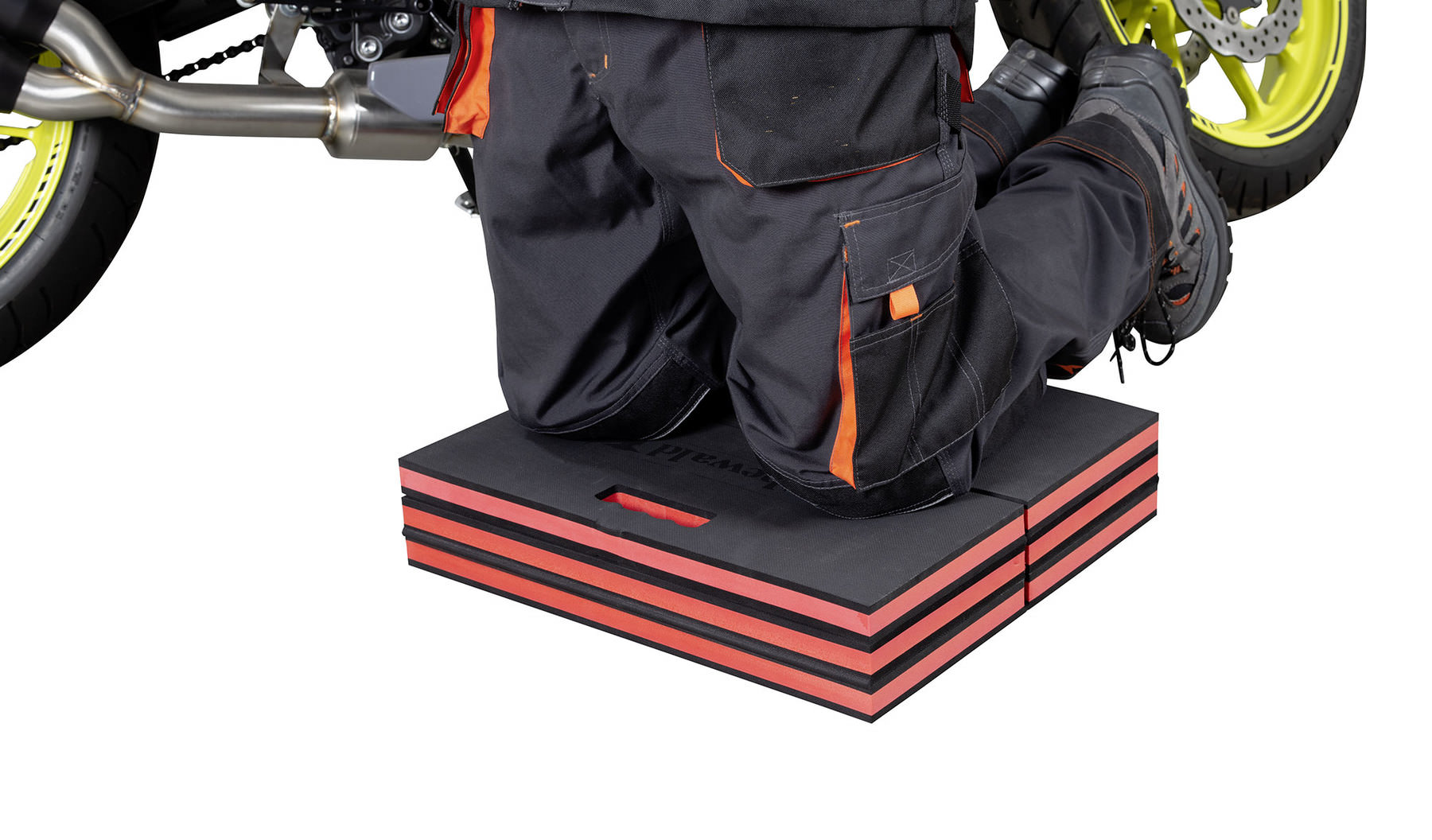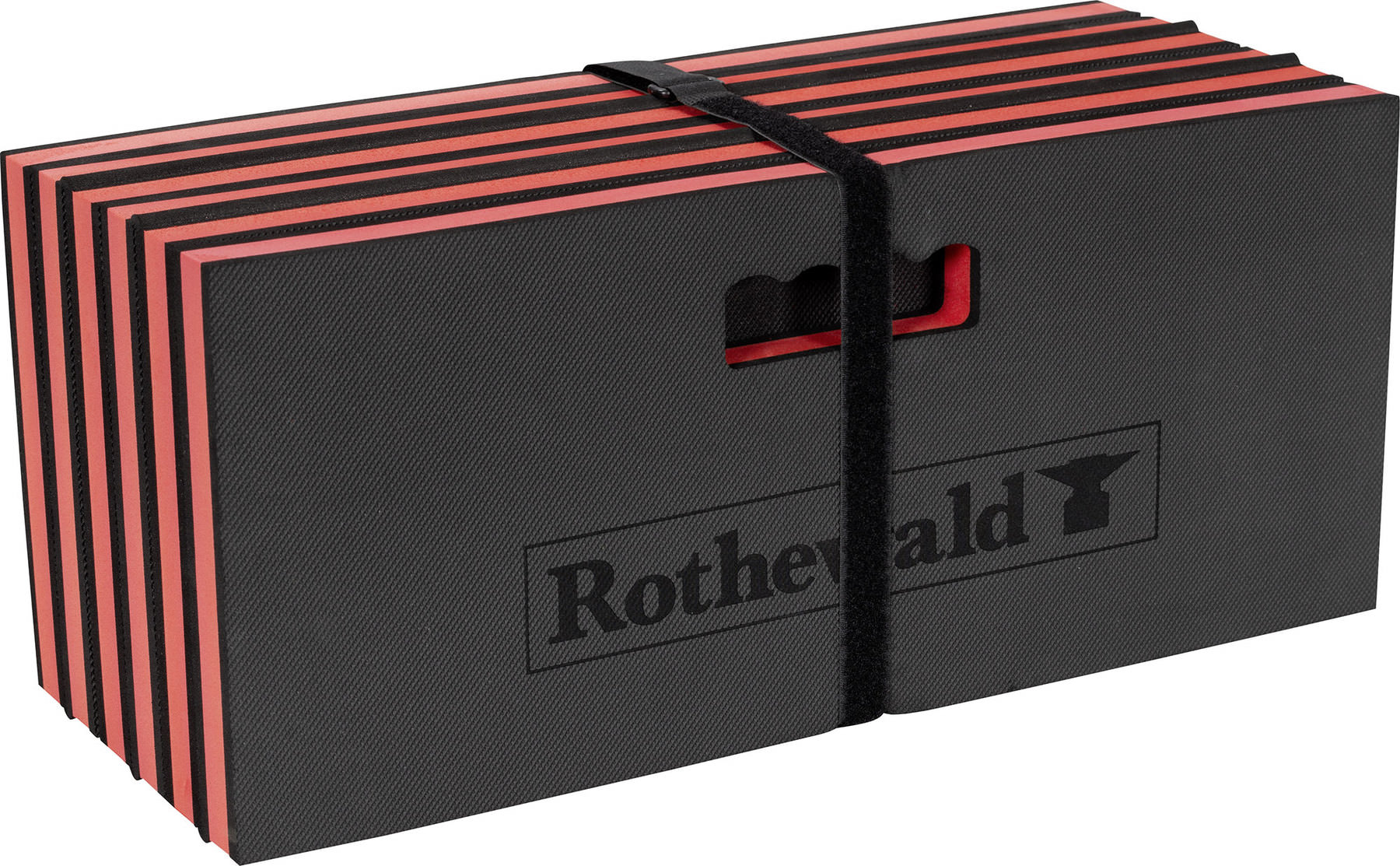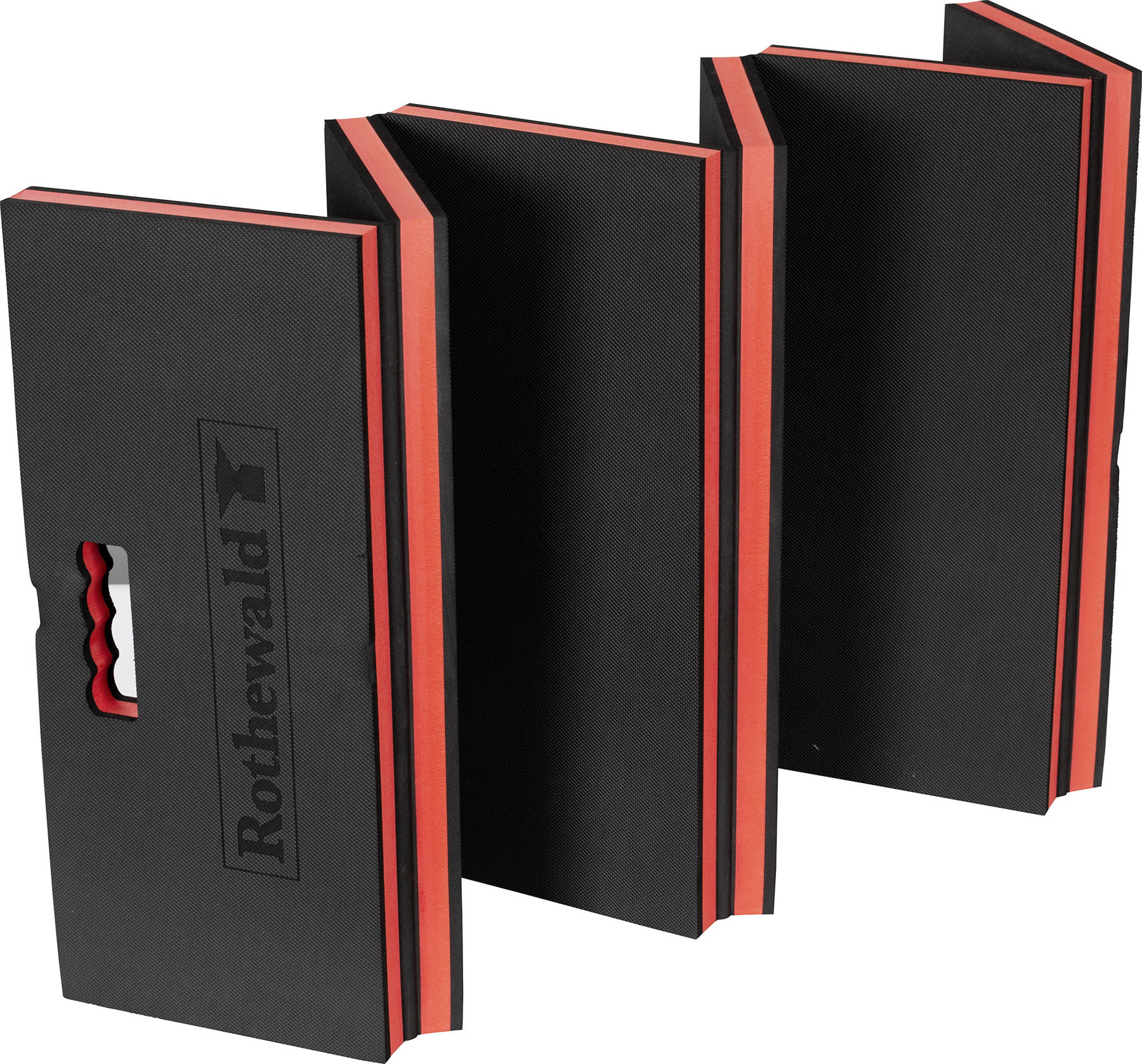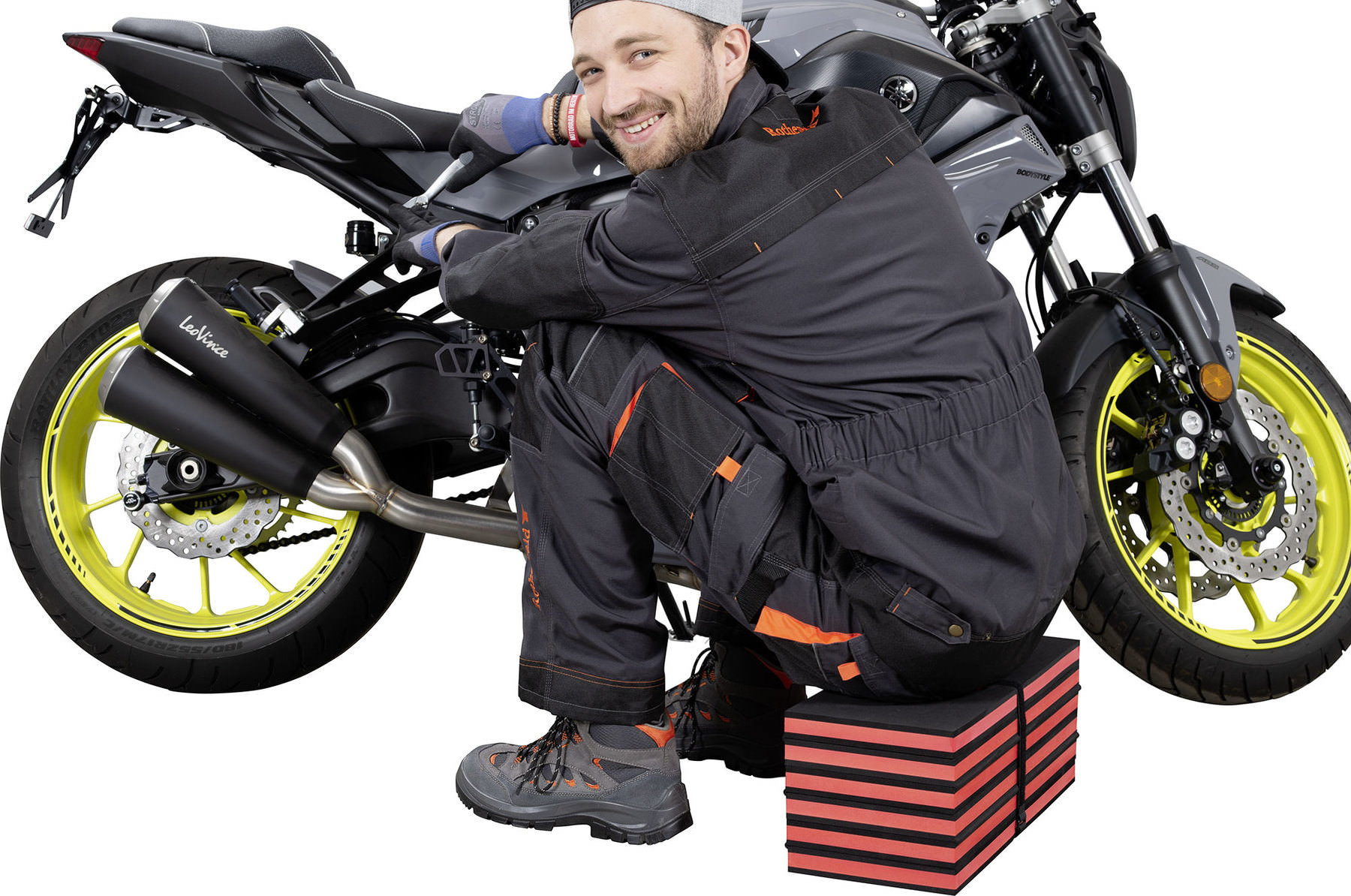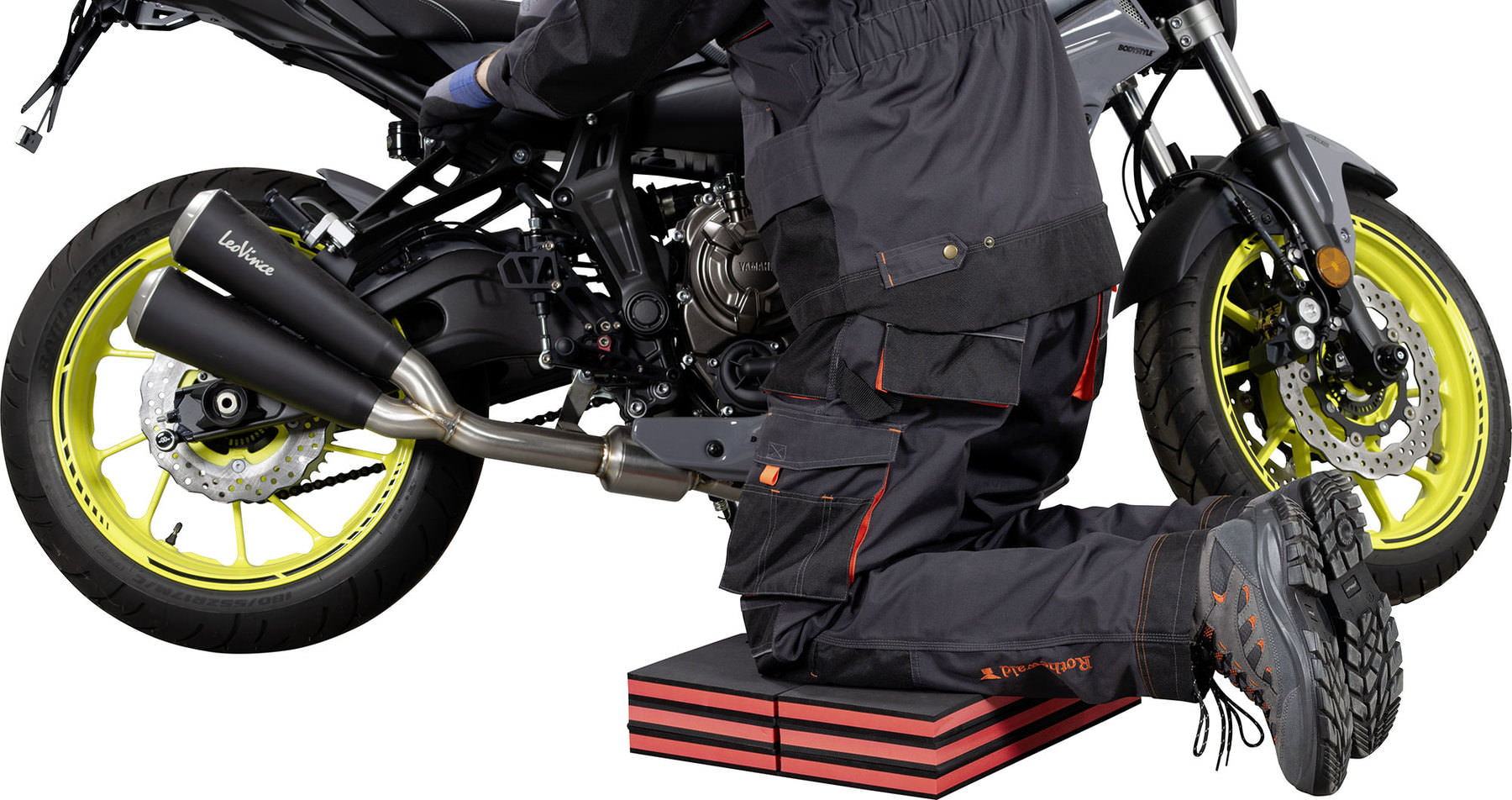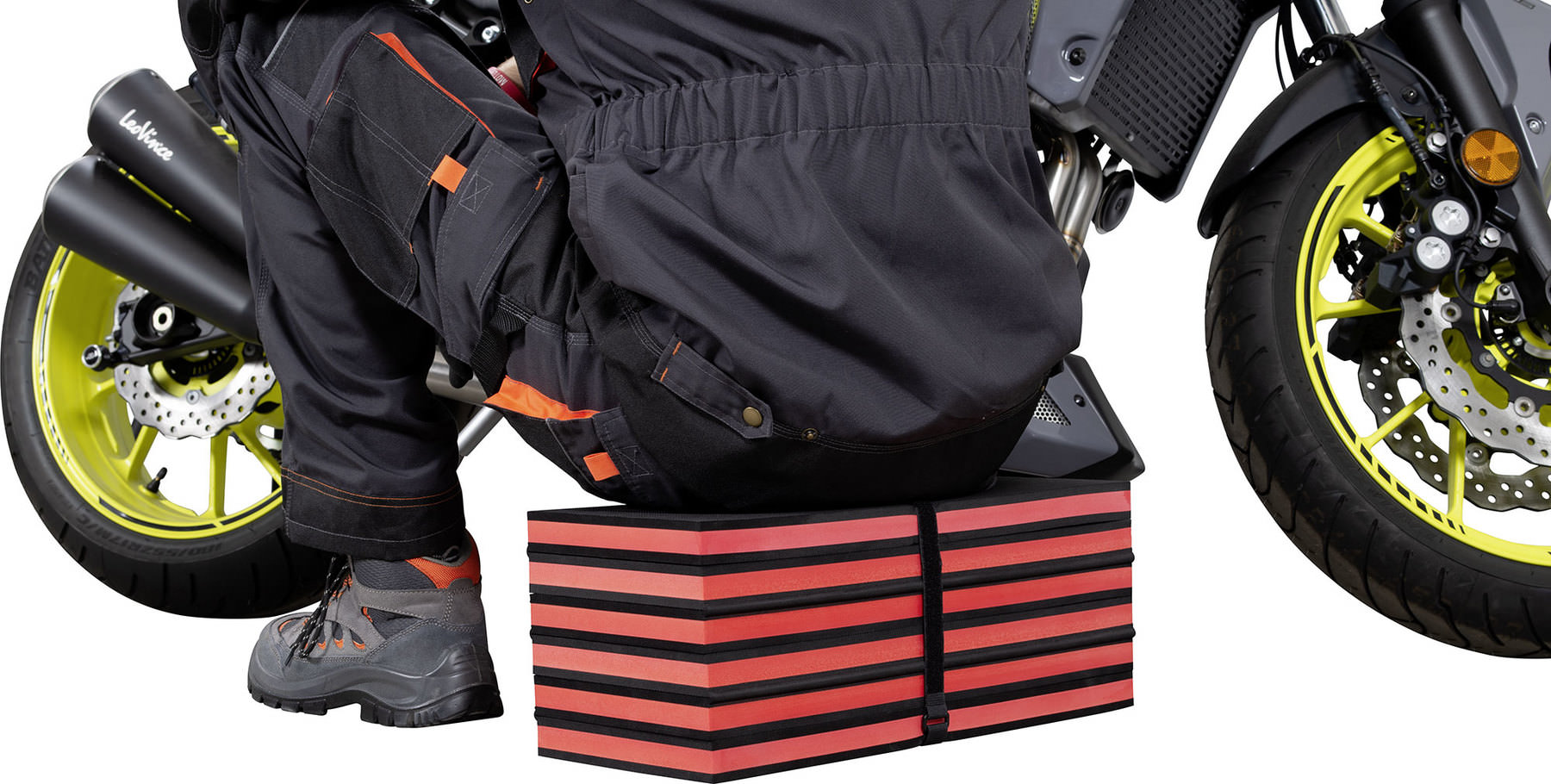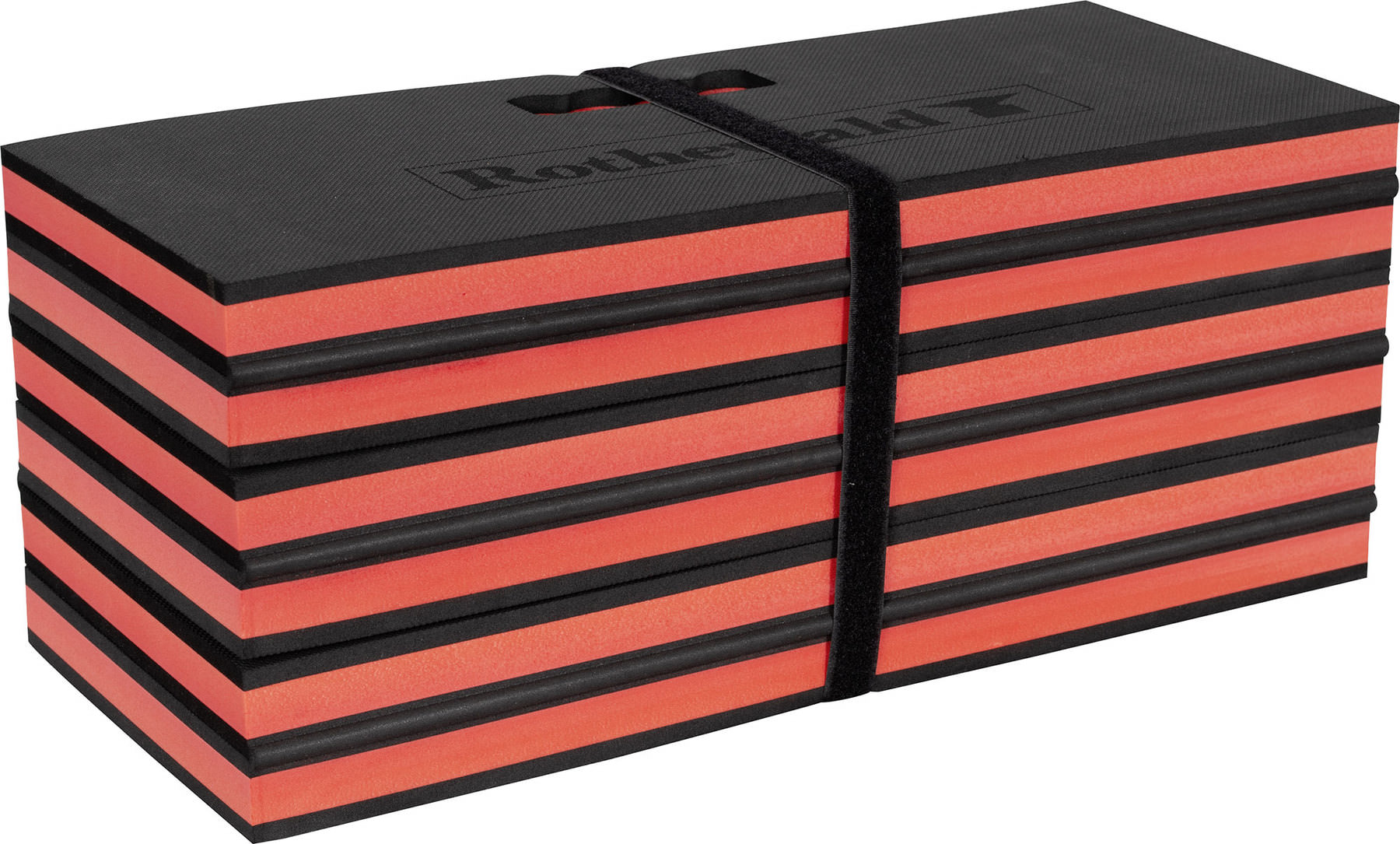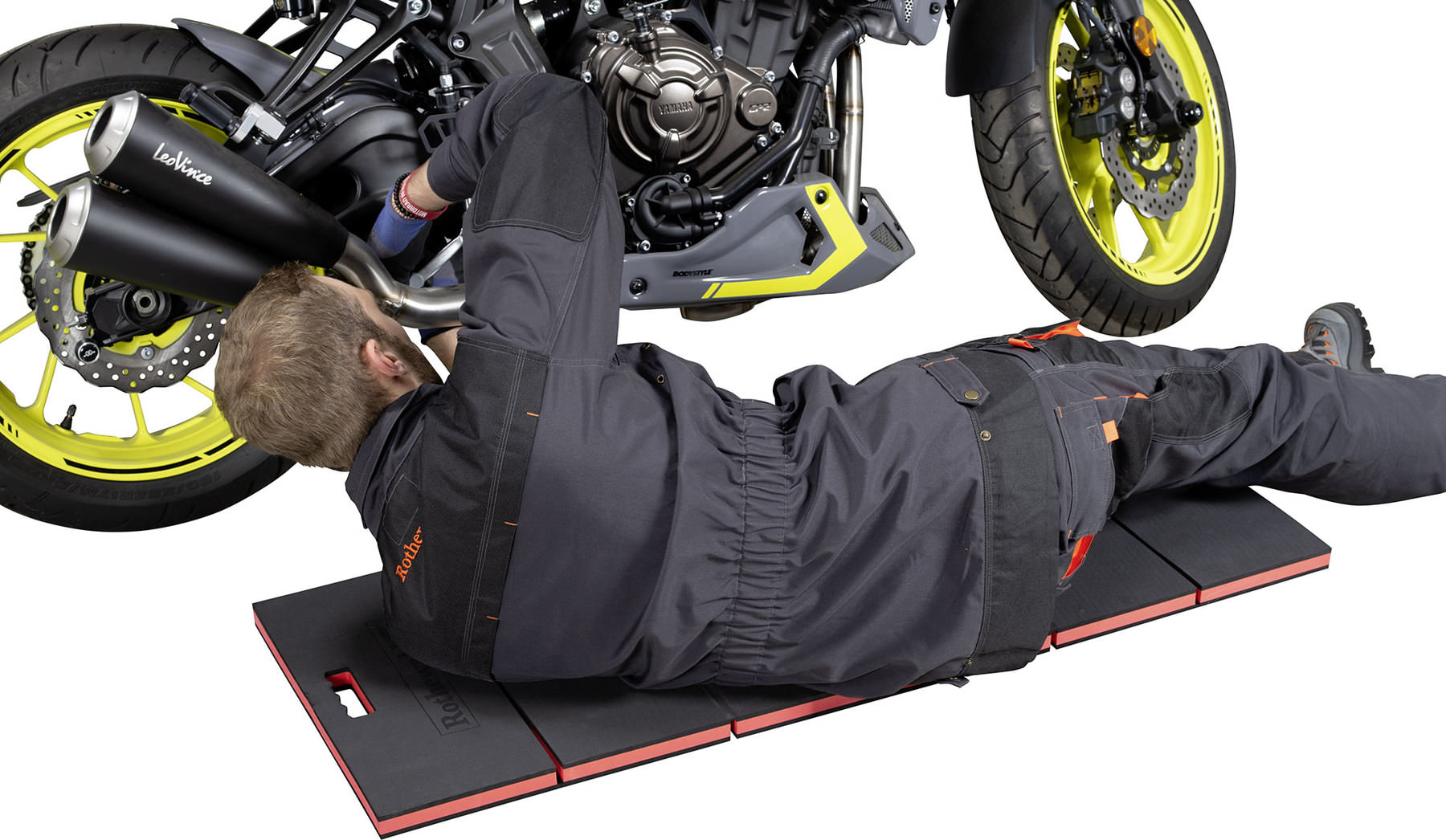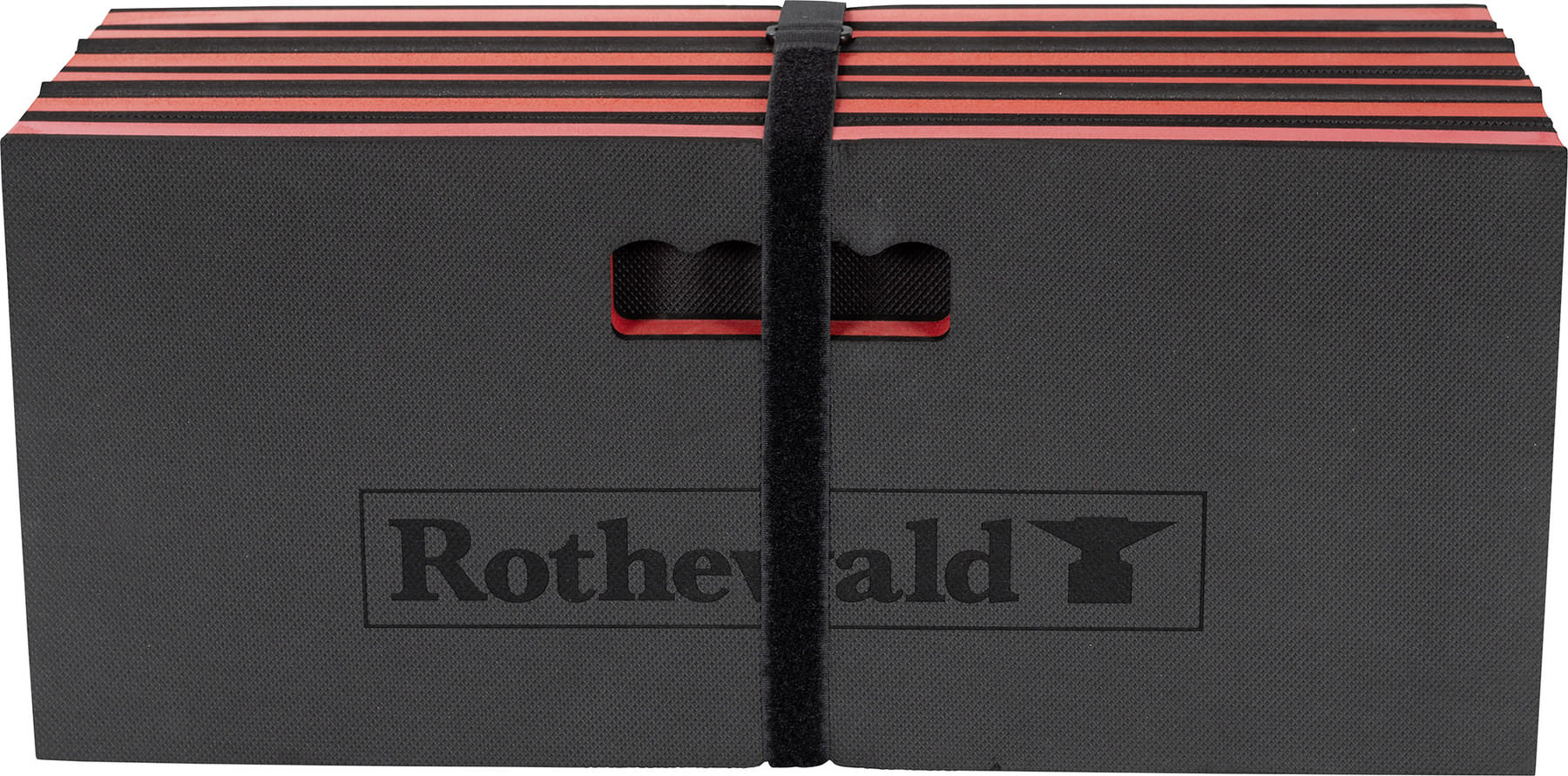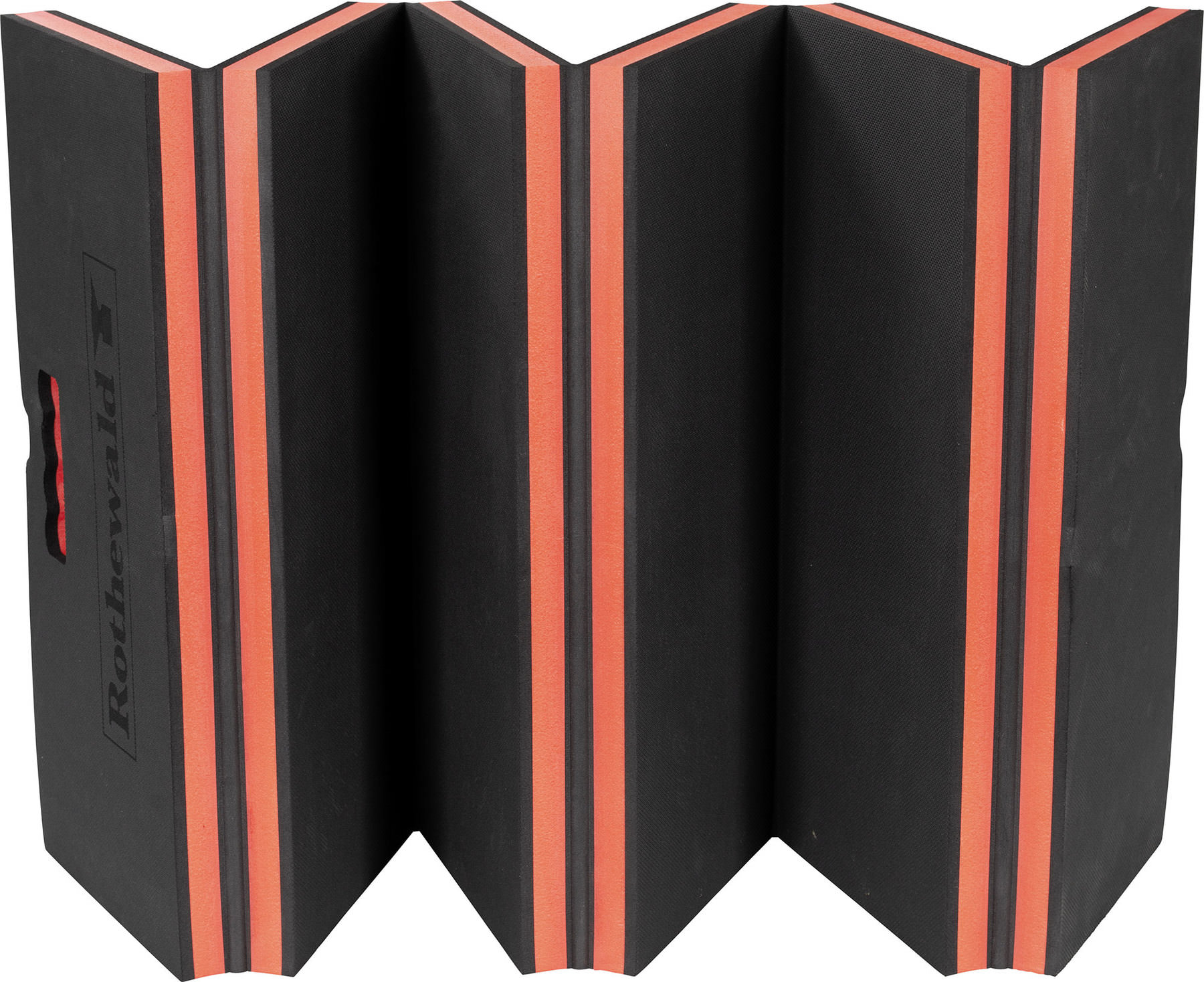 ROTHEWALD FOLDING
ROTHEWALD
You have placed the following items in the shopping basket:
ROTHEWALD FOLDING
ROTHEWALD
You know what's a good idea? A light, folding workmat like this one from Rothewald. It even makes it fun to work on the underside of your motorbike. The clever thing about this workmat is that it folds up six times, which means you can lie on it, kneel a bit higher or sit comfortably. Of course it's also useful when working around the house, in the garden, on your car or when you're on the go. Basically, it's always useful to have a Rothewald Folding Workmat with you!
It also features a hand-hole for easy carrying or hanging up, incl. hook-and-loop strap for securing the mat when it's folded up.

The Rothewald folding workmat does not absorb liquids and is easily wipeable. Even petrol, oils, brake cleaner and other liquids hardly affect it.
Dimensions: 1210 x 450 x 30 mm
Material: Ethylene vinyl acetate
Colour: Black/red
Manufacturer details: Rothewald

Tools for generations

Working on your motorbike is fun. But only if you have the right tools. There's nothing more frustrating than a rounded-off screw head on your machine. DIY mechanics who would like to avoid such mishaps, should choose tools from Rothewald. As soon as you pick up a Rothewald tool, you can feel that the firm's slogan "Tools for generations" is meant to be taken seriously. From socket set to synchroniser, or from motorcycle hoist to pair of gloves, you need look no further than Rothewald to find everything that makes a well-equipped workshop. It's good to know you can rely on your tools 100%.
The ratings will be available to you again soon.
+400 brands
2-year right of return
Fast delivery
Worldwide shipping