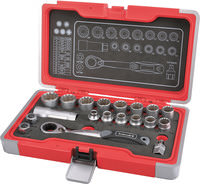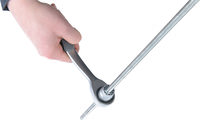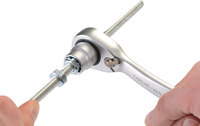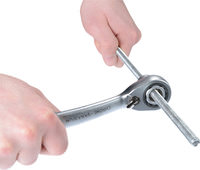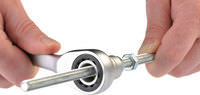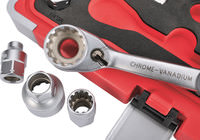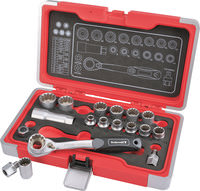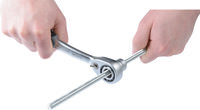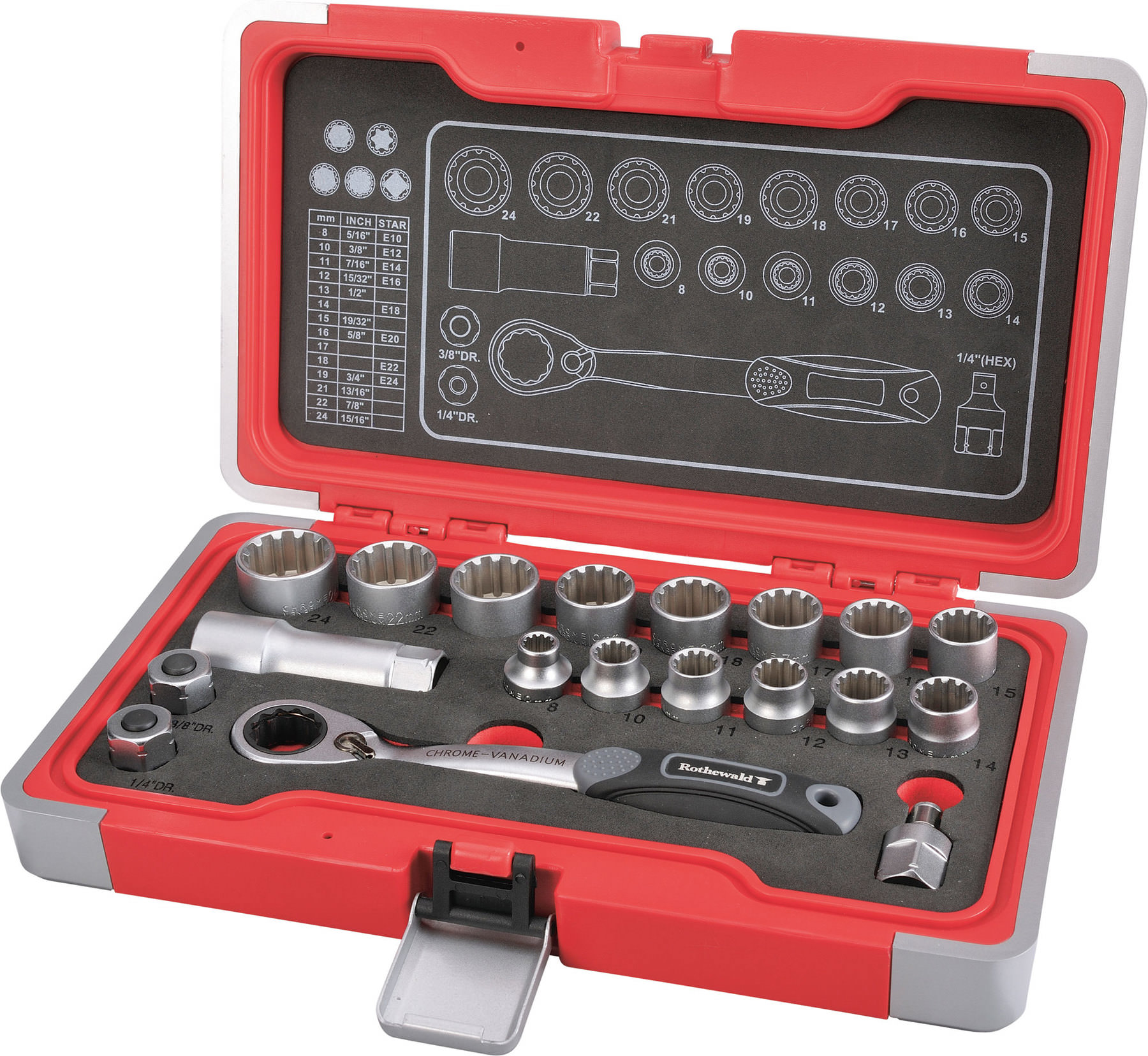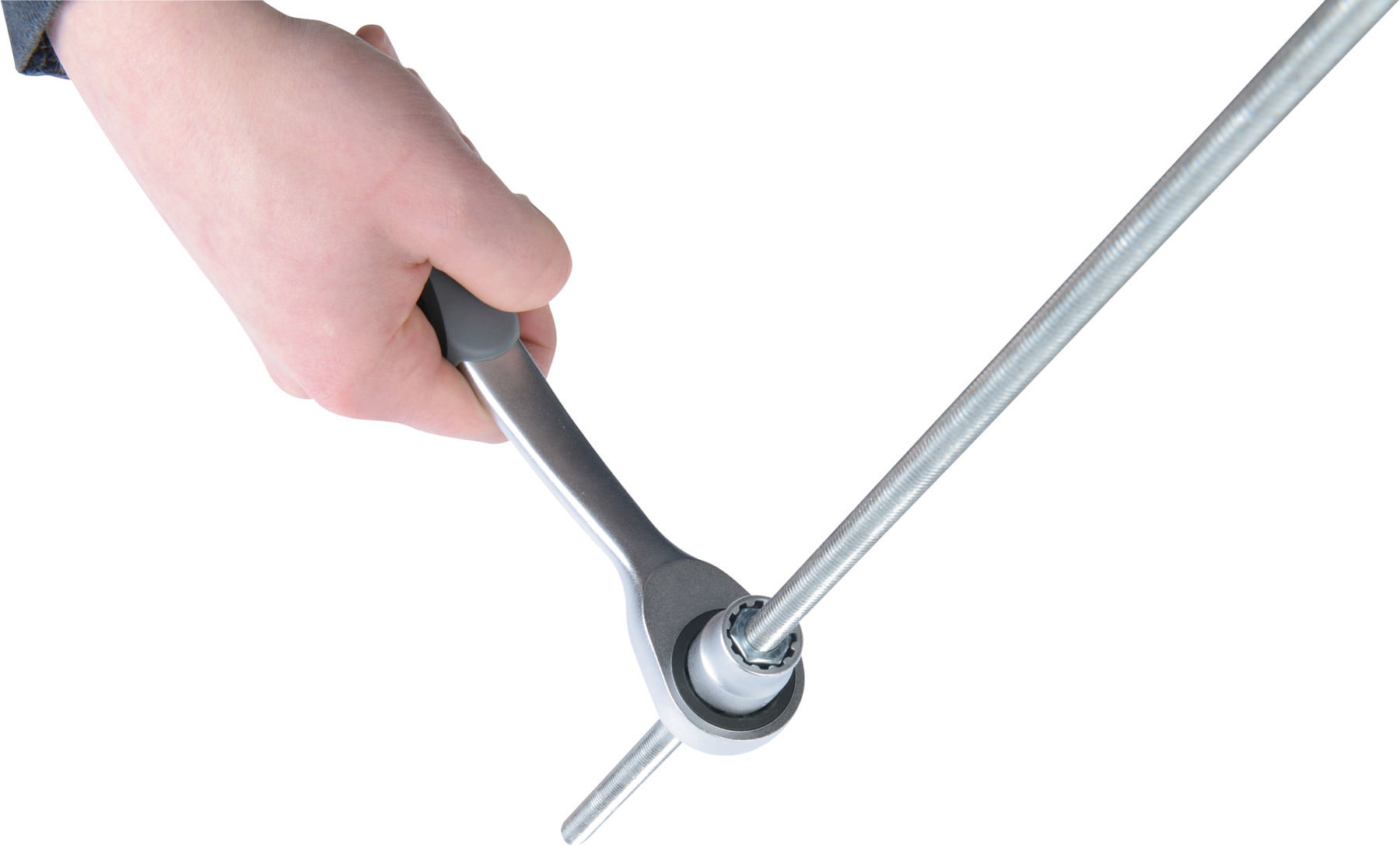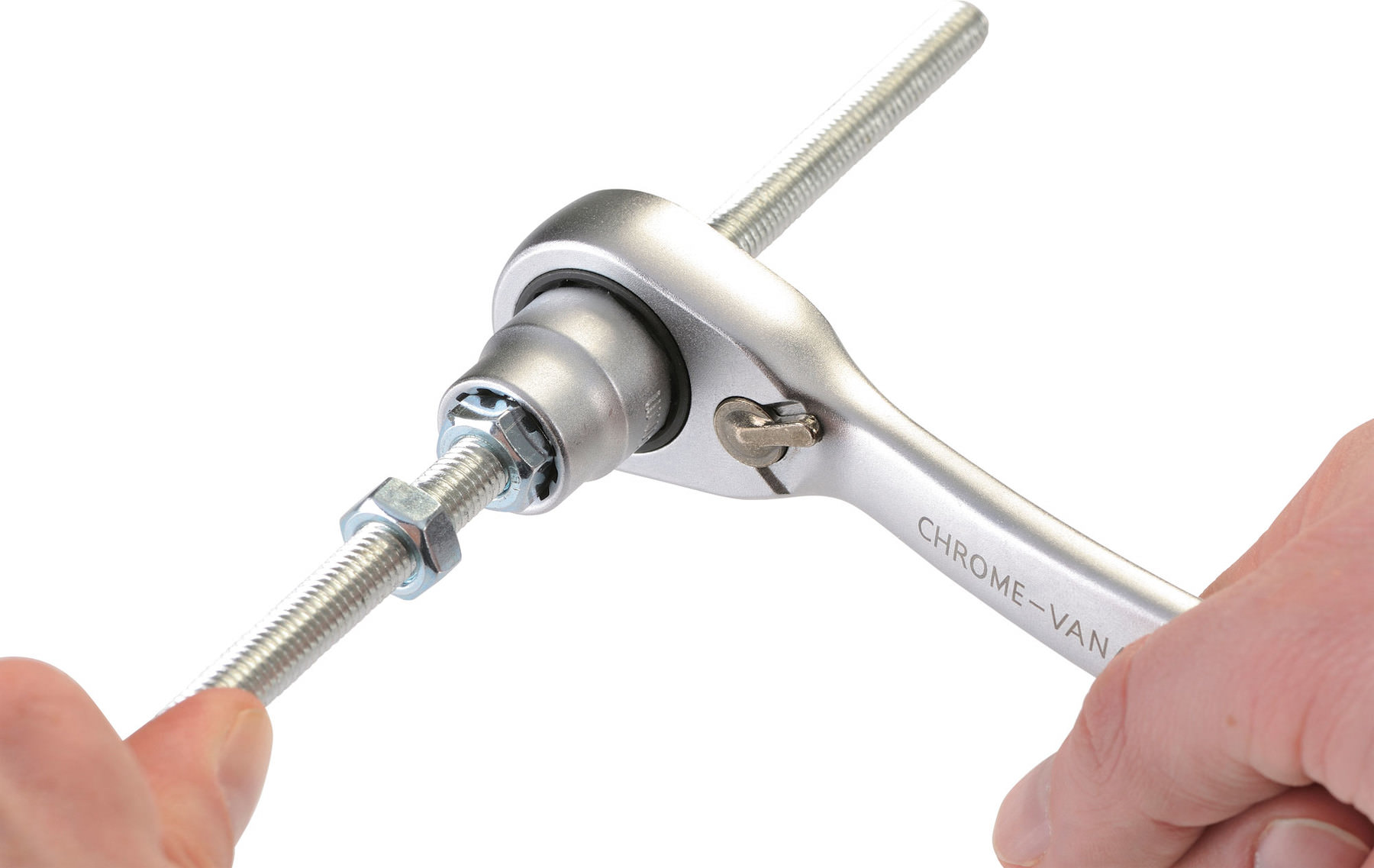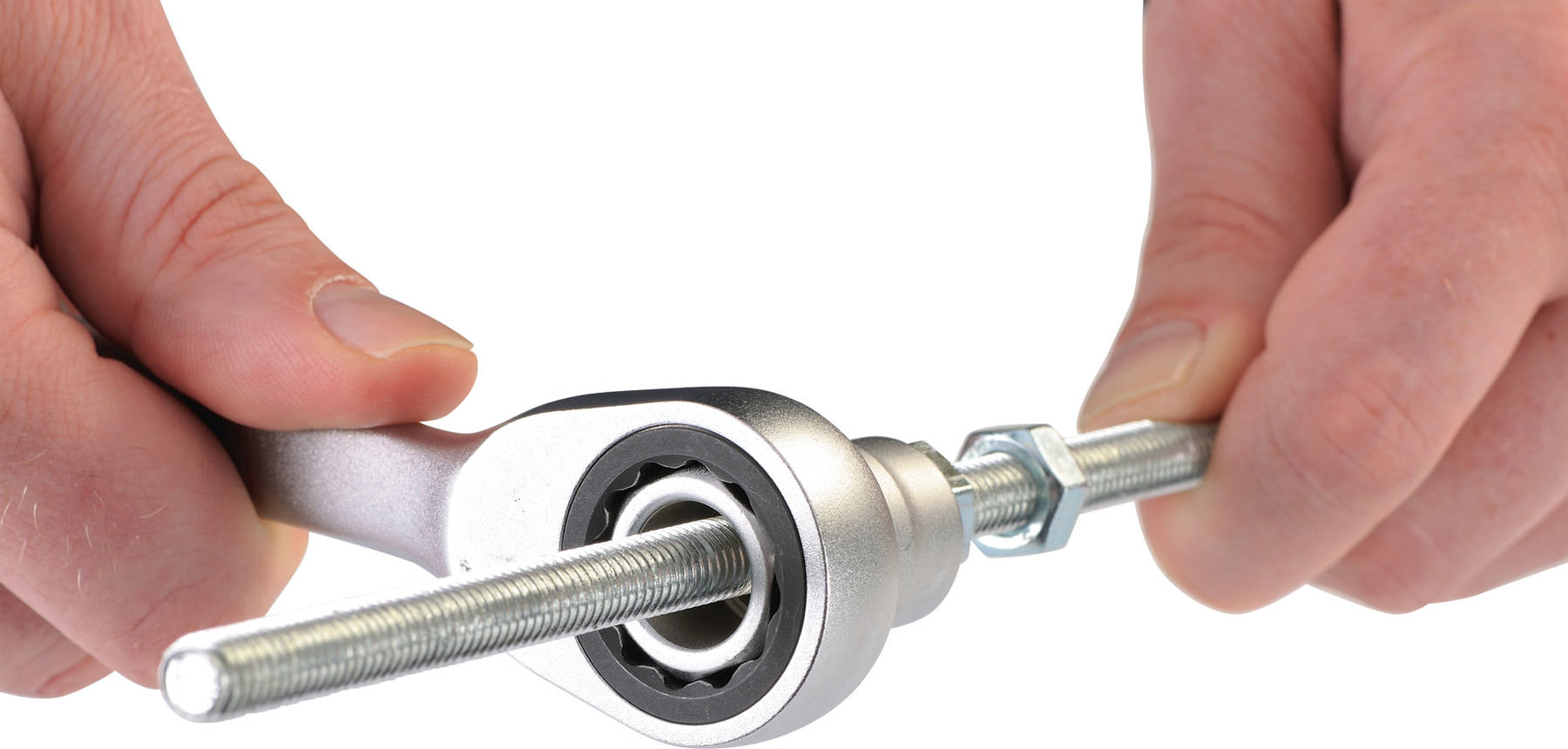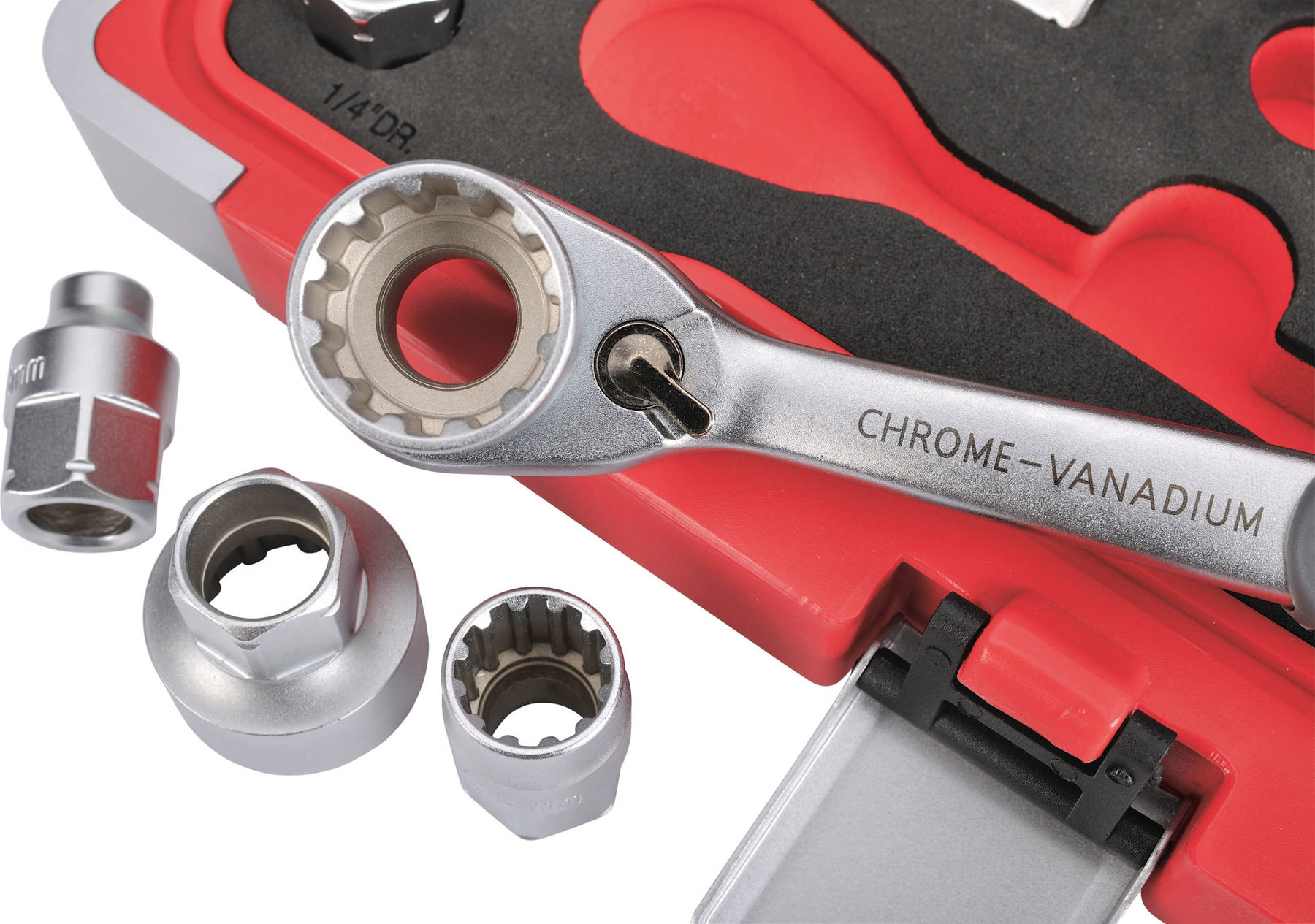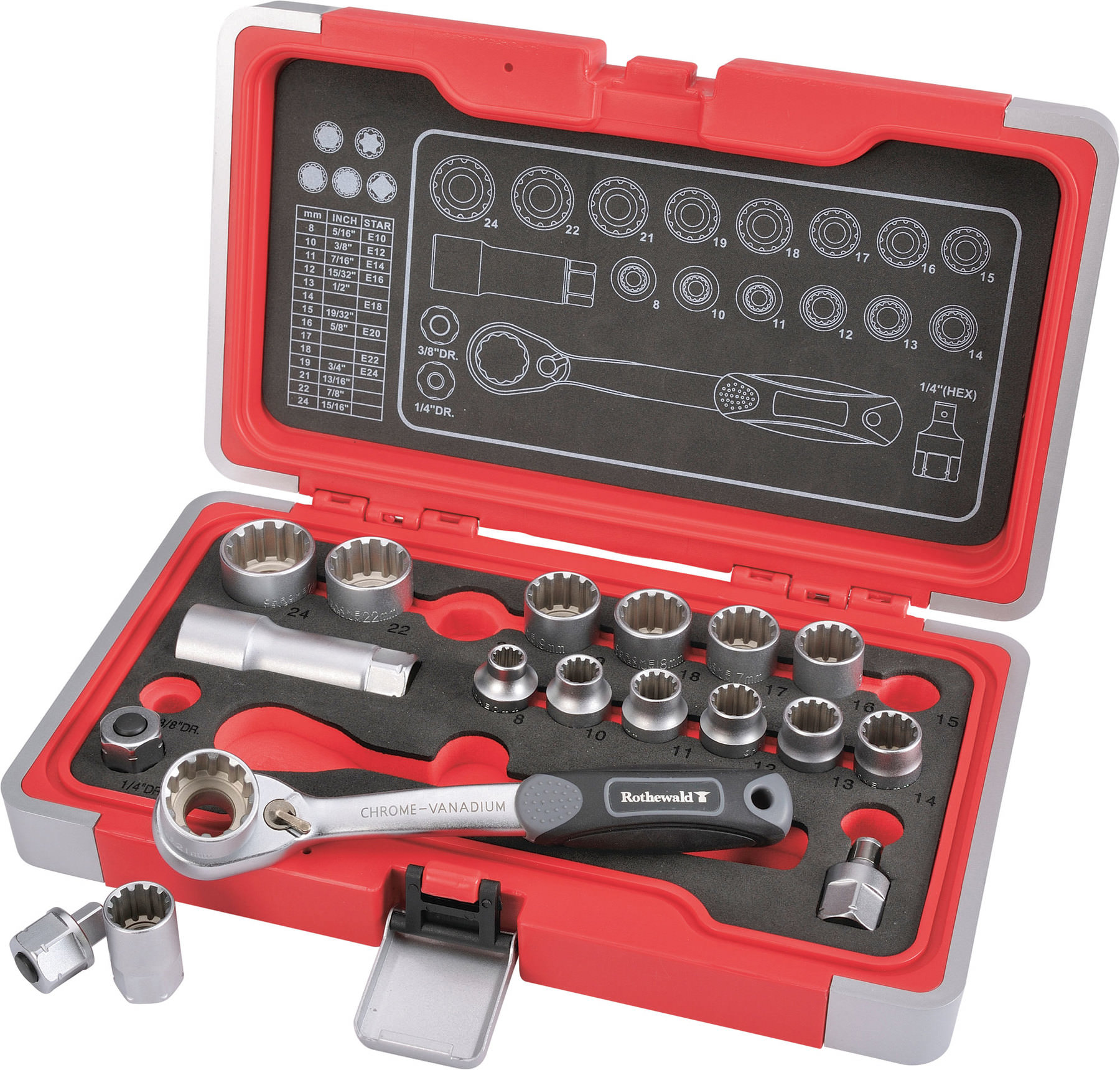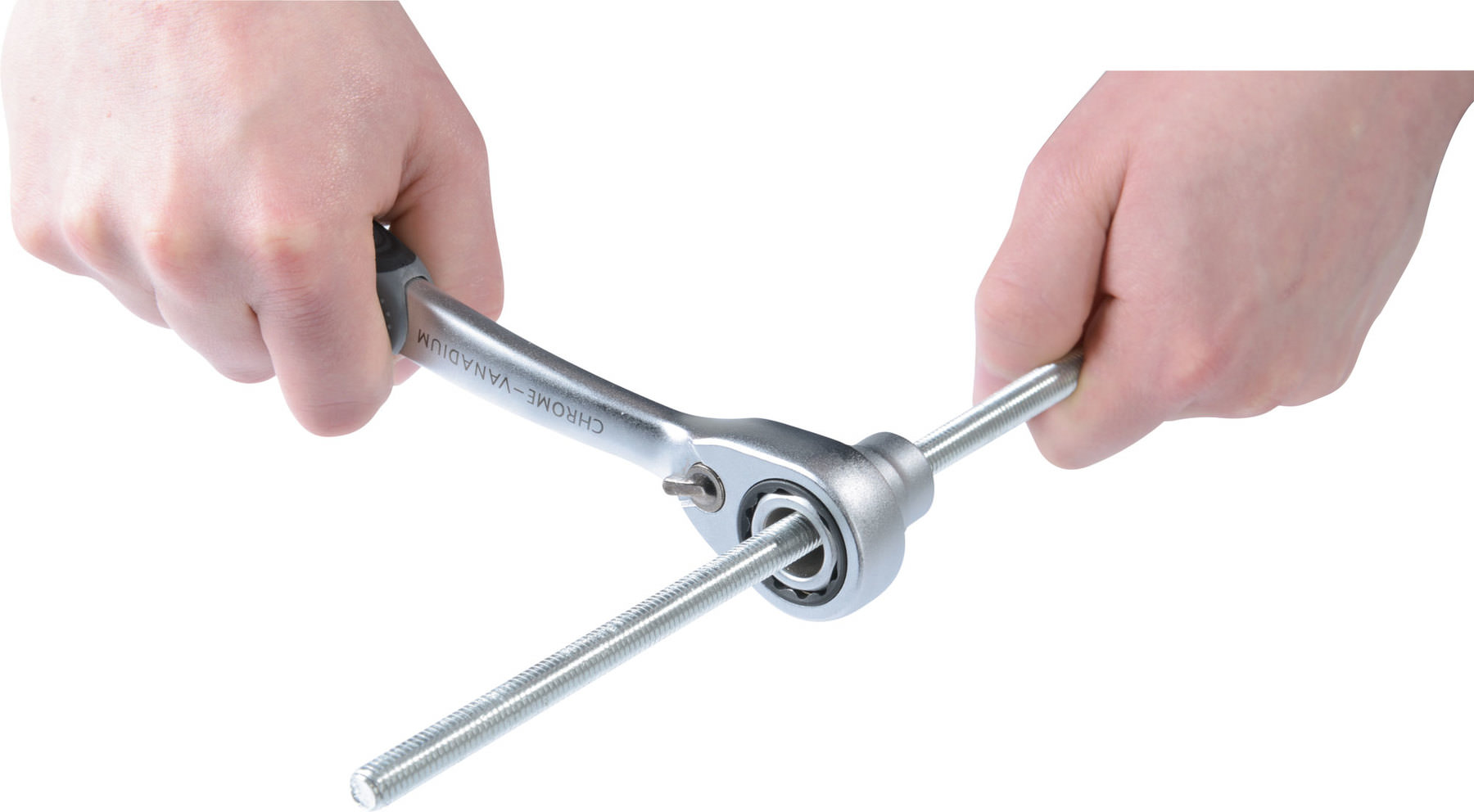 ROTHEWALD MULTI-SOCKET
WRENCH SET, 19-PIECE
You have placed the following items in the shopping basket:
ROTHEWALD MULTI-SOCKET
WRENCH SET, 19-PIECE
Modern, triple-square sockets, like in this multi-socket wrench set from Rothewald, are amazingly versatile because they can be used on both metric and imperial hex, external Torx and external triple-square head bolts and nuts.
This set also boasts "go-thru" sockets which can handle long stay bolts and threaded rods. The finely toothed (60 teeth) ratchet has an ergonomically shaped, rubberised handle which rests comfortably in the hand. The tools are all made of extremely strong, matt-finished chrome vanadium steel.

Contains:

1 reversible ratchet for go-thru sockets - right- / left-hand rotation
"Triple-square"/bihex sockets, with ball-engagement groove for locking, for the following bolt sizes:
8 mm - 5/16" - E10
10 mm - 3/8" - E12
11 mm - 7/16" - E14
12 mm -15/32" - E16
13 mm - 1/2"
14 mm - 9/16" - E18
15 mm - 19/32"
16 mm - 5/8" - E20
17 mm
18 mm - E22
19 mm - 3/4" - E24
21 mm - 13/16"
22 mm - 7/8"
24 mm - 15/16"
1 extension bar 8 cm
1 adapter each for conventional 1/4" and 3/8" sockets
1 adapter for 1/4" hex bits
Case dimensions: (H x W x D) approx. 6,5 x 30 x 18 cm.
Manufacturer details: Rothewald

Tools for generations

Working on your motorbike is fun. But only if you have the right tools. There's nothing more frustrating than a rounded-off screw head on your machine. DIY mechanics who would like to avoid such mishaps, should choose tools from Rothewald. As soon as you pick up a Rothewald tool, you can feel that the firm's slogan "Tools for generations" is meant to be taken seriously. From socket set to synchroniser, or from motorcycle hoist to pair of gloves, you need look no further than Rothewald to find everything that makes a well-equipped workshop. It's good to know you can rely on your tools 100%.
The ratings will be available to you again soon.
Issue 10-2017
"Motorradfahrer" magazine tested the Rothewald Multi-Socket Wrench Set in its 10-2017 issue, and awarded it a MOTORRADFAHRER RECOMMENDATION. The following features were given special mention:

- Fits under virtually any motorcycle seat
- Covers most screws and bolts on your motorcycle
- Compact ratchet even allows access to the drain plugs/screws on carburettor banks
- Good combination of quality tools
- Very good value for money
Issue 16-2016
"Motorrad" magazine tested the Rothewald Multi Socket Wrench Set in its 16-2016 issue and rated it "GOOD". The following features were given special mention:

- Very good quality
- Each item is very easy to remove and replace after use
- Bargain price
+400 brands
2-year right of return
Fast delivery
Worldwide shipping