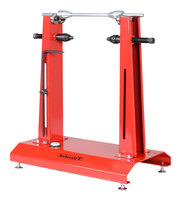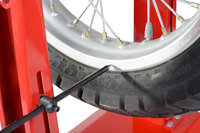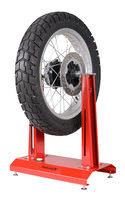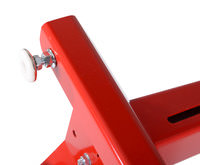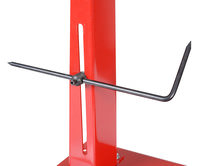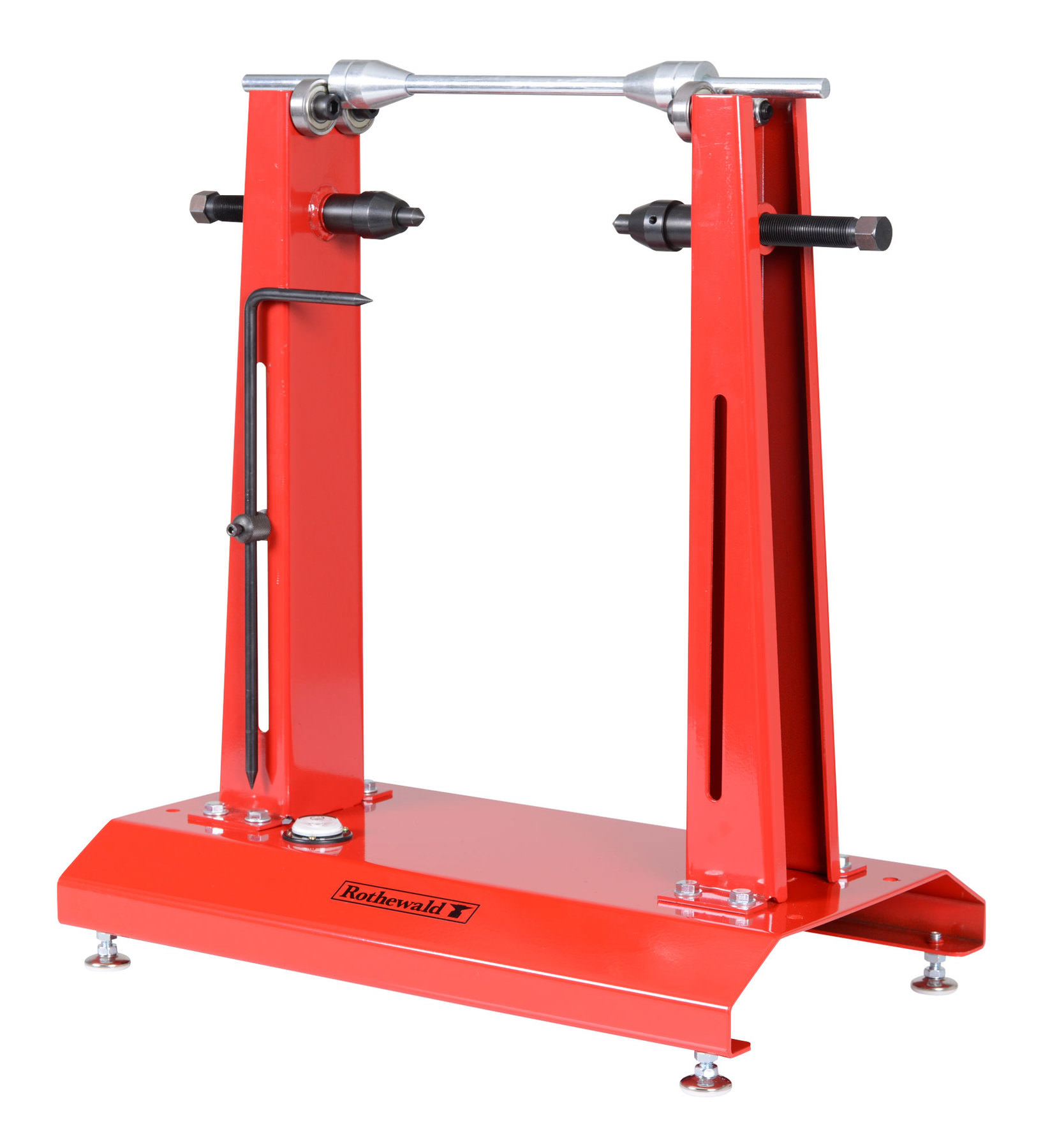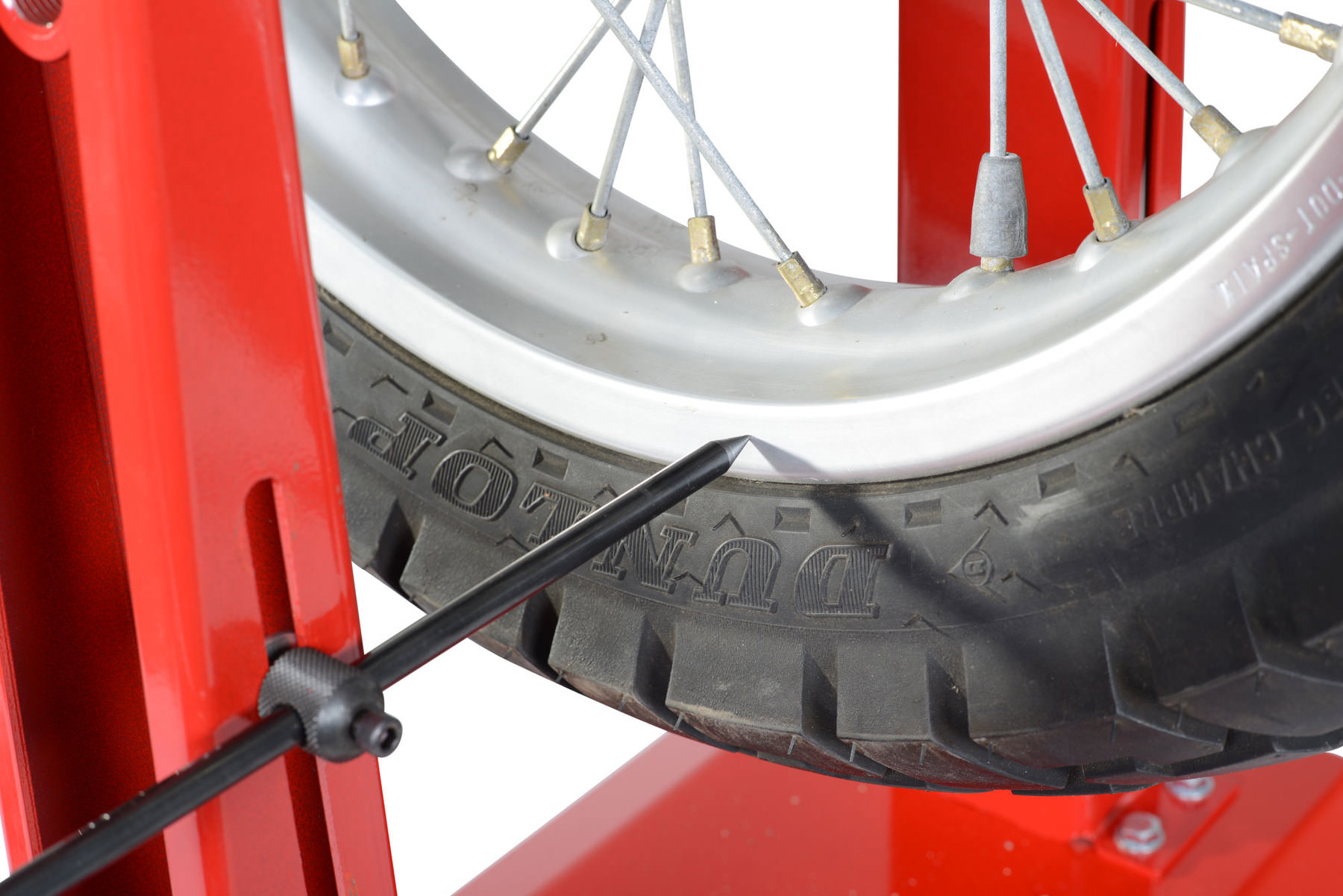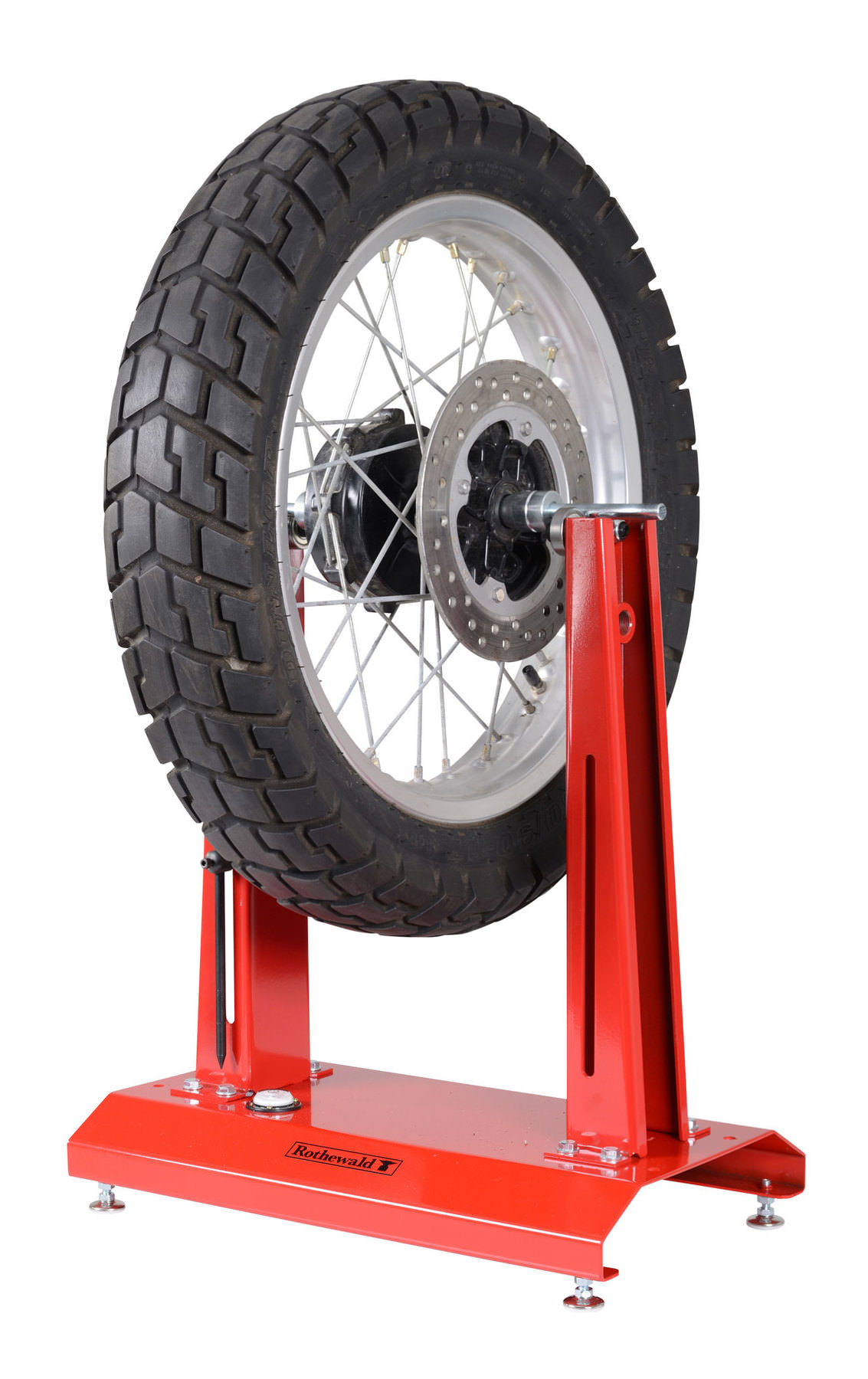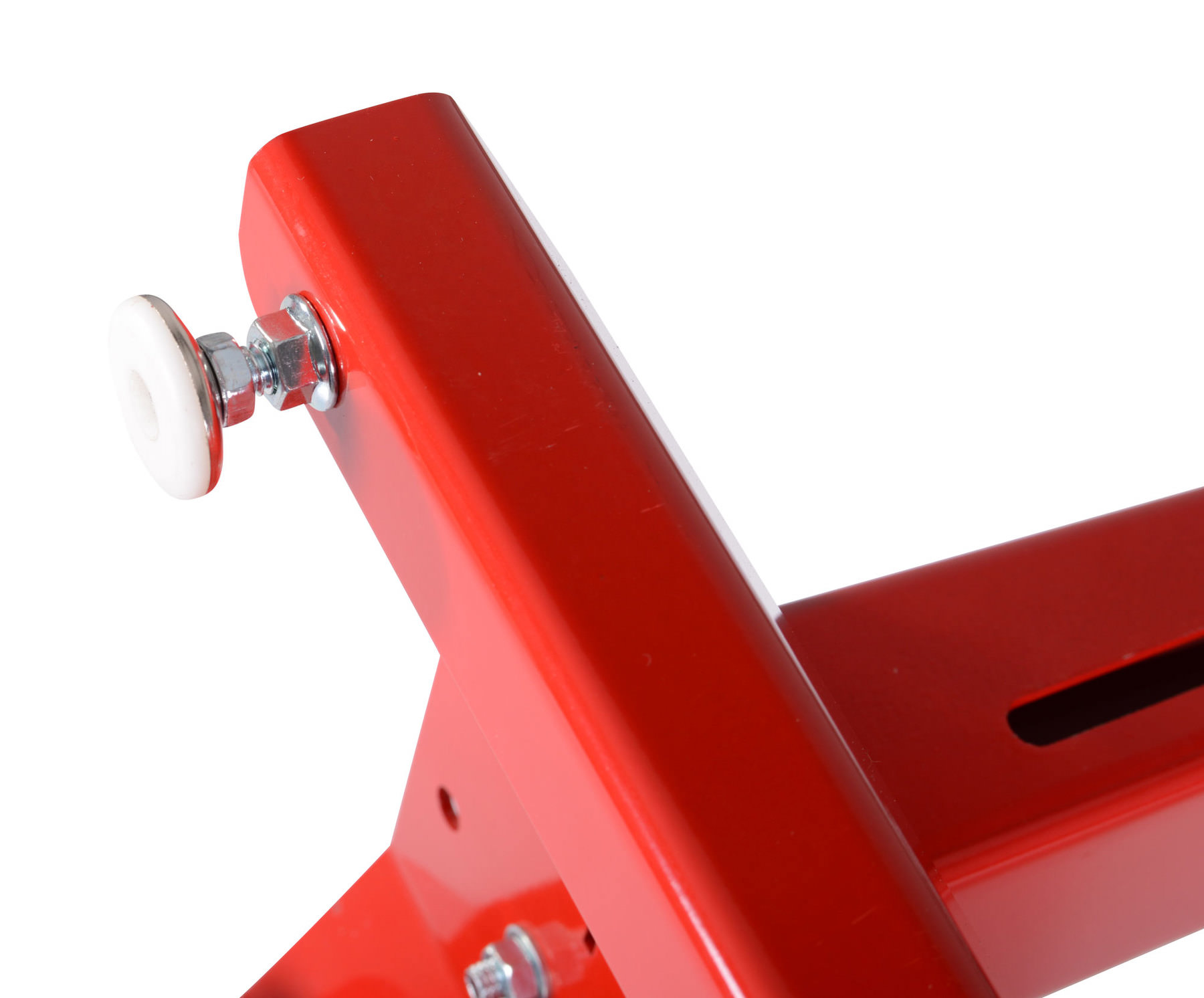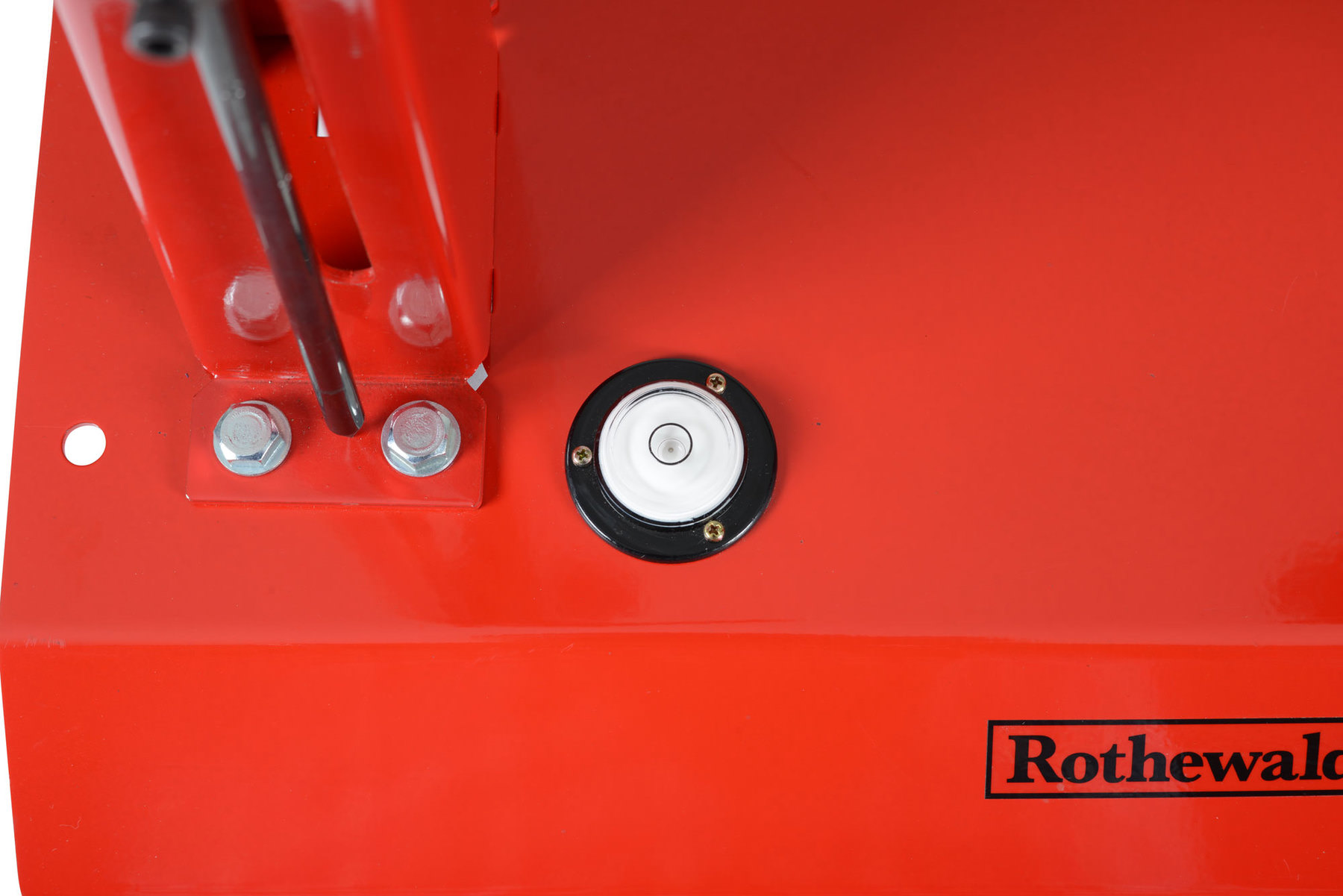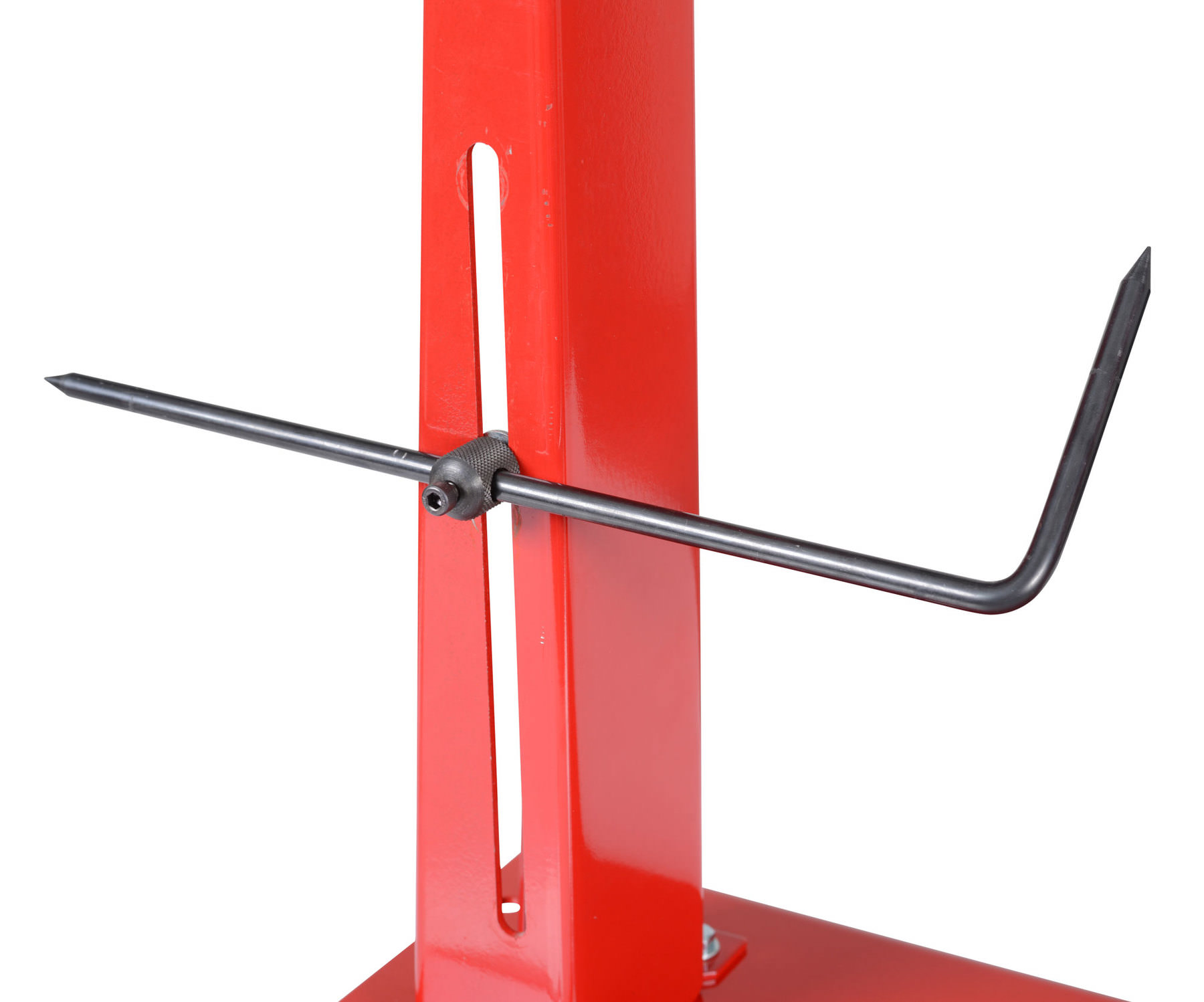 ROTHEWALD WHEEL BALANCER
FOR TYRES, INCL. AXLE
You have placed the following items in the shopping basket:
ROTHEWALD WHEEL BALANCER
FOR TYRES, INCL. AXLE
You can change tyres yourself? Then wheel balancing shouldn't be a problem for you either. This Rothewald wheel balancer is designed for static balancing of wheels. The universal axle, including cones, enables virtually any motorcycle wheel with an axle diameter of 12 mm to 25 mm to be positioned.

Smoothly operating ball bearings ensure the axle runs evenly. The side mounting spindles enable checking of shafts and axles. An adjustable gauge serves to detect wobble and shimmy (static and dynamic imbalance). This gauge is also useful when lacing spoke wheels.
A built-in spirit level and adjustable stand ensure that the wheel balancer is set up precisely, even if the floor is uneven.
Ball-bearing axle mounts
Suitable for axle diameters from 12 mm to 25 mm
Axle length: 42 cm
Adjustable side supports for max. wheel hub widths of 23 cm
Can be used for tyres up to 21"
List of compatible motorcycles
Manufacturer details: Rothewald

Tools for generations

Working on your motorbike is fun. But only if you have the right tools. There's nothing more frustrating than a rounded-off screw head on your machine. DIY mechanics who would like to avoid such mishaps, should choose tools from Rothewald. As soon as you pick up a Rothewald tool, you can feel that the firm's slogan "Tools for generations" is meant to be taken seriously. From socket set to synchroniser, or from motorcycle hoist to pair of gloves, you need look no further than Rothewald to find everything that makes a well-equipped workshop. It's good to know you can rely on your tools 100%.
The ratings will be available to you again soon.
+400 brands
2-year right of return
Fast delivery
Worldwide shipping