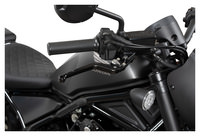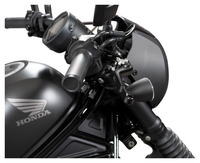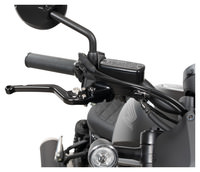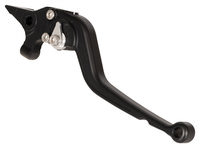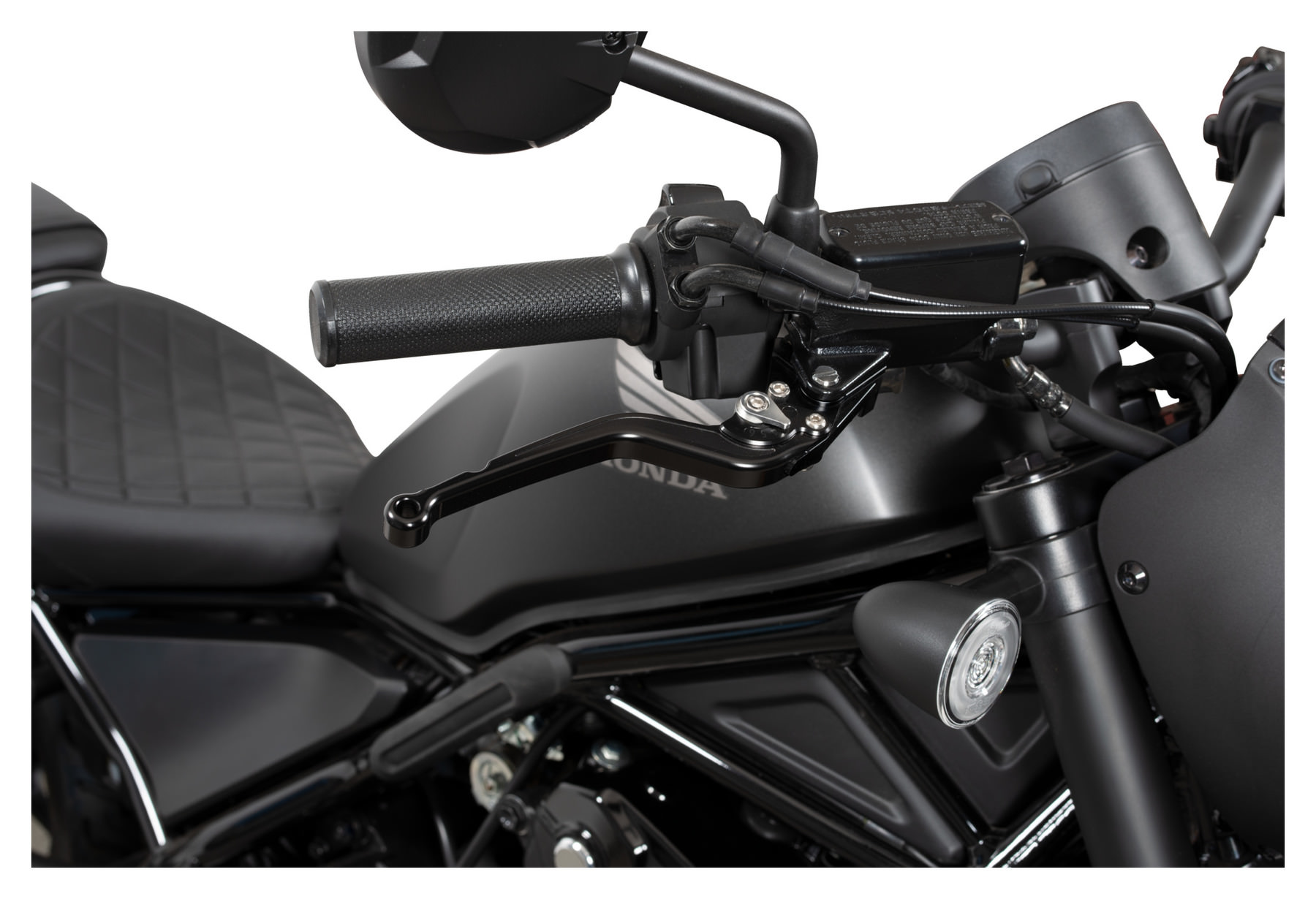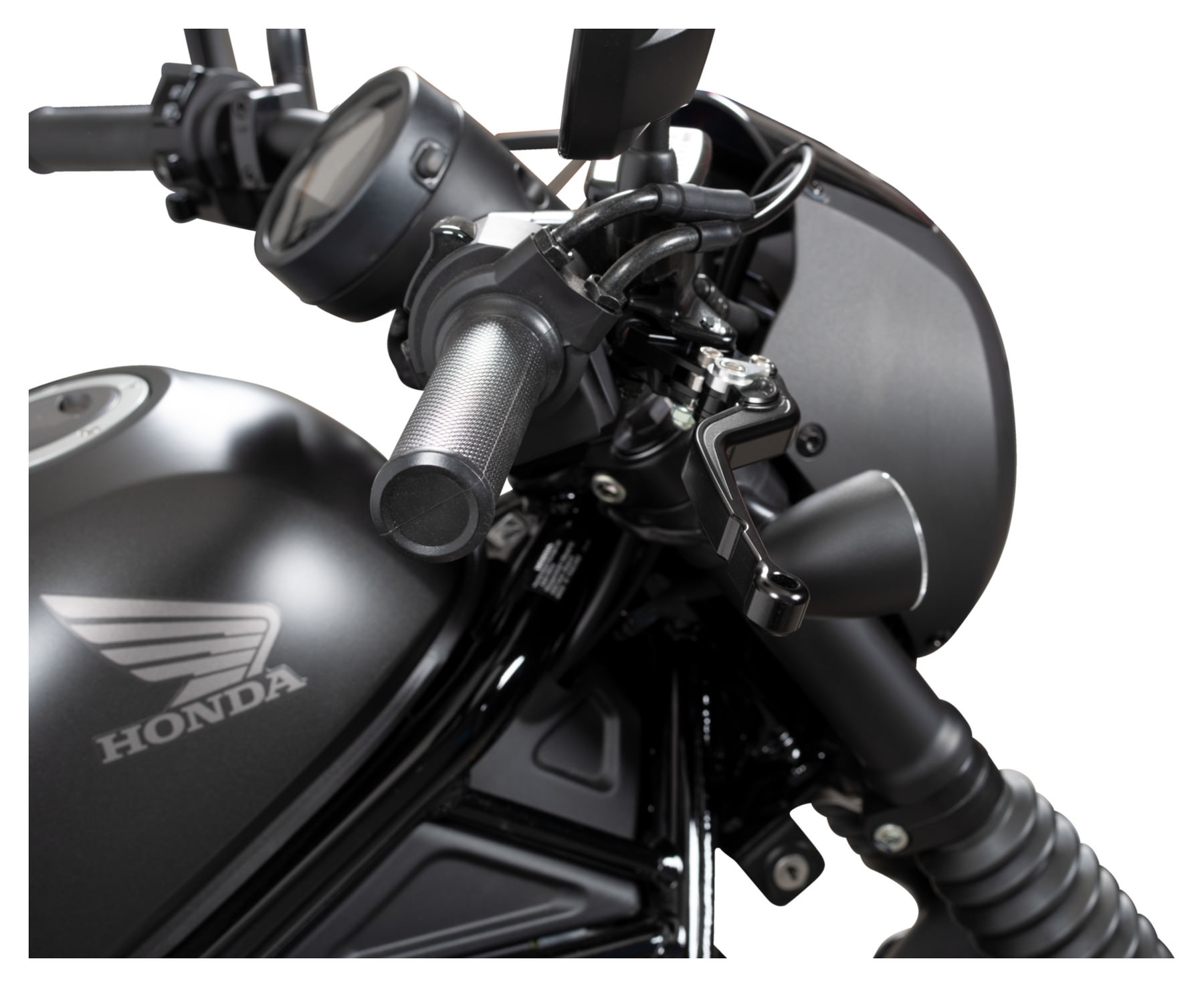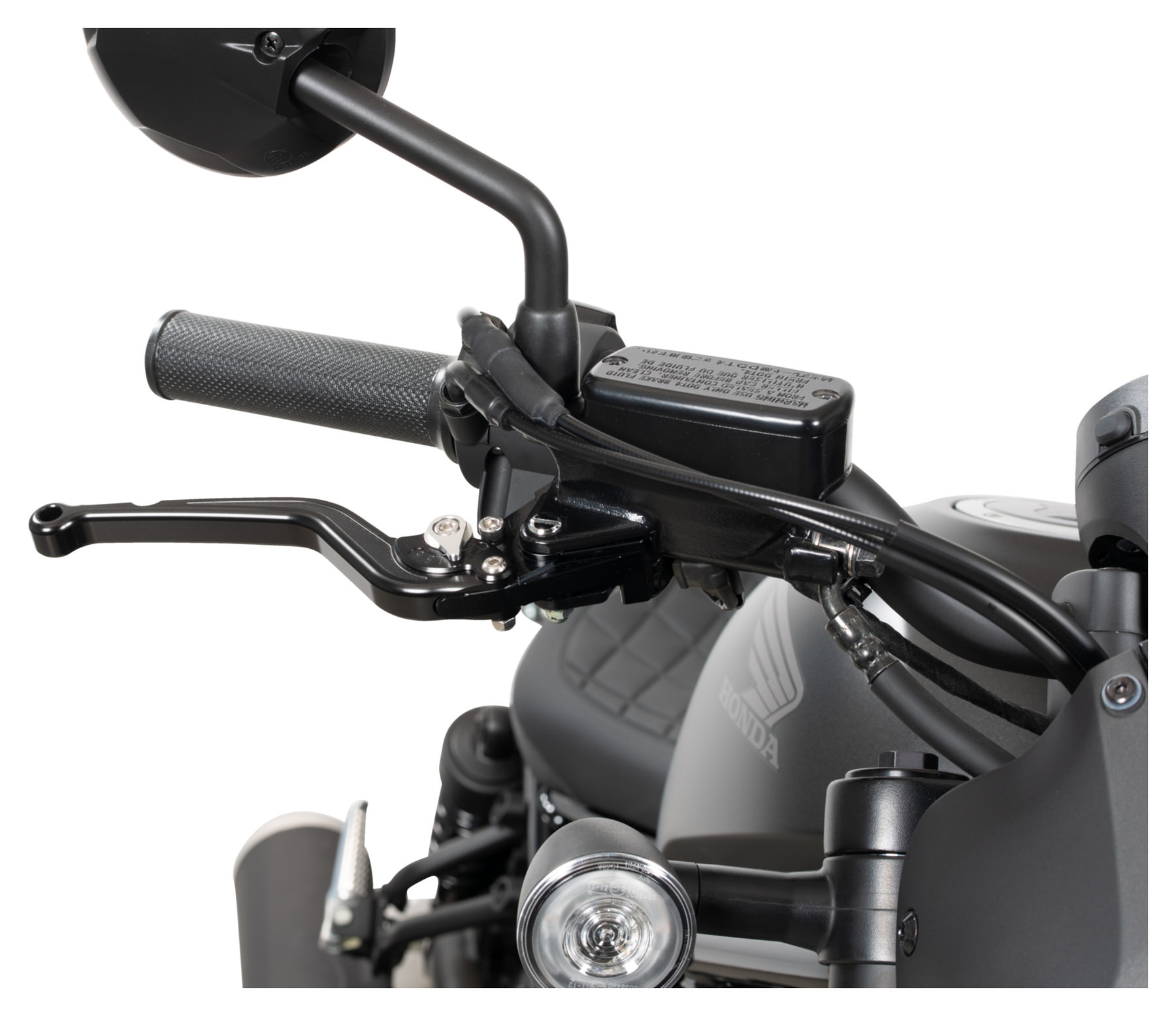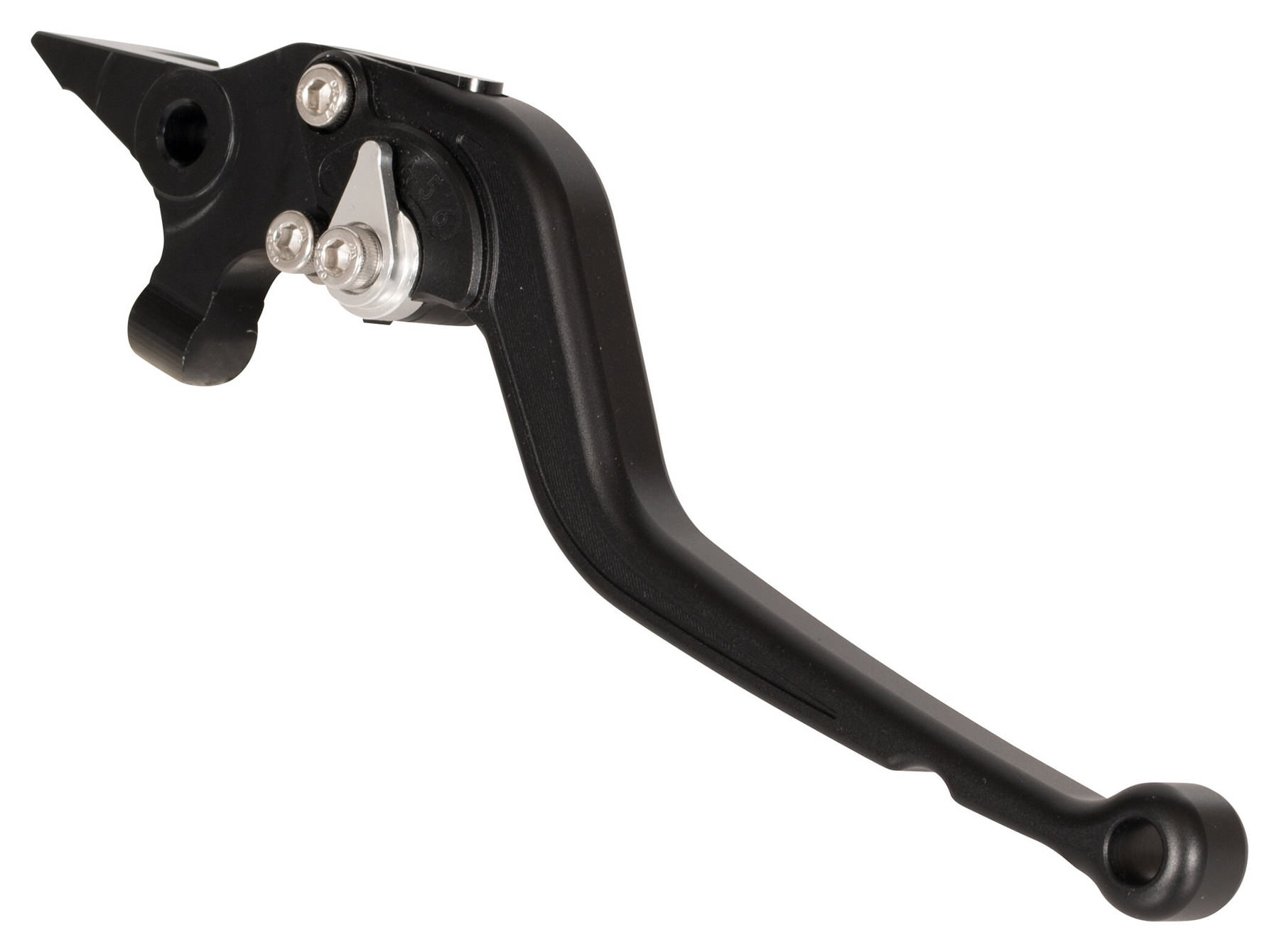 SAITO BRAKE LEVER, LONG
R11, ADJUSTABLE, BLACK
You have placed the following items in the shopping basket:
SAITO BRAKE LEVER, LONG
R11, ADJUSTABLE, BLACK
High-quality engineering and functionality, with 6-fold grip width adjustment.
Type-approved for many models!
Material: Aluminium
Colour: black anodised, adjuster silver anodised
What you get: 1x brake lever
List of compatible motorcycles
Manufacturer details: Saito

Maintaining your motorcycle can actually be fun!

OEM spare parts? All well and good, but usually very expensive. The Japanese brand saito offers some highly attractive alternatives for wearing parts and accessories. How does that work? High-quality products are purchased from leading manufacturers around the world at the best possible terms and offered at low-cost prices under the brand name saito. Our customers benefit from this. Quality at a bargain price, because fun does not have to cost a fortune.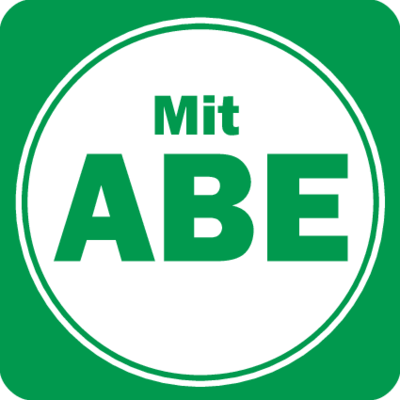 German type approval ("ABE)" allows the relevant accessory to be used on the vehicle models listed in the test report. Here it is the type abbreviation and not the maker's designation that is important for identifying the vehicle. The test report must be carried when riding in case it needs to be presented at a road-side check or vehicle safety inspection.
Accessories with type approval do not have to be registered in the vehicle documents! Those who do not want to carry the test report with them all the time can (for example) arrange to have the product registered by the Technical Inspection Association (subject to a charge).
If the accessory is to be used on a vehicle that is not listed in the type approval, an individual component approval is required. Although ABE type approval confirms the proper installation and safety of the product, it is the inspector who has to decide according to his technical expertise whether it is suitable for use on the vehicle.

An electric scooter with "ABE" approval has a type approval for Germany stating that the relevant vehicle satisfies all the relevant requirements of the eKFV (Small Electric Vehicle Ordinance in Germany) for the approval. In addition, insurance of the electric scooter is compulsory and use on pavements is forbidden. It can only be ridden on cycle paths and on the road (if a cycle path is not available). The minimum age for riding an electric scooter is 14 years. Although a driving license and helmet are not mandatory, they are highly recommended. An electric scooter must always be ridden solo.
The ratings will be available to you again soon.
+400 brands
2-year right of return
Fast delivery
Worldwide shipping