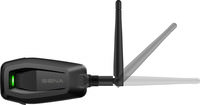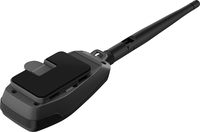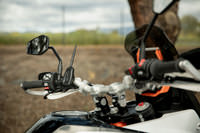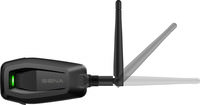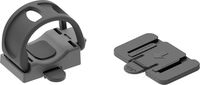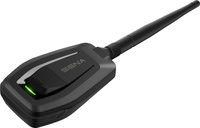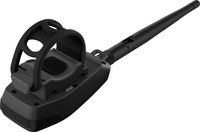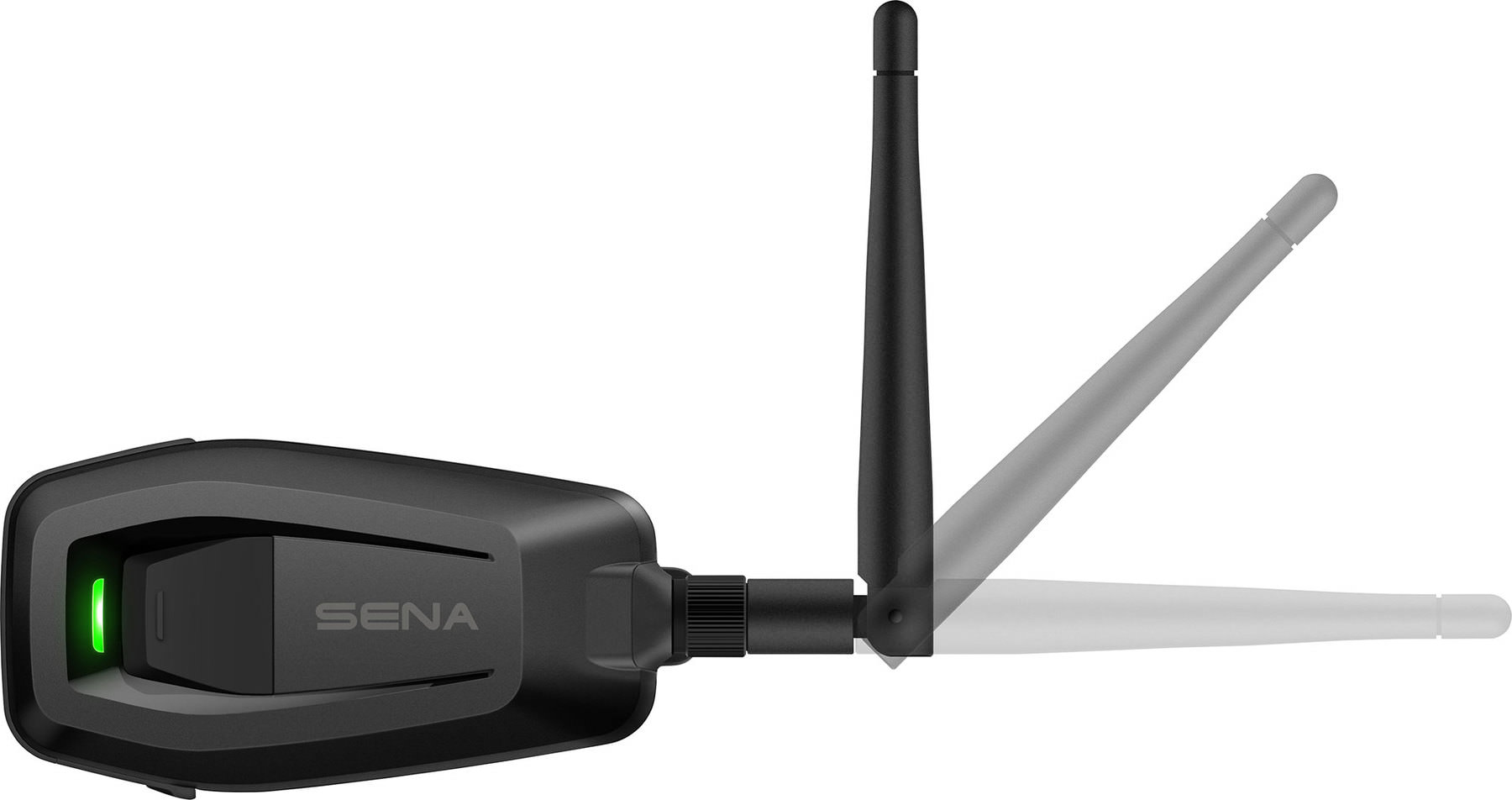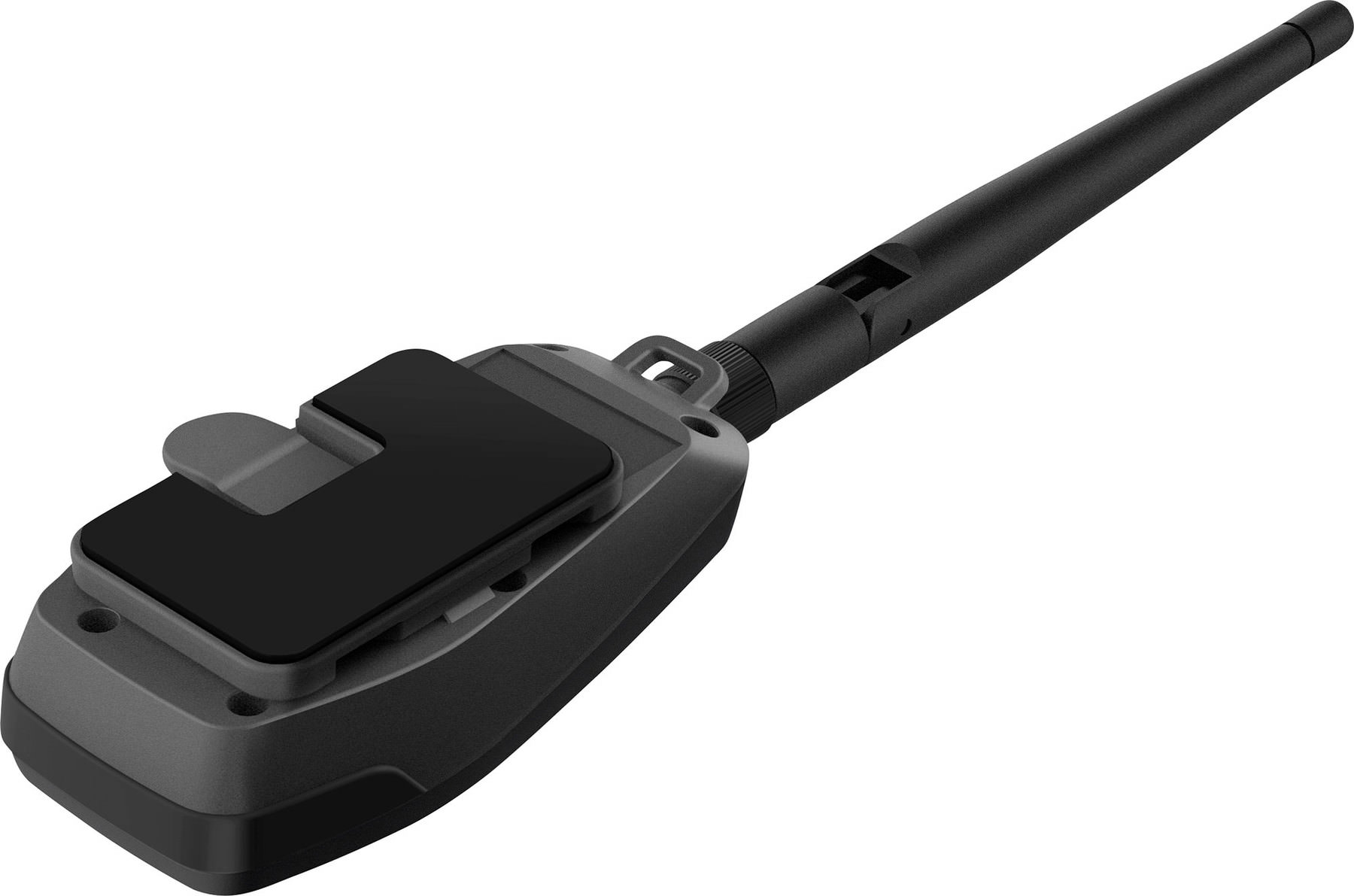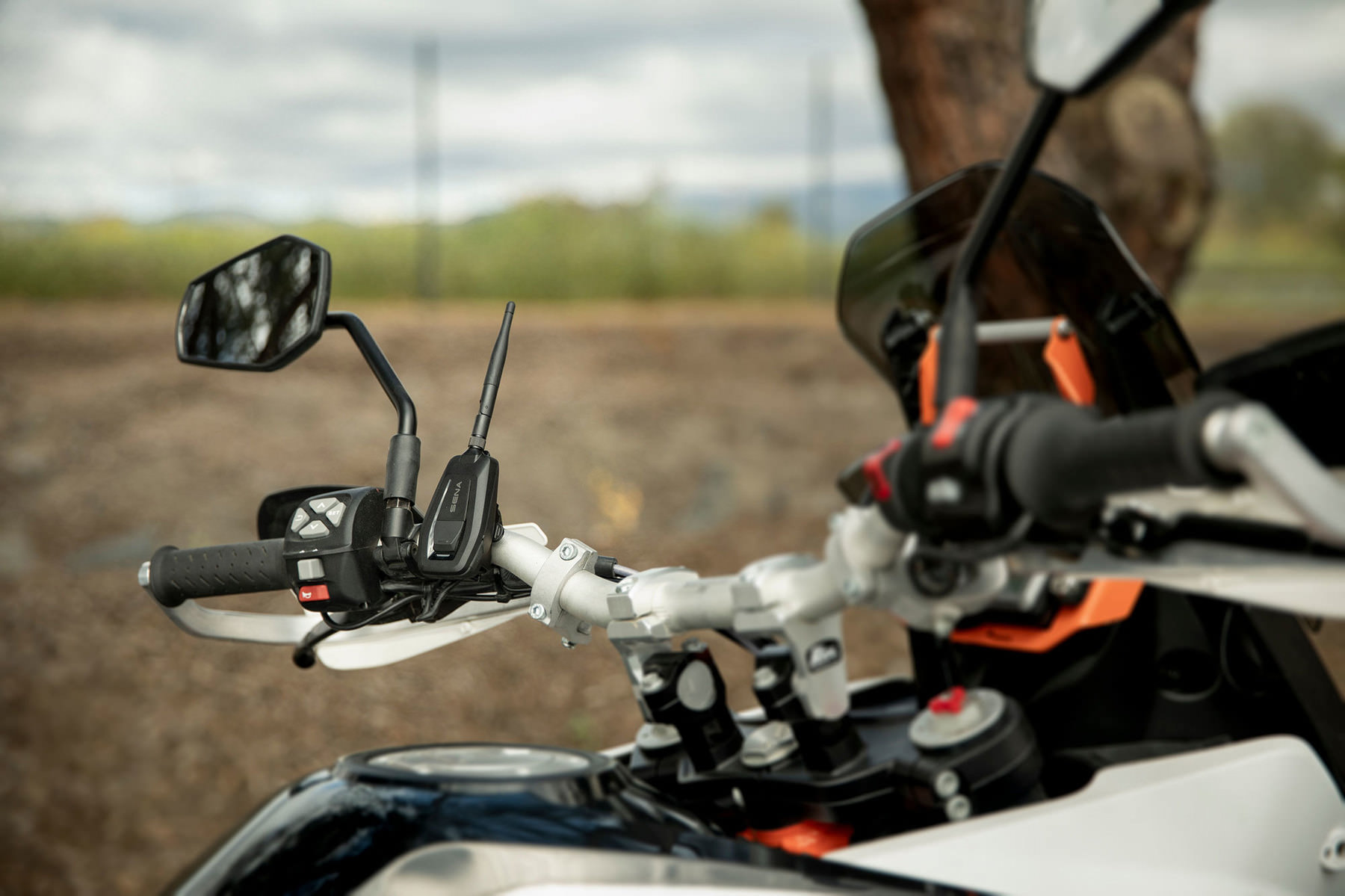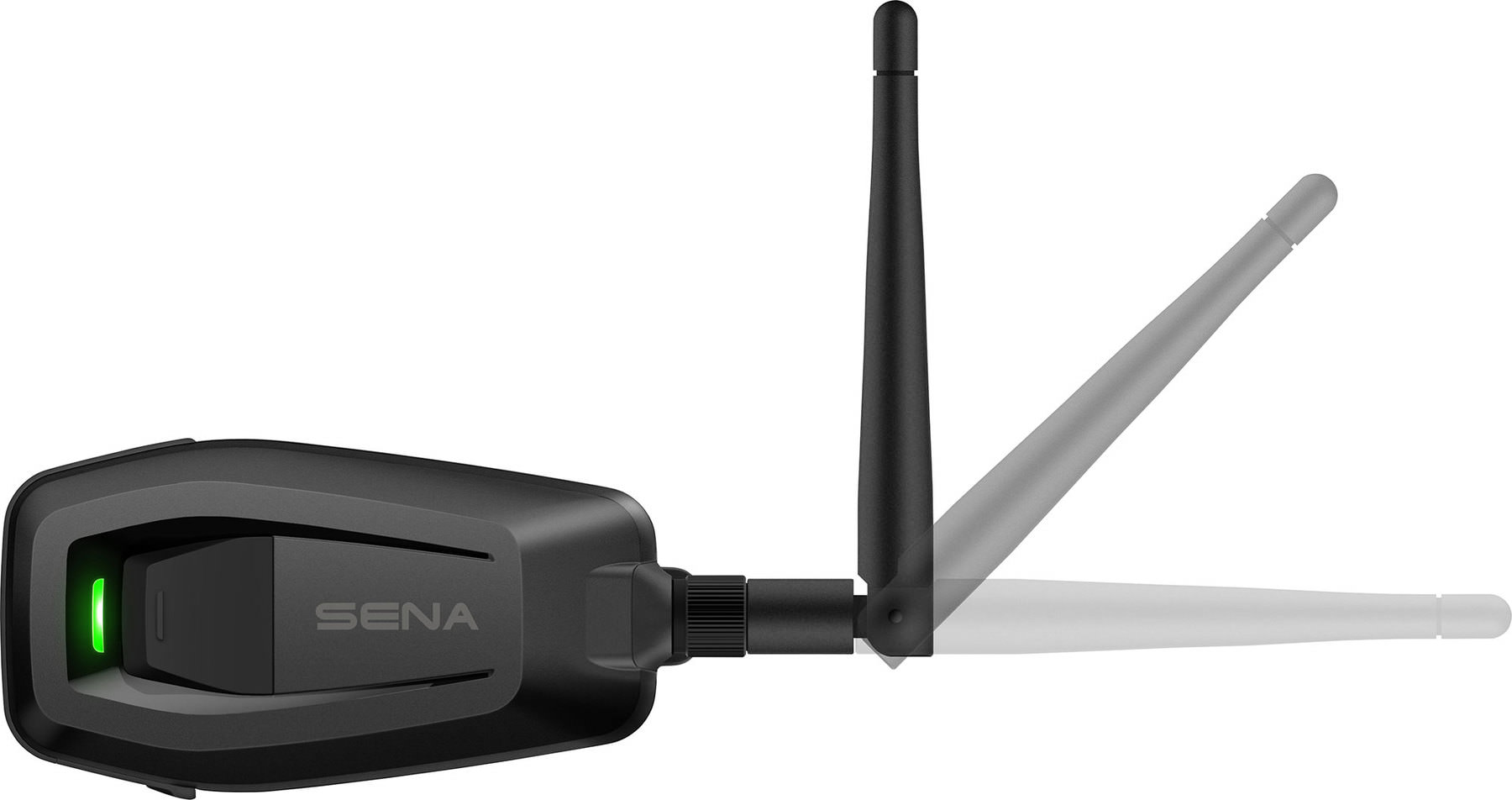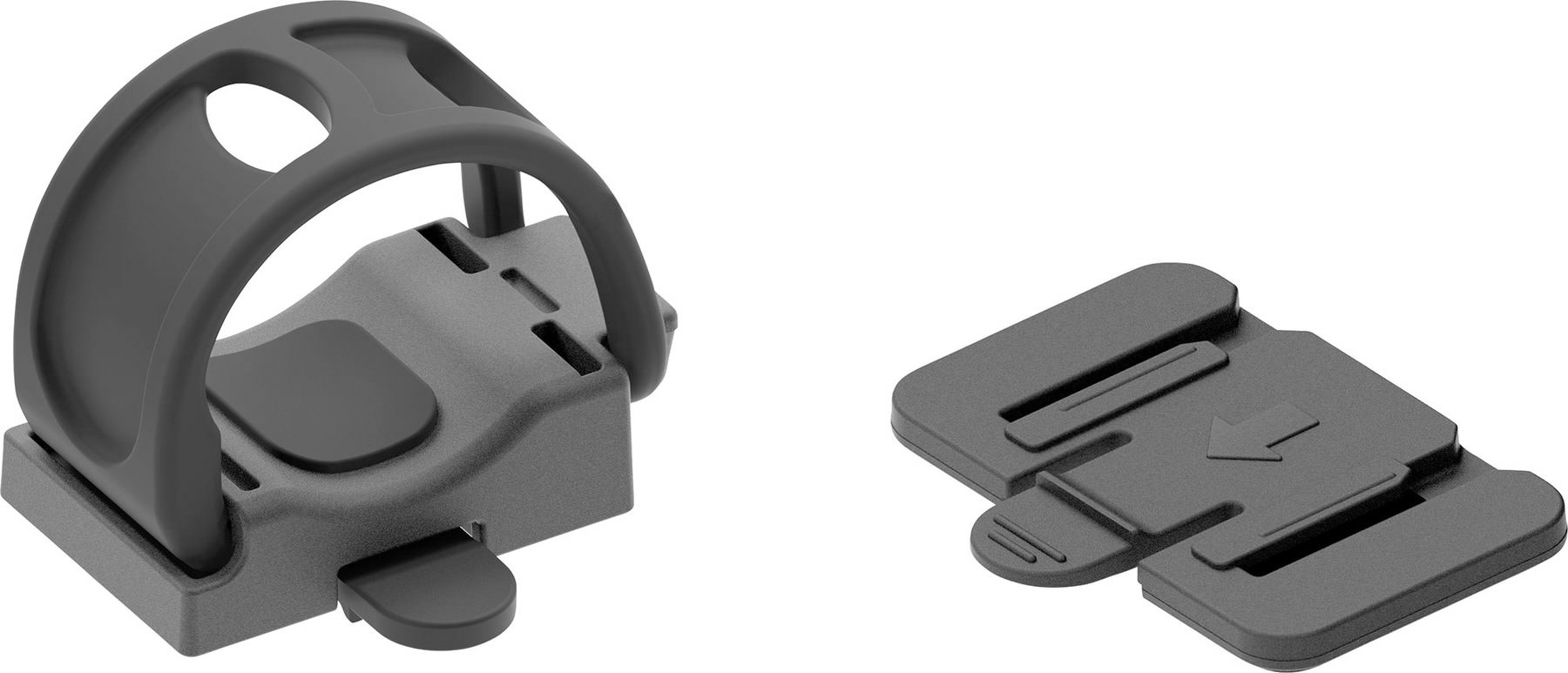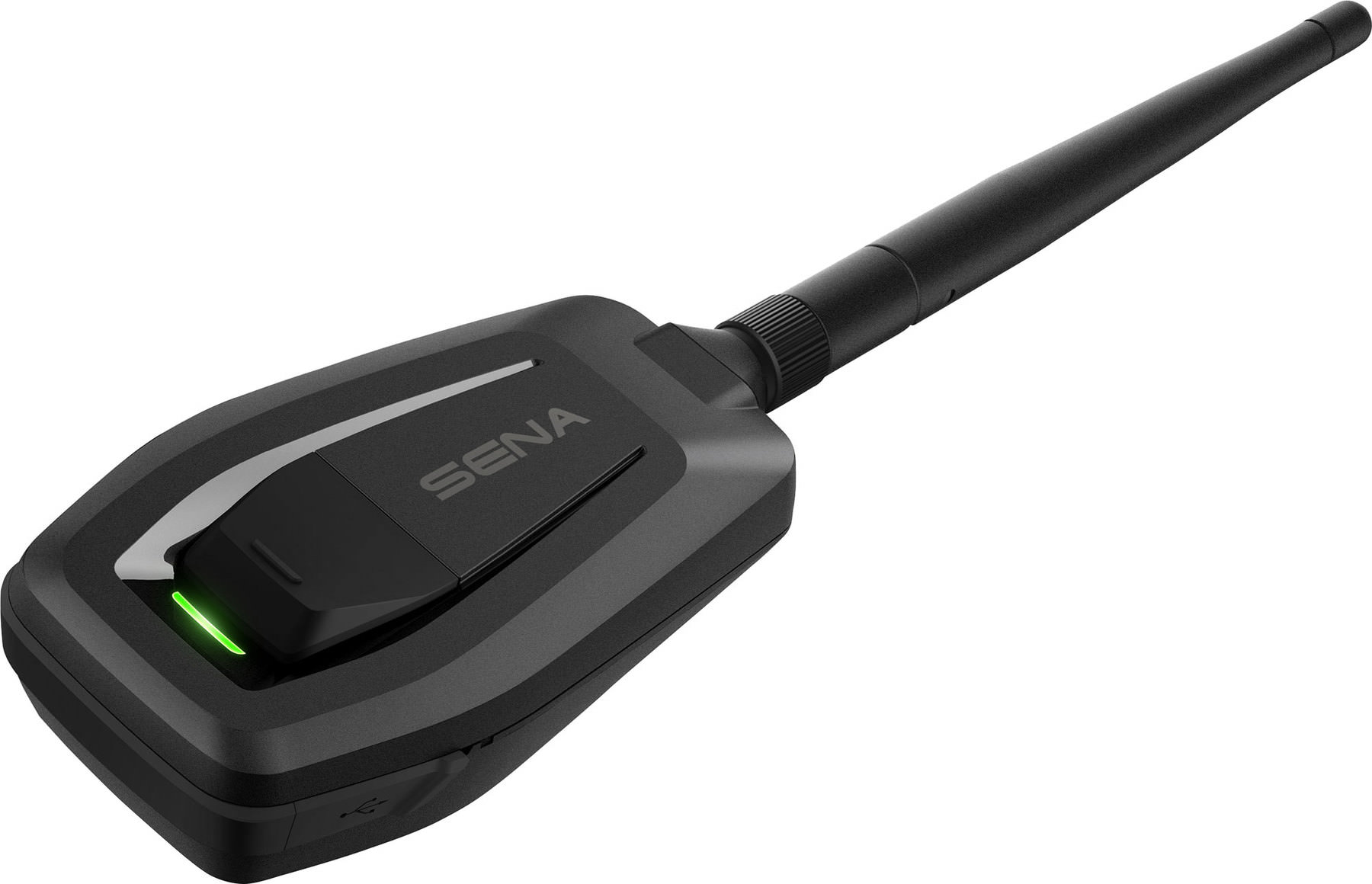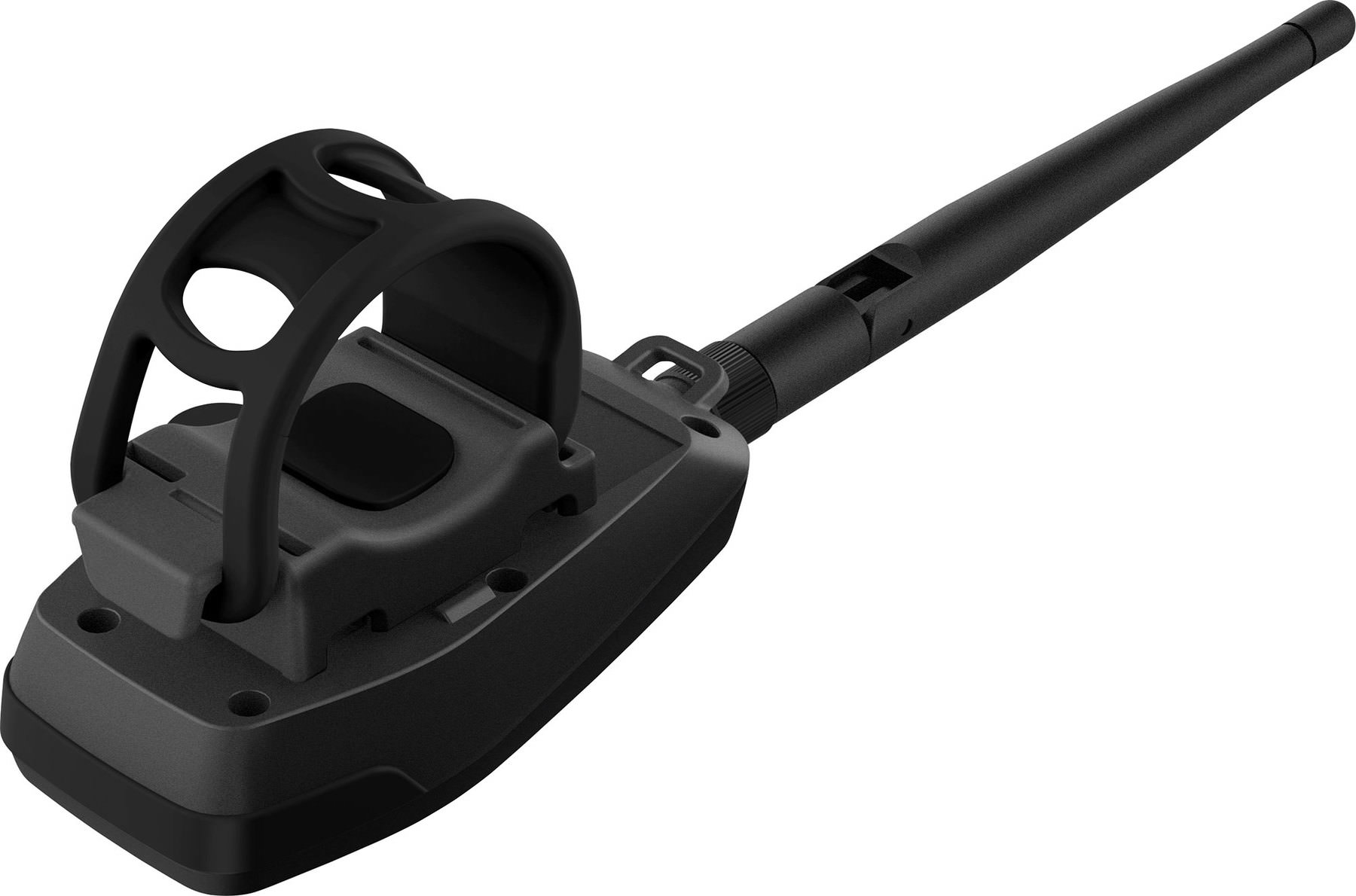 SENA +MESH ADAPTER FOR
BLUETOOTH AND INTERCOM
You have placed the following items in the shopping basket:
SENA +MESH ADAPTER FOR
BLUETOOTH AND INTERCOM
A great idea from Sena: +Mesh Adapter for Bluetooth and Mesh Intercom. This technology for Sena communication devices enables you to connect with a virtually unlimited number of Sena +Mesh users within a radius of up to 800 m in open terrain. That means 6 users in the group can speak at the same time with optimised,
open communication via the Sena Intercom.
The +Mesh Adapter is ideal for use with older Sena devices to upgrade them with the Mesh Intercom function. Advantages: virtually unlimited communication, lost connections are automatically reconnected as soon as it becomes possible. In this case, the group must always be led by one device in which the Mesh-Intercom function is already installed.

The +Mesh Adapter is suitably positioned on your handlebar so that your body will not interfere with the signals, thus ensuring that the device delivers the best speech quality and optimal performance.

Features:

Mesh Intercom technology: Open communication (Public Mode)
Mesh Intercom range: 800 metres (880 yards), open terrain
Bluetooth 4.1, connection range: 10 metres
Talk time: up to 13 hours
Charging time: 2 hours
Operating temperature: -10°C to 55°C
Main module: 102 x 56 x 27 mm
Weight: 60 g
Comprises:

Main unit
Mesh Intercom aerial
Handlebar mount set
Mount
USB cable
WEEE-Reg.Nr.: DE 27822105
Manufacturer details: Sena

SENA - Bluetooth Innovator in the Motorcycle and Outdoor Activities

SENA has been developing and producing wireless Bluetooth communication systems for industry since 1998. As the company boss is a biker himself and was dissatisfied with the Bluetooth headsets from other manufacturers, Sena also began producing communication solutions for bikers in 2010. The devices developed from practical experience are already well established on the US market and have won numerous independent comparative tests, not least because they are extremely simple and intuitive to use. Even when wearing motorbike gloves, it's easy to find the ingenious JogDial/push button at full speed instead of having to search for lots of different buttons. We are pleased that we are now also able to offer sophisticated Sena communication systems in Germany.


Bluetooth is a wireless technology standard for exchanging data over short and medium distances.
The ratings will be available to you again soon.
+400 brands
2-year right of return
Fast delivery
Worldwide shipping