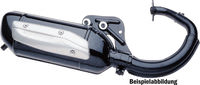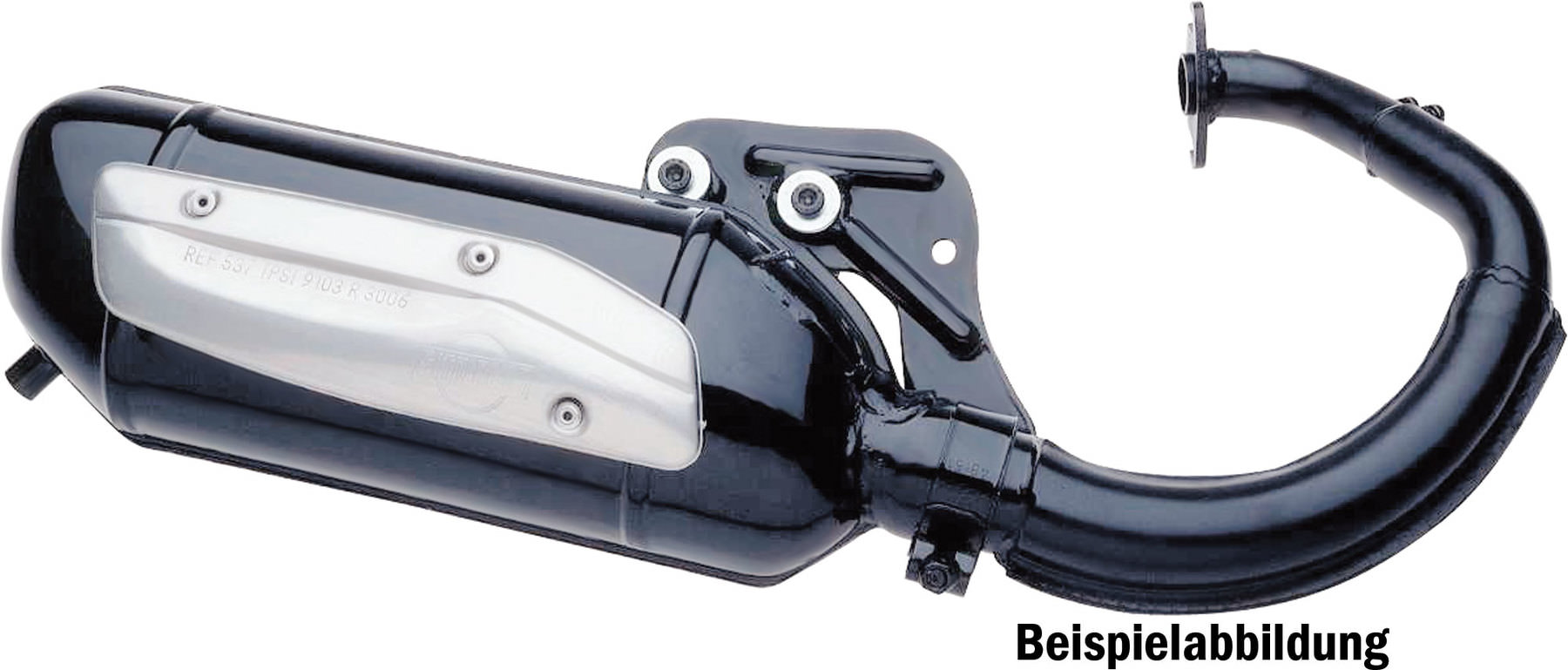 SCOOTER EXHAUST SITO-PLUS
SCOOTER EXHAUST SITO-PLUS
SCOOTER EXHAUST SITO-PLUS
VESPA 50 ET2
You have placed the following items in the shopping basket:
SCOOTER EXHAUST SITO-PLUS
VESPA 50 ET2
On the scooter scene, SITO and SITOPLUS from LeoVince are famous as high-quality replica exhaust systems at fair prices. These exhausts are impressive in terms of both quality and performance,
featuring a high temperature-resistant electrostatic paint finish
The shape and design of the exhaust closely resembles the original
More power in the upper and lower rpm ranges
All models have EC type approval (E mark).
Please note that these exhausts must not be used on derated motorcycles on public roads.

Sito Plus:
Discreet (original look)
Power without any tinkering
Considerably more power when riding with a pillion
Better value than the OEM system
List of compatible motorcycles
Manufacturer details: Sito

4-stroke exhaust systems are particularly prone to corrosion, and Sito supplies the products you need to combat this problem:

Key to this are the choice of the sheet steel (the main material used), strict quality monitoring and utmost manufacturing precision, ensured by fully automated metal cutting and welding.

Everything is electronically controlled to guarantee consistently outstanding aesthetics combined with long-lasting protection.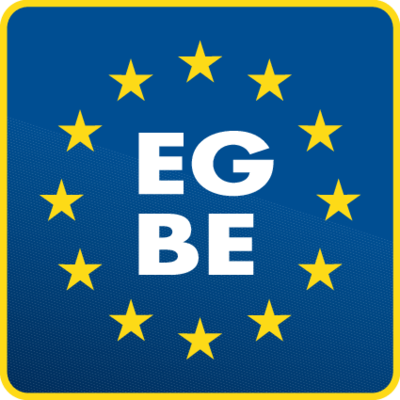 Modern vehicle accessories of different types now frequently carry an "E" approval mark valid throughout Europe. This "E" mark, which is made up of a combination of letters and numbers, is clearly displayed on the product and shows the application tested, the country in which testing was carried out and, where appropriate, the vehicle type to which approval applies. EC type approvals for exhaust systems, for example, are always issued for a specific vehicle type, whereas in the case of lighting, they apply to an entire group of vehicles, e.g. motorcycles.
This certification mark is the sole proof of legality stipulated by law, i.e. no written report or entry in the vehicle documents by a TÜV (German Technical Inspection Association) test centre is required. However, when it comes to installing accessories, the relevant guidelines of the Road Traffic Licensing Regulations (StvZO) must always be observed.
At a roadside check or a TÜV vehicle inspection, the registered keeper is only required to show the "E" mark. It is then up to the official in charge whether to check the mark with the Federal Motor Transport Authority (KBA) in Flensburg (or equivalent type approval authority in other countries), which is able to decode all certification marks.
The ratings will be available to you again soon.
+400 brands
2-year right of return
Fast delivery
Worldwide shipping