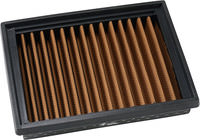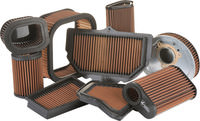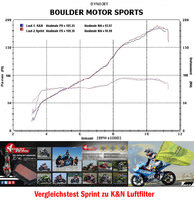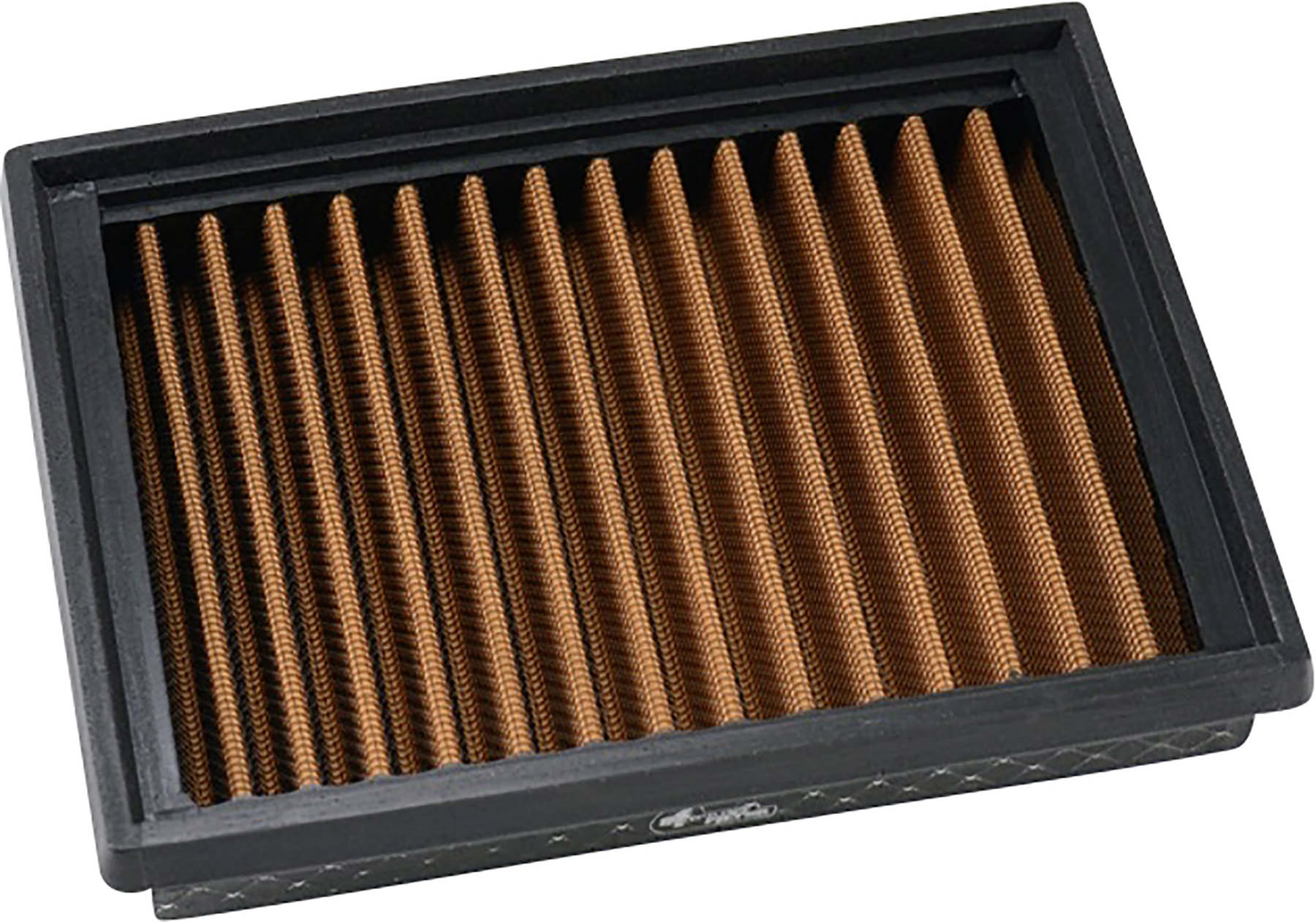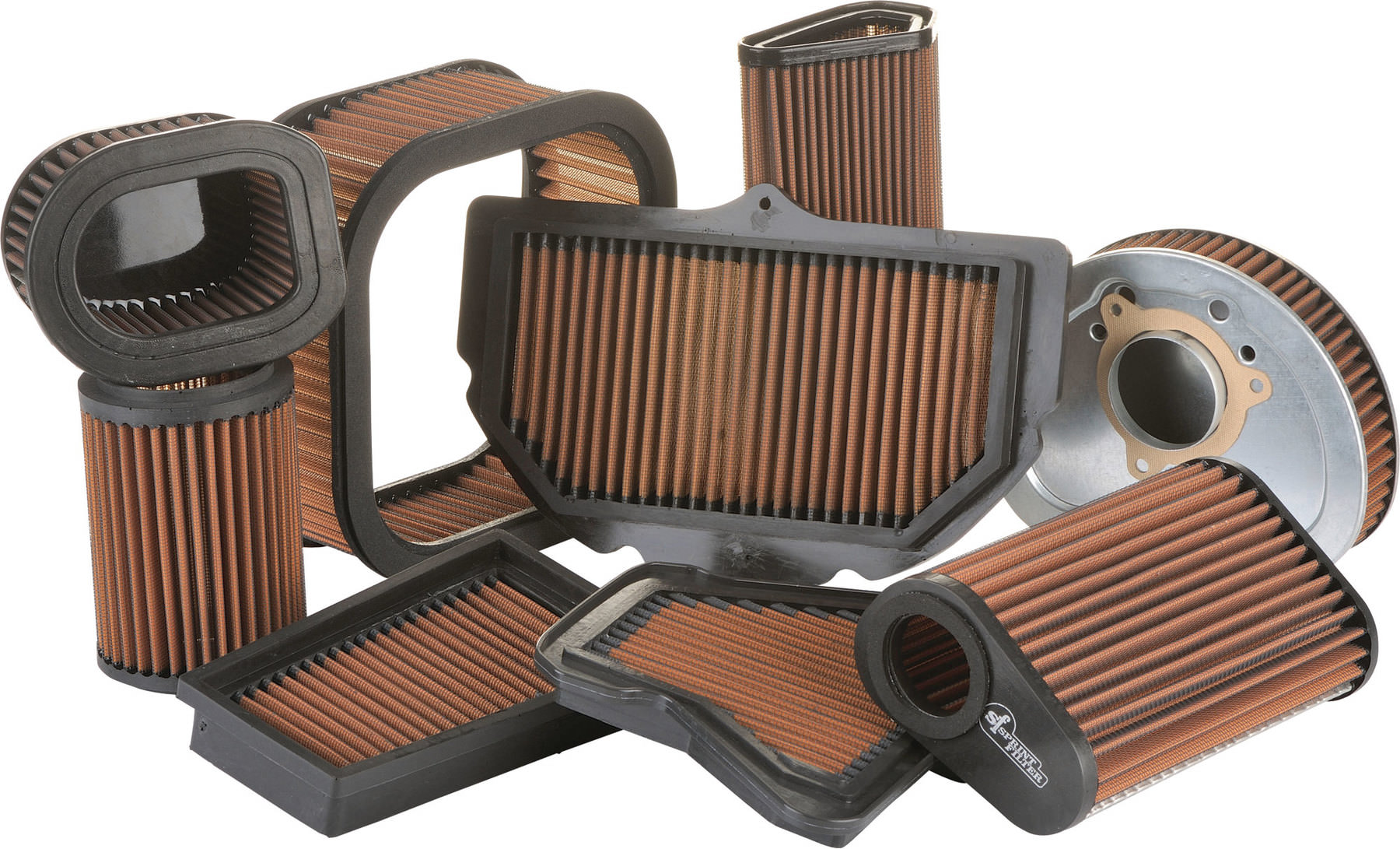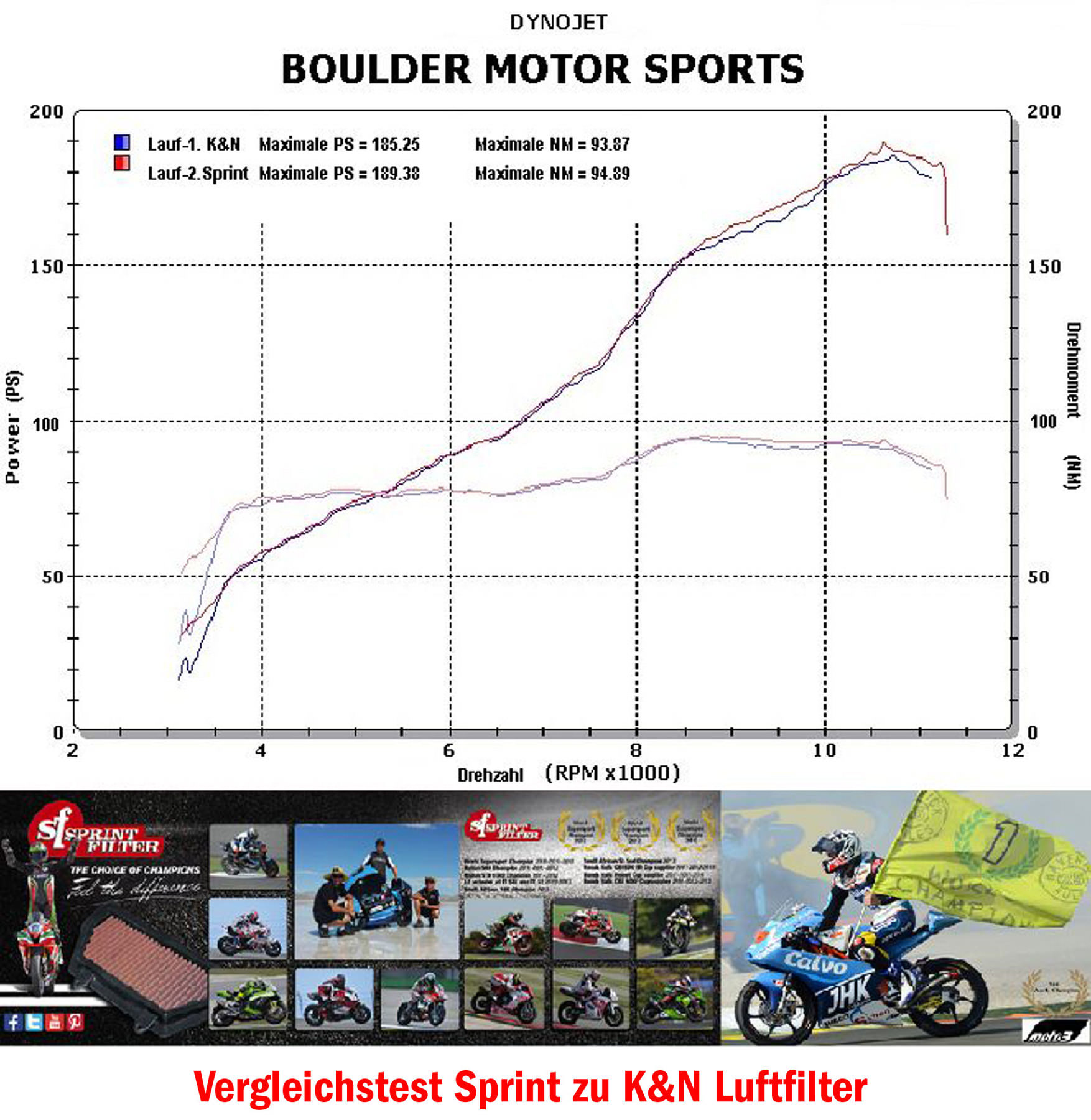 SPRINT RACING-AIRFILTERS
KTM ADVE./R/1190/1050 13-
You have placed the following items in the shopping basket:
SPRINT RACING-AIRFILTERS
KTM ADVE./R/1190/1050 13-
Sprint Racing Airfilter
Filter element out of special polyester fabric
Higher engine power through more air permeability compared to cotton filters
Improved responsiveness
Operative life as long as 125,000 km too frequent filter replacement is over
Very easy to clean (with a brush or with compressed air)
Epoxide treatment makes it resistant to oxidation and petrol vapours
Aluminium net protection
Special rubber frame to prevent tilting during installation
Sprint filters are used by many top teams in motorcycle racing
For legal use in conventional road traffic (no TÜV-registration necessary)
Manufacturer details: Sprint Filter

Sprint Filter has been producing high-performance air filters since 1952 (a legend in conjunction with the double-barrel Weber and DellOrto carburettors). In 1995 they began making special filters for cars, including cotton filters (with 4 and 2 layers) impregnated with low-viscosity oil to trap the dust.
2009 saw the start-up of small-scale production of special cotton and polyester air filters for motorcycles, and Sprint Filter began technical collaboration with the Honda Ten Kate and Honda Althea teams on the development of the polyester filter. After numerous development phases, service life tests and filtering tests on the flow-through and dynamometer test bed, Sprint Filter ceased production of the oil-impregnated cotton filter in 2011, which they regarded as having been superseded by the new polyester filter.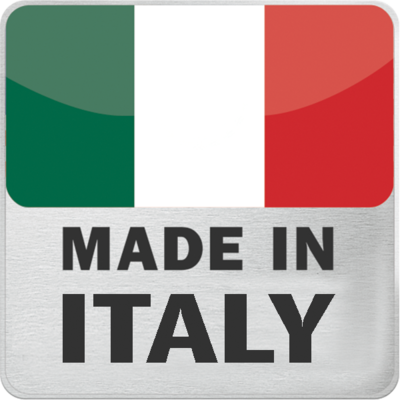 Made in Italy
Writing review is not available
We are currently working on the implementation. The feature will be available soon.
+400 brands
2-year right of return
Fast delivery
Worldwide shipping