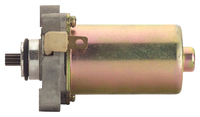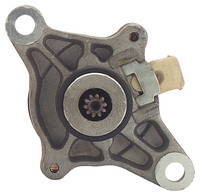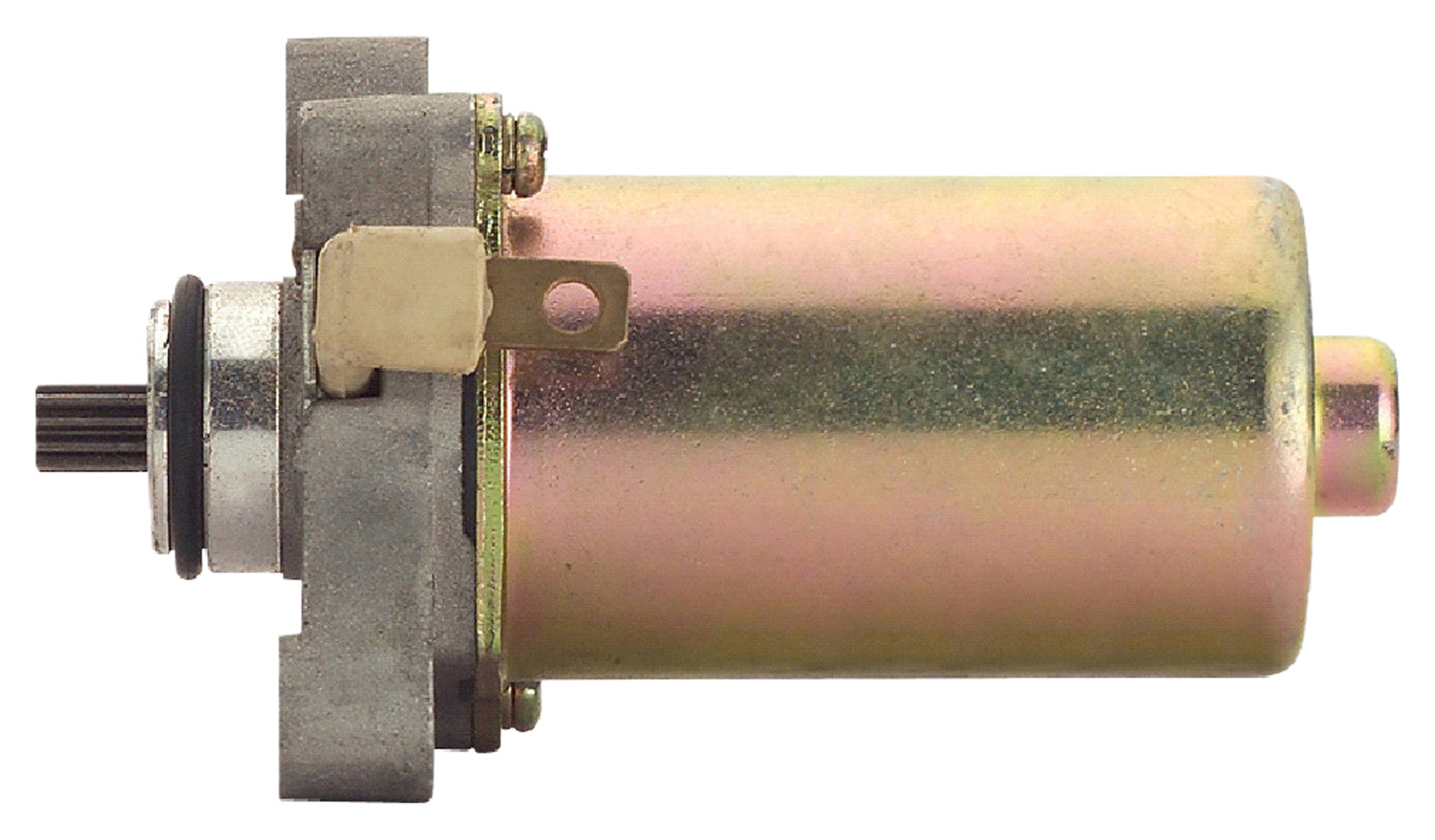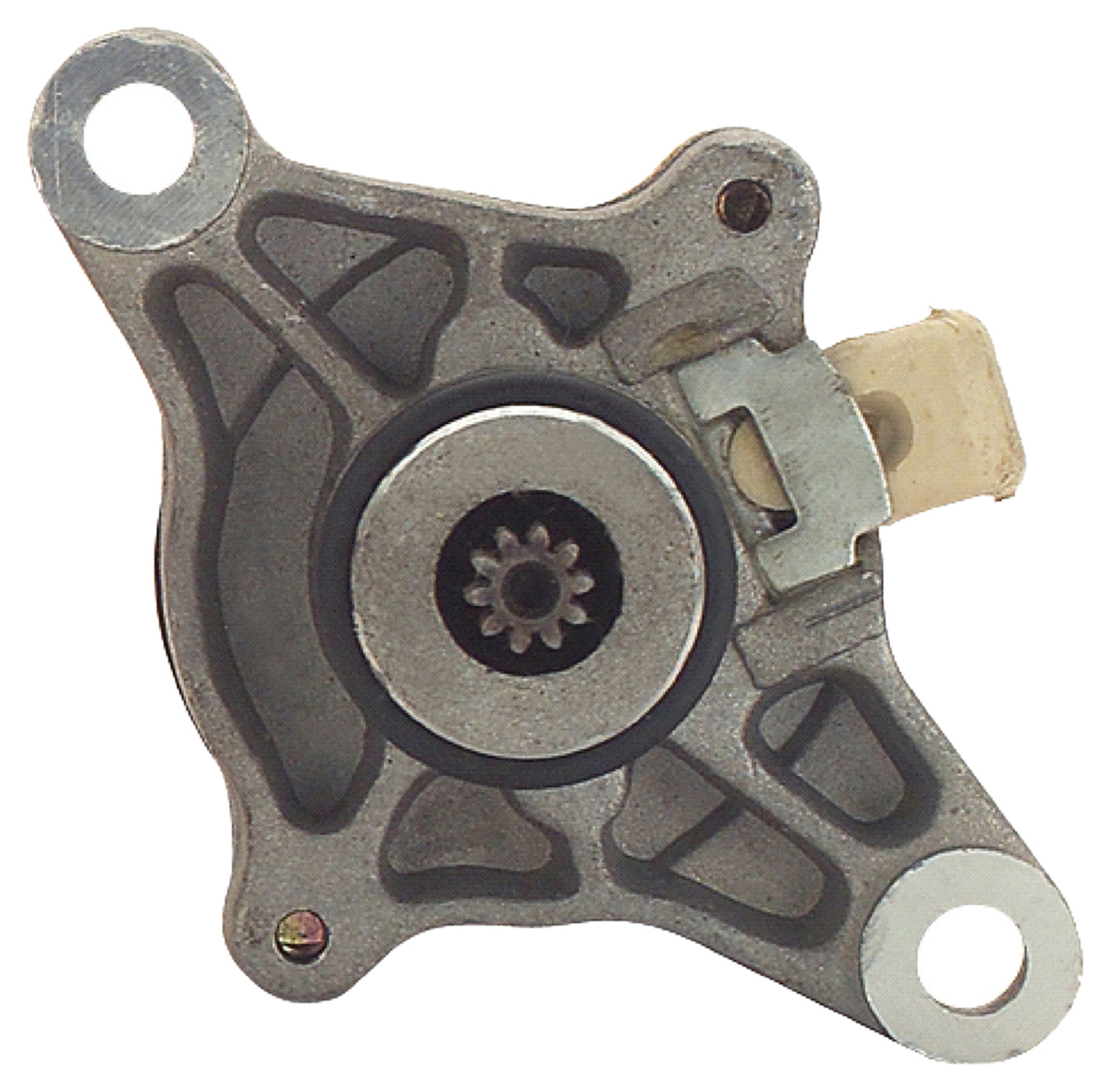 STARTER MOTOR JMP
VARIOUS SCOOTERS
You have placed the following items in the shopping basket:
STARTER MOTOR JMP
VARIOUS SCOOTERS
Motorcycle riders get really annoyed when the starter motor packs up. Would it make a difference though if you didn't have to rely on expensive original spare parts, for example? And if the new starter motor was in OEM quality and could even deliver more starting torque than your existing one? If all that was possible, you might even be pleased when the old thing finally decides to give up the ghost.
This starter motor is available for various vehicles. "My Bike" will tell you whether it is also suitable for your bike.
Satisfies the OEM specifications
100% replaceable, no changes required during installation
Housing with double seal keeps dirt out, which extends the service life
Copper bushings and high-quality needle bearings increase the service life
100% electronically tested, insulated controls
High-quality magnets (100% copper windings) ensure higher torque when starting
List of compatible motorcycles
Manufacturer details: JMP

Motorcycle parts trusted by the professionals

JMP supplies high-quality wearing parts and spares for many motorcycles. In fact, JMP is a real alternative to expensive original spare parts from motorcycle manufacturers. JMP stands for Johannes Matthies Products, a brand of the Matthies wholesale company. And there are some interesting parallels between Matthies and Louis: Both were established in Hamburg over 80 years ago, and both developed from modest beginnings into highly successful companies. Today, Matthies supplies practically the entire vehicle trade with everything from tools and workshop equipment through to wearing parts and spares. There can hardly be a better recommendation.
The ratings will be available to you again soon.
+400 brands
2-year right of return
Fast delivery
Worldwide shipping