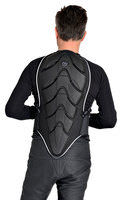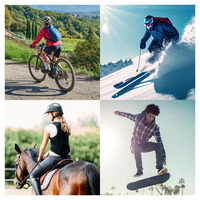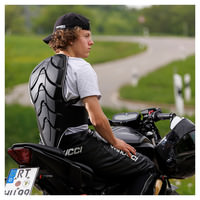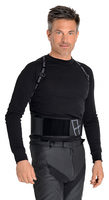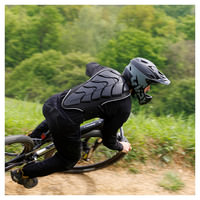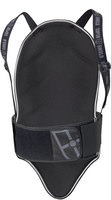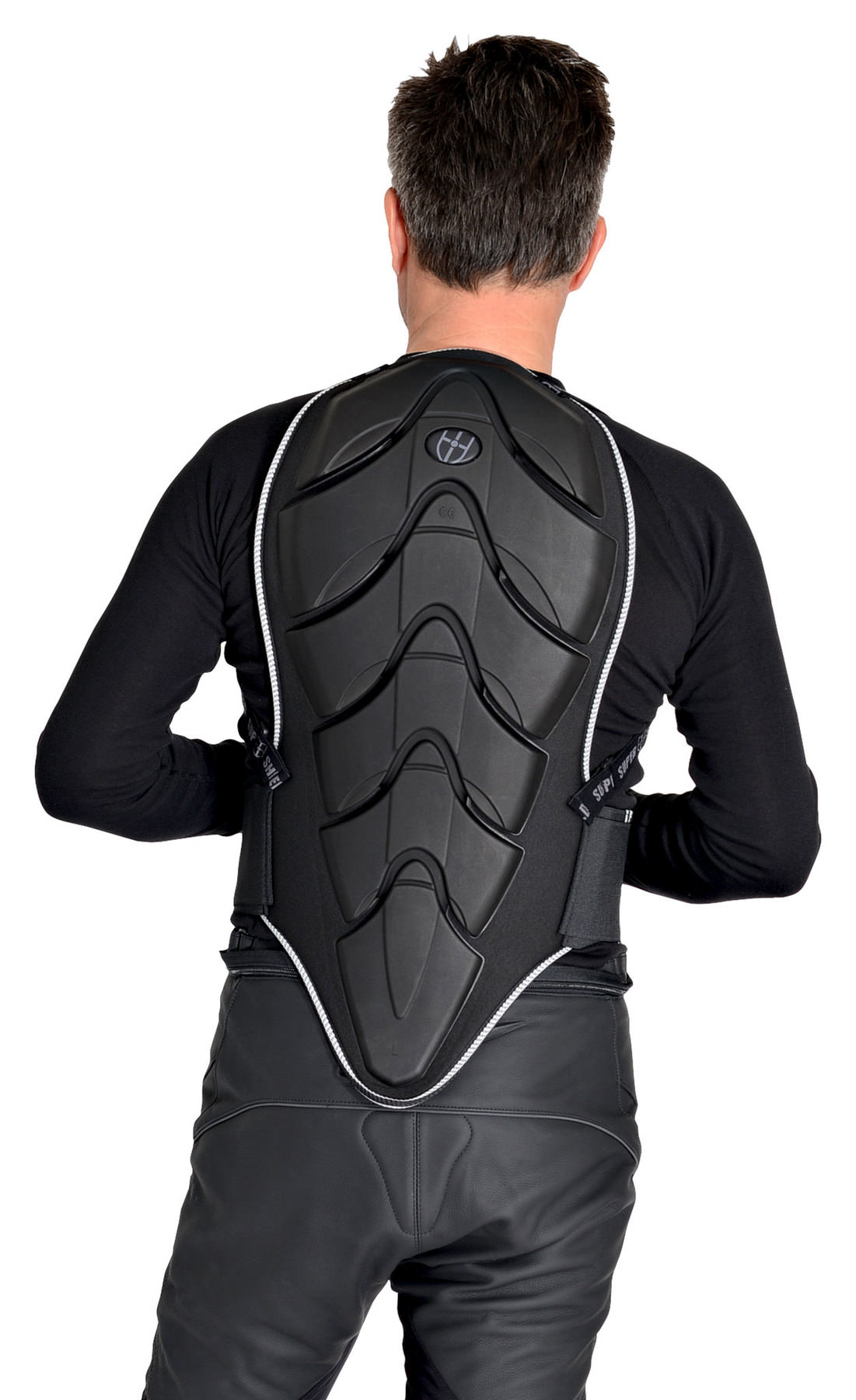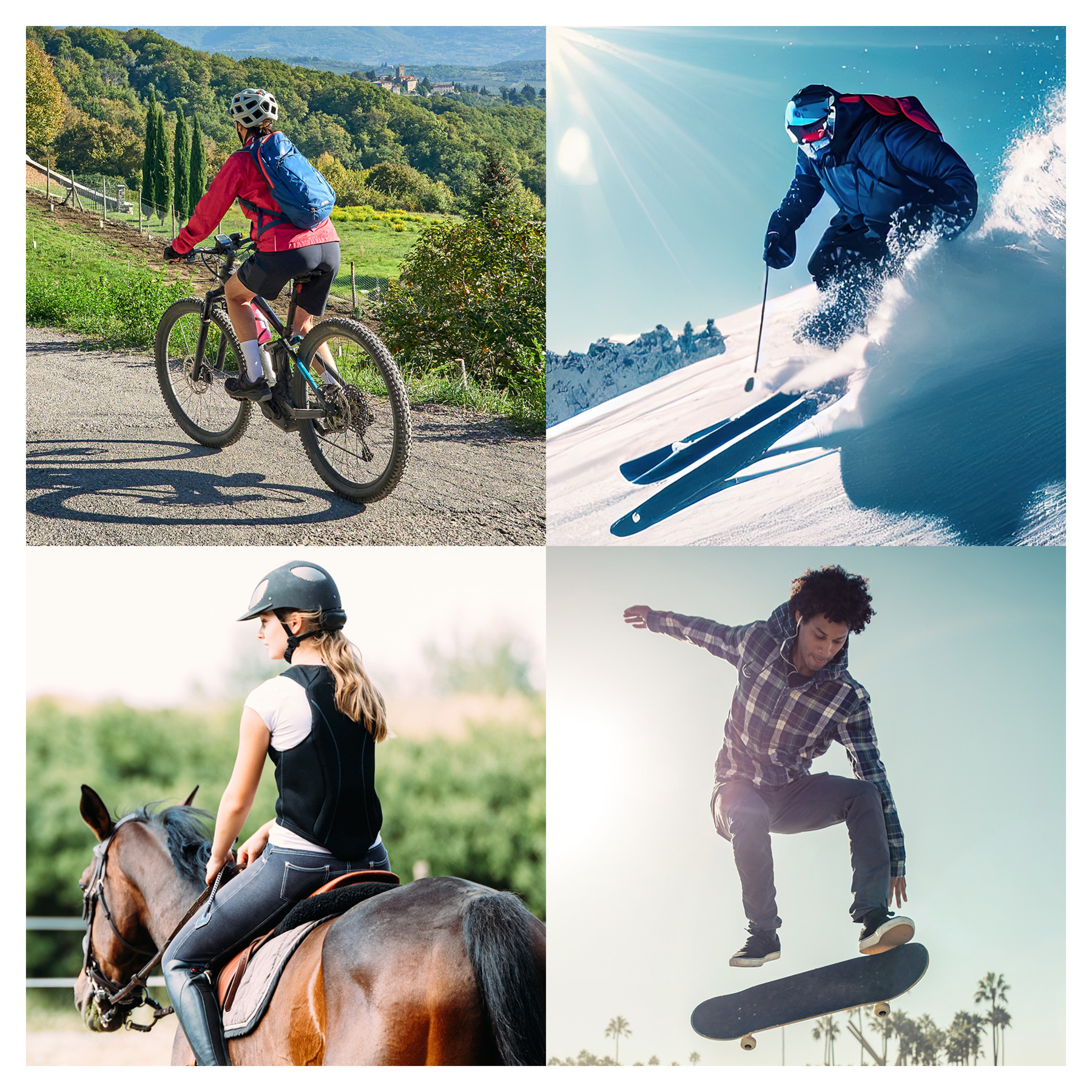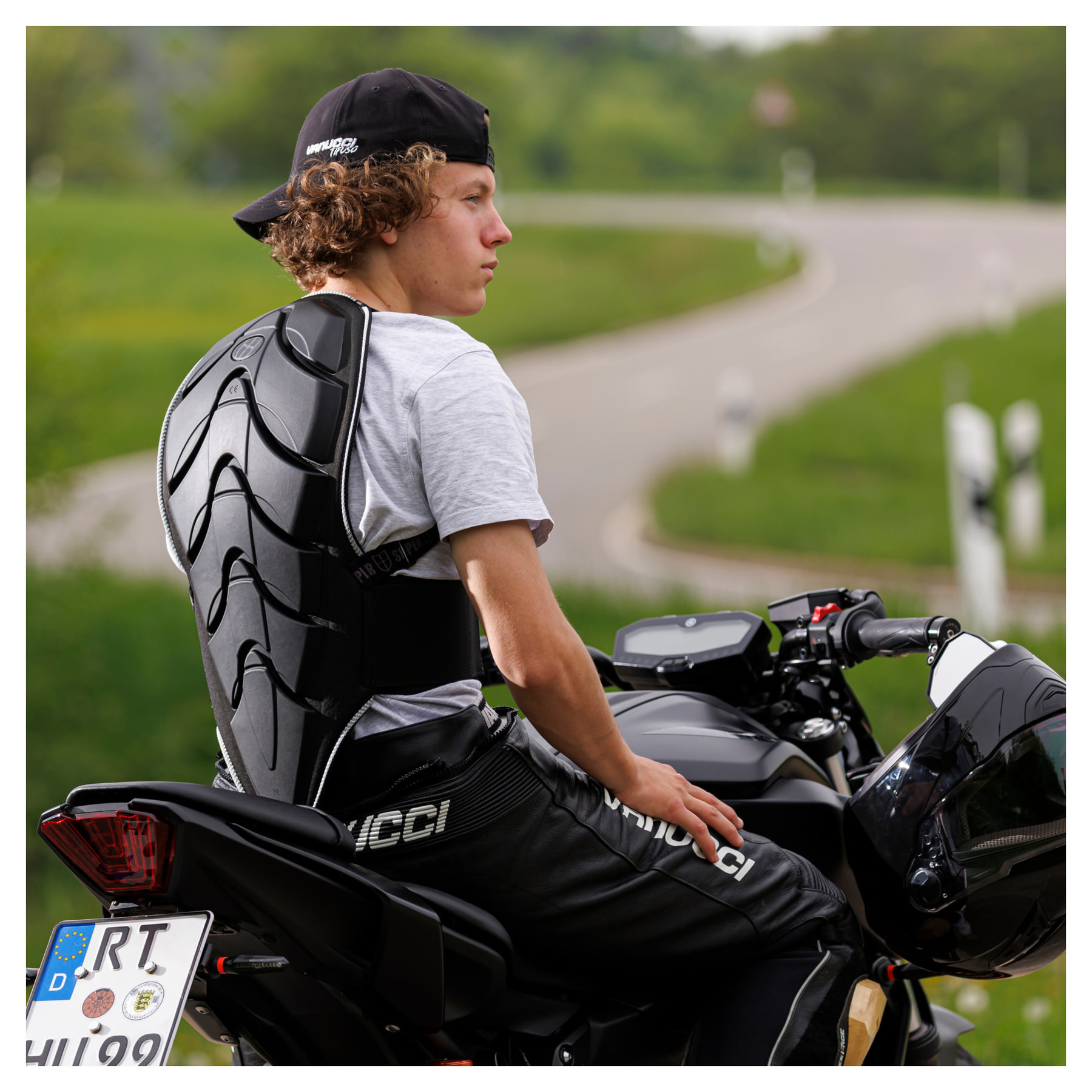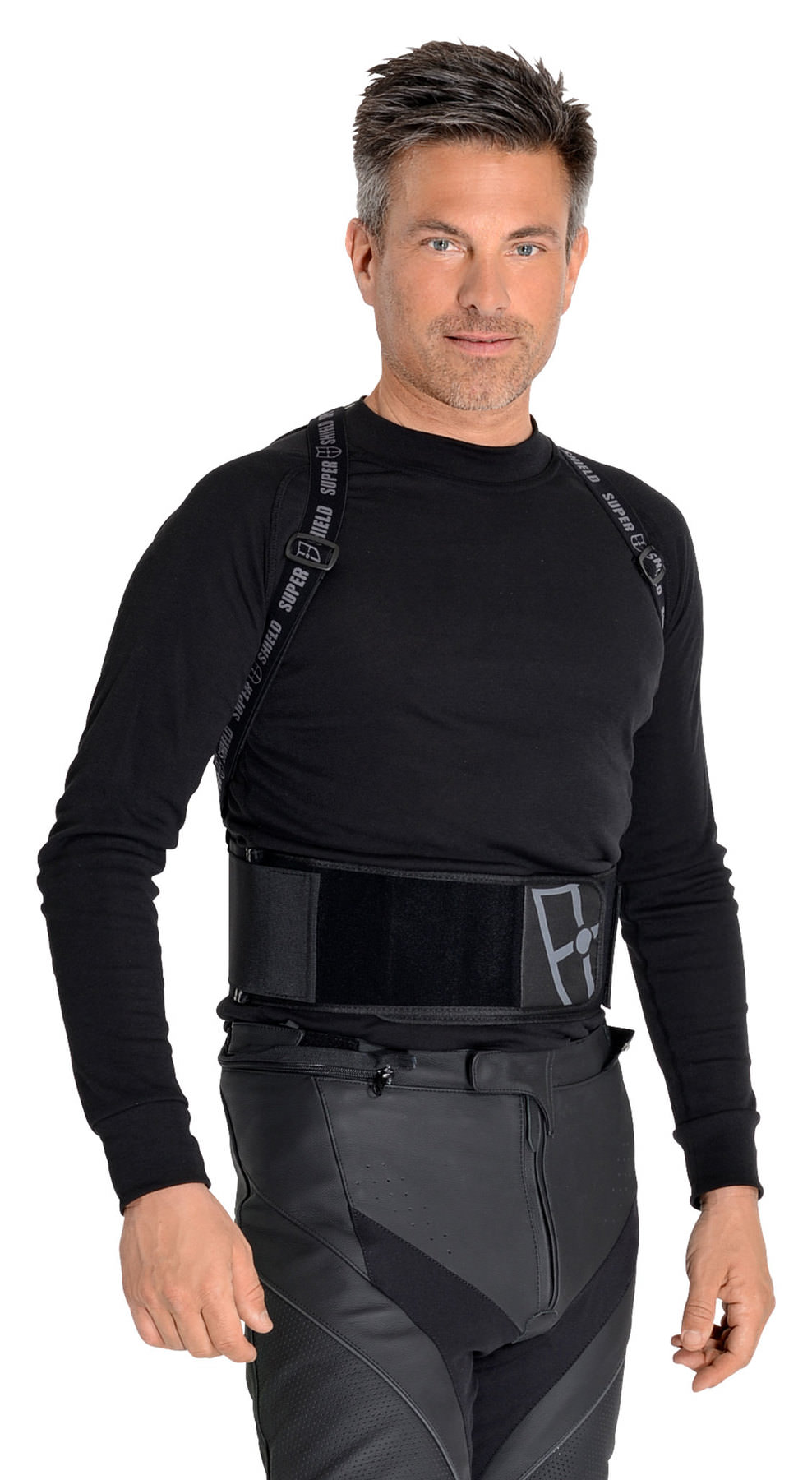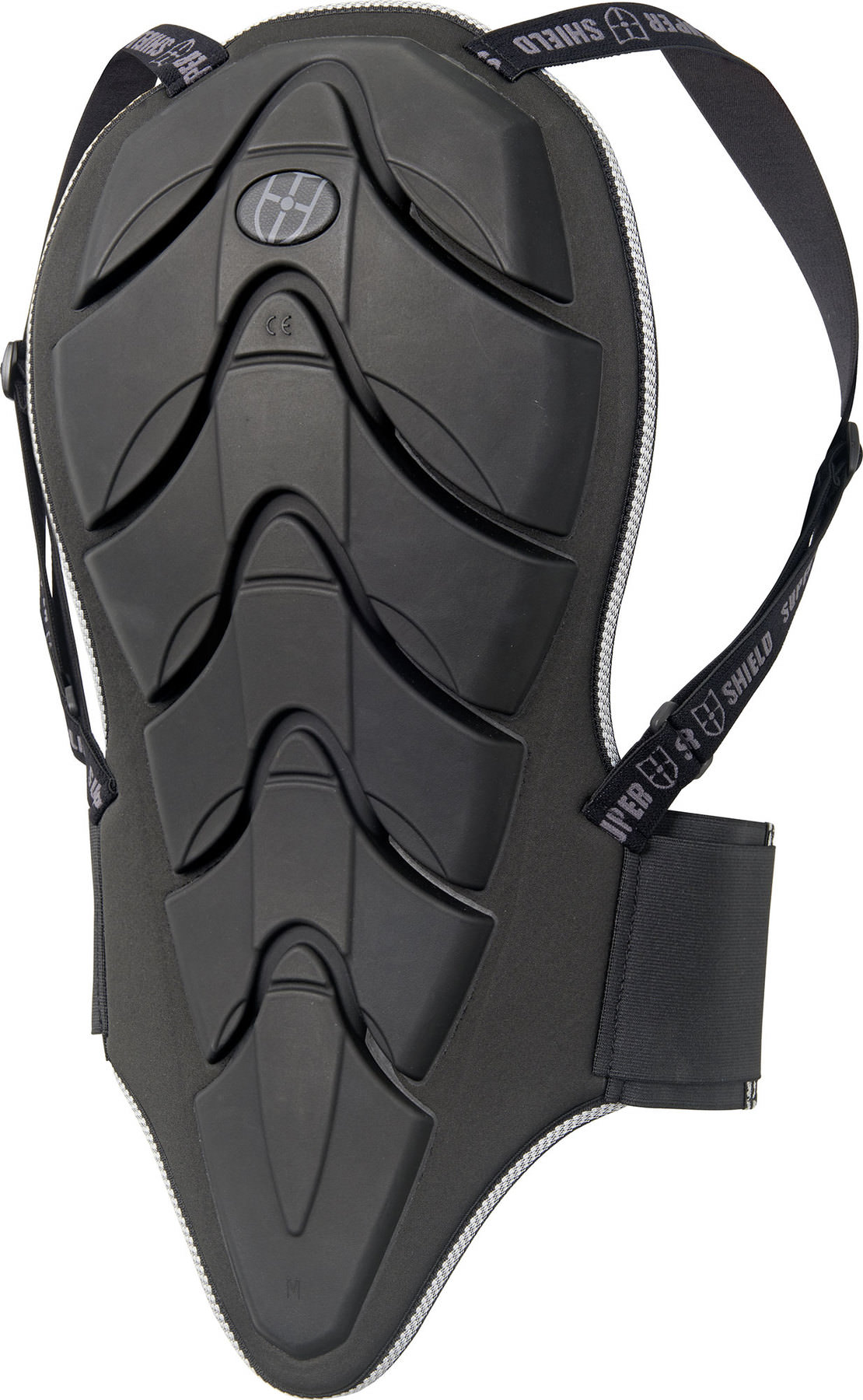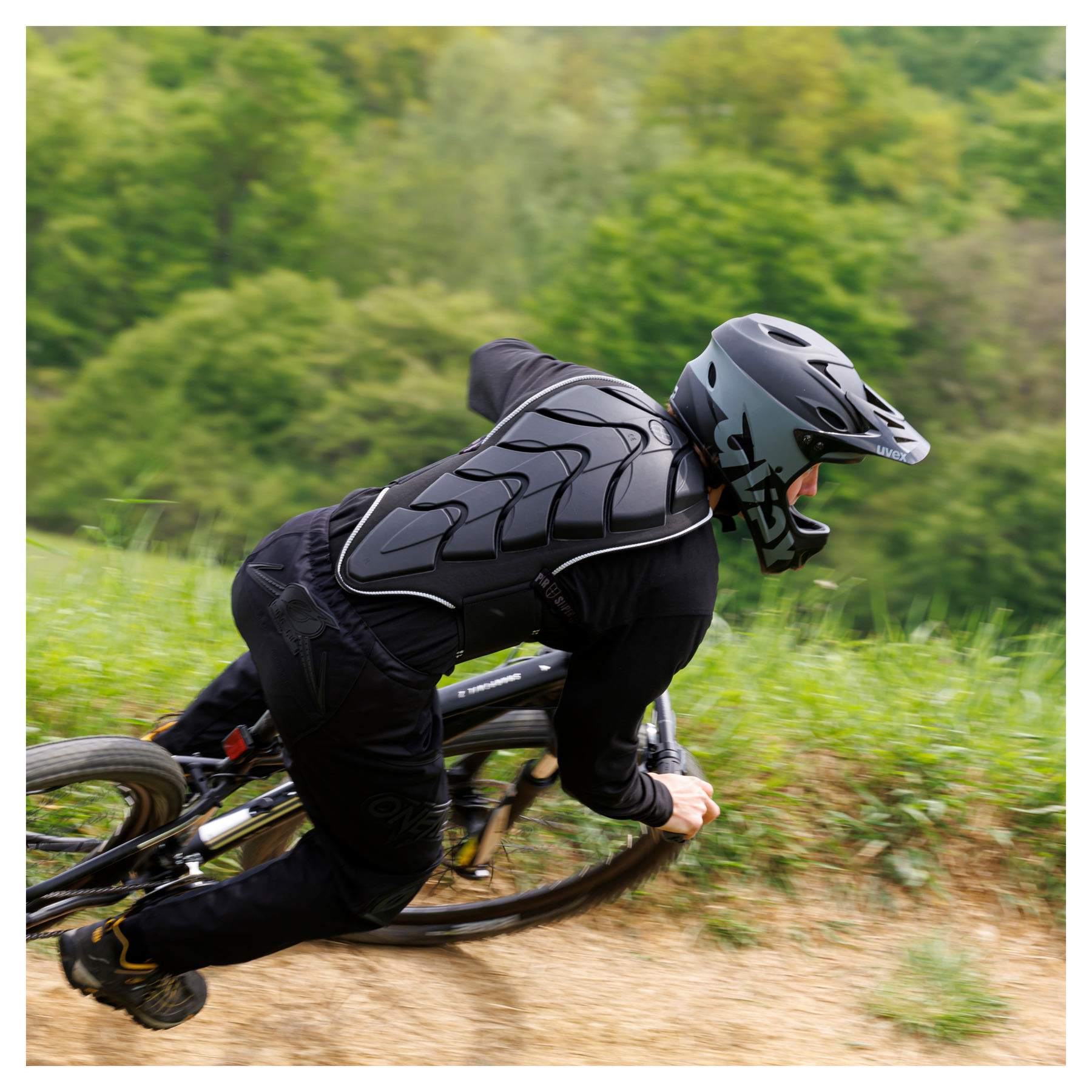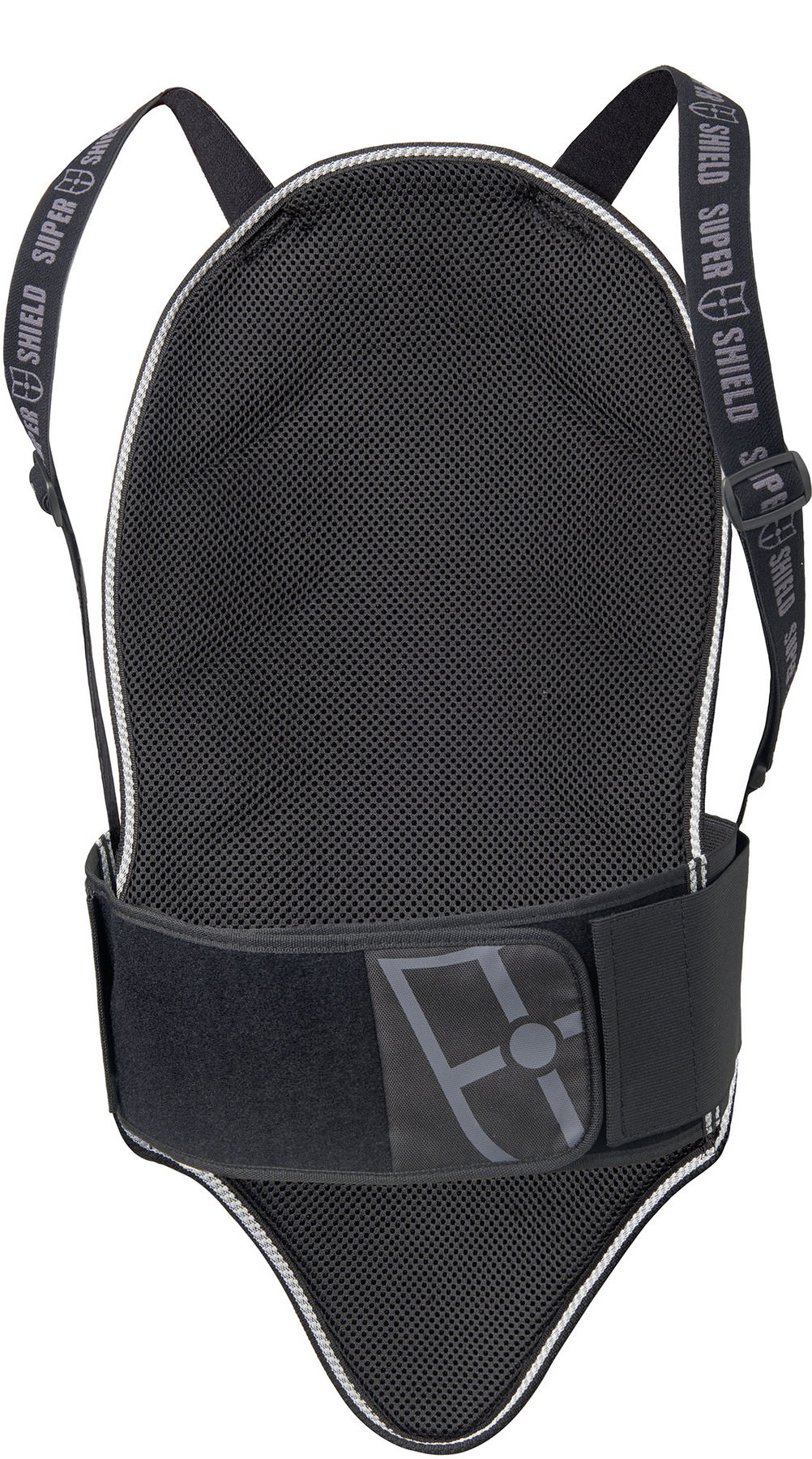 Super Shield 834 Back protector
level 2
Size chart
Clothes/Shoe size - Sweaters, jackets, coats etc.
You have placed the following items in the shopping basket:
Super Shield 834 Back protector
level 2
The special advantage of strap-on back protectors, compared to the "normal" sort that are fitted in the back of your motorcycle jacket, is that they hug your body considerably closer and will not slip. This means they give significantly greater protection. The SUPER SHIELD 834 Back Protector, Level 2 is a modern, lightweight product. One of its key features is that it gives maximum freedom of movement plus optimal protection for the lower back.
Comfort/features:

Lightly padded for greater comfort
Lightweight mesh padding made of Terylene (100% polyester), with excellent moisture absorption, which makes it quick-drying
Waist belt with hook-and-loop fastening for an optimal fit
Adjustable elastic straps
Protection:

Tested to EN 1621-2:2014, Level 2
Material:

Flexible outer shell made of polyurethane
Mesh padding, 100% polyester
Manufacturer details: Super Shield

"What happens if your guardian angel isn't around?"

Easy - smart bikers come prepared. And opt for the advanced high-end products made by "Super Shield". They not only offer bikers maximum tested passive safety, but also guarantee consistently high impact protection coupled with low weight. Flexibility, well-designed joint protection and wearing comfort. The retrofit protectors integrate well into clothing, adapt perfectly to every movement and are therefore ideal for the agile biker who demands top-quality, practical gear.
Write a review for SUPER SHIELD 834
We offer you the opportunity to rate products purchased from Louis and to share your experiences with them publicly.

To ensure that your objective and truthful report will be really beneficial to all readers, please observe the following rules.


Please only rate products that you have personally used for their intended purpose.
Please give reasons for your positive and negative criticisms. Only then will they benefit other customers and allow us to improve the product if necessary.
Please don't copy content that has already been published elsewhere. It's your personal experience which counts.
Data protection: Please don't include your own and other people's addresses, telephone numbers or URLs or even the names of third parties (people as well as companies) in your review.
In your product review, please don't make comparisons with third party product ranges. Regardless of whether you judge these positively or negatively, you, or we as operators of this online shop, would be violating competition law.
Fair play: Please follow these rules so that we don't have to shorten or delete your rating.
Your product rating has been saved. It will be displayed in a few minutes
Your previous input will be lost!
Do you really want to cancel your entry?
+400 brands
2-year right of return
Fast delivery
Worldwide shipping