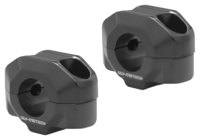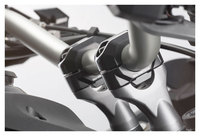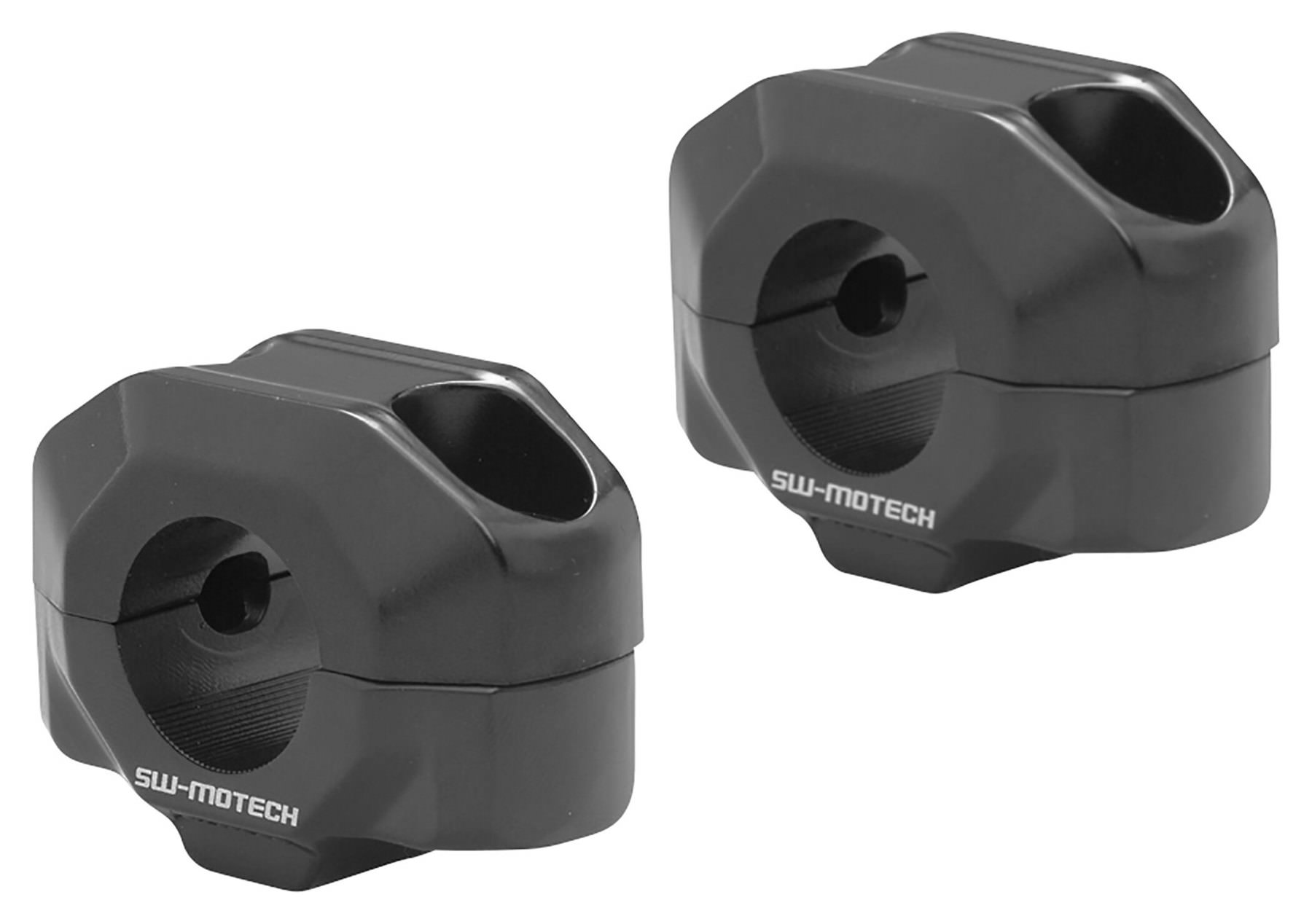 SW-MOTECH HANDLEB. RISERS
SW-MOTECH HANDLEB. RISERS
SW-MOTECH HANDLEB. RISERS
20MM,BLK,F. 22MM,TYPE PP
You have placed the following items in the shopping basket:
SW-MOTECH HANDLEB. RISERS
20MM,BLK,F. 22MM,TYPE PP
Are you unhappy with the riding position on your motorbike? Do the ergonomics spoil your enjoyment a bit when you're touring? Not a problem - all you need is handlebar risers from SW-Motech! These high-quality risers are installed on the bottom part of your original clamps, and they give you a considerably more upright and more relaxed riding posture.
They're available for 22 mm and 28 mm
handlebars, from 15 mm to 50 mm rise. Choice of silver or black.
Distance between holes 30 - 37 mm (22 mm handlebar)
Distance between holes 37 - 46 mm (28 mm handlebar)
When selecting the right handlebar risers for your motorcycle,
you should check the relevant measurements
on your vehicle. Type approval included for many motorcycle models (except for 50 mm rise).
Manufacturer details: SW-Motech

Engineering for motorbikes

SW-MOTECH stands for competence in the development and production of practical solutions in the areas of luggage systems, navigation, ergonomics and safety - all perfectly designed to meet your riding needs. These products stand out thanks to their distinct look, constant high performance, patented technologies and elaborate innovations. Quality, durability and precision are of utmost importance. SW-MOTECH is the ideal companion for every adventure, no matter whether you are on the way to work, on a weekend tour or around globe.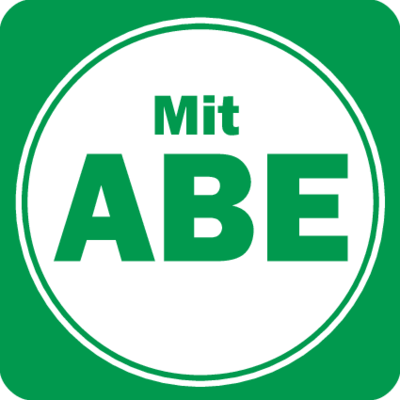 The German "Allgemeine Betriebserlaubnis (ABE)" (general type approval) authorises the use of the relevant accessories on the vehicle models listed in the certificate booklet. The certificate booklet must be carried along when driving and must be presented on request in the event of a traffic control or the main inspection (HU).
Accessories with an ABE do not have to be registered in the vehicle documents. However, if you do not want to carry the certificate with you at all times, you can have it registered (at a charge) by the TÜV, for example.
If the accessories are to be used on a vehicle that is not listed in the ABE, an individual approval is necessary.

The regulations in other countries may differ. Before ordering a product, please make sure that it may be used in road traffic in your region, your country.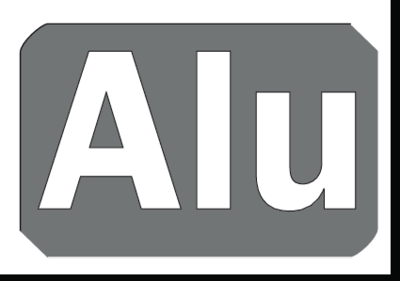 This product is made of high-quality aluminium and will look great on your motorbike. To ensure that it gives you years of pleasure, please observe the following instructions: To keep this product in top condition, it should be treated after long trips in winter, or in rain or salty air (near the coast), and also at periodic intervals.

Water and salt encourage corrosion. After cleaning (e.g. with Procycle Special Gel Cleaner, Order no. 10004909), we recommend regularly polishing aluminium parts with standard aluminium polish (e.g. Alu-Magic, Order no. 10004031).
Write a review for SW-MOTECH HANDLEB. RISERS
We offer you the opportunity to rate products purchased from Louis and to share your experiences with them publicly.

To ensure that your objective and truthful report will be really beneficial to all readers, please observe the following rules.


Please only rate products that you have personally used for their intended purpose.
Please give reasons for your positive and negative criticisms. Only then will they benefit other customers and allow us to improve the product if necessary.
Please don't copy content that has already been published elsewhere. It's your personal experience which counts.
Data protection: Please don't include your own and other people's addresses, telephone numbers or URLs or even the names of third parties (people as well as companies) in your review.
In your product review, please don't make comparisons with third party product ranges. Regardless of whether you judge these positively or negatively, you, or we as operators of this online shop, would be violating competition law.
Fair play: Please follow these rules so that we don't have to shorten or delete your rating.
Your product rating has been saved. It will be displayed in a few minutes
Your previous input will be lost!
Do you really want to cancel your entry?
+400 brands
2-year right of return
Fast delivery
Worldwide shipping