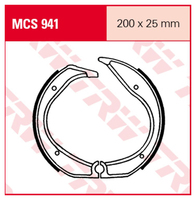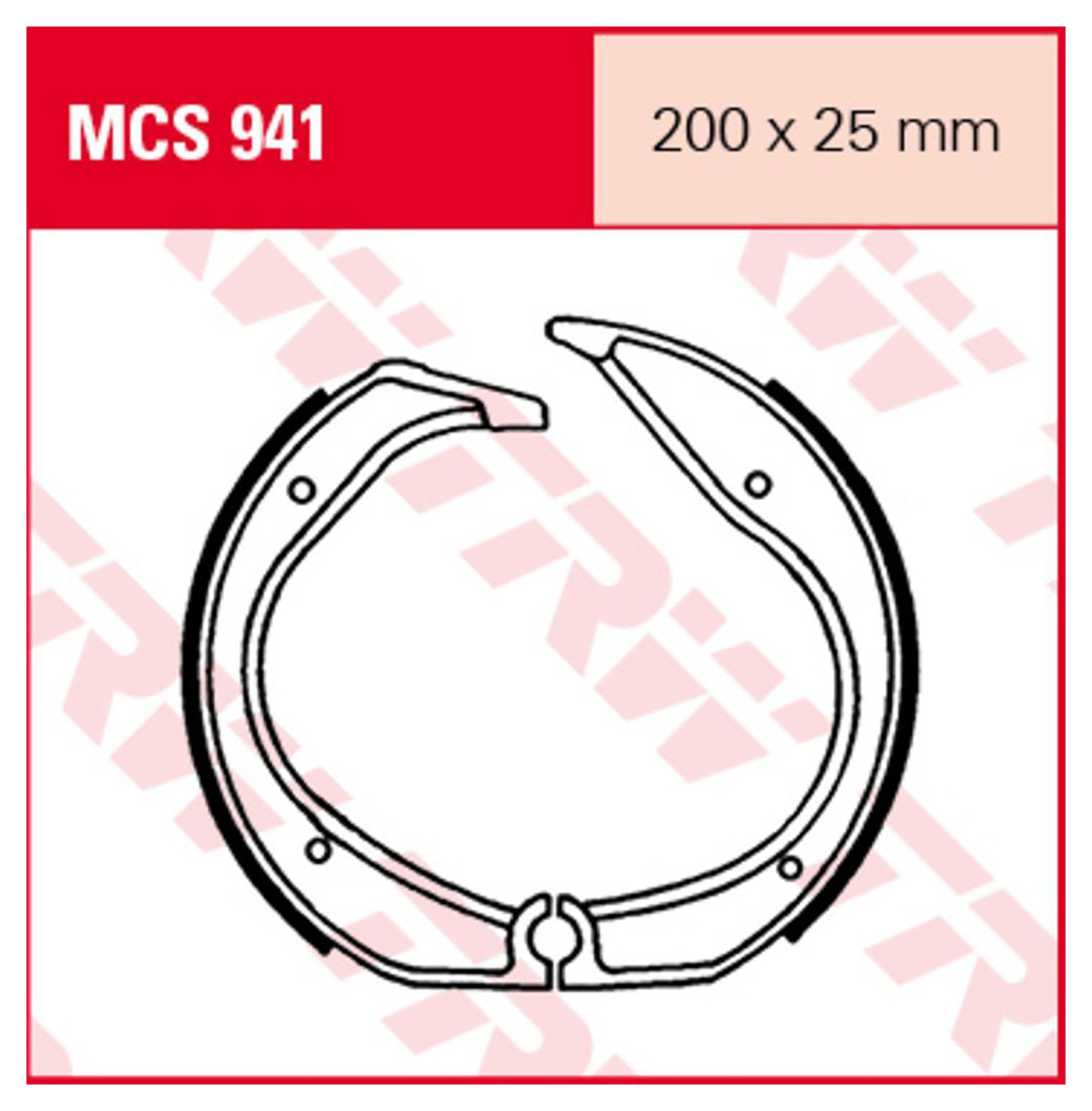 TRW BRAKE SHOE ORGAN.
MCS 941
You have placed the following items in the shopping basket:
TRW BRAKE SHOE ORGAN.
MCS 941
TRW Brake shoe:

Versatile, tried-and-tested mixture
High-quality constituents, including carbon, ceramic and resins.
One of the excellent features of this organic material is its long service life.
Brake shoe sets are supplied with springs where necessary.
All-metal components containing no heavy metal
The price quoted is per set.
You MUST observe the safety instructions printed on the packaging and run the pads in by driving a few miles without any hard braking to prevent glazing.
Manufacturer details: TRW
Every second counts when you brake!

TRW Lucas has been manufacturing premium-quality motorbike spare parts since 1976 (ISO 9001, ISO/TS 16949) and is the German market leader for brake discs, brake pads and steel-braided lines. Every time that product tests have been carried out by trade publications over the past 30 years, they have confirmed the excellent quality of these products. They have won test after test. Every second counts when you brake! Don't settle for anything less than quality products from the market leader.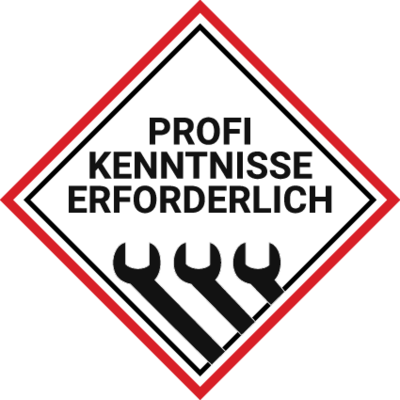 Professional technical expertise is essential to fit this article. We therefore urge you to have it installed by a motorcycle workshop!
Write a review for TRW BRAKE SHOE ORGAN.
We offer you the opportunity to rate products purchased from Louis and to share your experiences with them publicly.

To ensure that your objective and truthful report will be really beneficial to all readers, please observe the following rules.


Please only rate products that you have personally used for their intended purpose.
Please give reasons for your positive and negative criticisms. Only then will they benefit other customers and allow us to improve the product if necessary.
Please don't copy content that has already been published elsewhere. It's your personal experience which counts.
Data protection: Please don't include your own and other people's addresses, telephone numbers or URLs or even the names of third parties (people as well as companies) in your review.
In your product review, please don't make comparisons with third party product ranges. Regardless of whether you judge these positively or negatively, you, or we as operators of this online shop, would be violating competition law.
Fair play: Please follow these rules so that we don't have to shorten or delete your rating.
Your product rating has been saved. It will be displayed in a few minutes
Your previous input will be lost!
Do you really want to cancel your entry?
+400 brands
2-year right of return
Fast delivery
Worldwide shipping