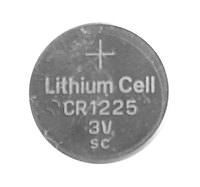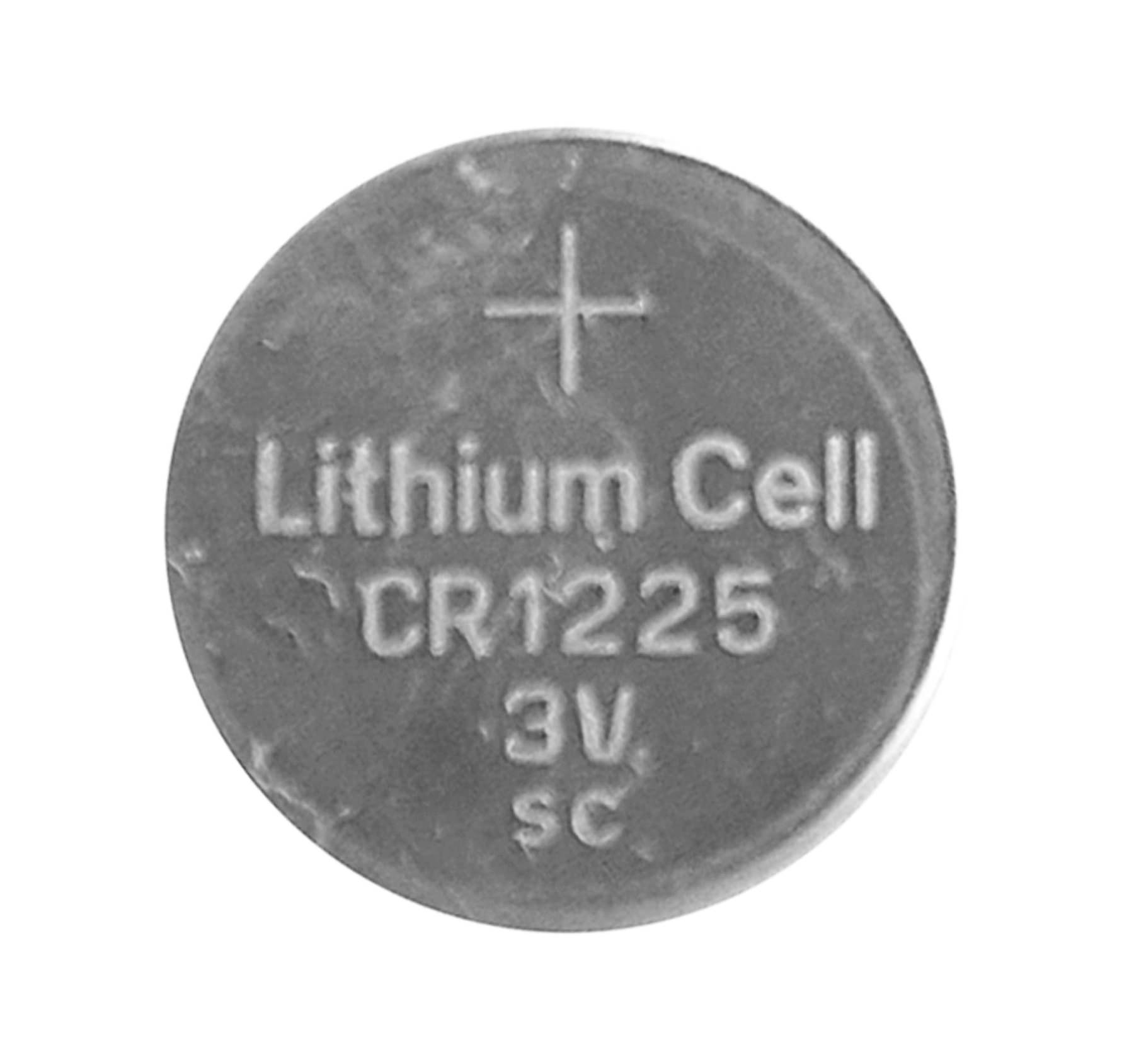 VARTA BATTERY CR1225 3V
LITHIUM BUTTON CELL, 1 PC
You have placed the following items in the shopping basket:
VARTA BATTERY CR1225 3V
LITHIUM BUTTON CELL, 1 PC
Replacement button cell
Type: CR1225 3V
High-quality battery for electronic devices - high energy density and low self-discharge.
e.g. suitable for TyreBoy Tyre Pressure and Temperature Monitor System
Manufacturer details: Varta

The company Büsche & Müller was founded by Adolf Müller in Hagen in 1887. International expansion began one year later. This was followed in 1904 by establishment in Berlin of the subsidiary VARTA, which was responsible for the distribution of small portable lead batteries. Today VARTA AG has its HQ in Hanover and is part of Johnson Controls Inc. (USA), a leading international supplier of equipment for automobile interiors and the world's biggest car battery manufacturer. Following the opening of VARTA's new technology centre in Hanover in 2000, teams of battery experts carry out R&D using the labs, test equipment and pilot lines available there. At VARTA the guiding principles include:

Top quality
Customer satisfaction
Zero errors
Achieving optimum quality of batteries and service
Continuous quality management based on DIN/EN/ISO 9001
The ratings will be available to you again soon.
+400 brands
2-year right of return
Fast delivery
Worldwide shipping