Buy a motorcycle hoist online
Motorcycle hoists are an important tool when working on your motorcycle. Motorcycle hoists enable you to raise up the motorcycle to a comfortable height. This makes it much easier to work on your bike and gives you access to parts of the bottom of the motorcycle that are normally difficult to get to. There are various types and price categories of motorcycle hoists.
Simply take a look at our selection of hoists we have put together for you. However, if you are looking for a traditional paddock stand to jack up the front or rear wheel, go to the category paddock stands & bike movers.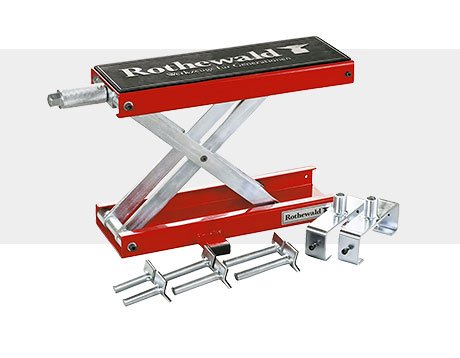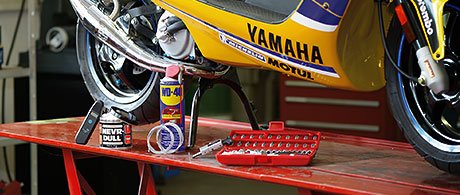 Hydraulic ramps
The amount by which a motorcycle hoist can reduce your workload is enormous. Those who have used such a hoist for their motorcycles and know the pleasure of not having to sit on the ground while working would love to get their hands on such a thing. At Louis you'll find motorcycle hoists and a complete range of workshop essentials as well as tools for a real DIY party!
Customers who searched for motorcycle hoist were often also interested in the following topics: