BMW F 800 R – Louis Special Custom Bike
Chassis and engine are both tip top. Now BMW's "little" roadster just needs a bit of a facelift and better touring ability.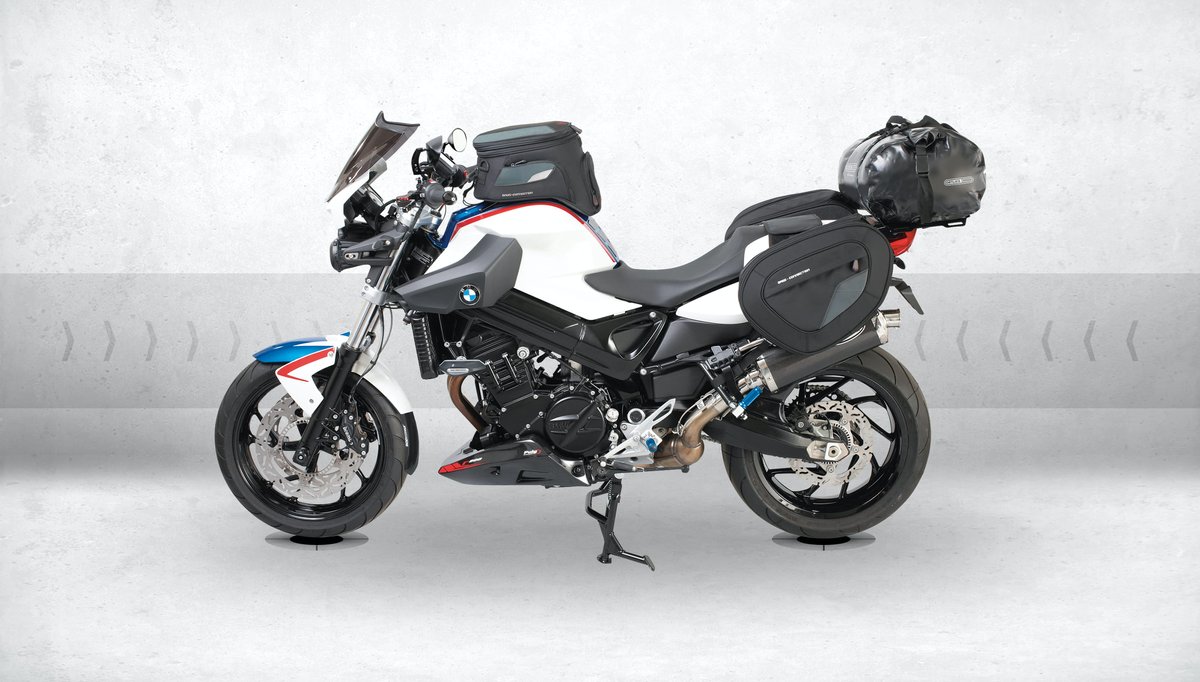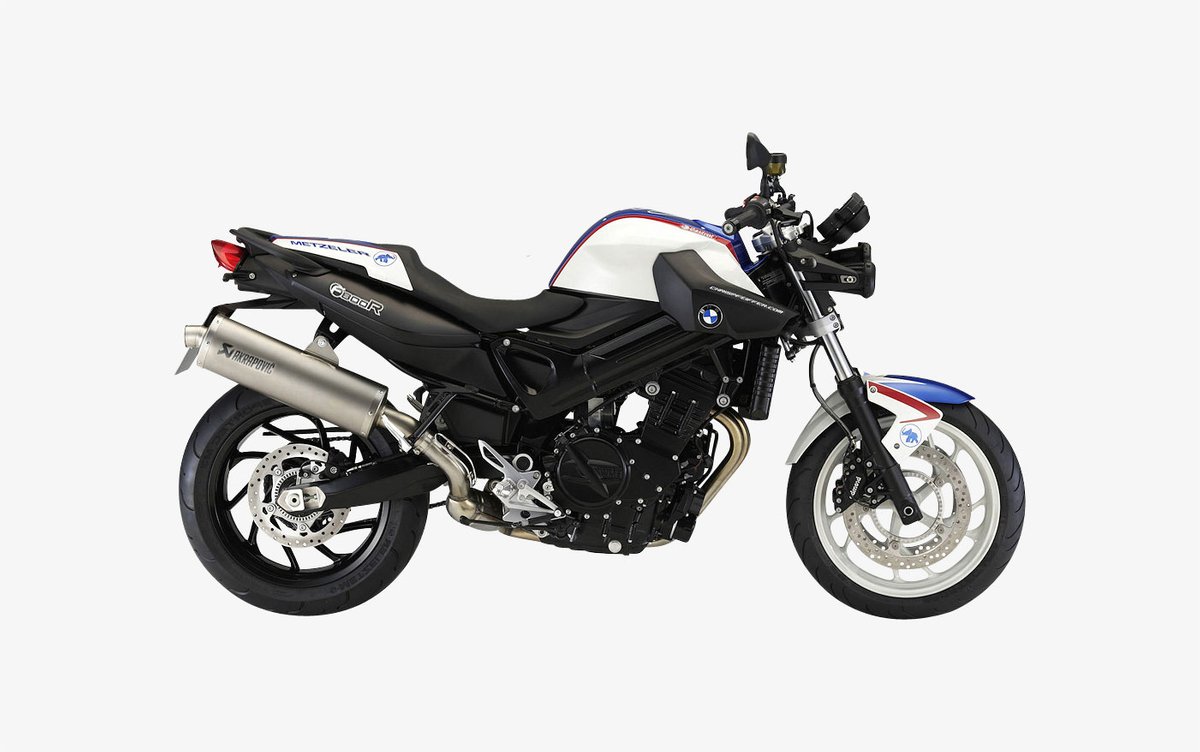 BMW F 800 R
From motorcycle lessons to stunt shows, the F 800 R can do almost anything, and make it a load of fun.
Mid-range, but not middling. – BMW F 800 R (2009-2014)
The F 800 R is, quite simply, a feel-good motorcycle. With its fresh design and solid quality, it's a trusty steed for everyday riding. No wonder then, that this bike is such a hit with customers And some, like four-time stunt riding world champion Chris Pfeiffer, really give full throttle with the twin.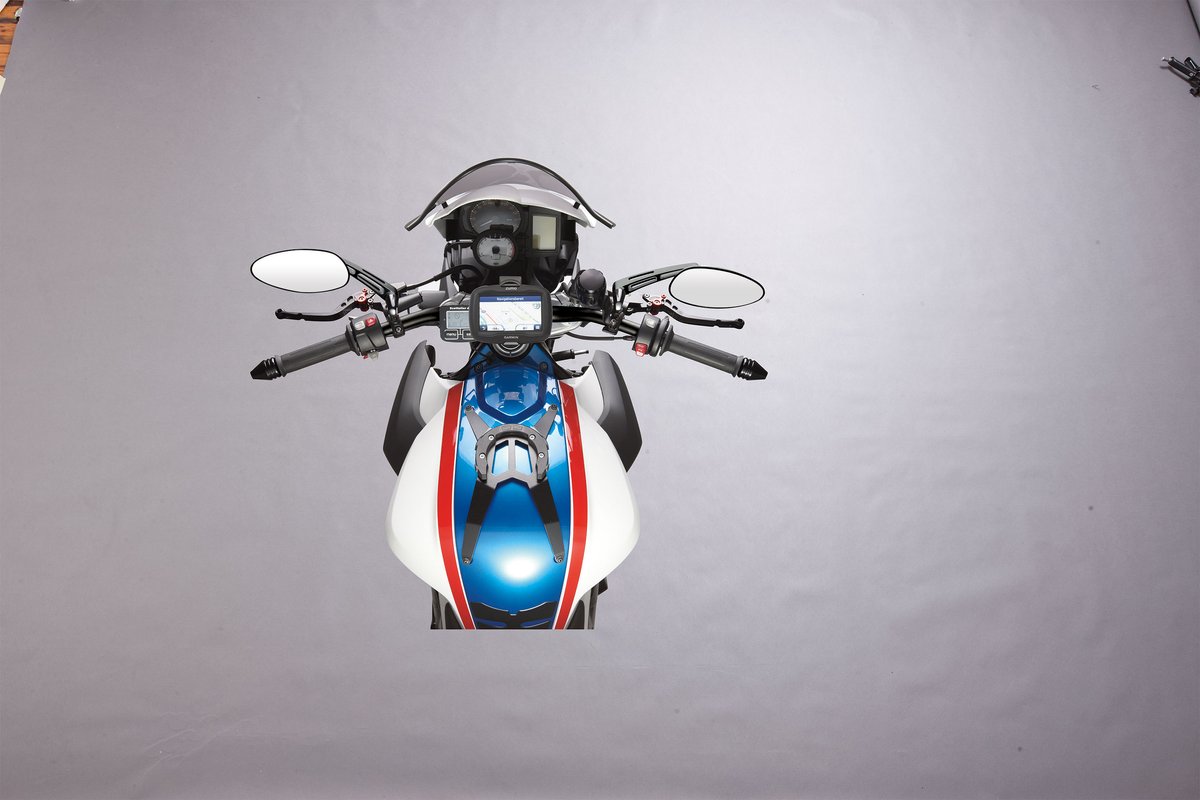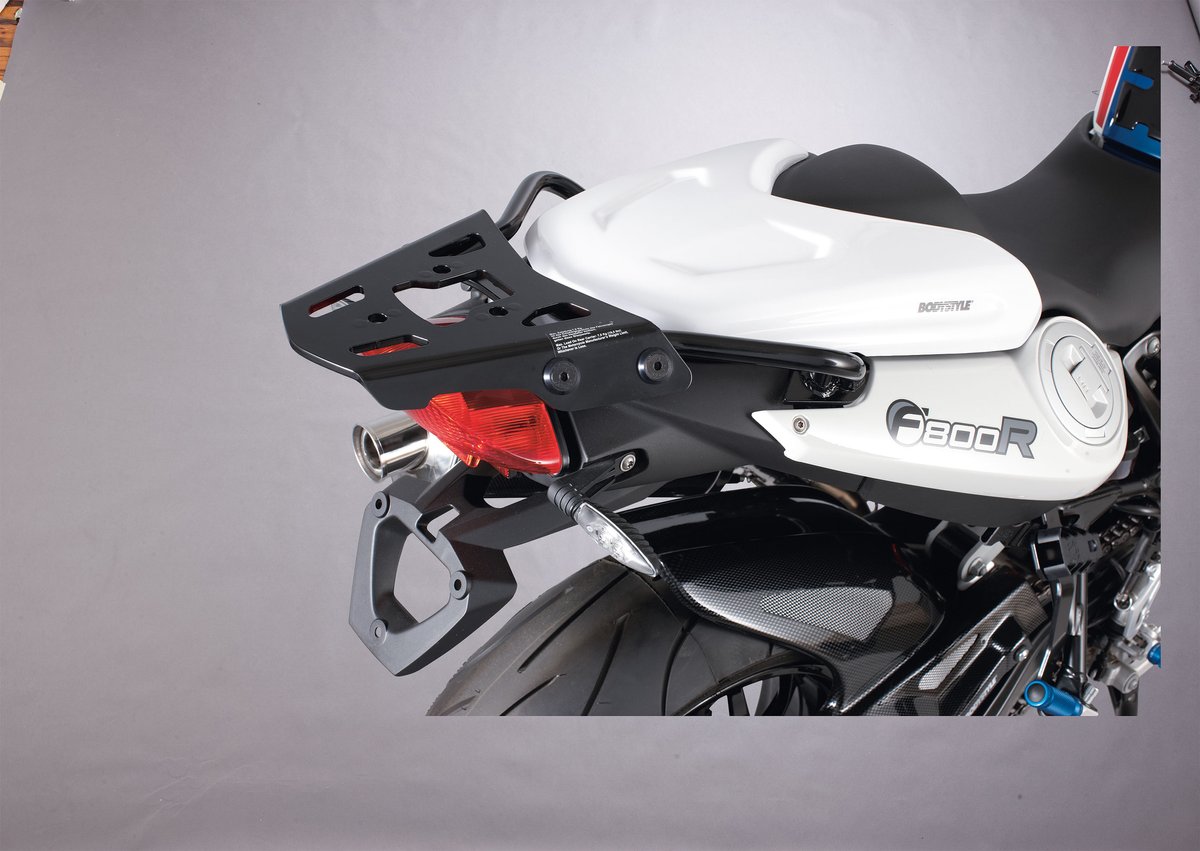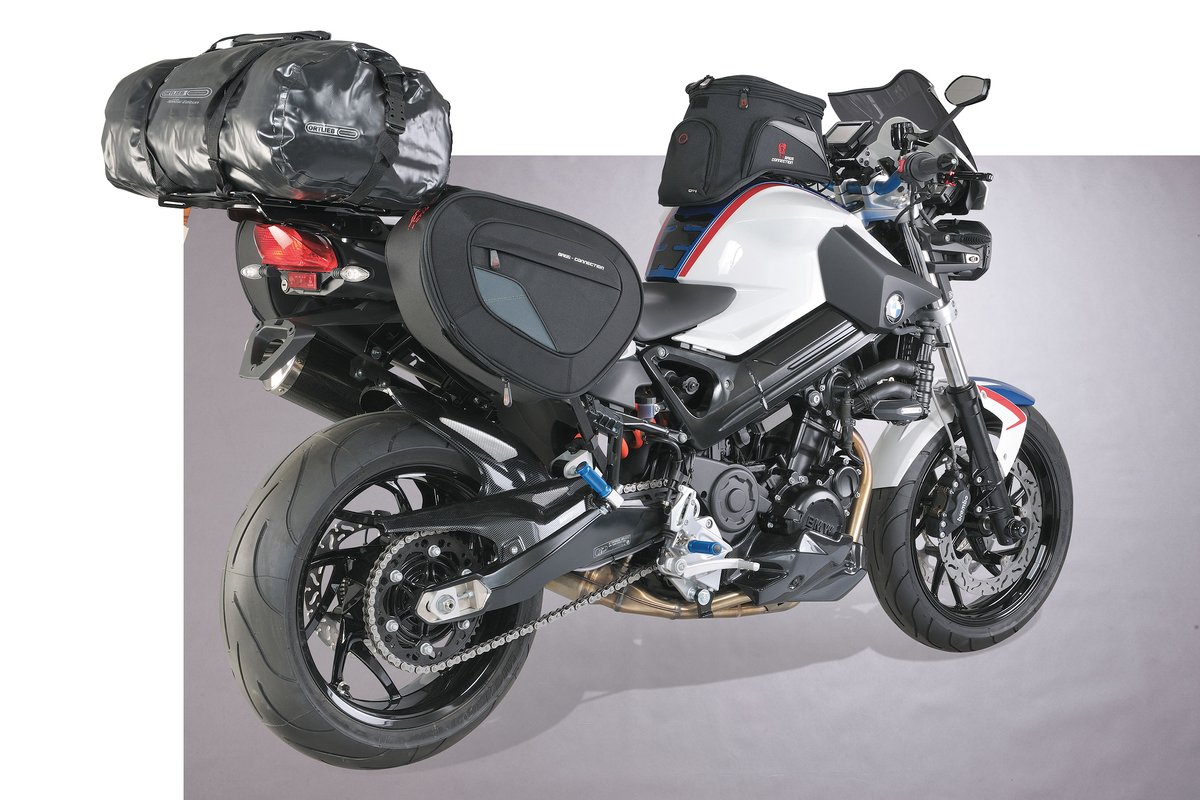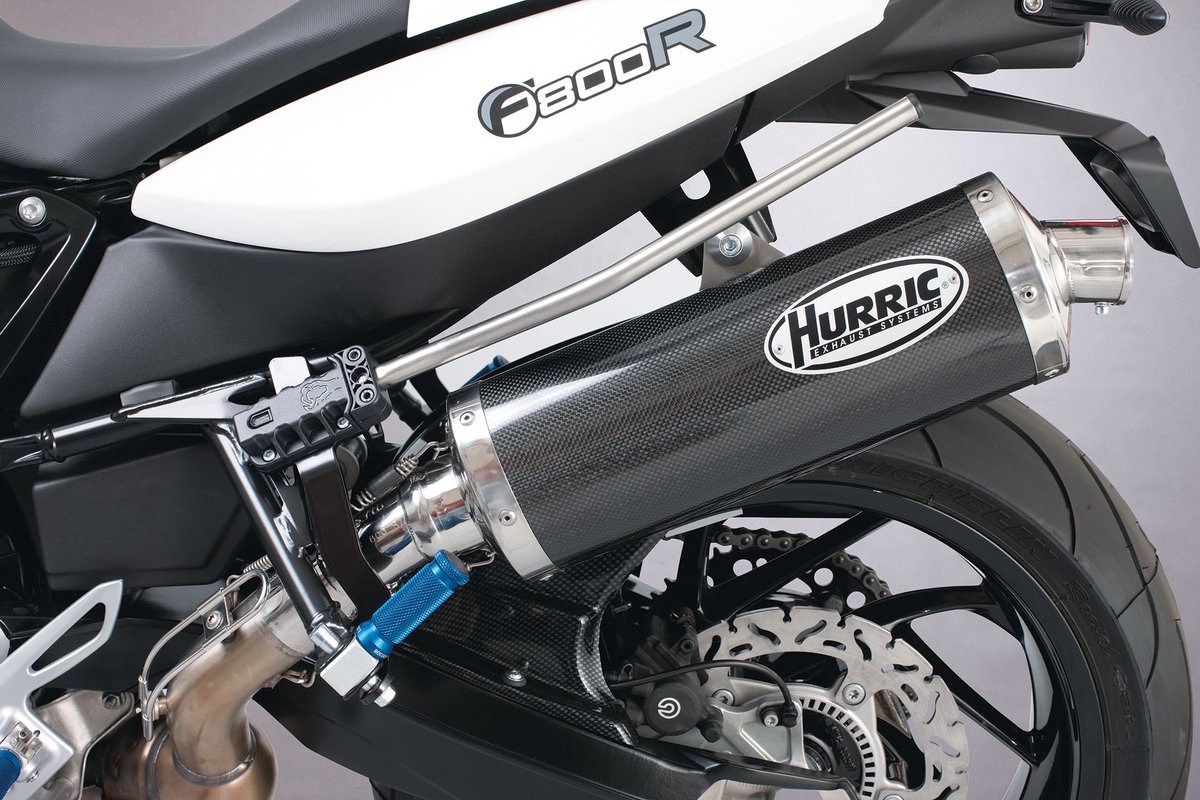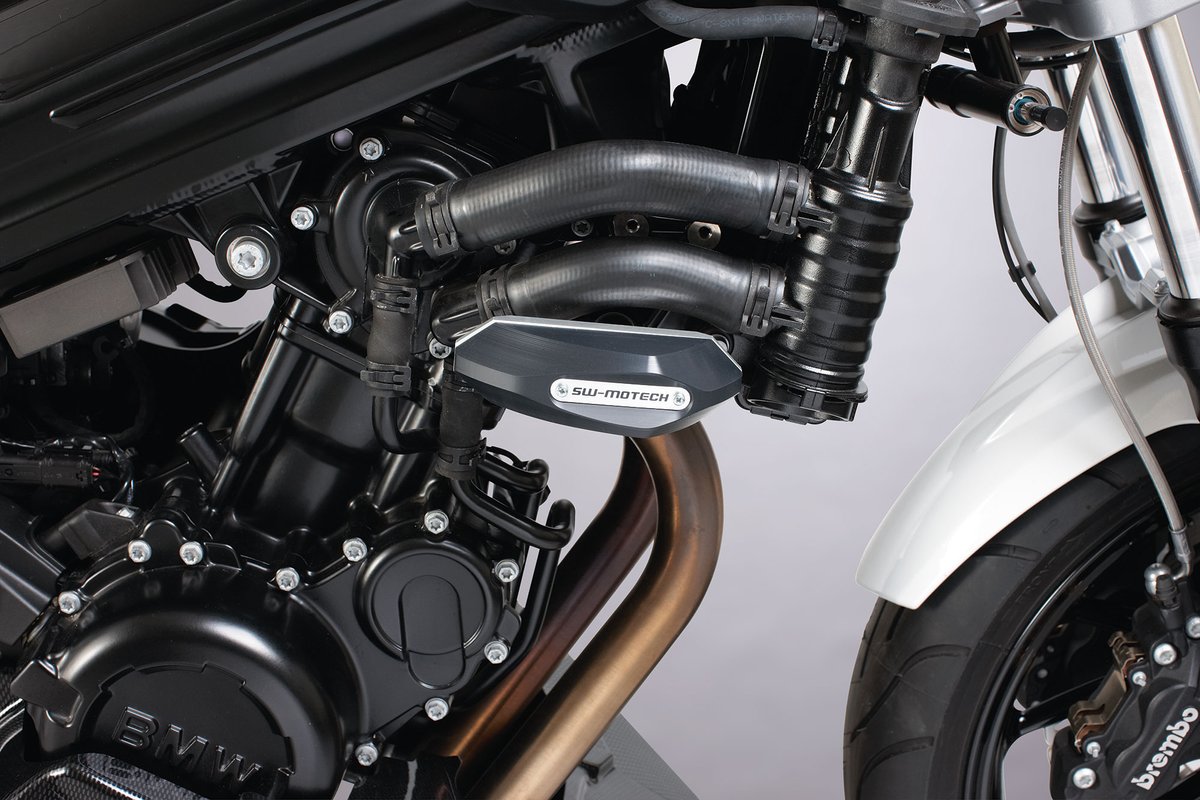 Practical touring accessories for the F 800
We chose to equip our BMW for the all-round rider who wants a practical machine that will still turn heads. One of the useful features, for example, is the chain lubrication system from Scottoiler. The "E-Scotty" saves time and significantly extends the life of the chain and sprocket kit. Luggage storage options are a must for both tourers and everyday riders alike, but not everyone is a fan of rigid case systems. The blaze panniers from SW-MOTECH retain the bike's sporty looks, with the sturdy bags mounted safely and securely on the vehicle. The QUICK-LOCK-EVO tank ring system secures the tank bag without the bother of tying it down with straps. A large luggage rack allows the bike to carry even bulky items.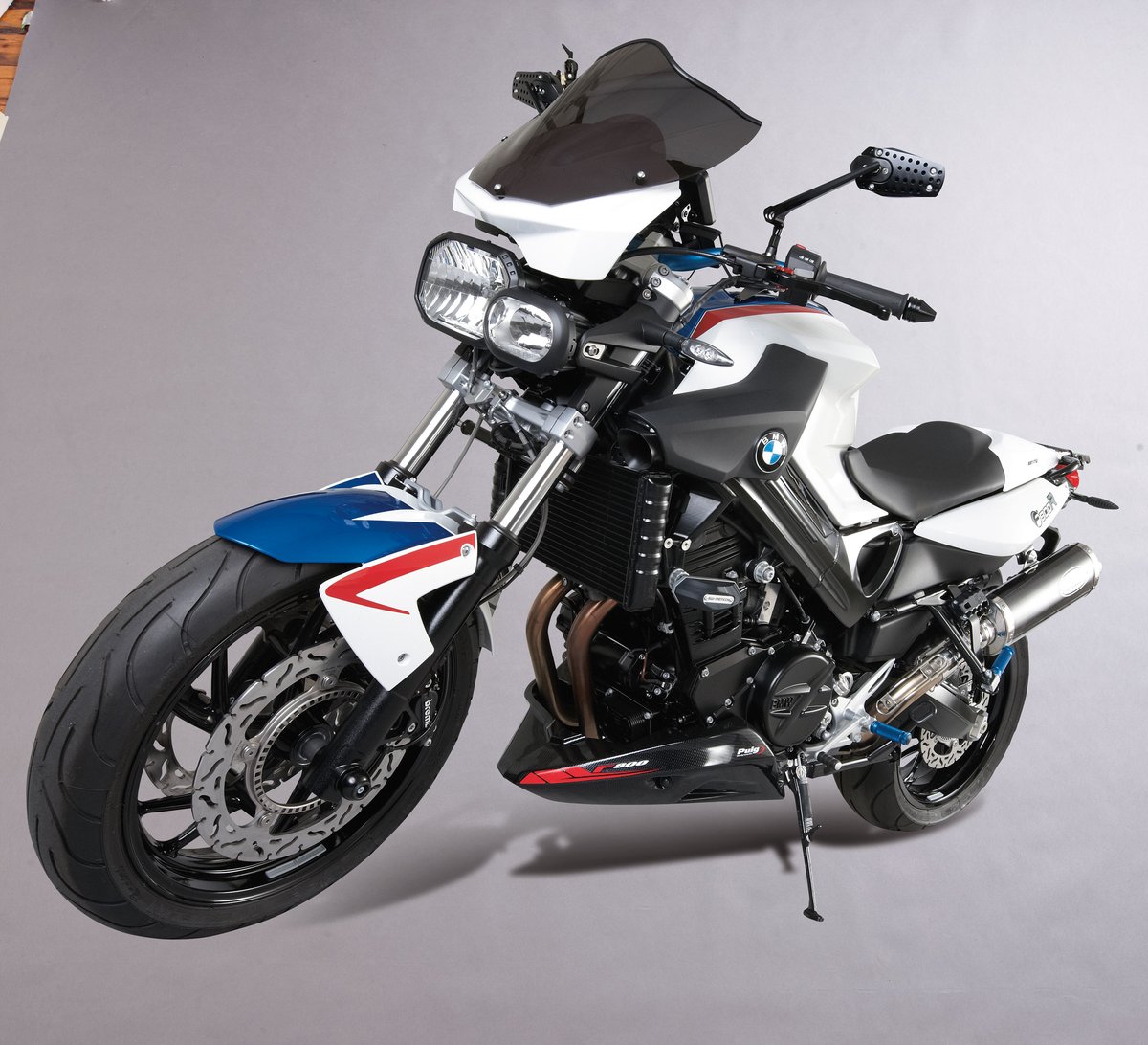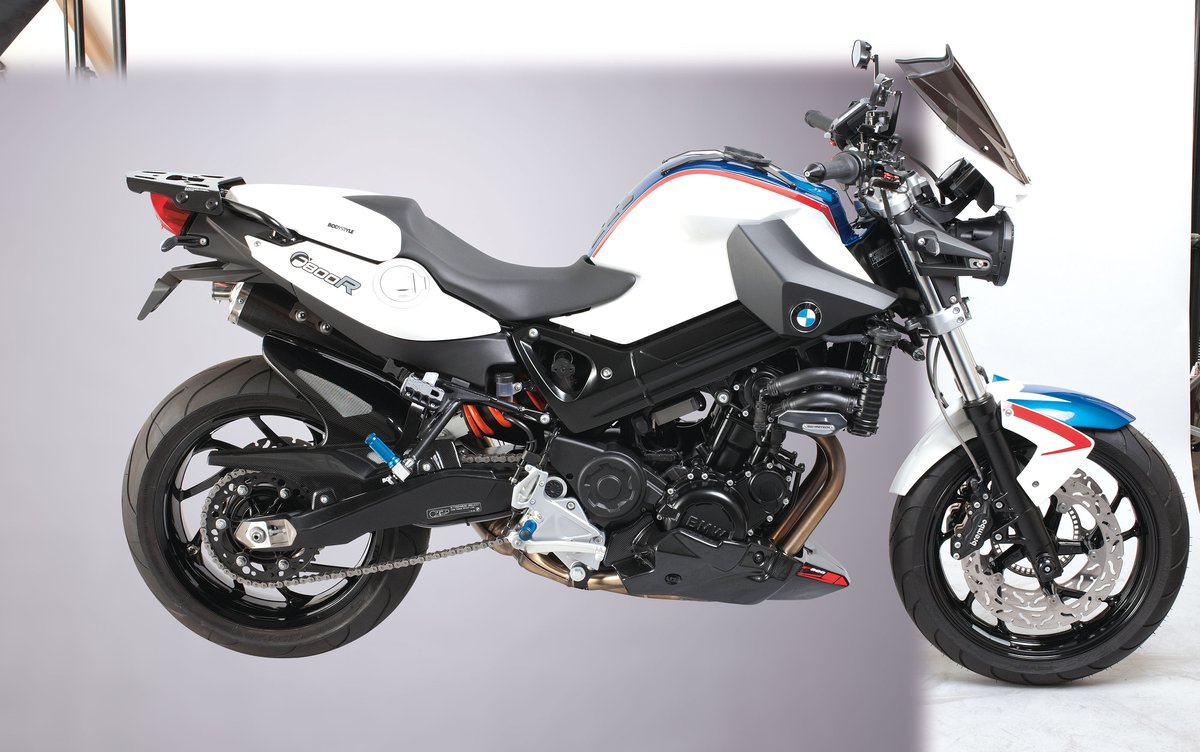 A Bodystyle seat cover, coupled with some classy aluminium components from LSL and SW-MOTECH, give the bike real style. Fitting a sturdy, double-butted superbike handlebar takes a little work because the cables for the BMW heated grips have to be routed inside, meaning the handlebar has to be drilled to secure them. A mounting kit is also required for the brake line. Stylish LED indicators with aluminium housing work on the BMW with the original relay. The F 800 R both sounds and looks better with a carbon silencer from Hurric with EC type approval. This is 22 cm shorter and much lighter than the bulky original.
---
---