BMW F700 GS – Louis Special Custom Bike
Adventurous city explorers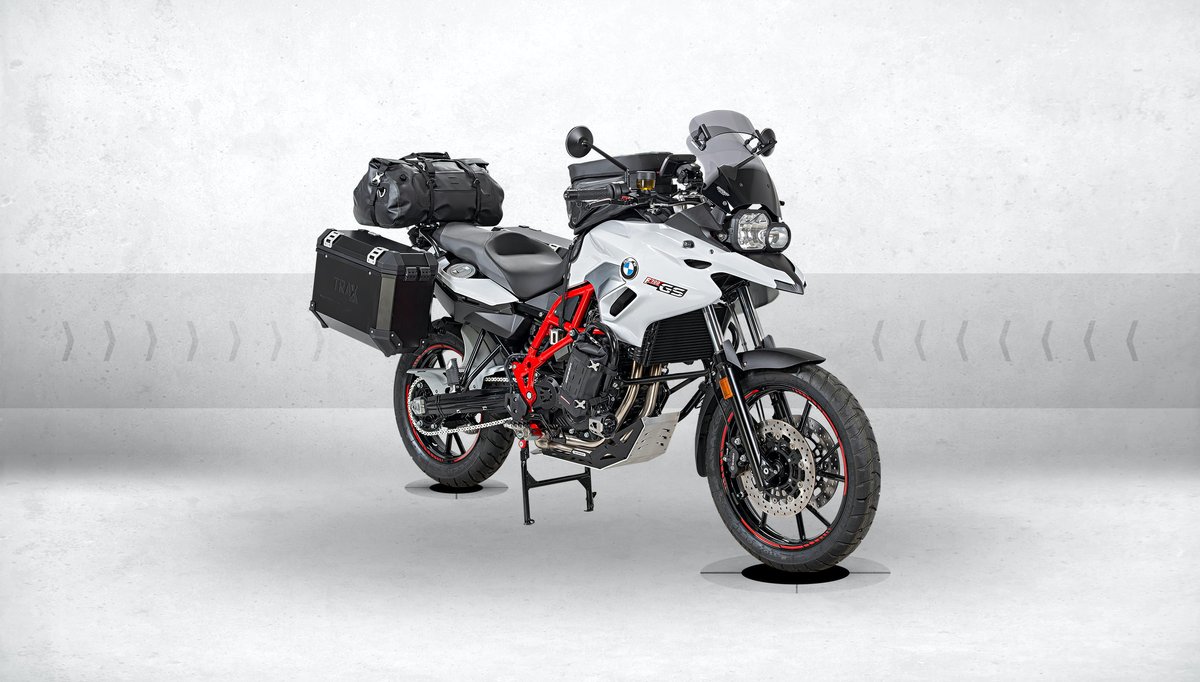 The successor to the F650 was first presented to the public in 2012. Within the framework of the Euro4 upgrade, its features were updated and repackaged in 2017 and it now boasts an 800 ccm Rotax Twin with a powerful bass even at low engine speed. Compared to its offroad-tastic sister, the F 800 GS, the 700 focuses more on comfort with a slightly lower seat and a smaller front wheel. The twin disc brakes and choice of two riding modes increase rider safety on the road. All these features combine to make the F 700 GS a great all-rounder for any terrain, whether in the city or on tour, on dirt tracks or on country lanes.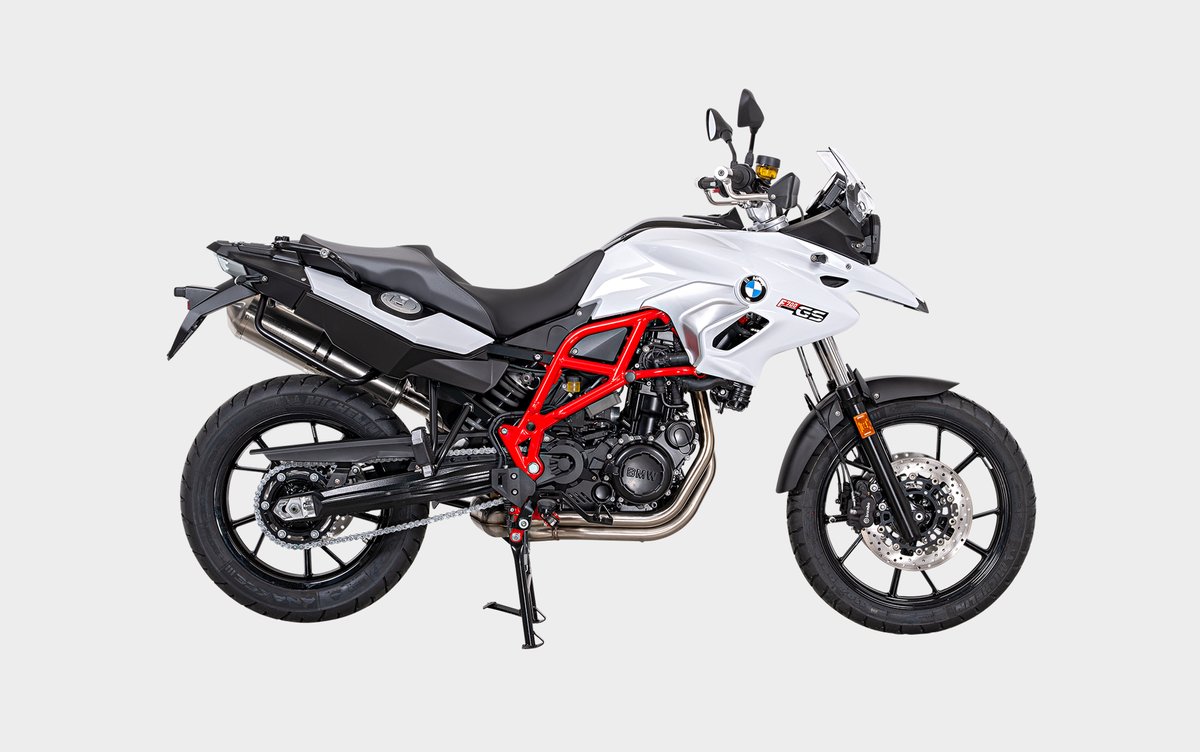 BMW F700 GS
An BMW F700 GS in original condition.
Fully equipped for touring
Anyone wanting to tour on this stylish adventure bike will first need the right luggage accessories. SW Motech offers robust 35 l aluminium cases with anti-theft protection, sturdy side carriers that can be removed without tools and of course quality-engineered top box carriers. Waterproof luggage bags from Vanucci offer that extra bit of useful luggage capacity. If you're going to be riding on gravel roads in remote areas, it is important to invest in the protection of your valuable machine. An engine guard and a crash bar, a brake fluid reservoir guard and trims for auxiliary headlights help to prevent damage to key components. A wide SW Motech sidestand foot ensures safe parking on uneven terrain – and if that is not enough, the bike can be retrofitted with a centre stand. Bikers who like to wear Enduro boots will appreciate the improved grip of the SW Motech Evo footrests, and an adjustable SW Motech gearshift allows the footrest to be adapted to individual boot size. Mudguard extensions ensure that rider, passenger and engine are protected from water spray. In unfamiliar areas, good road illumination is particularly important for road safety – in which case, look no further than the fog lights from SW Motech. In faraway cities and countries, the TomTom Rider 550, mounted centrally on the handlebars in a SW Motech GPS holder, ensures you always know where you're going. It can also be fitted with anti-theft protection for extra peace of mind. A MRA Vario touring windshield with adjustable spoiler ensures relaxed riding. And even though the windshield is somewhat low, it very effectively deflects the airflow over the head of the biker. The Cobrra chain oiler saves the biker tedious chain chores, and is simple to install thanks to the fact that no vacuum connection is required.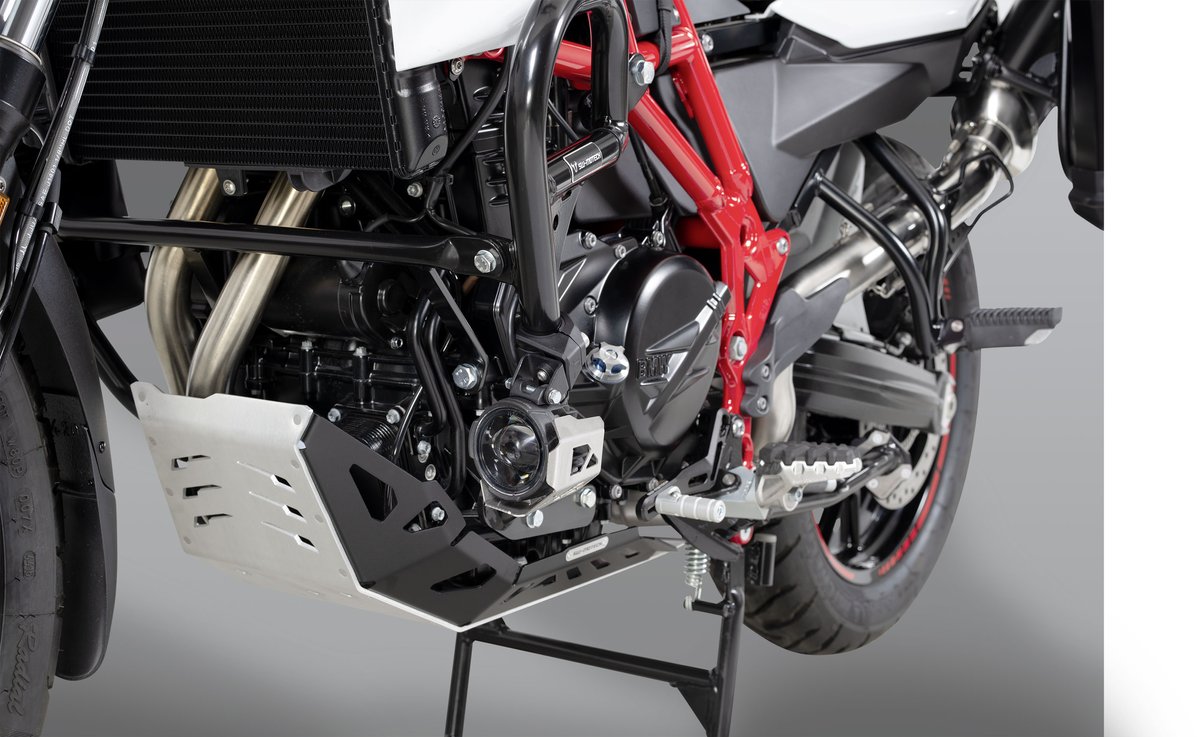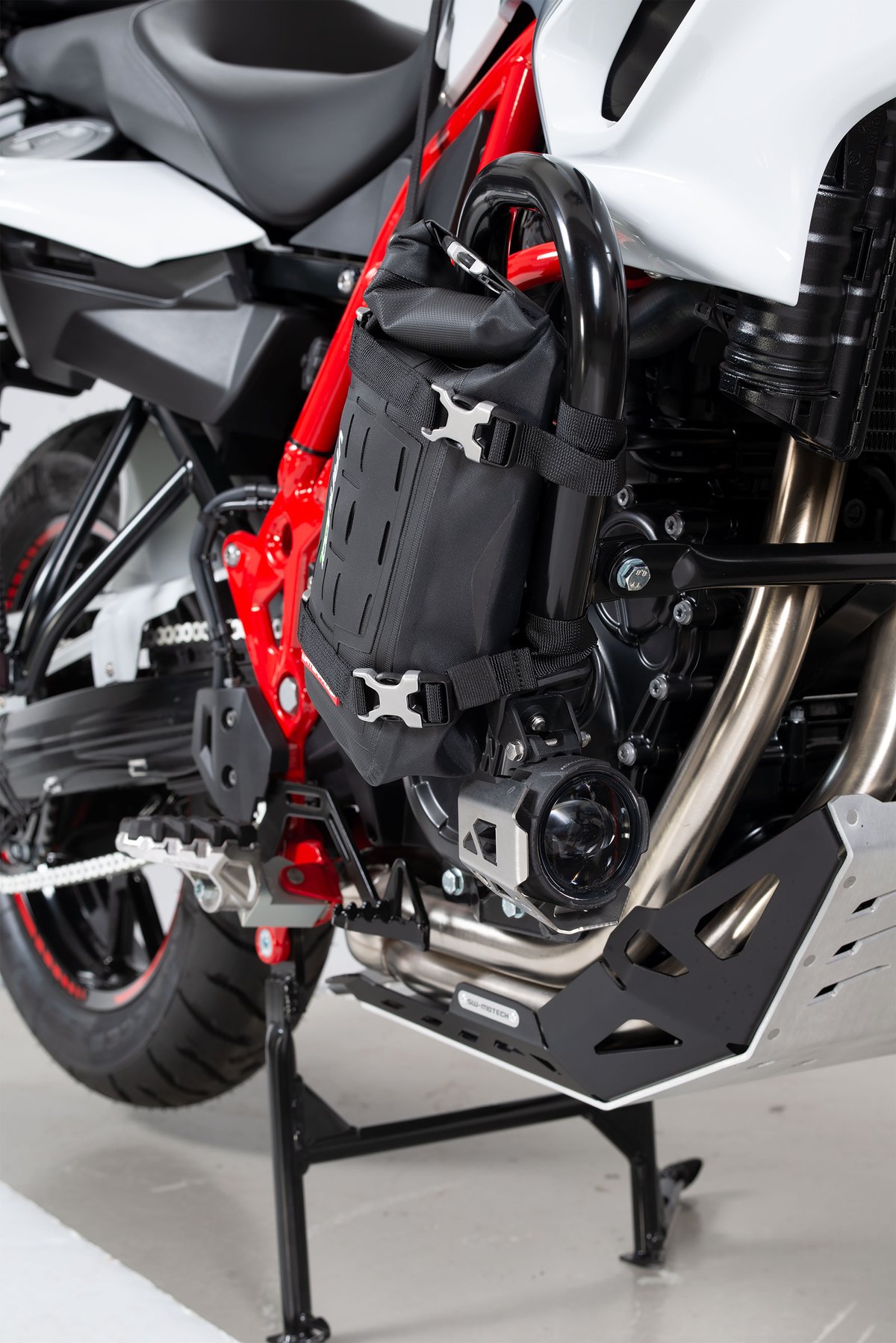 All-round aesthetics
Few motorcycles offer as many features and are as aesthetically pleasing as the F 700 GS. Fans will enjoy personalising their GS with the extensive range of quality accessories. For example, the LSL Superbike handlebars, CNC-milled LSL hand lever, grips, handlebar ends and attractive mirrors from the modular Gazzini range all serve to add a sporty touch to the bike, while a Bodystyle rear hugger that matches the bike's paintwork, rim stripes and a white Enuma chain effect an elegant, cleaner look. Discreet and extremely bright micro turn signals from Kellermann also cut a clean line. Installation is easy, thanks to turn signal adapter cables and turn signal mount covers. To ensure the correct flashing rate of the turn signals and full functionality of the turn signal lights, you will need the Kellermann I.LOAD IL1 resistance, which has been specially designed for vehicles with CAN bus. The sound of the unit also deserves to be a little more sporty - the street-legal Shark DSX-5 silencer fits cleanly and snugly underneath the rear end of the F 700 and gives the bike a pleasing sonorous bass.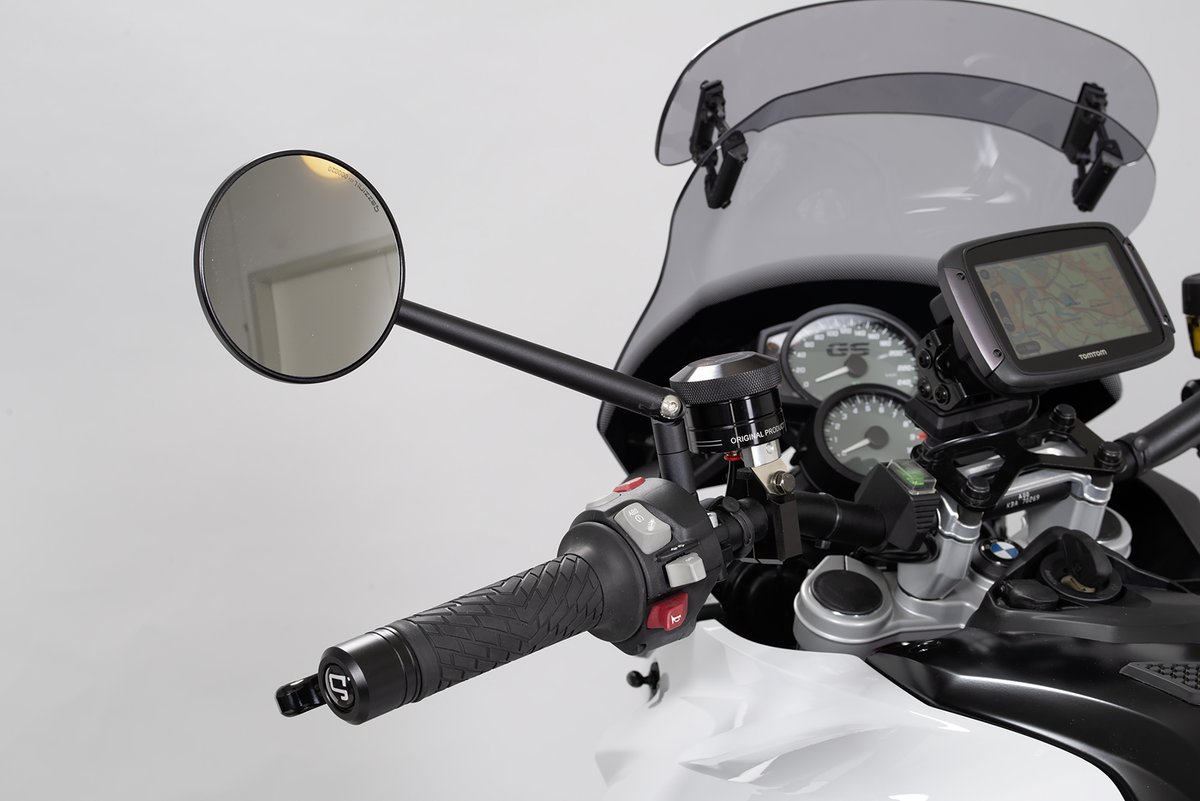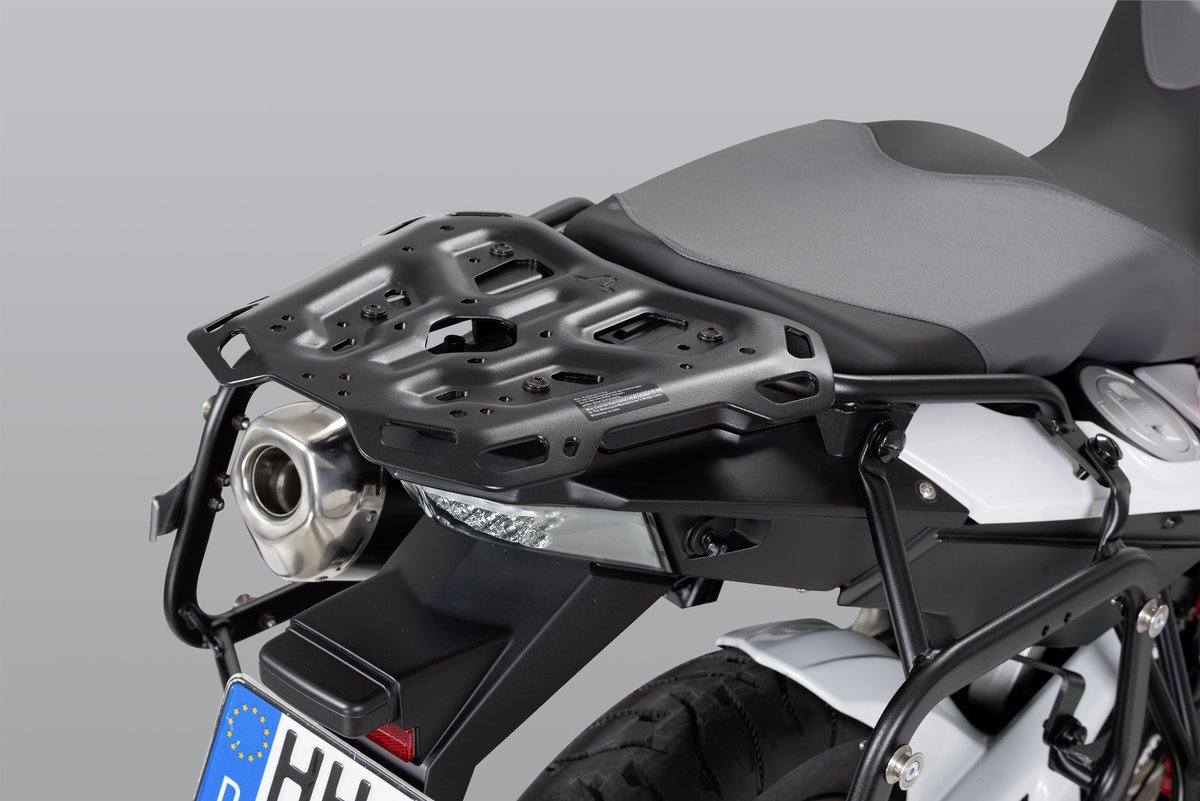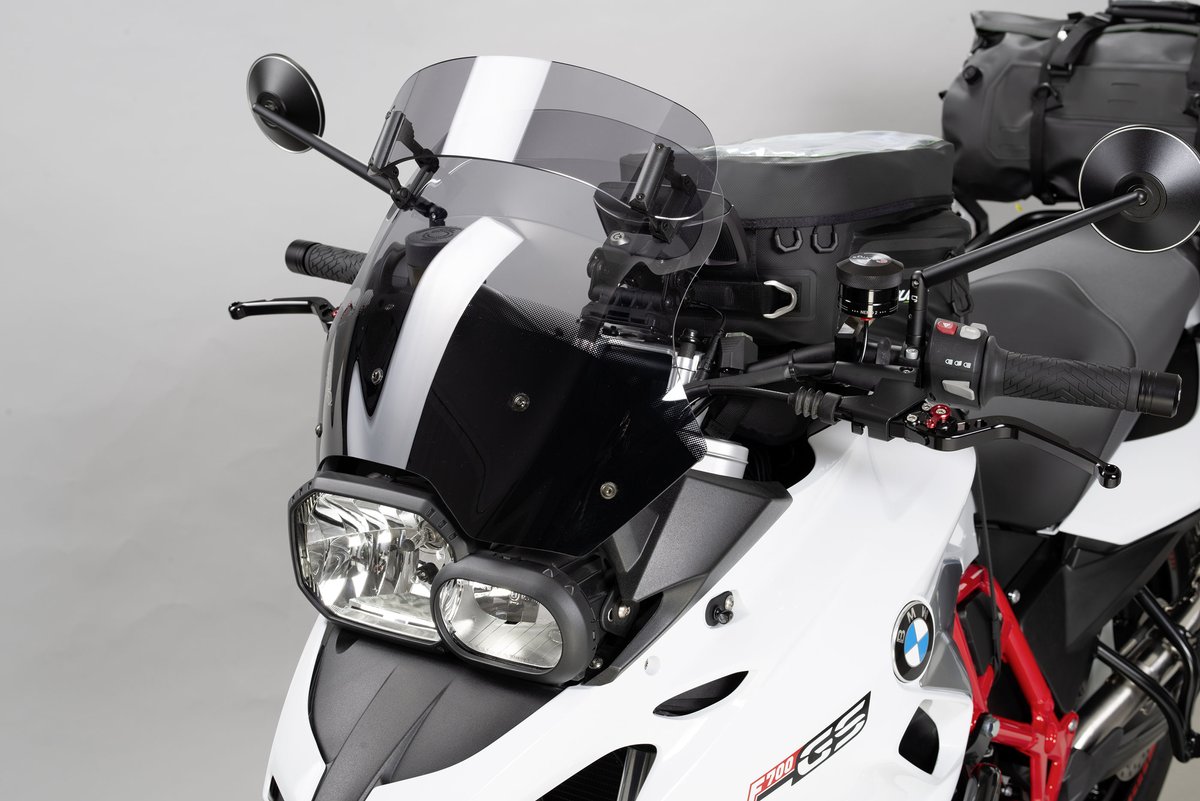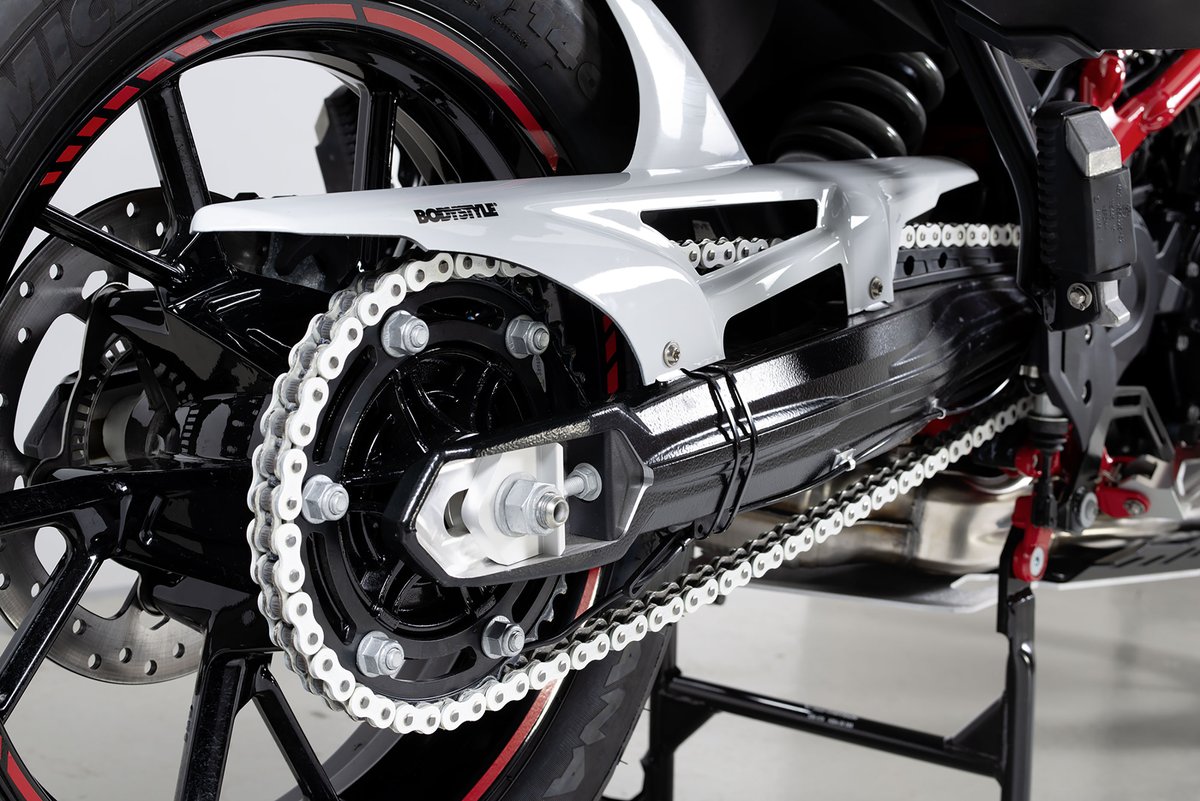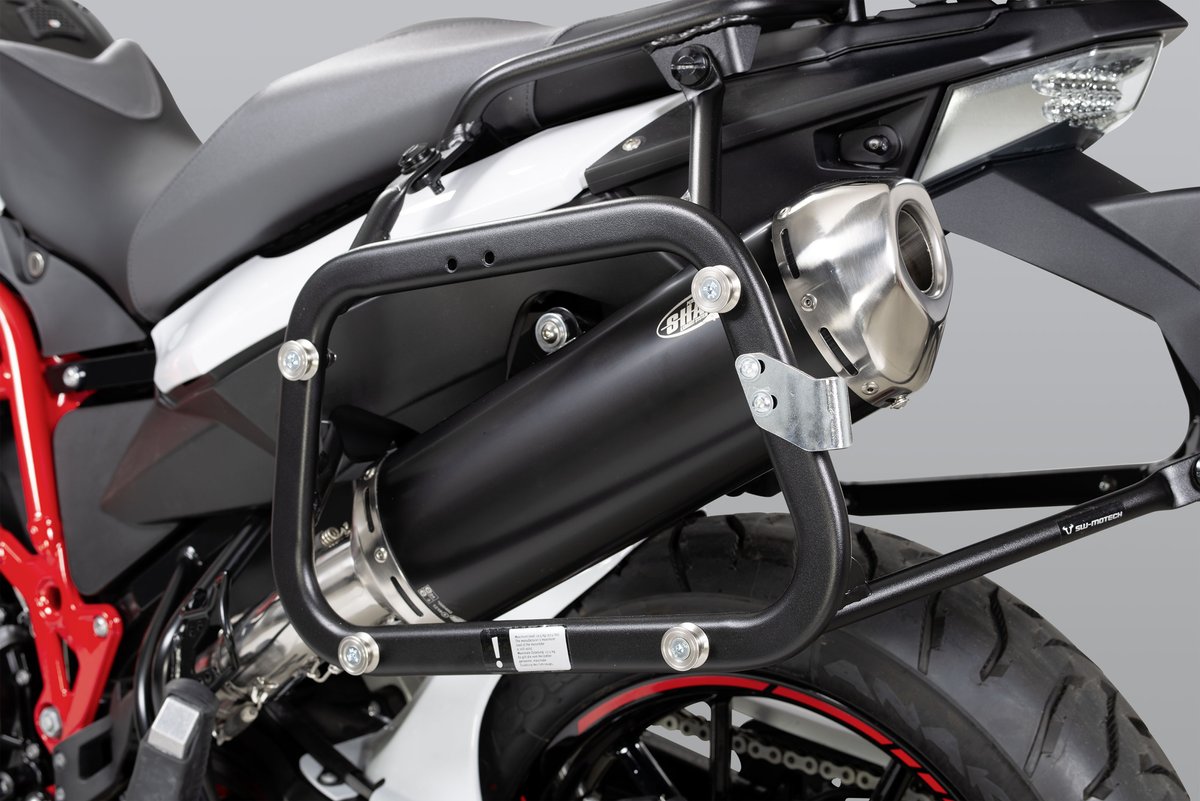 ---
---