BMW S 1000 RR – Louis Special Custom Bike
Lighter, finer, more unique: BMW's supersport icon gets the Louis treatment.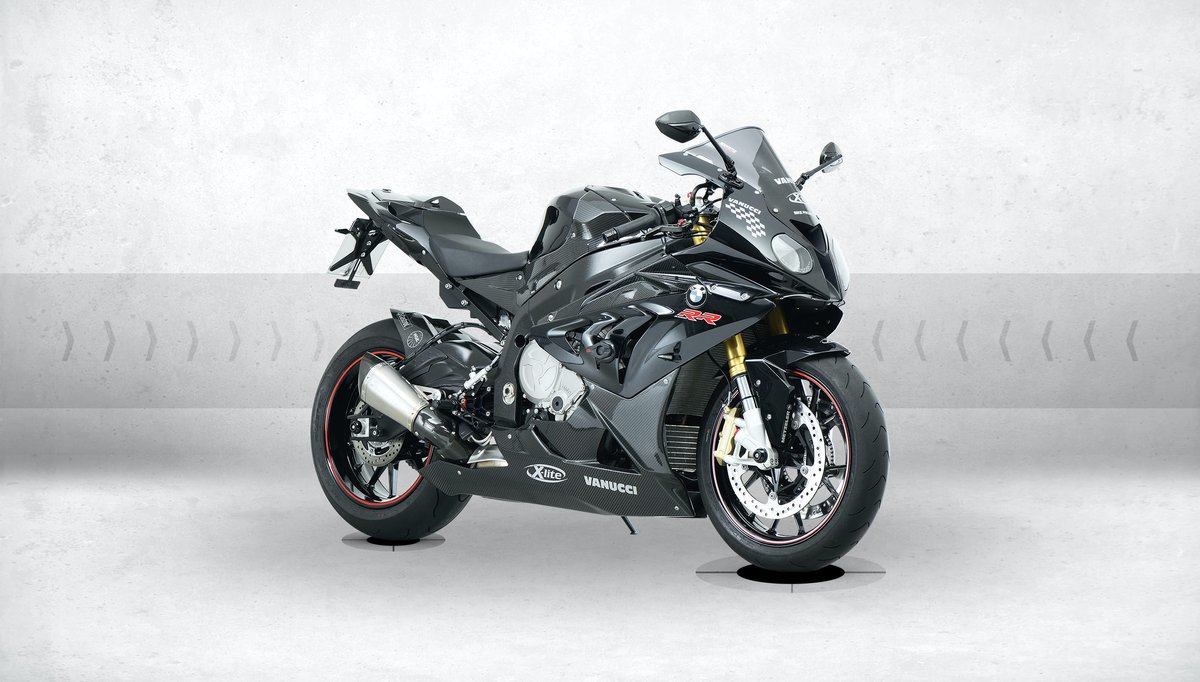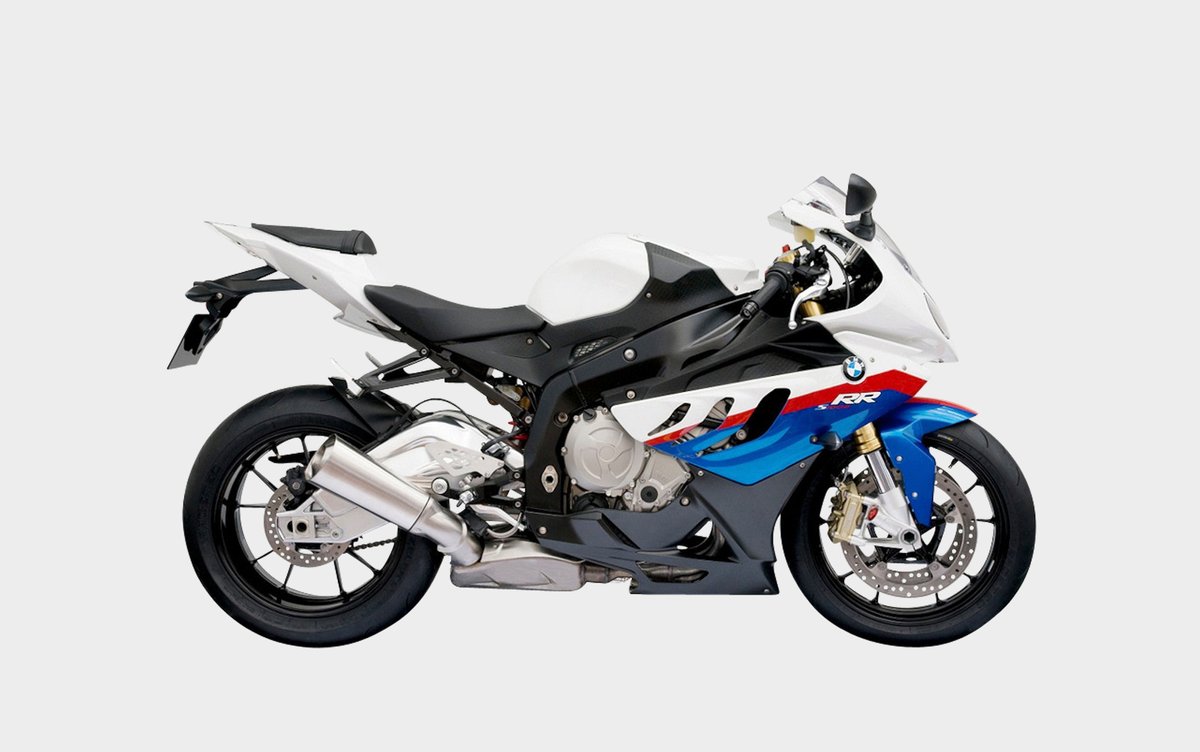 BMW S 1000 RR
A huge success for BMW. The S 1000 RR has dominated the supersport scene ever since its launch.
The queen of superbikes – The BMW S 1000 RR (2012-2014)
After debuting in 2009, the S 1000 RR quickly became the best selling supersports bike in the German market. Why? This bike brings more to the table than just fantastic performance figures. Sophisticated electronic aids, outstanding brakes and a superb chassis give you complete control on the road as well as the race track.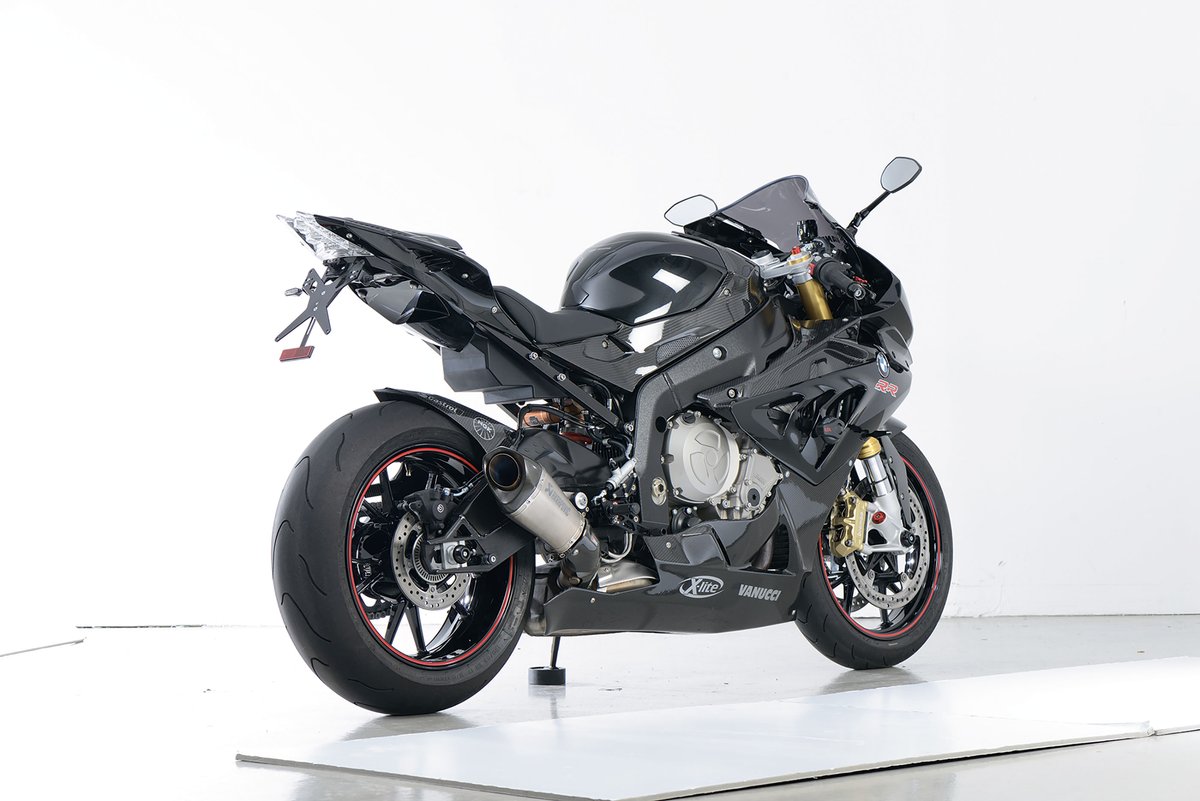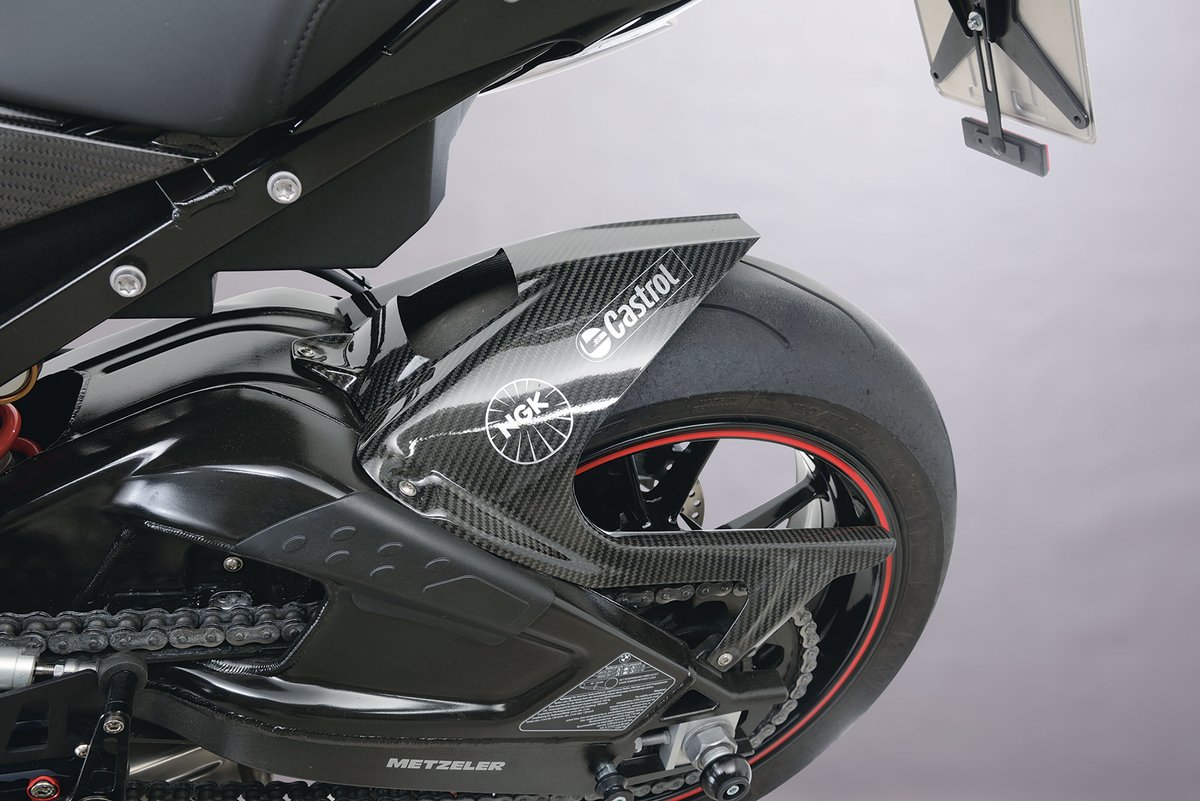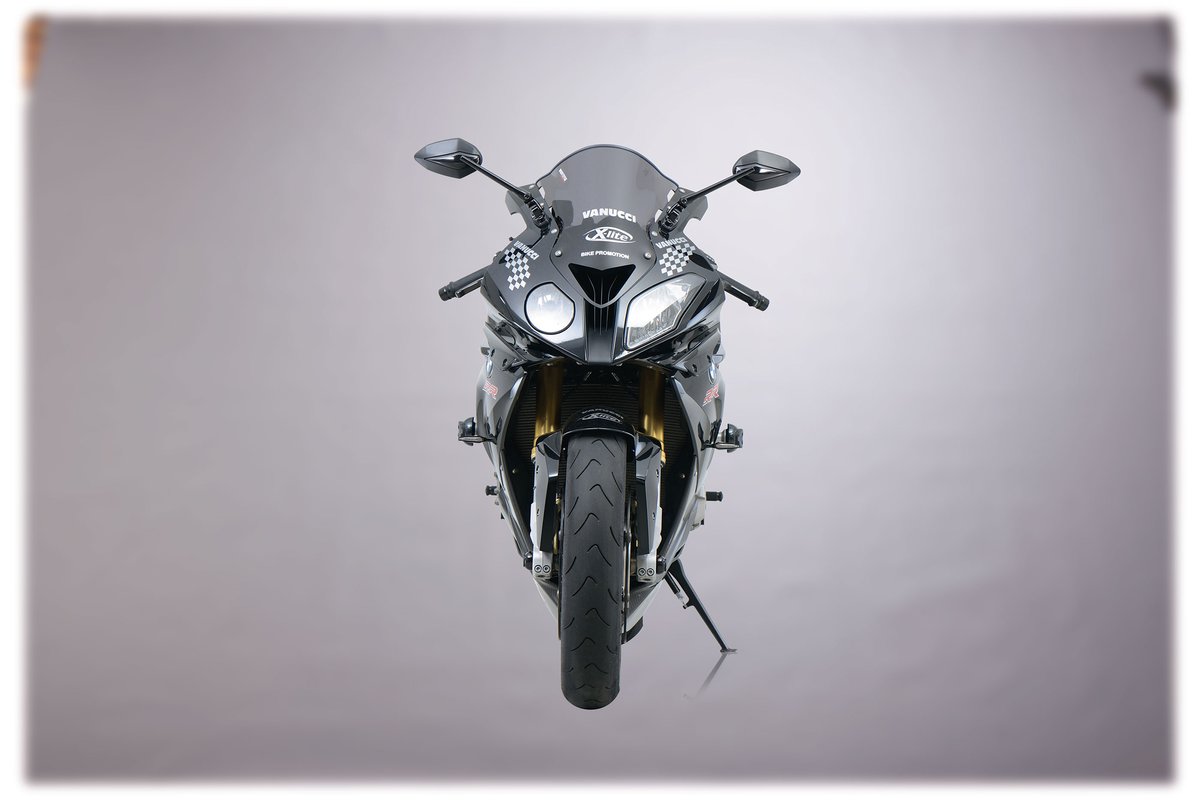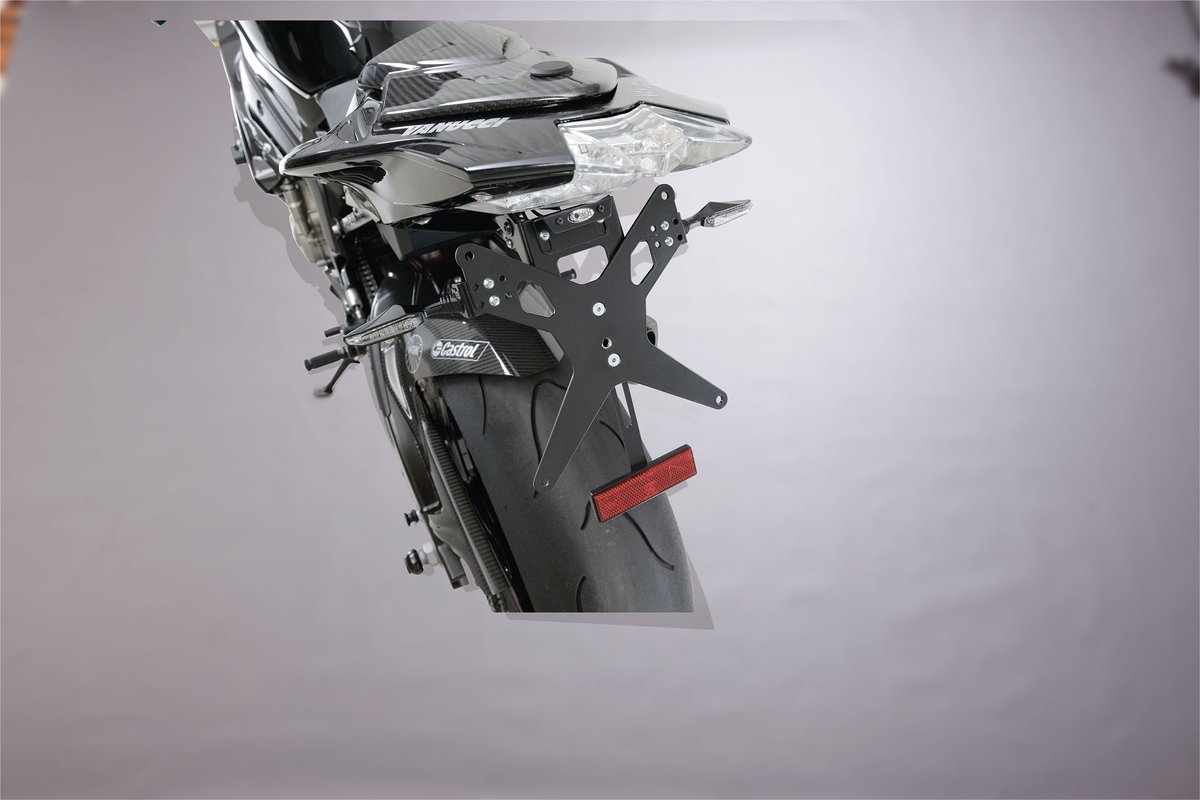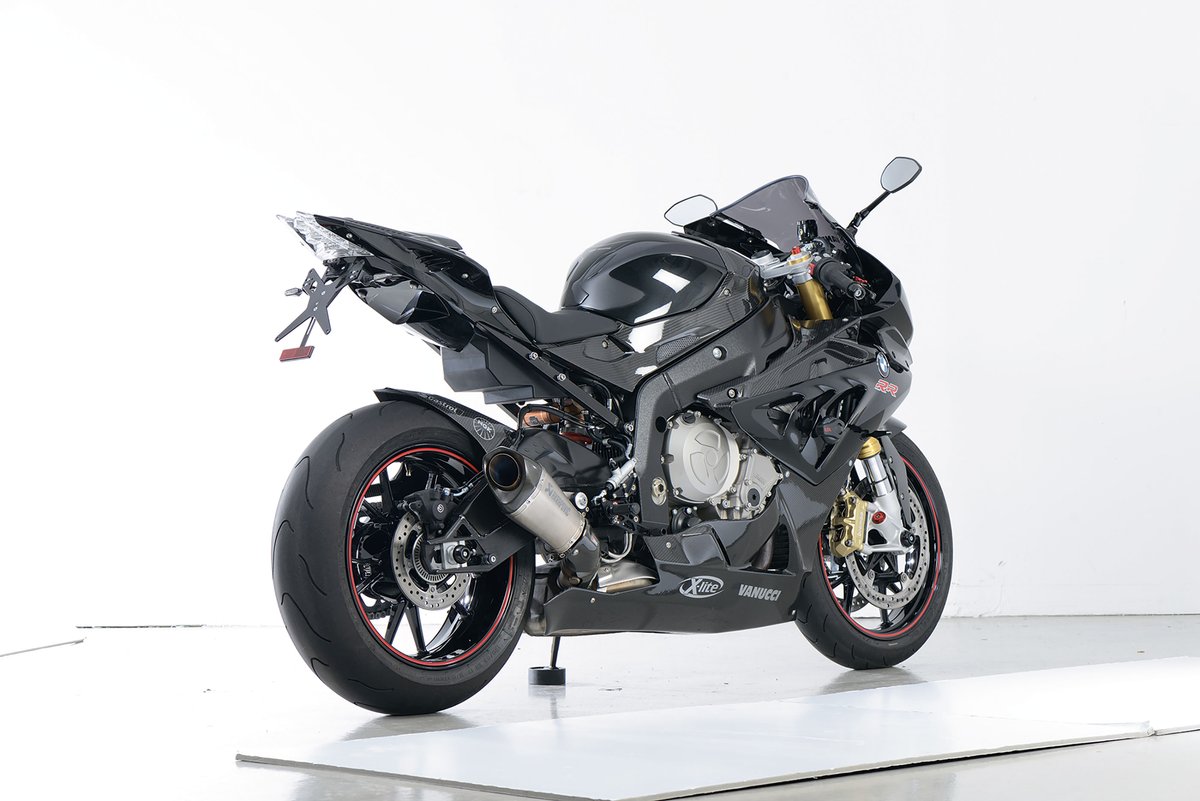 The stuff of racing dreams: Carbon fibre laminate for the S 1000 RR
Despite being a superb bike already, the vehicle can be made even better with an aesthetic tweak or two. Real carbon is the material that many racers want to see on their bike, and they want it in flawless quality. Parts from carbon specialist Ilmberger feature impressive fit accuracy and top production quality, and are delivered with type approval. A TÜV-certified plastic coating offers both improved resistance to ageing, weather and UV radiation, and added optical refinement. As the parts are hand-laminated from carbon fibre mats, the texture of the material under the smooth surface is not always 100% uniform – proof that it is made of real carbon.
Riders looking to equip their vehicle with the finest accessories will inevitably look to customising specialists LSL. Among the manufacturer's highlights are the machined, adjustable hand levers and the adjustable 2Slide footrest system. And in the event that your guardian angel is distracted, the crash pads and axle protectors will help limit any damage.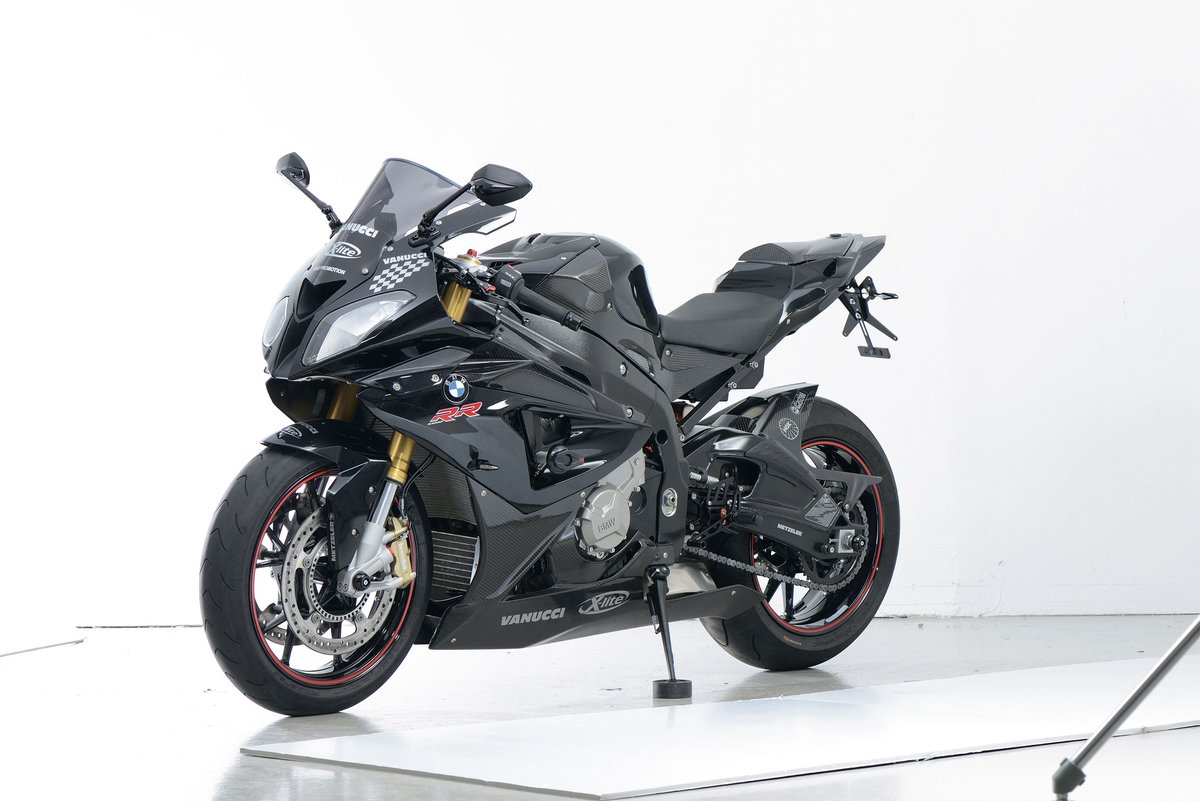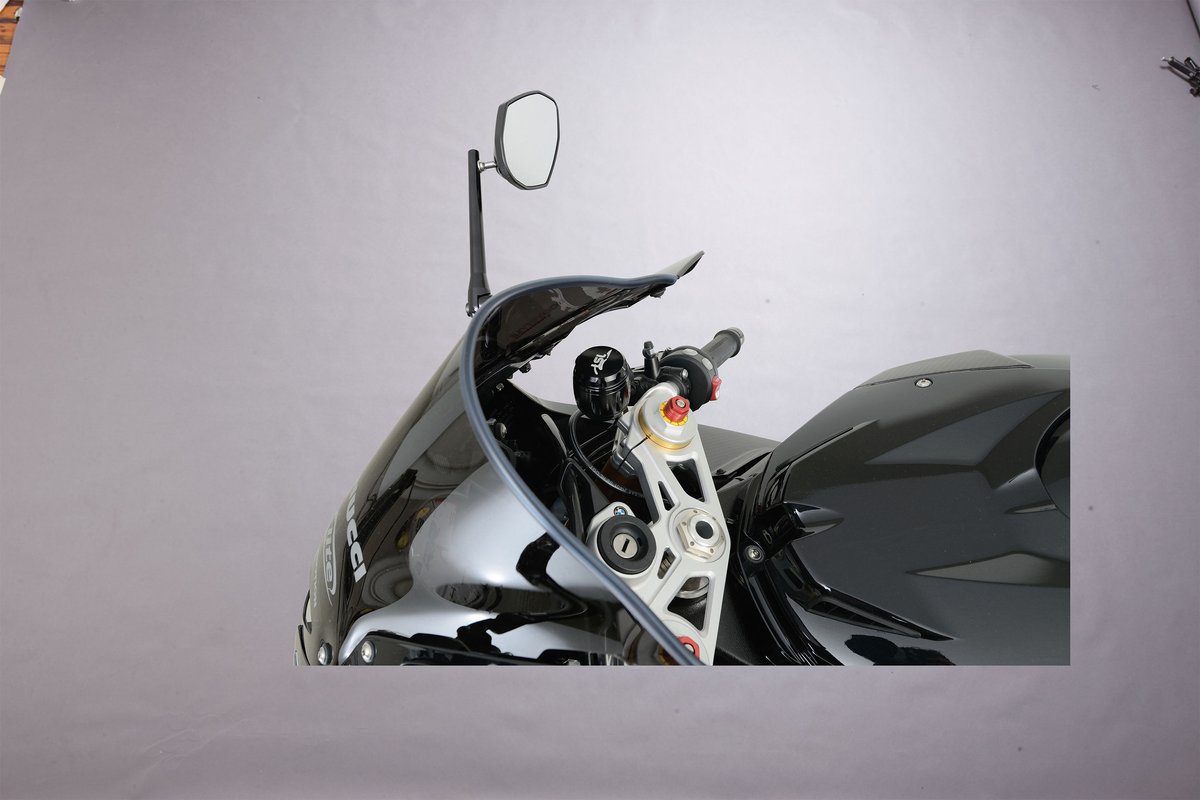 Elegant details give the BMW an unmistakable look
Further eye-catchers include the smart aluminium mirrors from magazi and the elegant yet understated LED turn signals from Xenolen, which can be mounted on the vehicle without a relay conversion or resistors thanks to the BMW CAS bus. The bike's futuristic rear end really comes into its own with a fine Protech Edition license plate holder, and gives an unobstructed view of the supersport's beefy rear tyre.
---
---