Honda CBR 500 R – Louis Special Custom Bike
Entry-level bikes can look great, too. Louis' conversion of the CBR 500 R shows how.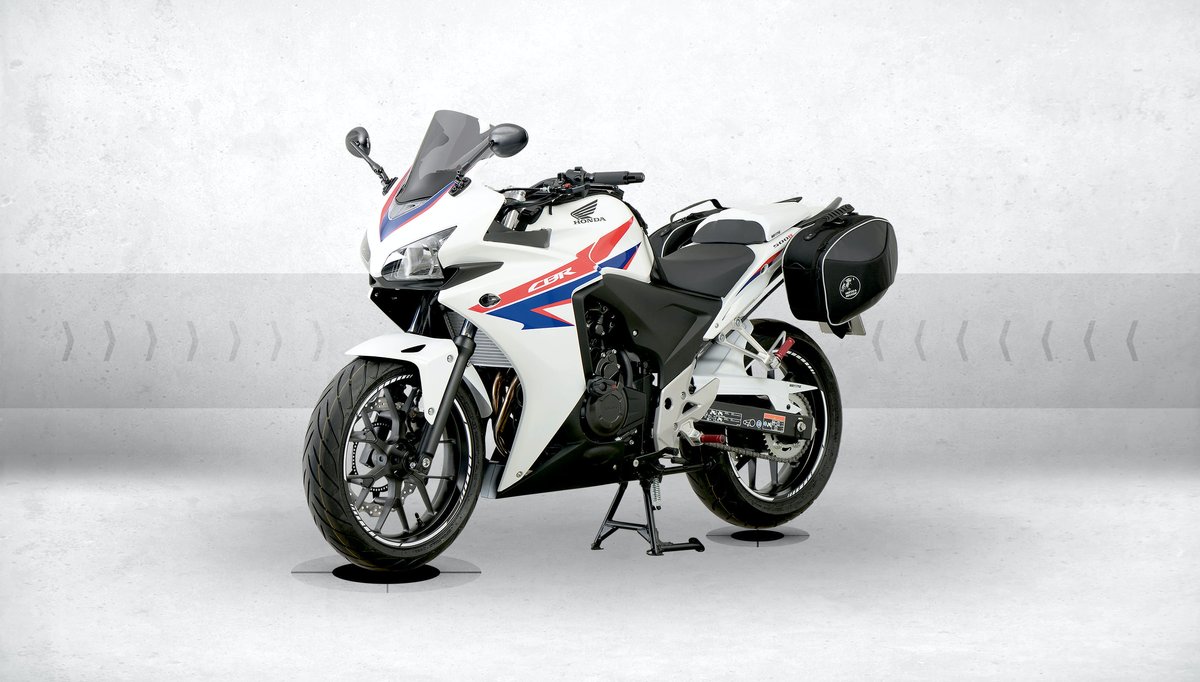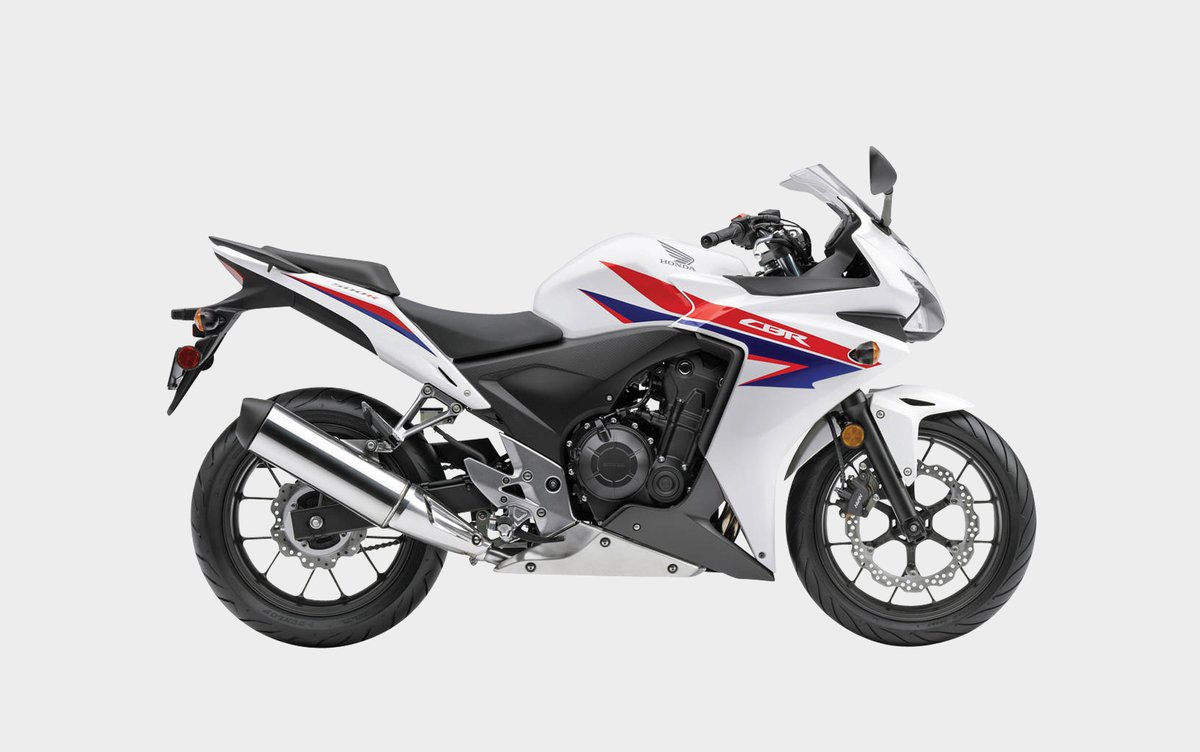 Honda CBR 500 R
The formula for its success? Fireblade looks + light weight + responsive chassis = tons of fun with an A2 motorcycle license.
Junior sports bike – The Honda CBR 500 R
Honda's sleek and stylish 500 is great for both beginners and those looking to get back on the road. The Fireblade's lower-priced "little sister" offers simple handling thanks to its light weight and low seat height. The twin-cylinder engine is perfectly tuned to deliver enough torque and horsepower to put a smile on your face on the open road. The little R is quite a looker too, and can go up against any other sports bike in a beauty contest, particularly when given an individual touch with some accessories.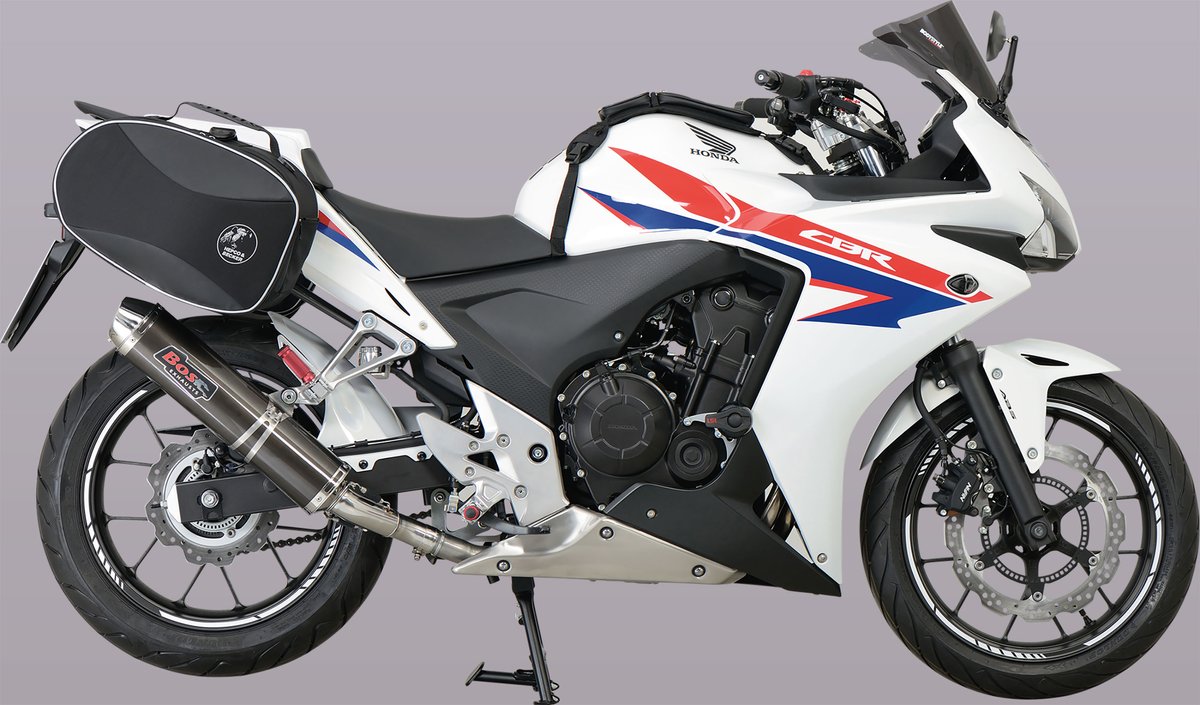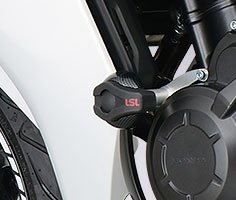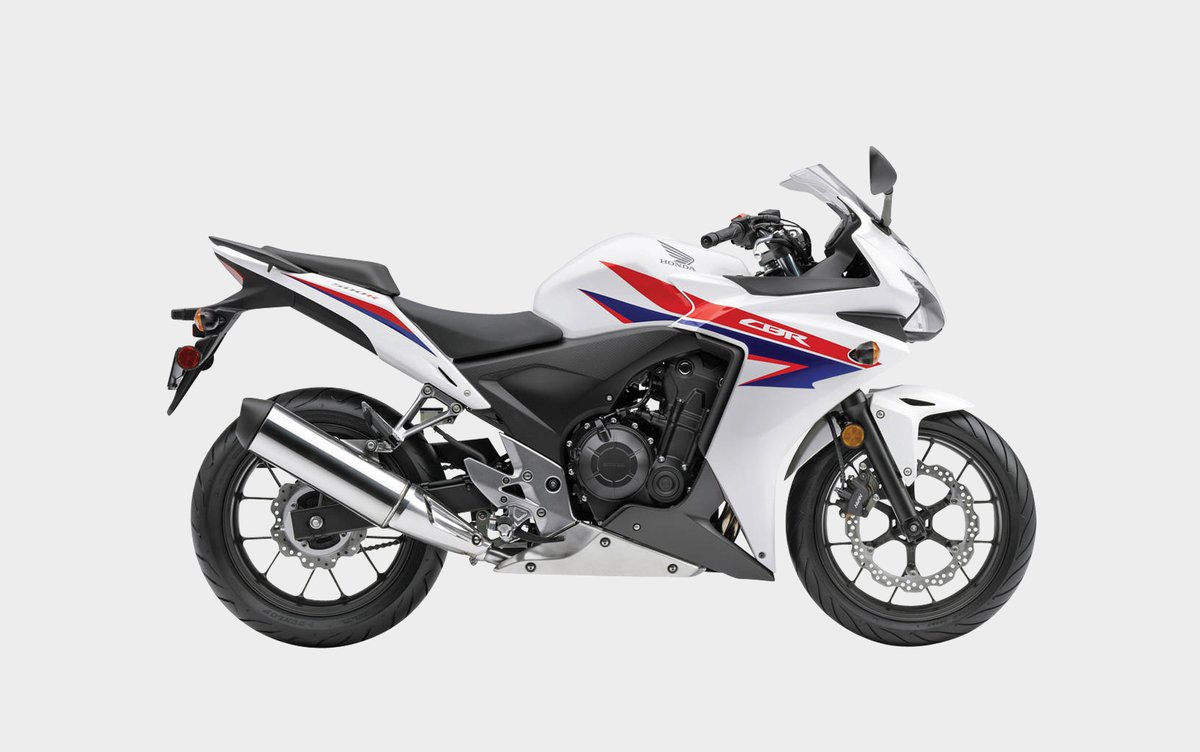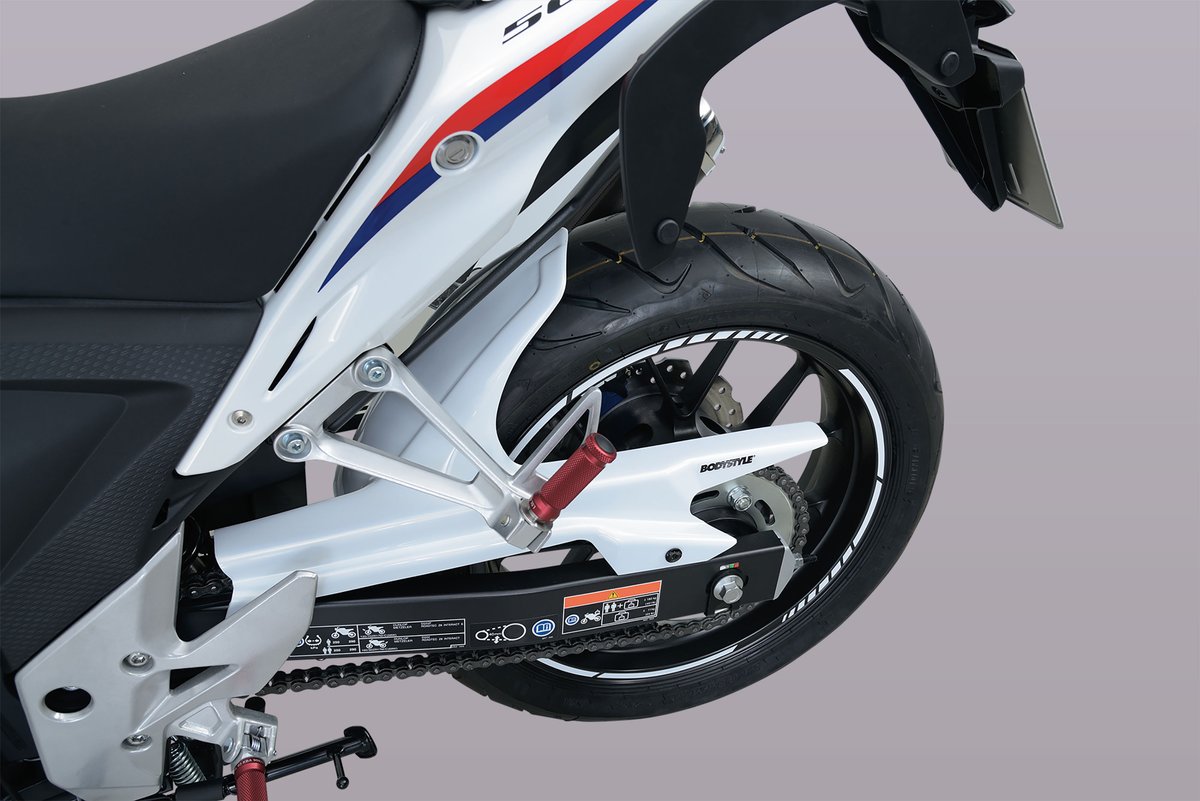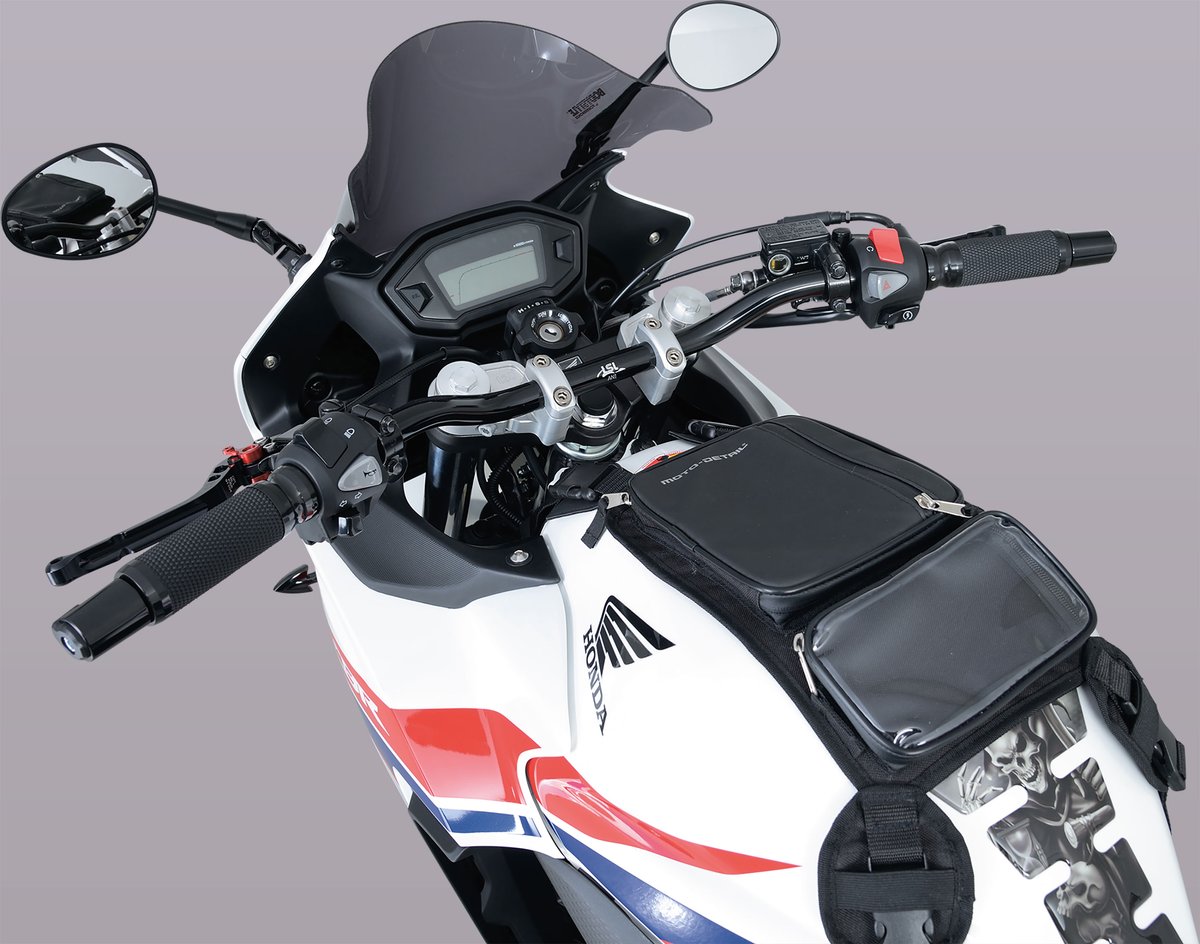 First things first: Turn the "workspace" into a "luxury cockpit"
The rider's workspace can be upgraded with a wider superbike handlebar, for example, which can be easily fitted using an LSL installation kit and makes the Honda more responsive. CNC-machined racing grips, colour-coordinated handlebar ends and adjustable hand levers from LSL make operating the bike a joy. The Bodystyle racing shield and the slim, elegant Magazi aluminium mirrors complete the luxury cockpit.
White painted wheel and pillion seat covers (also from Bodystyle) give the lean racer a bit more "body" from an optical perspective. Also very attractive are the low-cost, reflective rim stripes. A great eye-catcher at the rear of the bike is the fine, CNC-machined brake fluid reservoir from LSL.
Looks aren't everything: The Louis conversion has a practical side, too
Everyday practicality comes with sturdy panniers from Hepco & Becker, which are easily mounted on the C-BOW rack and hold all the equipment you need for your holiday trips. A centre stand makes both servicing jobs and lubricating the chain easier. Crash pads from LSL protect pricey fairing elements should the bike fall over.
All that remains is the question of the best aftermarket exhaust. BOS provides a high-quality and convincing answer to this question. The Carbon-Steel is extremely well made and sounds powerful without alerting the powers that be.
---
---