Suzuki GSX-S 1000 – Louis Special Custom Bike
At last Suzuki is back with the big boys again: The GSX-S has got everything that a modern, sporty naked bike needs.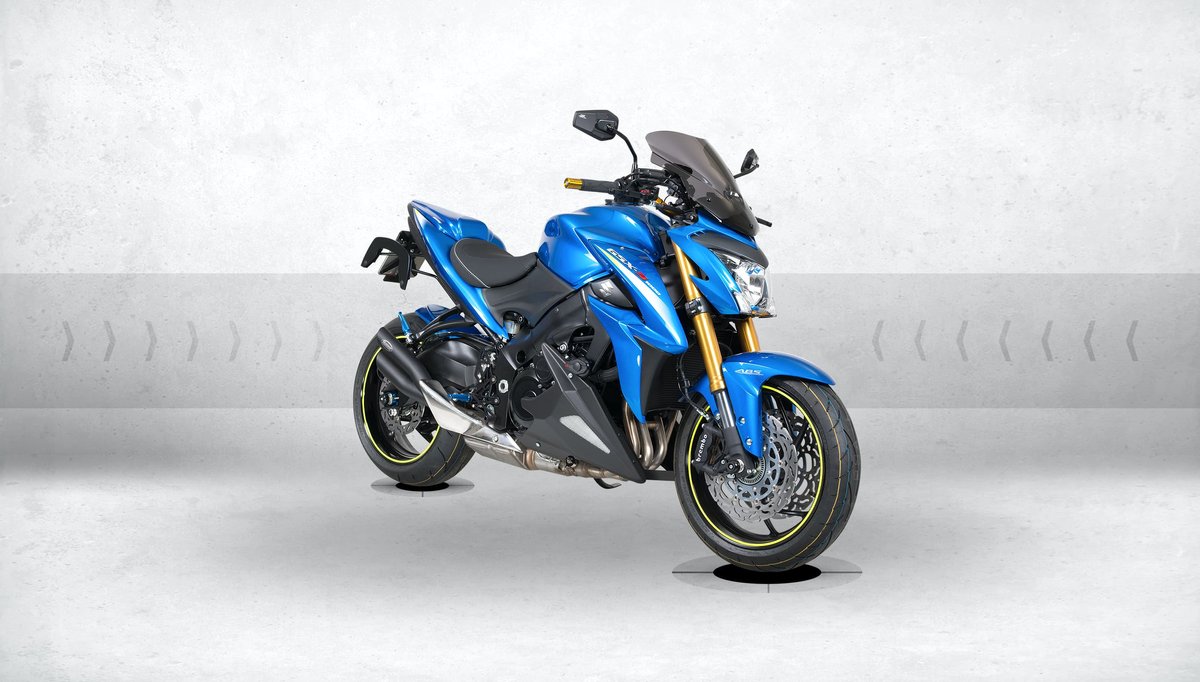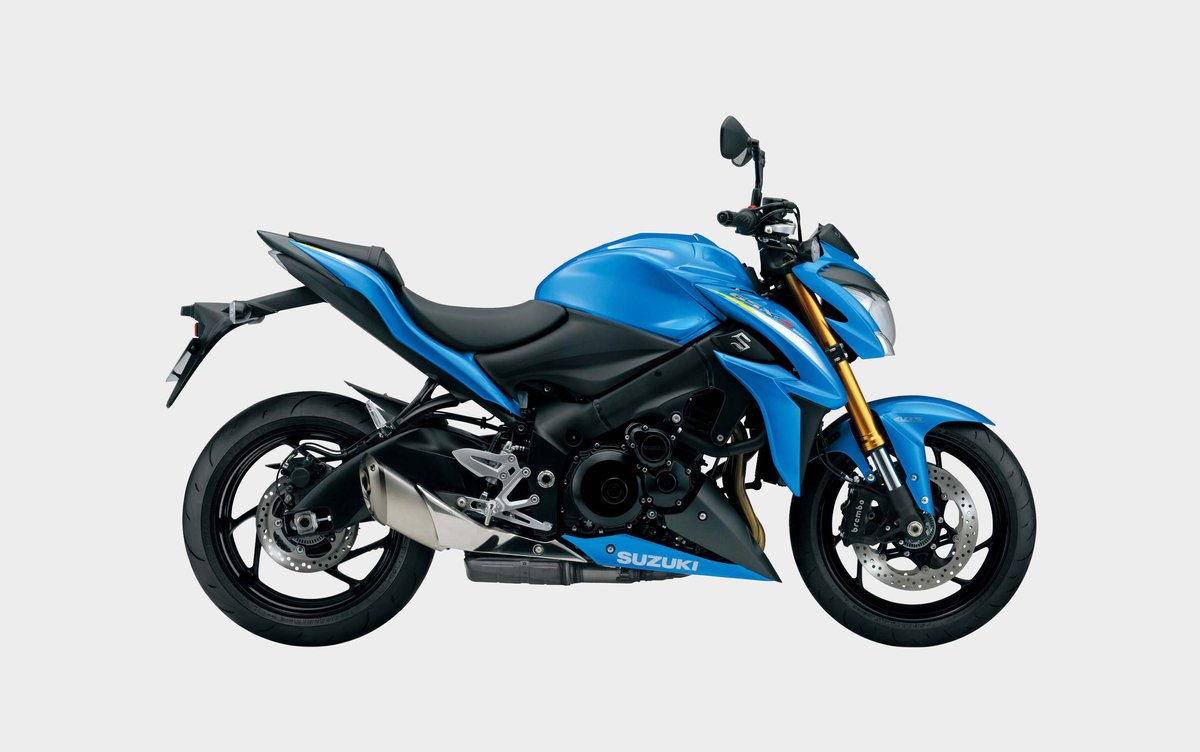 Suzuki GSX-S 1000
Suzuki GSX-S 1000: Suzuki's highest-performance road sports bike makes a superb basis for a conversion. An excellent motorcycle that can be made even better with minimum effort and expense.
Suzuki GSX-S 1000 – Louis Special Conversion
The mega-sporty naked bike with a 145 bhp engine is a real power bike – a superb 1000 cc machine with a surprisingly light weight. It's a challenge to devotees of the upright superbike riding position and silky smooth four-cylinder engines – a real rocket that can still offer a relaxing ride thanks to the three-mode traction control.
Visual tuning: Paintwork and fairing components
The typical superbike look of the GSX-S can be emphasised to great effect with a few select accessories. Additional paintwork makes the bike positively gleam in the sunlight – a seat cowl and hugger from Bodystyle, which can be ordered in the same colour as the bike, do the job perfectly. A belly pan from the same manufacturer, in matt black to blend with the seat/engine line, complements the bikini fairing.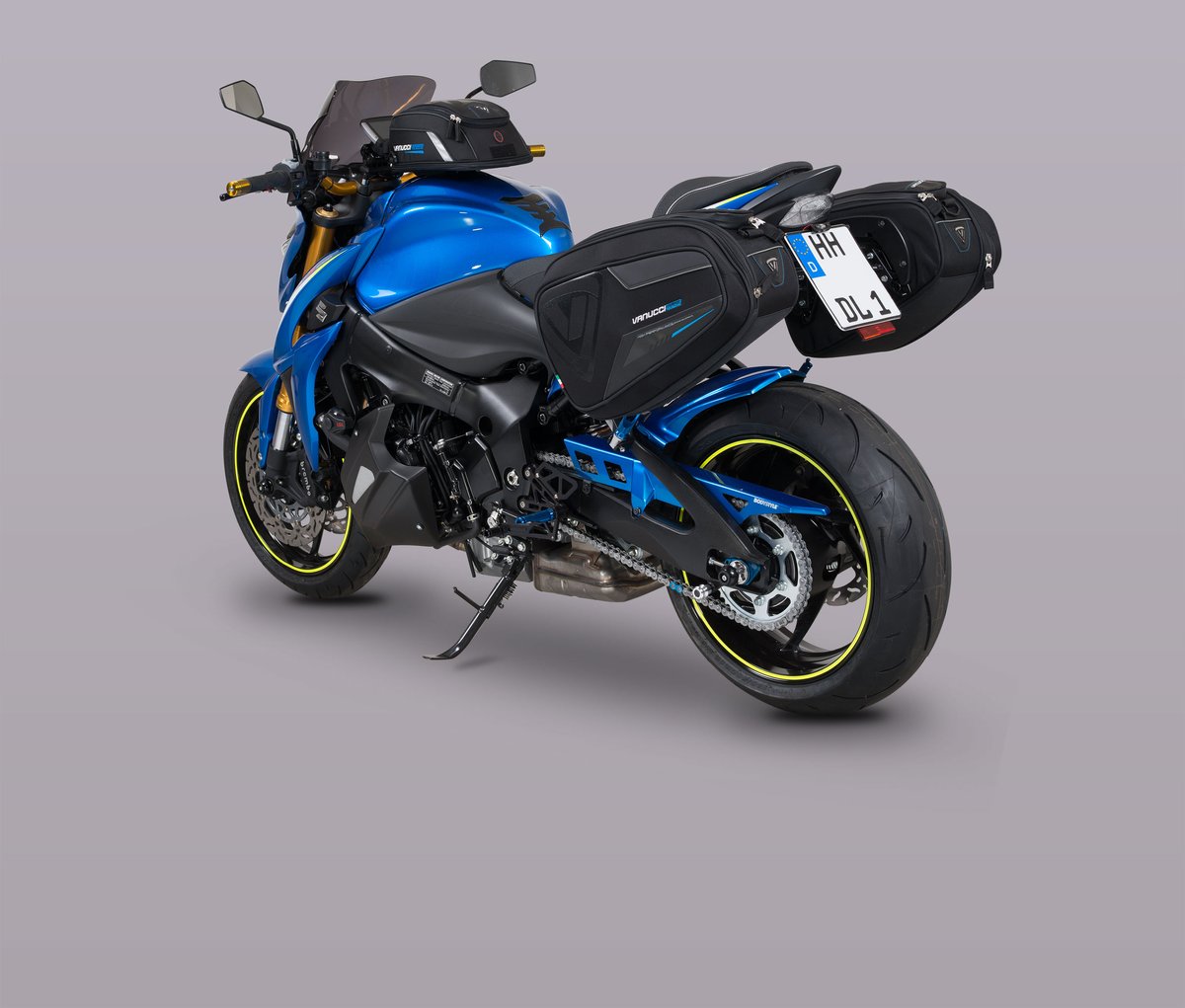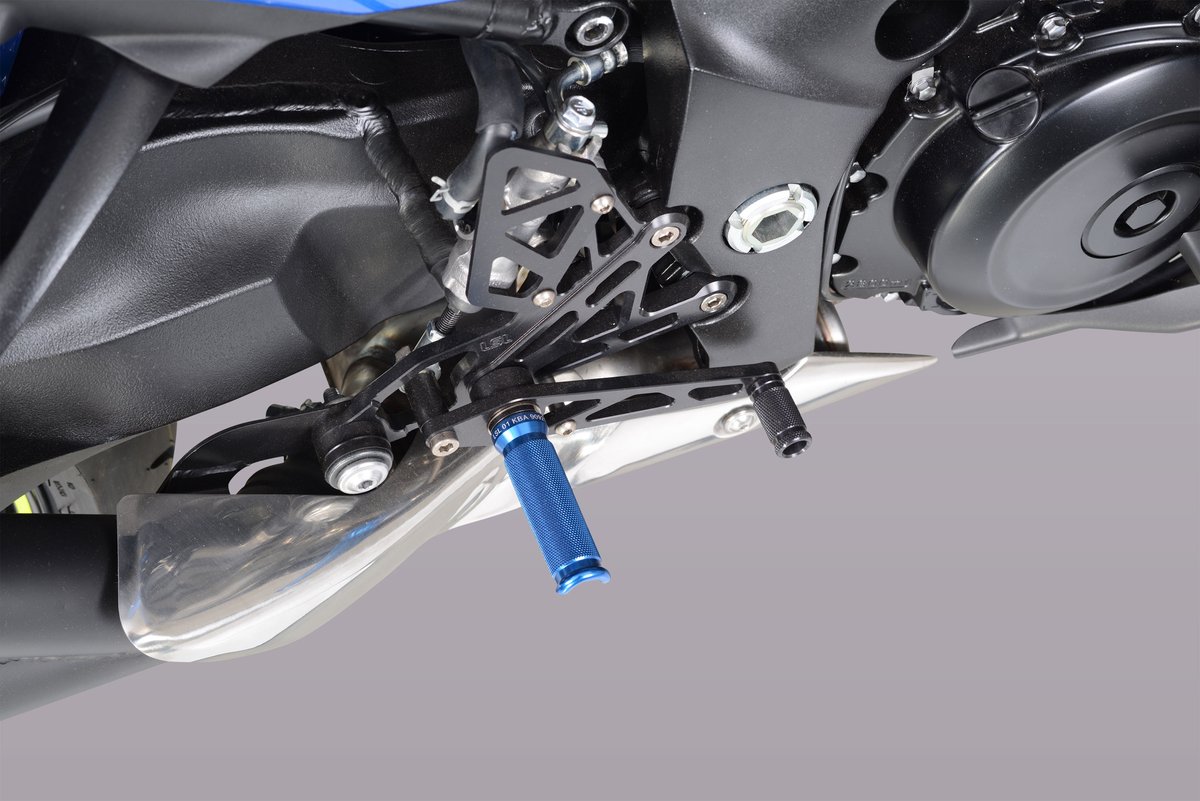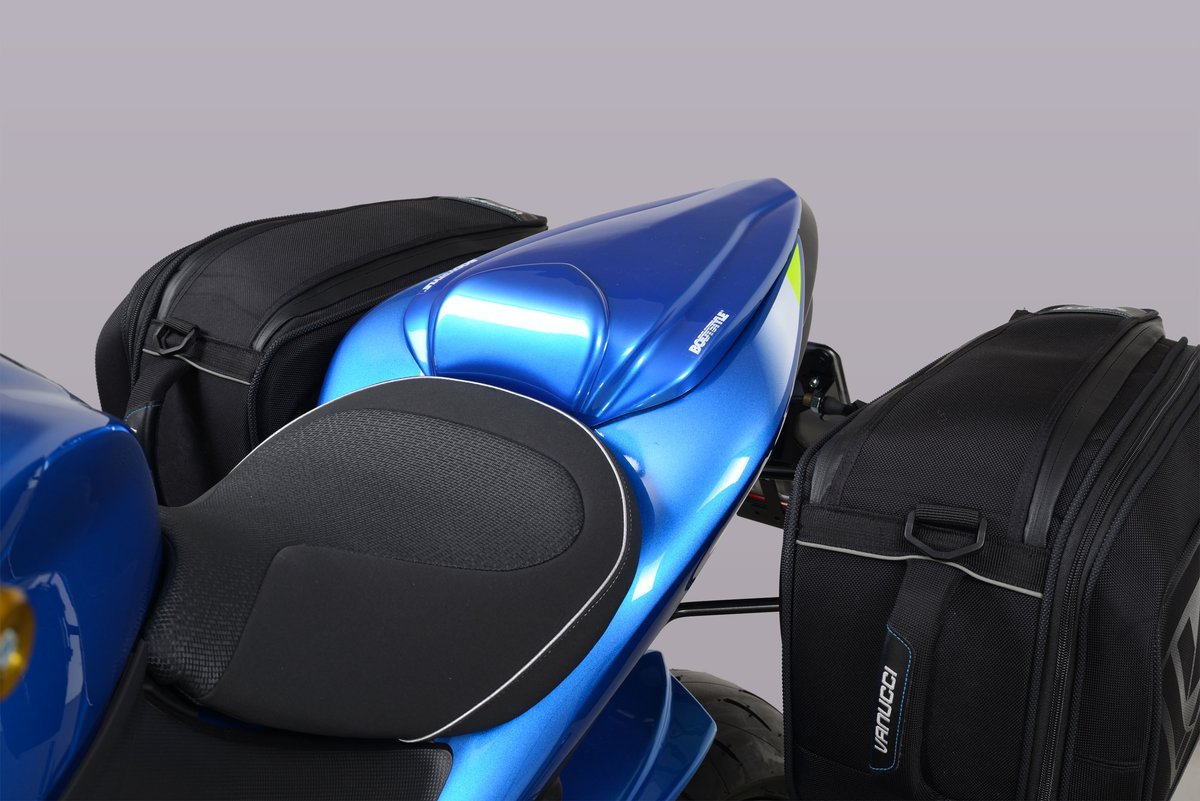 Enhanced sportiness and sound
In tune with the bike's sporty character, a CNC-milled aluminium footrest system from LSL, positioned further back, is ideal and the footrest body can be selected in blue to match the paintwork. If necessary, racing brake discs from TRW/Lucas front and back can give important extra stopping power compared to the stock discs. CNC-machined hand-levers from LSL, in a shorter version, allow braking with two fingers. For a bold sound within the legal limit, our Bike Database offers a whole range of rear silencers – an absolute favourite amongst bikers is the Hurric Pro2 with EC type approval.
More distinctive and more elegant
Numerous details on the Suzi are crying out to be optimised. Graceful LED turn signals are a must on this machine. The original front mounts can be slightly modified, and adapter cables make for easy connection, while a Kellermann relay delivers the correct flashing rate. Equally essential is an elegant license plate holder, here a Protech product, to tidy up the tail. Slimline aluminium mirrors, e.g. from LSL, are perfect for the handlebar. Countless other embellishments are also available. The double-butted aluminium handlebar in the colour of your choice, stainless-steel axle nuts, a Gilles chain adjuster, design grips and rim decoration all make for an eye-catching look.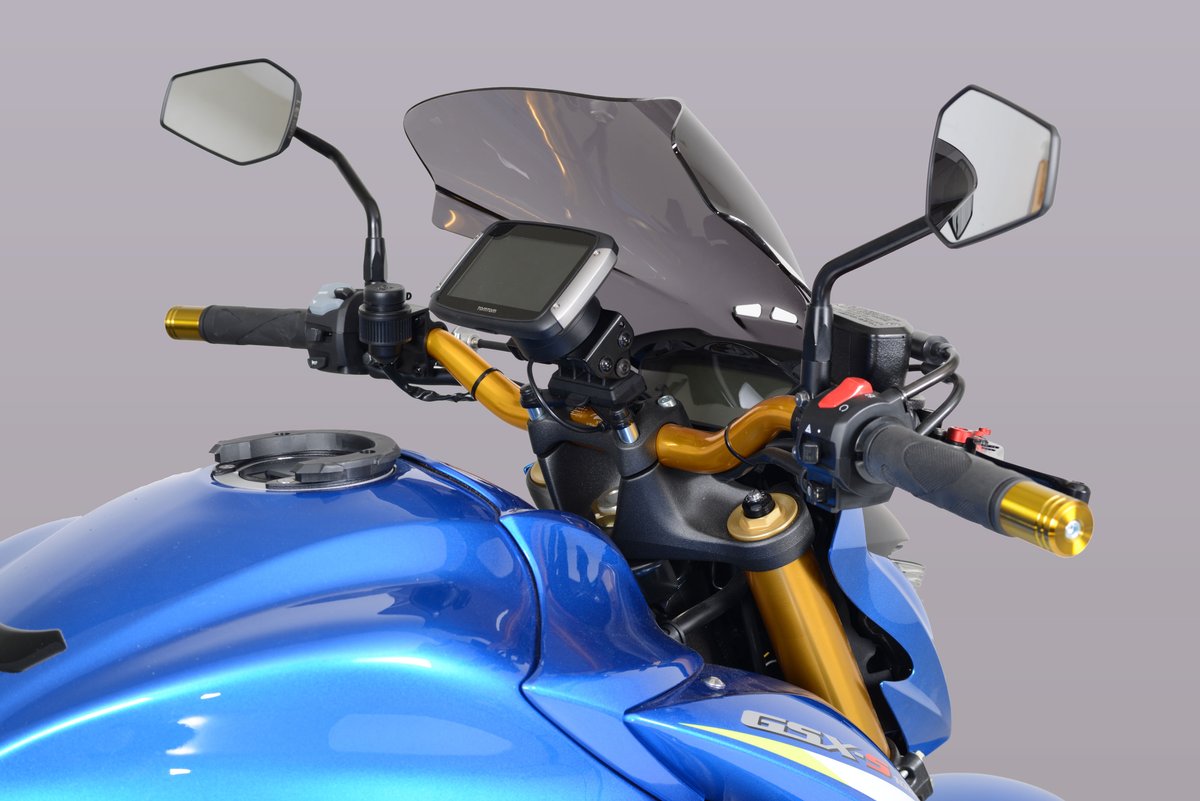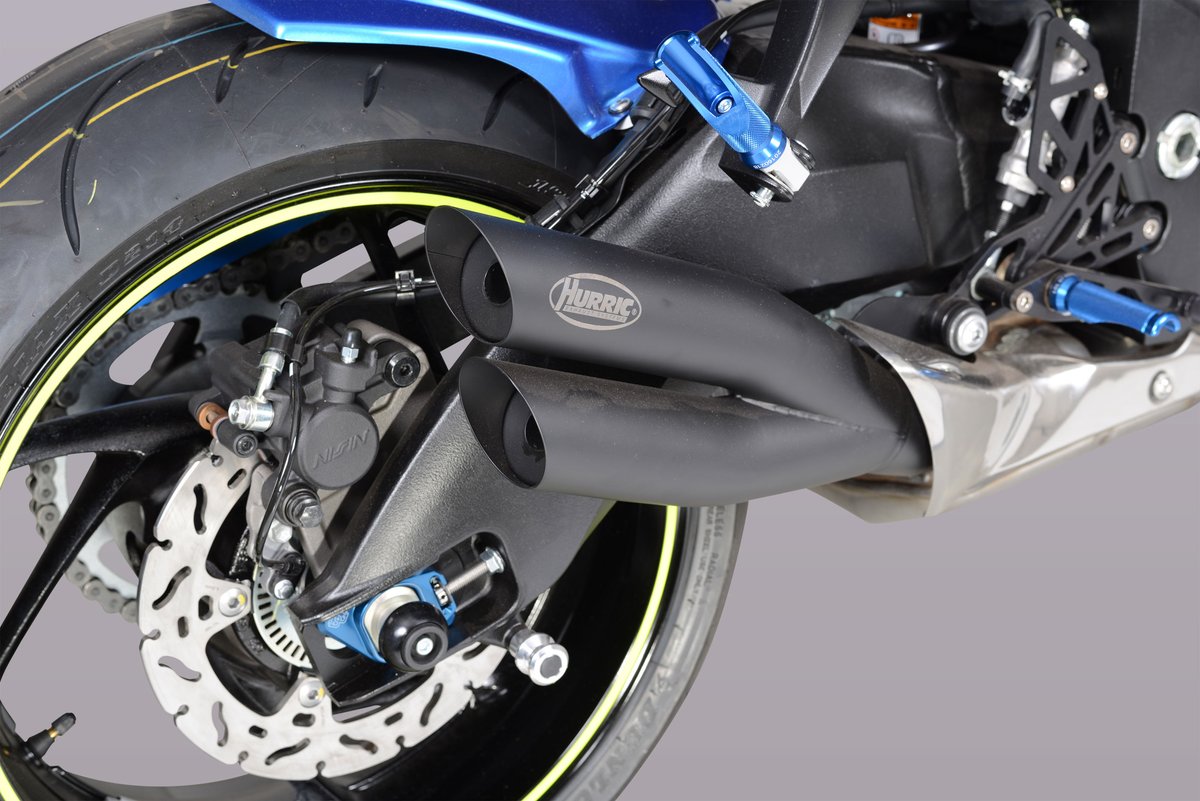 Everyday riding and grand touring
With its powerful engine, the GSX-S takes long motorway journeys in its stride – but to get the most enjoyment from a biking holiday, you should treat yourself to a little extra comfort. Good wind protection is easily provided by fitting a naked windshield from Puig, while an optimally padded Bagster seat takes the strain out of long periods in the saddle. Stylish Vanucci luggage is securely fixed to the bike with C-Bow holders, and a patented tank bag with tank ring mounting protects the paintwork and can be removed in an instant. Navigating safely to your destination and negotiating unfamiliar cities is a piece of cake with a TomTom, which will also help you to choose the most picturesque routes along the way.
---
---