Yamaha XVS 1100 Drag Star Classic – Louis Special Custom Bike
Such a classic bike as this Yamaha will essentially never go out of fashion. So a second-hand Drag Star Classic is a good investment, and a little customisation will not cost the world either.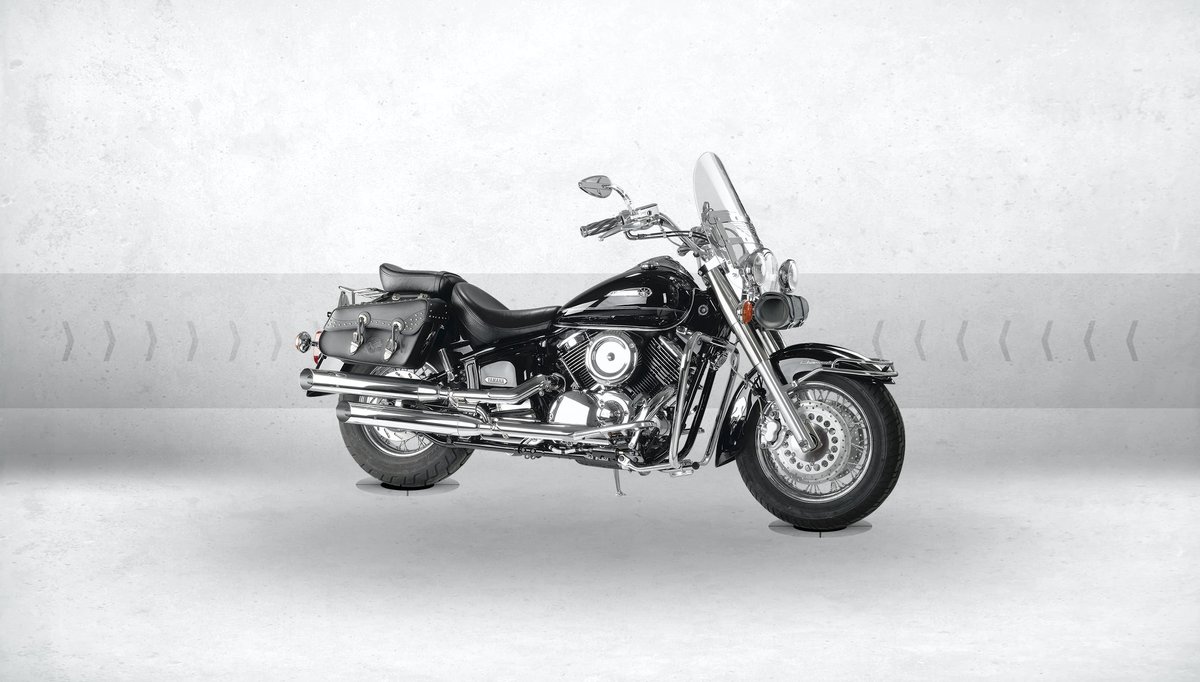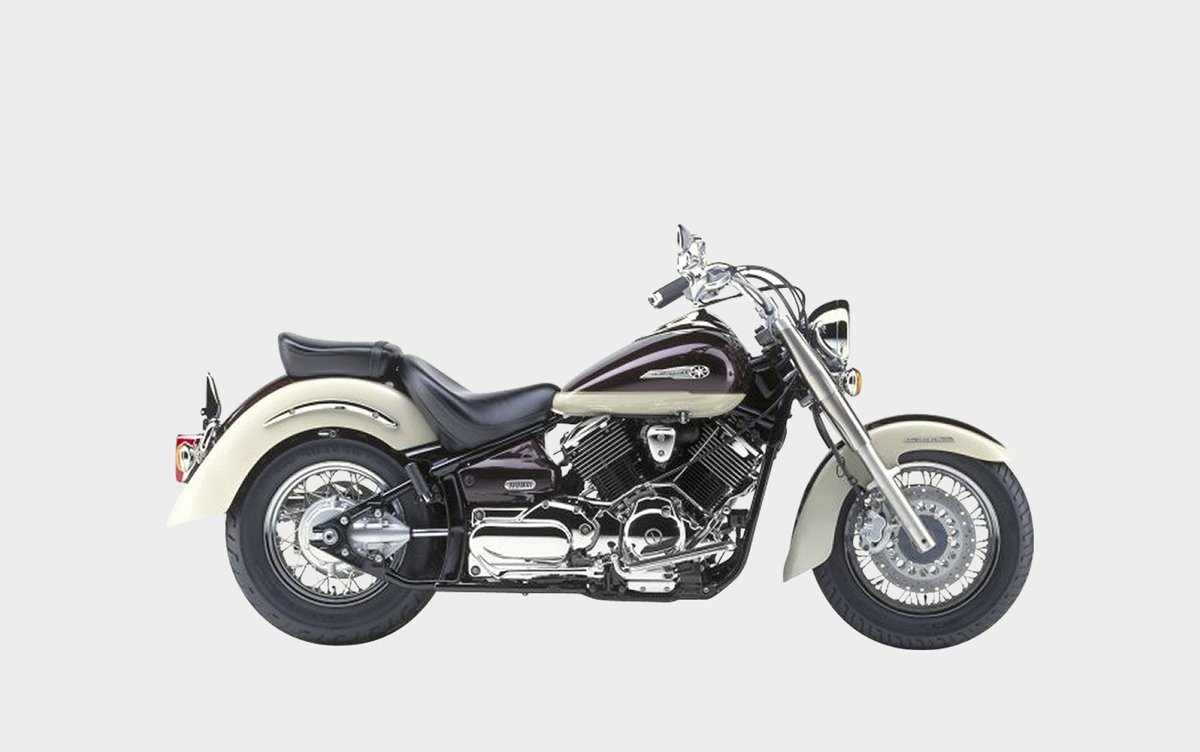 Yamaha XVS 1100 Drag Star Classic
The cruiser version of the XVS 1100 was part of the Yamaha range from 2000 to 2007. Apart from the classic design, the well balanced chassis was another of its outstanding features.
Heavy metal on tour – Yamaha XVS 1100 Drag Star Classic
Yamaha delivers the fun of relaxed "torque surfing" with the XVS 1100 ex factory. The low riding position is ideal for laid-back cruising, while the sturdy, gently cushioning rear shocks provide the comfort level you'd expect. But a few high-quality accessories are still needed to turn a stock cruiser into something that will attract admiring looks wherever you go. The parts shown here can all be installed by the average DIY mechanic without any stress – so success is guaranteed!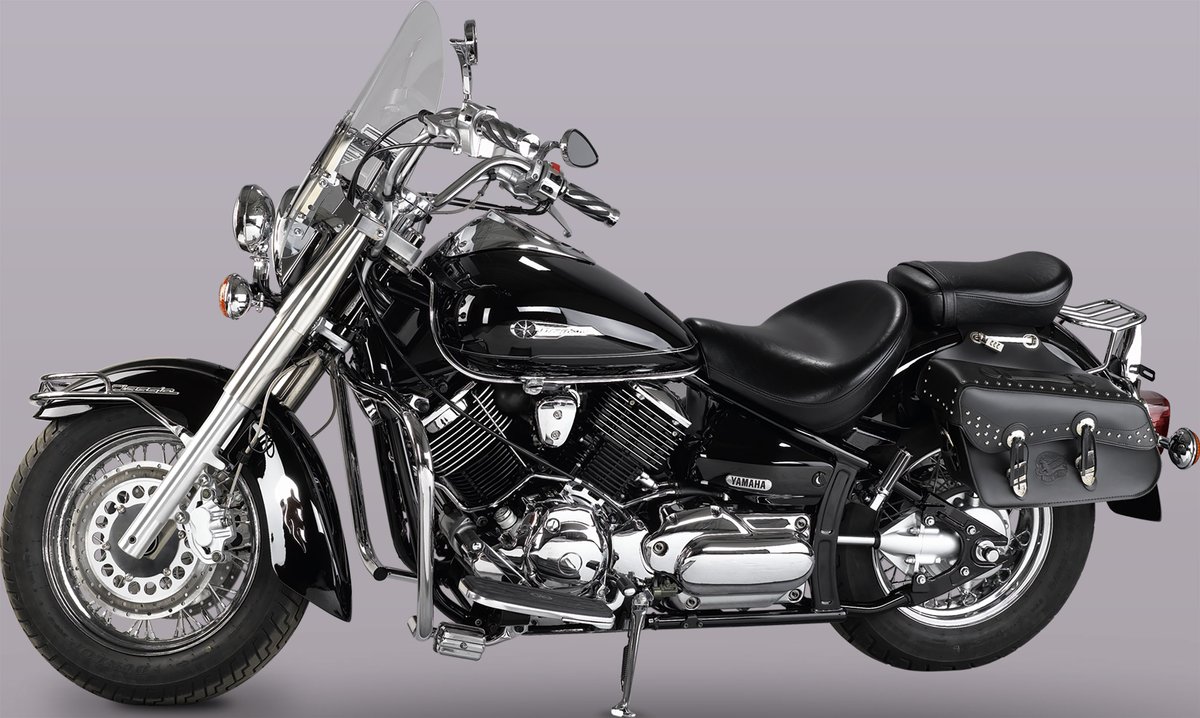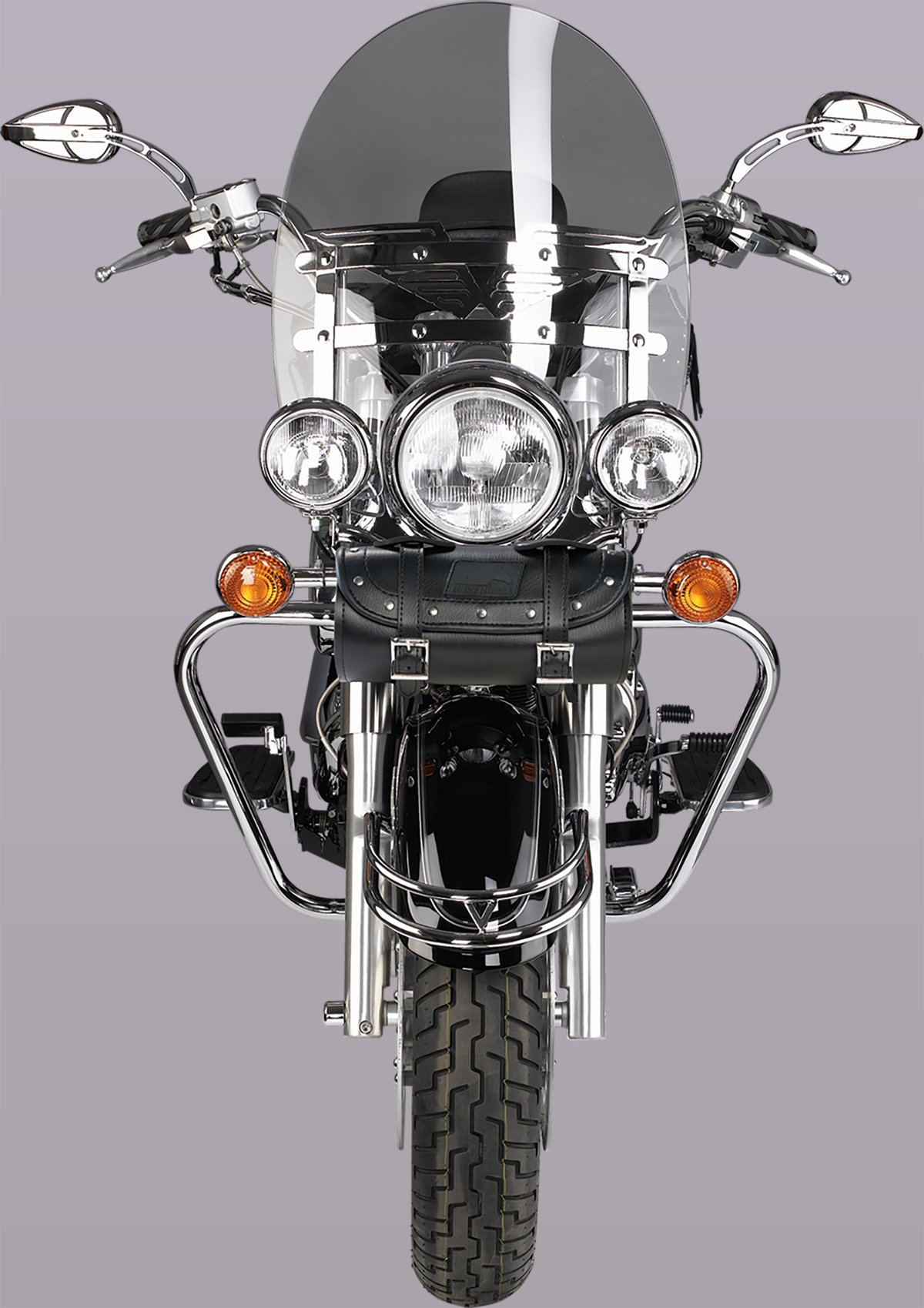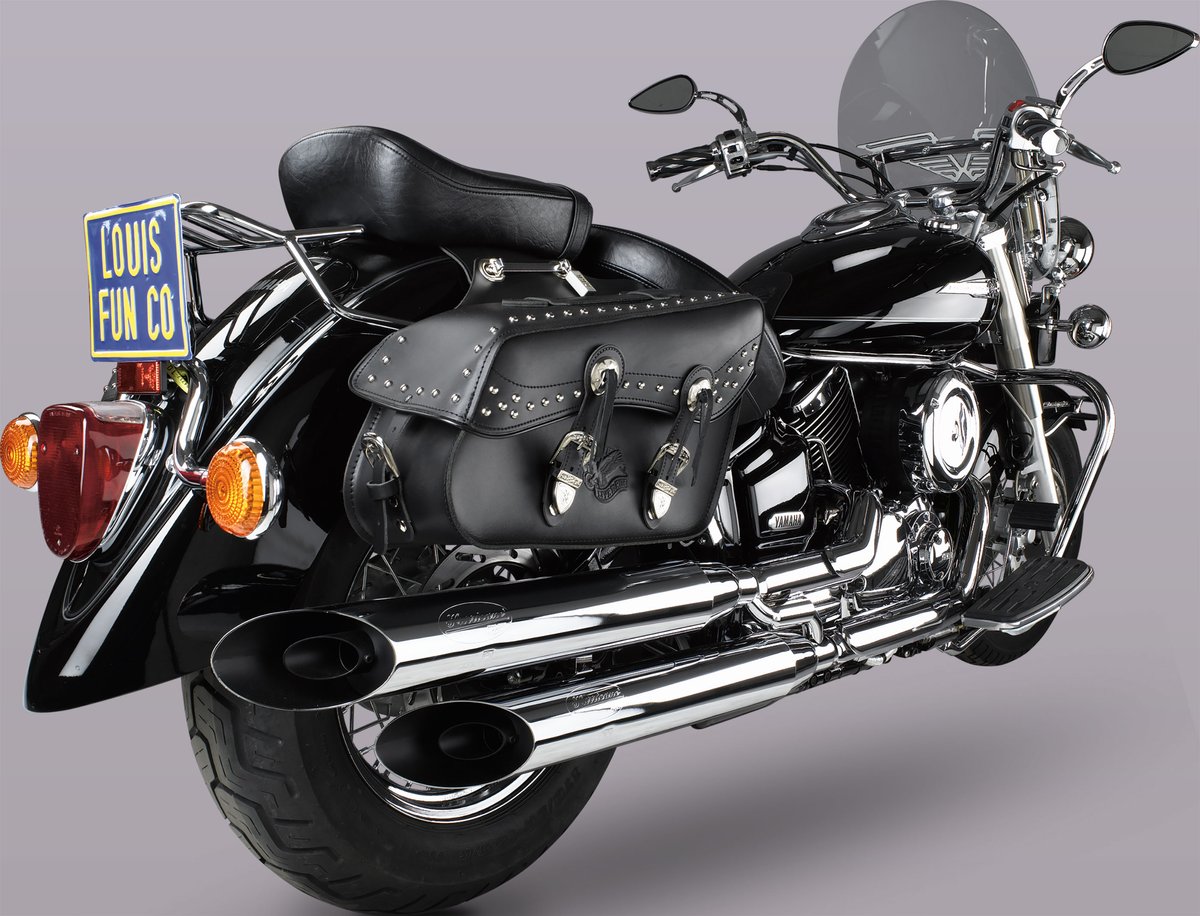 Only the following products require special attention: installing the fender rail involves carefully drilling the mudguard. This means removing the mudguard, marking the drilling position with adhesive tape, then centre-punching the hole on a suitable wood support. Held saddlebags for fitting "without mounting brackets" work best with our saddlebag holders – (the "with mounting brackets" version is too long for the XVS!).
---
---